Meet the candidates who have been selected to interview for the position of Hamilton Middle School Principal. These four candidates will go through a two day interview process on Monday, March 14th and Tuesday, March 15th.
Jon Konen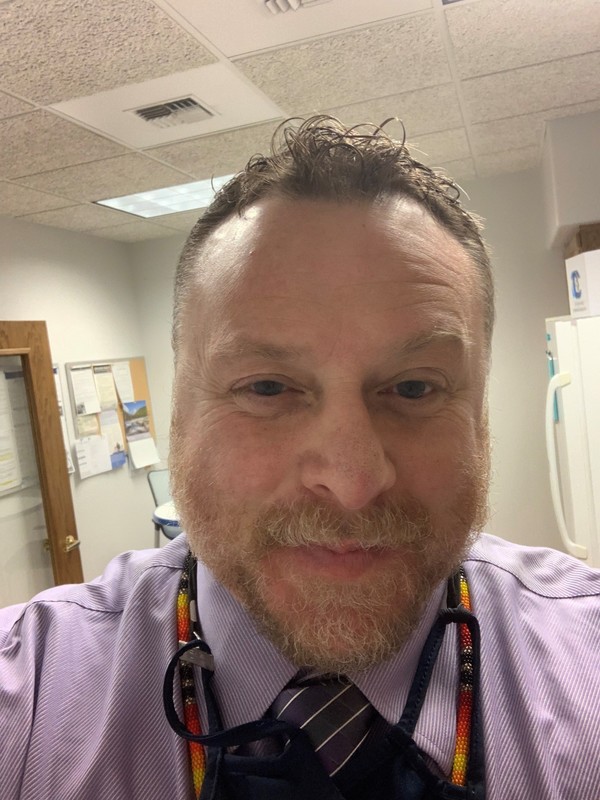 Jon Konen is a superintendent and freelance writer in Corvallis, Montana. He completed his undergraduate degree at Montana State University, and his master's degree from the University of Phoenix. He received his superintendent endorsement from University of Montana. He has taught most all grade levels K-6, and has been an elementary, middle, and high school principal. As a 5th grade teacher, in 2010 Jon won the Presidential Award for Elementary Math and Science Teaching (PAEMST). As a principal, his school won the 2012 Blue Ribbon Award. In 2018, he won the National Distinguished Principal Award (NDP). In 2019 he won the National No Kid Hungry Breakfast Hero Award. Jon is the author of three guides published on teacher.org: An Educator's Guide to Combat Bullying & Bully Prevention; Teacher Evaluation: A Transition Guide to Exemplary Performance; and You are the Wild Card: Infusing Fun Back into Curriculum. He has authored a children's picture book that was released January 2019 titled "Benjamin's Visit to Principal Reads Office… again!"
Jacqueline Hanson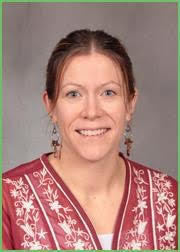 Jacqueline Hanson, better known as Jackie, was born in Butte and raised in Lewistown, Montana. Jackie attended Western Montana College, where she met her husband Chuck, and obtained her Bachelor's of Science in Secondary Education. Ready for an adventure, Jackie and Chuck moved to bush Alaska in 2001 and taught in Noorvik, a remote Inupiaq Eskimo village 40-miles north of the Arctic Circle. Passionate about education, Jackie pursued a Special Education Endorsement through the University of Alaska Southeast and Master's in Educational Administration through Grand Canyon University while teaching multi-grade levels and content areas in Noorvik. During that time, Jackie and Chuck also welcomed two children into the world. In 2008, Jackie and her family moved to Prince of Wales Island in Southeast Alaska, where she is currently to date, and serves as the Principal of the Craig Elementary & Middle School. Dedicated to instructional leadership and life-long learning, Jackie earned her Superintendent Endorsement from the University of Alaska Anchorage in 2015. Jackie has a total of 19-years in education, 6-years teaching and 13-years in administration.
Niall Trimble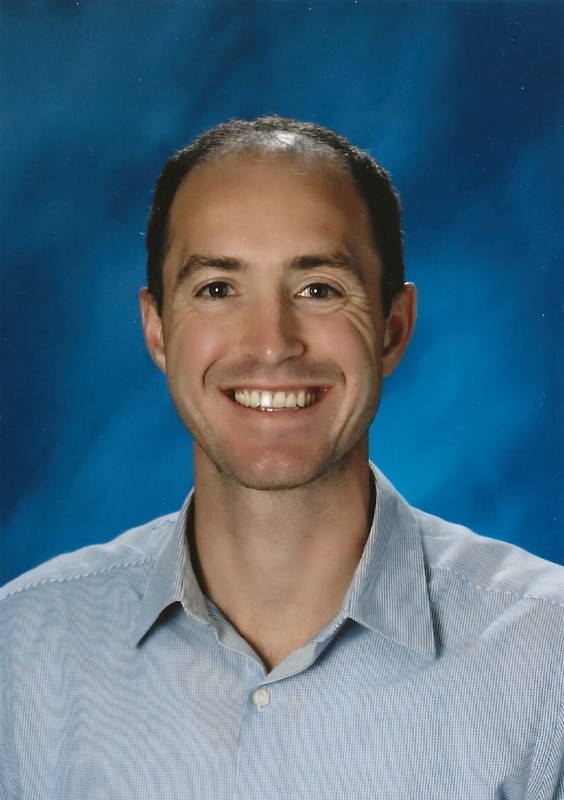 Niall Trimble is currently serving as the Director of Curriculum and Assessment in Monroe, Washington. Prior to this, he has served as a Coordinator of Digital Learning, National Board Certified middle & high school math teacher, as well as a coach for robotics, tennis and cross country. Niall was born and raised in Spokane Valley, Washington, and received his Bachelor's and Master's degrees from Whitworth University and Administrative Certificate from Gonzaga University. Niall became an educator to help students create a future of hope and opportunity. He believes that all students are capable of achieving incredible things, and is energized by seeing students learn and grow. He believes that positive relationships between students, staff, and families are the glue that holds a school together. Niall has seen and is inspired by the fact that one caring adult, many times a teacher, can literally change a student's life.When not at work, you can usually find Niall spending time with his wife and two kids. He loves a good hamburger, and enjoys spending time outside by running, playing soccer, fishing, and backpacking.
Andrea Gray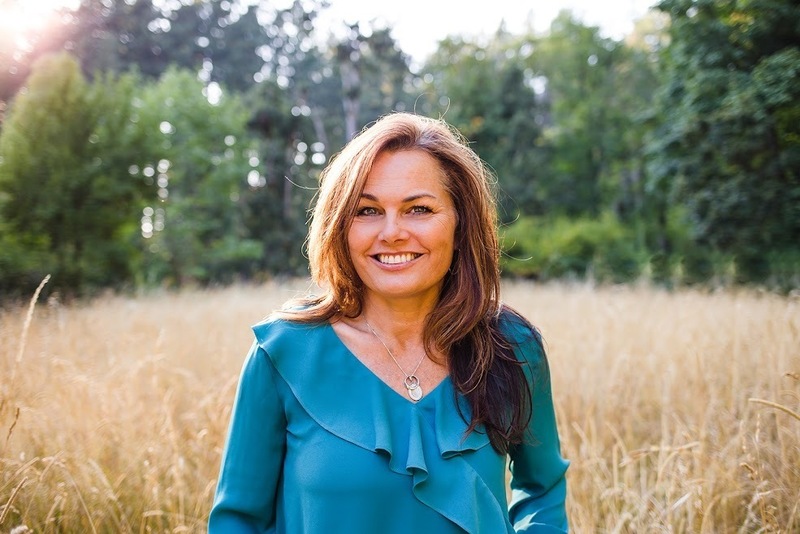 Believing passionately that education has the power to transform lives, Andrea Gray has worked as an educator for 22 years. Currently the principal of Henley High School, in Klamath Falls, Oregon, she served as assistant principal for 7 years before moving into the principal position. She has taught a variety of grades and subjects from kindergarten to college-level writing and worked in schools ranging in size from 25 to 750 students. Throughout her career, Andrea has coached and advised numerous activities to provide opportunities to students who might not otherwise have had them. She has two grown daughters and one almost-graduated son, all of whom enjoy adventure as much as she does. When she's not working or following her daughter's college softball team, Andrea enjoys the outdoors, traveling, reading, and learning new skills.