Congratulations, 2020 State Champions!!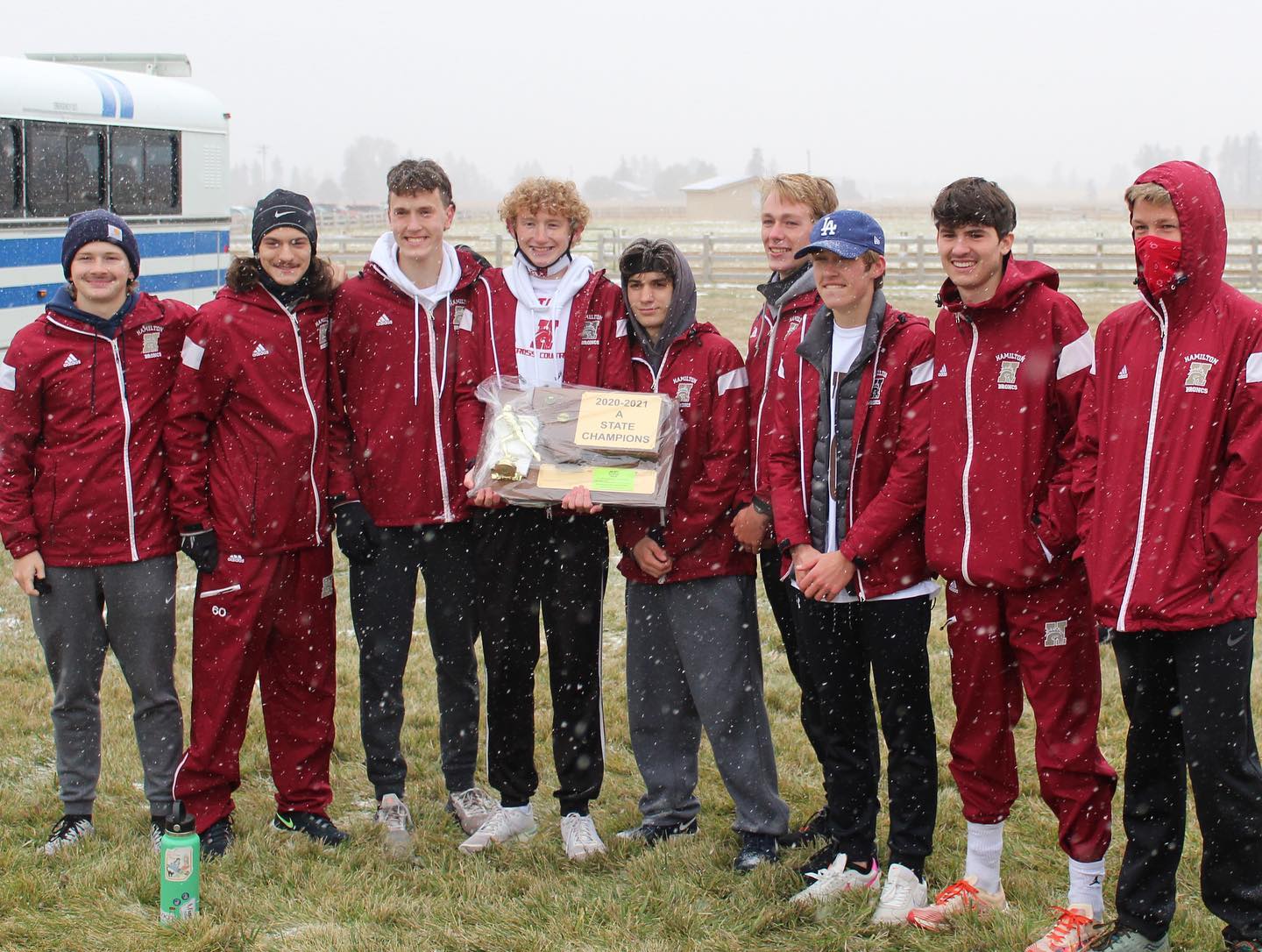 Congrats (AGAIN) Brynnli Poulsen!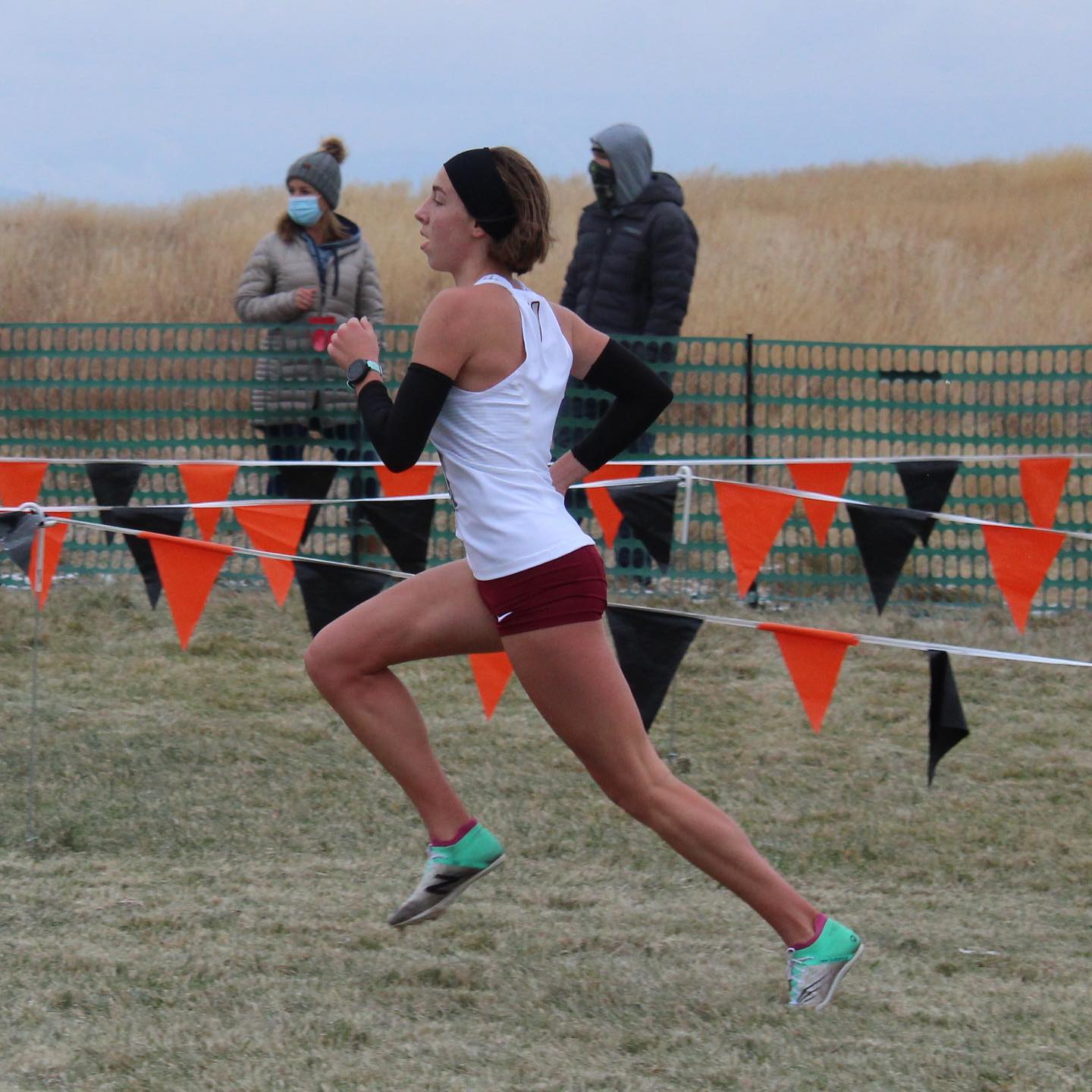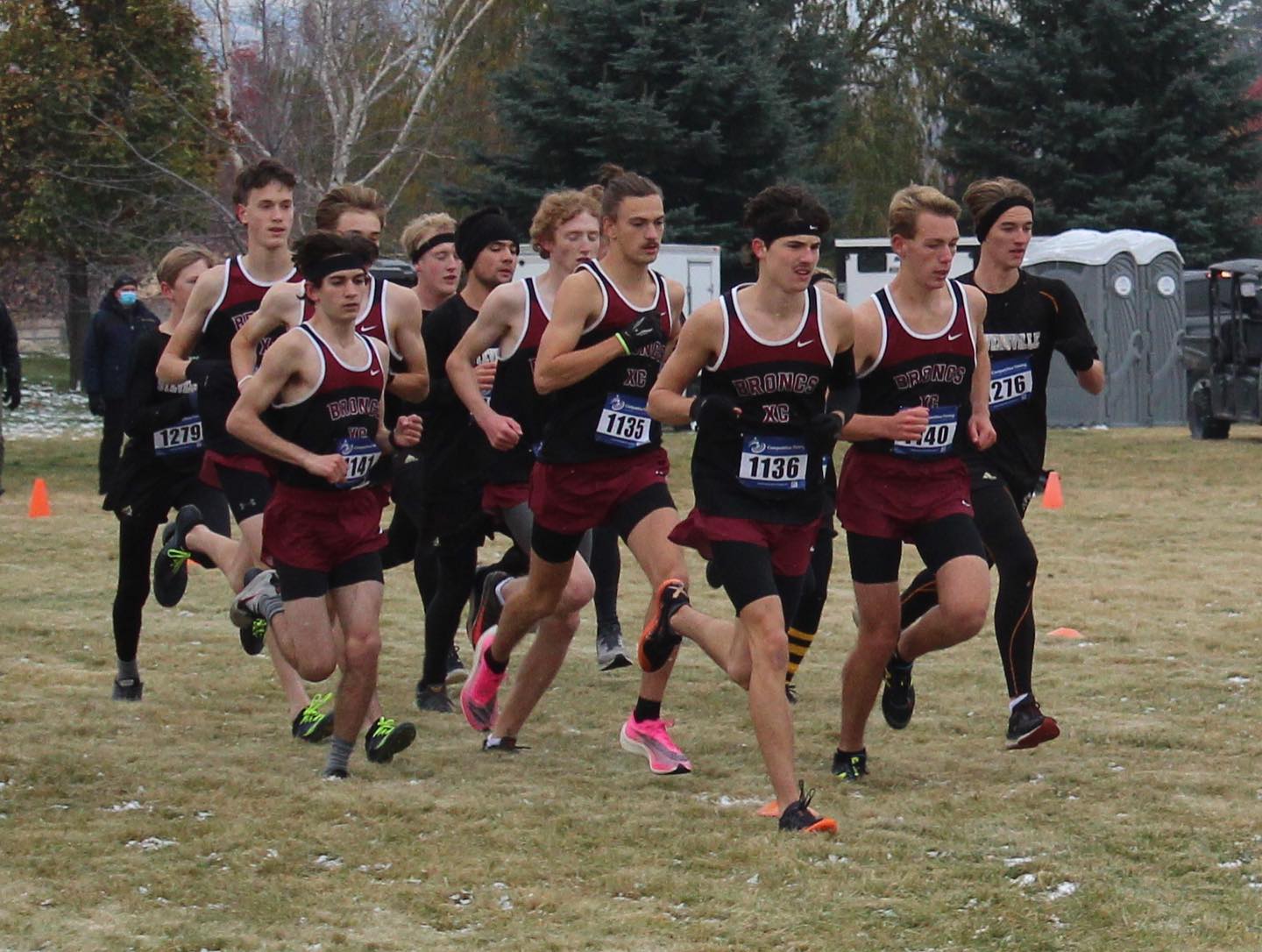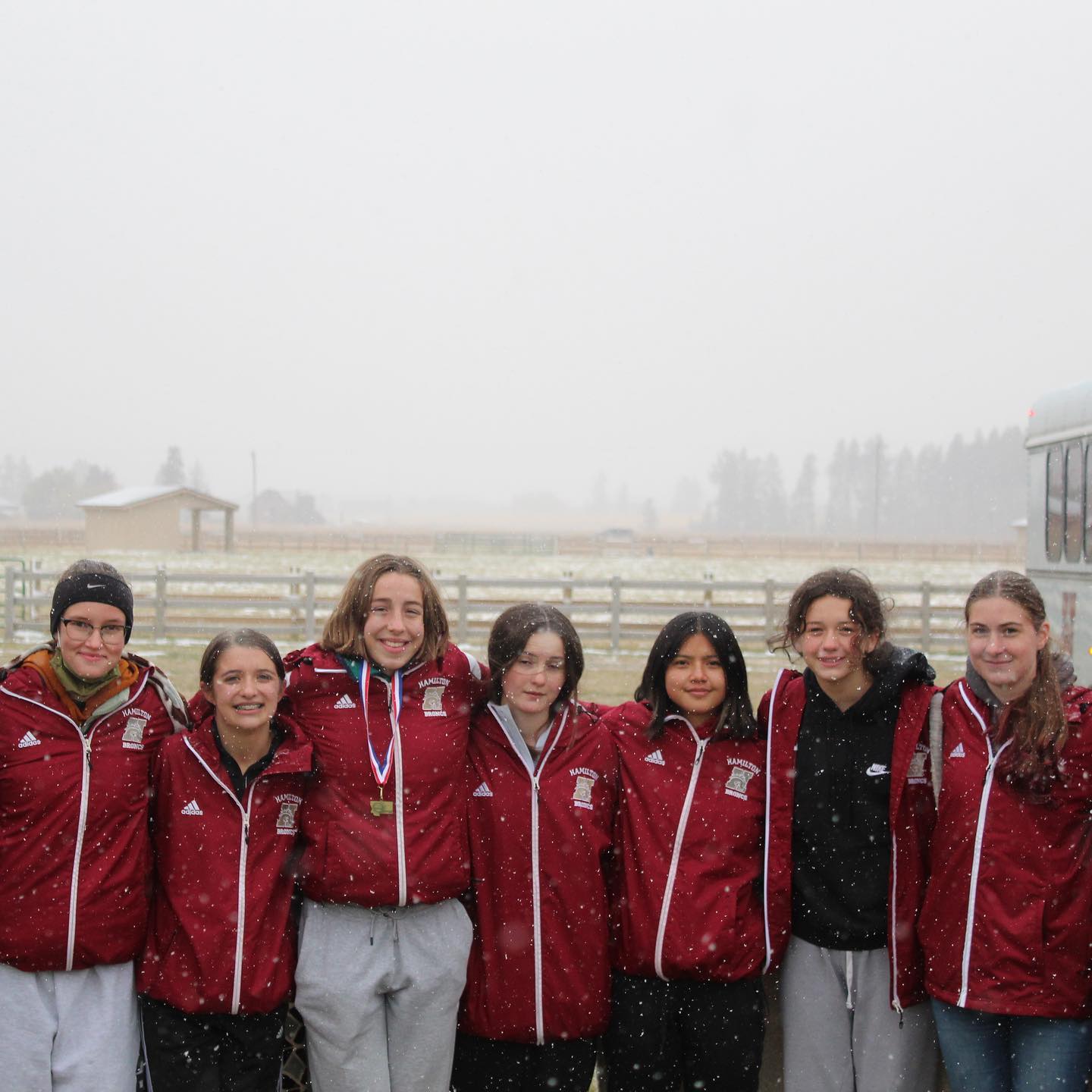 How about the 2 Colters going 1st & 2nd?!!
2020 Team and Individual Finishes
Boys: CJ Purcell 1st, Colter Kirkland 2nd, Tanner Nead 5th, Lane Cole 11th, Harrison Silverio 16th
Team: 1st!
Girls: Brynnli Poulsen 1st, Maddison Ward 41st, Ryanne Child 43rd, Megan Yockey 63rd, Hannah Hicks 91st
Team: 8th
Young But Dangerous! (2019)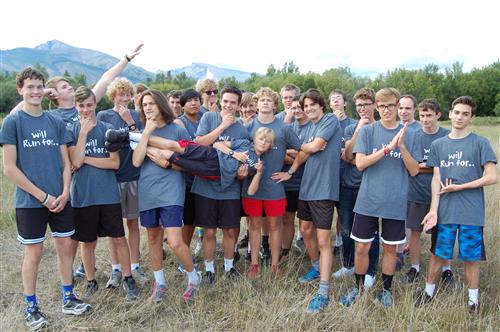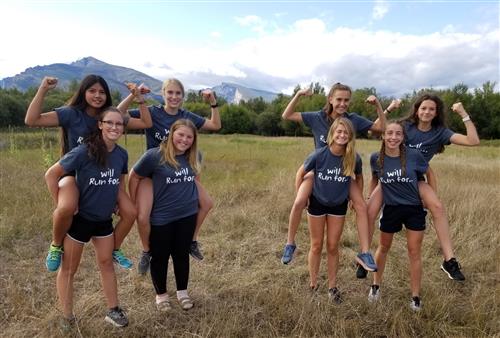 2019 Team and Individual Finishes
Boys 4th and Girls 6th...Excellent results for our young teams!
Congratulations to junior Brynnli Poulsen for her record-setting 2019 State Championship!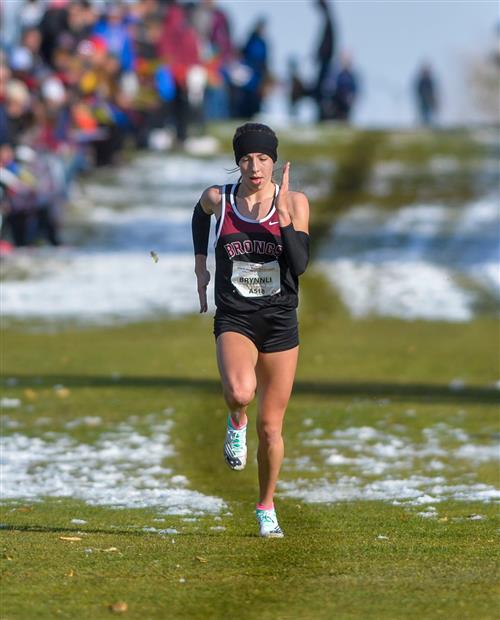 Western A Champ as well :)
And an incredible 2nd place state finish by sophomore Colter Kirkland!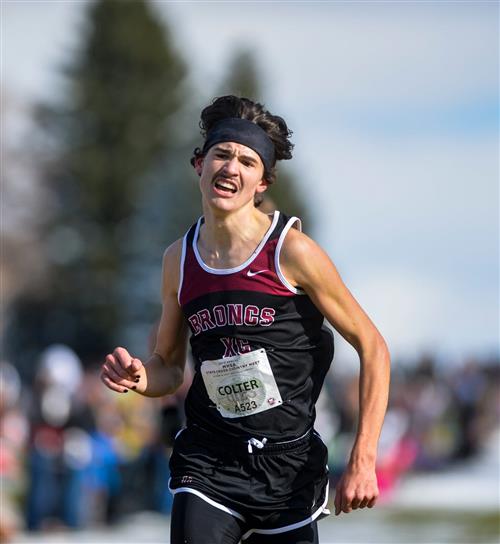 2018 Class A All-State Broncs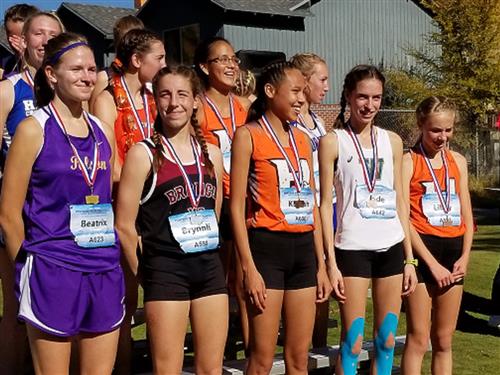 Brynnli  Poulsen  2nd!!