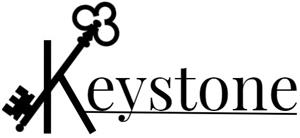 After School Program for Hamilton School District #3
Welcome to Hamilton's Keystone After-School Program!
Keystone is an after-school program, currently funded by the 21st CCLC grant, based out of Daly Elementary School.
We meet Monday-Thursday from 3:15-5:30 pm throughout the school year. Our program is open to students between K-5th grade.
Keystone 2022-2023 Application
Space is limited in the program and will be on a first come first served basis by those who submit a fully completed application.
One of the biggest announcements that we have for this school year is that the Keystone program will be free for all participants thanks to the grant we received!
If you have any questions, please contact the District Office at 406.363.2280.
Thank you and have a wonderful day!