Graphing in Kindergarten wouldn't be complete without The Pigeon! Would you let him drive the bus? 🚌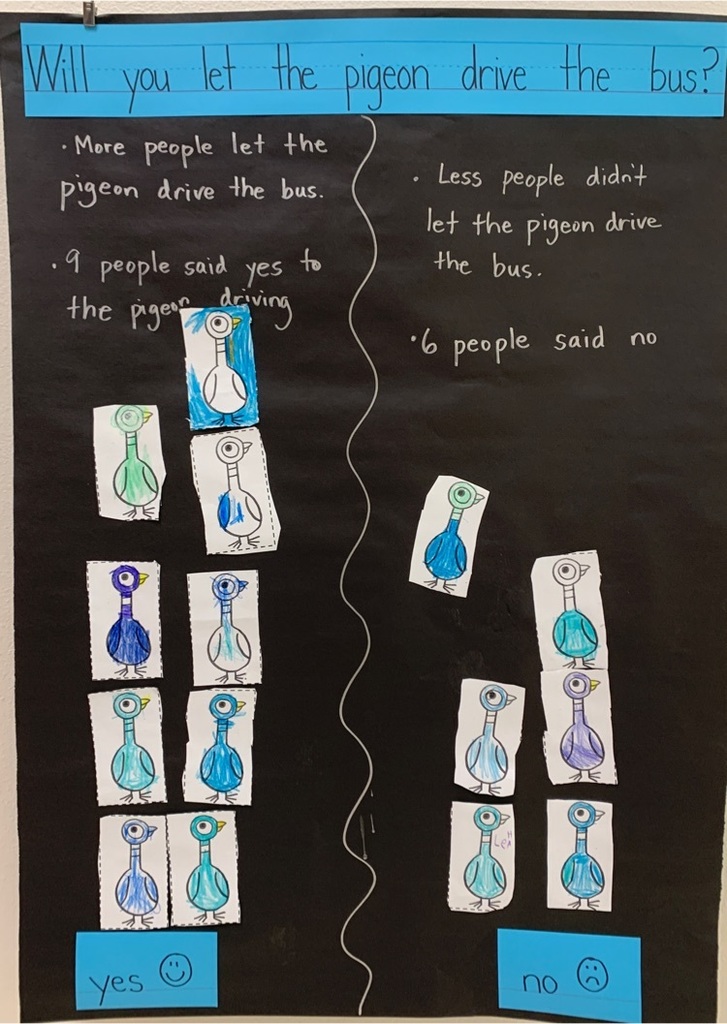 Don't forget the Homecoming Parade is today, Thursday, September 22 at 3:30! Hope to see you there! Go Broncs!
A HUGE thank you goes out to all our families that have already participated in our Step It Up Fundraiser! Every donation, big or small, will make a positive impact on our school, and we sincerely appreciate your participation and donations! Recently this fundraiser has helped to purchase our new playground equipment, paid for the transportation to and from many field trips, and supported classroom projects and lessons. This year will be no different. Your donations will make a direct impact in the classroom, provide field trip opportunities, and we are also hoping to purchase bleachers for our awesome gym space with funds raised over a few years. If you haven't signed up to participate, but would like to, there is still time and the entire process can be completed in then minutes or less! Get Started Here:
https://app.pop4kids.org/dalyes59840
or just scan the QR code! Thank you!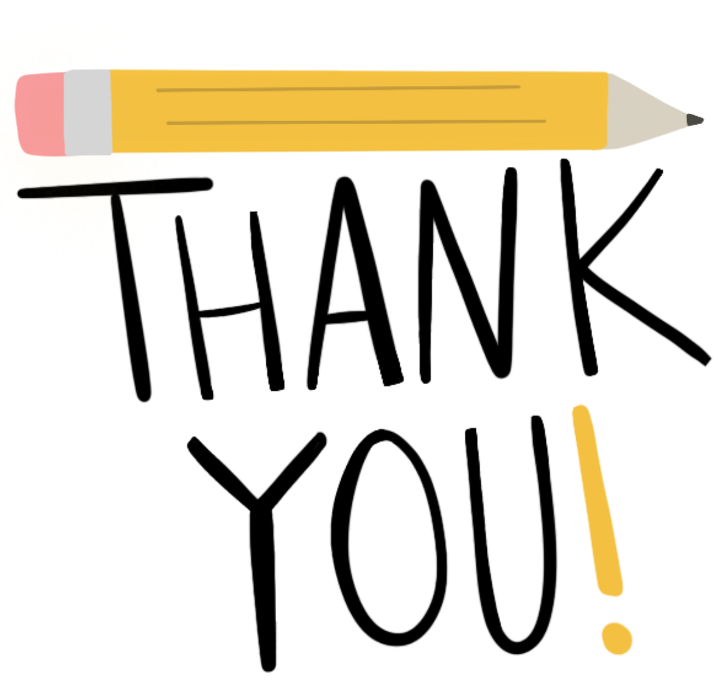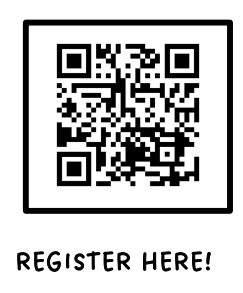 Good morning from Daly! It's going to be a gorgeous day!

Notice: Due to staffing shortages, Keystone will not be offering full day programming on Friday, September 23rd.
Take 2! School picture retakes are tomorrow, Thursday, September 15th for Daly Elementary students. All students who were absent or would like the opportunity to retake their school photos can do so tomorrow afternoon at Daly. If you are needing retakes, please communicate with your child's teacher. Thank you!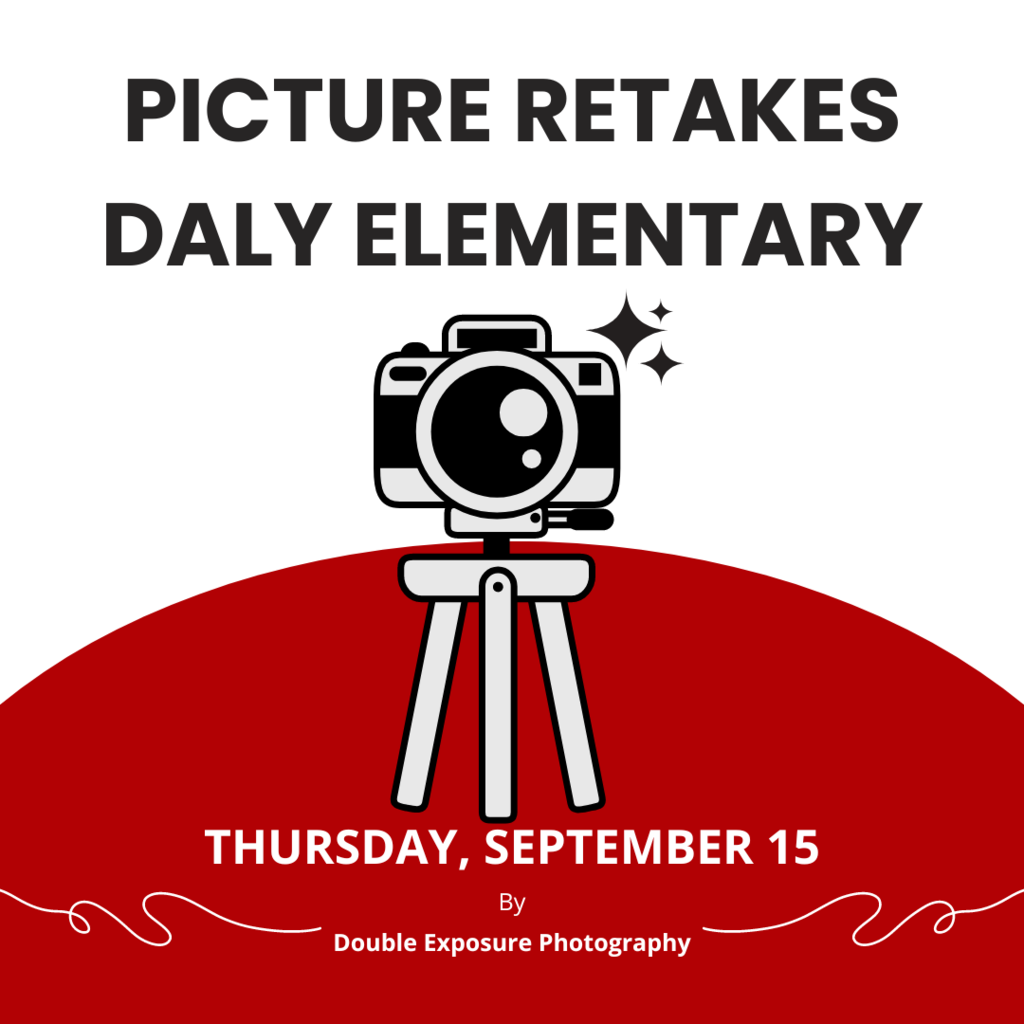 Daly Homecoming Dress Up Days are next week! Please help us show our school spirit! Please note: Daly's dress up days are slightly different than the other schools. Go Mustangs!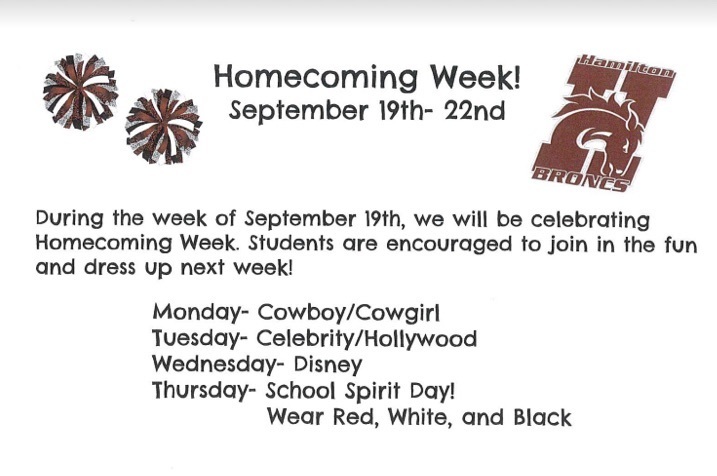 School pictures were taken last Wednesday. Every student was given a card with instructions on how to view their pictures. To access your students' pictures, go to doubleexposuremt.gotphoto.com and enter your student's access code. Their access code is their student ID plus FALL22 on the end. For example, if the student ID is 123456789, then the access code would be 123456789FALL22 If you have any questions or need help getting your students ID, please call Double Exposure Photography at 406-360-1990.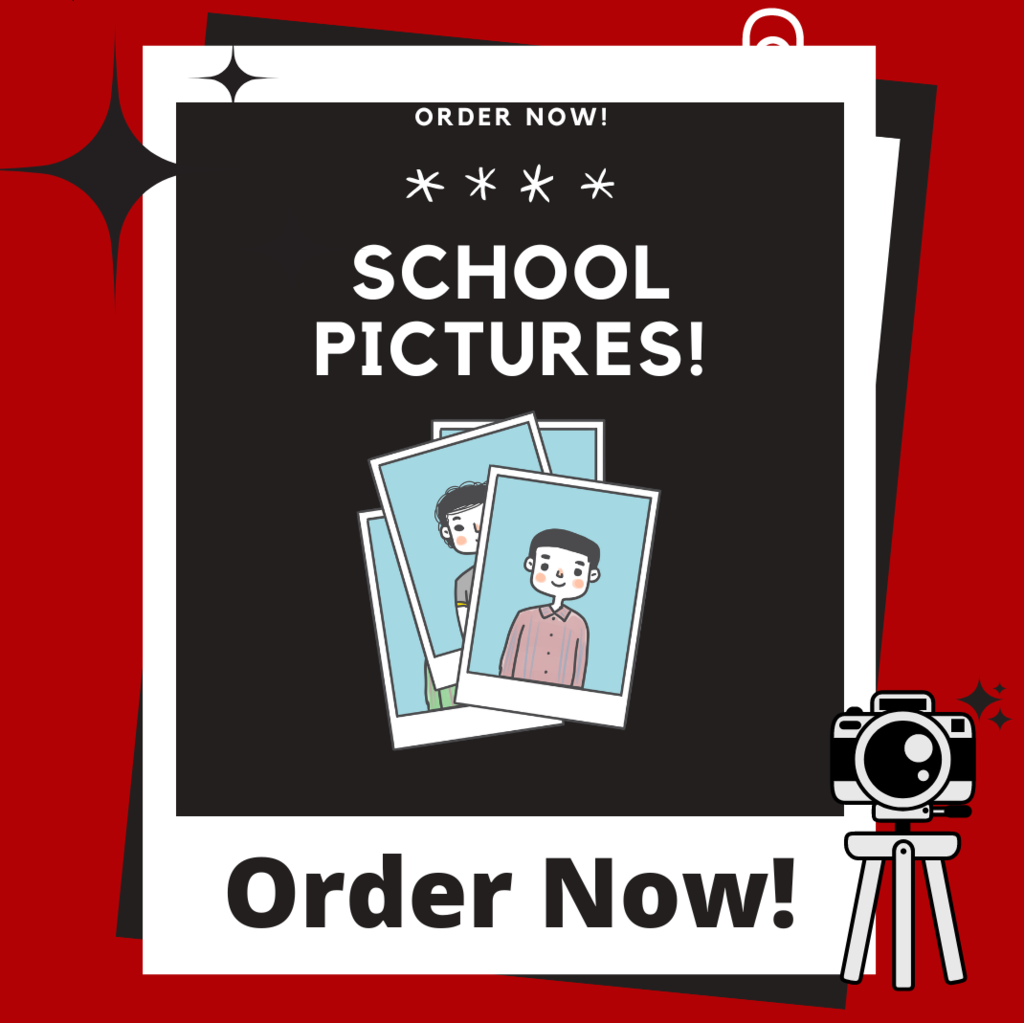 Daly 4th graders take turns reading our Mustang Morning Announcements. This young lady did a lovely job today! Great job to our 4th grade leaders!
Individual Picture Day by Double Exposure is coming to Daly Elementary on Wednesday, September 7th! On the 7th, each student will have their pictures taken and students will receive information that will include instructions on how to access and order their photos online. We can't wait to see all those beautiful smiles on the 7th! Go Mustangs!
What a great first week at Daly! We look forward to many more. Here are some end-of-day procedures to make it even smoother. Thank you all for your help!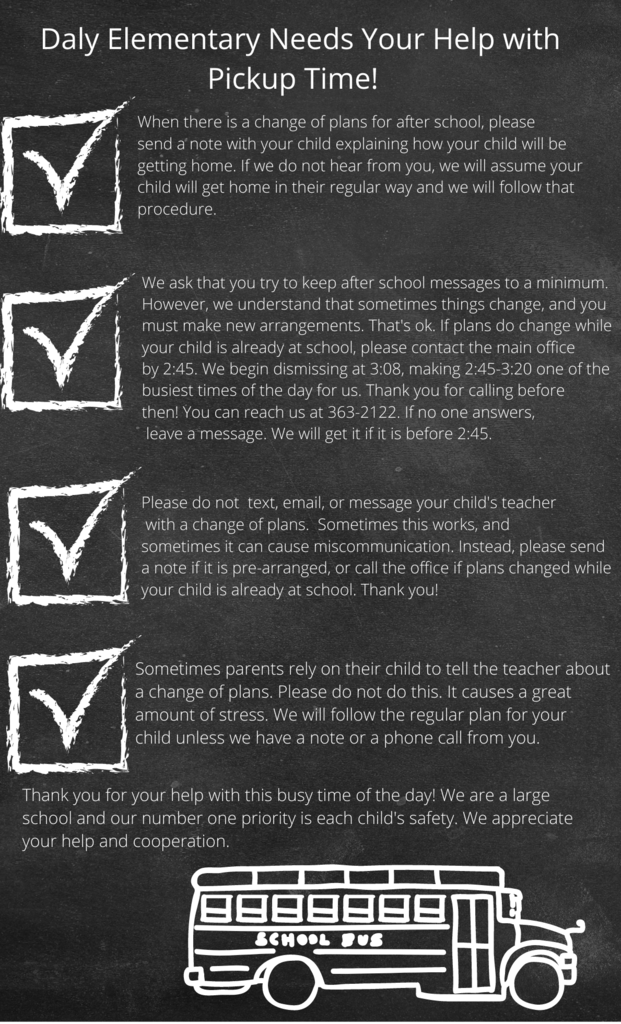 The 2022-2023 application to enroll students in the Keystone after school program is now available on our website. For more information:
https://www.hsd3.org/page/keystone

Attention - important information for parents looking to enroll students in the Keystone after school program. There will be a meeting TONIGHT, Thursday (8/25) at 6:00PM at the Daly Gym where parents can learn more about the program and application process.

Great photo from community day 2022!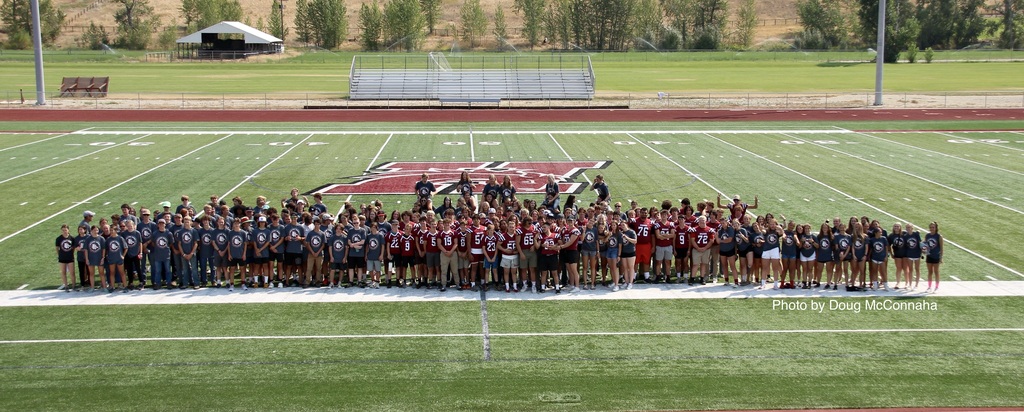 If any families are looking to buy families passes - check out the flyer below to do it online!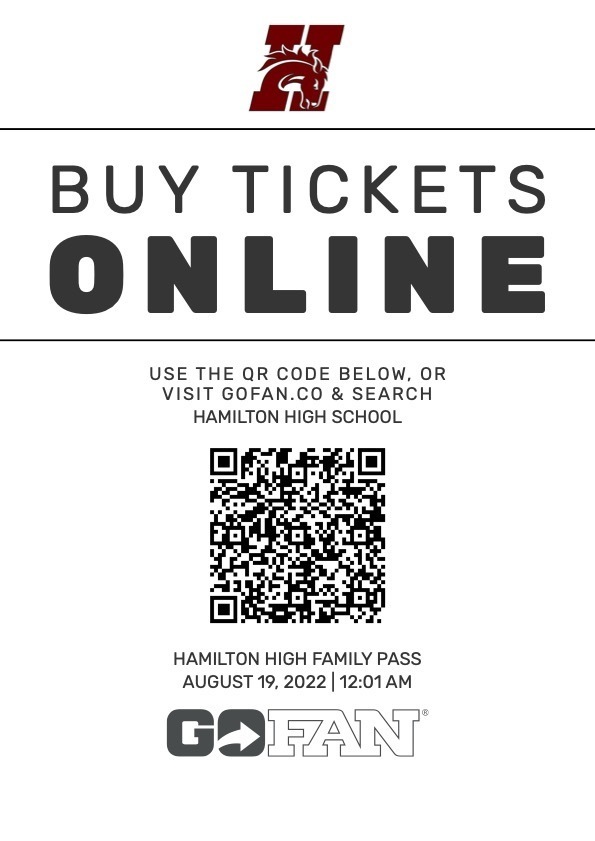 Welcome Back! Hamilton School District is so excited to start another school year. School Starts August 22, 2022 for grades 4-12 and August 24, 2022 for Kindergarten thru 3rd Grade. This year most of our back to school paperwork will be completed online through our Infinite Campus parent portal. Please update any information that has changed such as addresses, phone numbers or emergency contacts, and read through the rest of the building specific paperwork for your students. You will be able to complete your free and reduced lunch application within the parent portal. Universal access to free school lunches has been discontinued for this year. So please apply even if you don't think you qualify. Please see below on how to activate your account if you don't have one and how to reset your account if you forgot your user name or password. If you need help activating, resetting your account, or did not receive an email with your student's login information, please contact Ronda at 406-363-2280 Ext 2513.
Please be sure to get immunizations up to date before the first day of school! We can't wait to see you!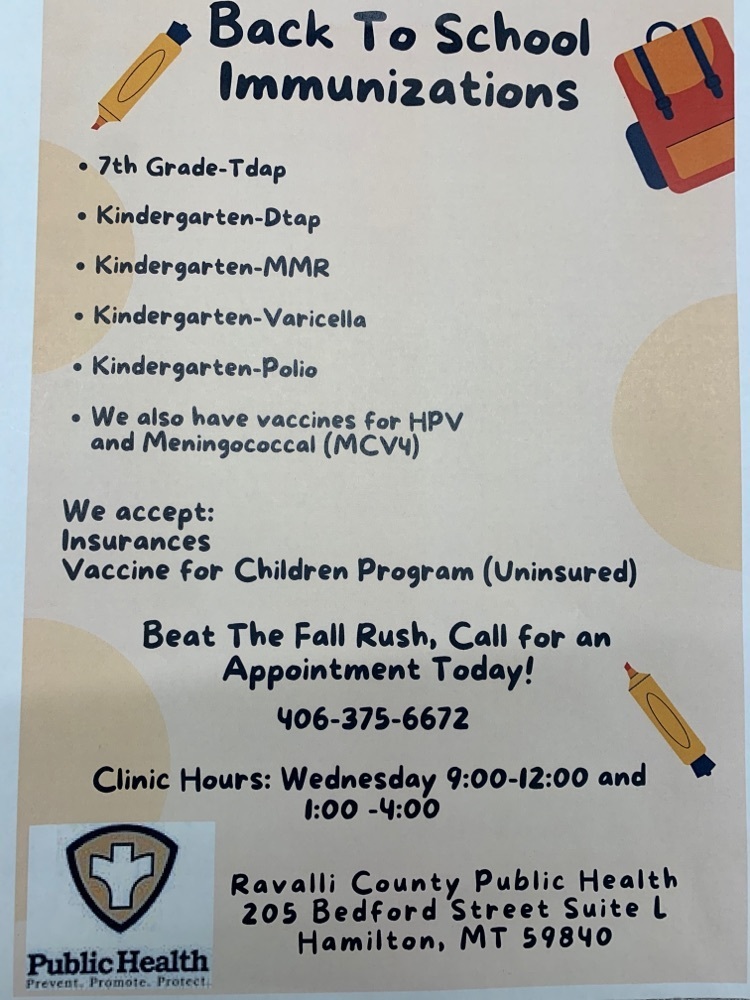 We are getting close kicking off the 2022-2023 school year! Here is info on how to enroll, start dates, and more.