A friendly reminder for the holiday weekend!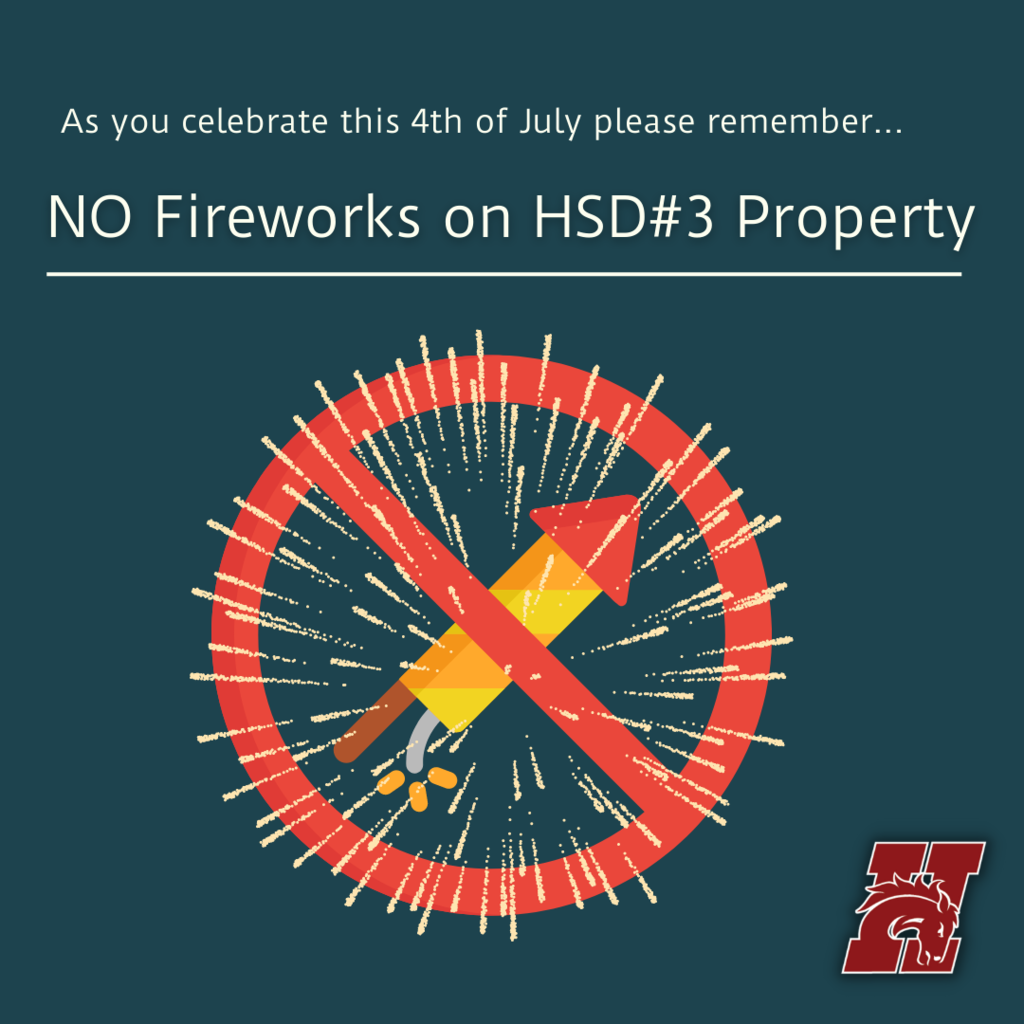 The Montana Food Bank Network is offering FREE summer meals for kids and teens 18 and under.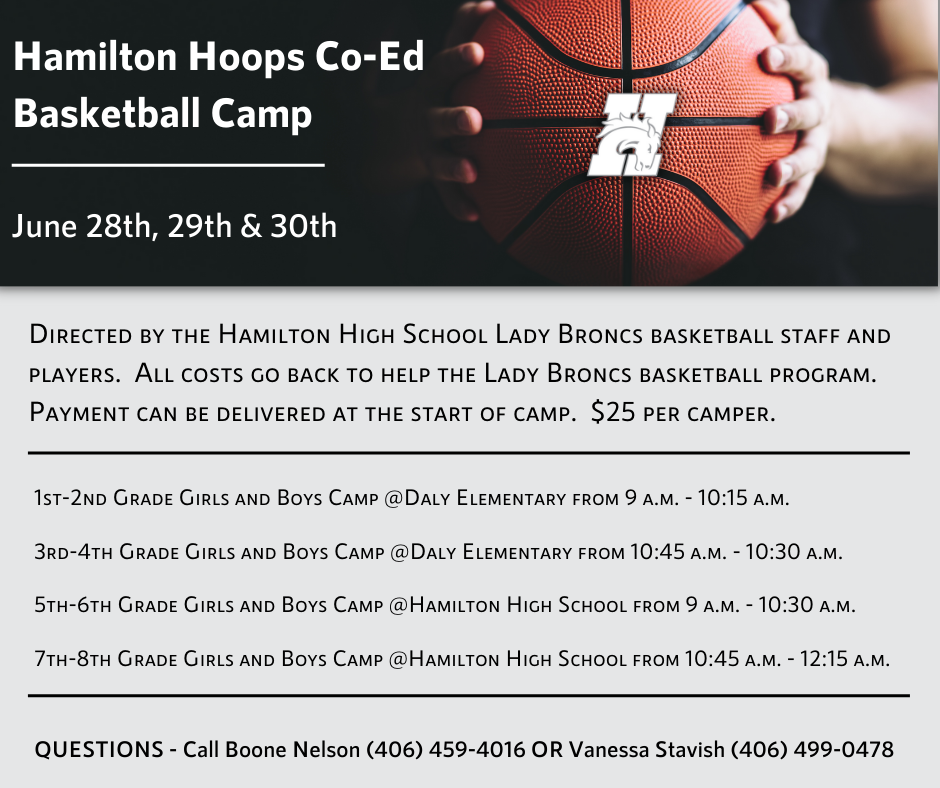 Check out the info below on the HSD#3 Summer Meals Program!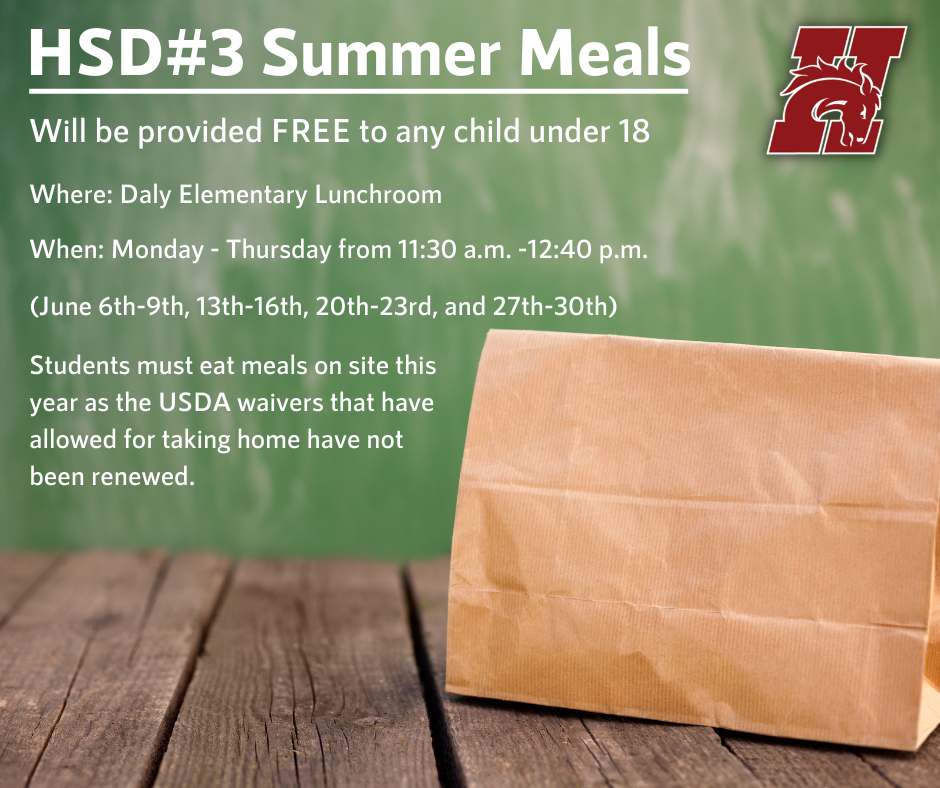 Early OUT 12:05 ~ No Lunch Served ~ Last Day of School!!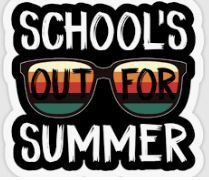 👉 Reminder - tomorrow, Friday, June 3rd is the last day of school! It is an early out.
Saturday, August 6th is Robert's Run. Robert's Run exists to remember Robert Leonardi and connect people through learning, play, and the courage to try. Robert was a Daly Mustang and we would love to have a fabulous showing of Daly students and families! Scan the QR code to sign up. We hope to see you in person or virtually on August 6th!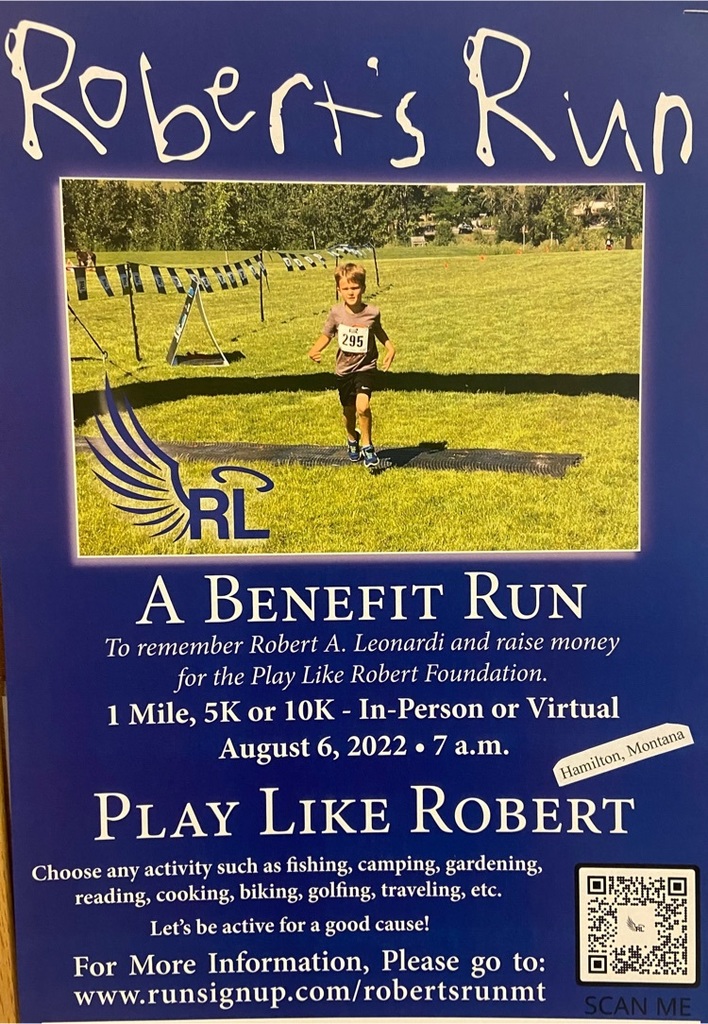 Summer vacation starts soon which means your child's medication must be removed from school! Our school nurse ask's that an authorized adult please stop by and check out the medication from your child's school. No medications will be kept over summer break. If the medication is not picked up by June 10th, two school staff members will dispose of the medication in accordance with school district policy. If you have any questions, or need to make alternate arrangements, please call or leave a message for me at your child's school. Have a great summer!
Daly 3rd Grade Field Day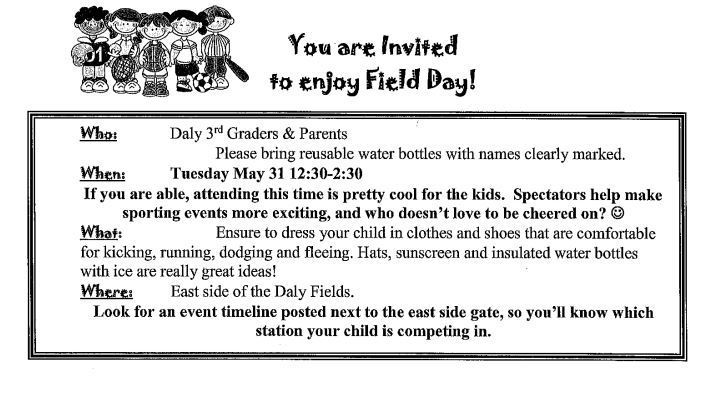 Thank you Mrs Dufresne, Mrs. Berry, Mrs. Allison, Mrs. Wheat, Mrs Krasovich, and UM Spectrum's Mr. Nick for creating an exciting week of science exploration for our students at Daly! We appreciate all the families who came out to Family Science Night making and tinkering with all sorts of projects. It was fun evening of learning and connecting!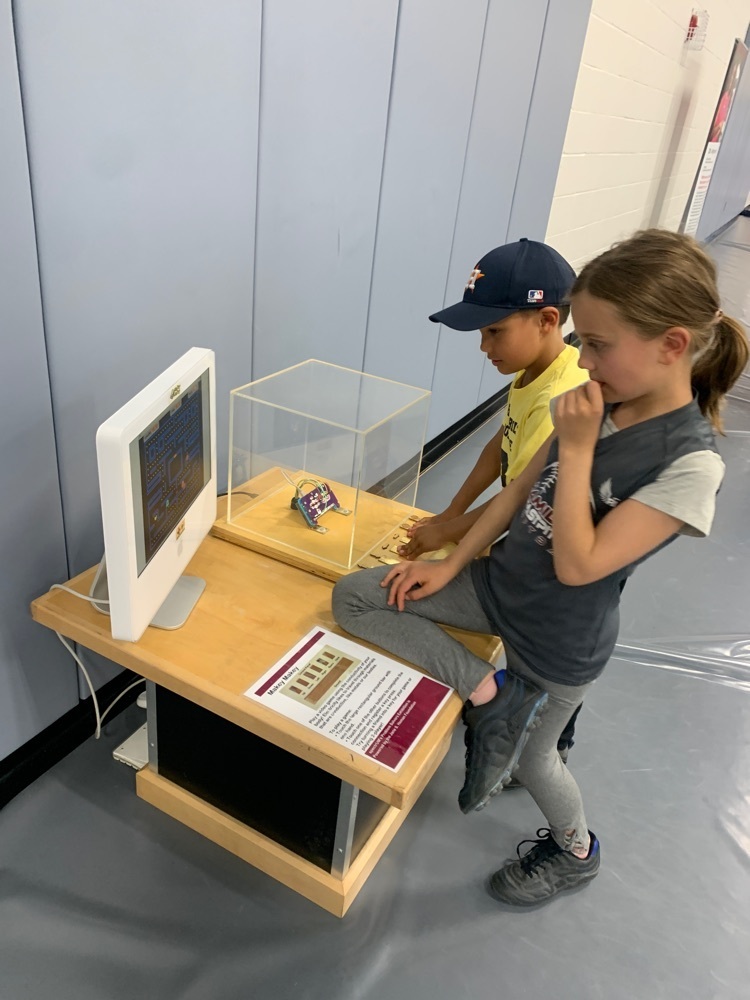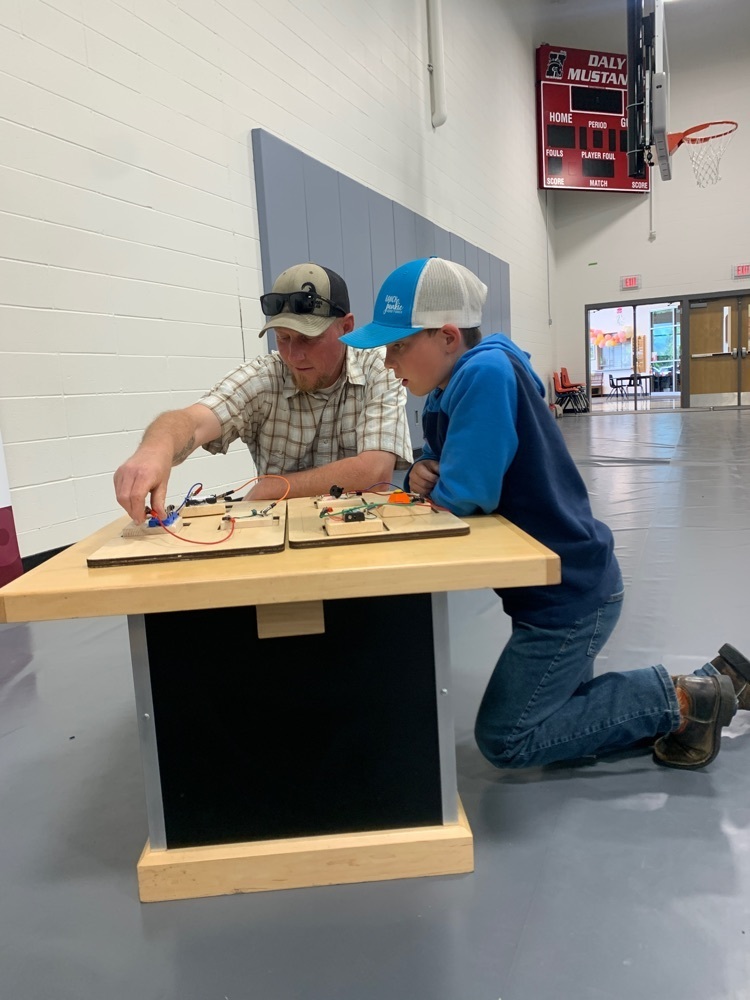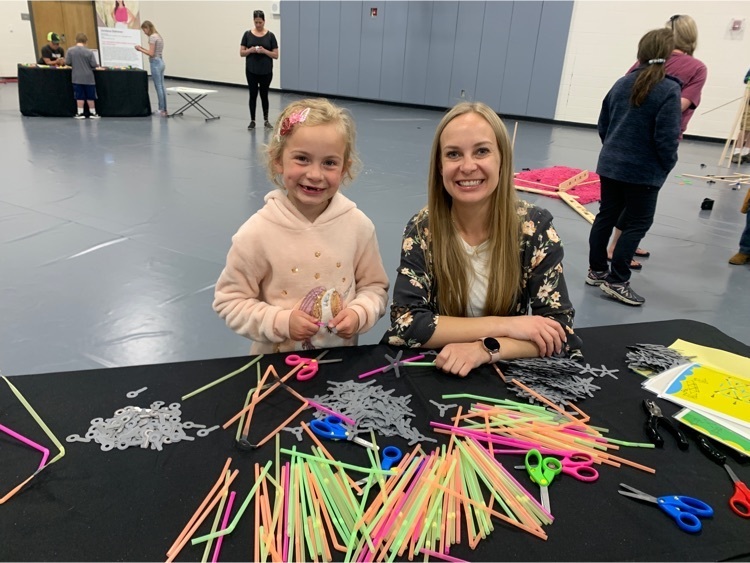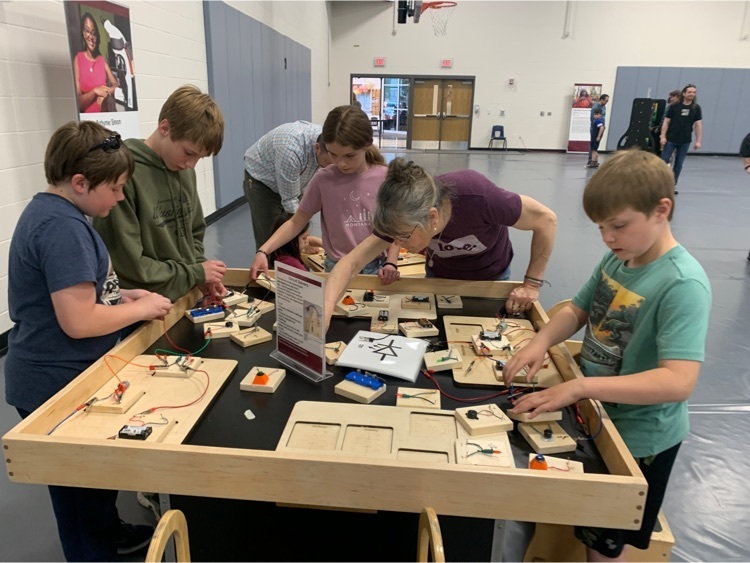 Thank you Hamilton City Council and Flower Happy for the beautiful flowers! What a lovely surprise. They are brightening up the Daly Foyer!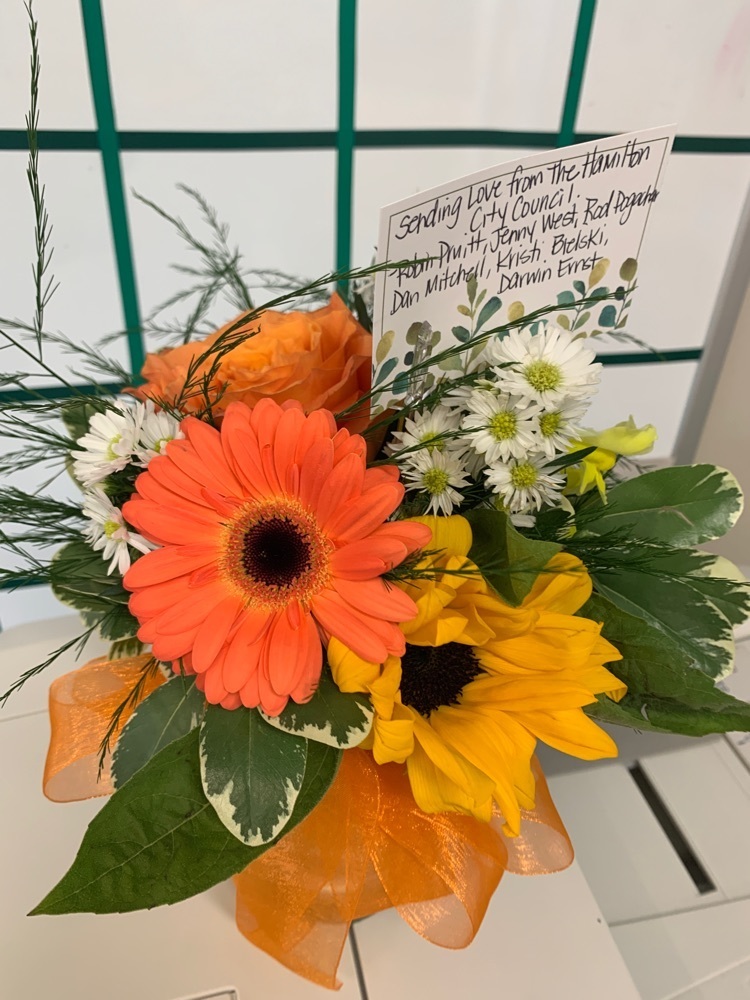 Tonight in the Daly Elementary Gym!! ~~Join us for Family Science Night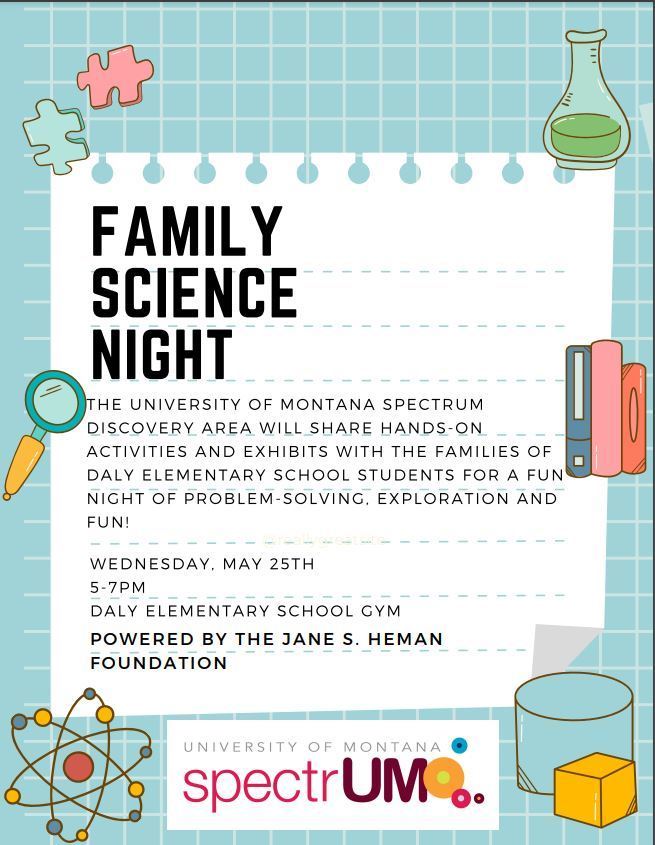 An important message from HSD#3.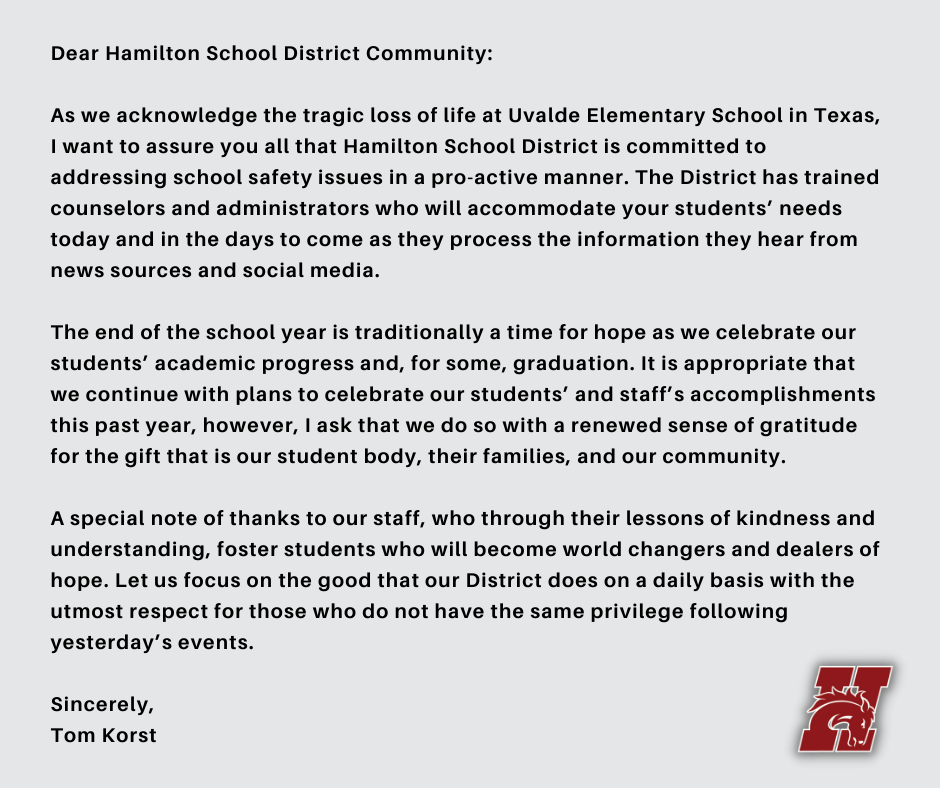 Invitation for 2nd Grade Field Day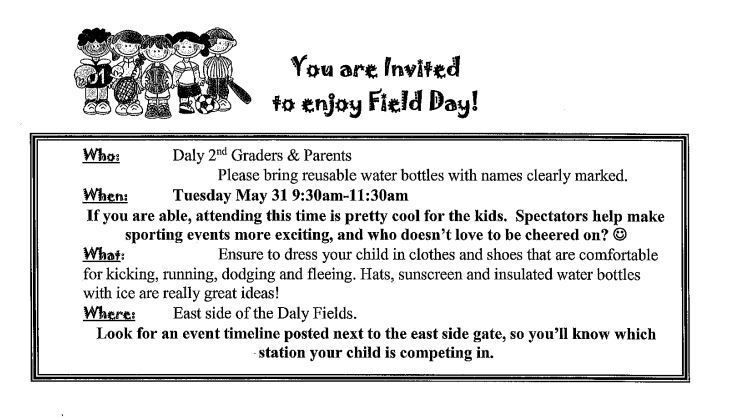 You are Invited to Enjoy!! 4th Grade Field Day!
How many licks does it take to get to the center of the lollipop?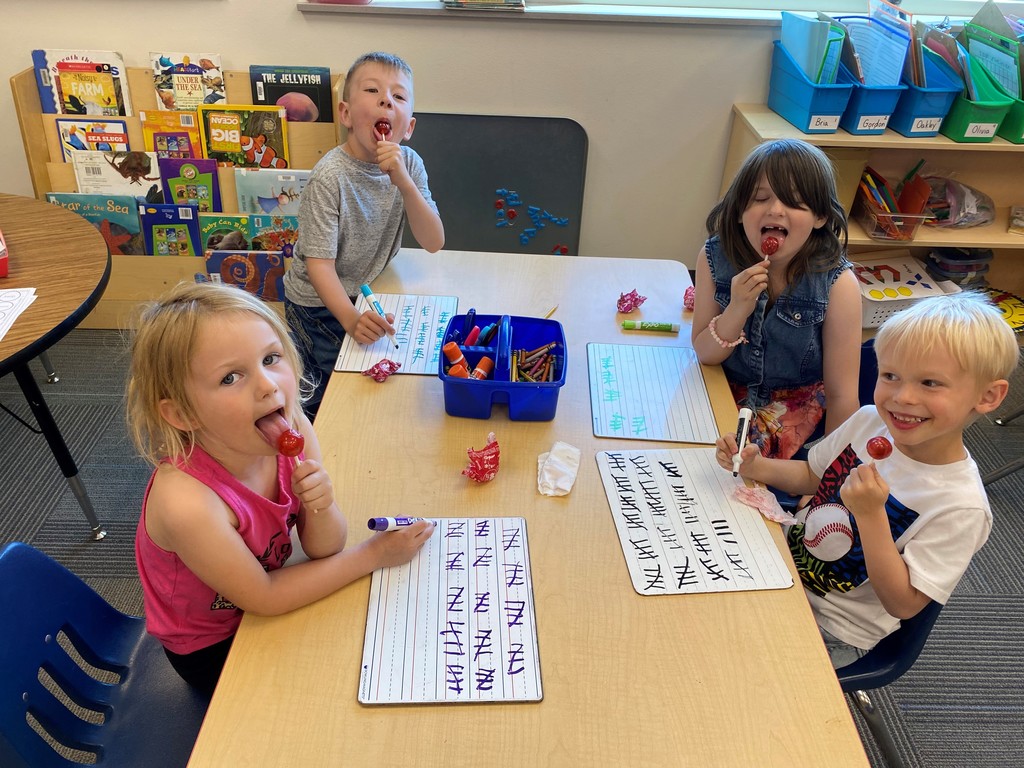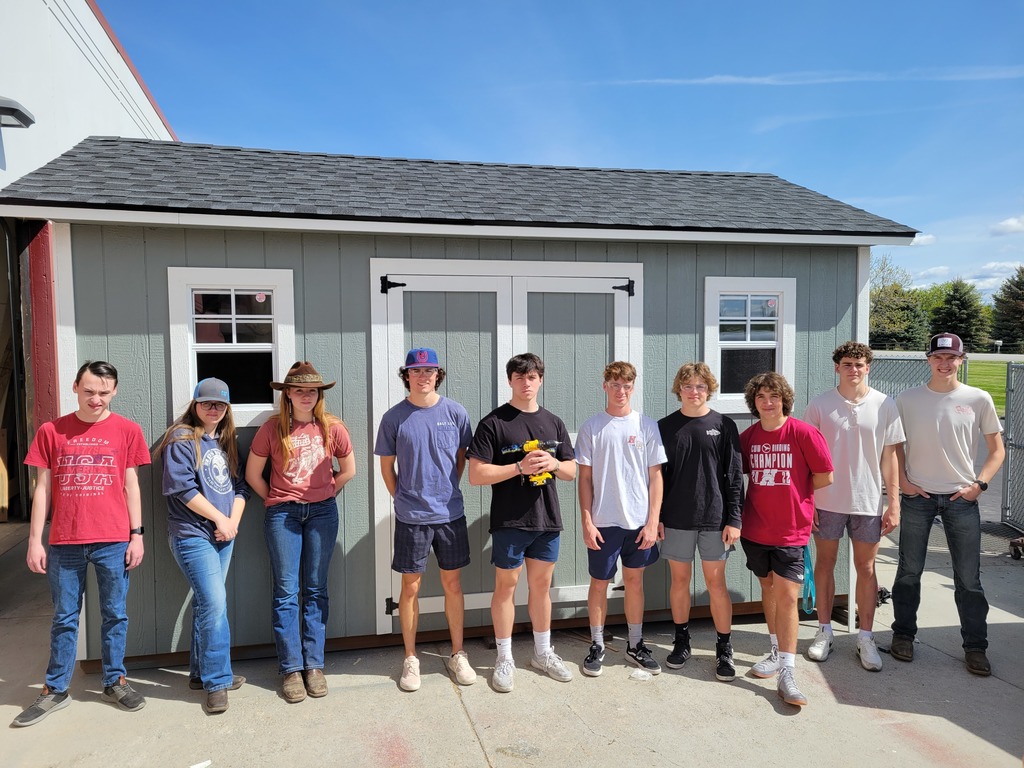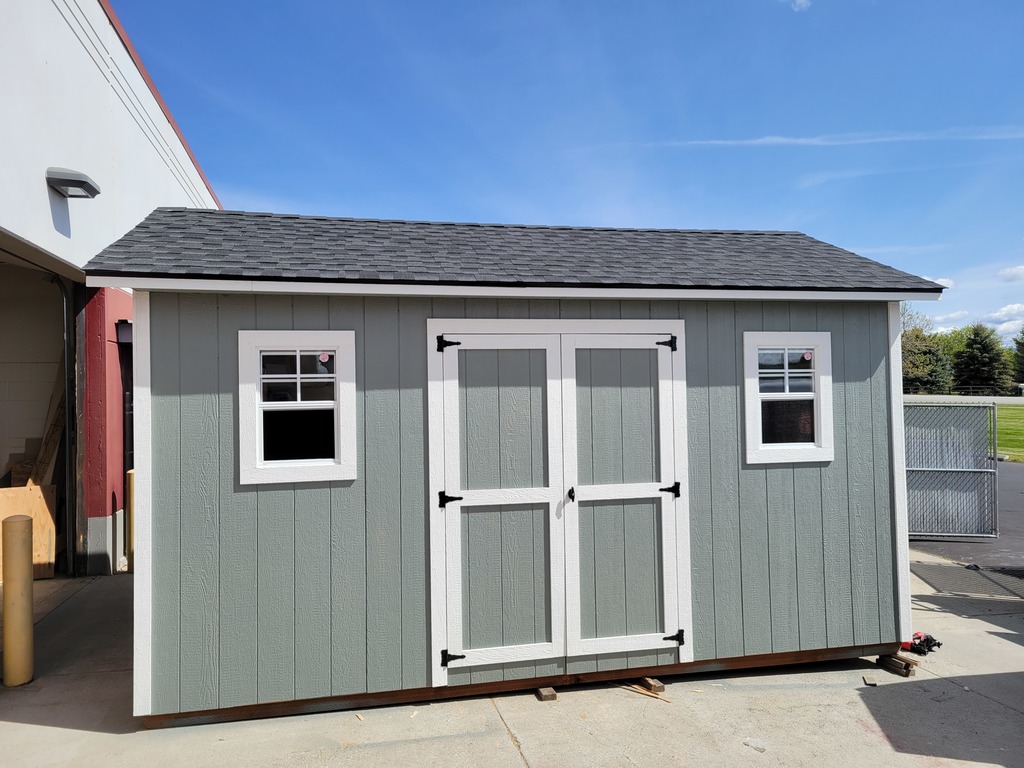 Come out and celebrate our Science Olympiad and Envirothon State Championship teams. 🏆 We will have a fire truck led parade at 3:45 p.m. TODAY - Wednesday May 11th around town to celebrate these amazing students! 🙌 🚒

We would like to congratulate Mr. Mitchell, Mrs. Mason, and Mr. Albert on their retirement! We would also like to thank them for their years of dedication to HSD#3, the community, and students. You will all be missed!
These "School Lunch Servers" are real heros to us! Together they served 25,760 meals in the month of April! We think they've earned their capes!