Homecoming at Daly Elementary!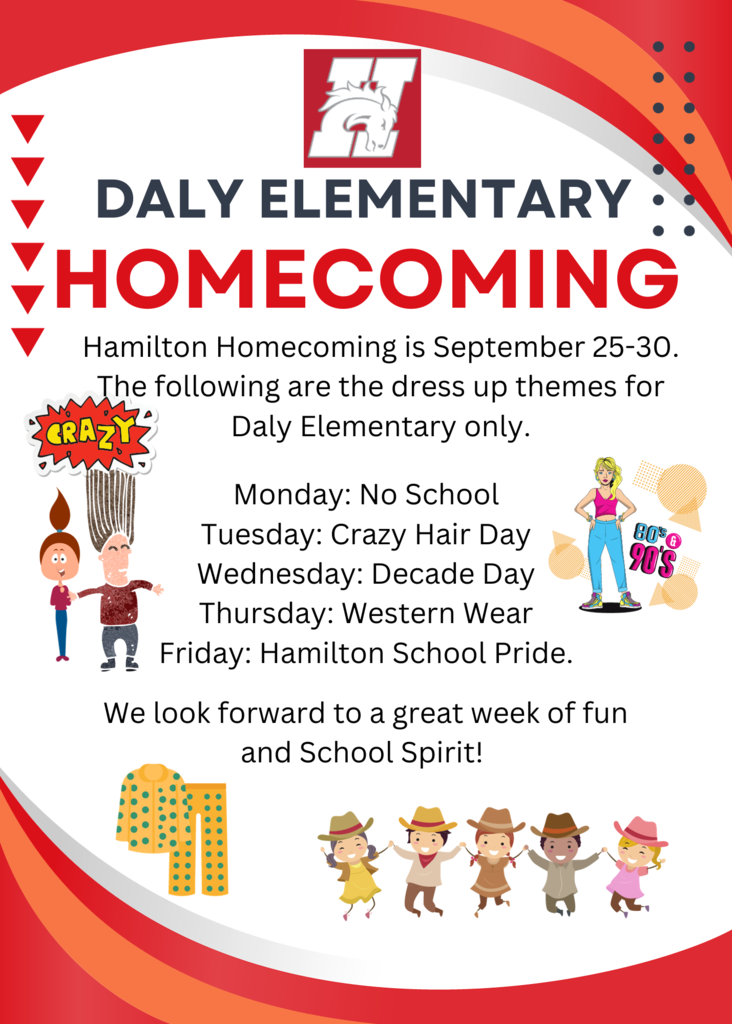 Daly Families, order your individual school pictures today!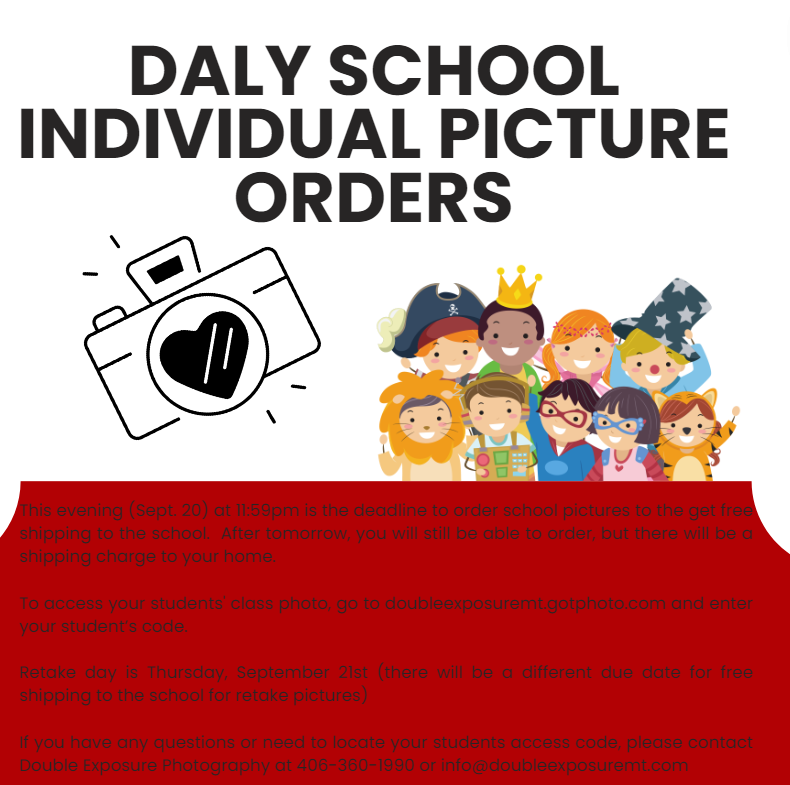 The Daly Racers hosted Corvallis for a beautiful run on Friday evening. Go Mustangs!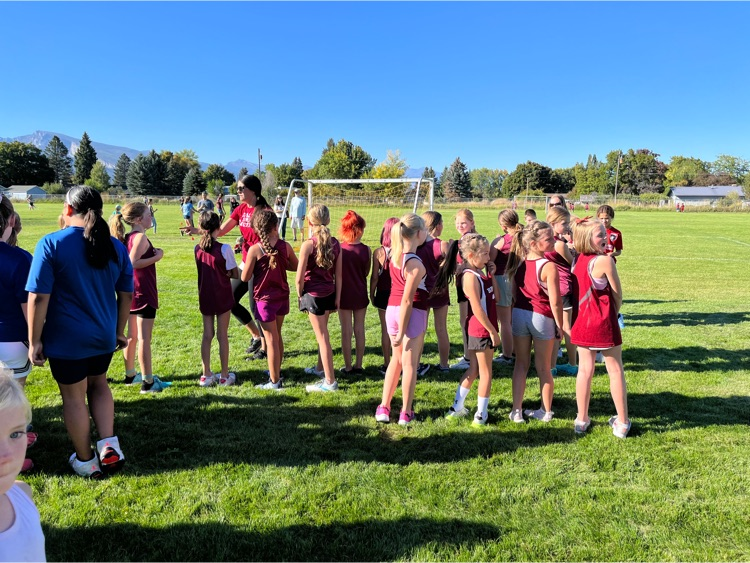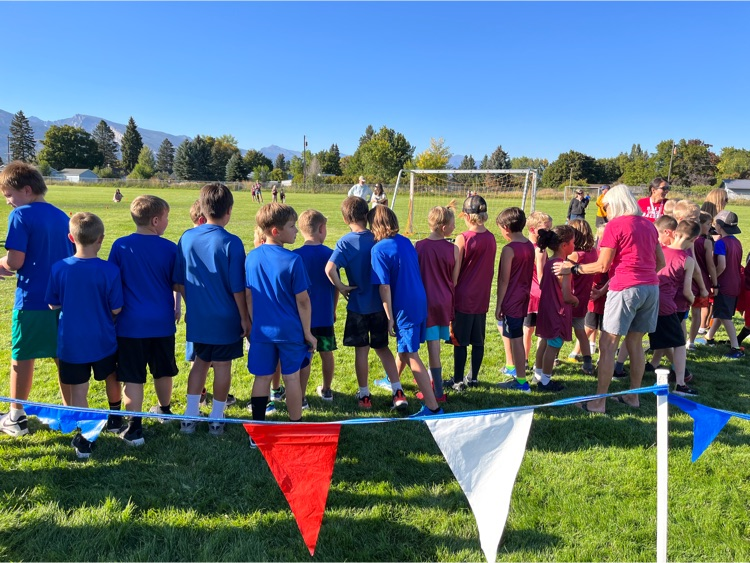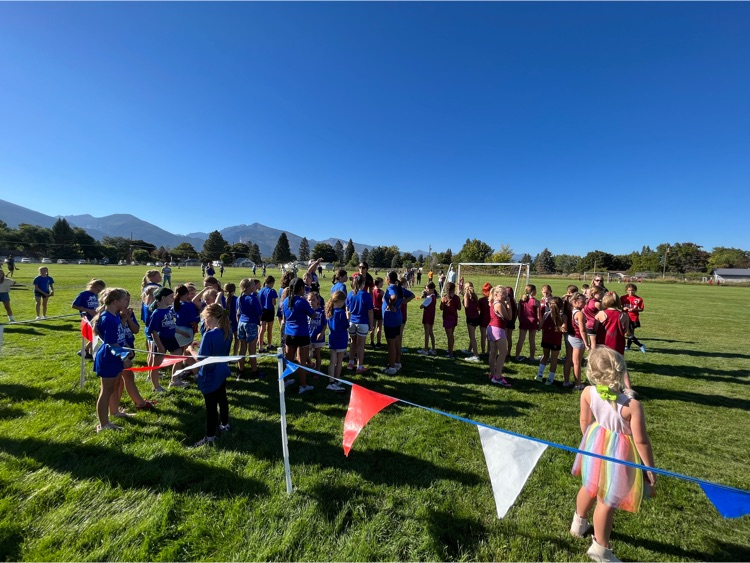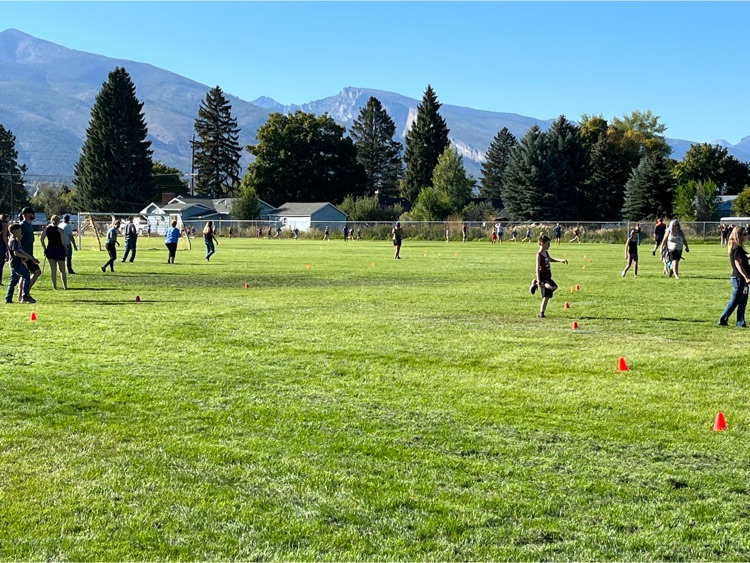 Picture Day at Daly Elementary!

Our Bronc had a great time hanging out with Monte at the Ravalli County Fair Parade!!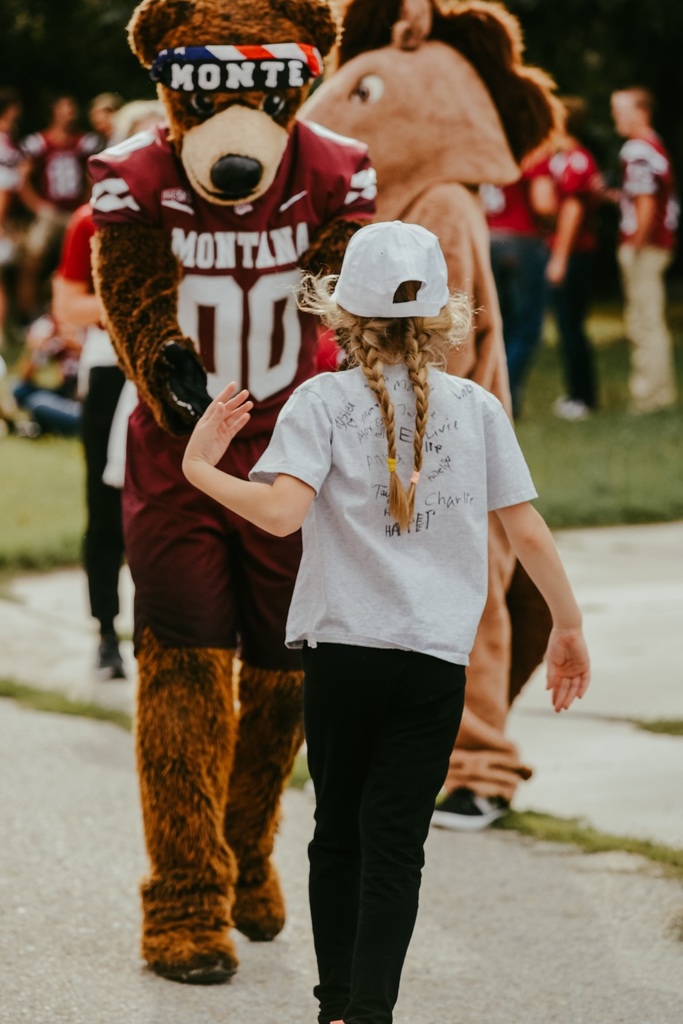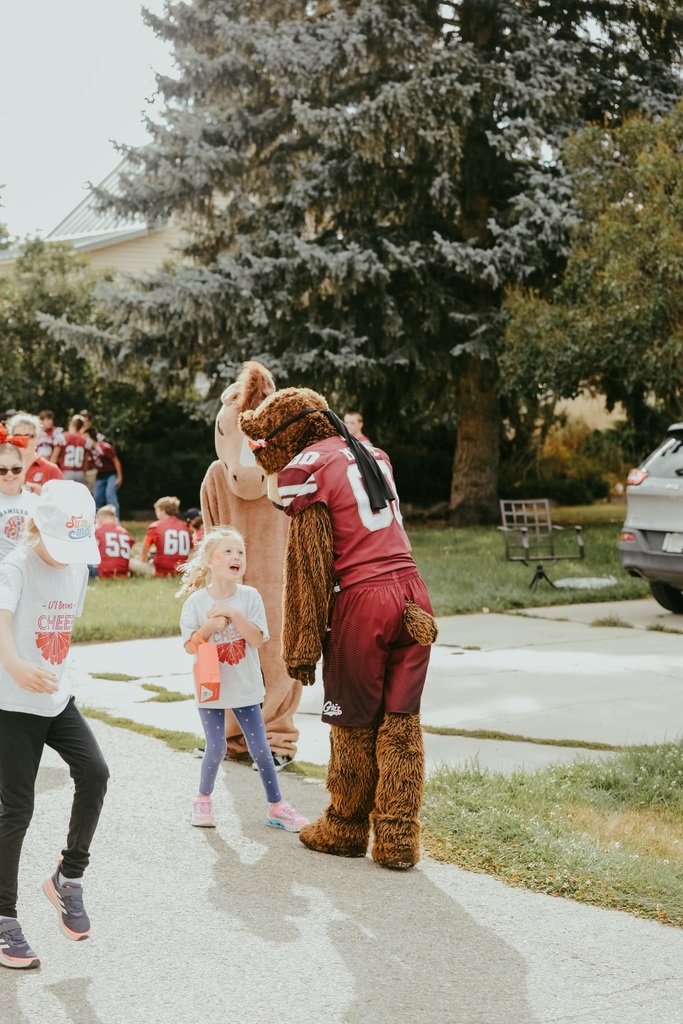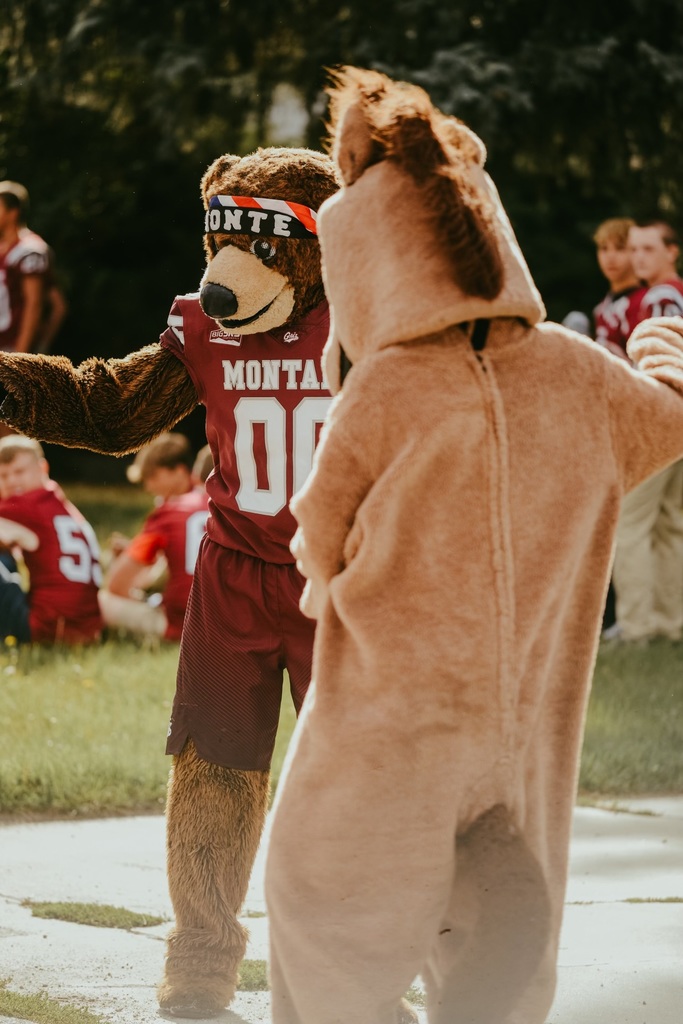 Photos of our Broncs sports teams and cheerleaders walking in this morning's Ravalli County Fair parade!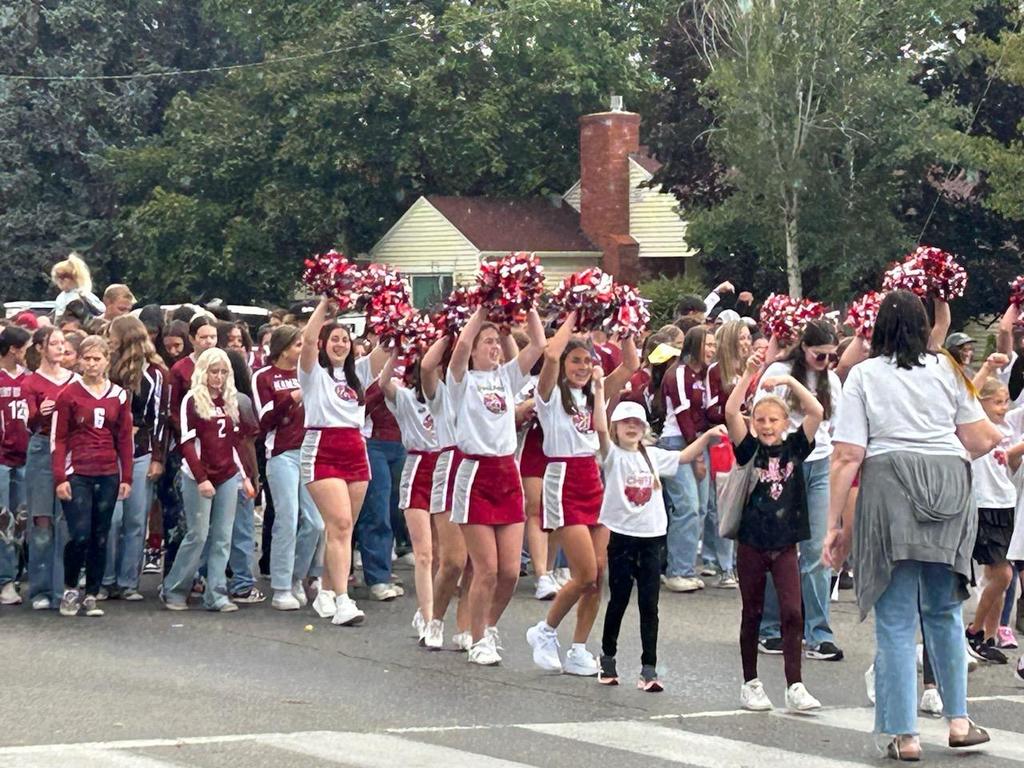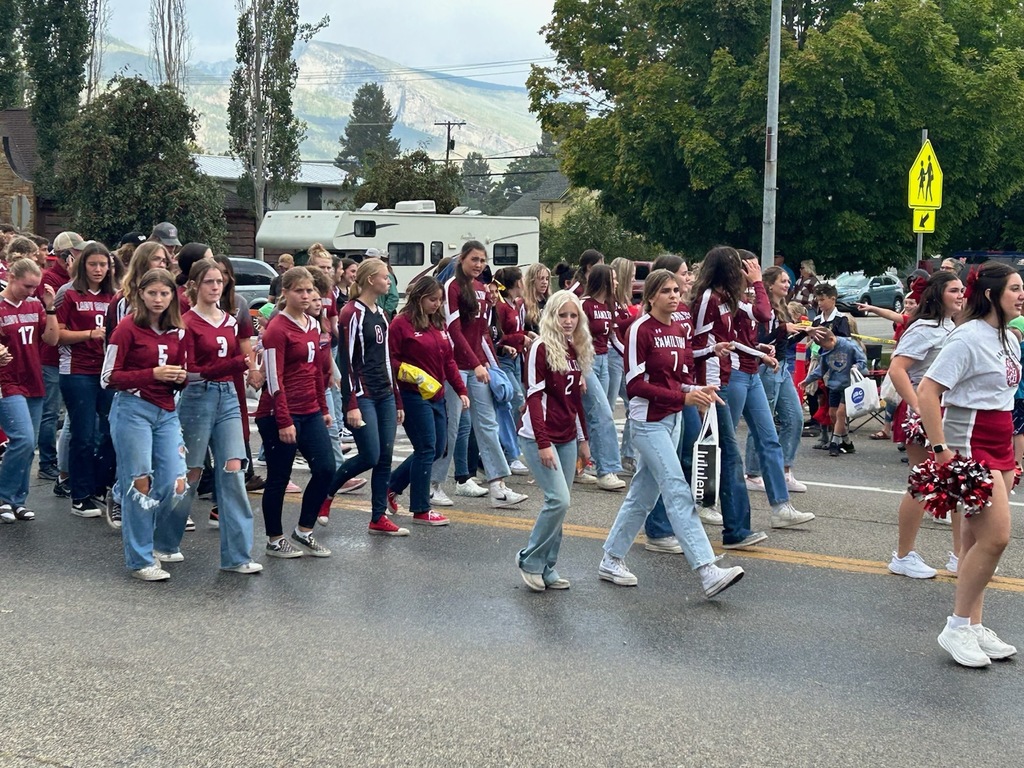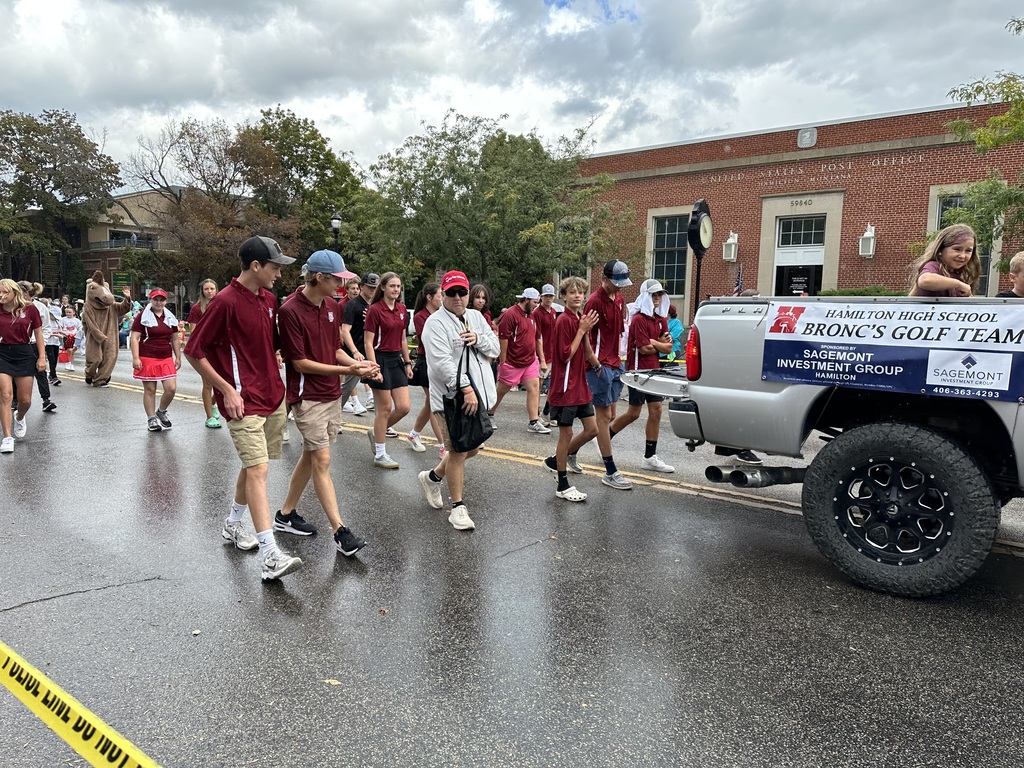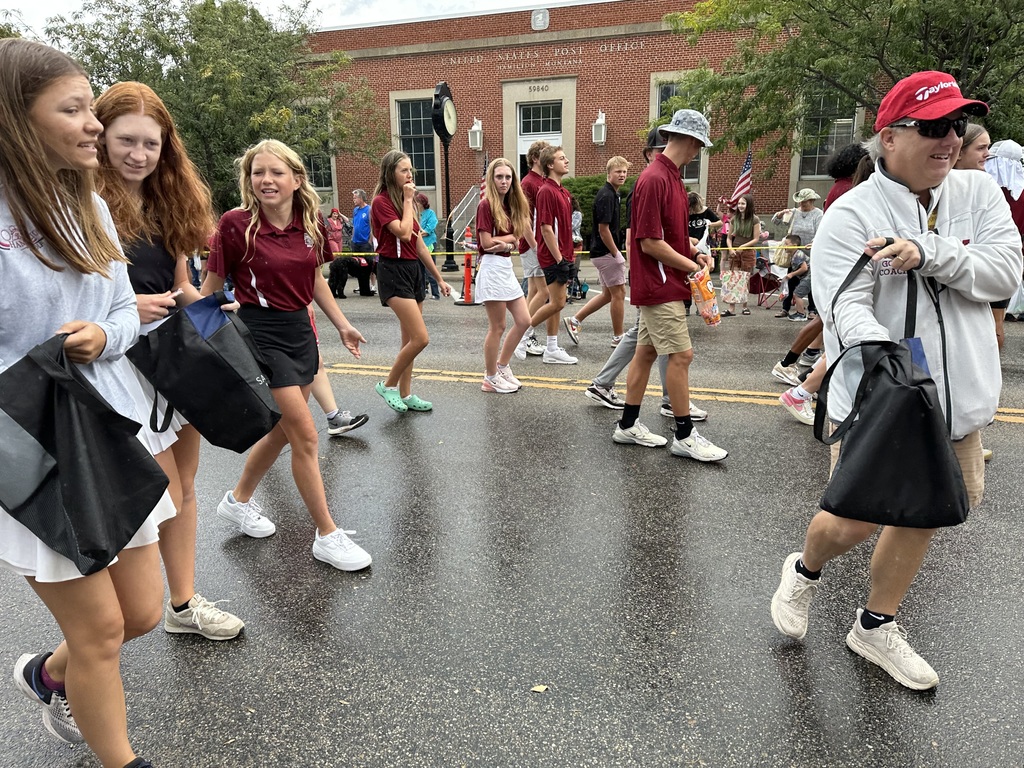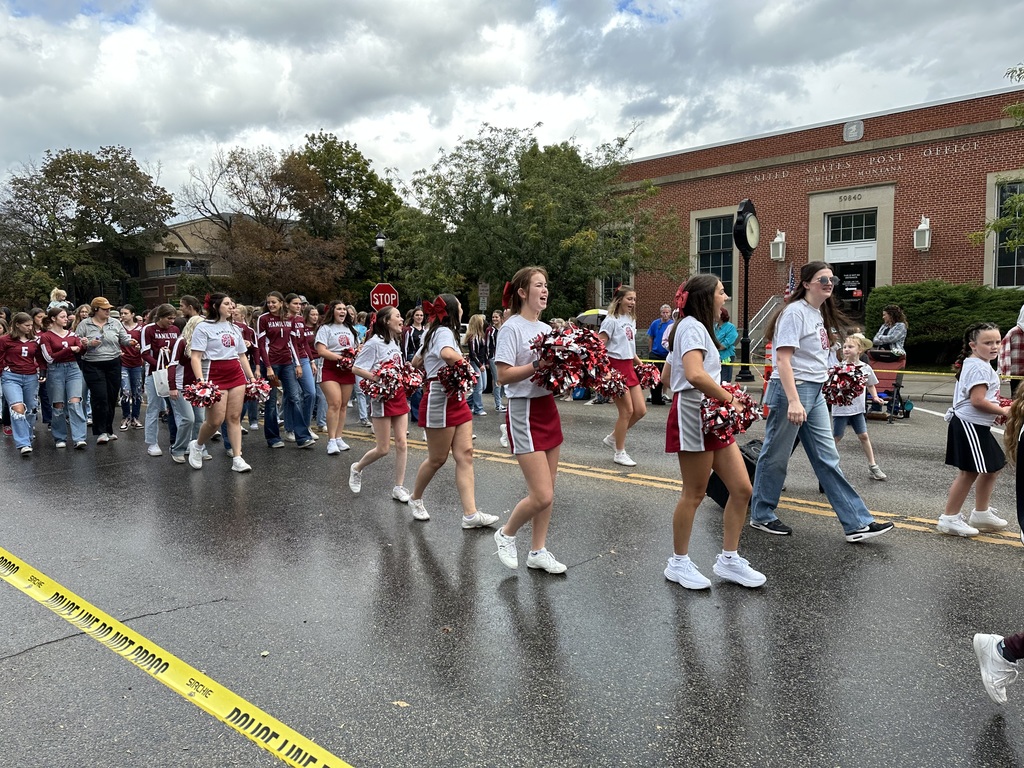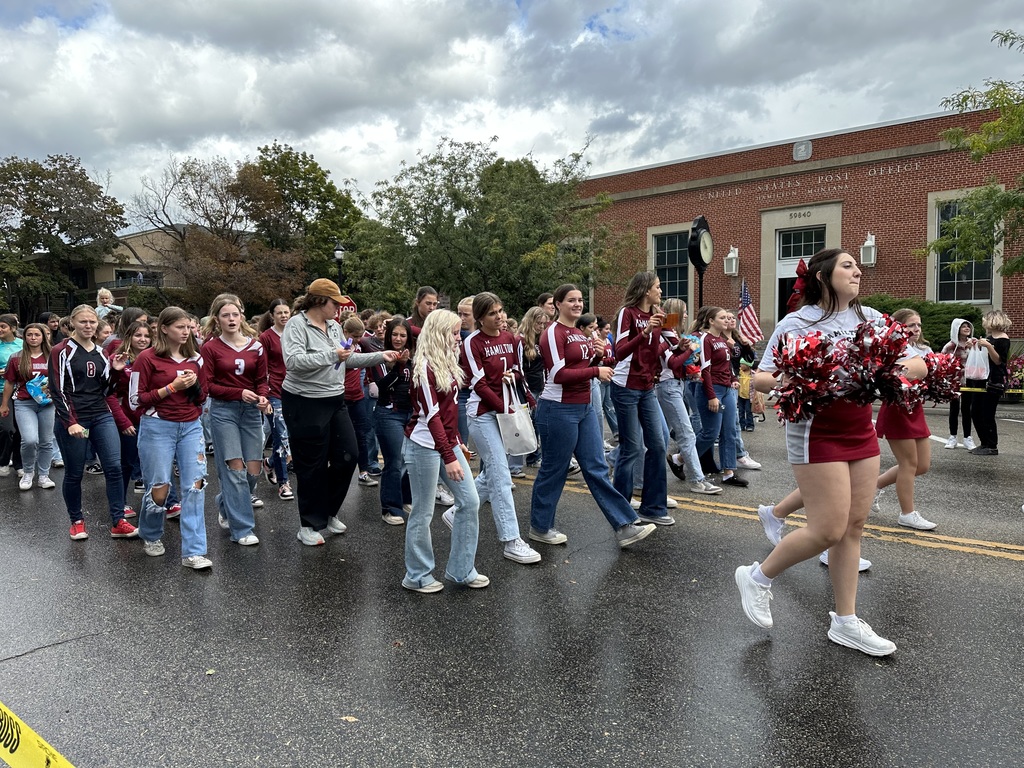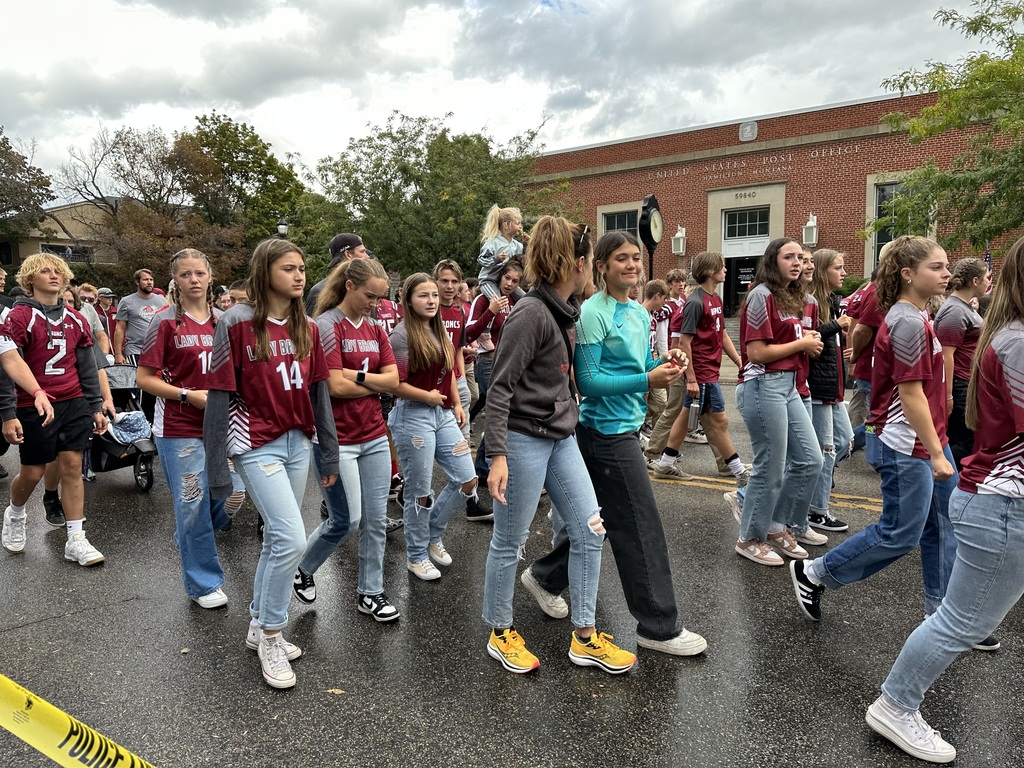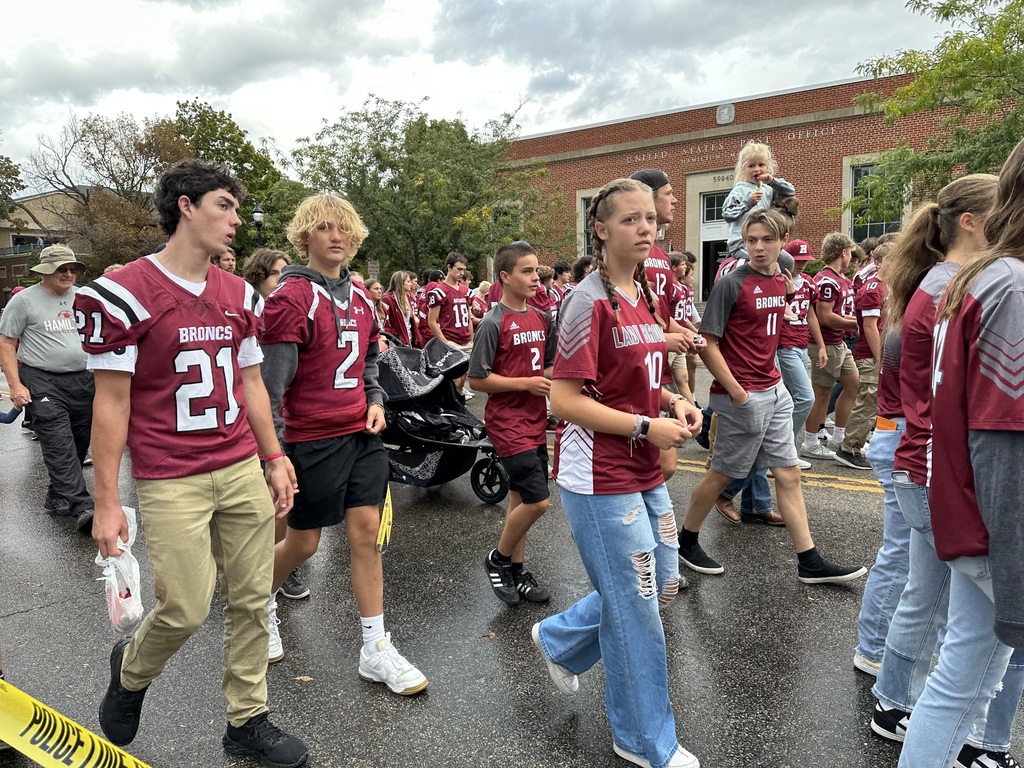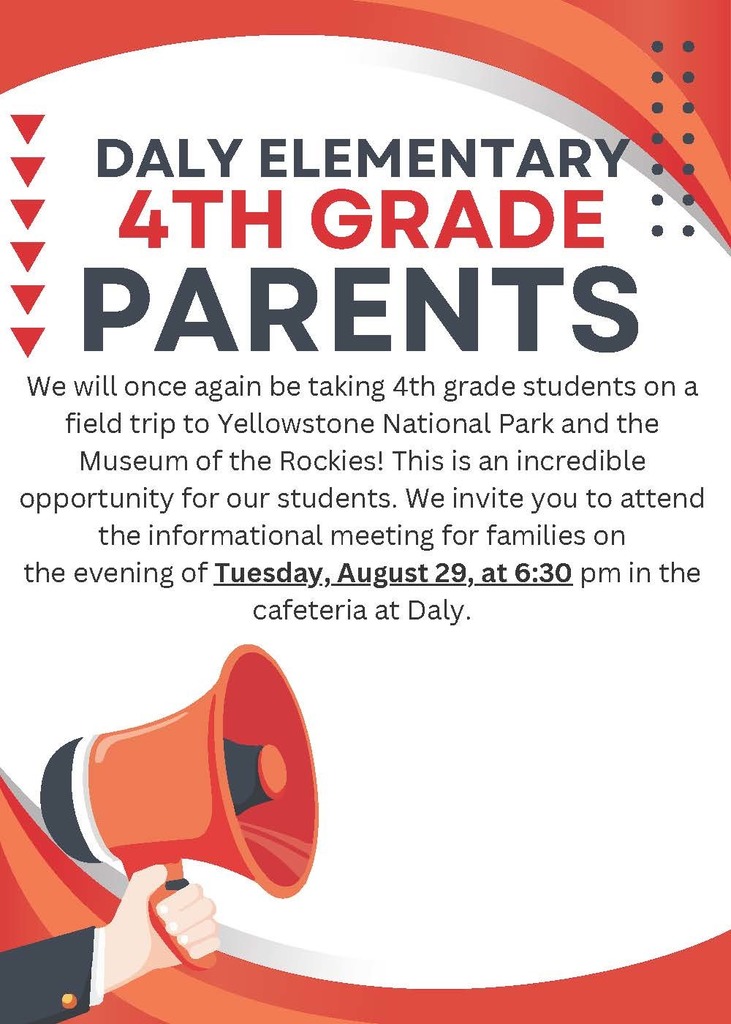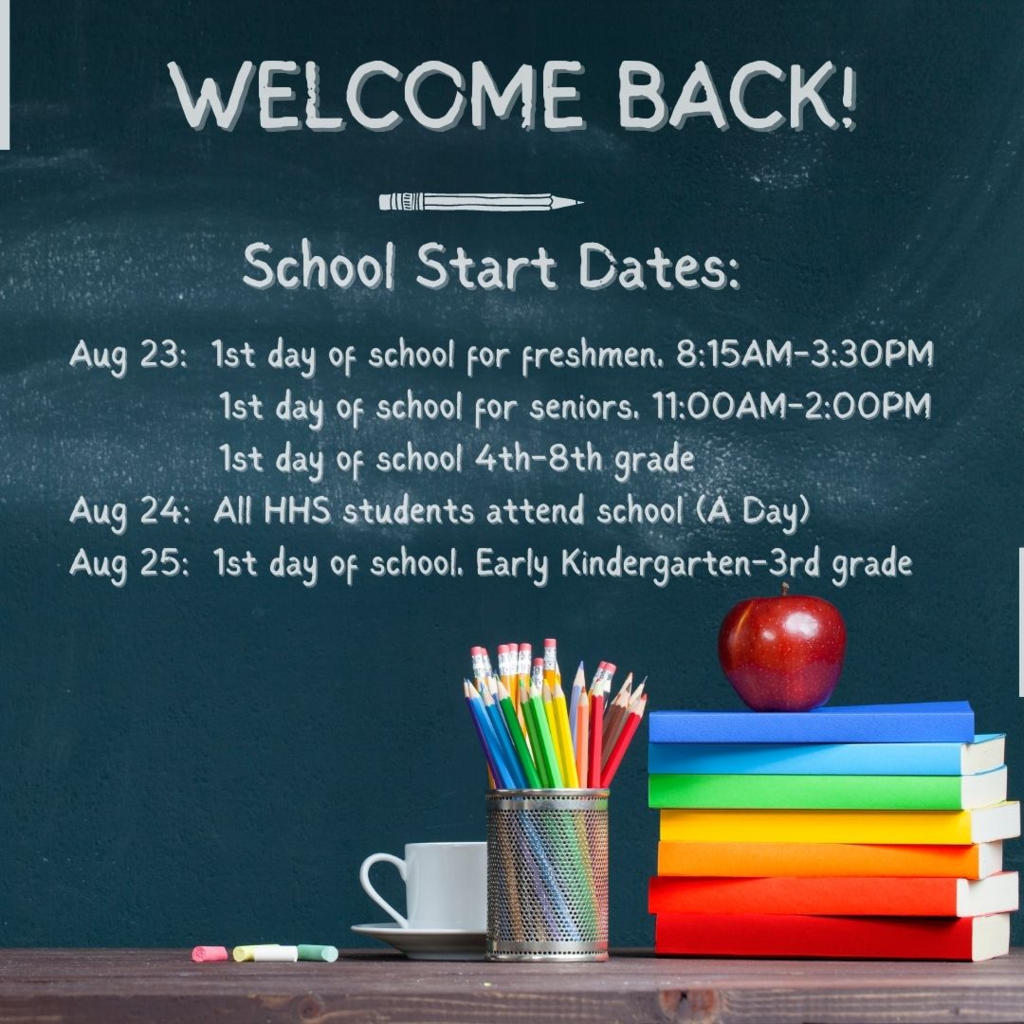 Keystone Information: Families interested in signing their child or children up for afterschool Keystone for the 2023-2024 school year. A letter will be sent home with all students the first week of school to ensure equal access for all families. The letter will include the following information. Keystone parent/guardian meeting Monday August 28th at 6:00 in the Daly multipurpose gym/cafeteria. Please attend this meeting if you are able. Key information will be discussed, and applications for the program will be handed out; applications will also go live on the website at the conclusion of this meeting. We will do everything in our power to accept as many students as possible to the program. However, if we receive an overwhelming number of applicants and are unable to safely staff the program, acceptance will be based on a first come first serve basis in the order applications were turned in. Keystone begins Tuesday, September 5th. The program runs Monday - Thursday from 3:10 - 5:30 during the school week. If staffing is available, we will also offer all day Keystone on the Friday professional development days where students do not attend school. A detailed calendar will be handed out at the parent/guardian meeting. Thanks to successfully receiving the 21st CCLC grant, Keystone is free of cost for the 2023-2024 school year. We are all excited for another great year of Keystone. Looking forward to seeing old faces and meeting new ones. Any questions regarding the Keystone program, please email Bryan Dufresne at
dufresneb@hsd3.org
.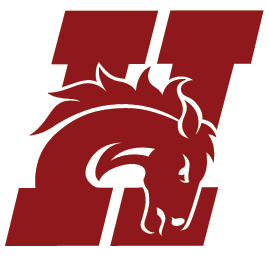 Hamilton Bronc Soccer Kids Camp for students entering grades K-8 will be held on August 7-10 from 9-11 AM at the Hamilton Athletic Complex. Cost is $40 per camper. Follow the provided link to register.
https://forms.gle/zK8qU32kGyMNDPsj8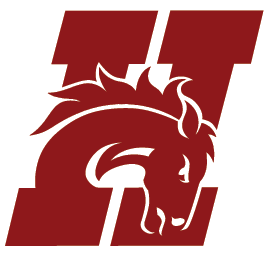 Reminder: No FIREWORKS on Hamilton School District property. Thank you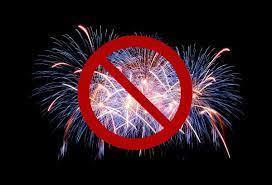 The Summer Keystone Program is making pillows! Summer Keystone. Cooler than the other side of the pillow.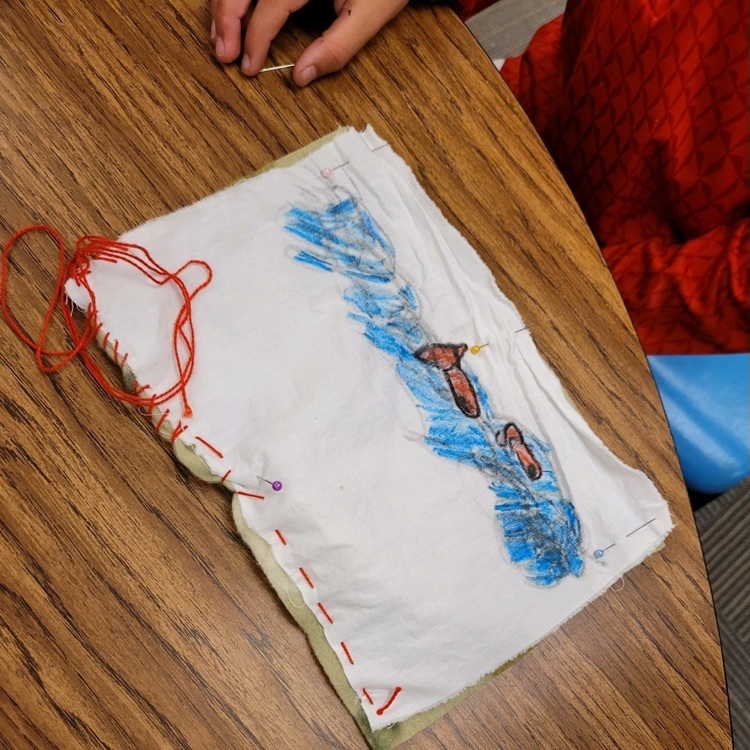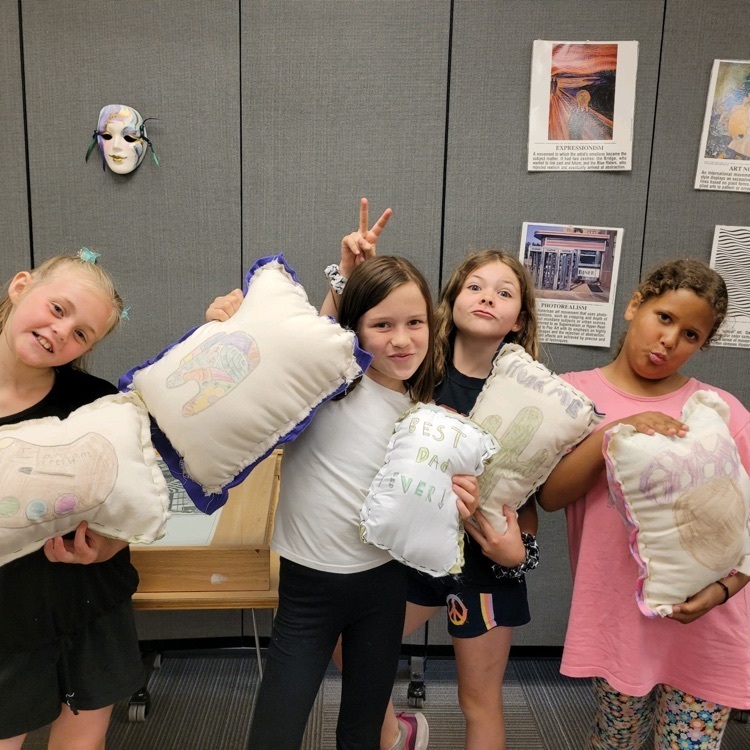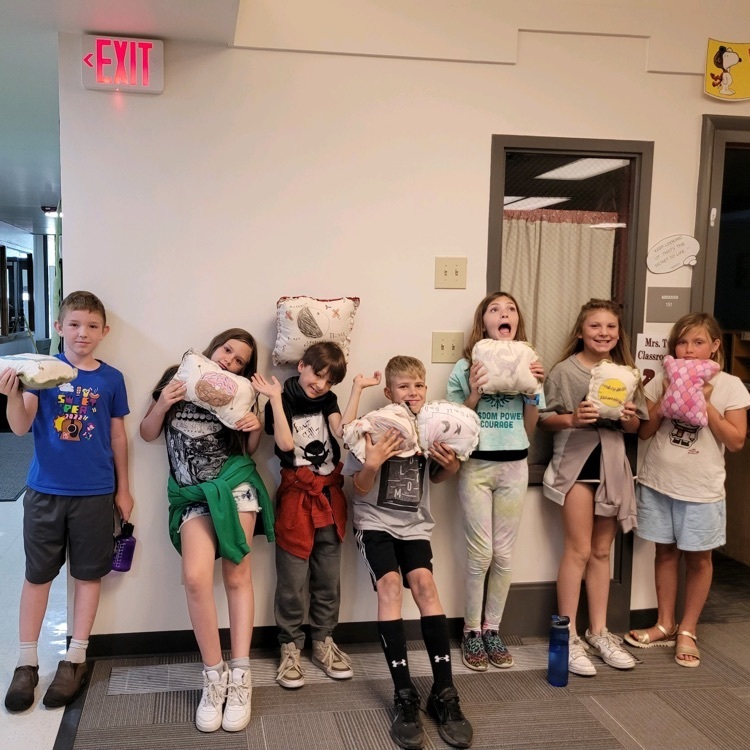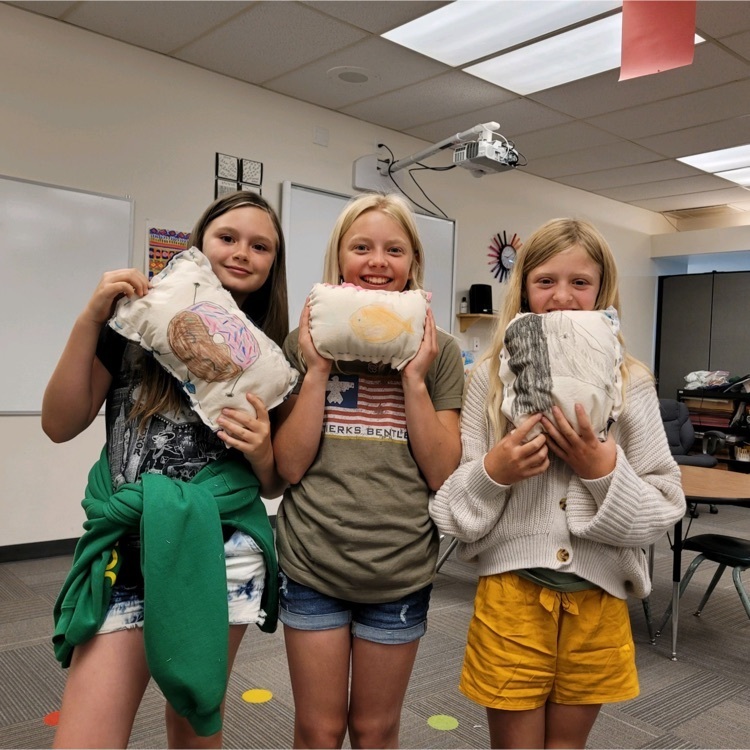 Hamilton Bronc Soccer Camp August 7-10 for grades K-8 Use the QR Code In the Photo, O R V I S I T G O FA N .C O & S E A R C H HAMILTON HIGH SCHOOL

Hamilton School District had a great start to Summer Keystone! Arts and Crafts, oh my!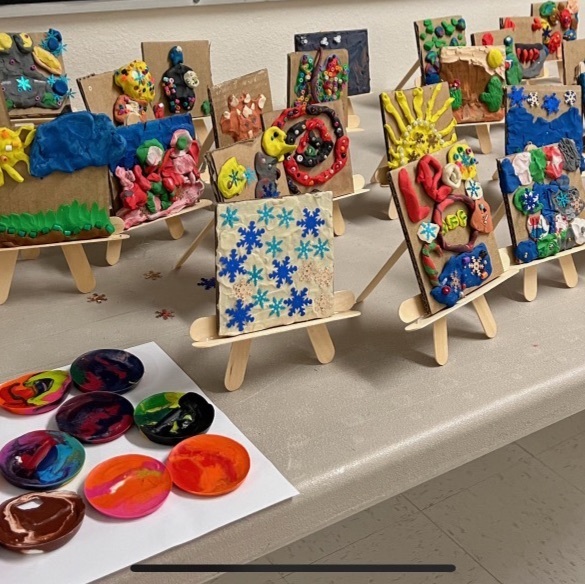 Bronc Flag Football Flag football is returning to Hamilton School Schools in the Fall of 2023! Boys & Girls in 1st-6th grades - $35 Look for sign-up information the first week of school! Volunteer coaches will be needed. Must be an HSD3 student or live in the Hamilton School District. Email
lantn@hsd3.org
or
blomet@hsd3.org
with questions.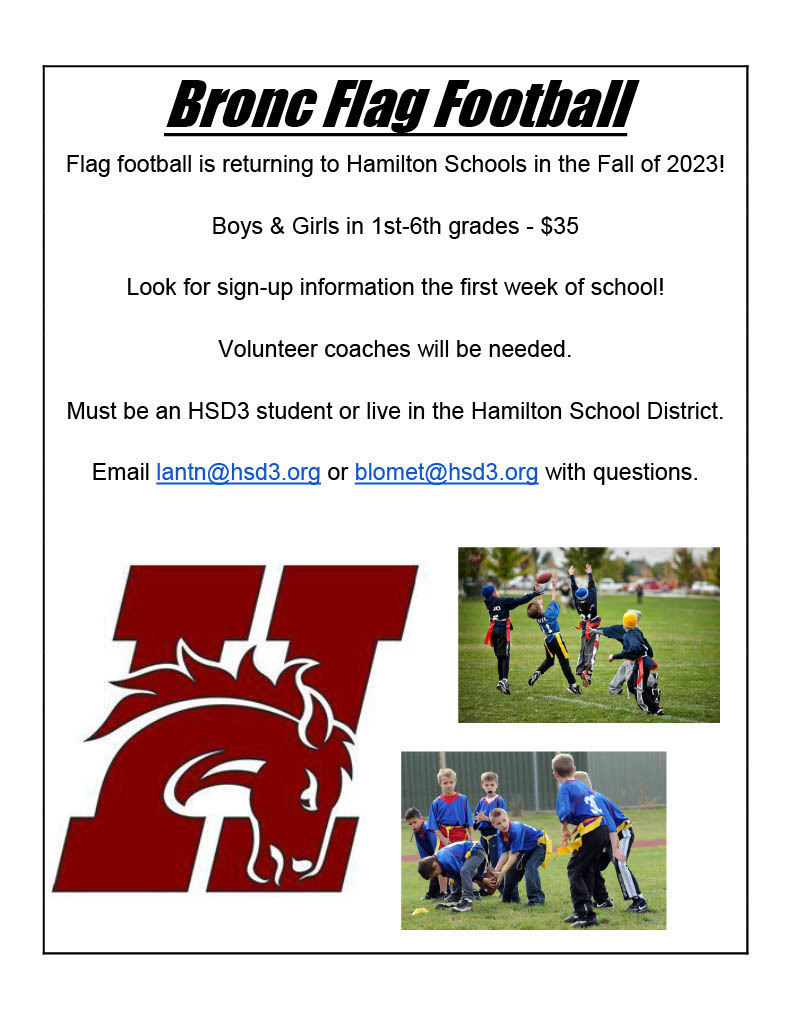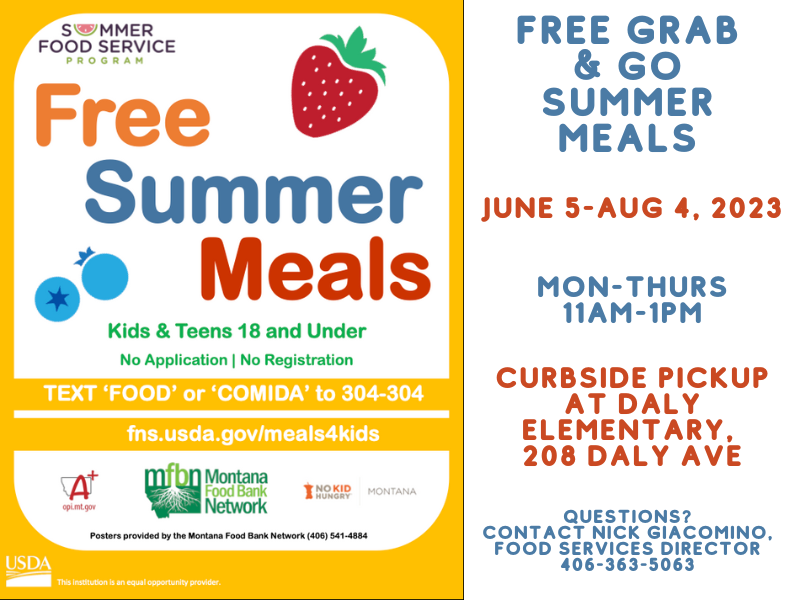 Tomorrow June 2, is the Last Day of School and is an Early Out! Daly will be dismissed at 12:08pm HMS will be dismissed at 12:20pm HHS will be dismissed at 12:30 Thank you Parents and Students for a Great Year!!!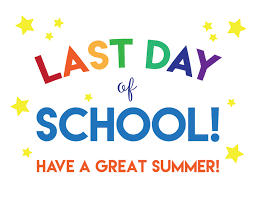 Please come check out the Daly Elementary Lost & Found.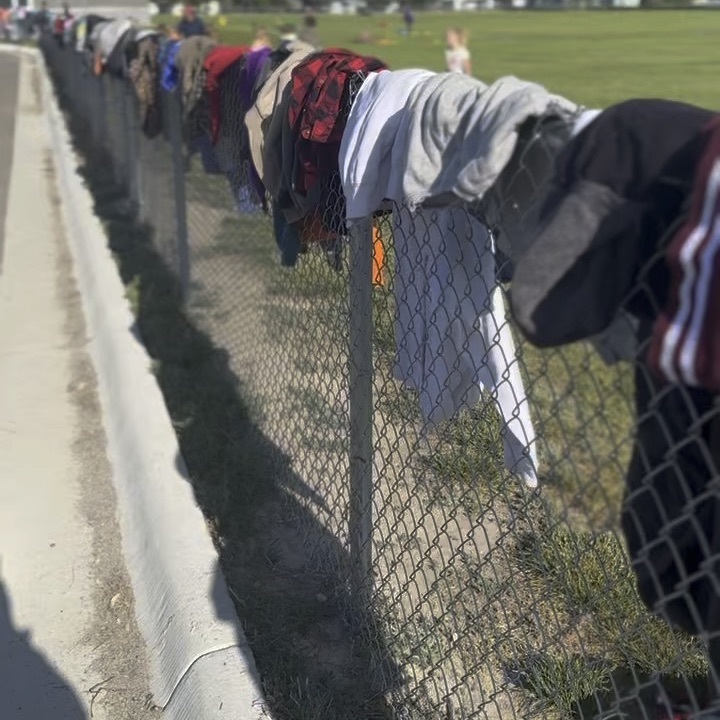 Daly Elementary End of Year Information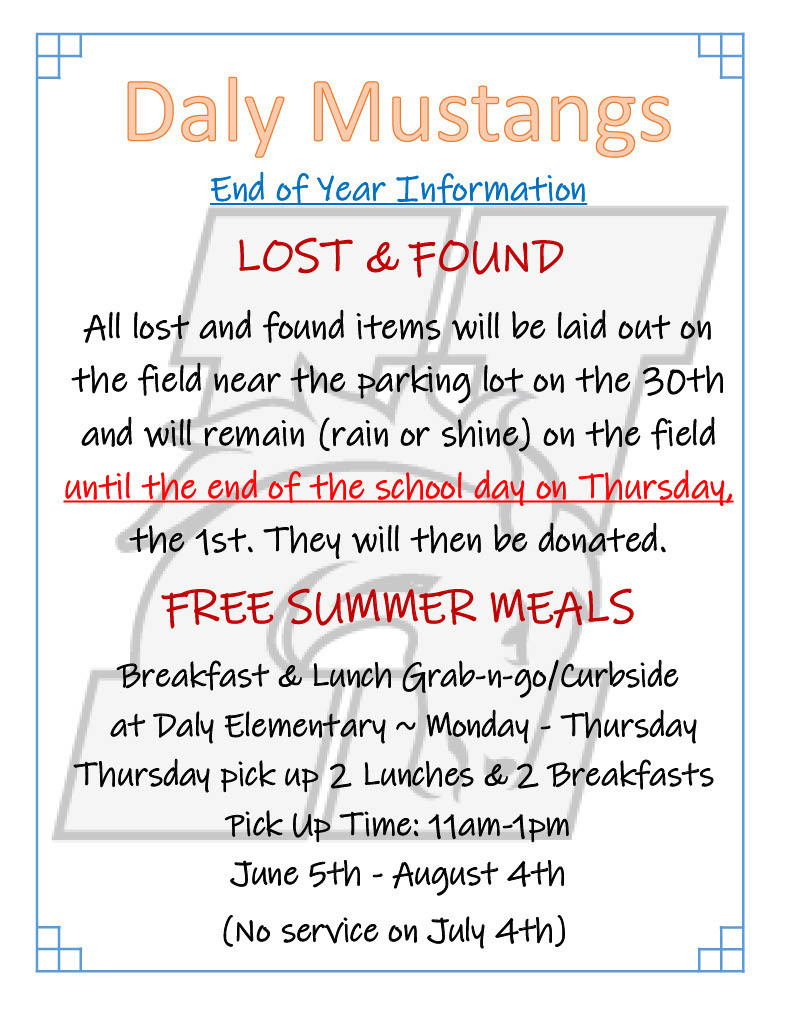 Little Bronc Basketball Camp June 5, 2023 - 9:00am Buy Tickets online Visit gofan.com & Search Hamilton High School