The Hamilton High School Holiday Food Drive is in full swing! Show your support if you see students outside local grocery stores collecting canned food. #GoBroncs This promo was produced by HHS Podcasting students.
https://youtu.be/wbvB3Vq8Itg
The December Mustang Meetup was a huge success! Thank you to everyone who came out! Wishing everyone a wonderful December!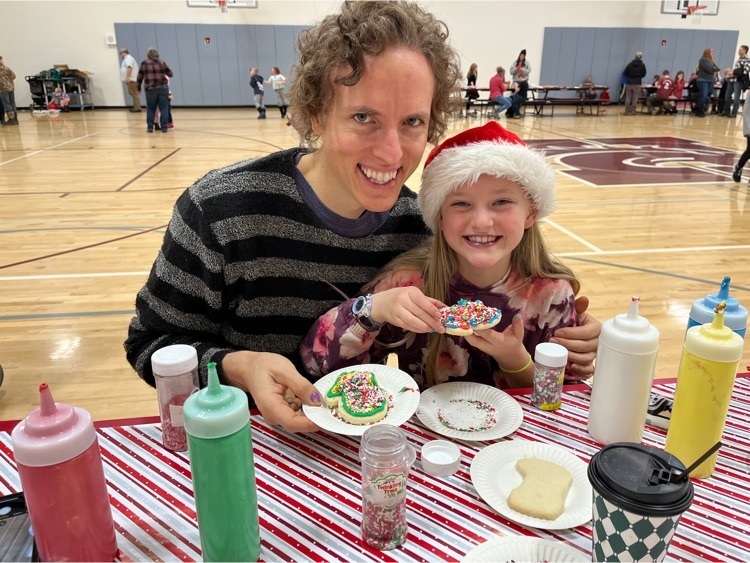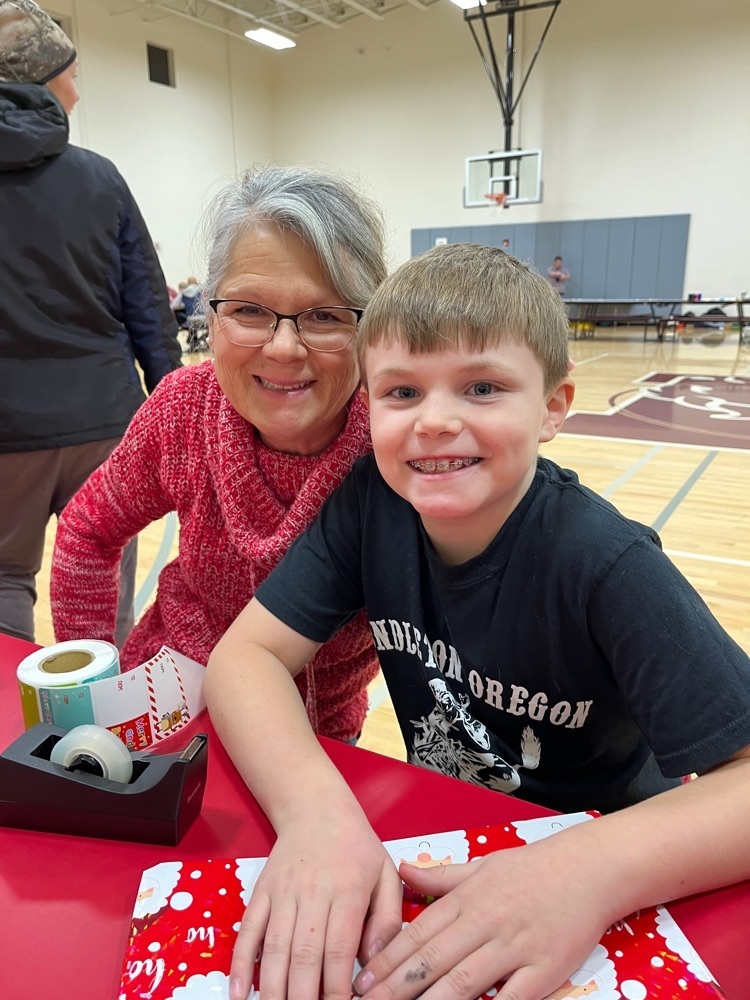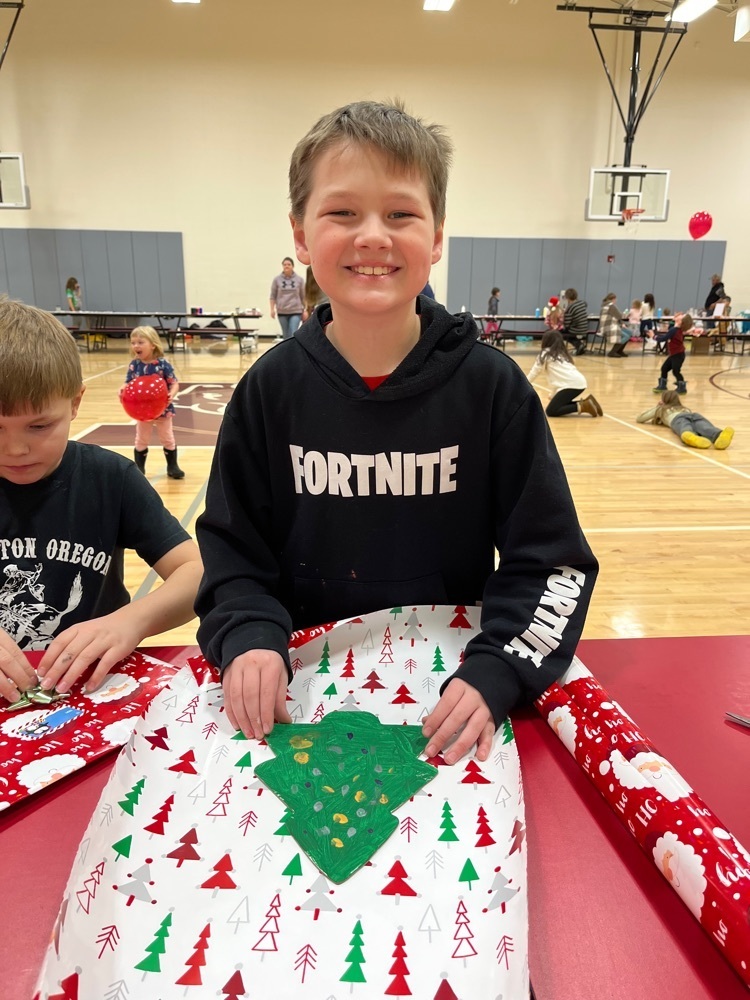 The HHS annual Canned Food Drive for Student Council/Leadership class is underway! BRONCS will be collecting food at stores starting this week and will continue collecting for the next few weeks. Please consider a donation if you see them out and about. #GOBRONCS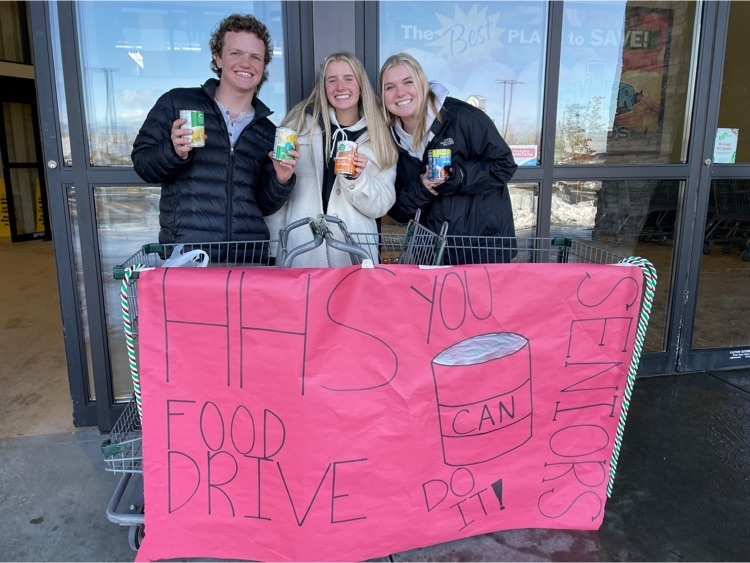 Happy Thanksgiving from HSD#3! 🦃 While you're waiting on the turkey... take some time to check out another edition of Bronc News! 🎙
https://youtu.be/zG-vOacL-Vo
We hope you come and help your kids make some of our fun crafts to give as gifts! We will even have a gift wrapping station for them to wrap them up before they head home. Music, hot chocolate, and cookie decorating also will be happening. It is sure to be a fun evening. We hope to see you at the December Monthly Mustang Meetup! ❄⛄🎄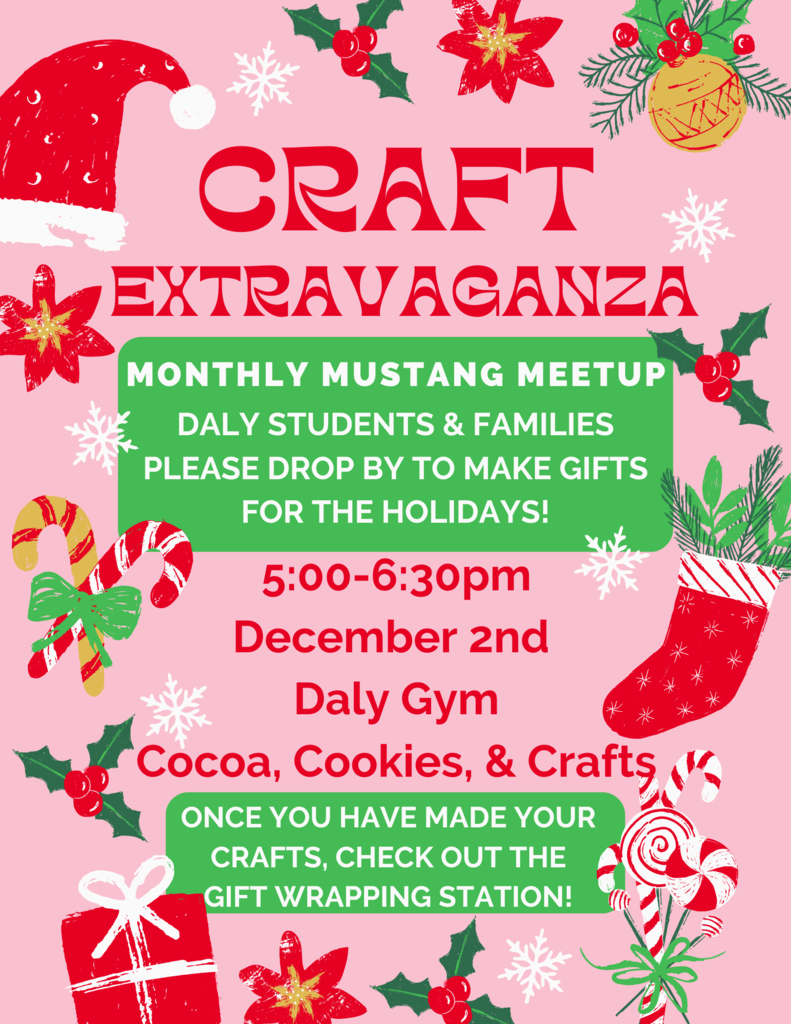 We are so thankful for our students and families here at Daly! We truly believe we have the best ones around! ❤️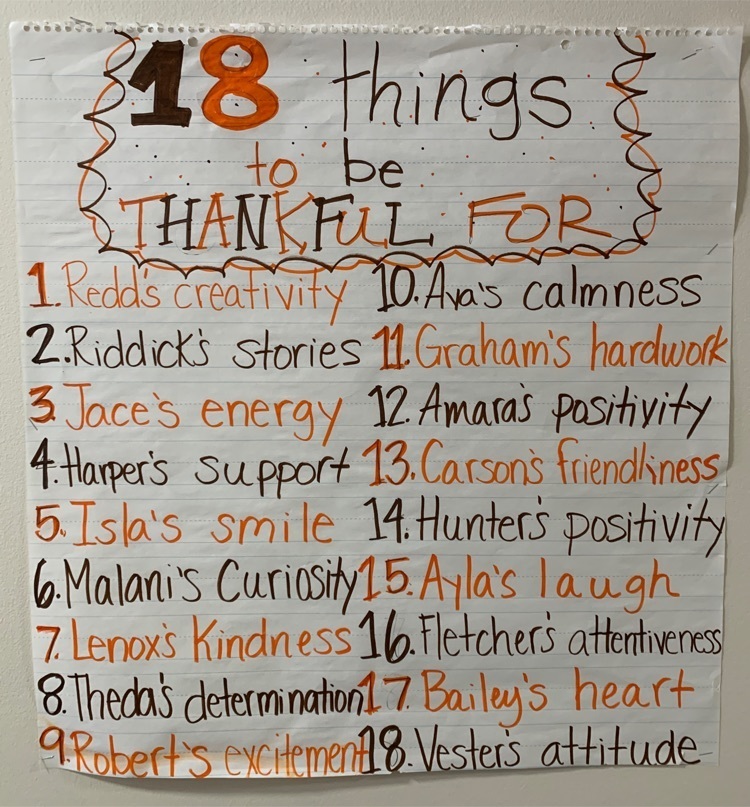 HHS Broadcast Journalism students Finn Dufresne and Kaden Carroll drop in for another episode of Bronc Sports. This week they have a wrap up of the cross country season.
https://youtu.be/hwzhwOsrGpc
#GoBroncs

Our Maintenance staff has been working extremely hard to get our stadium ready for the State Semi Game vs. BC. Thank you Jaymee, Chuck, Jim, and Josh for all your hard work! We couldn't have a game without you guys. #GoBroncs #BroncFamily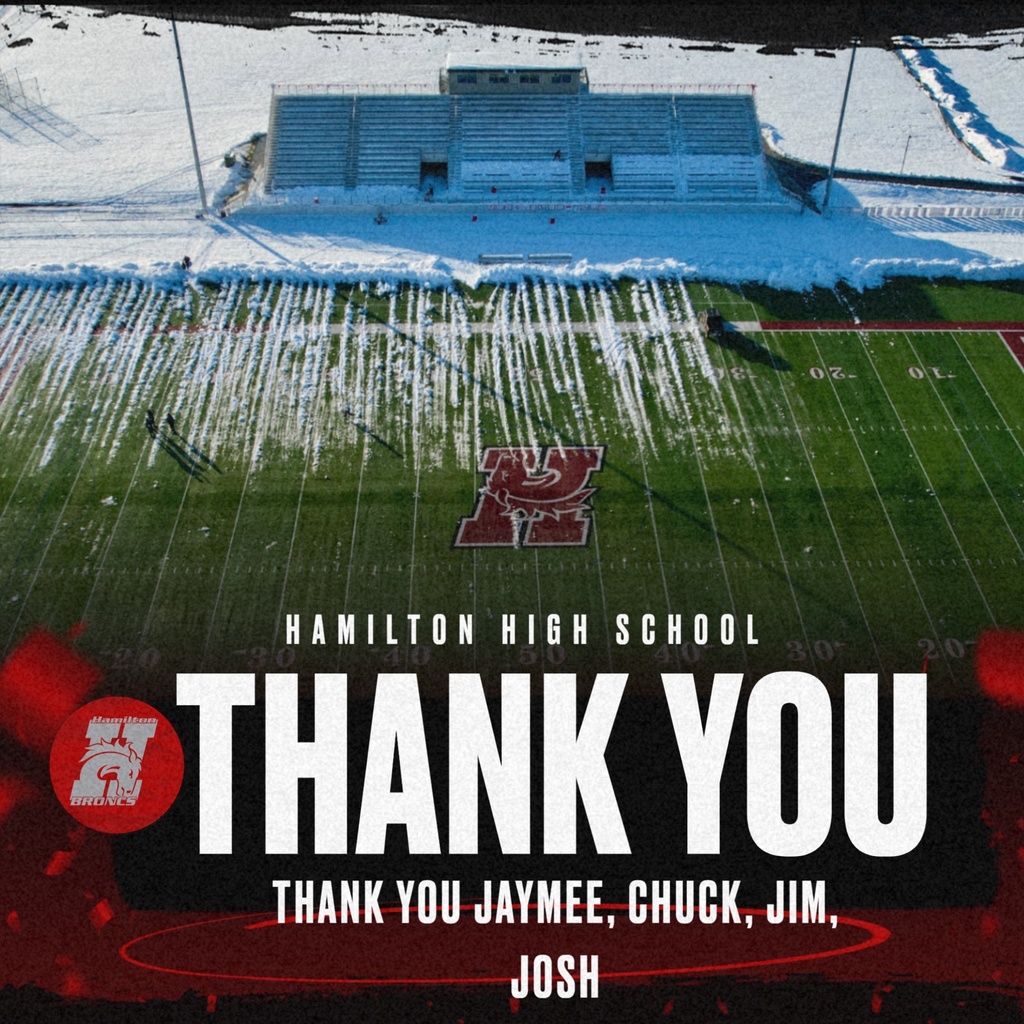 4th grade helpers in specials! Love the leadership!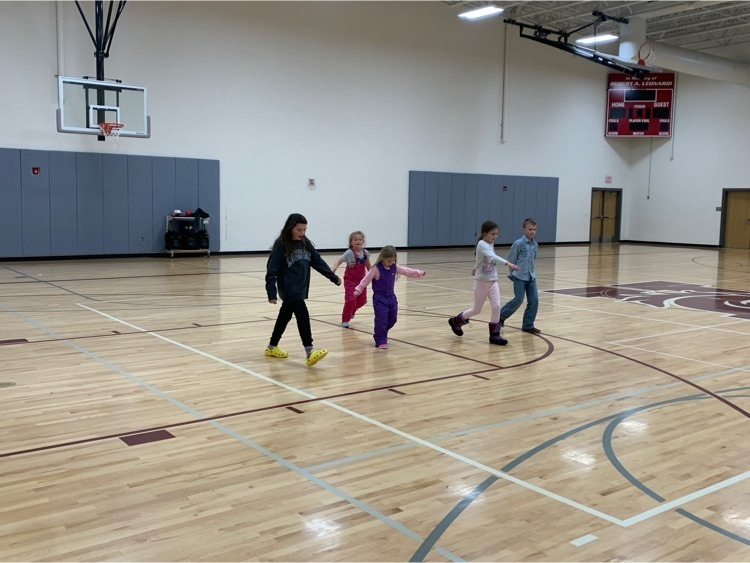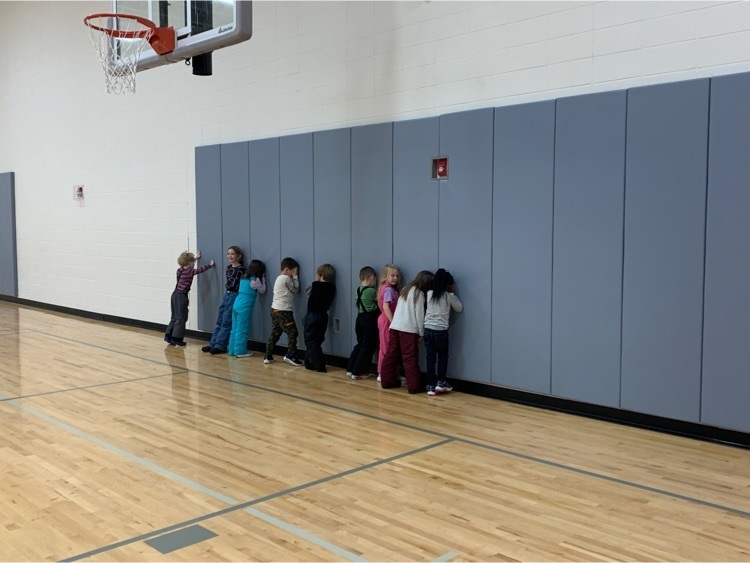 Lady Bronc Volleyball came by on their way to state! Daly Elementary wishes them the best of luck! Go Broncs!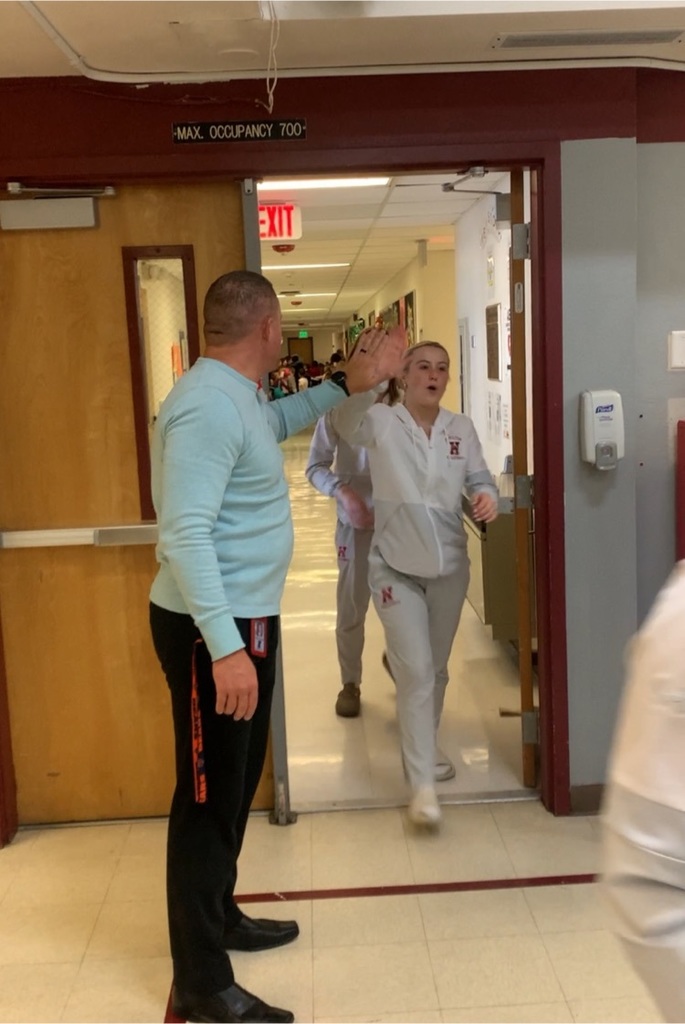 We would love to have you join us!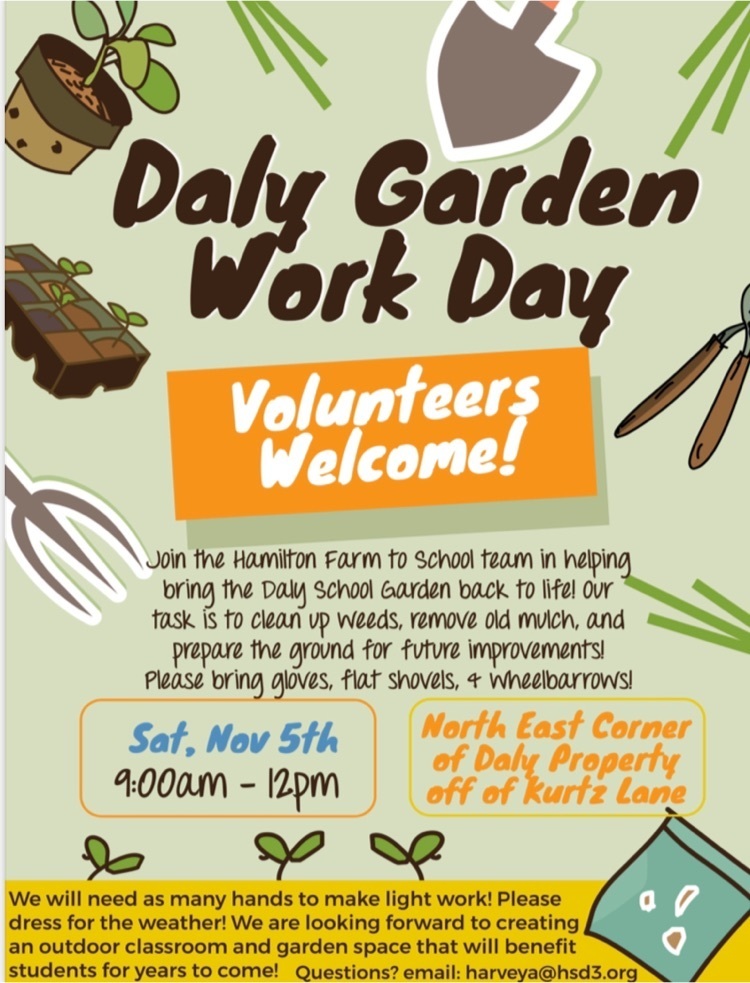 Thank you to everyone who came to our first Monthly Mustang Meetup! We hope you had as much fun as we did! 🍁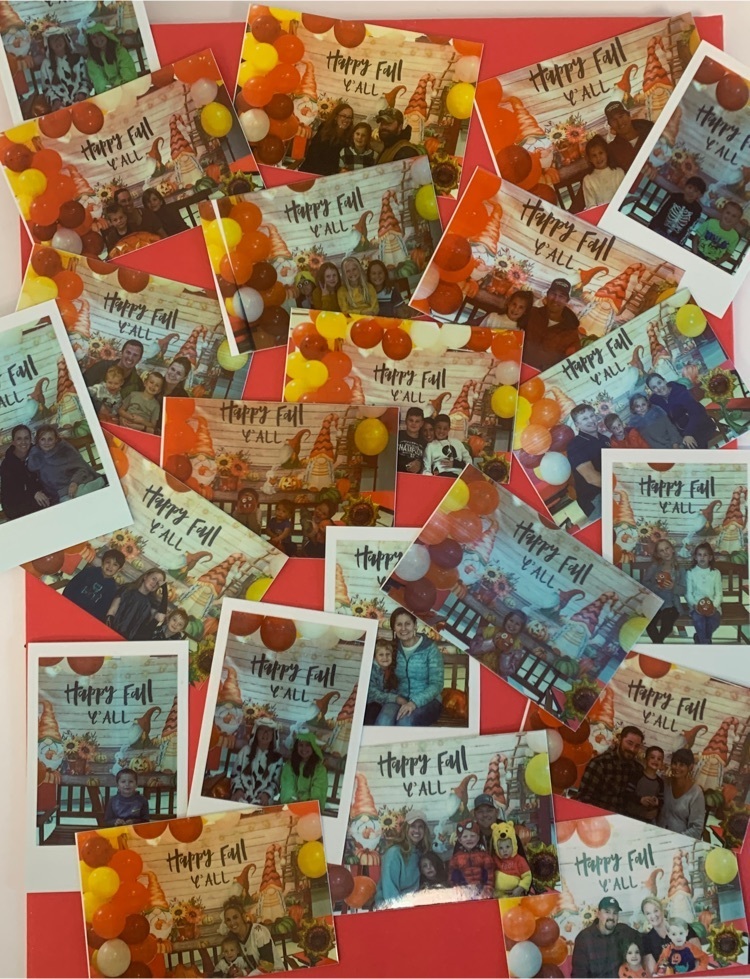 The 3 Hocus Pocus Women showed up here as well! And it rained Cats and Dogs too!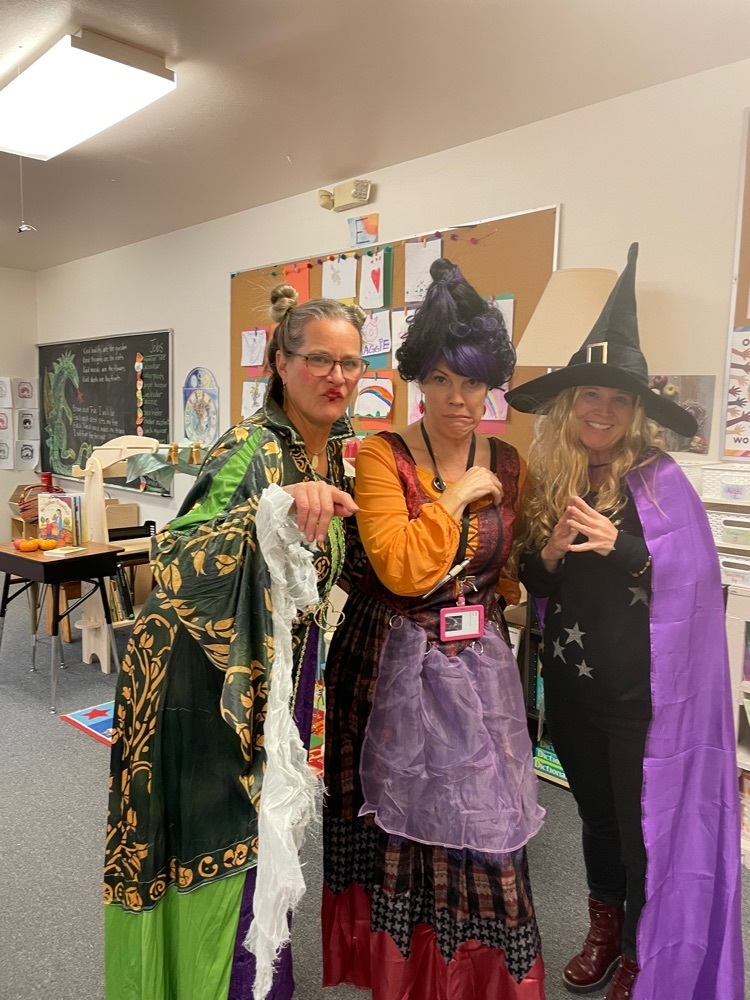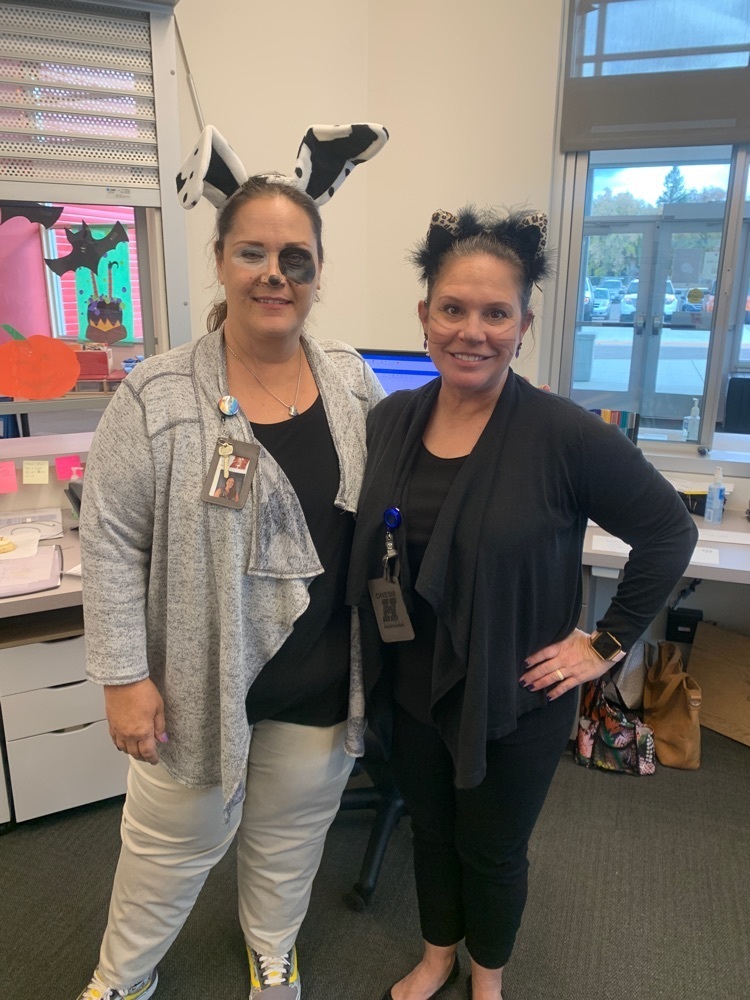 Harry Potter and Friends came too!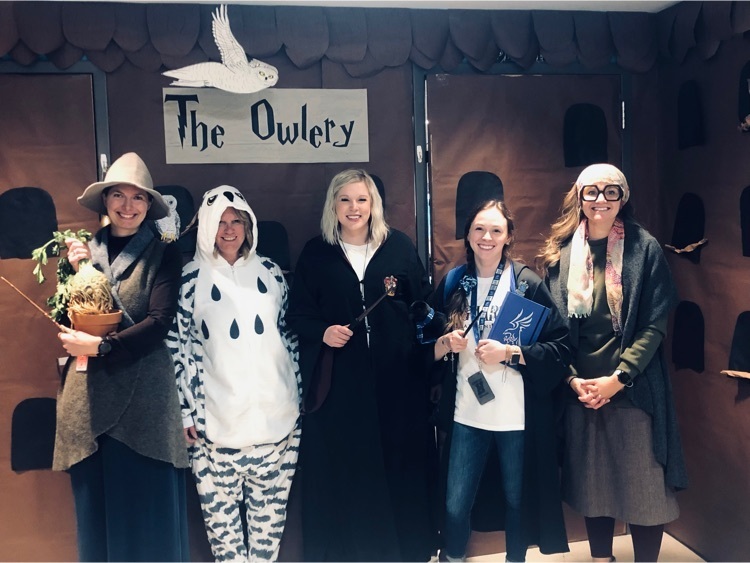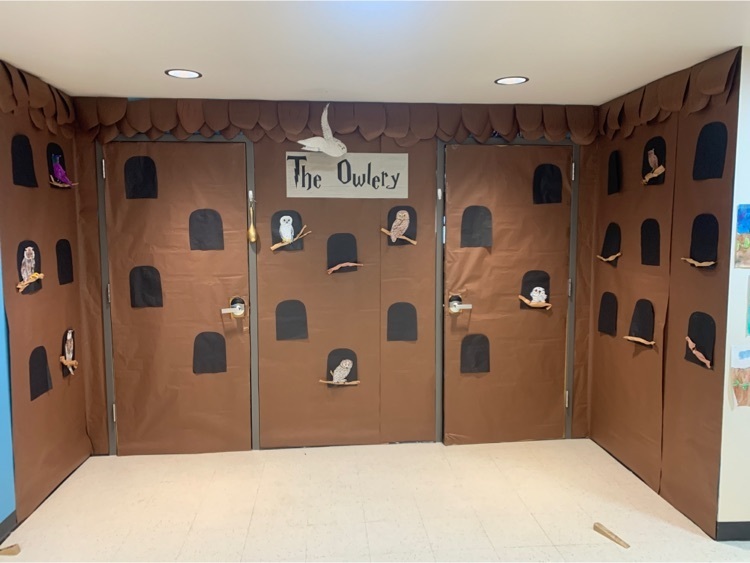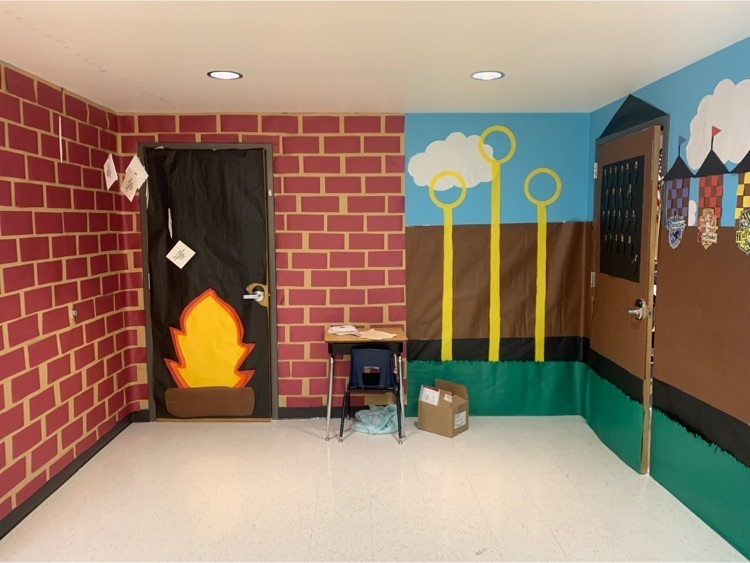 It's going to be a great day at Daly! The Monsters Inc. crew is here and so many others! Check back for more celebrities showing up at Daly today! 🎃
Please join us for our First Monthly Mustang Meetup! We will be hosting an all free fall festival on October 28th from 5-7 at the Daly Elementary School Cafeteria! Daly students and families, please drop by and enjoy some games, snacks, and crafts! We hope to see you there! #dalymustangs #monthlymustangmeetup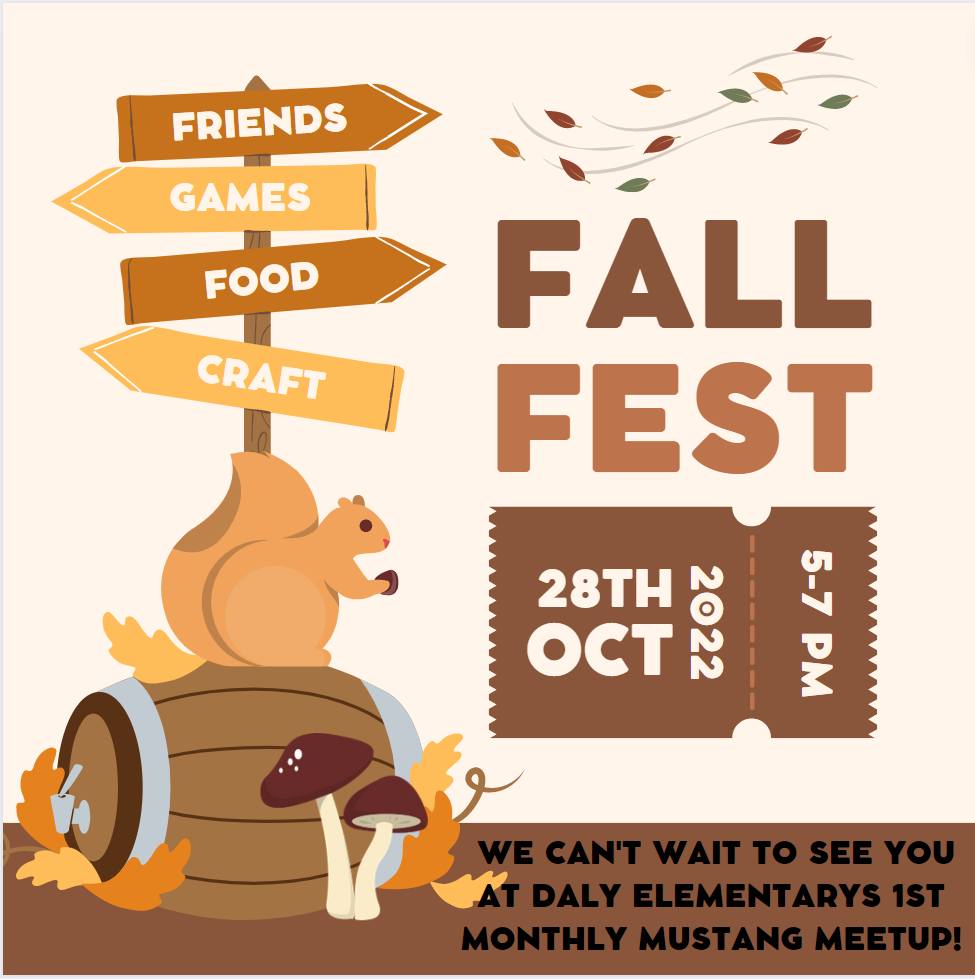 Join us at Hamilton High School on November 11th for a special Veterans Day Ceremony!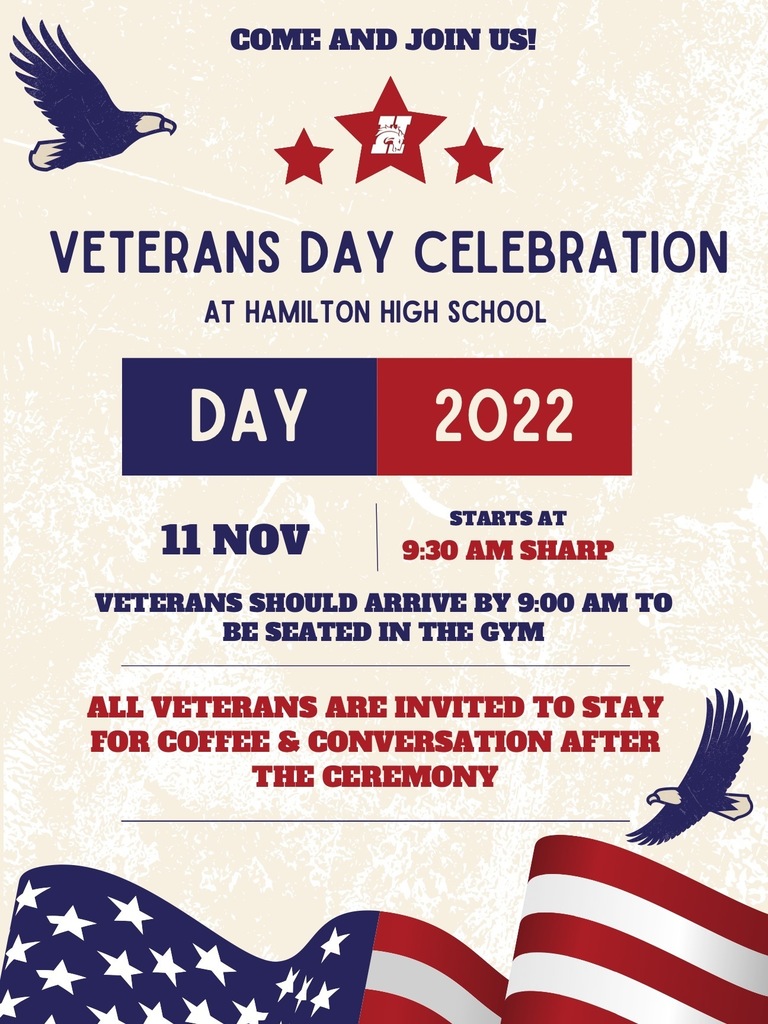 Join us on November 11th for our Veteran's Day Celebration!