The Broncs are headed to the State Championship game vs. Laurel! They will take on the Locomotives on Saturday (11/20/2021) at 1pm. Join us is showing support this week and wishing them all GOOD LUCK! 👊 #GoBroncs #BroncFamily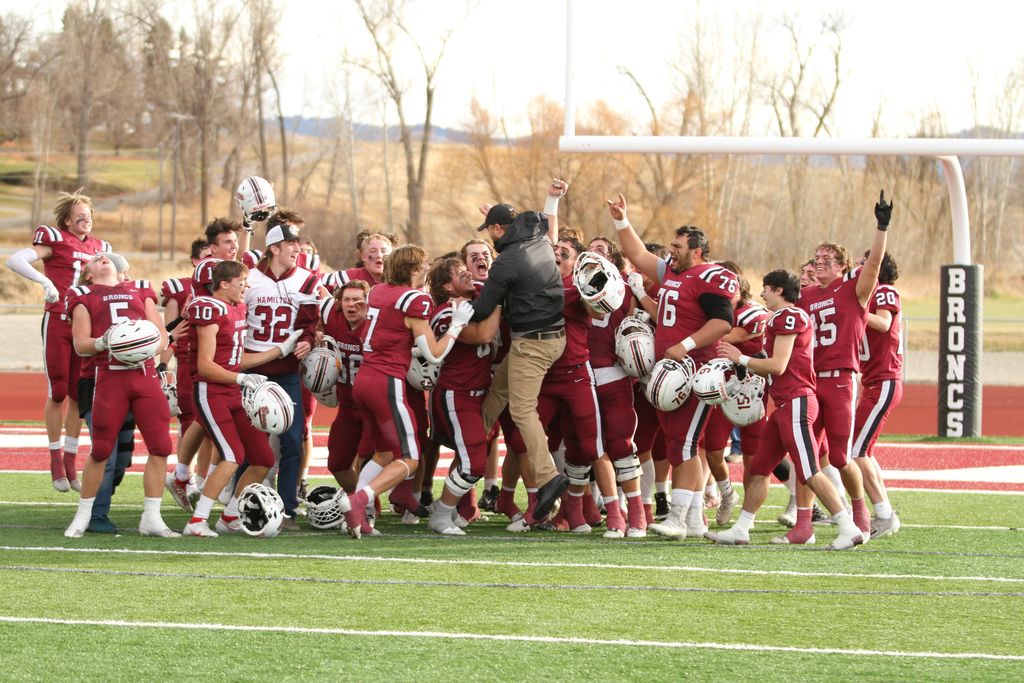 Daly Elementary School Kindergarten and 2nd graders pay tribute to our veterans this week with this virtual concert! Enjoy. #veteransday
https://youtu.be/e3GdG-ksJLQ

Hamilton Middle School students take time to honor our veterans! HMS students were asked to and reflect on those who have served and who are still serving by submitting written work. Take a listen to the top essays & poems! #veteransday
https://youtu.be/y5MyZj042X0

Let's go #Broncs!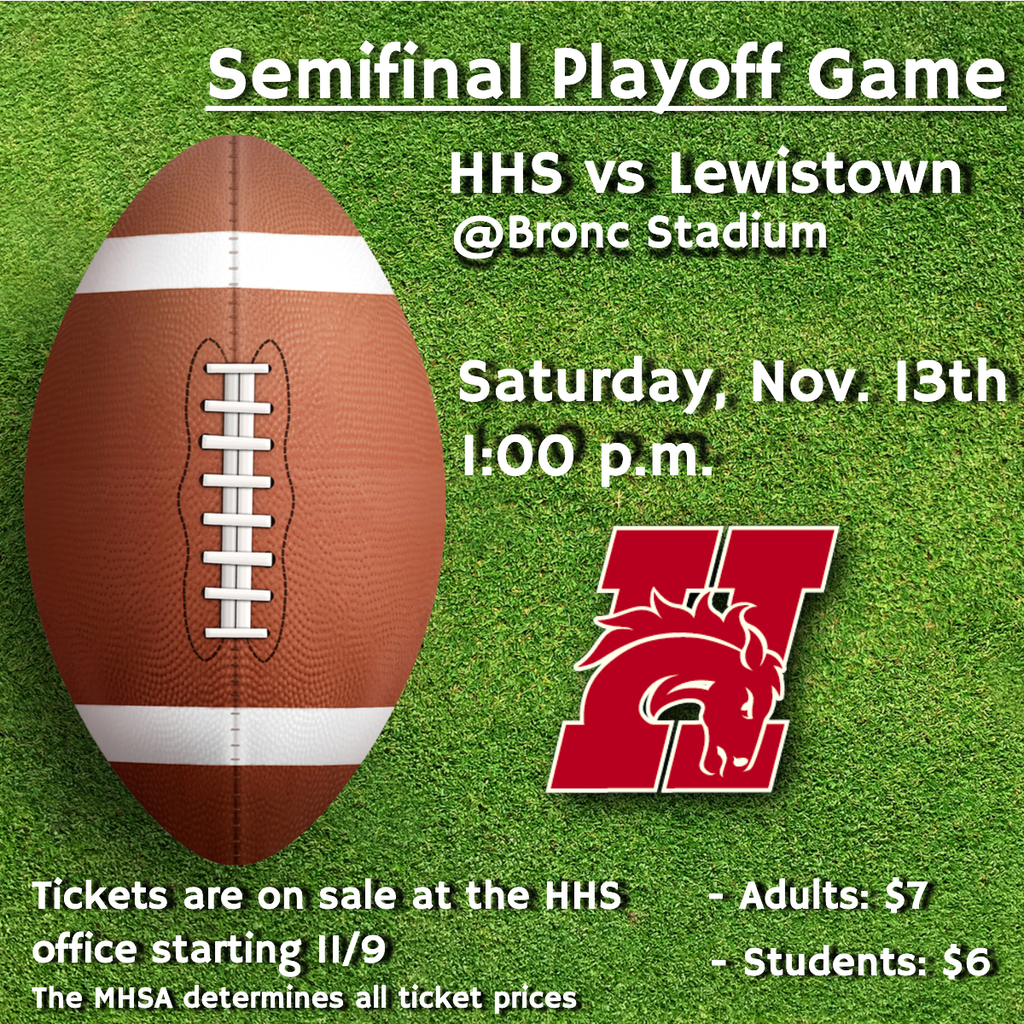 We NEED judges for our speech and debate invitational on Saturday, November 6th at Hamilton High School! For more information contact Shandra Jessop at (406)381-9822 or
jessops@hsd3.org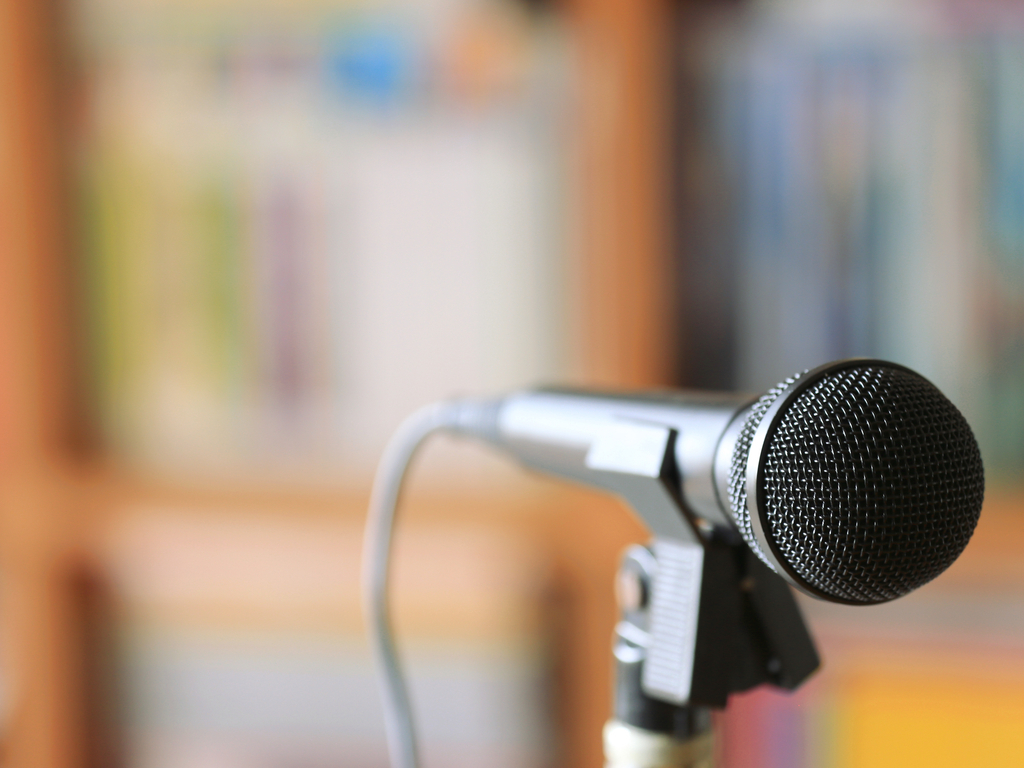 Hamilton High School will be hosting a Quarterfinal playoff football game on Saturday, Nov. 6th at 1:00 p.m. vs. Miles City. The High School Office will be selling tickets to the Playoff Football Game starting on Tuesday (11/2). Ticket prices for playoff games will be $7 for adults & $6 for students. MHSA determines all ticket prices. ALL conference and school passes are NOT honored for this playoff game.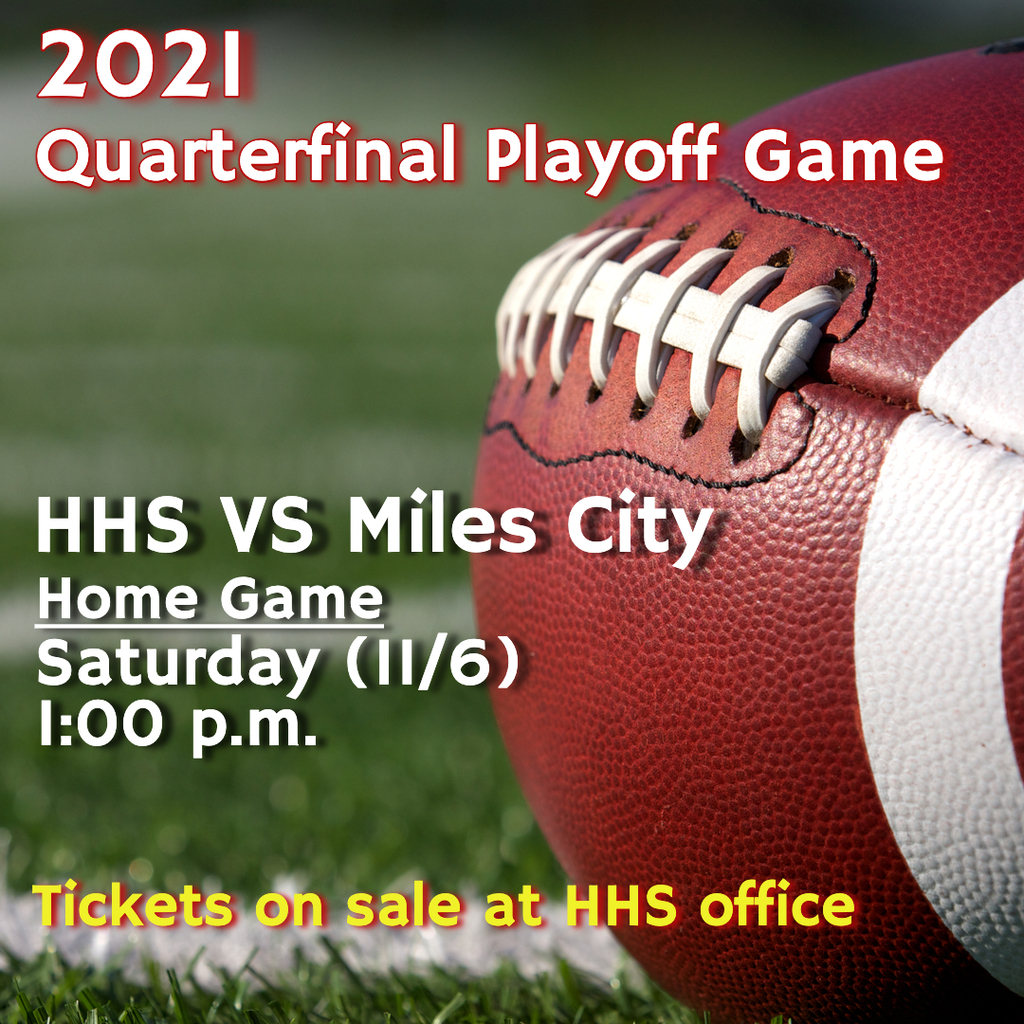 Our Bronc cross country team are repeat champions! Way to go BRONCS! #GoBroncs #crosscountry #HHS #statechamps #broncpride #athletes Photos by Antonia Ibarra with the Missoulian.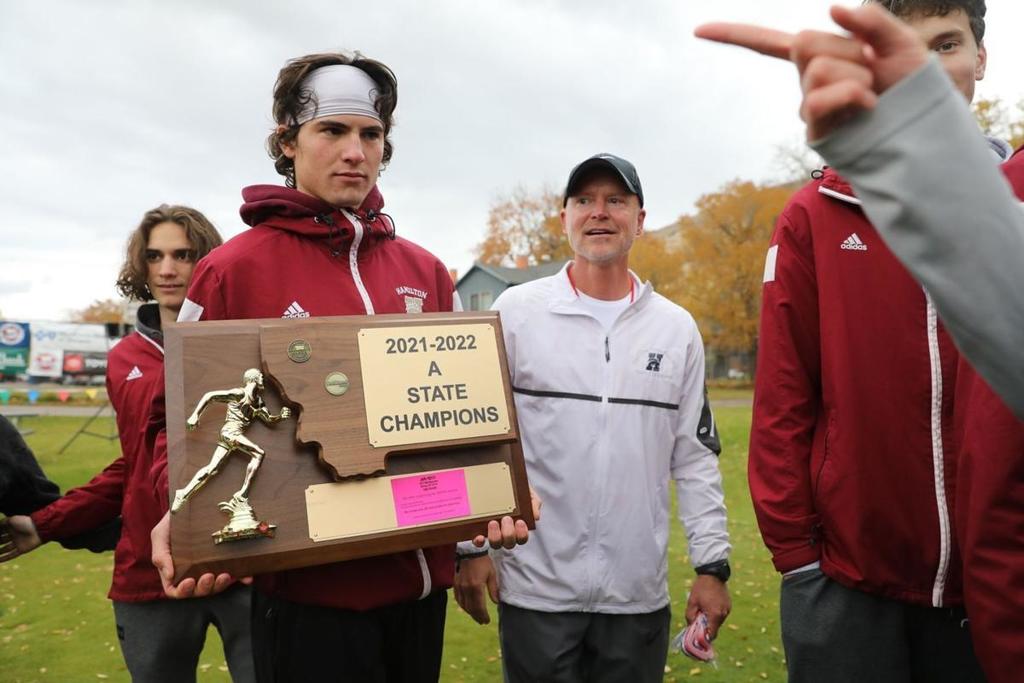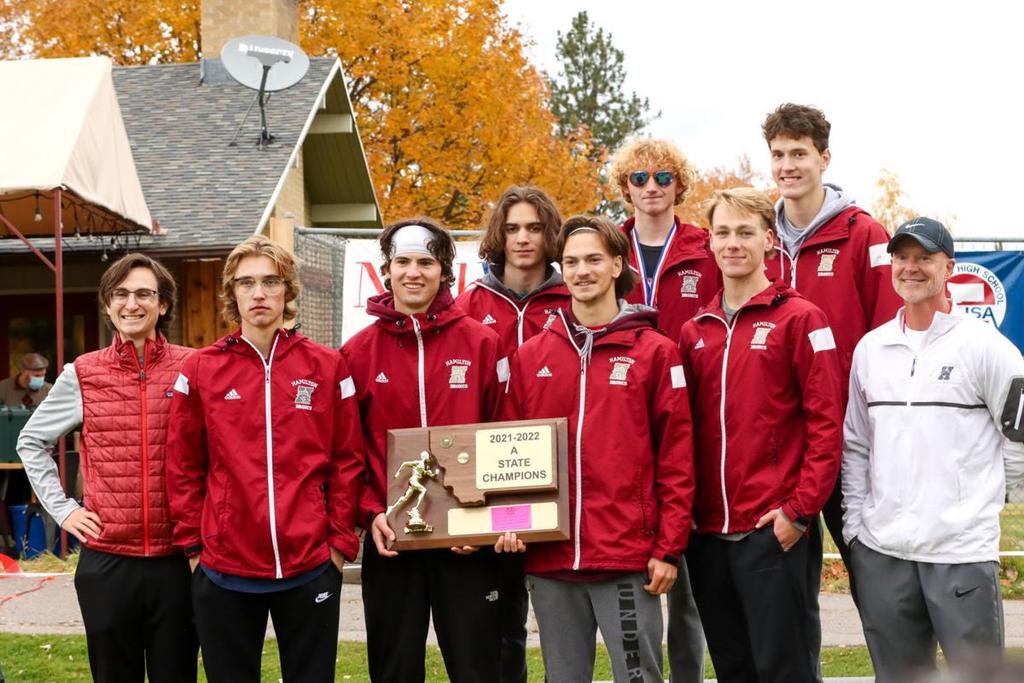 The new playground equipment is being installed at Daly Elementary School! We are expecting it to be completed within the coming days. Stay tuned for information on a grand reveal & ribbon cutting ceremony to celebrate! #playground #hamiltonbroncs #newplayground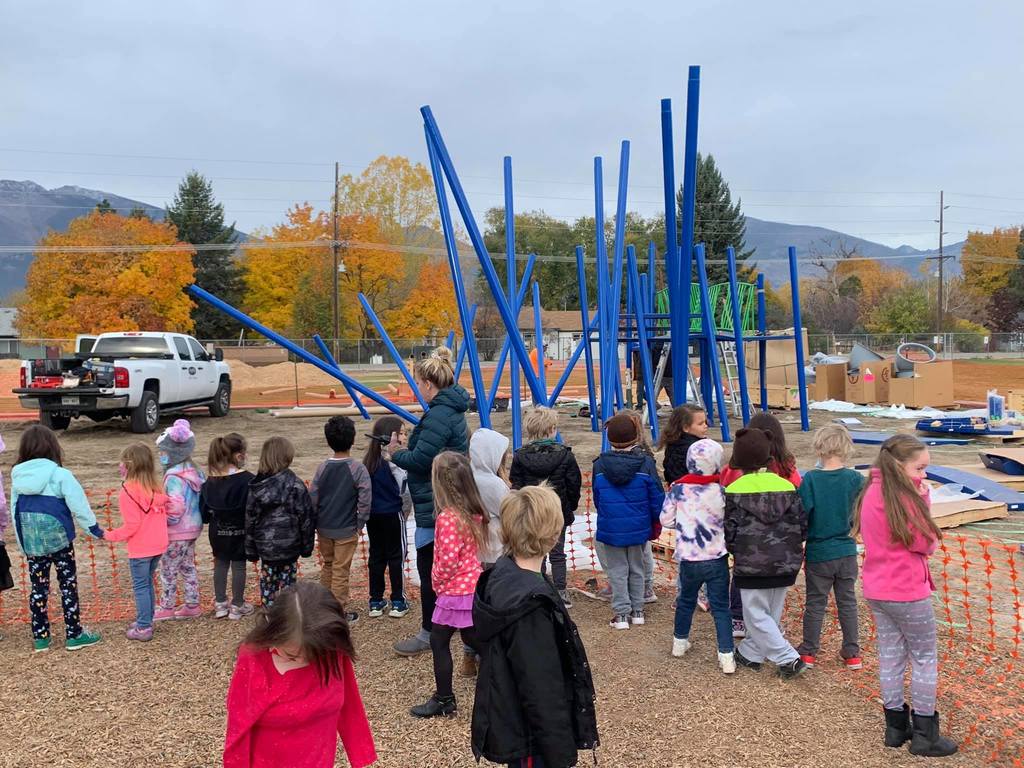 Thanks to a grant from the city of Hamilton we have some new air purifiers up and running at Daly Elementary School!