Check out the latest broadcast of Bronc Sports. Bronc Sports reporters Finn Dufresne and Kaden Carroll wrap up the 2022 football season. 🏈 🐴
https://youtu.be/7tcTxMQnvrQ

Monthly Mustang Meetup Daly Students & Familes Please Drop By to Make Gifts For the Holidays! 5:00-6:30pm December 2nd Daly Gym Coco, Cookies, & Crafts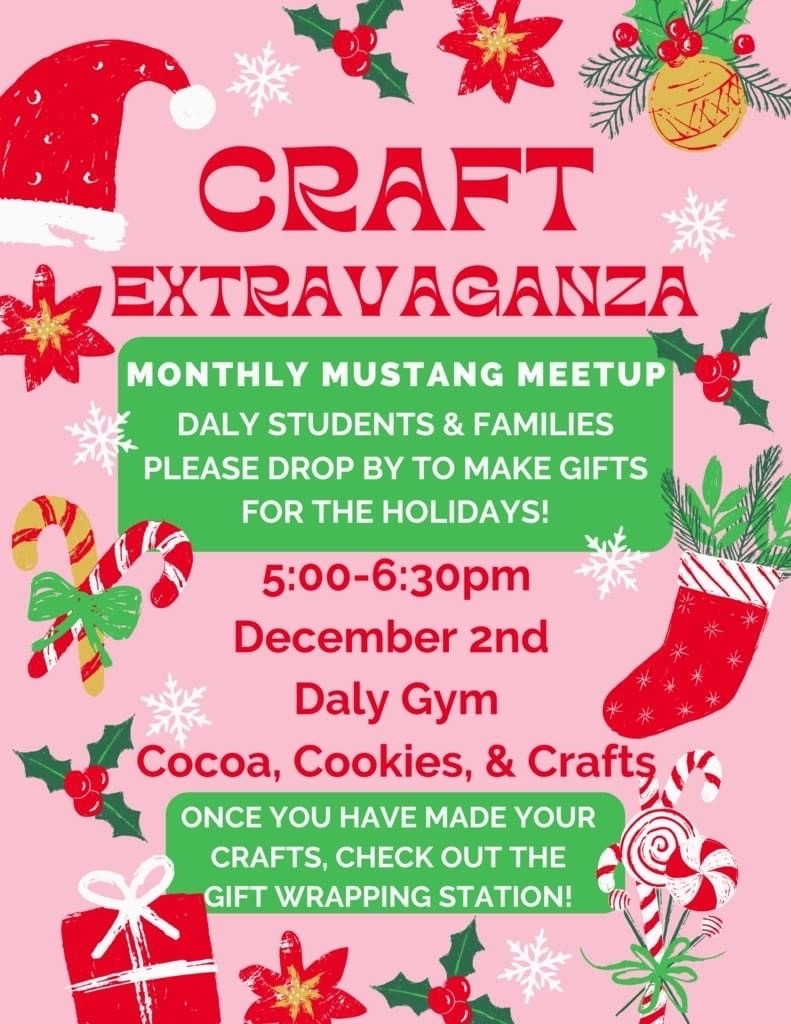 The HMS Colts facing off against the Blue Devils tonight. Both communities can be proud of the effort and sportsmanship shown by their teams!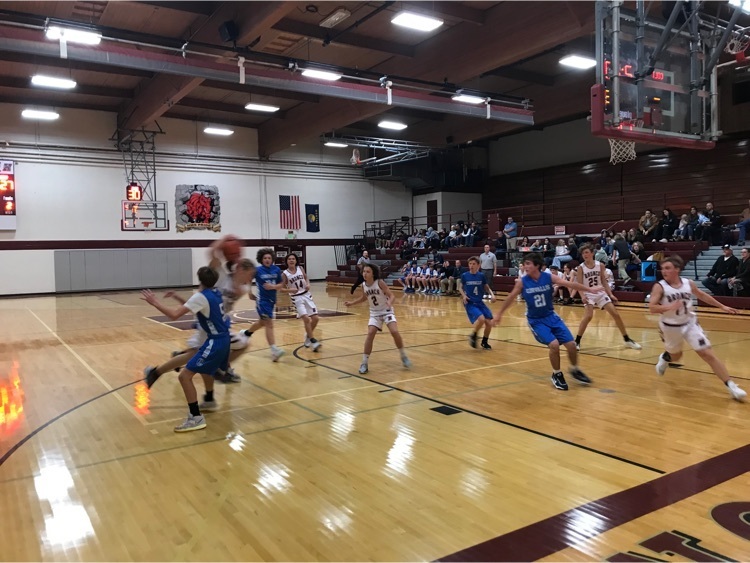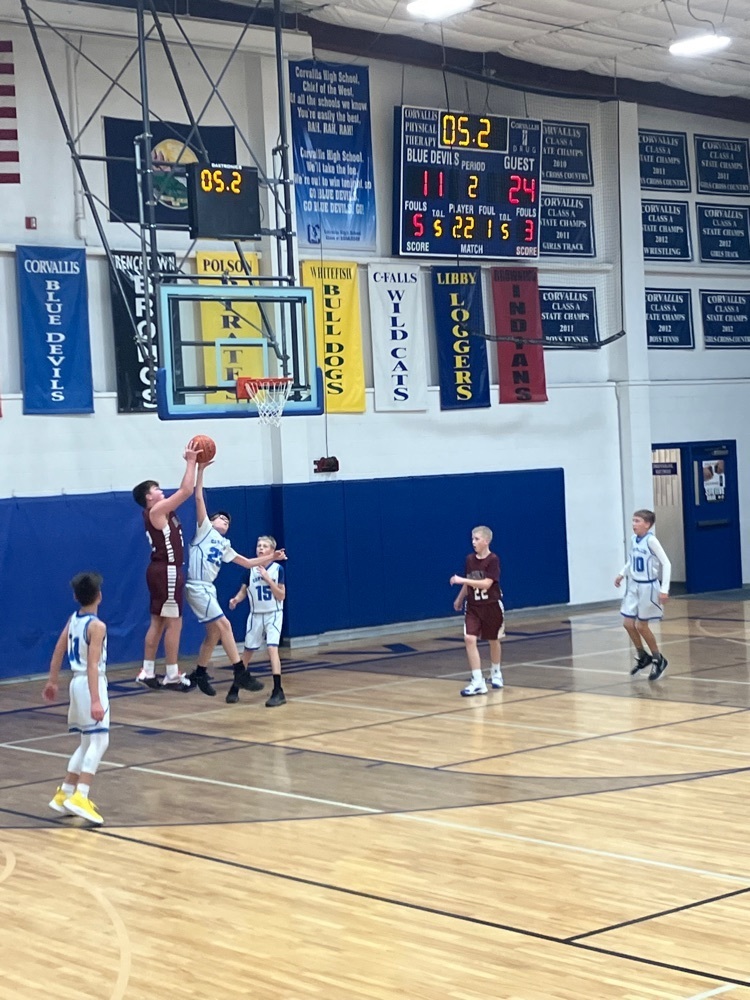 The HHS annual Canned Food Drive for Student Council/Leadership class is underway! BRONCS will be collecting food at stores starting this week and will continue collecting for the next few weeks. Please consider a donation if you see them out and about. #GOBRONCS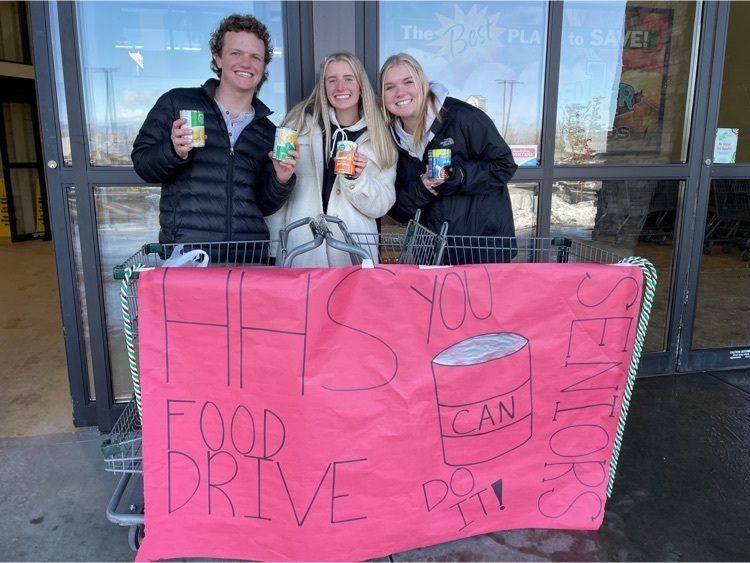 7th & 8th grade teams are in action tonight against Ronan. The Colts are running hard!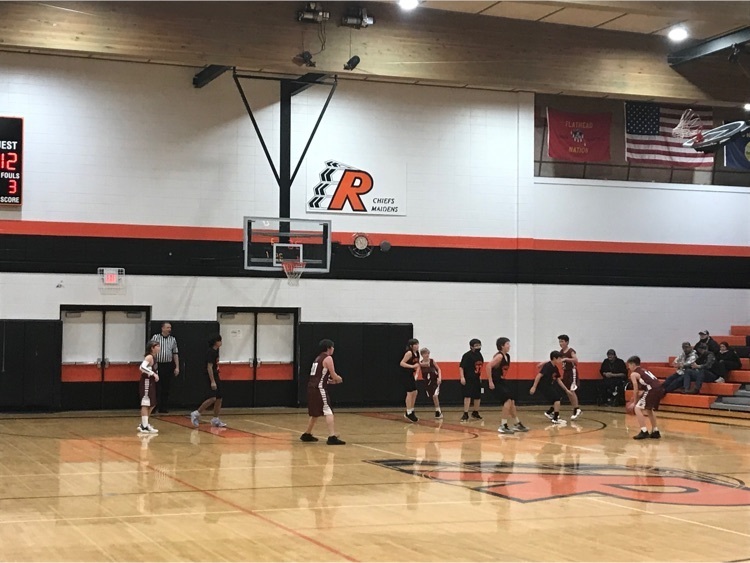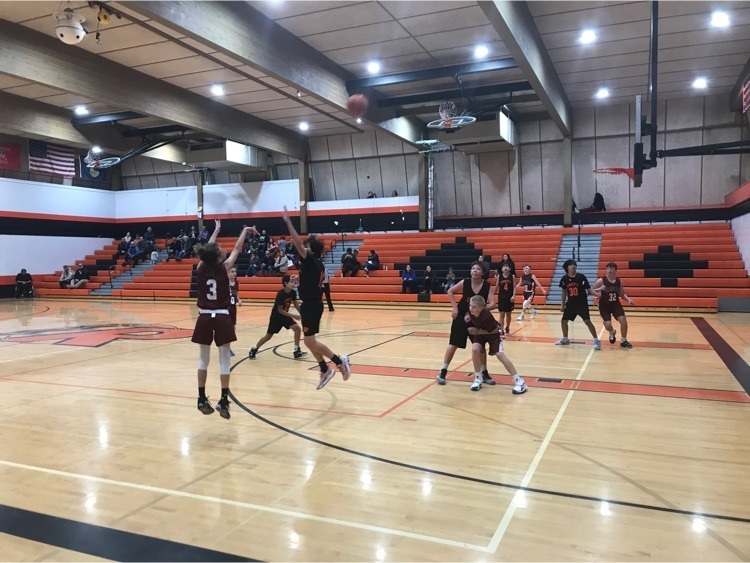 The Angel Tree is up at HMS! Please stop by HMS to select an angel off the Angel Tree. The Angel Tree helps our students by providing them a couple items for the holiday season. If you have questions, please call Reba at 406-363-2121. Thank you!

Happy Thanksgiving from HSD#3! 🦃 While you're waiting on the turkey... take some time to check out another edition of Bronc News! 🎙
https://youtu.be/zG-vOacL-Vo

Our HHS Model UN Team competed at the Univ of Montana on Monday & Tuesday. They represented the nation of Brazil and won the trivia contest on Monday evening. Team members (from left to right) were: Zsomi Kari, Kinga Kari, James Truax, Meakin Vermillion and Colin Hanley.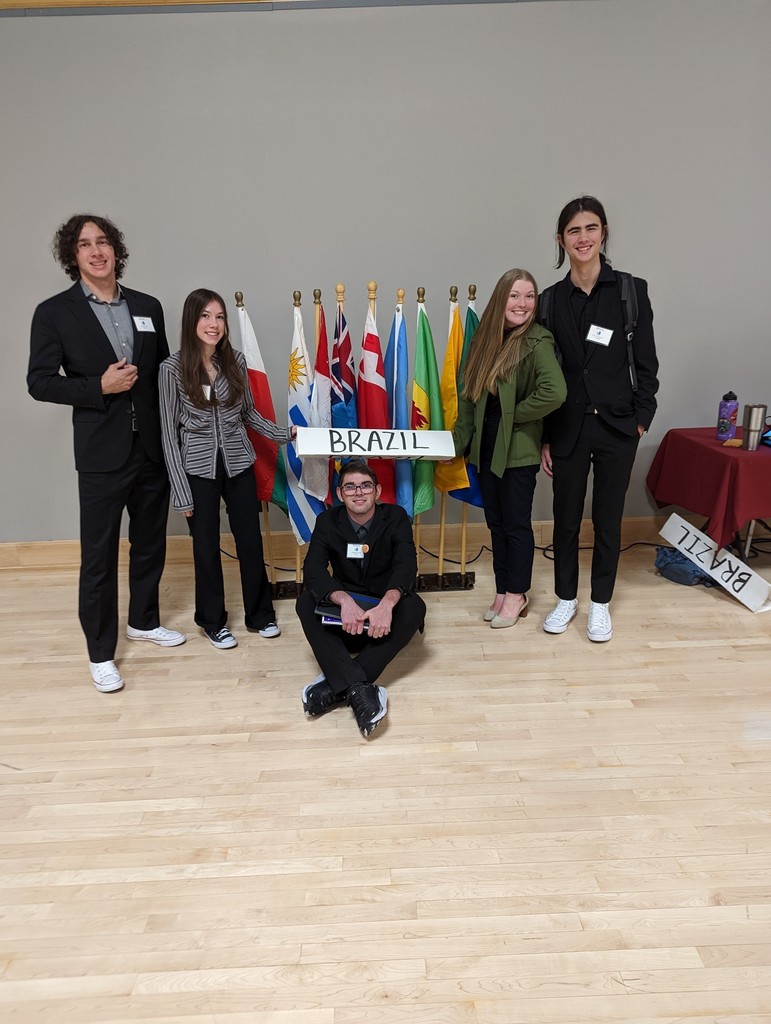 It was "Teachers Dress Like Students" Day at HMS. Got hoody?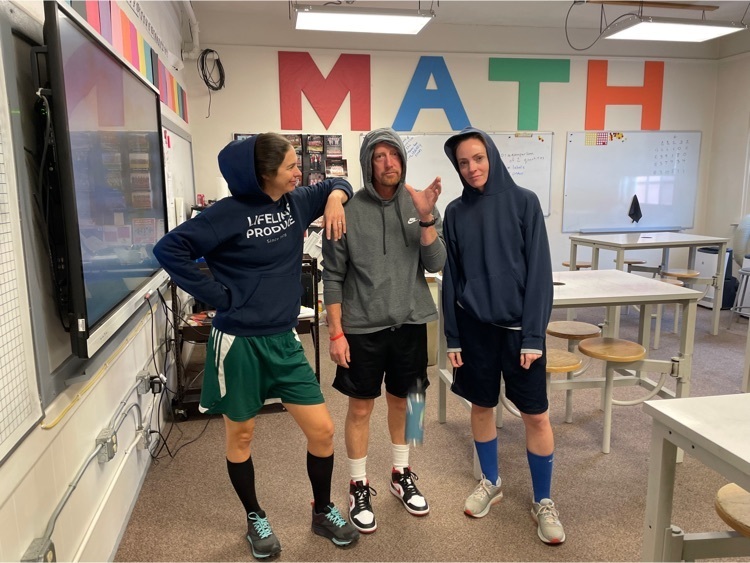 Happy Thanksgiving No School November 23, 24, and 25

Today's 7th & 8th grade boys' basketball games against Stevi have been cancelled. All games for all teams are cancelled. Instead, teams will practice at their regular times today; 7th grade at 3:30pm and 8th grade at 5:30pm. Cheerleading practice will also be at 3:30pm. Thank you.

The mighty Colts are running wild in Lone Rock tonight.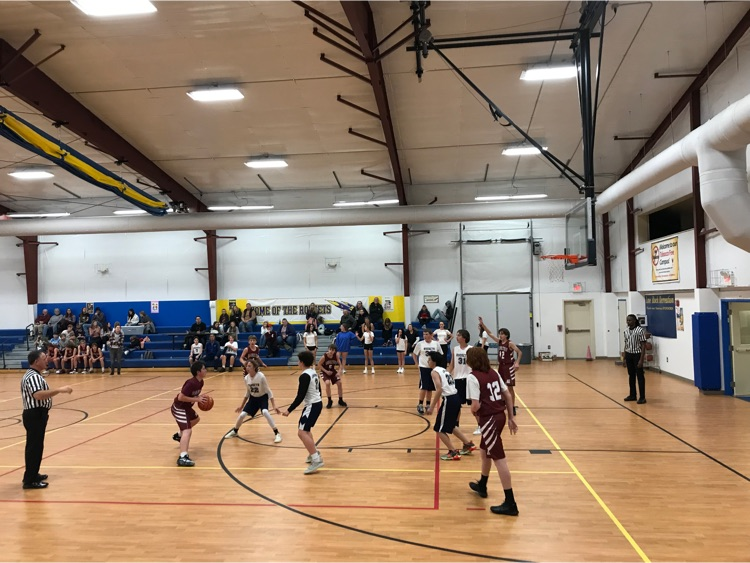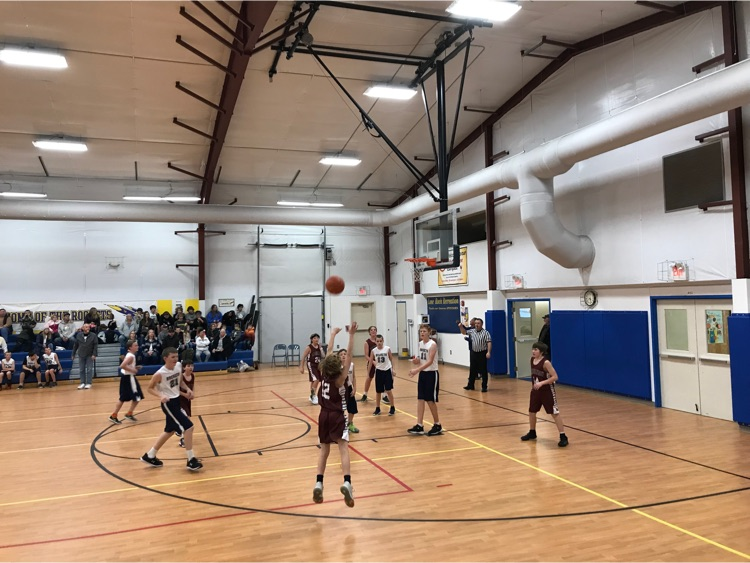 Hamilton School District Snow Day and Delayed Start Procedure Because Hamilton School District provides an essential service to our Community, the District will remain open and will run on-time unless our school bus contractor determines that roads are unsafe for route bus travel. Family choice concerning safe travel will always be respected when the weather is challenging. Please know that your student's late arrival to, or absence from, school will be excused if your family determines that it is not safe to travel. Students will not receive consequences when arriving late, or missing school, due to family choice with regard to travel conditions.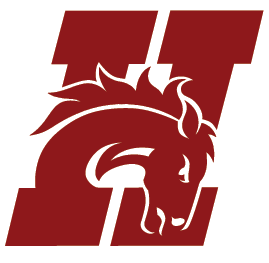 Hamilton School District is on time today. Please drive carefully and take extra time if you need it.

Another episode of BRONC SPORTS! This time HHS Broadcast Journalism students wrap up the Lady Bronc Volleyball season. #GoBroncs
https://youtu.be/J-_82wTkgNI

Tonight's HMS boys' basketball games against Florence begin at 5:15pm. The 7th grade game starts at 5:15pm, with the 8th grade game following. Go Colts!!!

HMS 8th Grade boys in action at Frenchtown tonight. Great job to both teams!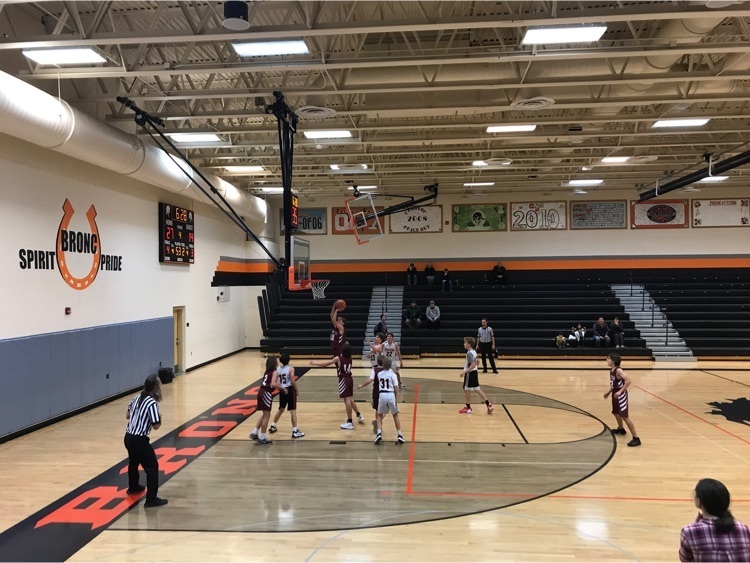 HHS Broadcast Journalism students Finn Dufresne and Kaden Carroll drop in for another episode of Bronc Sports. This week they have a wrap up of the cross country season.
https://youtu.be/hwzhwOsrGpc
#GoBroncs