Dear Parents and Families: We are SO excited to invite all of you to participate in our Step It Up Fundraiser! We need your help this year to raise funds for field trips, class projects, FFE, and bleachers for our gym! Thank you! Our next step is to ask each of you to take action TONIGHT by clicking the link below. It will take you to our school's fundraiser website where you can set up your child's personal donation page and invite your friends and family by email to join our efforts by sending them an email donation invite.
www.pop4kids.com/dalyes59840
This entire fundraiser can be completed in TEN MINUTES OR LESS. Please send out TEN or MORE emails and or text messages via your personal donation page and your child will qualify for ALL FOUR Golden Ticket prizes and drawings including an iPad on TUESDAY, MARCH 15! Once you have sent at least 10 emails and or text messages, please sign the Golden Ticket your student brought home and have your child return it to school TOMORROW to be part of the fun! Every donation, big or small, will help our school. Please help us reach 100% participation TONIGHT, so that we can continue to fund and support our students' bright and amazing future! Sincerely, Scott Holland & Ericka Dowd P.S. Golden Ticket Information will come home with your student today! Last year this fundraiser helped us purchase our new playground equipment and we are so grateful!

Please join us for this years high school musical, "The Adams Family" the student edition from March 17th-19th at the HHS Performing Arts Center. The performance will start at 7:00 p.m. Tickets: $10 for adults and $5 for students.

For anyone who is interested - We have FREE Covid tests at the District Office. Thank you Sapphire Community Health for the donation.
Remember tonight is Read Across Daly! We are so excited to see you all here at Daly! 5:00 pm to 6:30 pm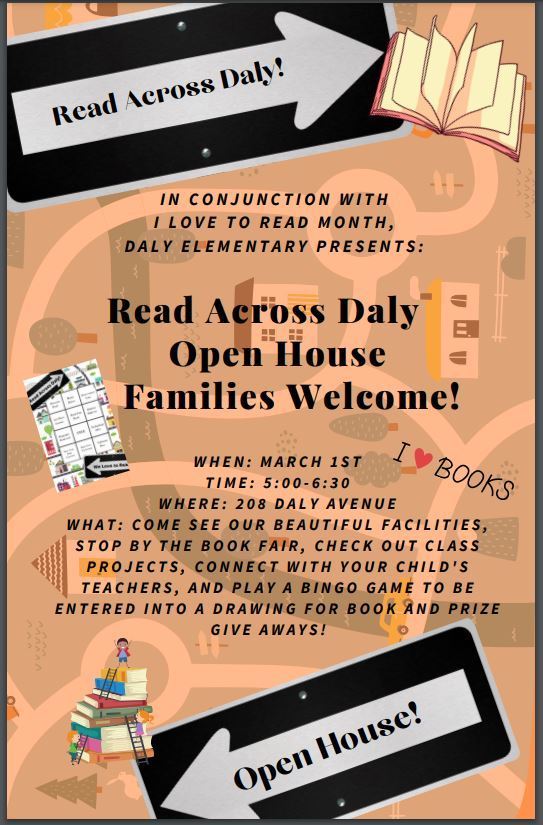 Kindergarten Registration is open @HSD#3. Get the app or go to HSD3.org to get your child signed up.

Congratulations to Marlin Lewis! Mr. Lewis has accepted the position of Principal of Hamilton High School. We are excited to have a Hamilton alumnus and recipient of a Principal of the Year award assume this position. #GoBroncs #broncfamily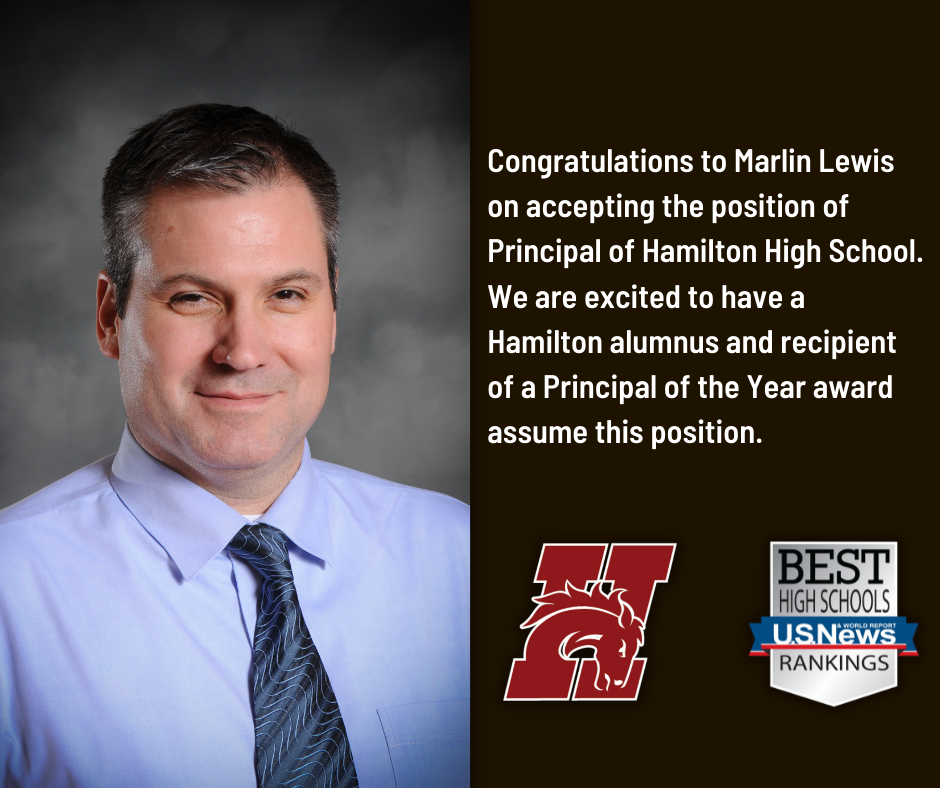 Cool find at HMS today! We were moving a big cupboard in a classroom only to find a fun surprise from the class of 1970. Anyone recognize these signatures?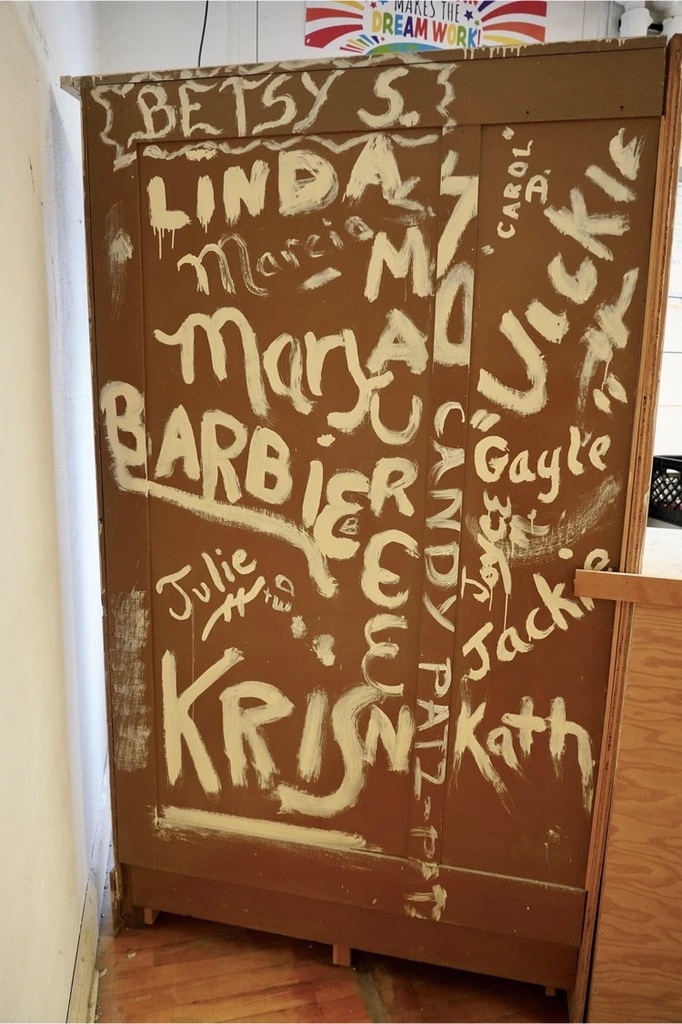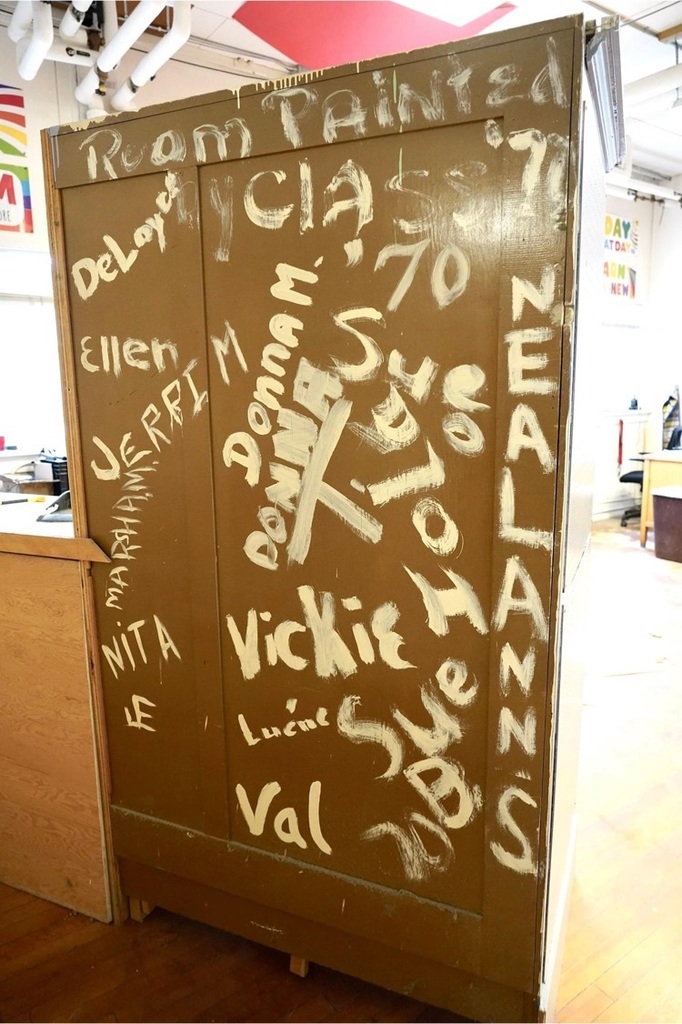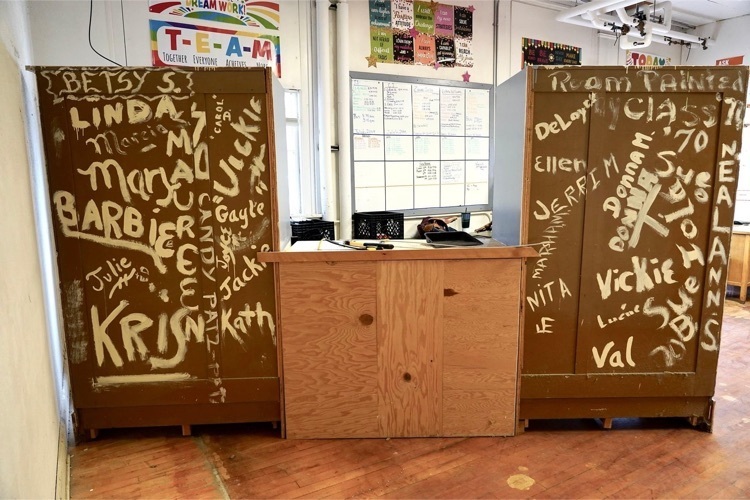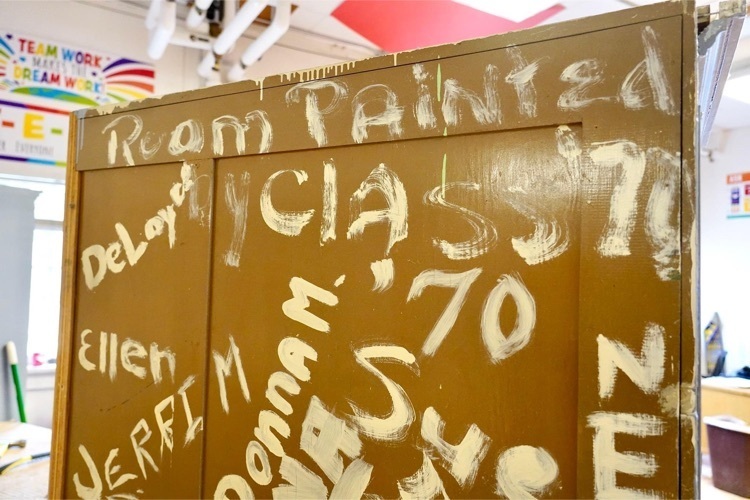 Daly is celebrating I Love to Read Month!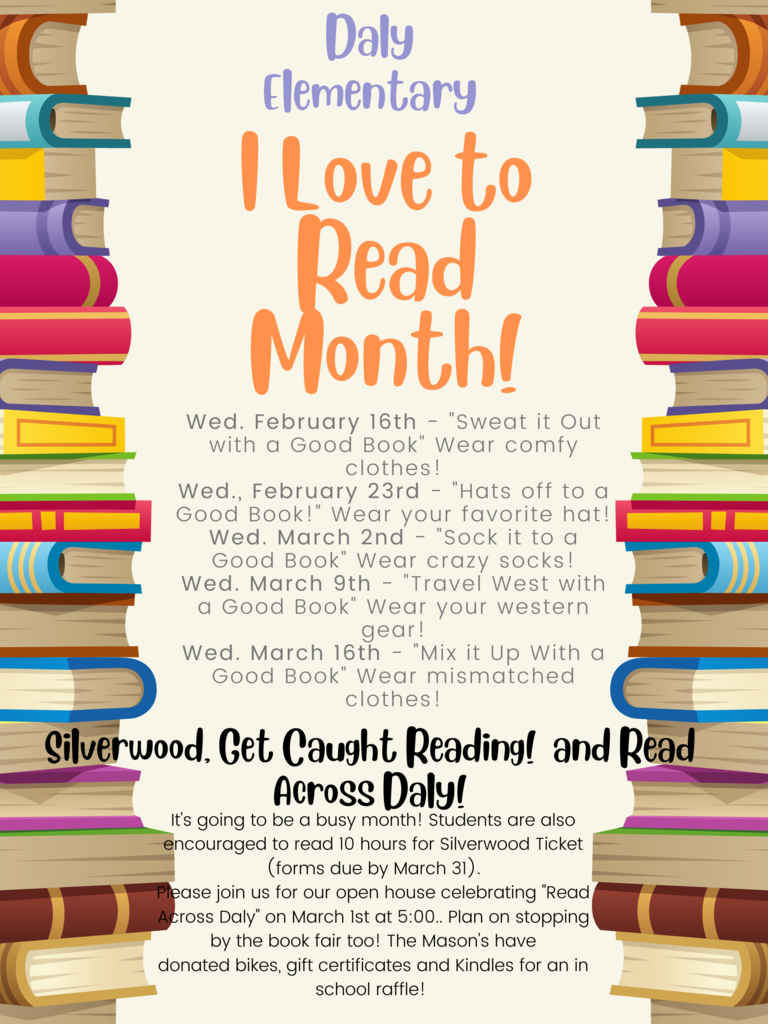 Good Luck to our Wrestlers at the State Tournament this weekend! #GoBroncs #BroncFamily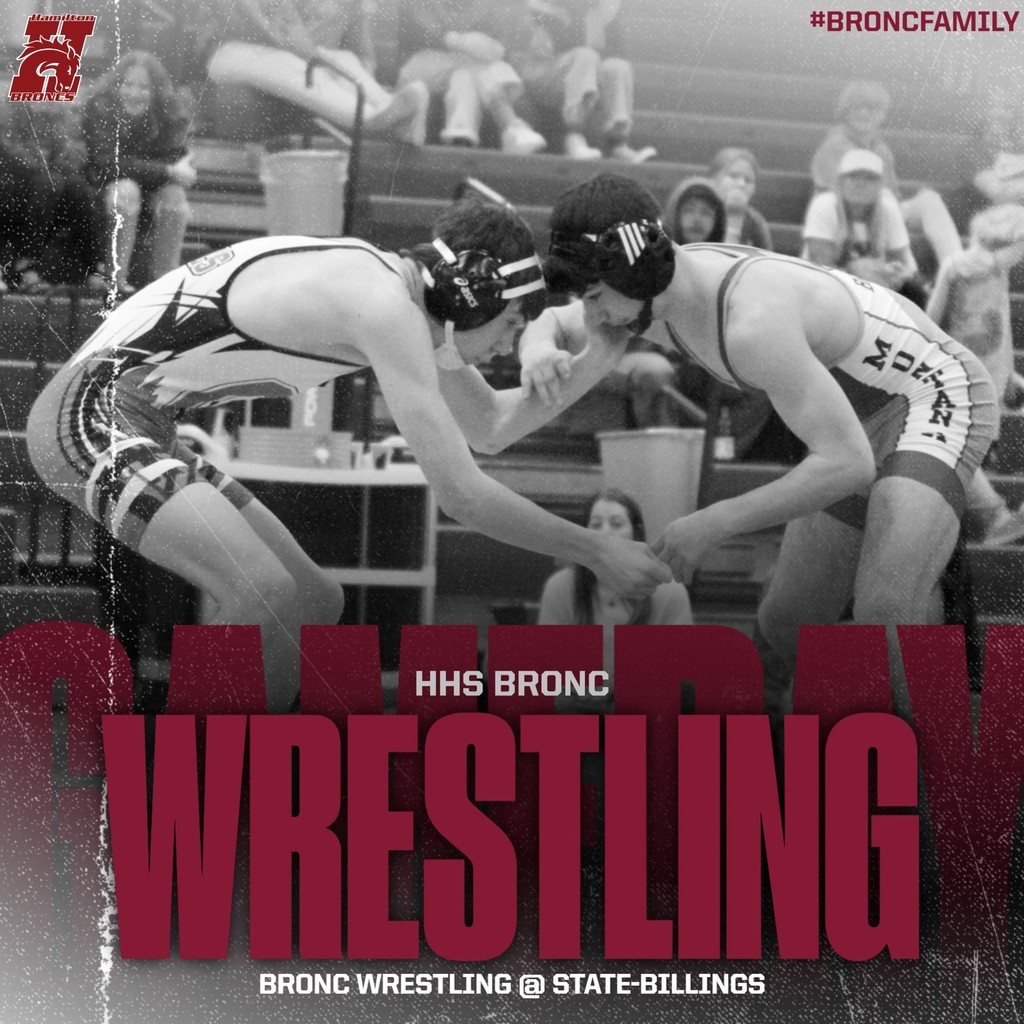 Students in Mrs. Allison's class (Spectra) were asked to create a commercial for an imaginary Winter Wonderland, complete with a jingle. If you've ever seen the Daly Field when snow starts to melt and then freezes over, then you know this girl knocked it out of the park!
https://youtu.be/I764eJ_pcPc

It's National School Counseling Week. Make sure to give props to our amazing HSD#3 counselors! #nationalschoolcounselingweek #schoolcounselors #HSD3 #broncfamily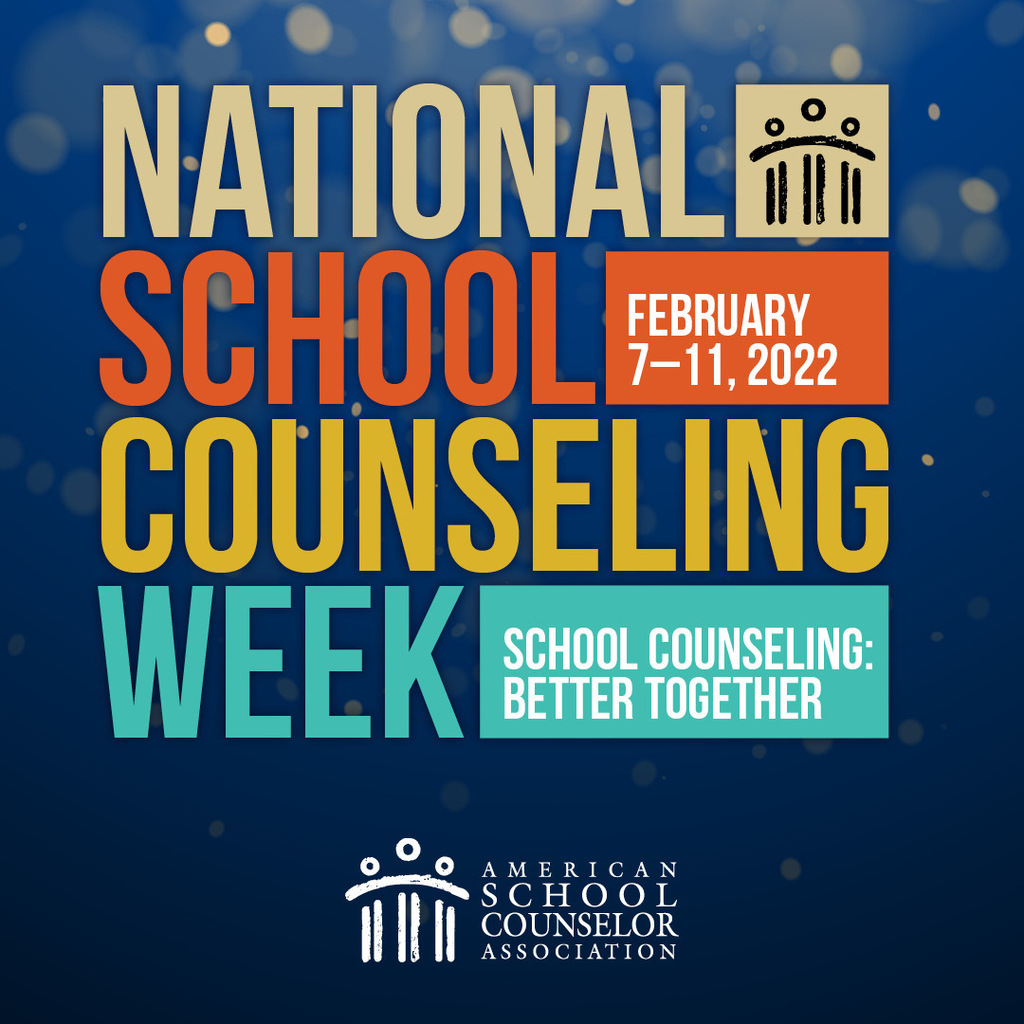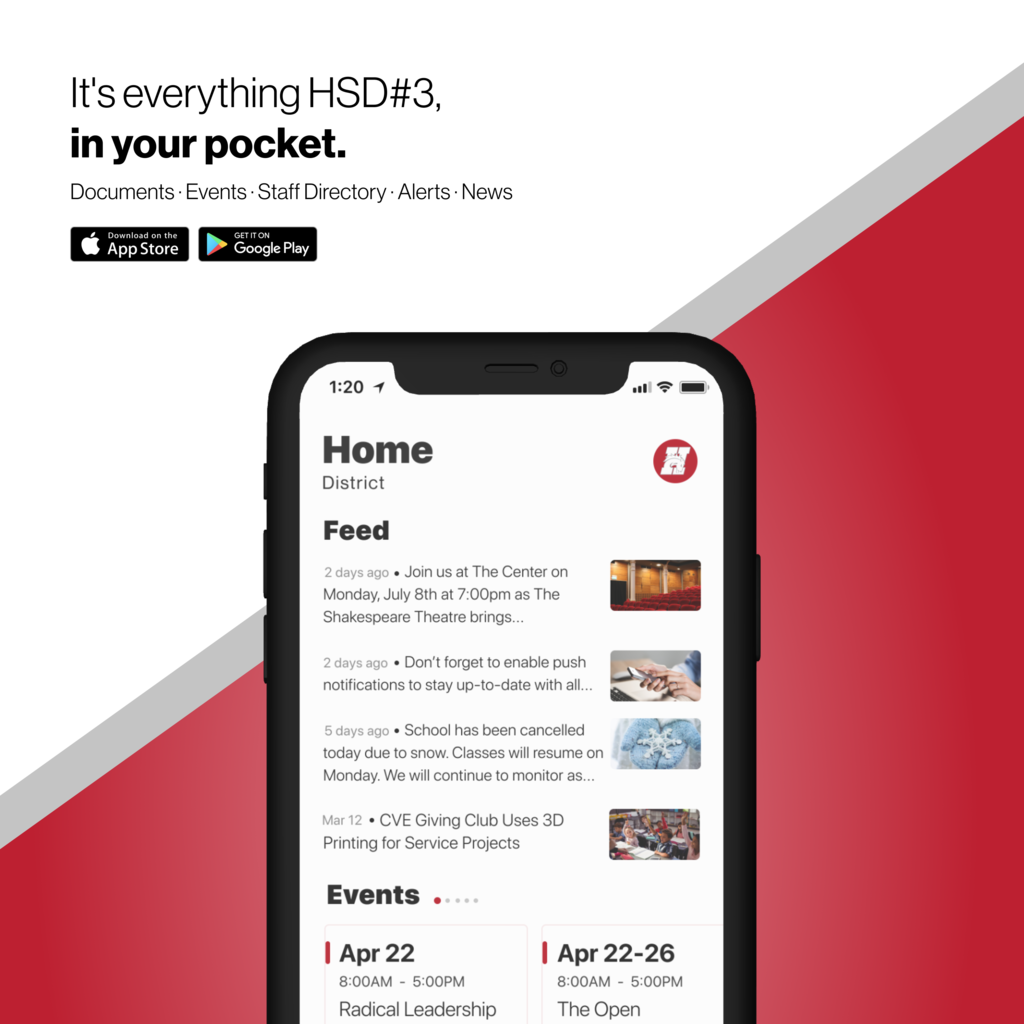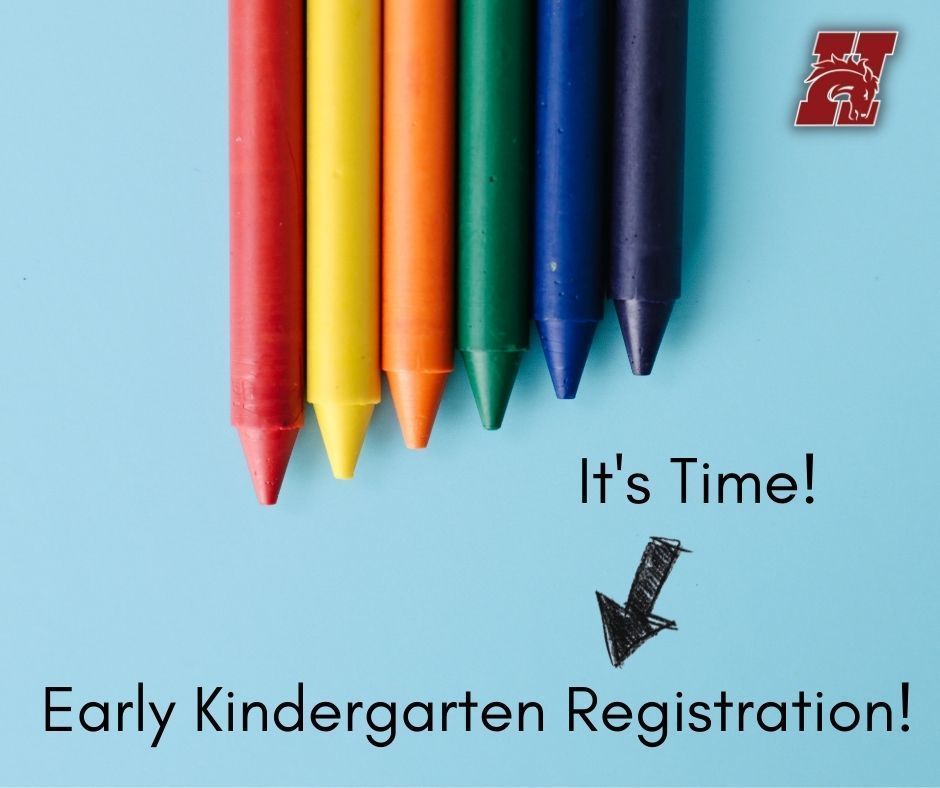 The Broncs are back in action tonight with a doubleheader at Frenchtown. The Girls play at 6pm followed by the boys at 7:30pm. #GoBroncs #BroncFamily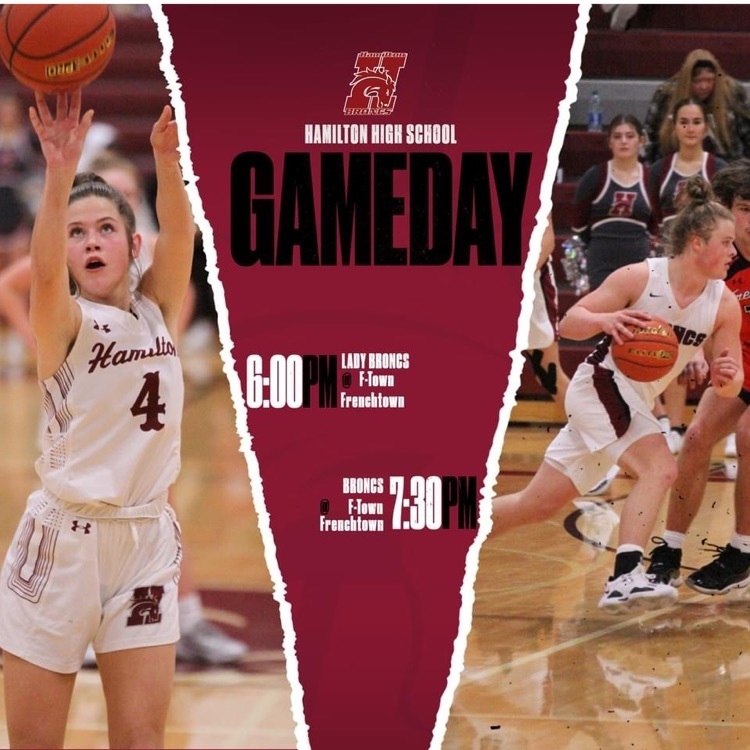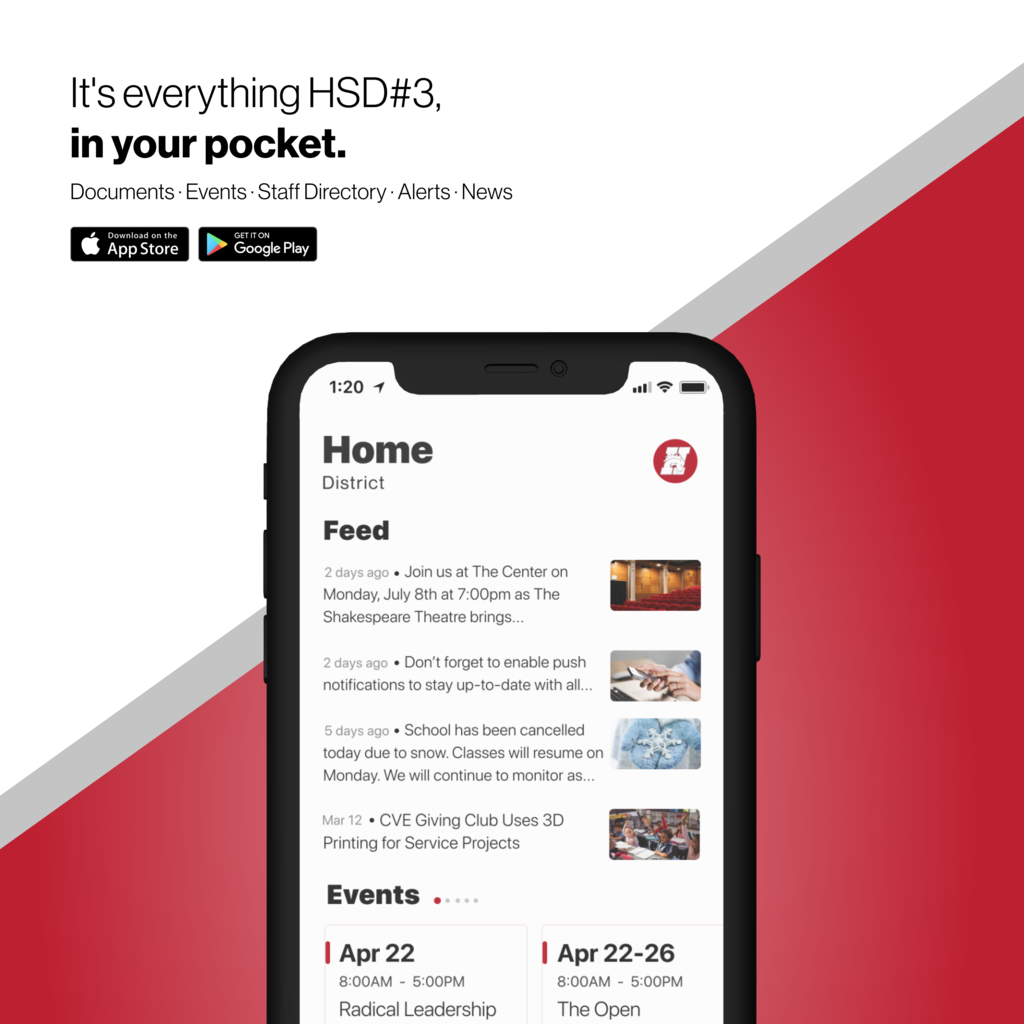 Broncs vs Devils TONIGHT! #gobroncs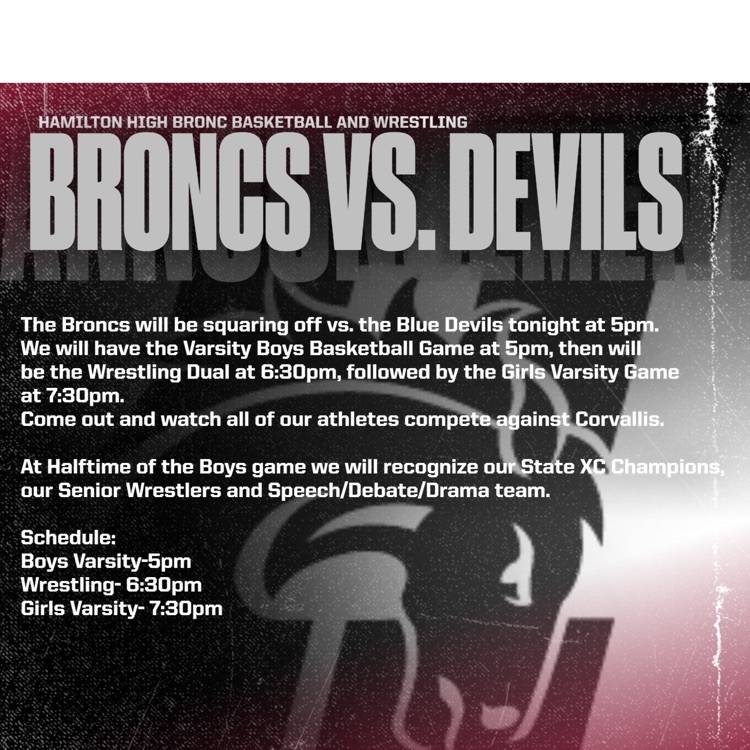 HHS art students spent time installing sculptures they created throughout downtown Hamilton. No better time to check them out then during the Culture Crawl from 11 a.m. to 3 p.m. TODAY (1/8/2022. #GoBroncs #culturecrawl #art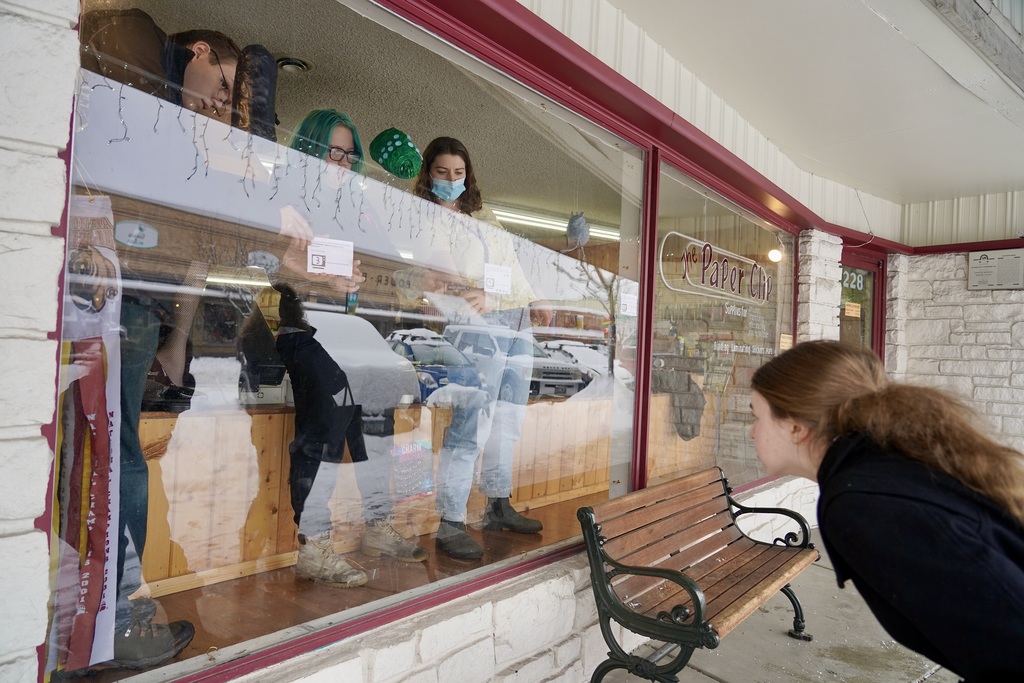 The Bronc Basketball teams are back in action tonight (1/6/22) vs. Frenchtown. The boys will play at 6pm followed by the girls at 7:30pm. #GoBroncs #BroncFamily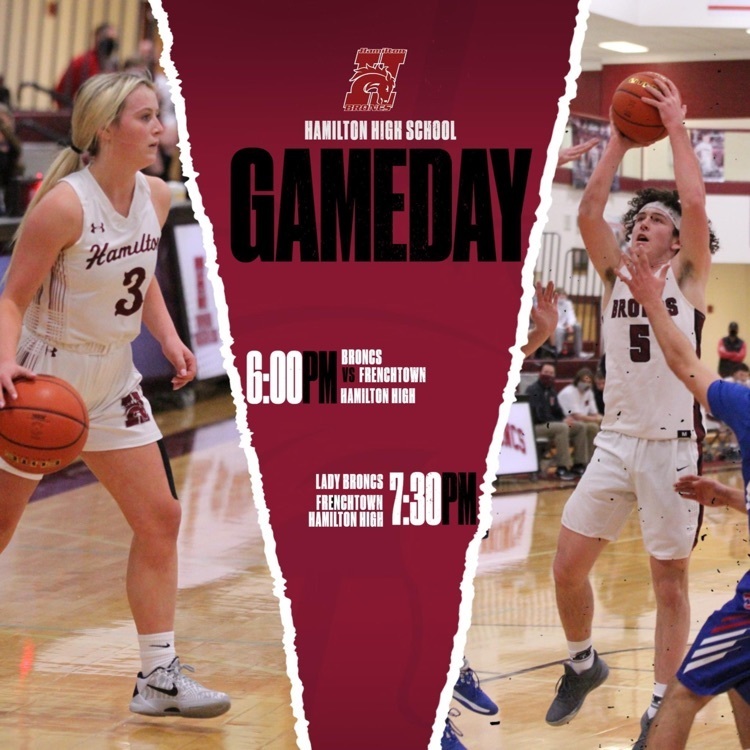 Hamilton School District will have normal release time today (1/6/22). Due to forecasted unsafe driving conditions Hamilton School District will be closed Friday (1/7/22). All School events scheduled for the weekend will continue unless otherwise notified. #snowday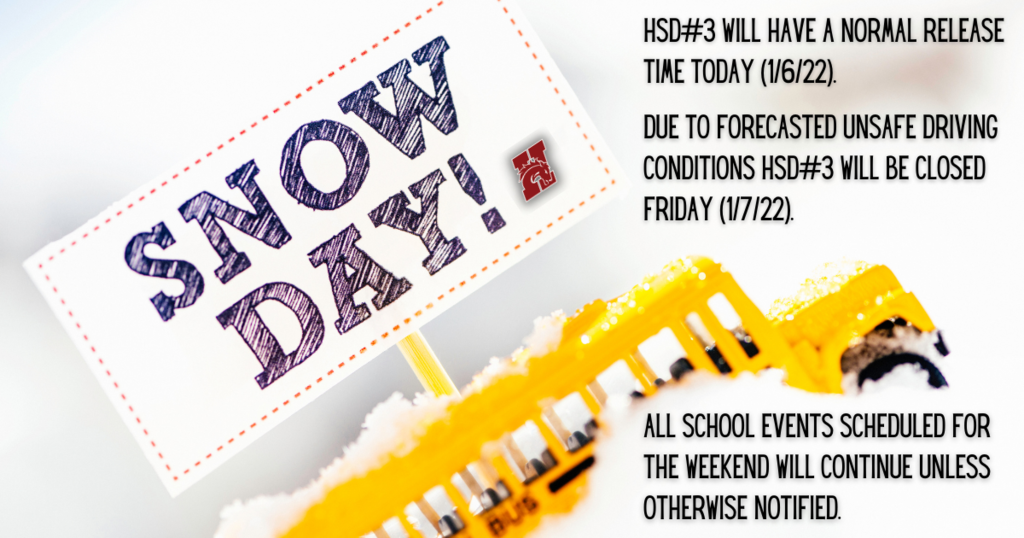 Happy New Year from HSD#3! There are many things we are thankful for and proud of at the district. One of the most important is our community. Without YOU things like new playgrounds at Daly and Washington wouldn't be possible. Here's to a fantastic 2022! We can't wait to see what excitement it brings to HSD#3.
https://youtu.be/HKnHIf64FC8