The 8th grade A and B teams corralled the Lady Broncs of Frenchtown tonight for two hard fought victories. See you tomorrow in Florence.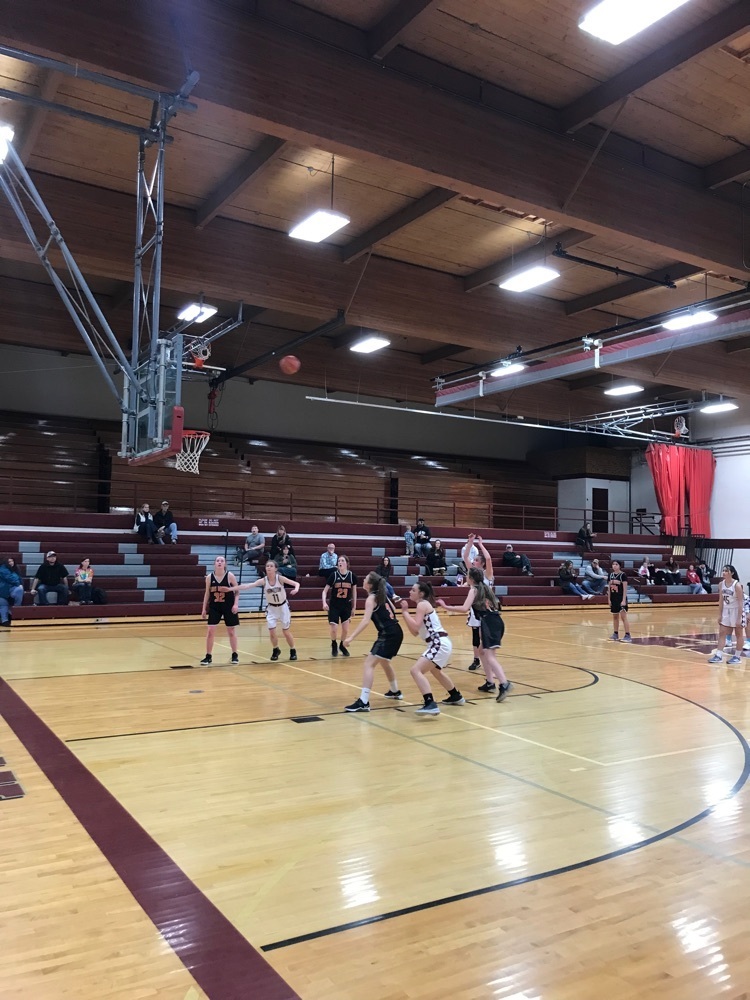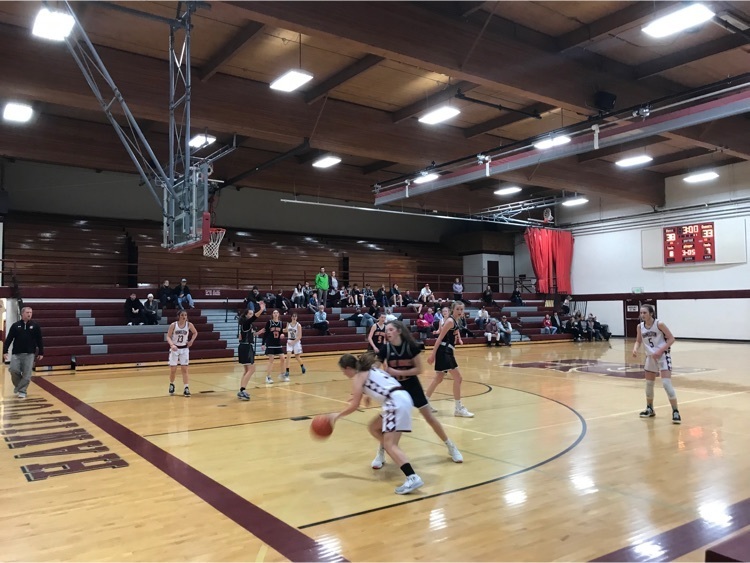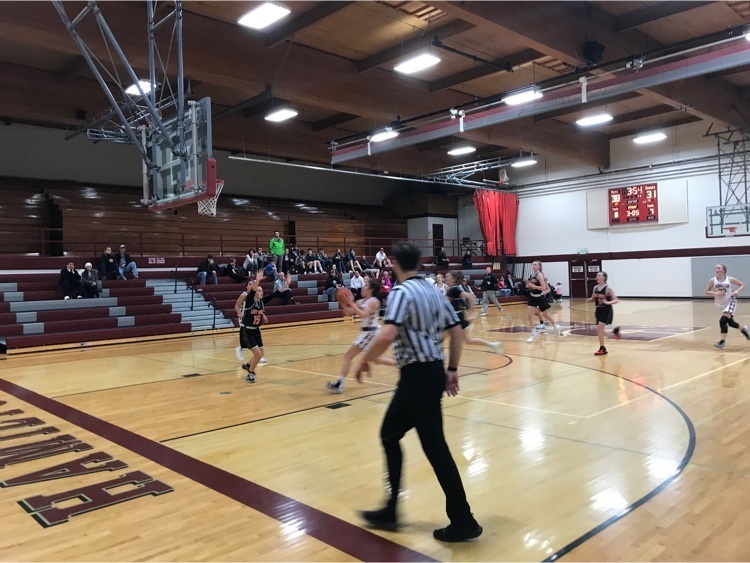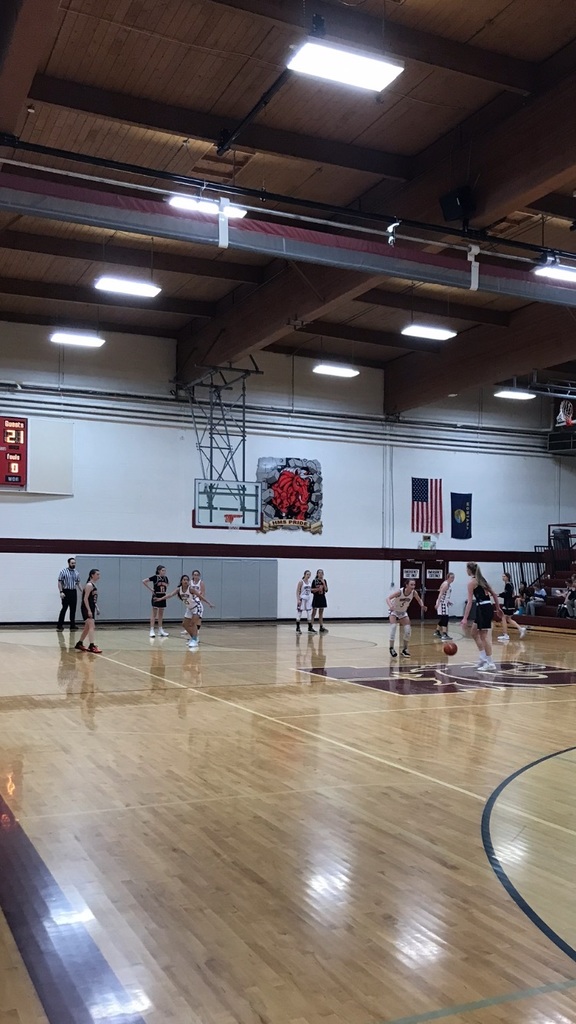 7th grade girls A team lost to Frenchtown 20 - 26. Get ready for the Falcons tomorrow.
7th grade HMS girls B team beat the Frenchtown lady Broncs 26-13. Great win girls!

Some great shots from the 8th grade ski trip! Thank you to all who make fun events like these possible.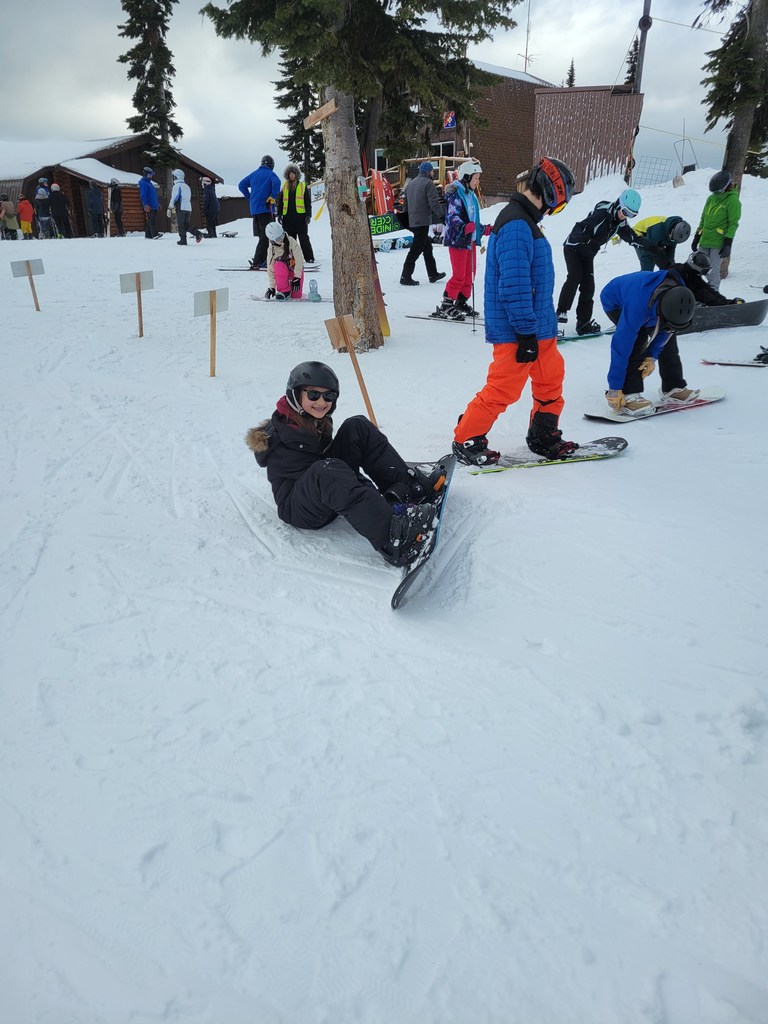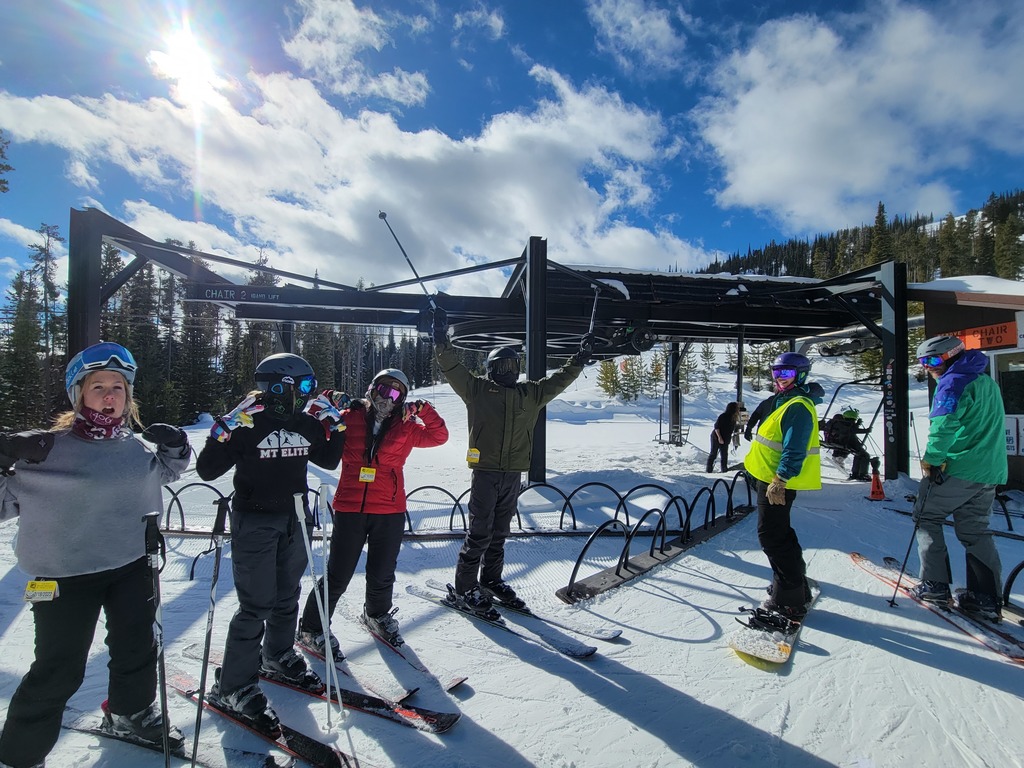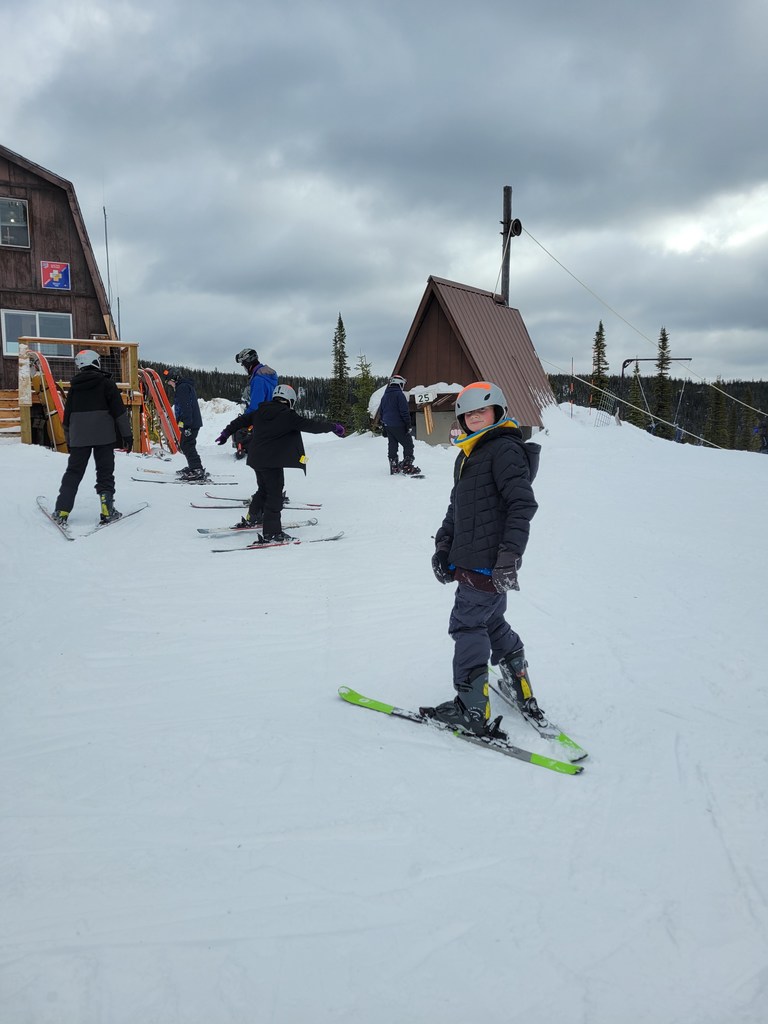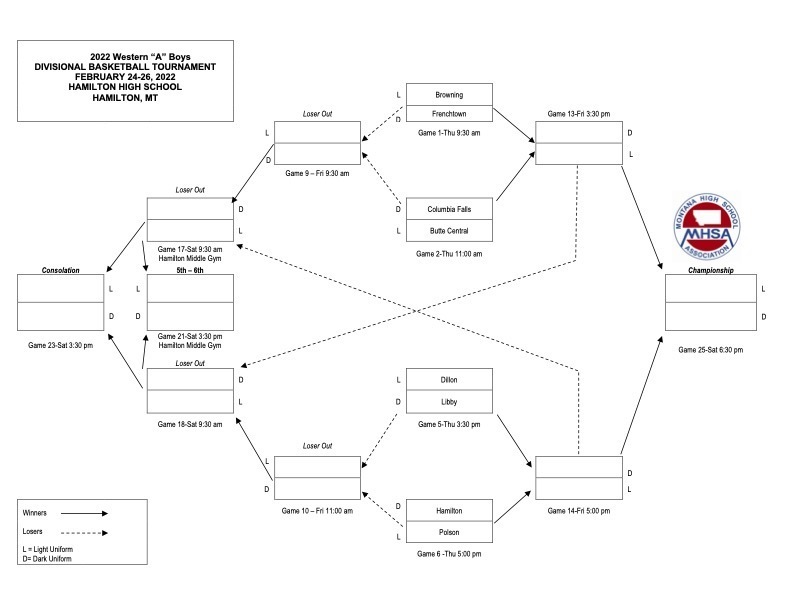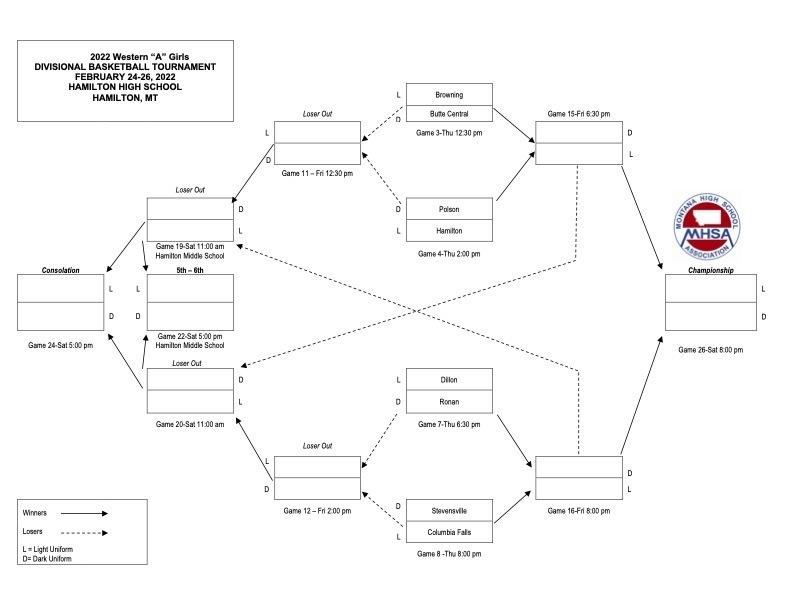 The HMS Lady Colts completed the three game sweep at Stevi tonight. All three teams showed grit, determination, and great attitudes throughout. Be sure to catch the Colts in action next week!!!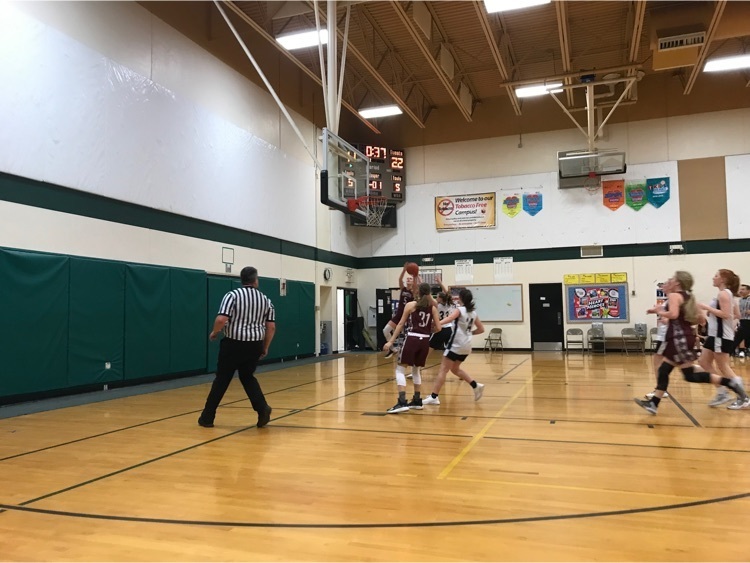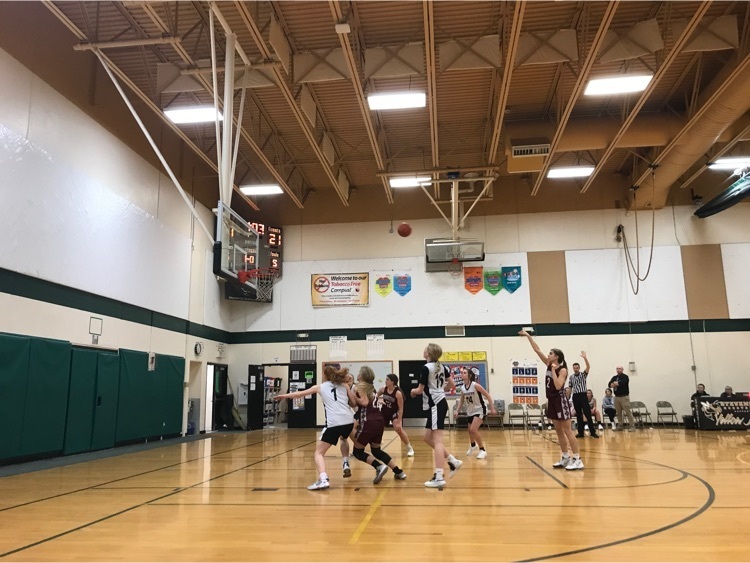 It was a great back and forth battle between the 8th grade Lady Colts and the Mission Lady Bulldog. In the end the Colts pulled off the victory 43 - 39. Great game ladies!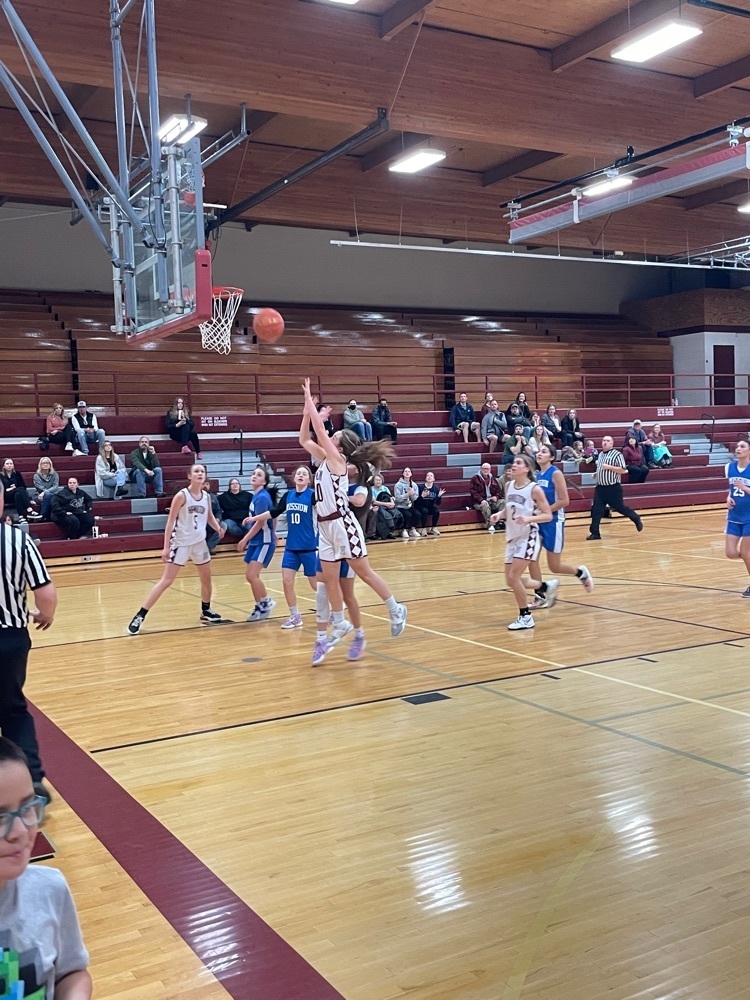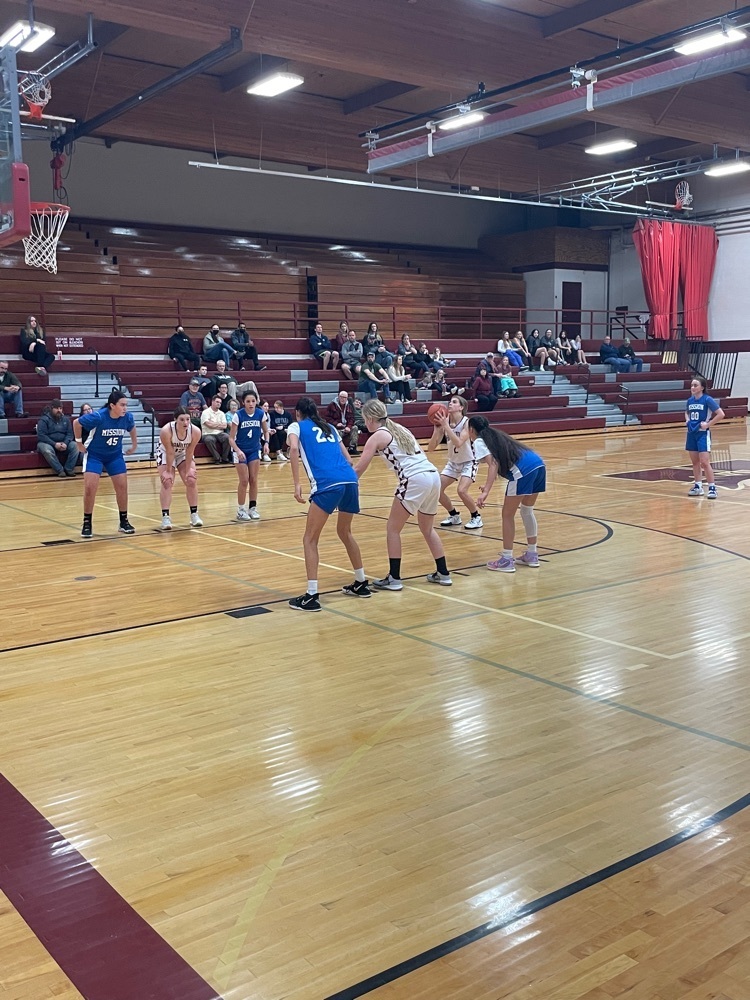 The HMS Cheerleaders roooting on the Lady Colt basketball teams! Great spirit girls!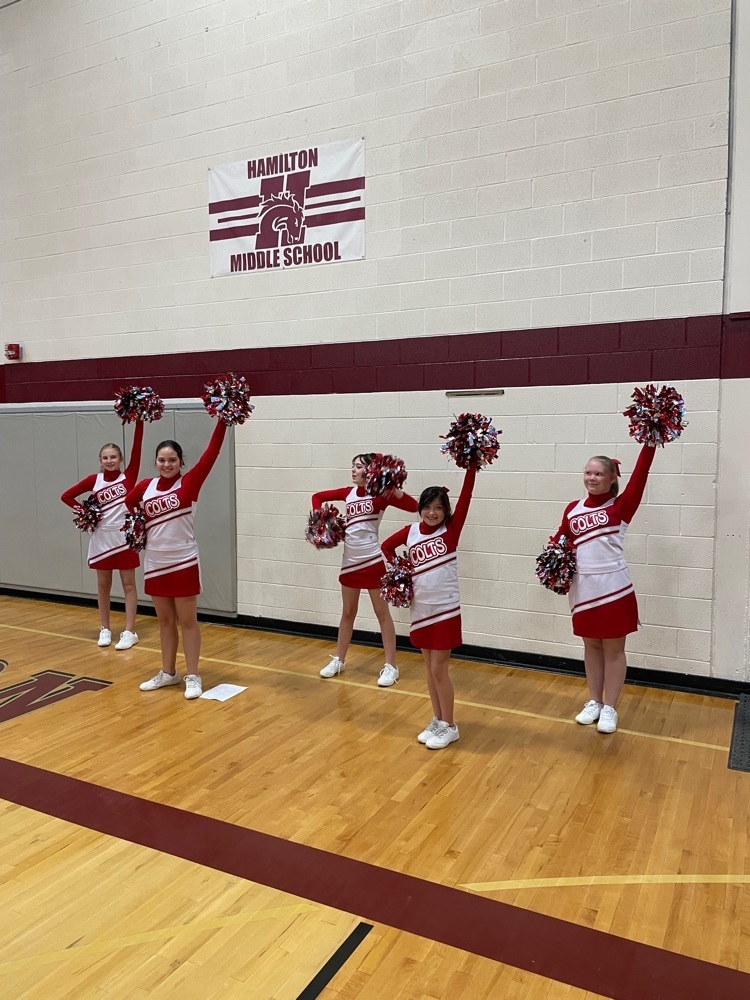 HMS 7th grade girls basketball lost a tough battle to the Mission Lady Bulldog 19-31. Great effort ladies!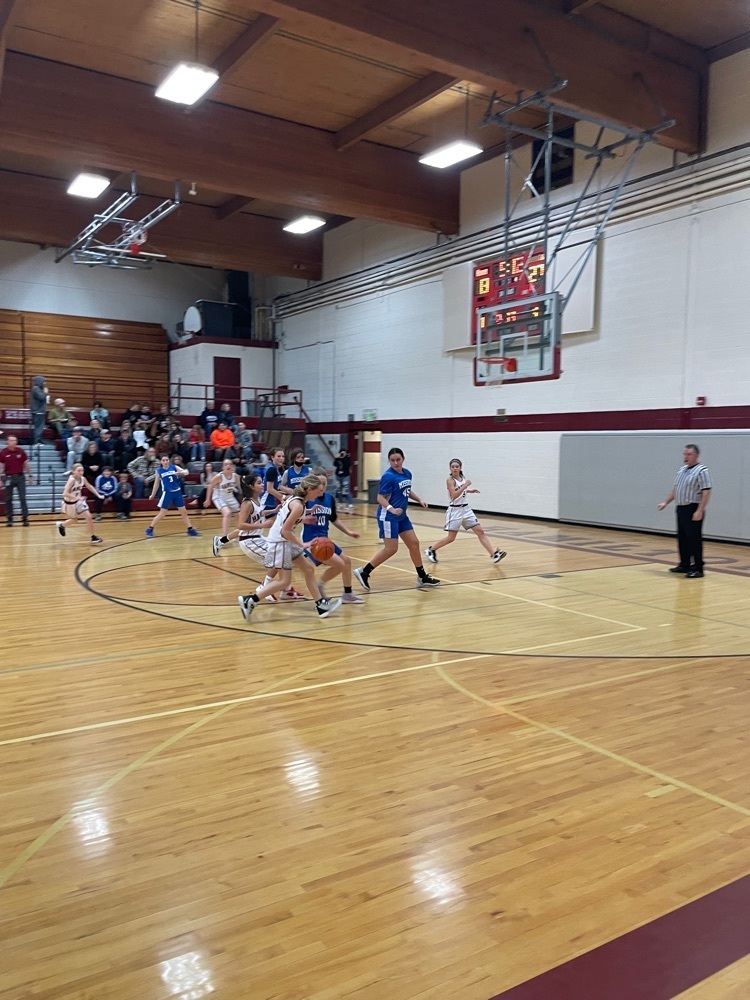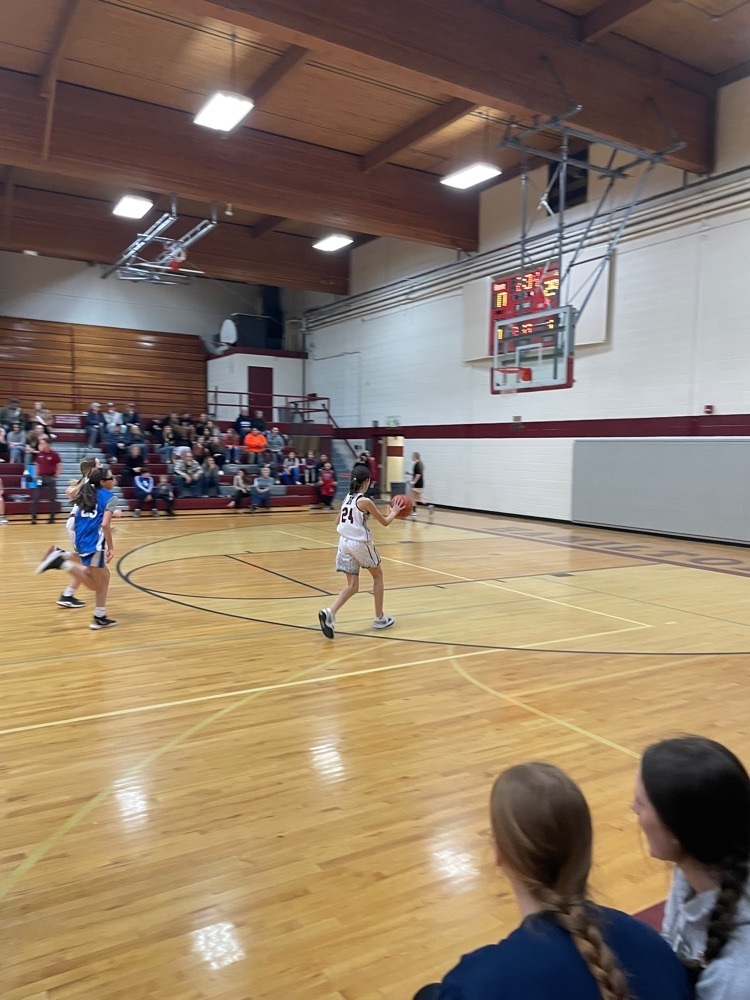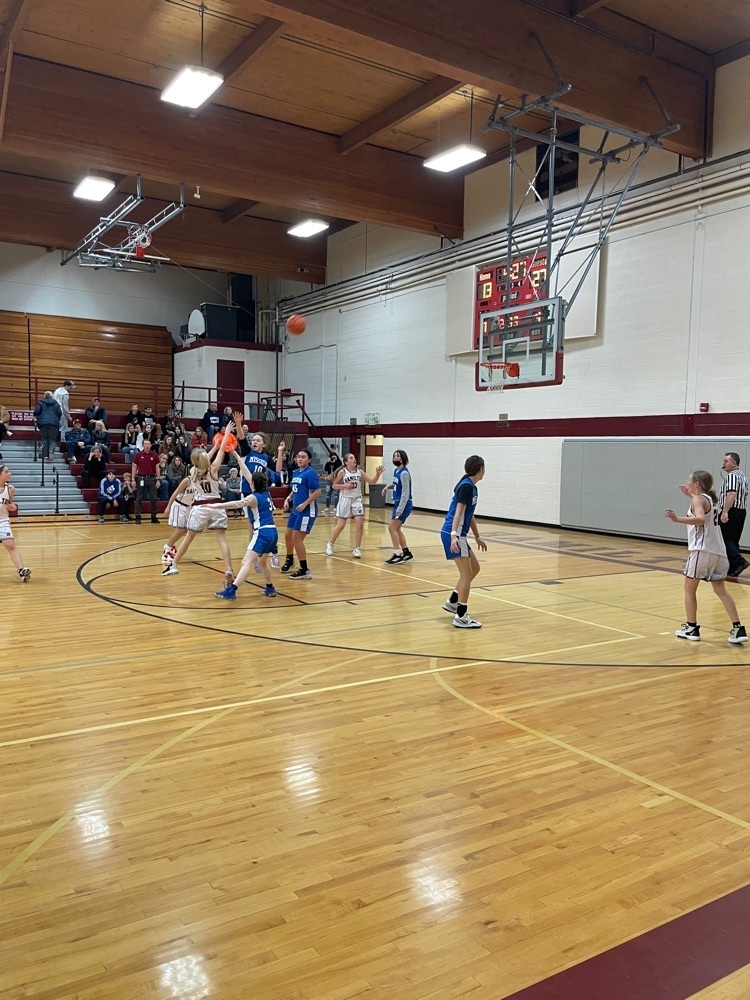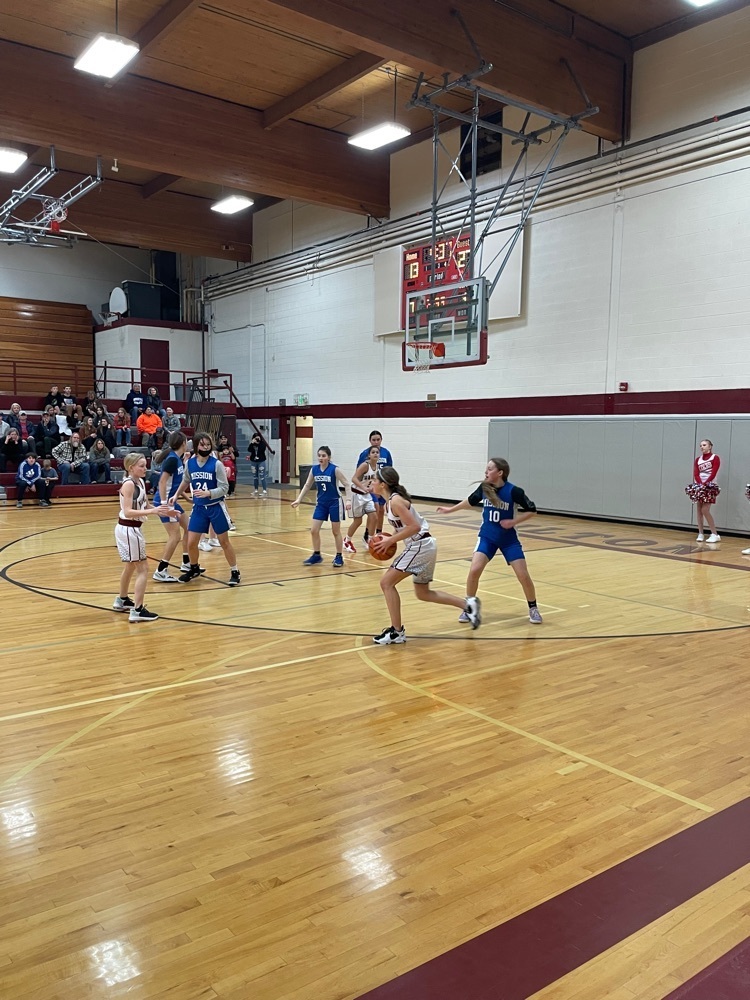 Cool find at HMS today! We were moving a big cupboard in a classroom only to find a fun surprise from the class of 1970. Anyone recognize these signatures?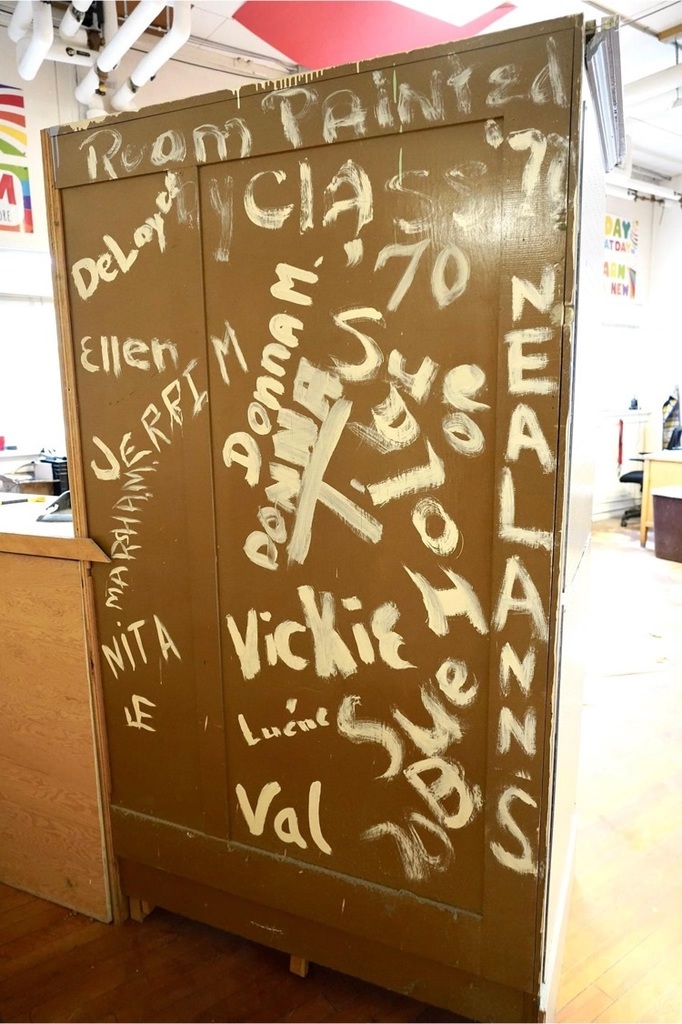 It is Science Fair presentation week for the 7th grade. Here are a couple of pictures of Josie and Brytten and their science fair boards.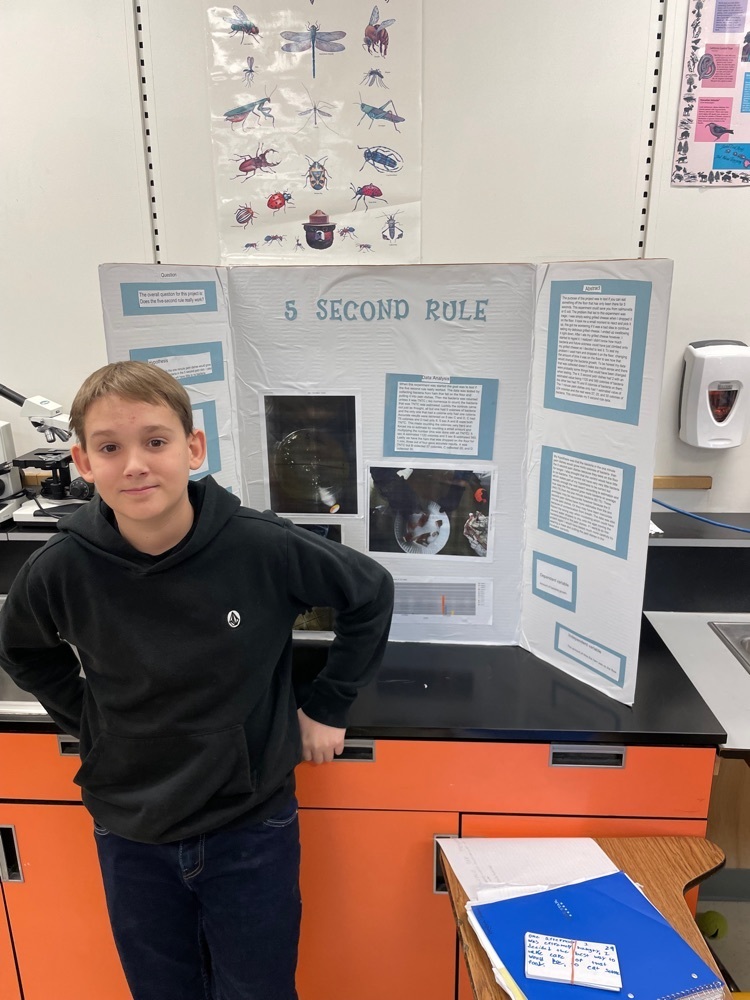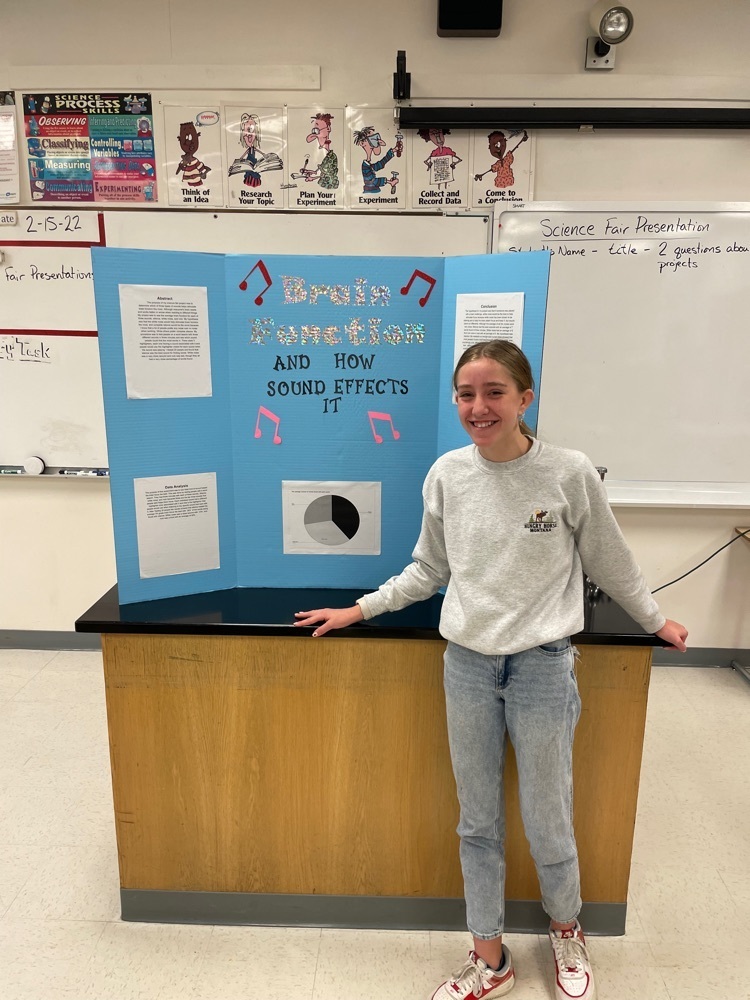 The HMS 8th grade girls A basketball team beat the Hellgate Lady Hawks 35-31. Great job ladies!
HMS 7th grade girls lost a tough one to the Lady Hawks. Way to stay after them girls.
The HMS 8th grade girls' B team lost a nail bitter to the Hellgate Hawks 22-23. Great game girls.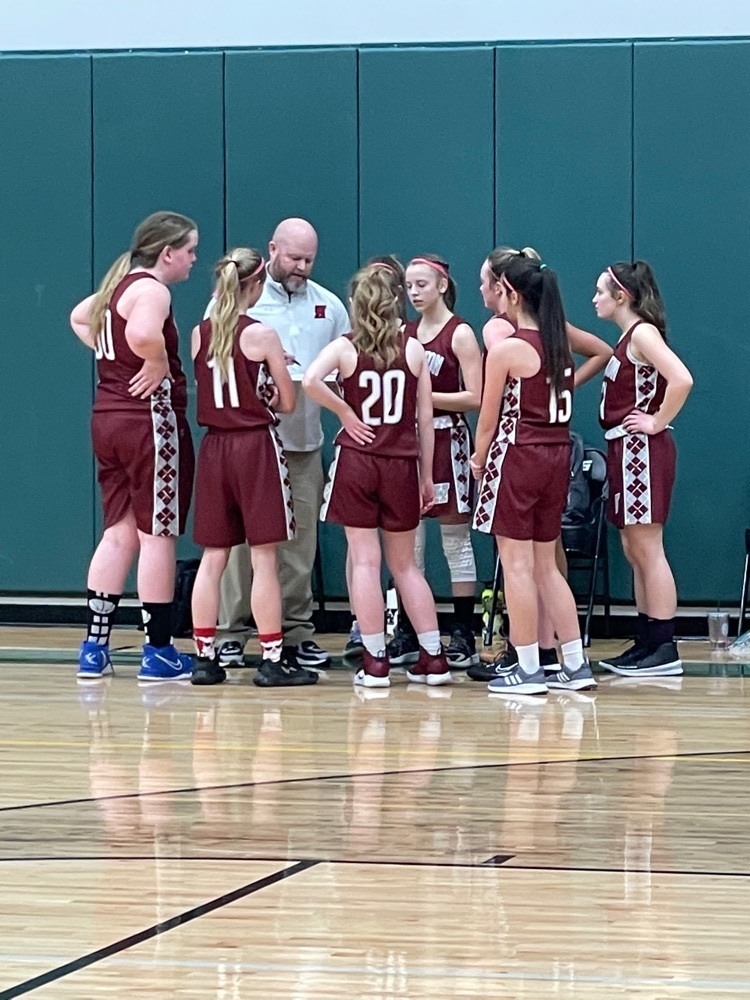 Good Luck to our Wrestlers at the State Tournament this weekend! #GoBroncs #BroncFamily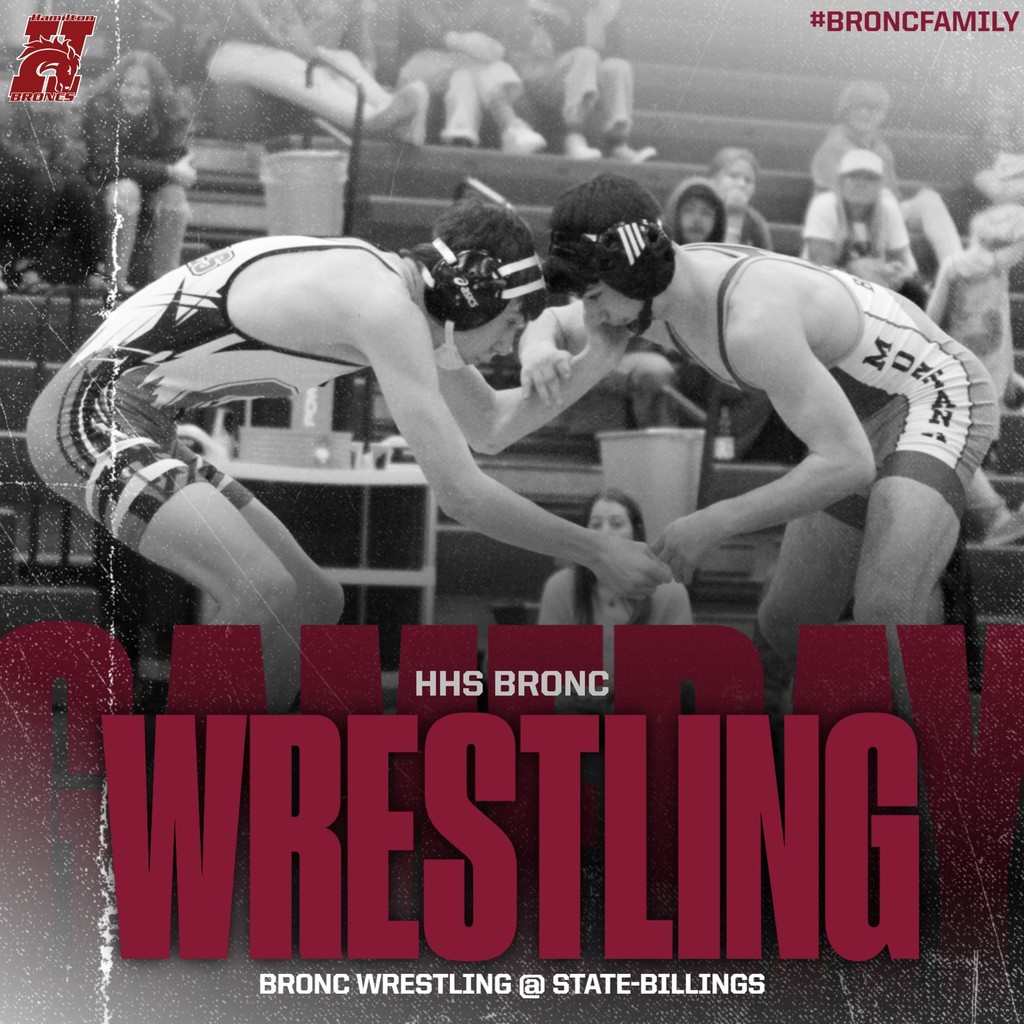 The 7th grade Lady Colts took their show on the road to Lone Rock. Great game, girls!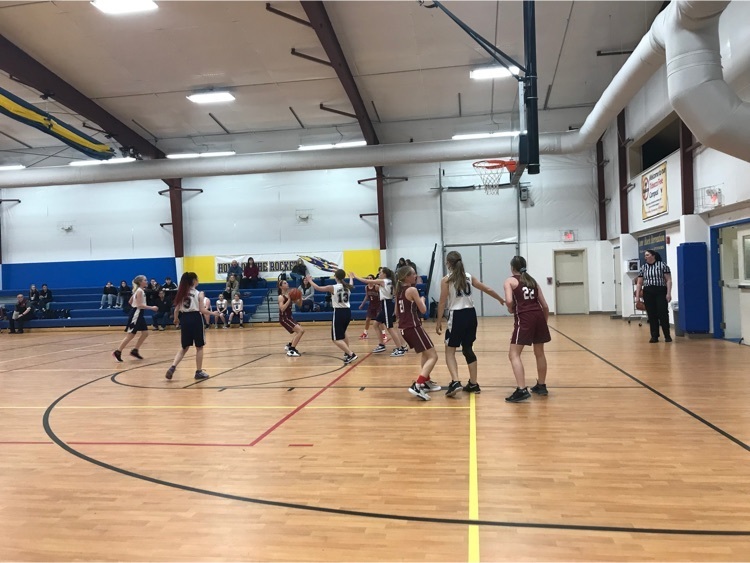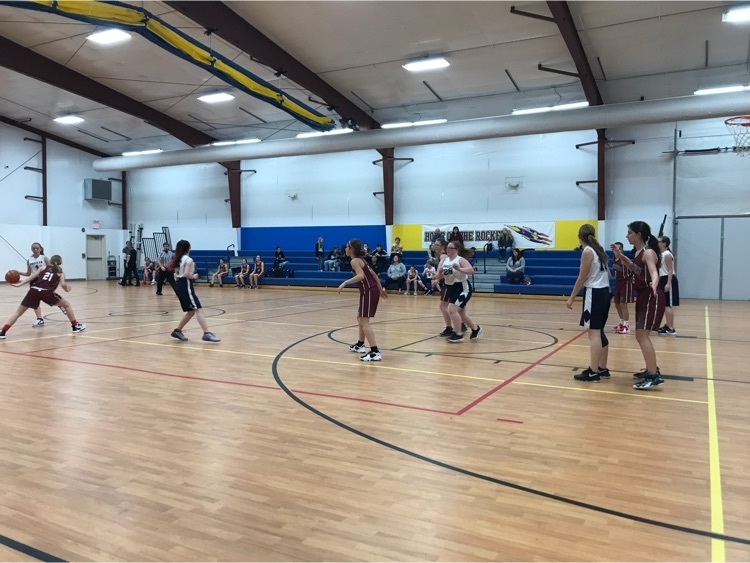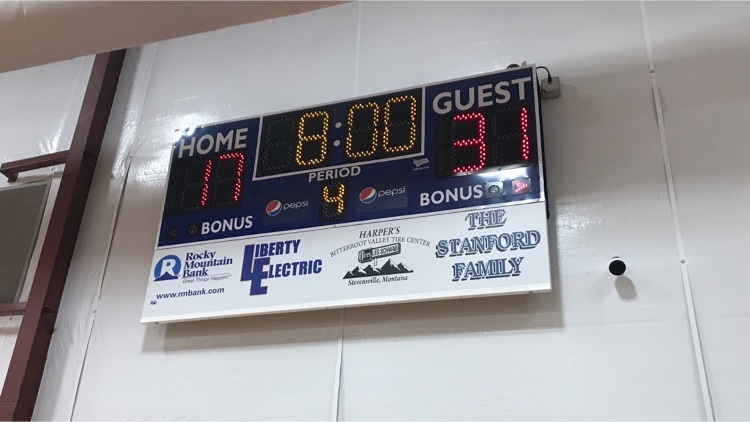 A fun day at HMS in Mr. Williams 7th grade history class! Dr. Albert Grobe stopped by to share authentic "Mountain Man" equipment used in history and his daily life. It was a hands on experience for students as they learn about the history of the fur trade. #HSD3 #history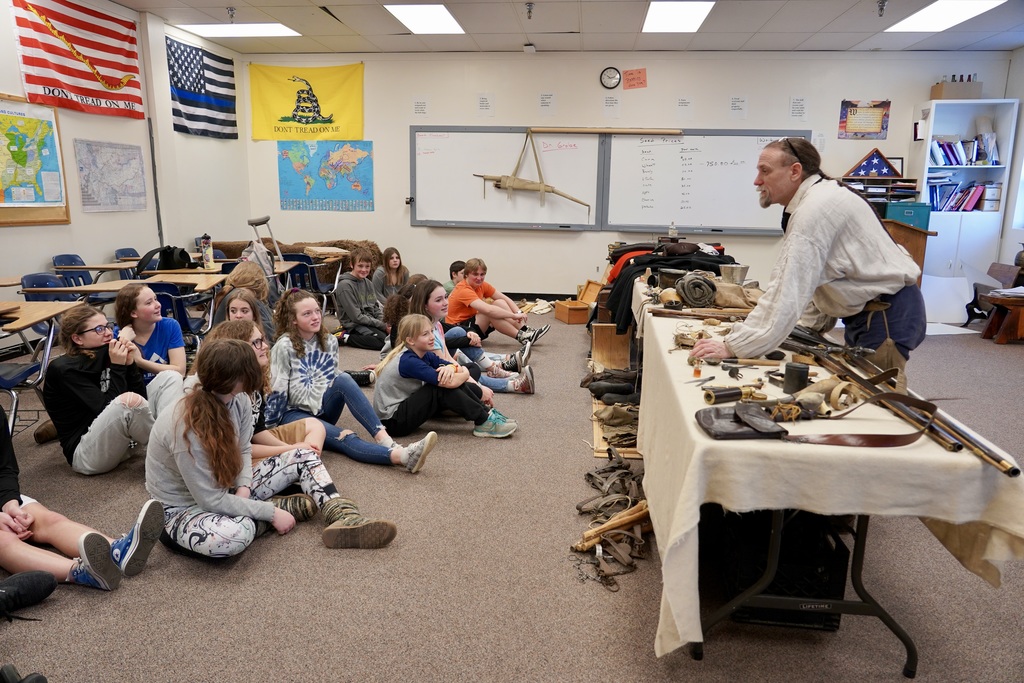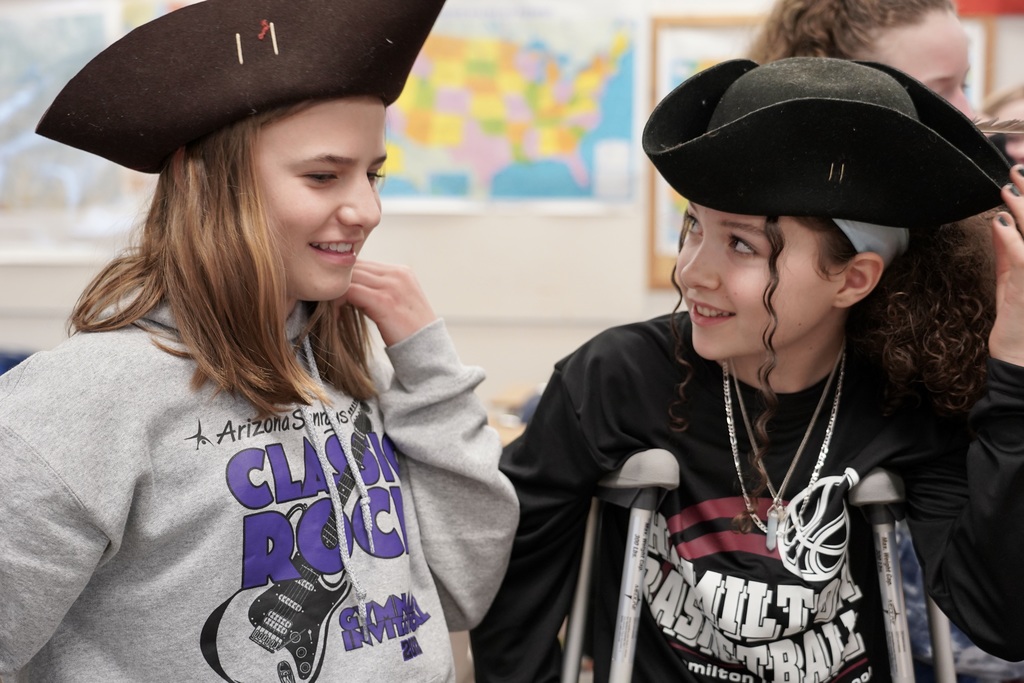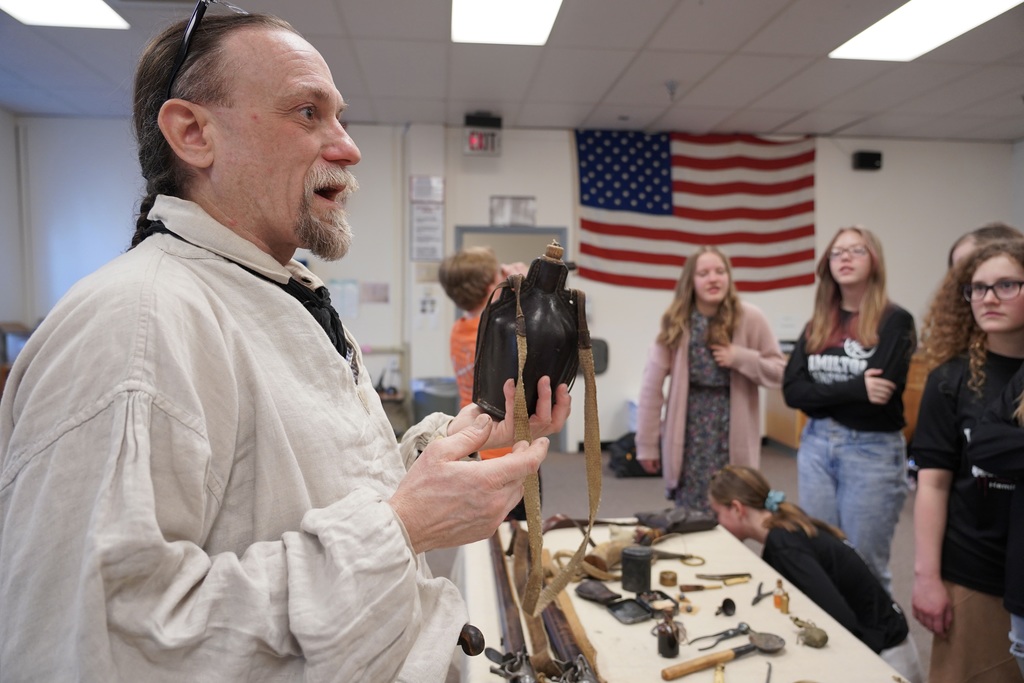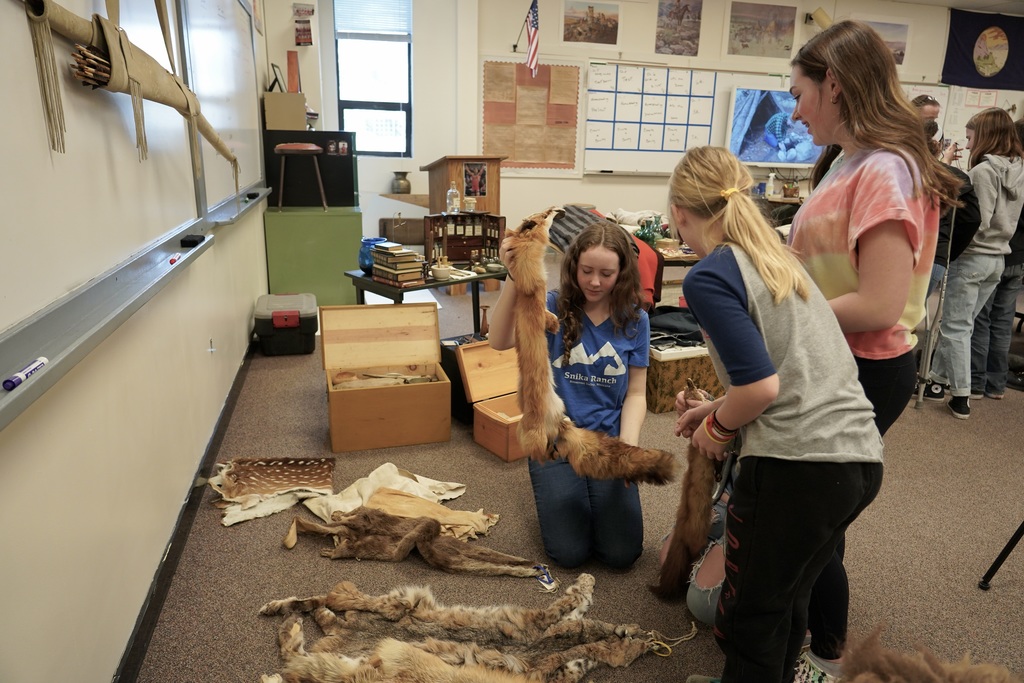 6th grade science students putting Newton's first laws of motion to the test with tug of war!
HMS 8th grade girls A team beat Corvallis 54-24. Good job girls!