Girls' basketball practice started on Monday. HMS is looking forward to a great season! Drop off and pick up location for practices will be the west side of the gym on 6th Street. Go Colts!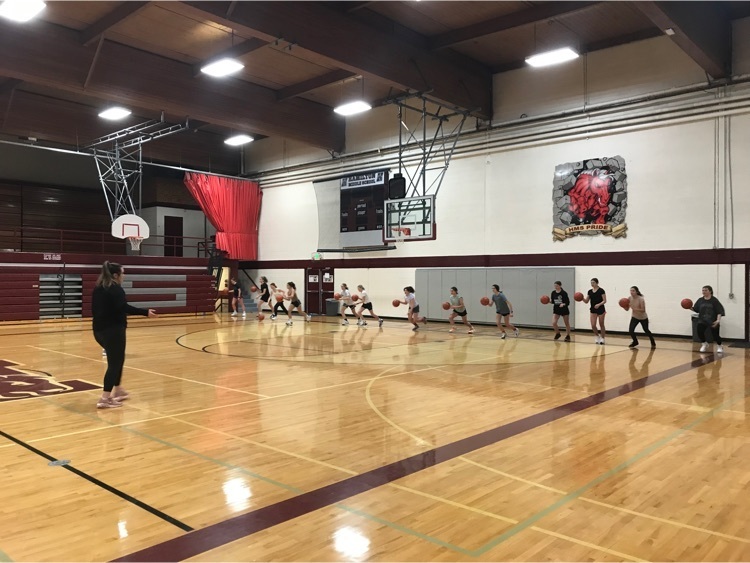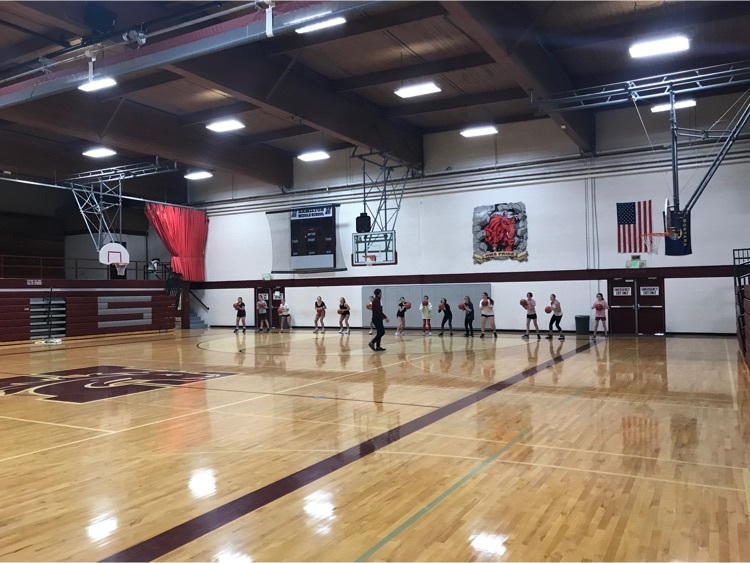 The 5th grade ski trip to Lost Trail is go! Students should be at the school at 7:15am.

The Hamilton School District transportation department is monitoring an incoming storm that may impact the 5th grade ski trip to Lost Trail tomorrow, January 27. Cancellation of the trip may happen due to unsafe driving conditions. Our transportation director and school administration will make a decision on the trip late this evening or by 6:00am Friday morning. Thank you.

Students were not in school on Friday, but they were most definitely the topic of conversation among the HMS staff. As staff walked throughout the room they saw the name of every HMS student displayed. Discussion centered on the personal connections they currently have with each student, and what could be done to build stronger connections with more students in the future. Connection drives effective teaching and learning, and is key to a positive and successful school experience!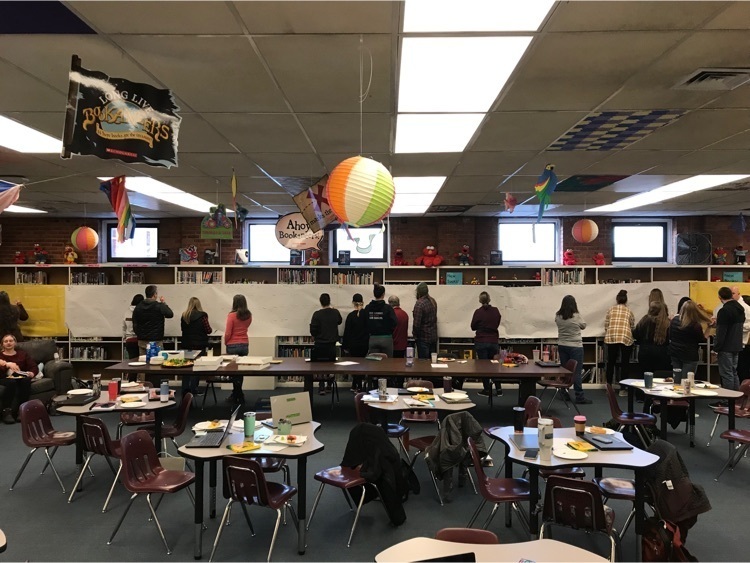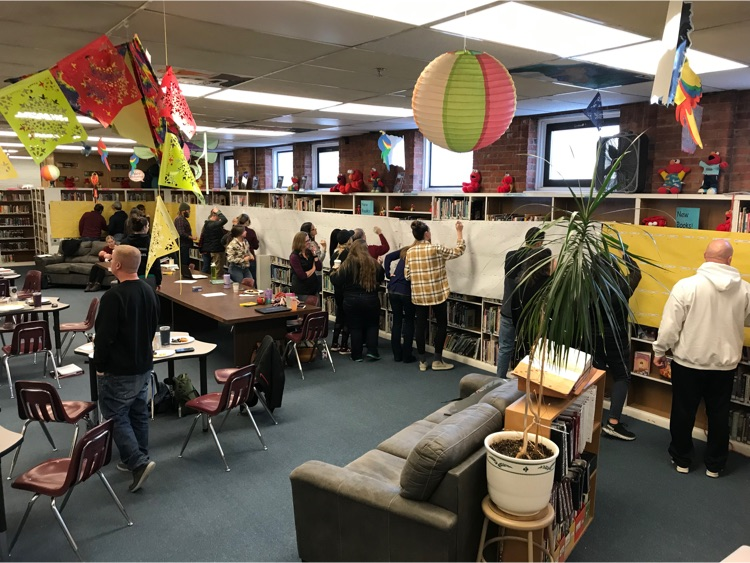 Parents interested in signing their child up for youth wrestling or middle school wrestling can do so at Hamilton High School tonight at 5:30pm in the foyer. A parent meeting for HMS girls' basketball will be on Monday, January 23 at 6:30pm in the HMS auditorium.

As we look to the future it is important to keep our community up to date on the state of our facilities and programs. We are always grateful for our community and look forward to keeping you up to date as we work to provide the best for our kids, our schools, our town.
https://youtu.be/L9P5MO2FJyc

5th Grade ski days are back! Thank you to the HMS FEE, parent volunteers, and Lost Trail Ski Area for making these five ski days possible. One down, four to go!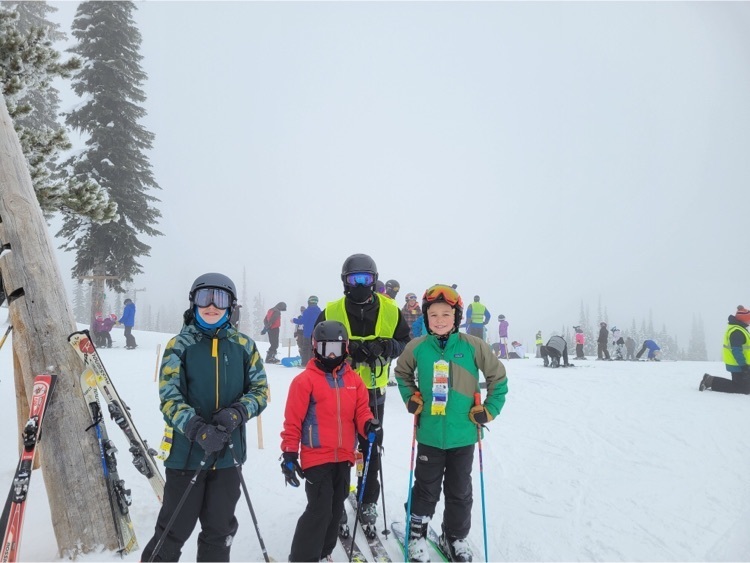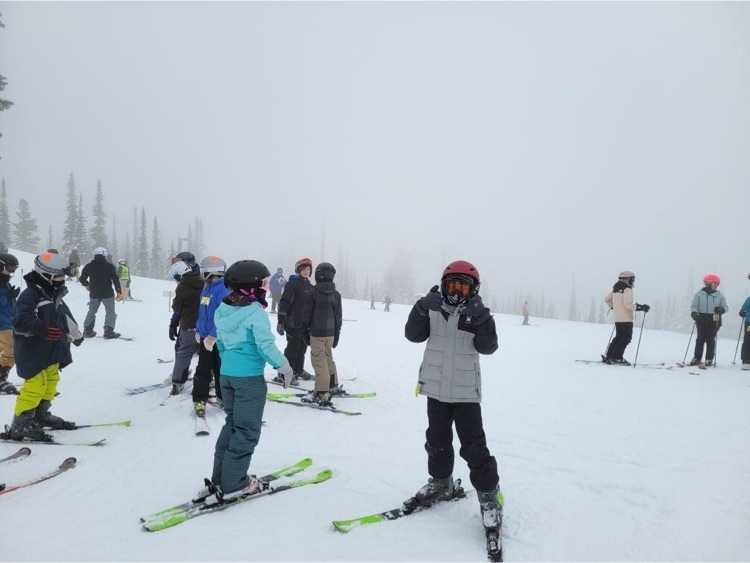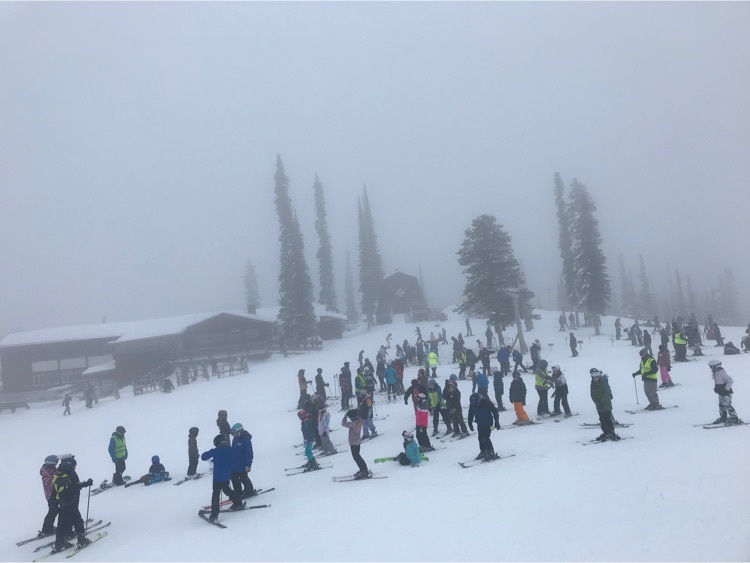 Mele Kalikimaka day at HMS!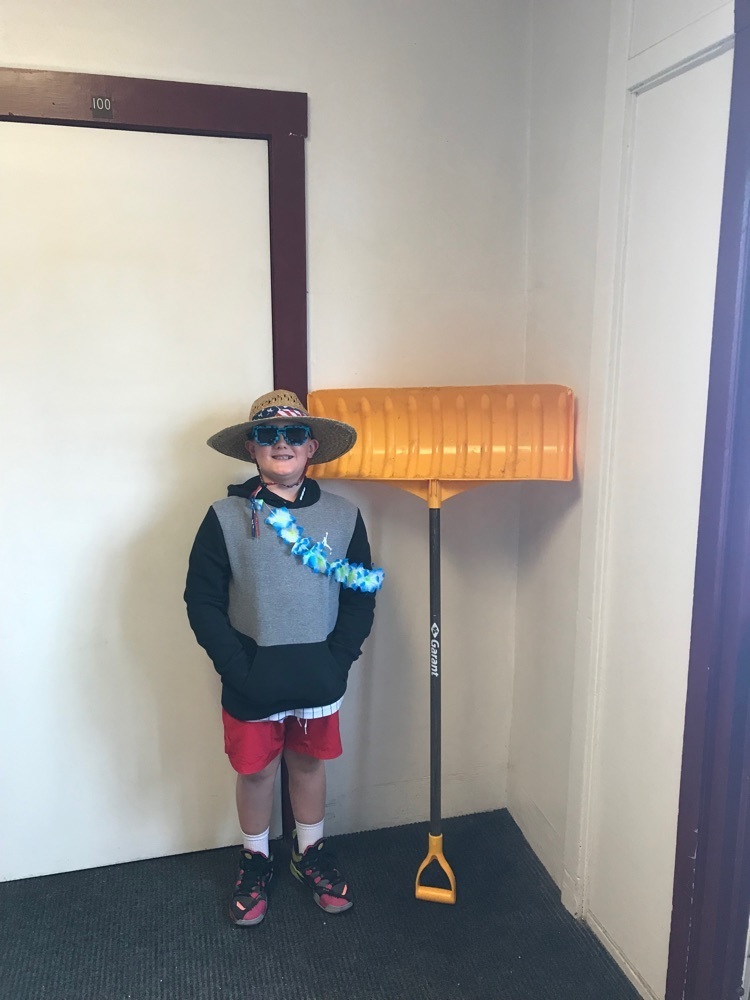 HMS Parents & Guardians, Has your son or daughter lost a coat, hoody, or some other item of clothing? Come find it at our lost and found before all items are taken to local thrift stores. Lost and found items are currently on tables near the main entry, and will remain there until Wednesday at 3:30pm. Thank you.

It is Tree Topper Tuesday at HMS. Wear your favorite Christmas hat!

Monday was Grinch Day at HMS. Don't they look awfully mean?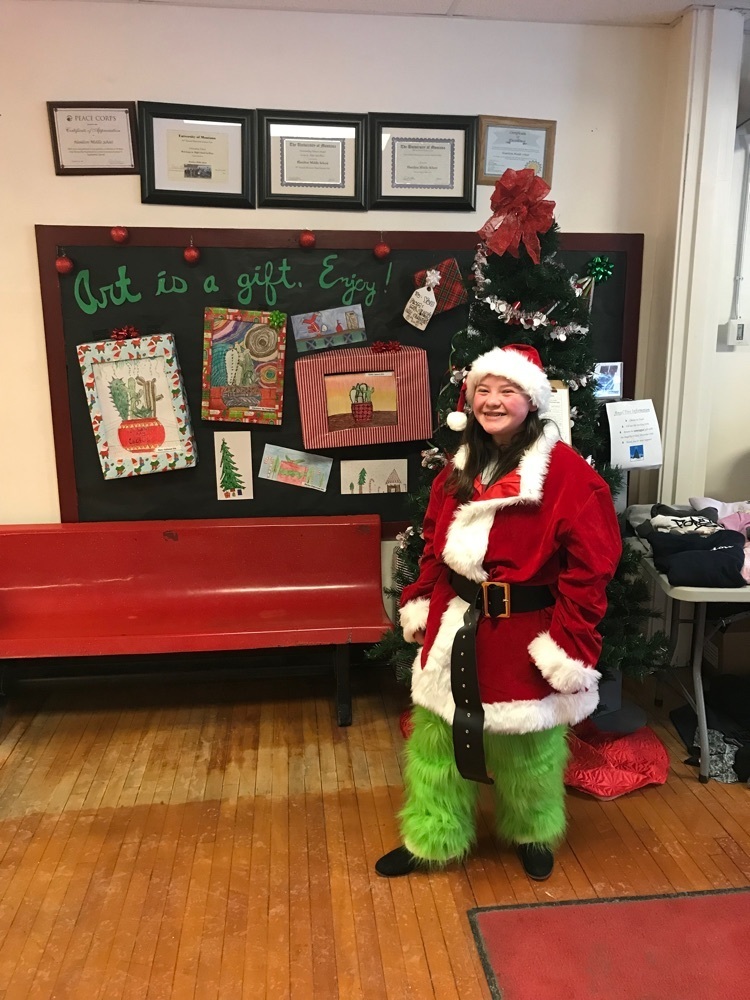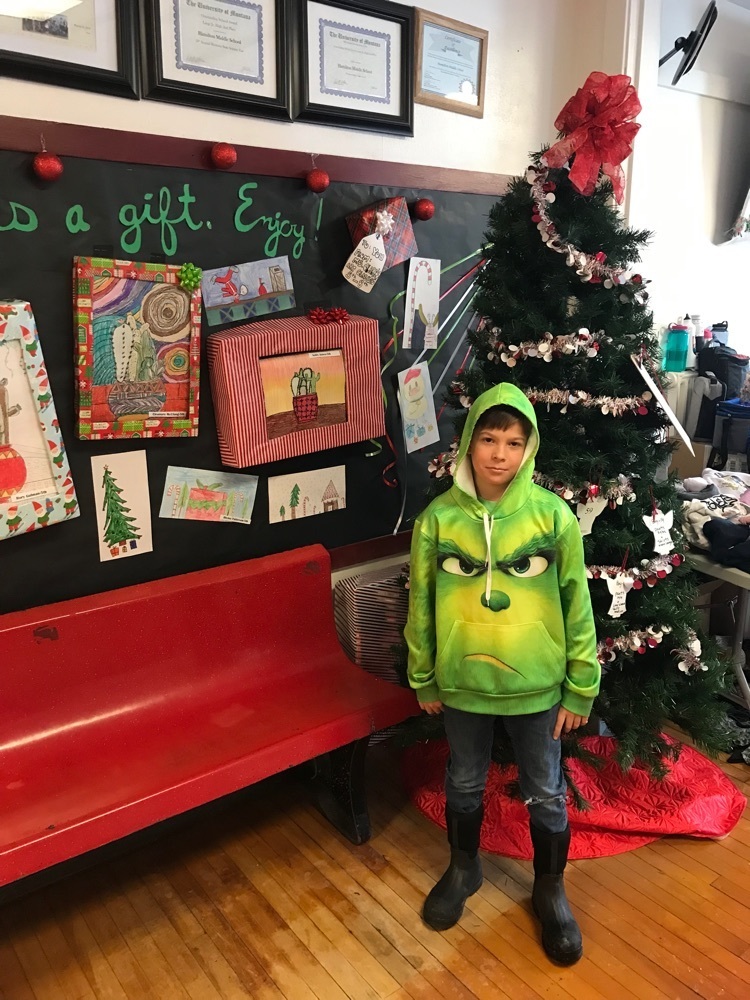 Guest instructor from the Bitterroot Water Forum in 8th grade science classes teaching about watersheds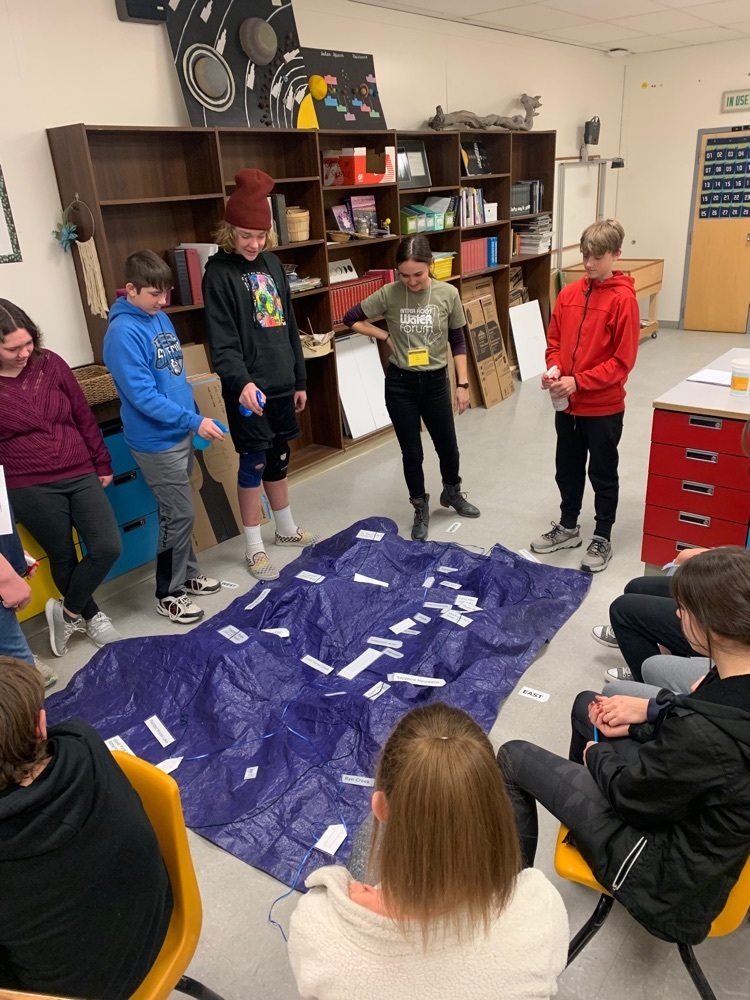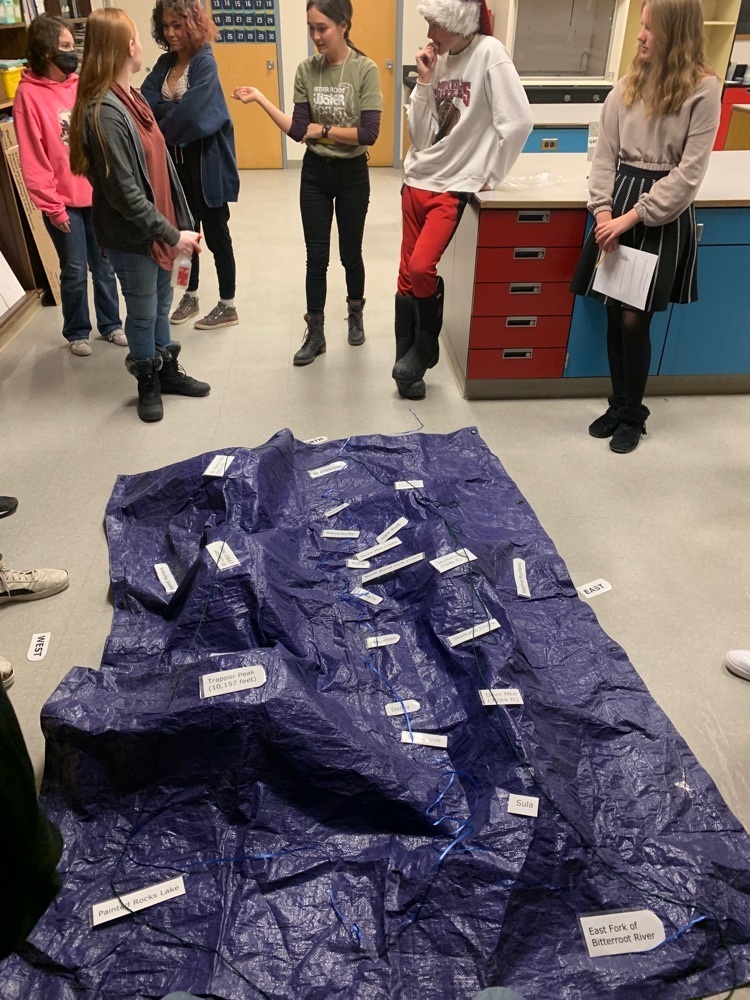 We know you need more Bronc gear OR have someone on your shopping list who needs some too!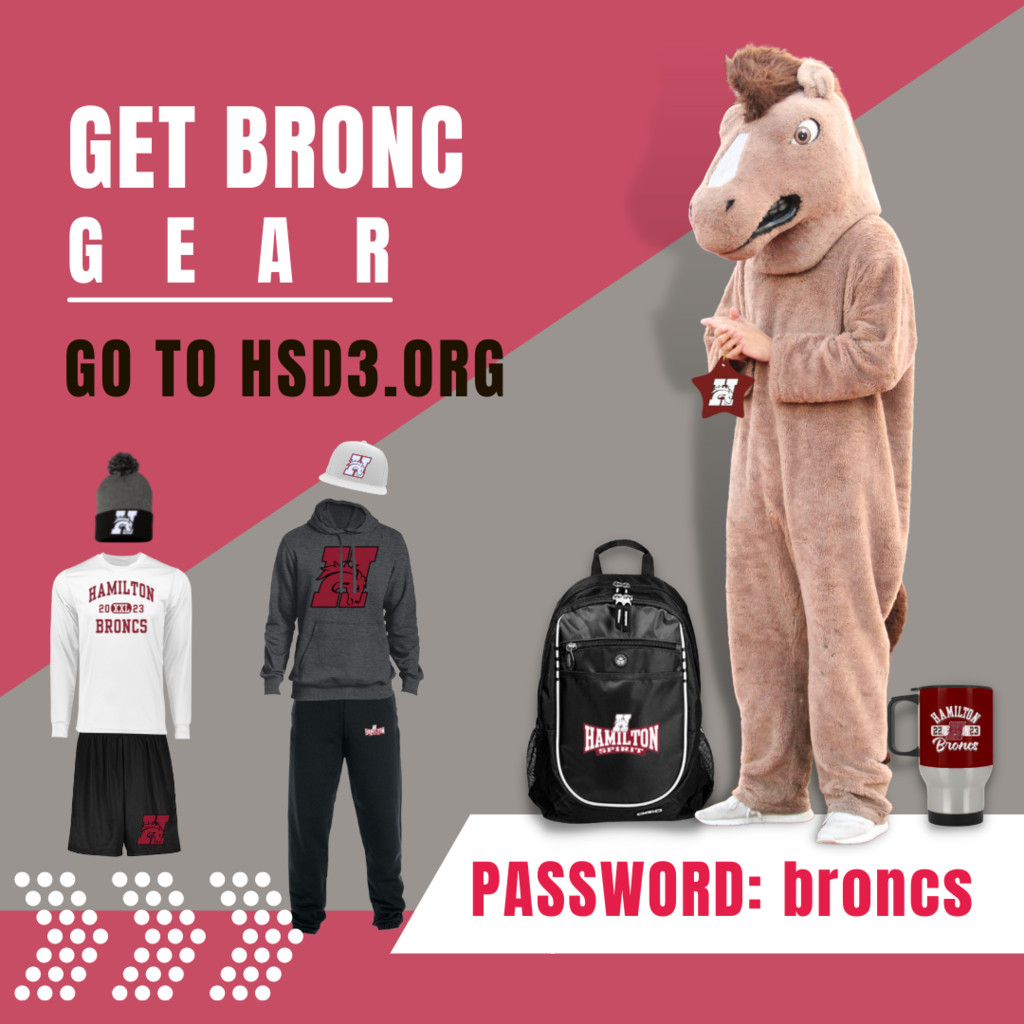 There will be open gym on Thursday, December 8 from 3:30-5:30pm for any 7th & 8th grade girl interested in playing basketball at HMS. Other open gym opportunities will be on January 14 & 21 at 3:30pm. All open gyms will take place at the HMS gym. The girls' season begins on January 30.

The Colts are finishing out their season in Stevi tonight. Congrats on a great season!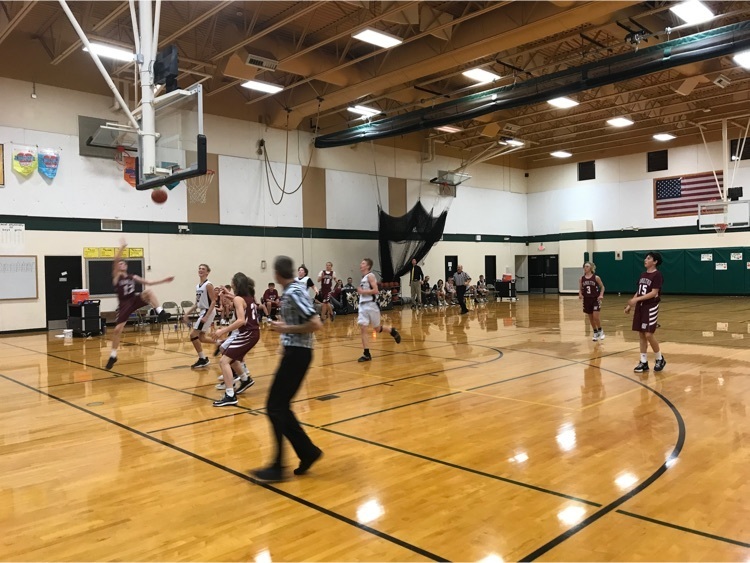 The Hamilton High School Holiday Food Drive is in full swing! Show your support if you see students outside local grocery stores collecting canned food. #GoBroncs This promo was produced by HHS Podcasting students.
https://youtu.be/wbvB3Vq8Itg


The HMS Colts facing off against the Blue Devils tonight. Both communities can be proud of the effort and sportsmanship shown by their teams!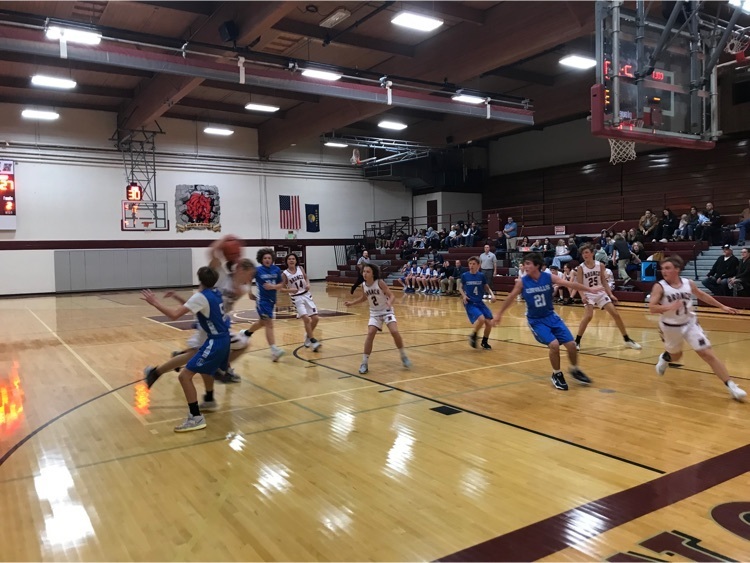 The Angel Tree is up at HMS! Please stop by HMS to select an angel off the Angel Tree. The Angel Tree helps our students by providing them a couple items for the holiday season. If you have questions, please call Reba at 406-363-2121. Thank you!

It was "Teachers Dress Like Students" Day at HMS. Got hoody?