The 7th & 8th grade Lady Bronc volleyball teams take on Stevi this afternoon.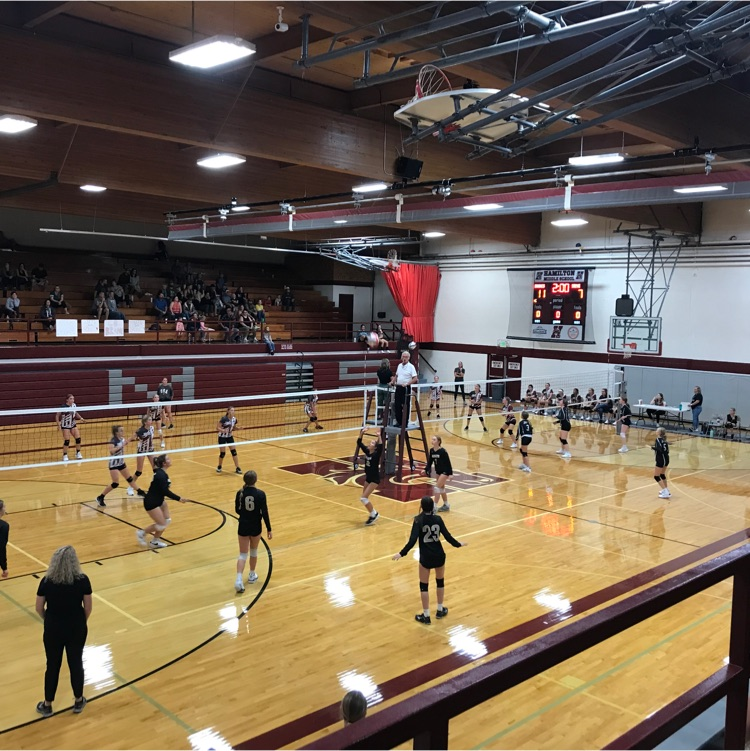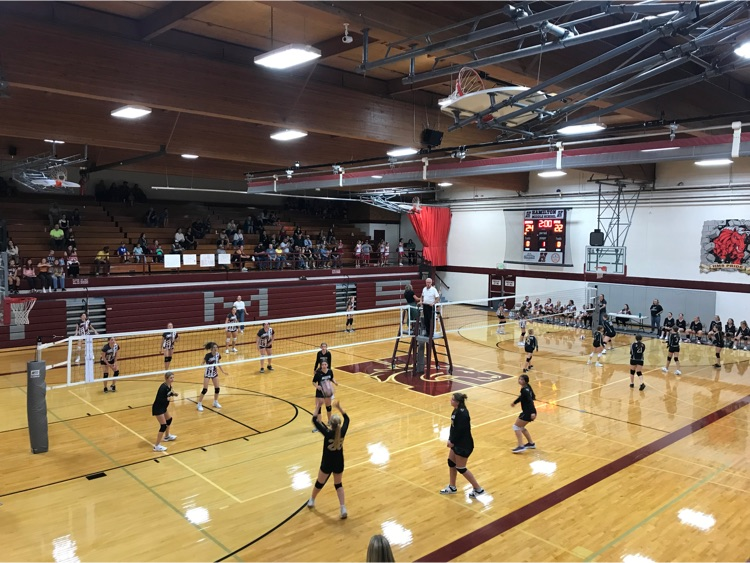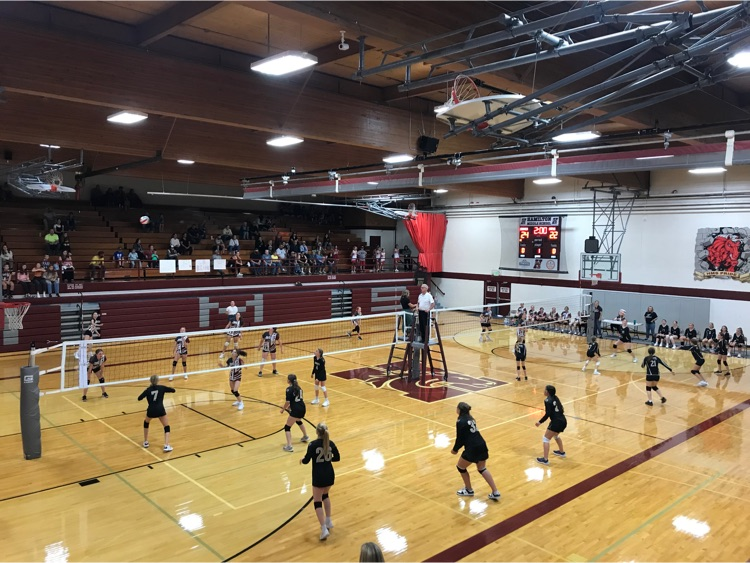 Big day for the HMS cross country teams as the boys' and girls' teams took 1st place at the Thompson Falls Invite!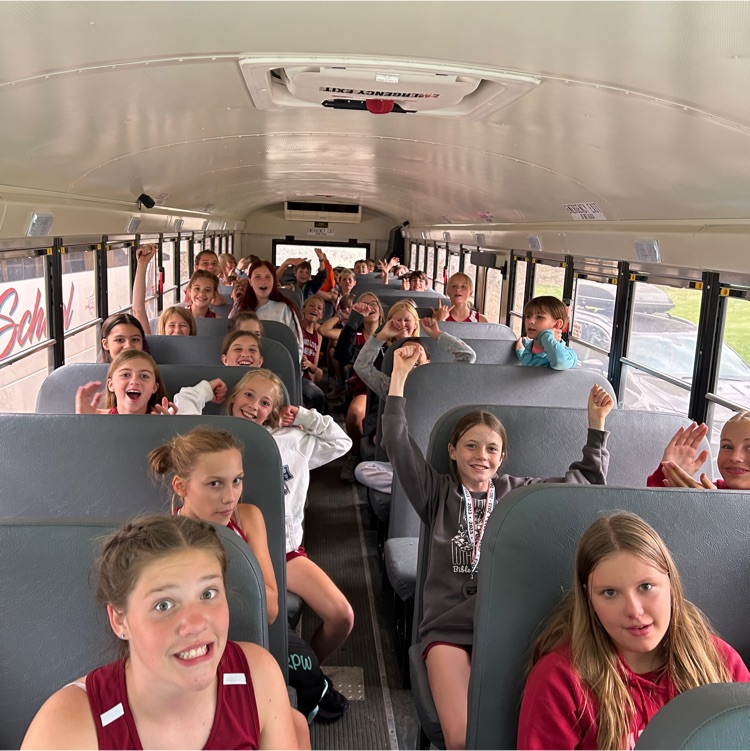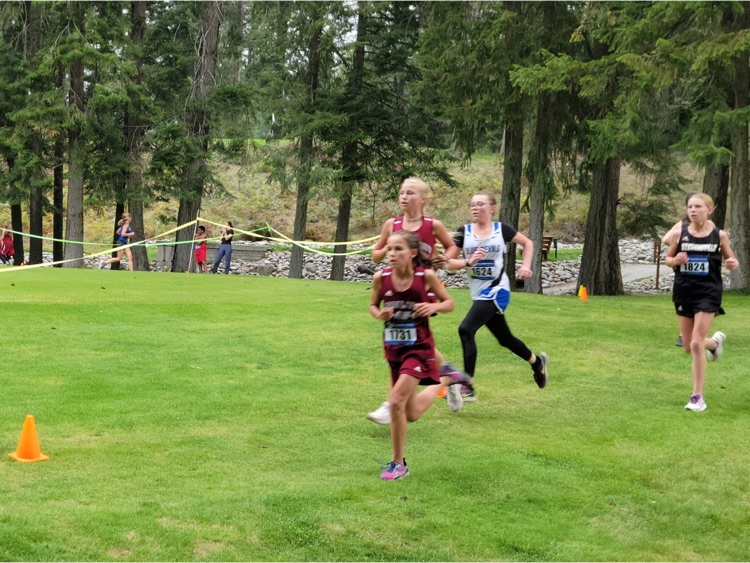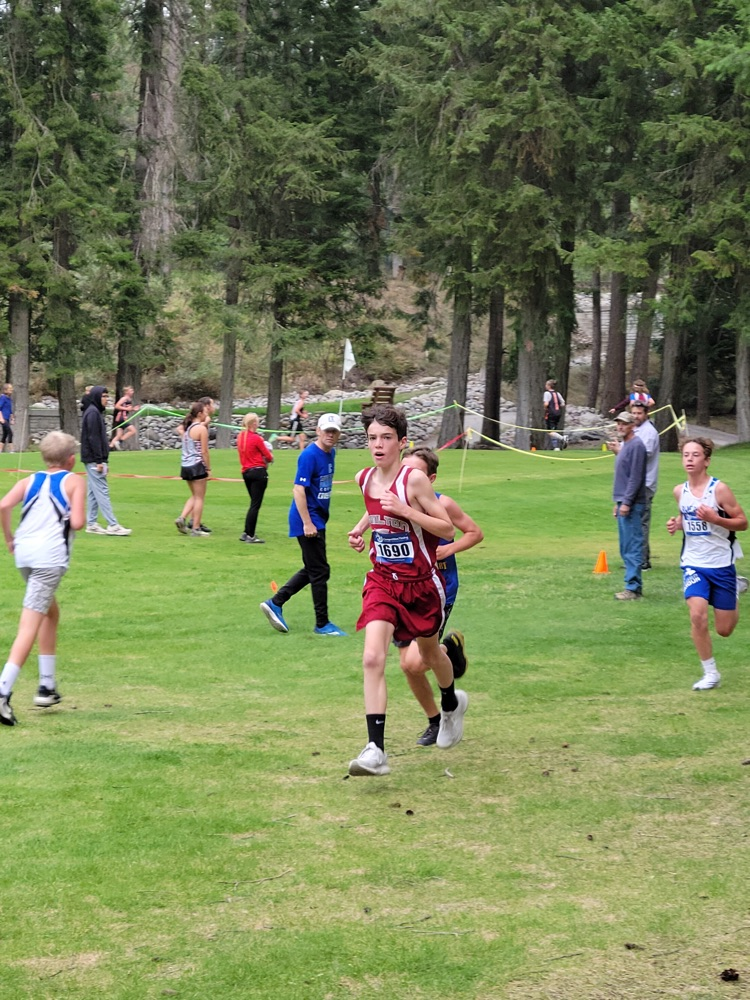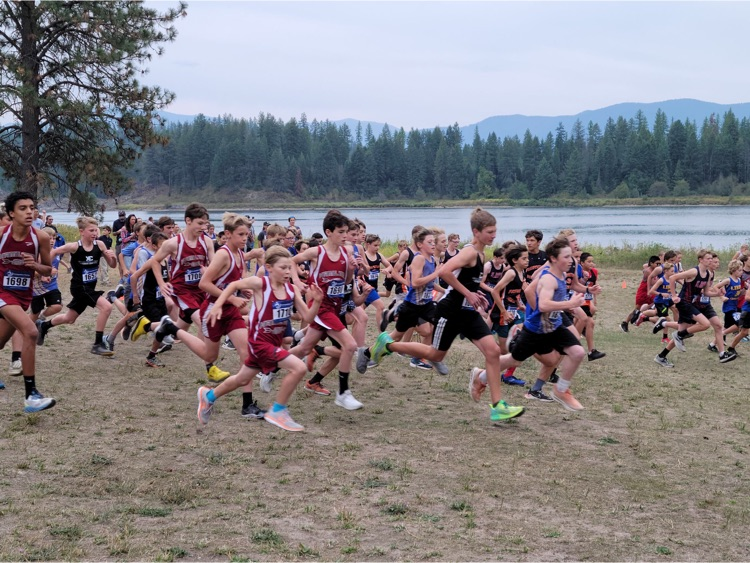 HMS picture retakes for school and sports will take place the morning of Thursday, September 21.

Homecoming Week is will be Sept. 26-29. Theme days are as follows: Tuesday - Barbie vs Ken Wednesday - Boomers (elderly) vs Babies Thursday - Hicks vs Hippies Friday - Bronc Spirit - Red & White No school on Monday as it will be a professional development day for staff.

Volleyball action for the HMS Broncs today vs Darby.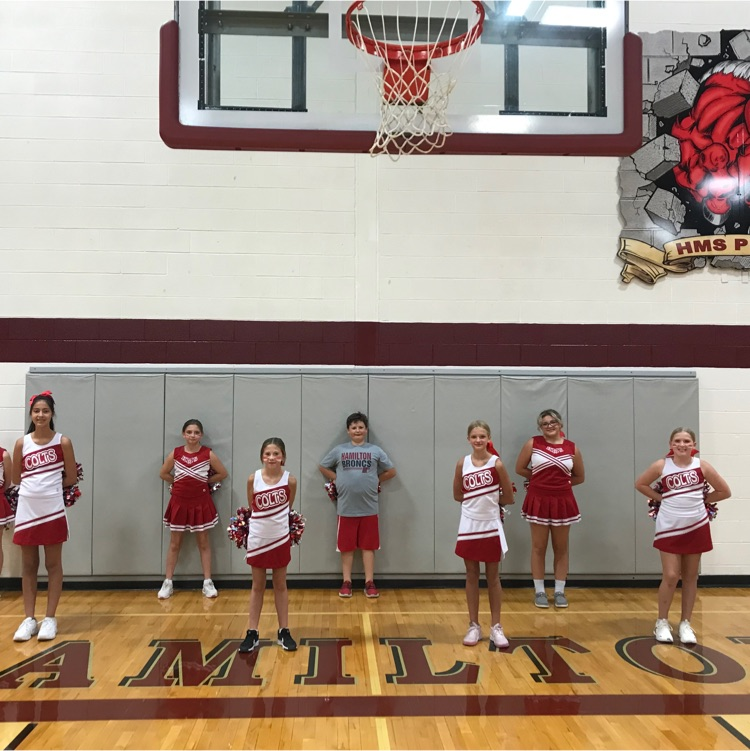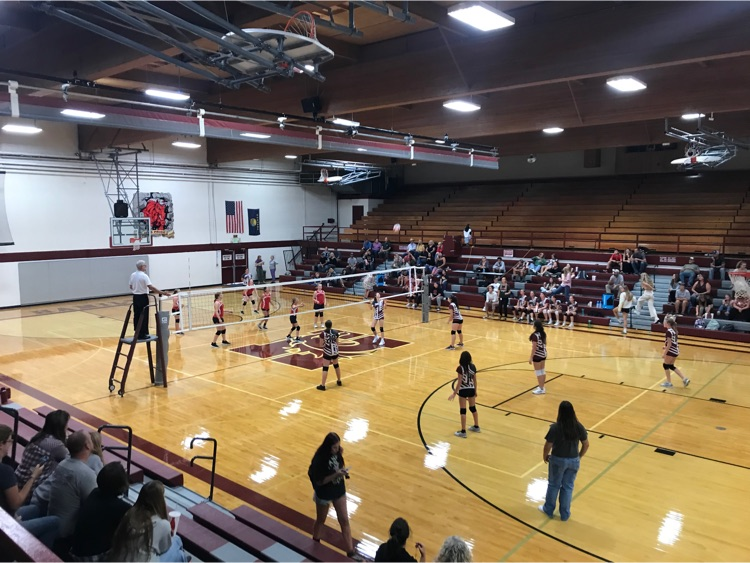 HSD3 is fortunate to have a School Resource Officer who proactively builds relationships with students.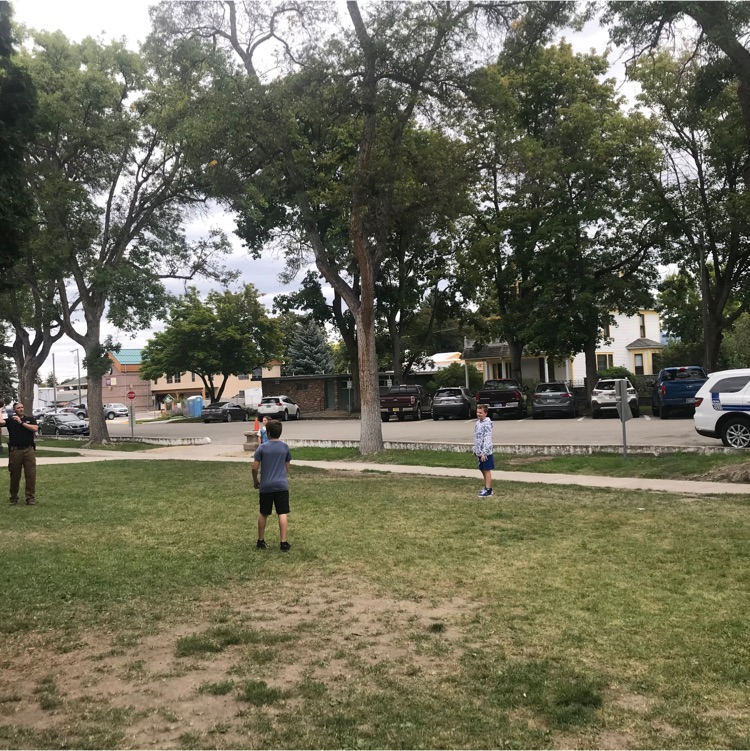 The HMS Cross Country competed in the beautiful Mission Valley at the Mission Invitational. Two Broncs finished in the top 5!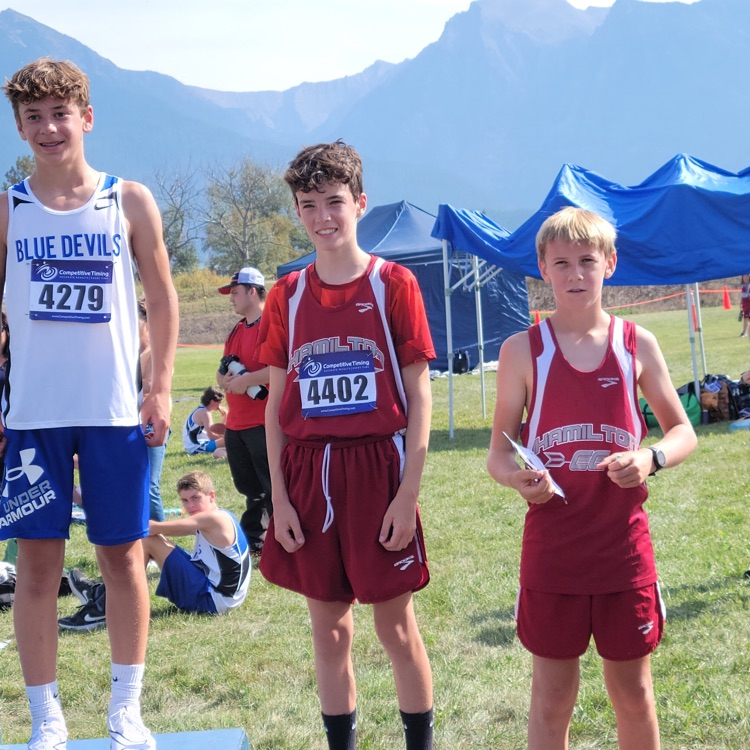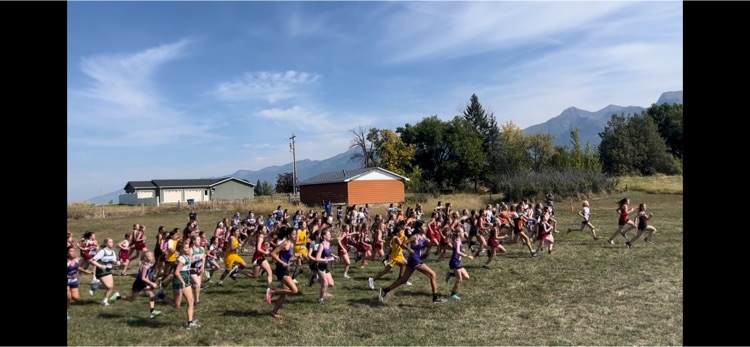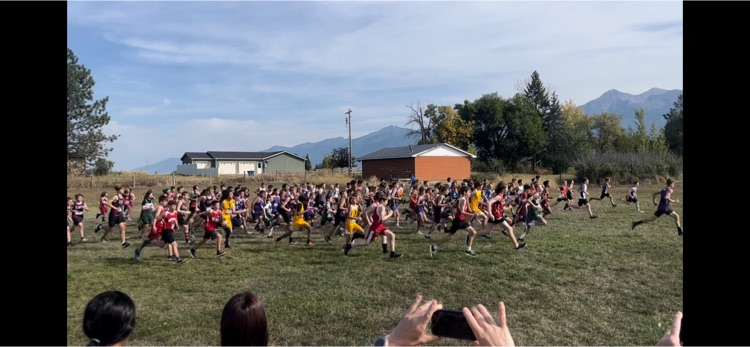 Flag football teams have been formed and we have most of our coaches! A coaches meeting is tonight and then the coaches will be contacting the players on their rosters. Practices will begin this weekend, or early next week. Thank you for your patience while we left registration open. Go Broncs!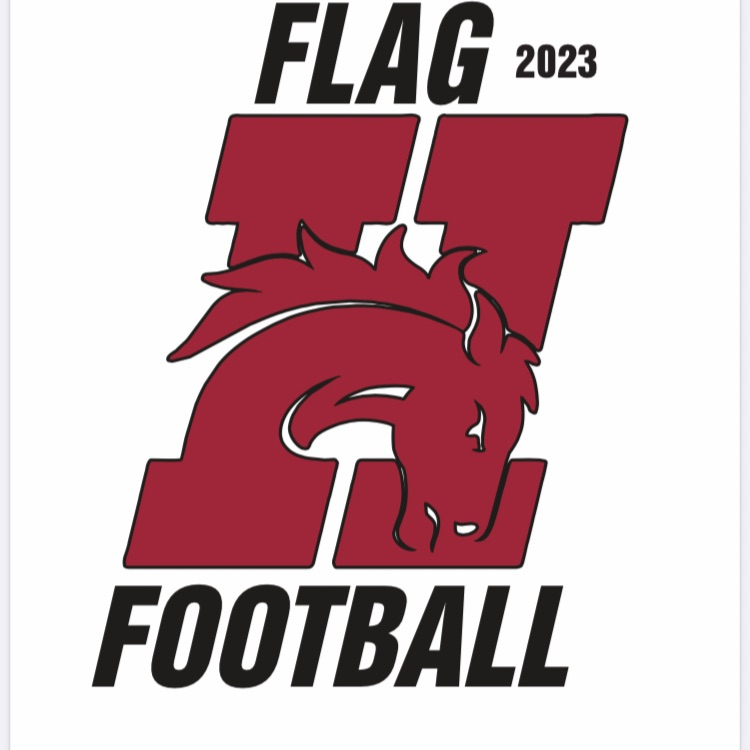 The HMS Broncs got their football season started at the Frenchtown Jamboree today!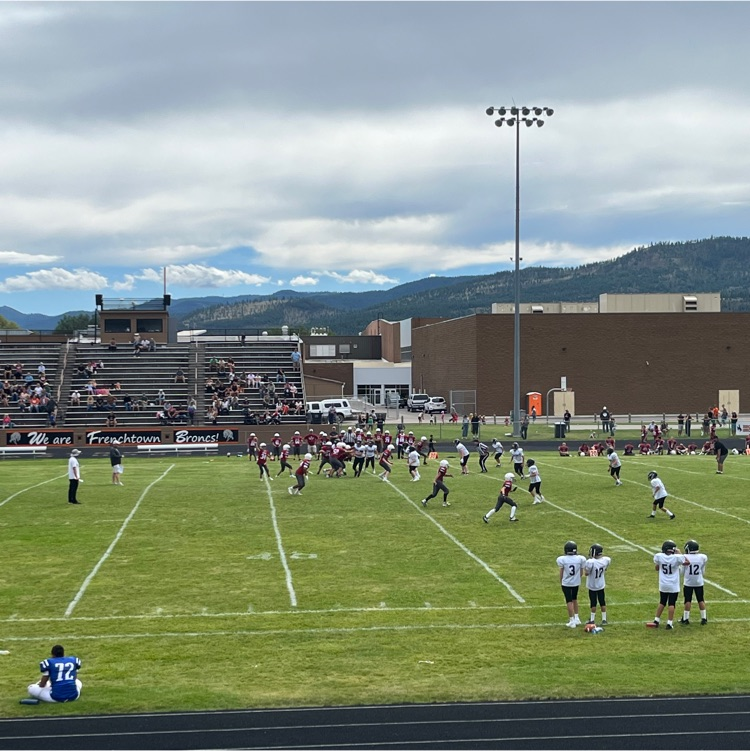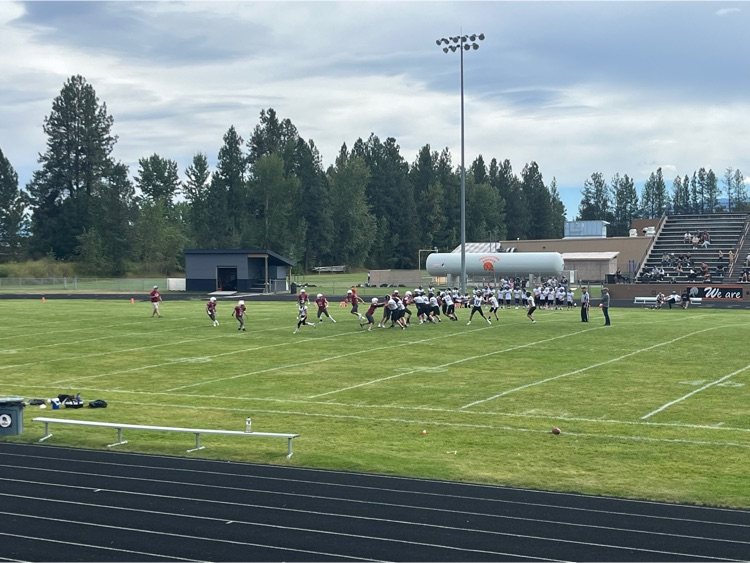 Our Bronc had a great time hanging out with Monte at the Ravalli County Fair Parade!!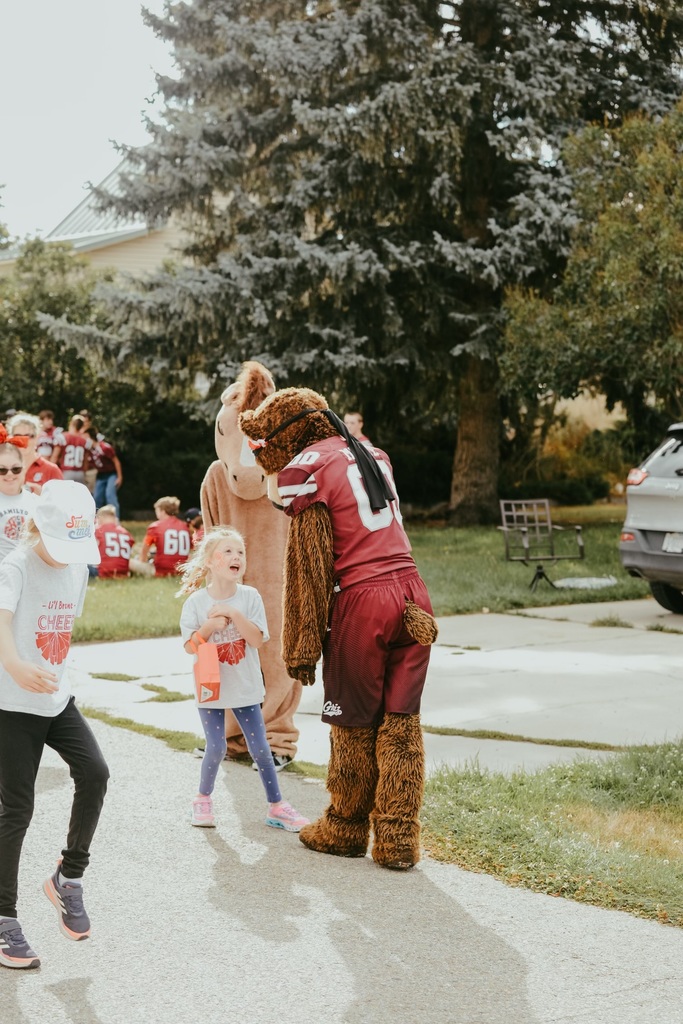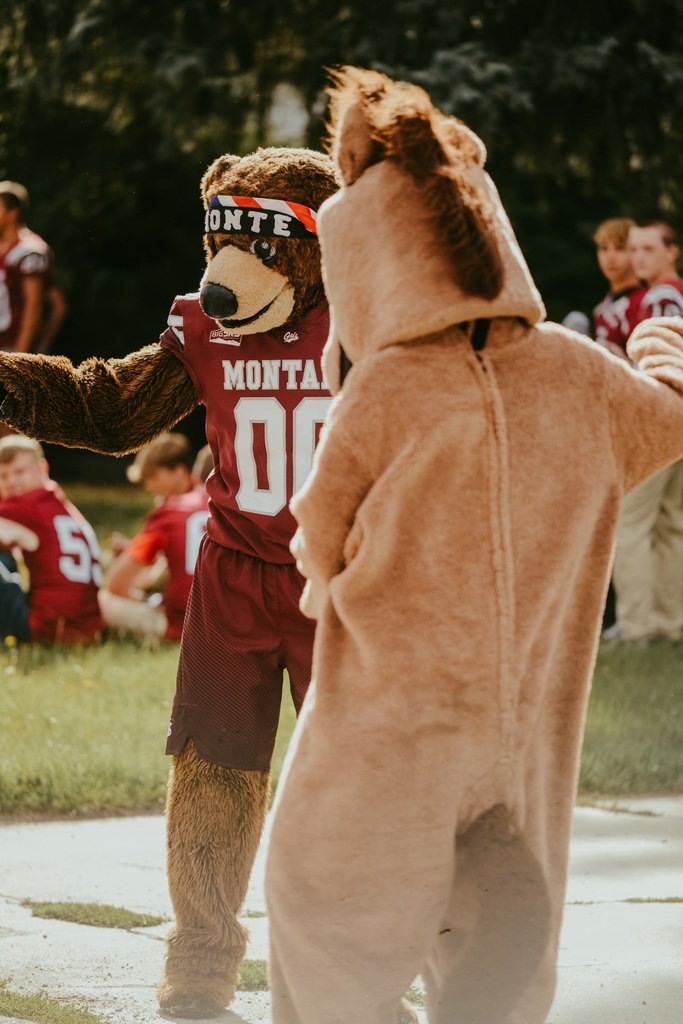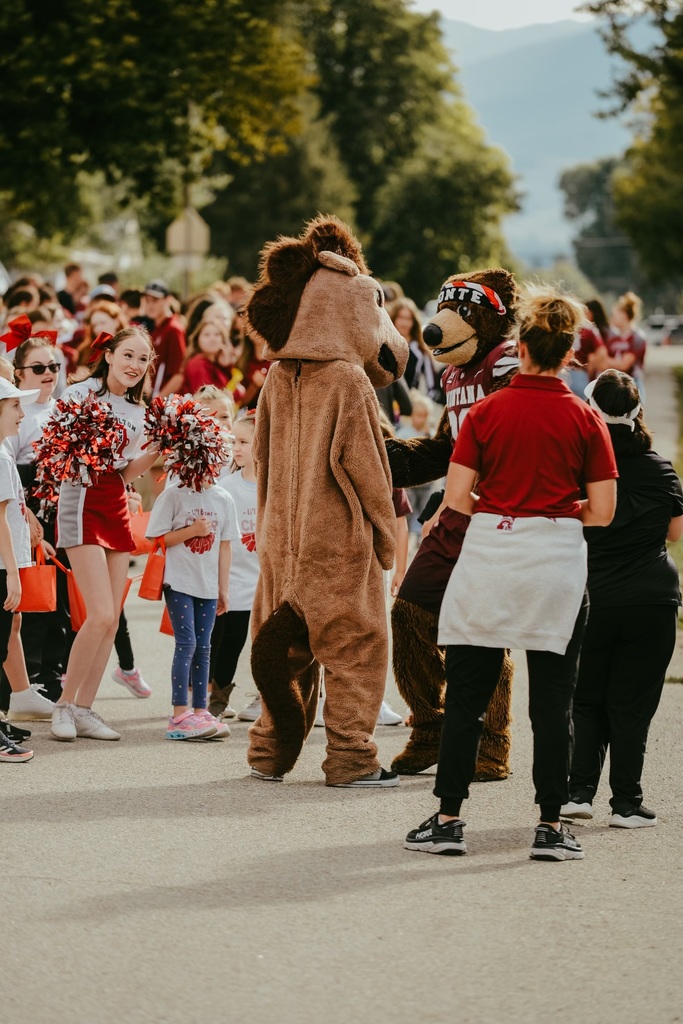 Photos of our Broncs sports teams and cheerleaders walking in this morning's Ravalli County Fair parade!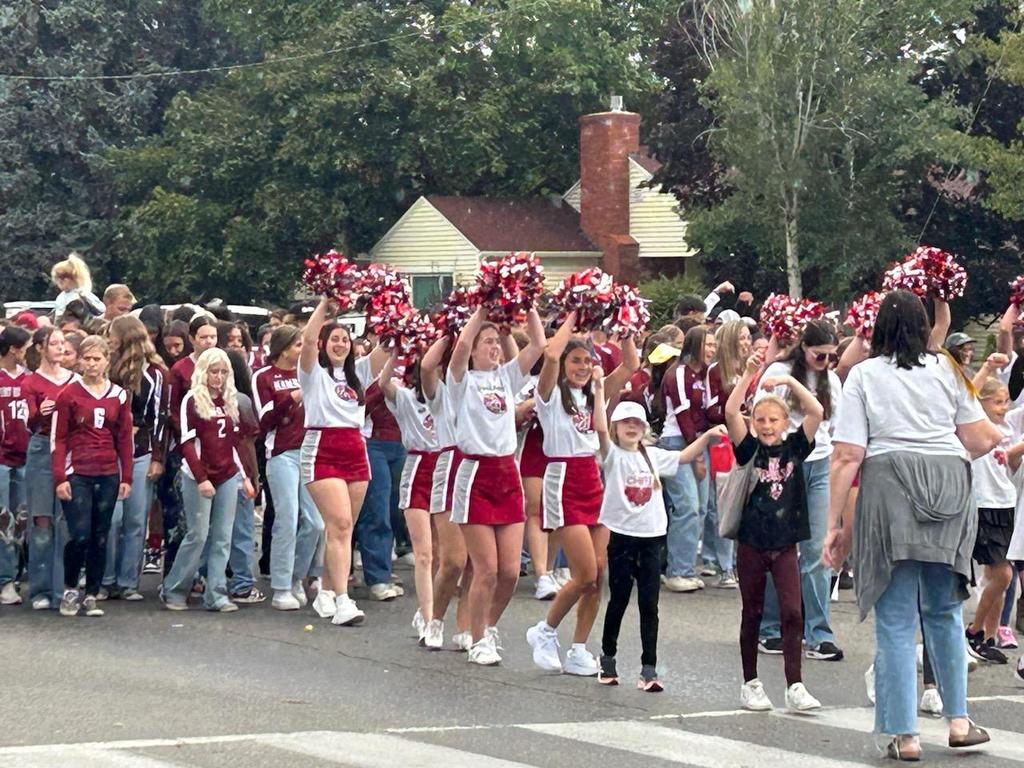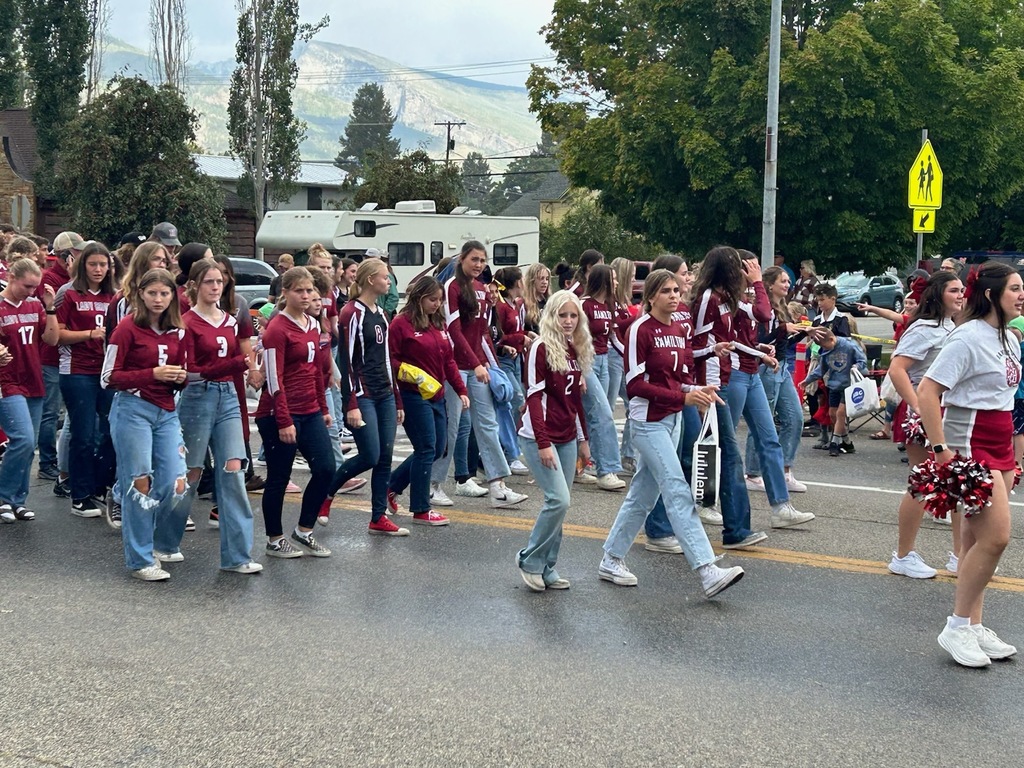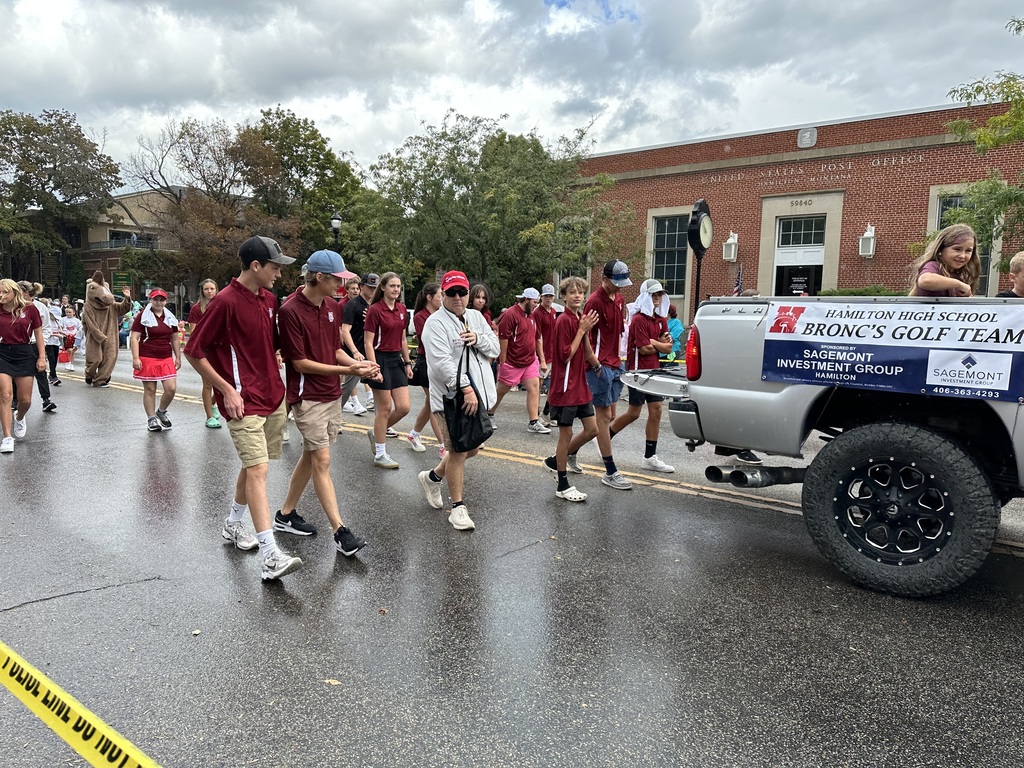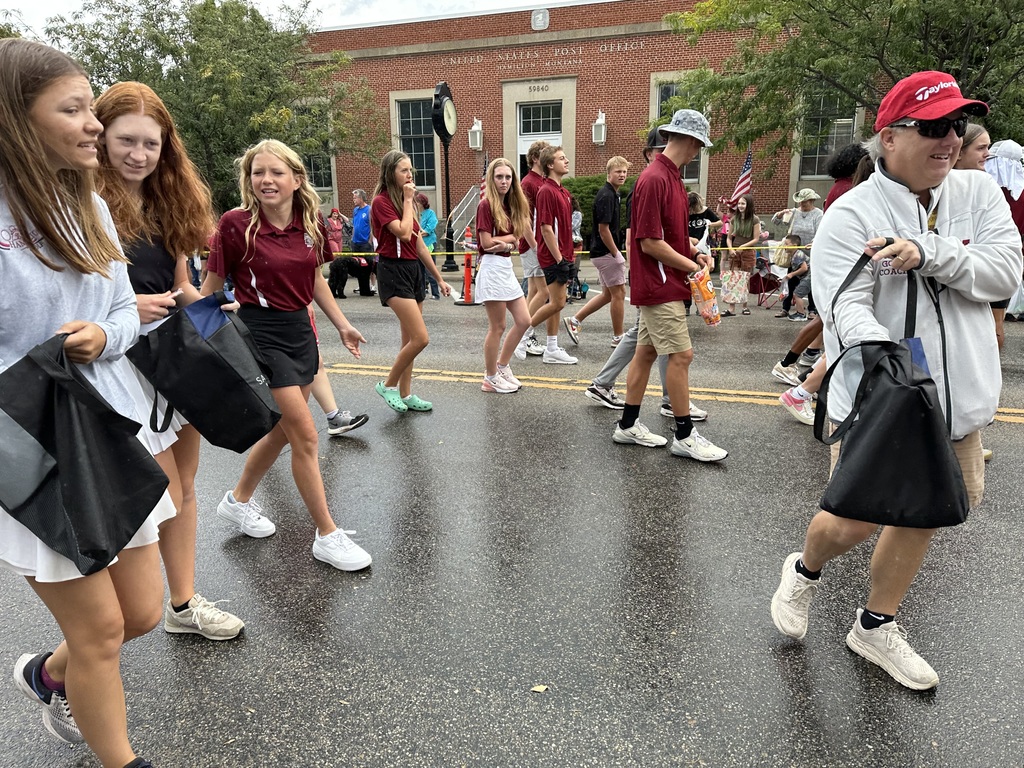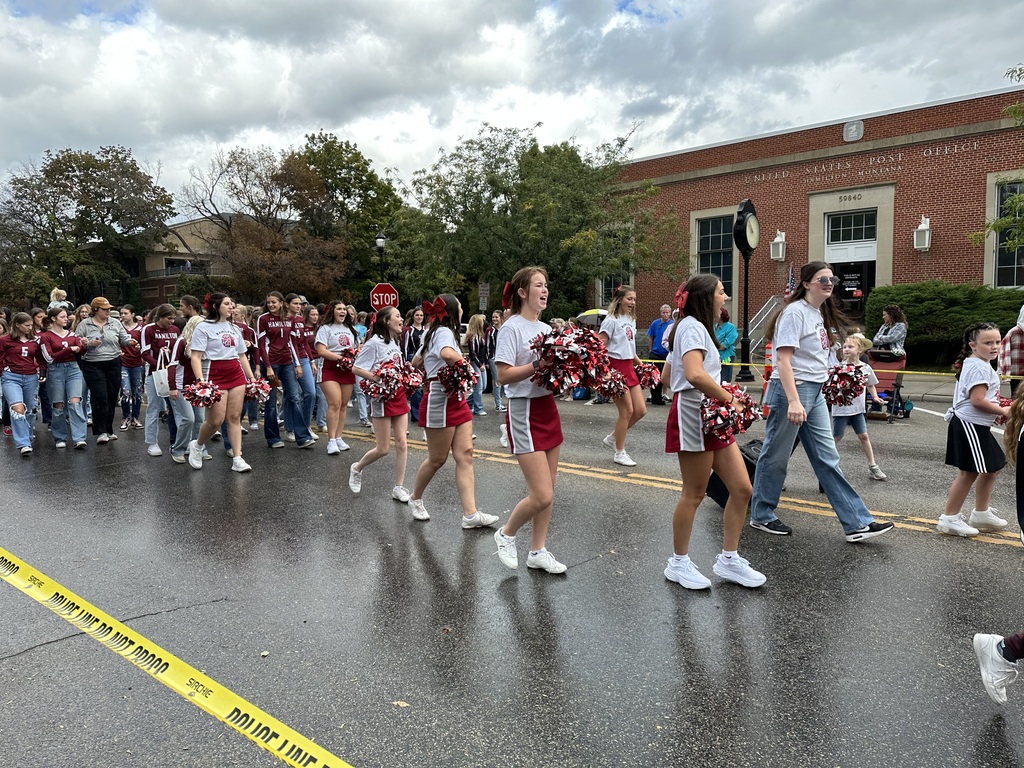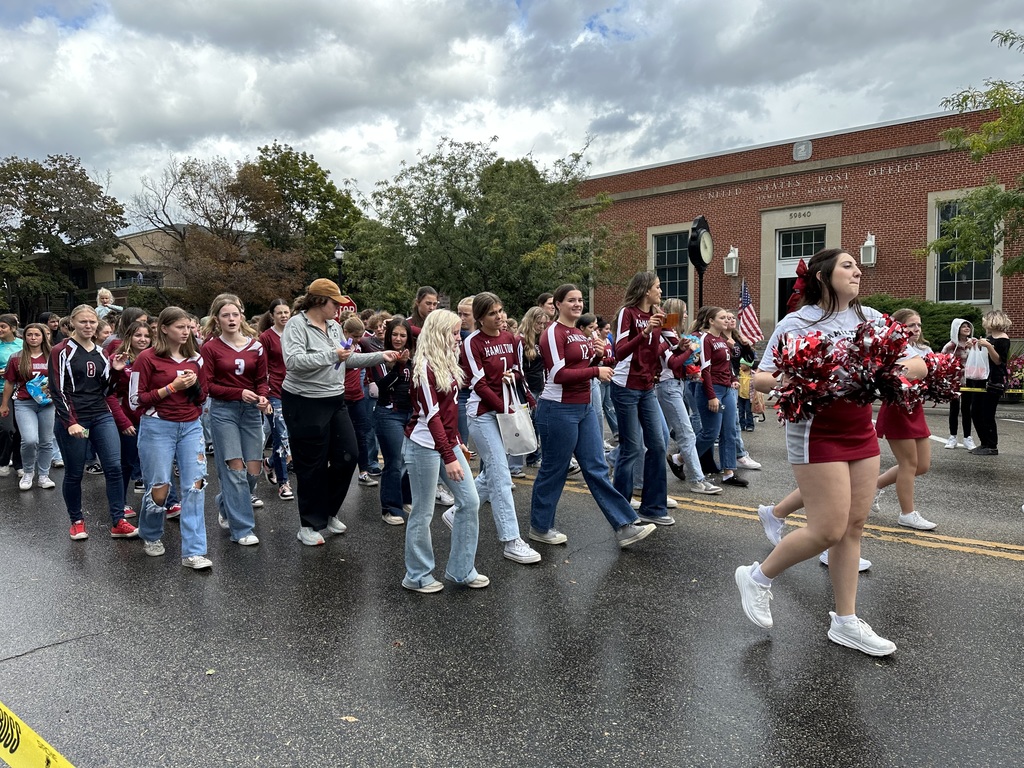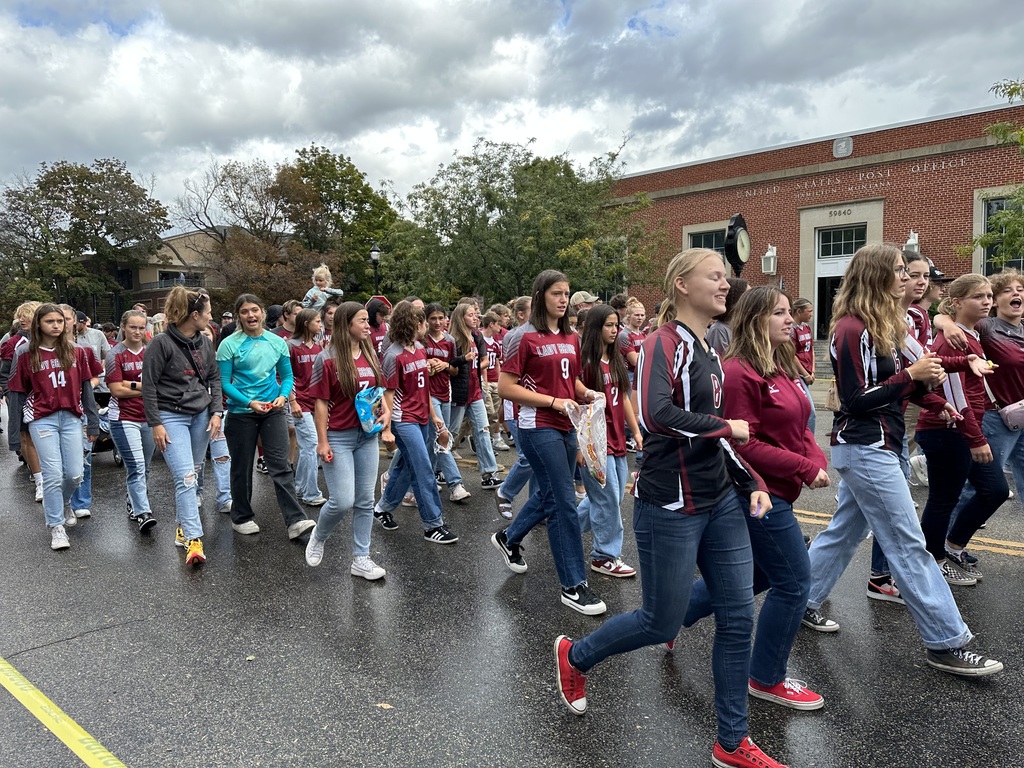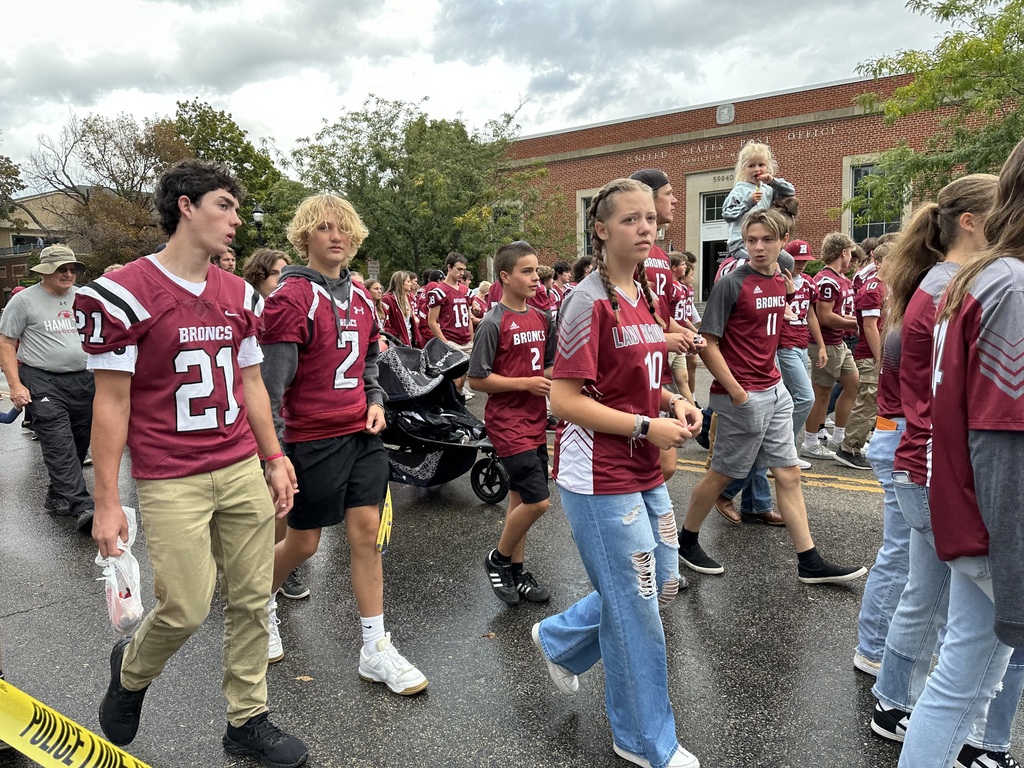 The HMS Bronc volleyball teams were in action at Stevi tonight!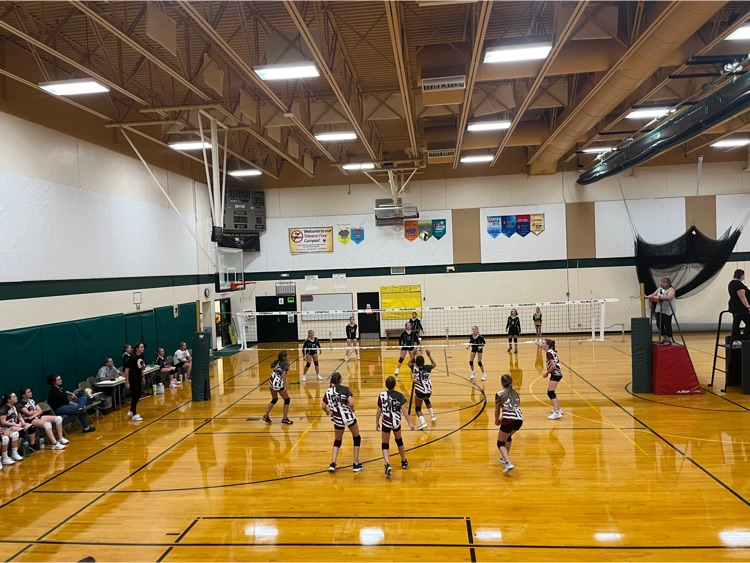 Bronc Flag Football registration closes on September 5. Email or call if wanting to submit a registration;
lantn@hsd3.org
or 406-360-1986. Late registrations can be left at the Daly or HMS offices on September 5. Practices will begin the week of September 12. Go Broncs!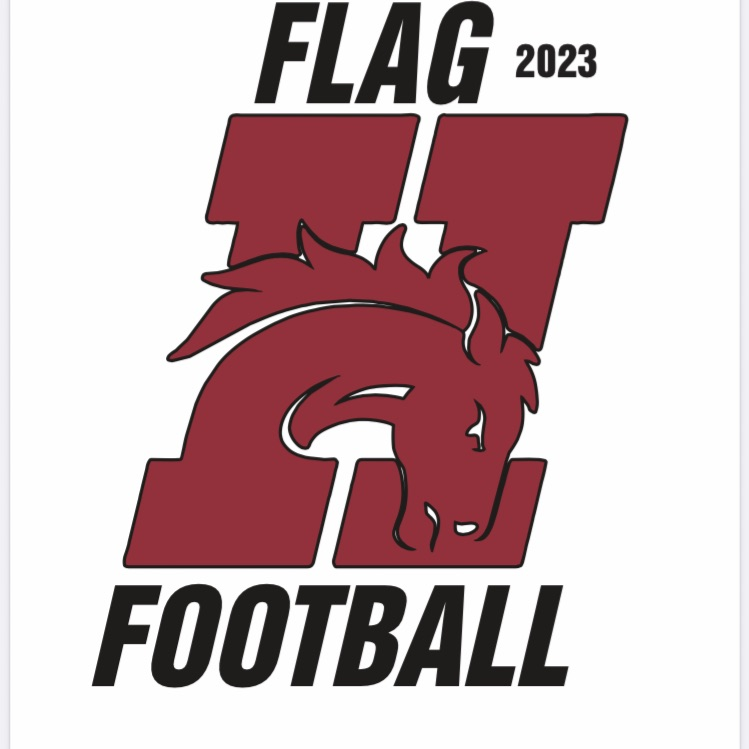 HSD3 Flag Football registration is open until September 1. Registrations can be left at the Daly or HMS offices. Feel free to contact these offices with any questions.

Flag football parent meeting tonight in the HMS Auditorium at 6:30pm. Flag football is offered to any 1st-6th grader in the Hamilton School District.

The fall sports season at HMS is underway! Go Broncs!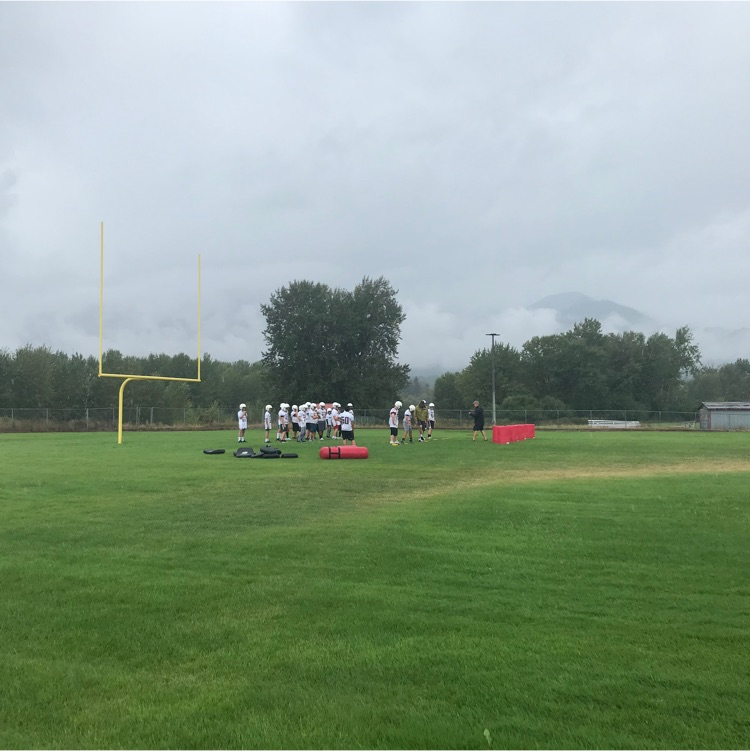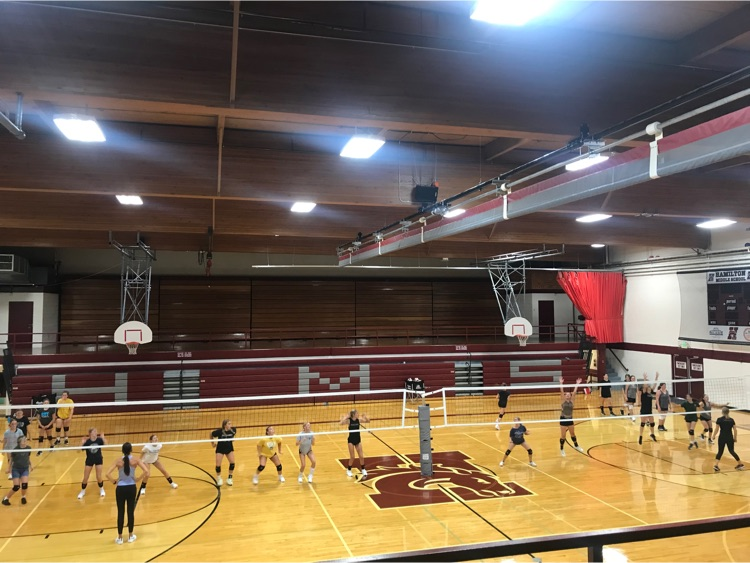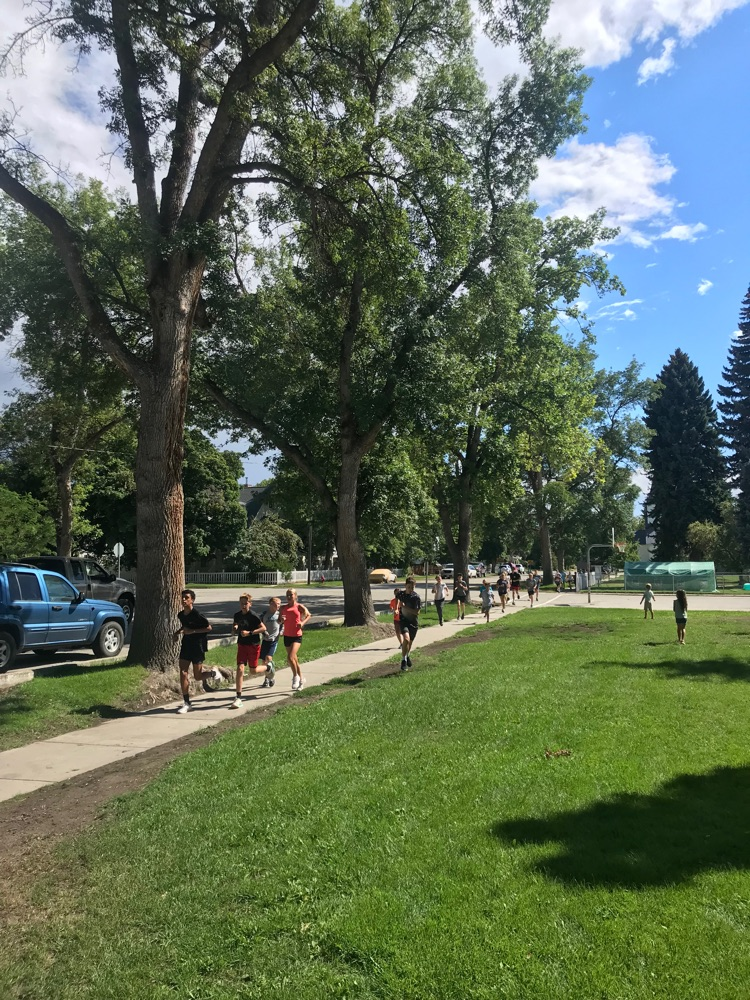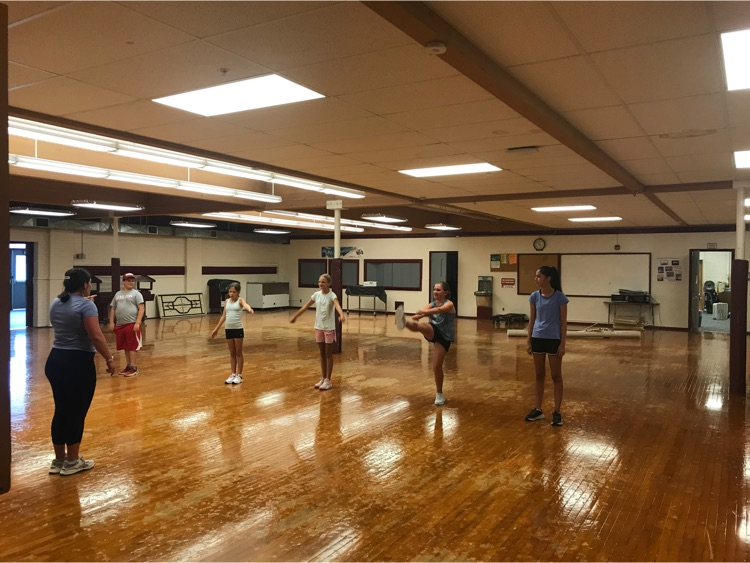 One more day until the Stampede arrives for the first day of school! Go Broncs!

Reminder about the HMS Sports Player/Parent Meeting...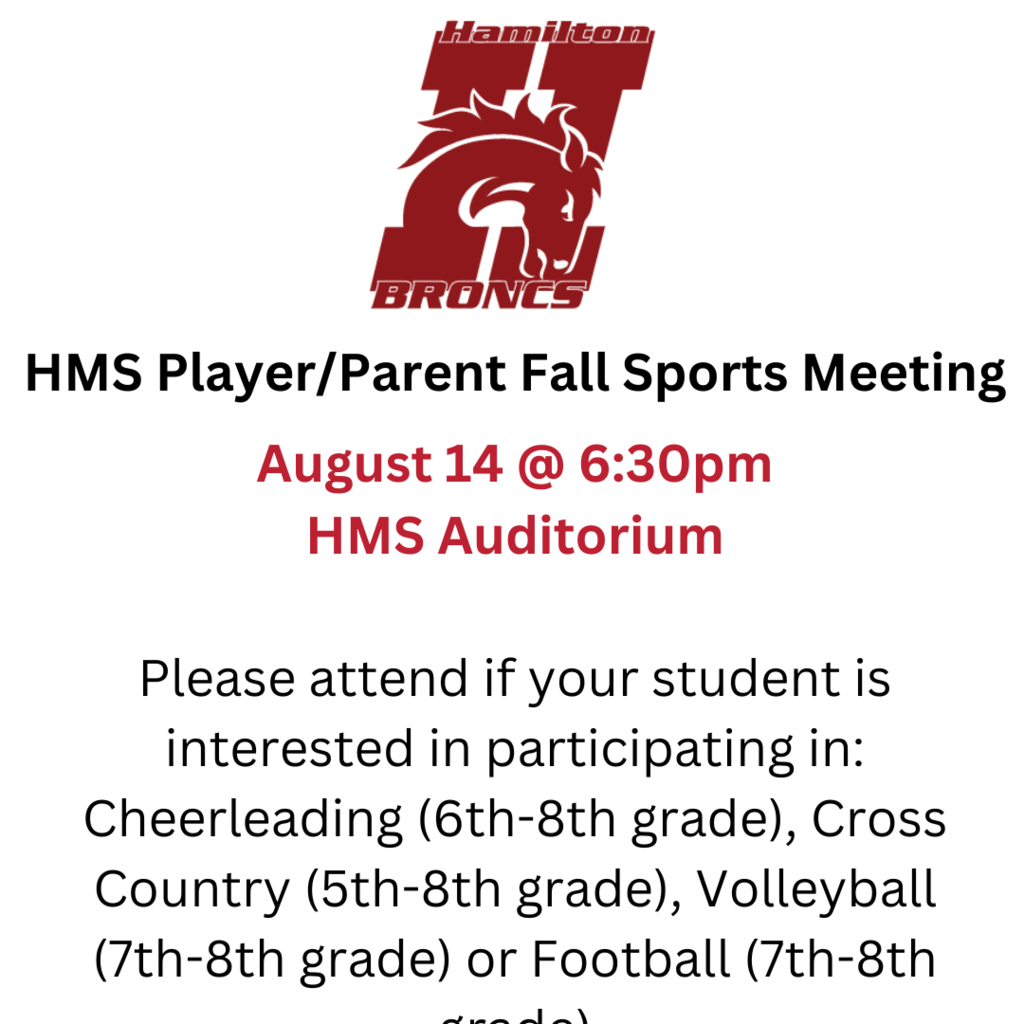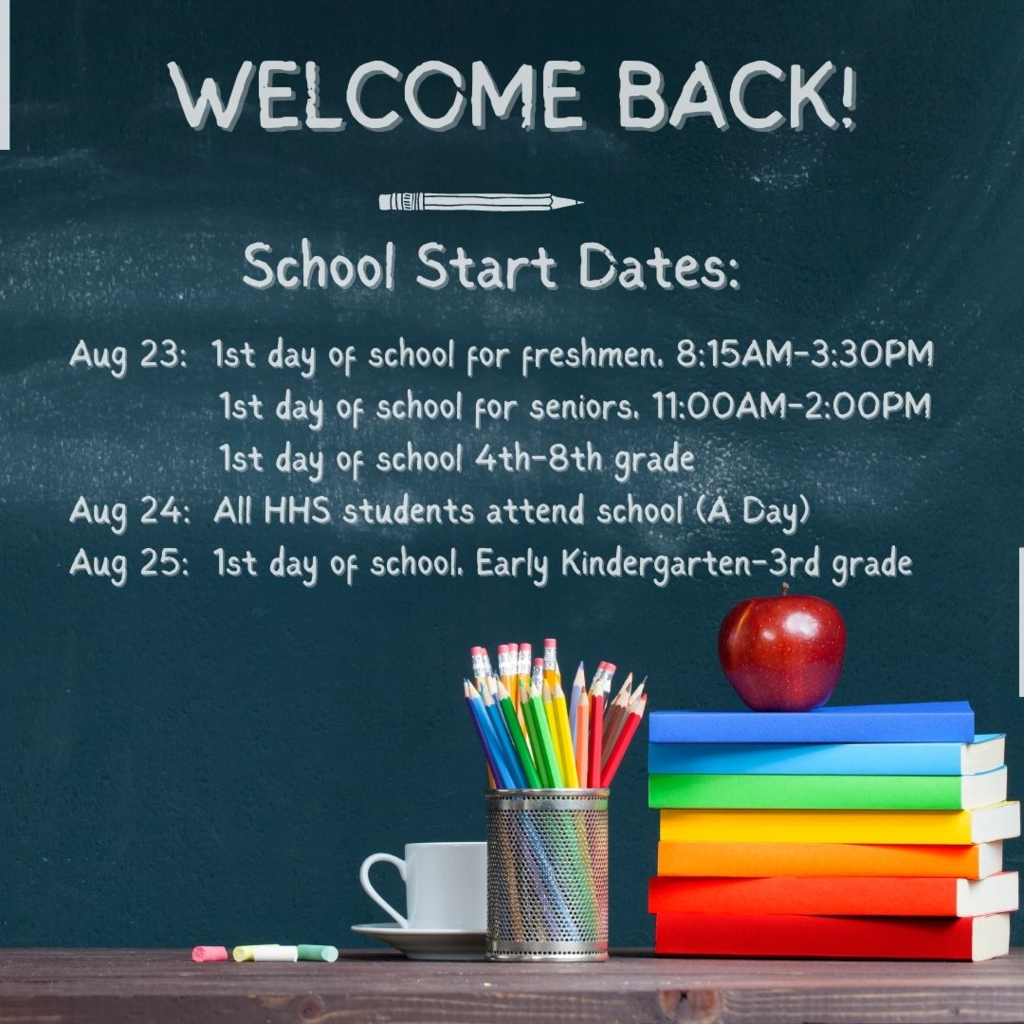 Early flag football registration is happening for the HSD3 Flag Football League. To access registration and consent forms please go to
www.hsd3.org
Completed forms can be turned in at the Daly Elementary or Hamilton Middle School offices.