A friendly reminder for the holiday weekend!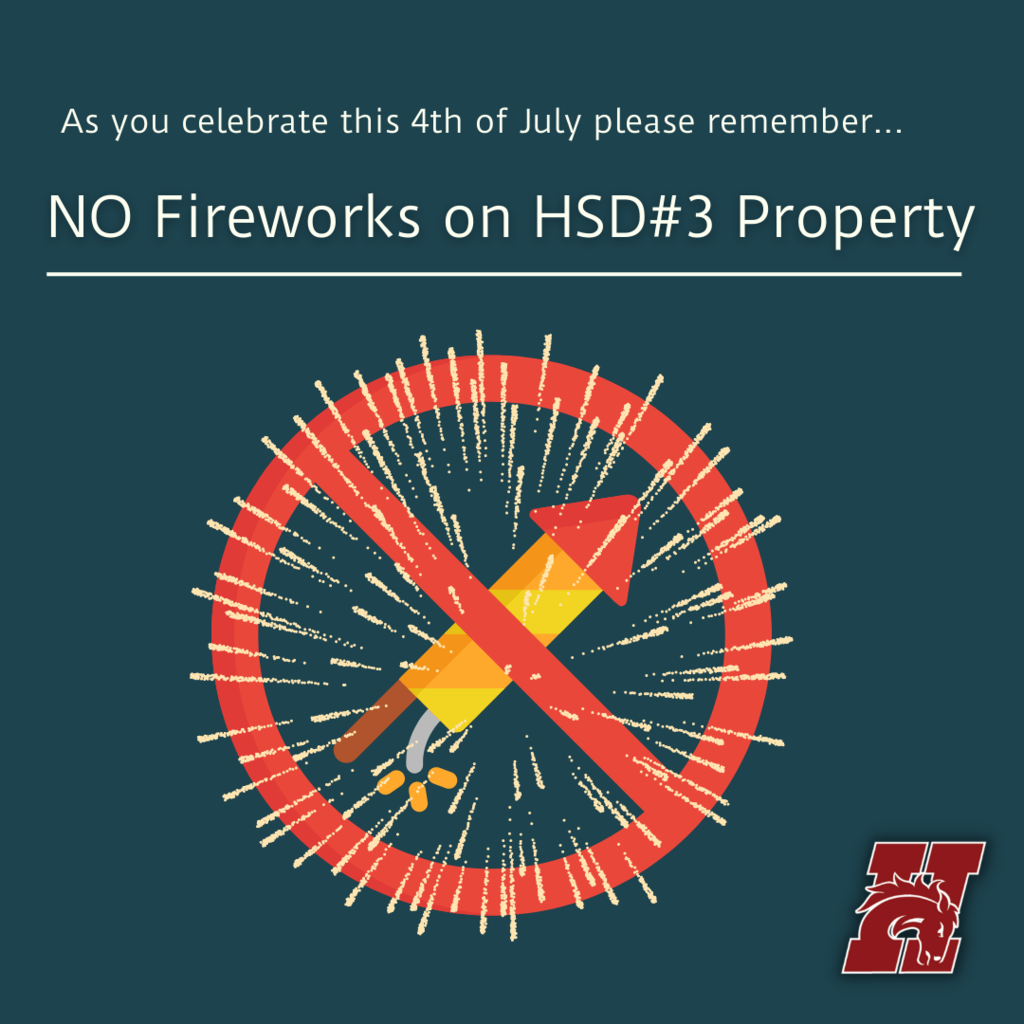 The Montana Food Bank Network is offering FREE summer meals for kids and teens 18 and under.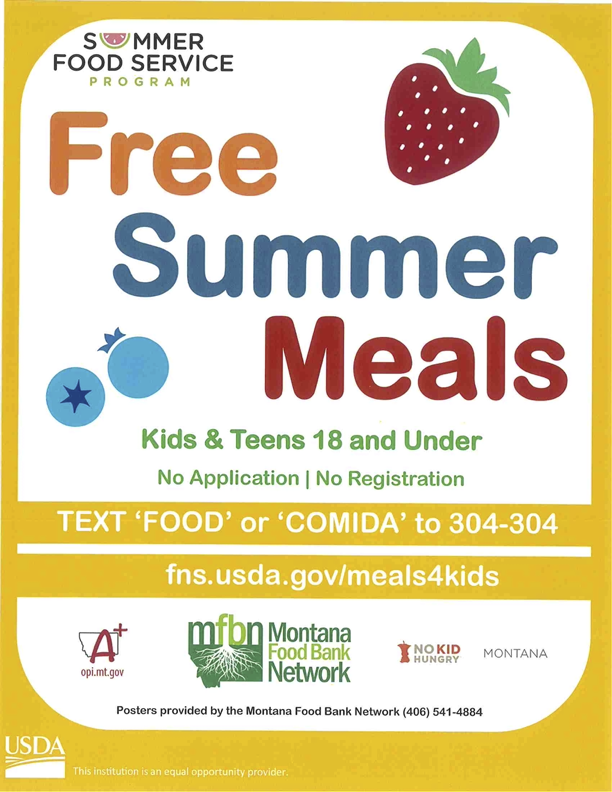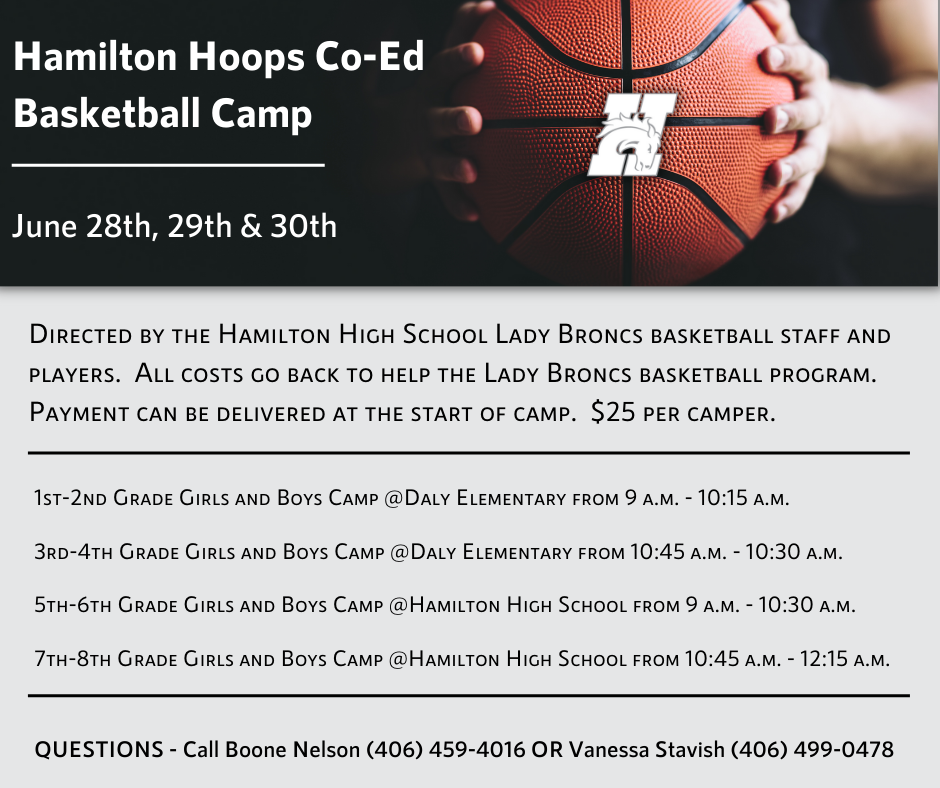 Check out the info below on the HSD#3 Summer Meals Program!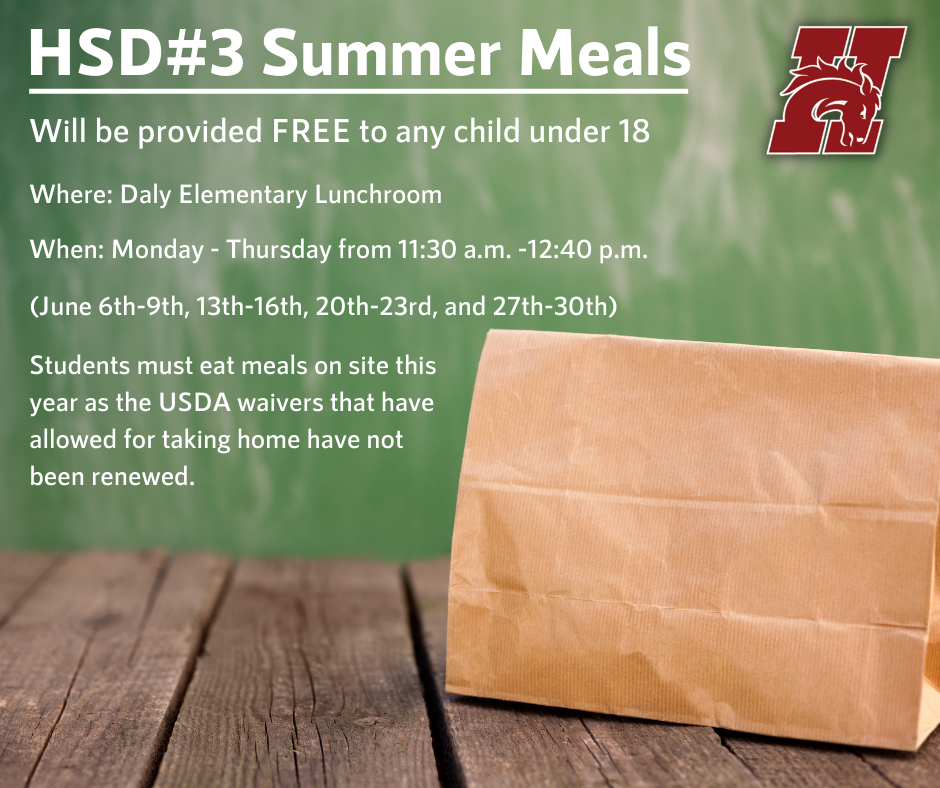 👉 Reminder - tomorrow, Friday, June 3rd is the last day of school! It is an early out.

The 8th Grade Awards Assembly highlights the final day of middle school for this group of students! Go Broncs!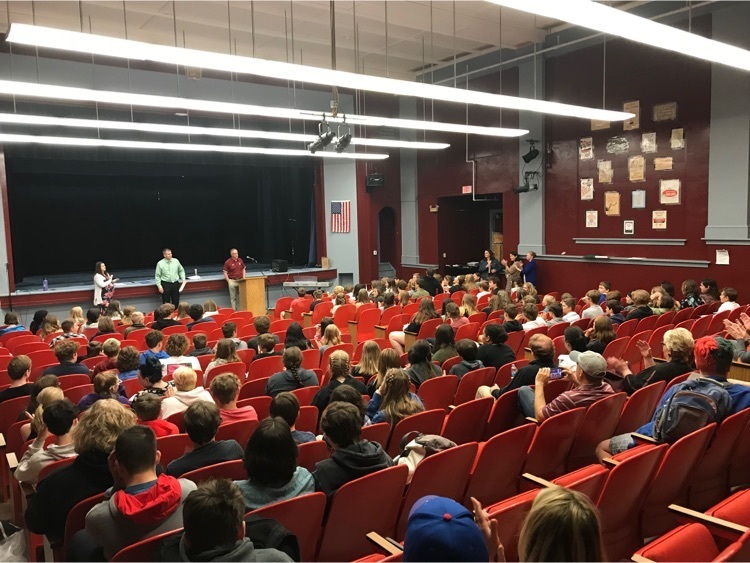 Summer vacation starts soon which means your child's medication must be removed from school! Our school nurse ask's that an authorized adult please stop by and check out the medication from your child's school. No medications will be kept over summer break. If the medication is not picked up by June 10th, two school staff members will dispose of the medication in accordance with school district policy. If you have any questions, or need to make alternate arrangements, please call or leave a message for me at your child's school. Have a great summer!

6th grade science students painting their rockets.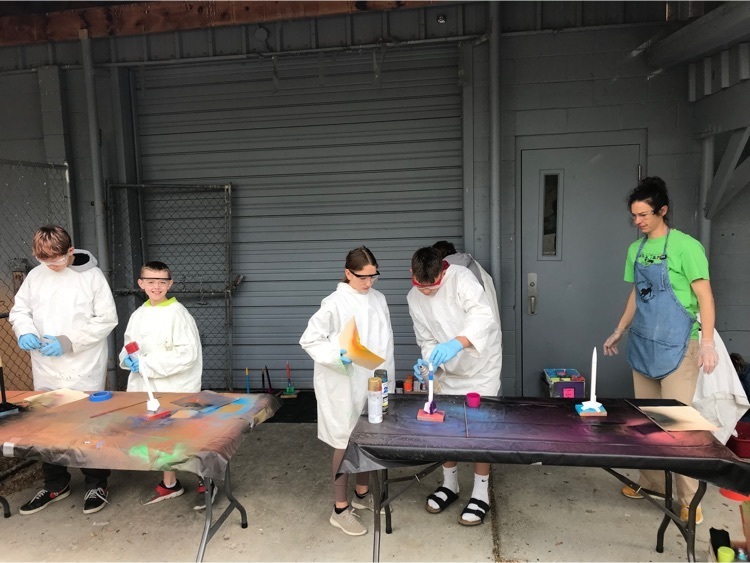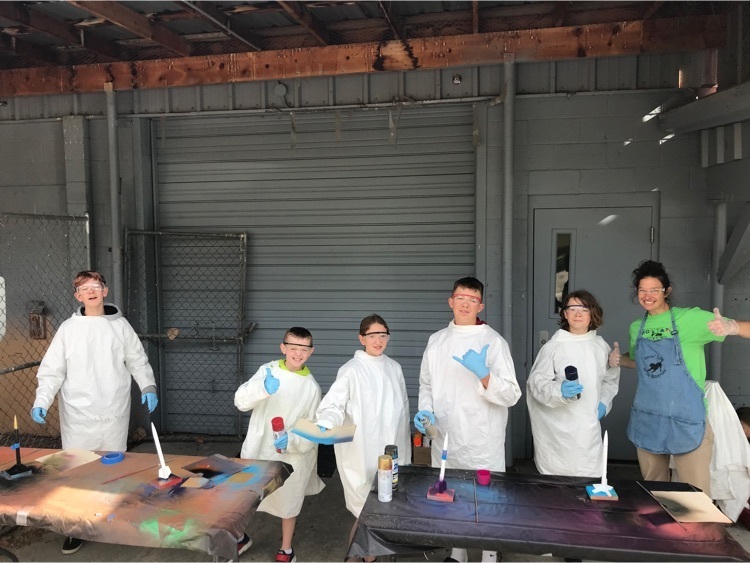 Dissection day in 7th grade science.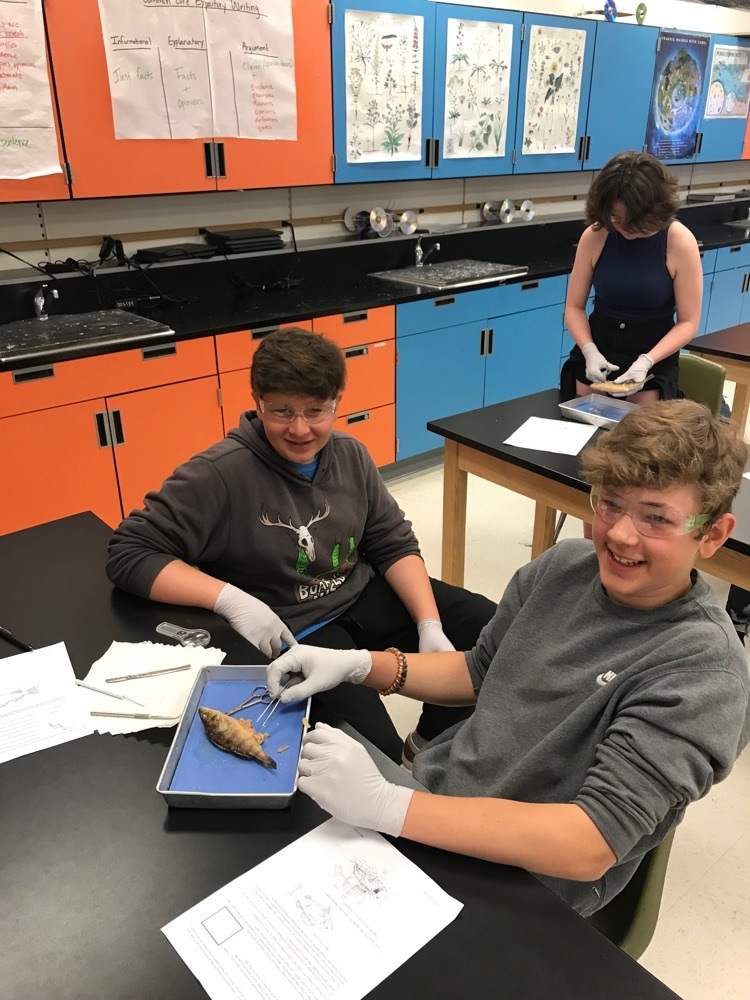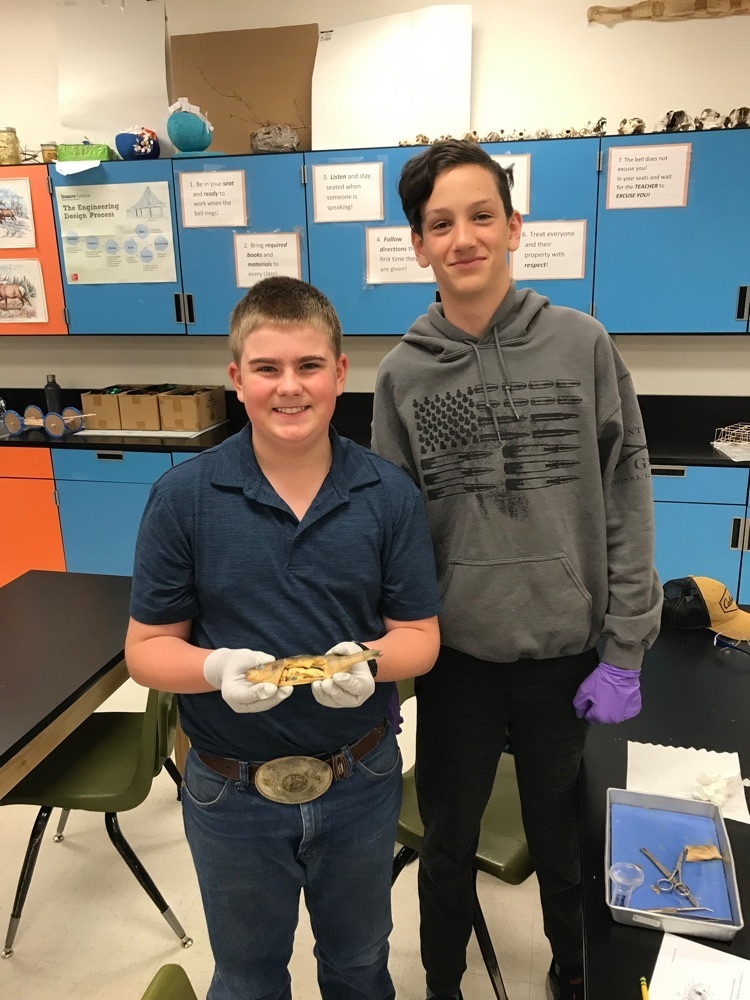 Mining for sapphires in 8th grade science today.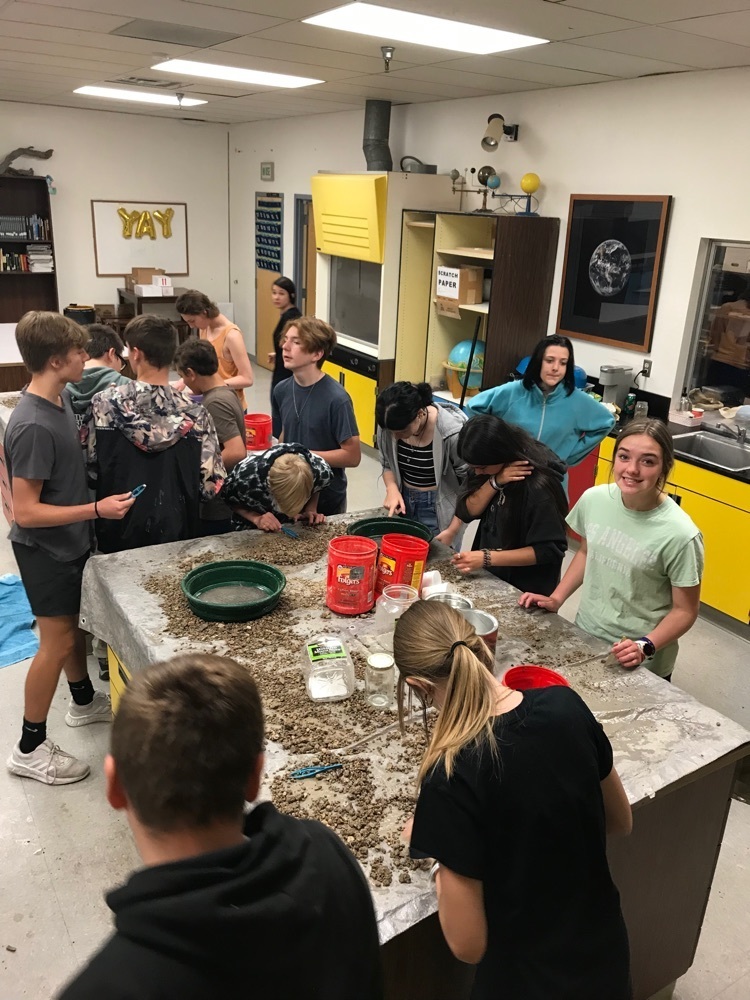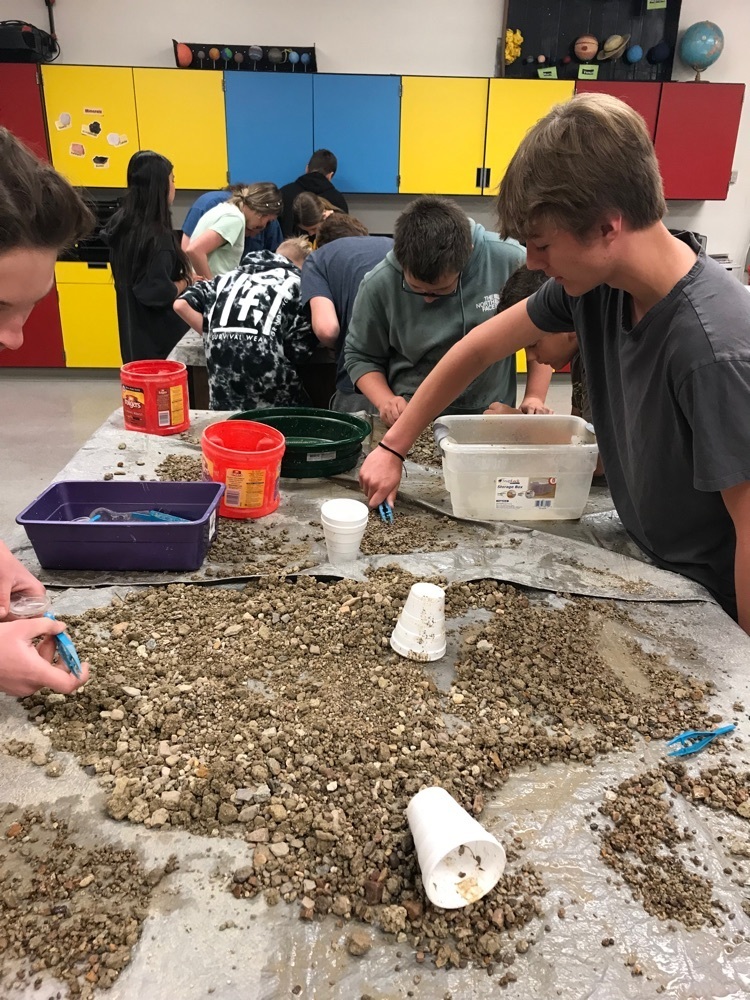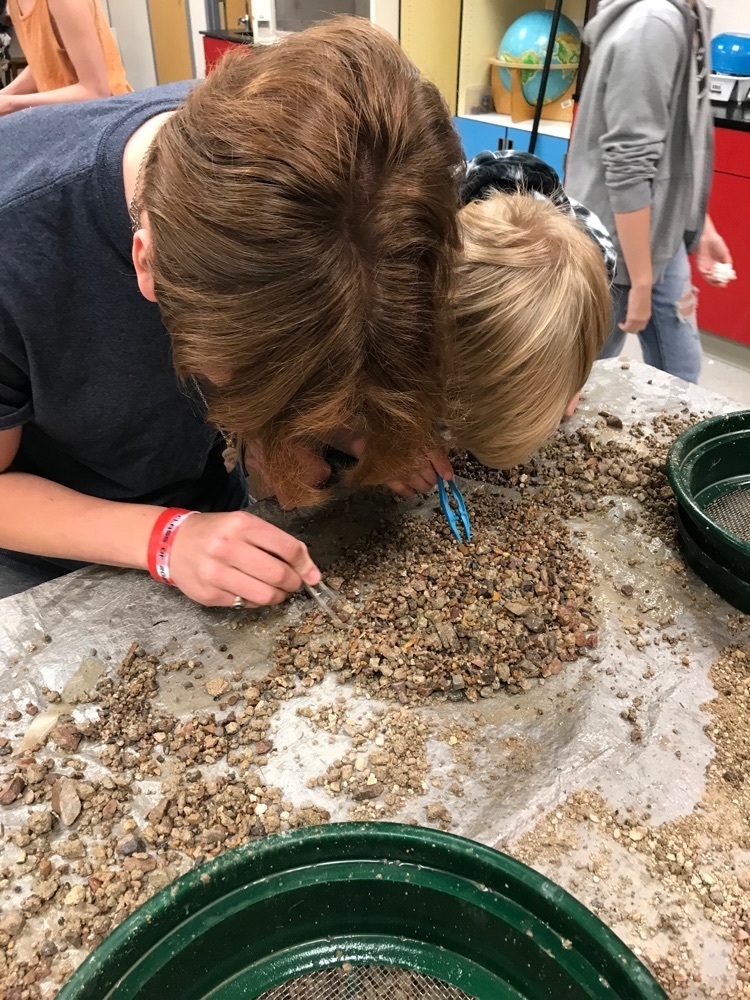 "How to eat like a Child" Musical Production at Hamilton Middle School. Come see the performance tonight, May 27th at 7 pm. Cost is $5.00. Very well done and AMAZINGLY hilarious!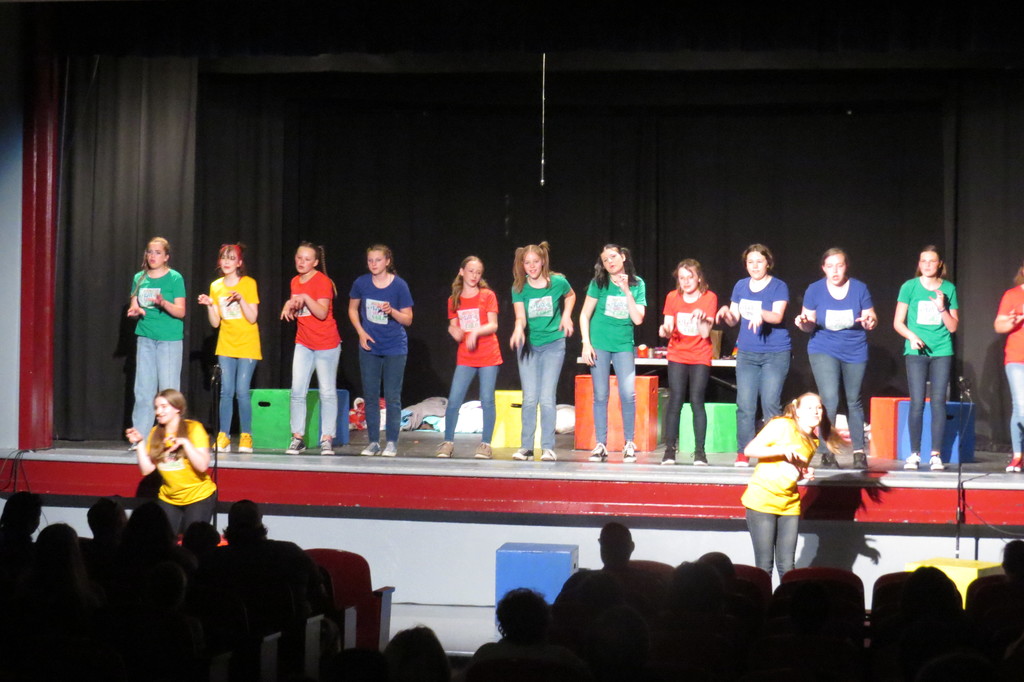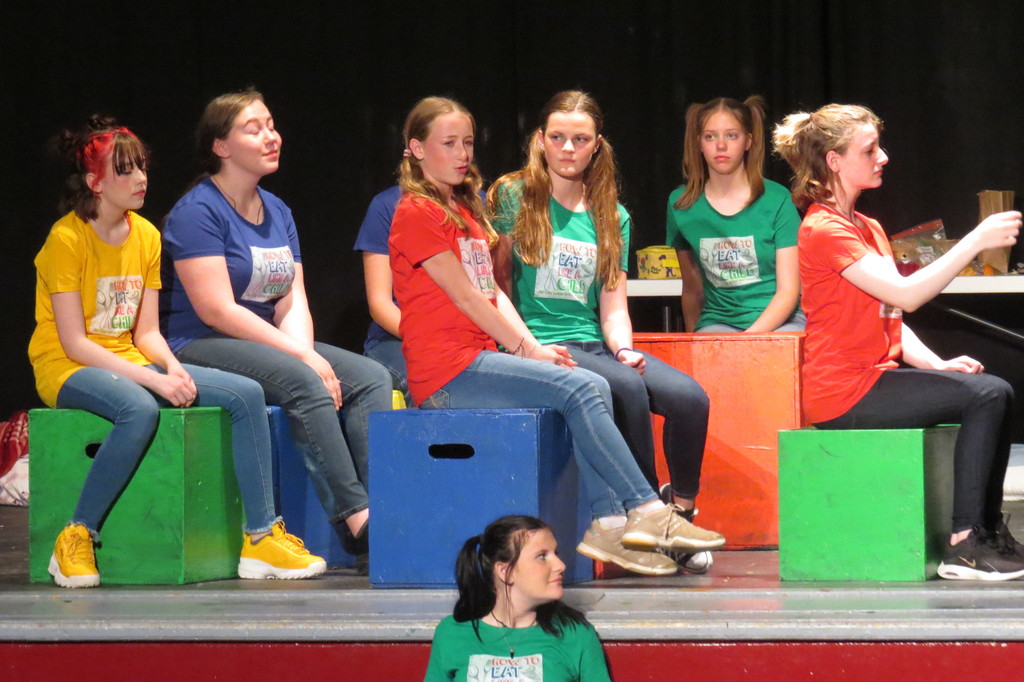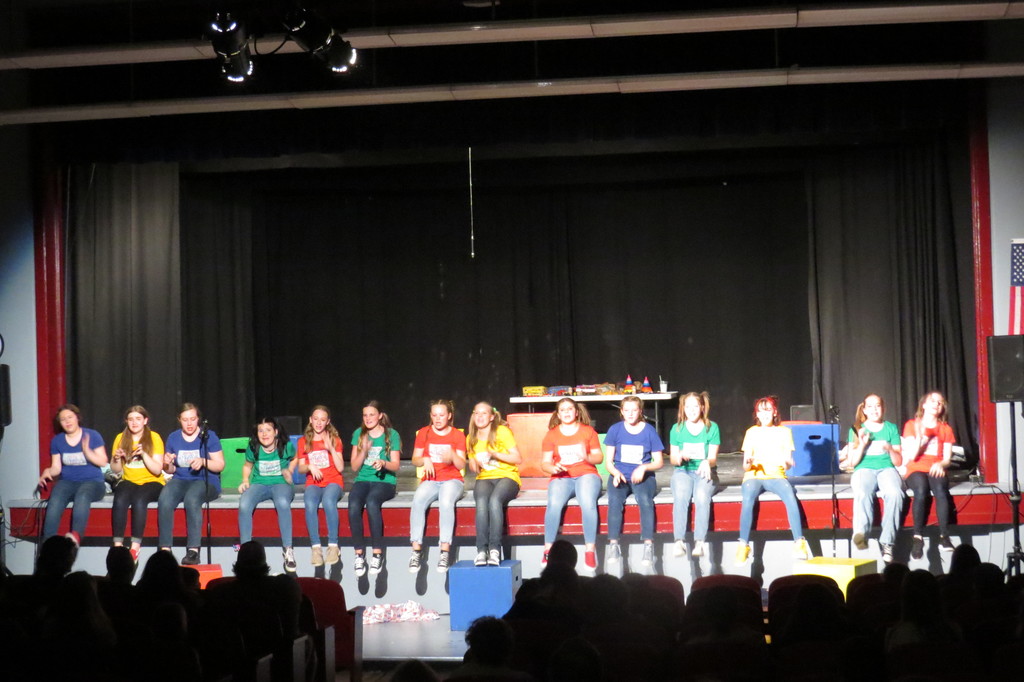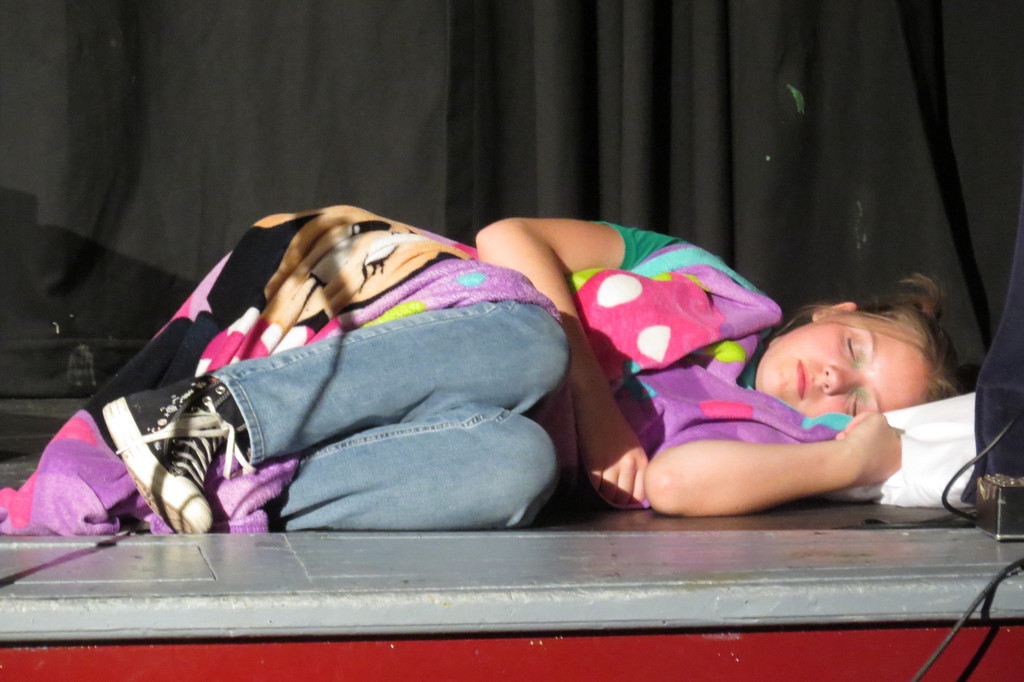 8th grade promotion will be held on Wednesday, June 1st at 7:00 p.m. in the Hamilton High School gym. Students will need to be at the gym no later than 6:50. Rehearsal will be held on the 1st at 1:00 p.m. during the regular school day. Wednesday will be the 8th grade students last day, they are not to come to school on the 2nd and 3rd.

An important message from HSD#3.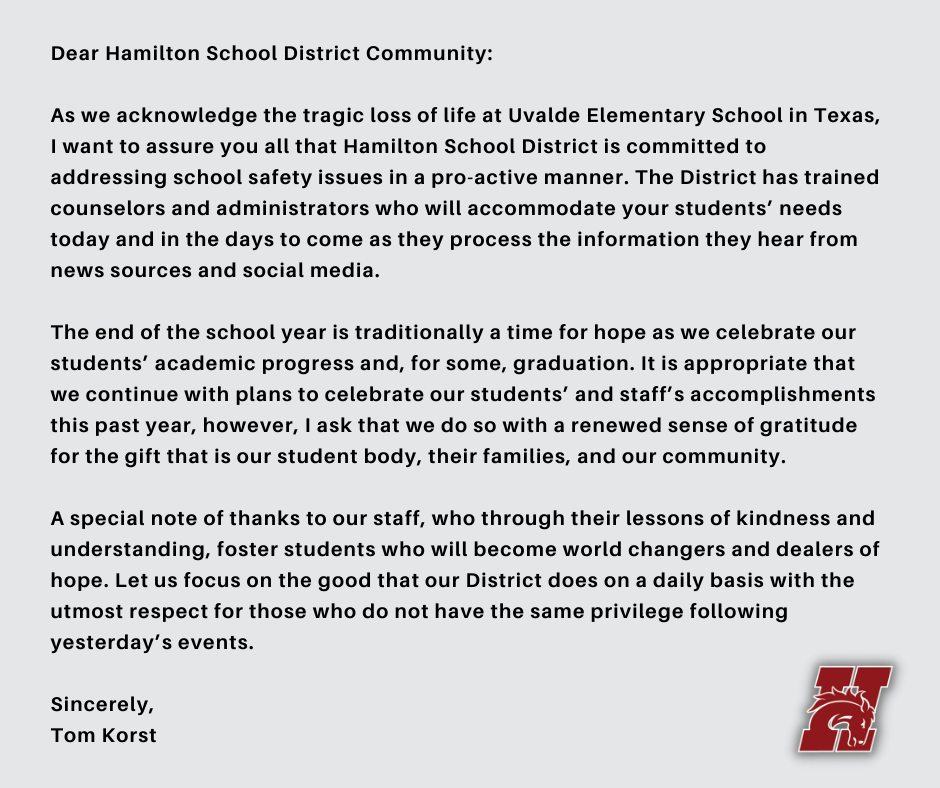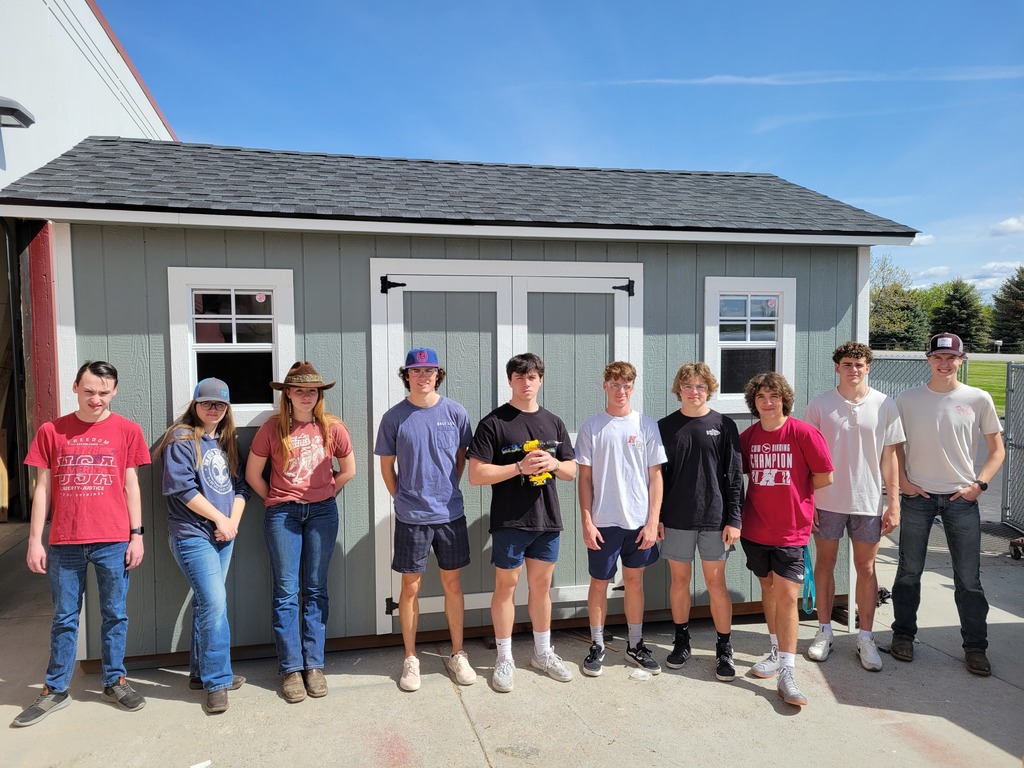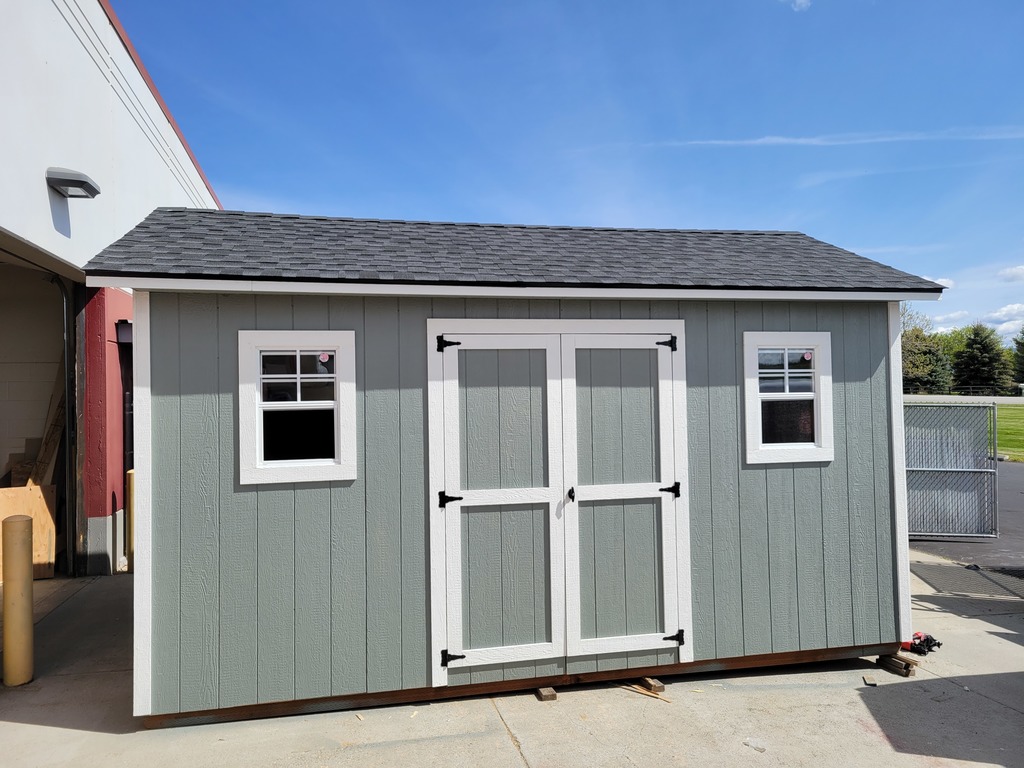 Come out and celebrate our Science Olympiad and Envirothon State Championship teams. 🏆 We will have a fire truck led parade at 3:45 p.m. TODAY - Wednesday May 11th around town to celebrate these amazing students! 🙌 🚒

We would like to congratulate Mr. Mitchell, Mrs. Mason, and Mr. Albert on their retirement! We would also like to thank them for their years of dedication to HSD#3, the community, and students. You will all be missed!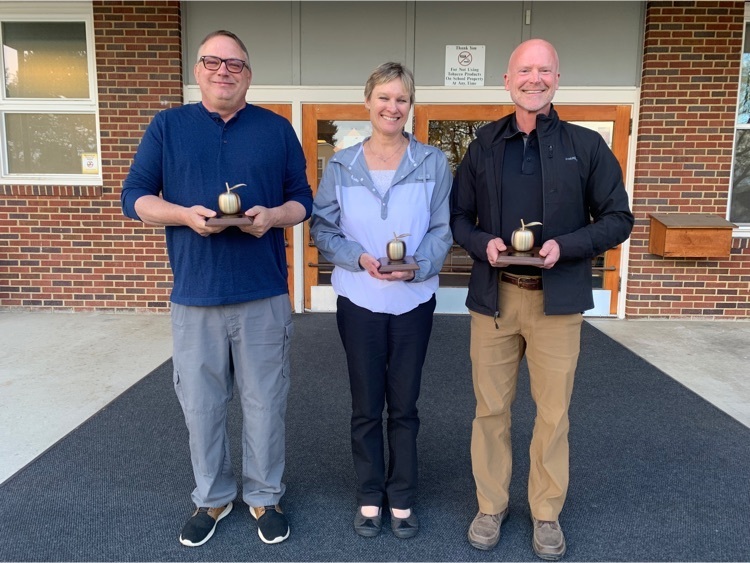 There will be an informational meeting for incoming freshmen and their parents on May 25th from 6 to 7 p.m. in the PAC at HHS.

Attention HMS parents! The lost and found has reached overflowing capacity. On Friday, May 13 all unclaimed items will be taken to the Hamilton Goodwill. Come reclaim your child's belongings, for free!!!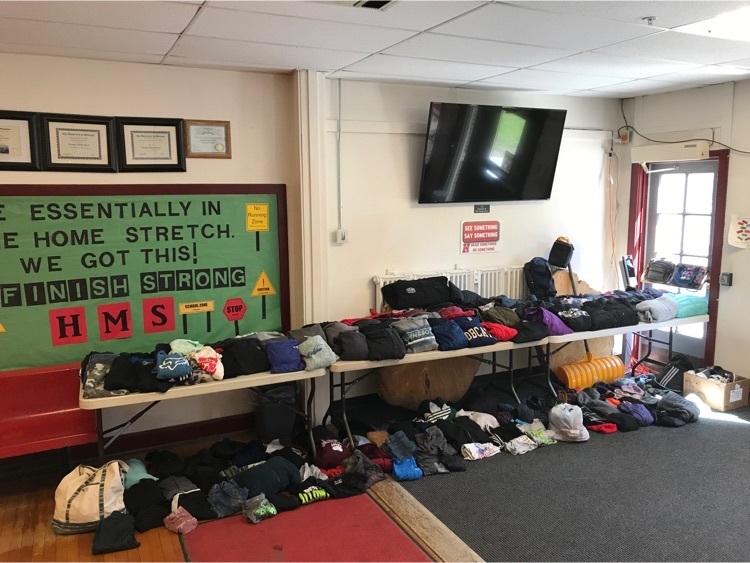 Ravalli County DUI Task Force working with HMS students on the impact of impaired driving. Students wear goggles that replicate driving with a blood alcohol level of 1.7.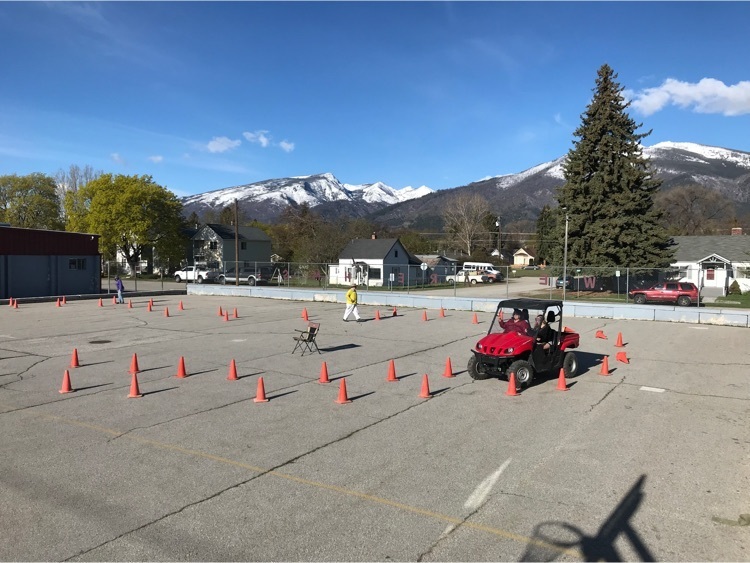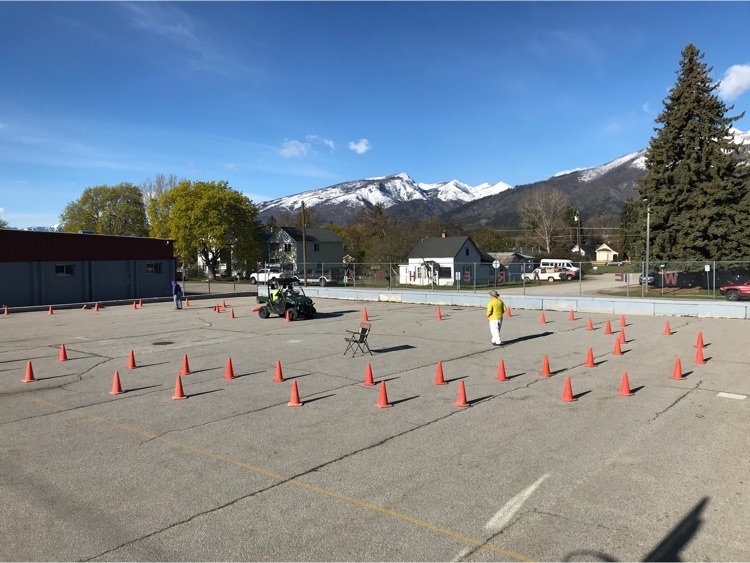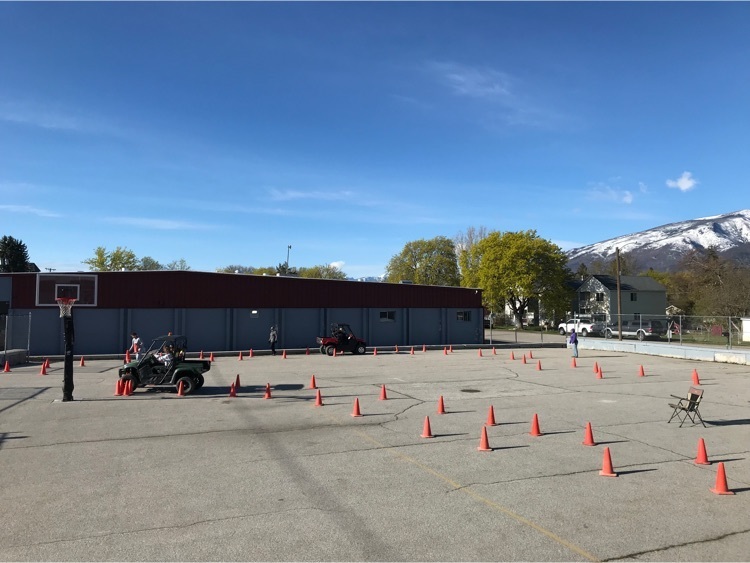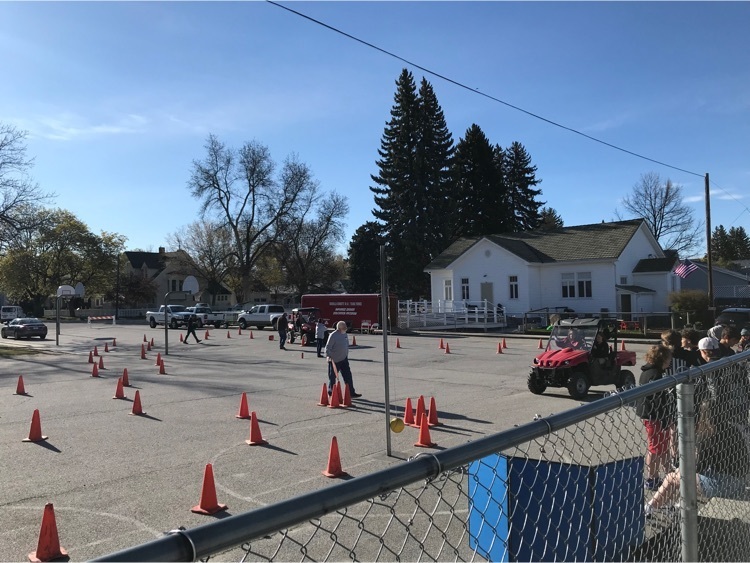 Help us celebrate Hamilton High School Seniors and their hard work by volunteering to be a Senior Project Panel Member. Please fill out this brief questionnaire and save the Date: Wednesday, May 11 from 6-8 p.m. at Hamilton High School.
https://forms.gle/yMk9QgHmwwTF8qKs7