The Hamilton High School Holiday Food Drive is in full swing! Show your support if you see students outside local grocery stores collecting canned food. #GoBroncs This promo was produced by HHS Podcasting students.
https://youtu.be/wbvB3Vq8Itg


The HMS Colts facing off against the Blue Devils tonight. Both communities can be proud of the effort and sportsmanship shown by their teams!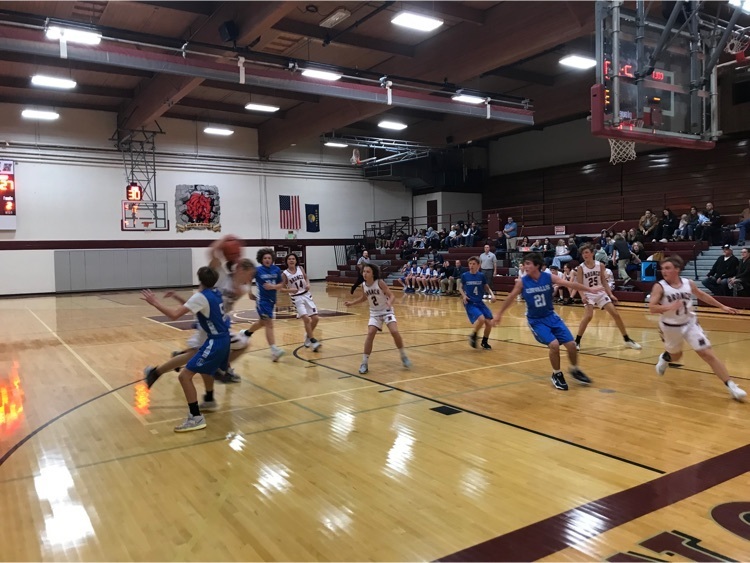 The HHS annual Canned Food Drive for Student Council/Leadership class is underway! BRONCS will be collecting food at stores starting this week and will continue collecting for the next few weeks. Please consider a donation if you see them out and about. #GOBRONCS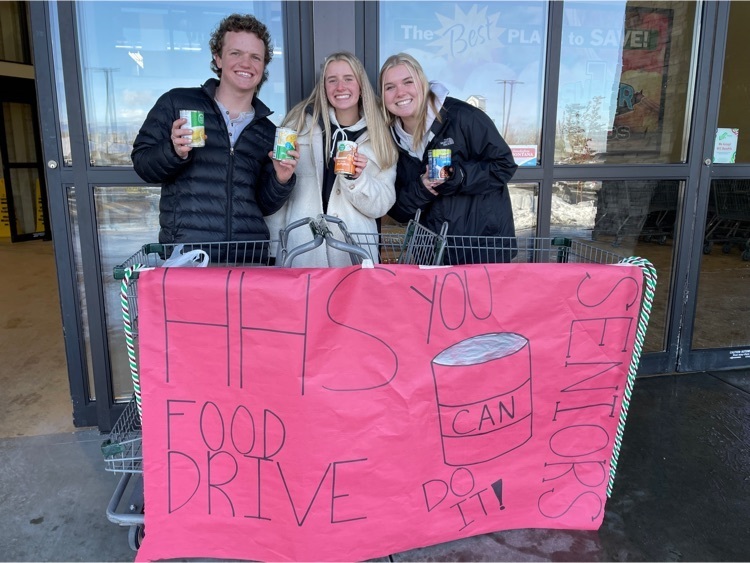 7th & 8th grade teams are in action tonight against Ronan. The Colts are running hard!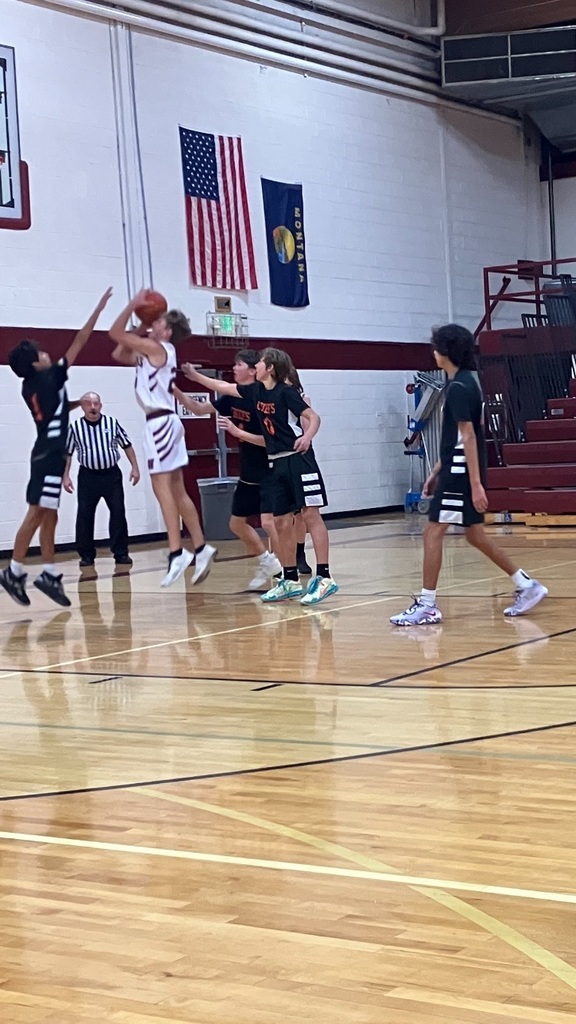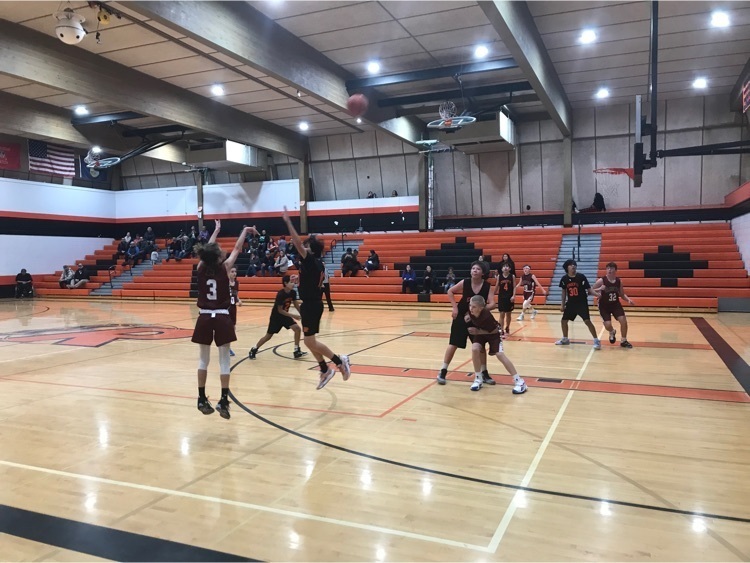 The Angel Tree is up at HMS! Please stop by HMS to select an angel off the Angel Tree. The Angel Tree helps our students by providing them a couple items for the holiday season. If you have questions, please call Reba at 406-363-2121. Thank you!

Happy Thanksgiving from HSD#3! 🦃 While you're waiting on the turkey... take some time to check out another edition of Bronc News! 🎙
https://youtu.be/zG-vOacL-Vo

It was "Teachers Dress Like Students" Day at HMS. Got hoody?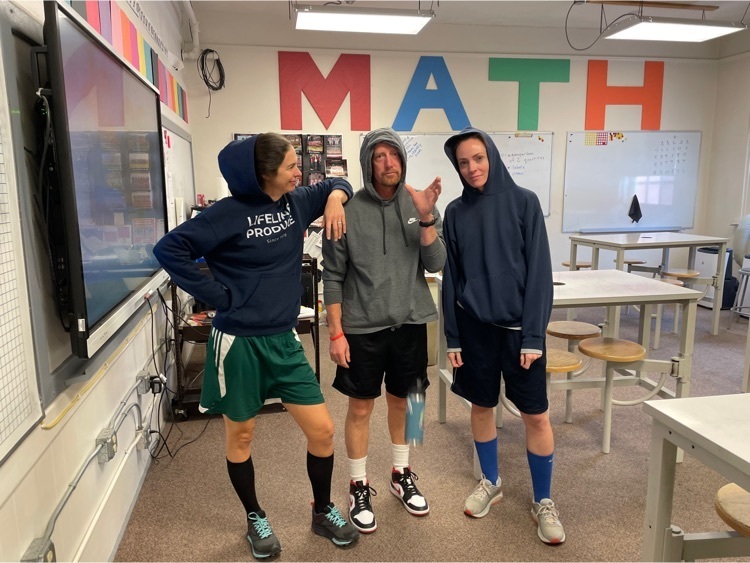 Today's 7th & 8th grade boys' basketball games against Stevi have been cancelled. All games for all teams are cancelled. Instead, teams will practice at their regular times today; 7th grade at 3:30pm and 8th grade at 5:30pm. Cheerleading practice will also be at 3:30pm. Thank you.

The mighty Colts are running wild in Lone Rock tonight.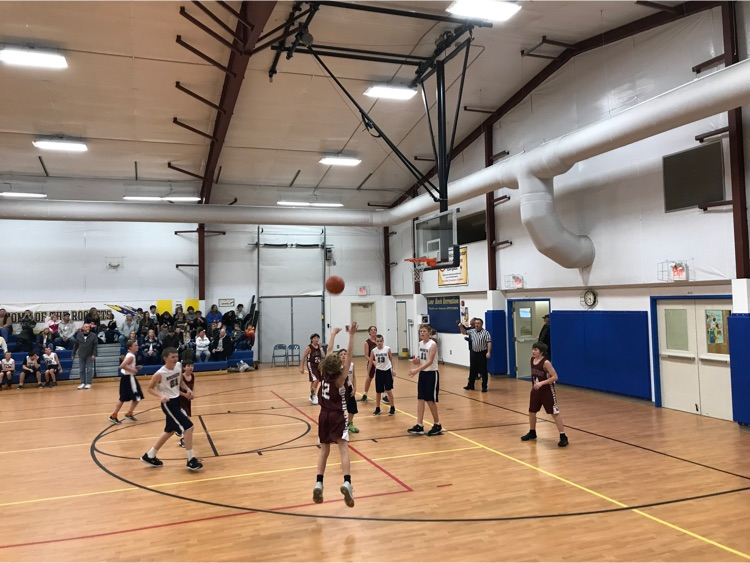 HMS 8th Grade boys in action at Frenchtown tonight. Great job to both teams!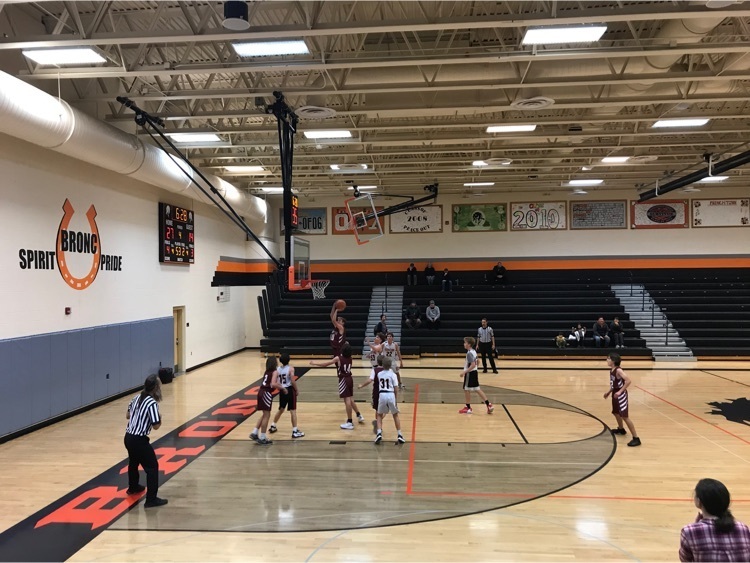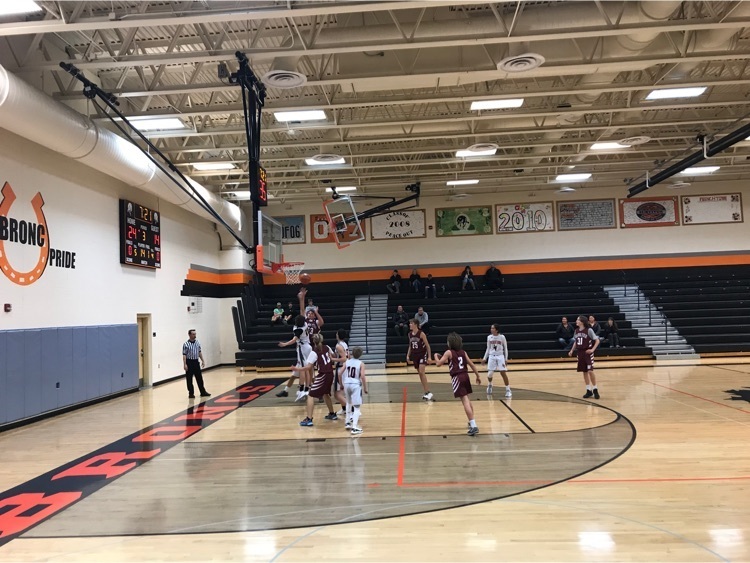 HHS Broadcast Journalism students Finn Dufresne and Kaden Carroll drop in for another episode of Bronc Sports. This week they have a wrap up of the cross country season.
https://youtu.be/hwzhwOsrGpc
#GoBroncs

Our Maintenance staff has been working extremely hard to get our stadium ready for the State Semi Game vs. BC. Thank you Jaymee, Chuck, Jim, and Josh for all your hard work! We couldn't have a game without you guys. #GoBroncs #BroncFamily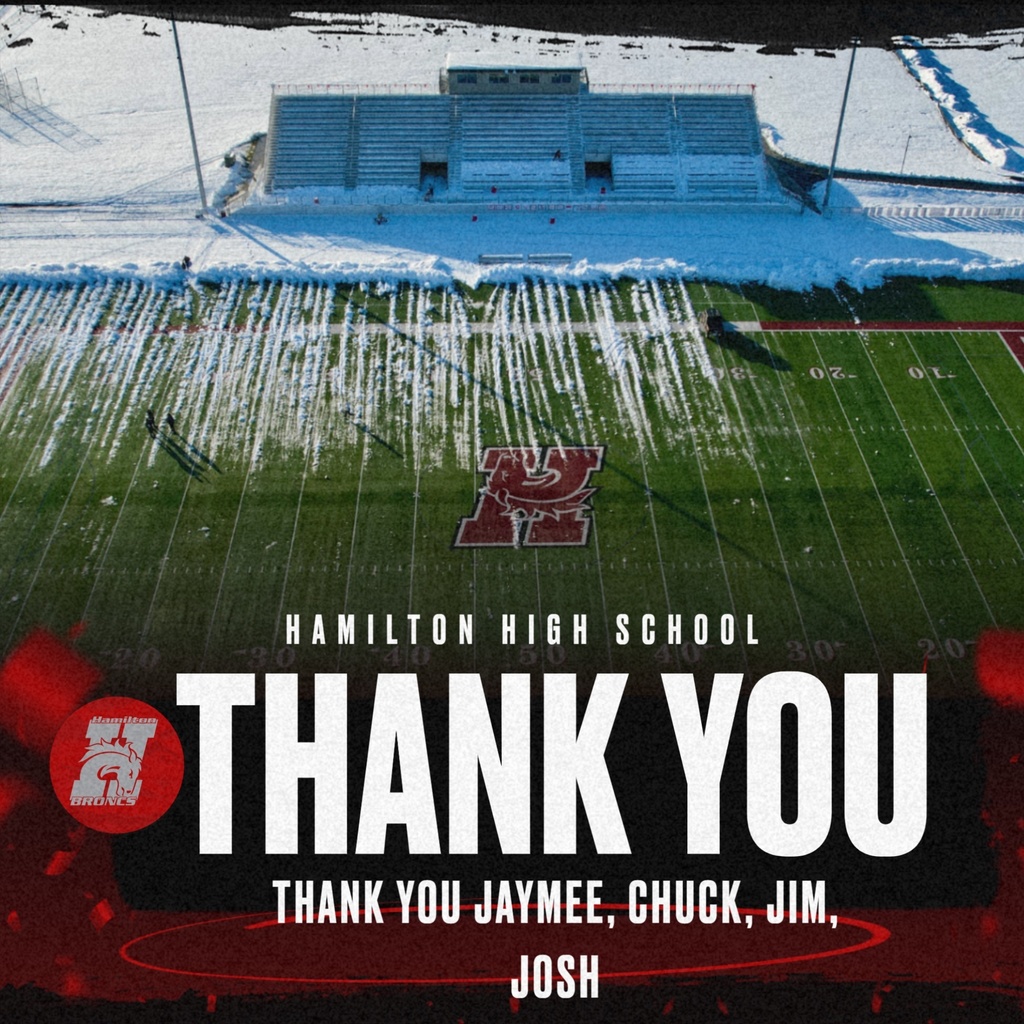 All after school activities for HMS have been cancelled for today; CASH, BRASS, and cheerleading. Students will be calling home to make other transportation arrangements. Thank you.

Today's boys' basketball games in Florence have been cancelled due to the poor weather and road conditions. There will NOT be practice today either as we want to keep families off the roads. Thank you and stay safe.

HMS 7th & 8th grade students working on their science fair display boards. Students will present their projects to their classes next week. The school science fair will be February 28.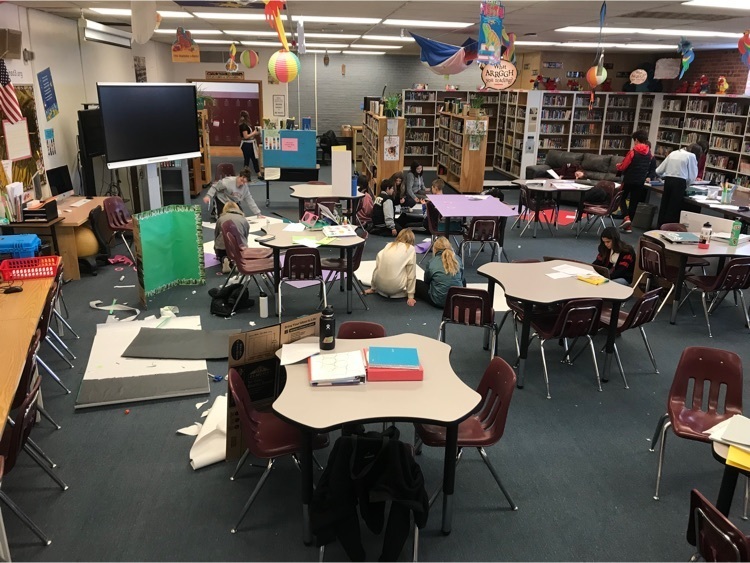 Thank you Ravalli Electric Co-op for showing HMS 6th graders the power of power!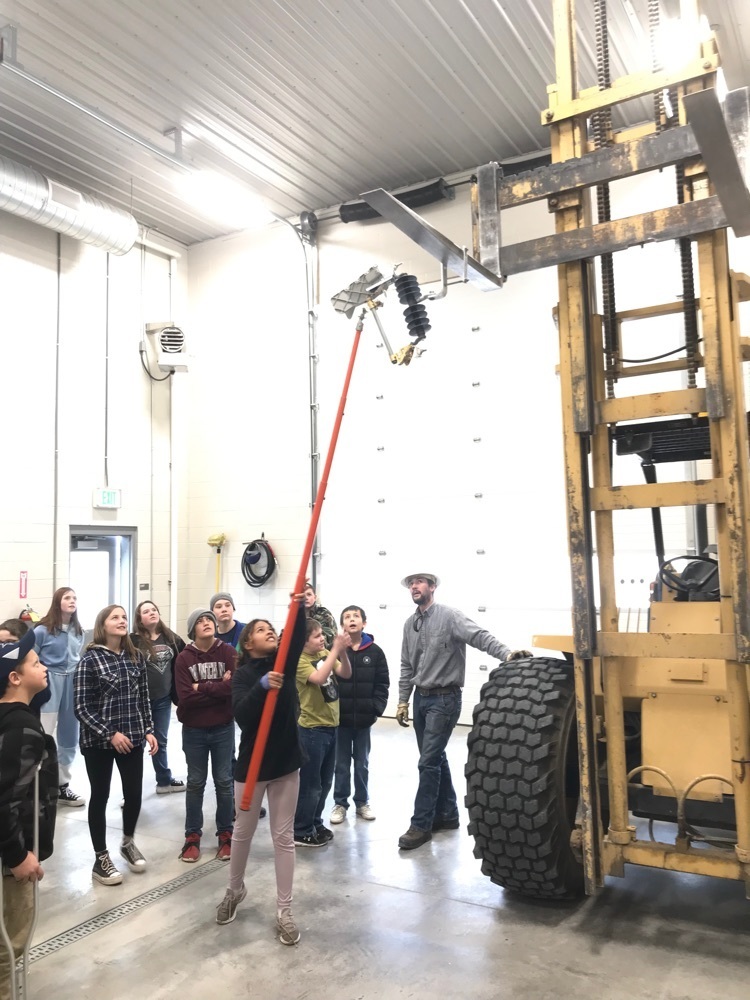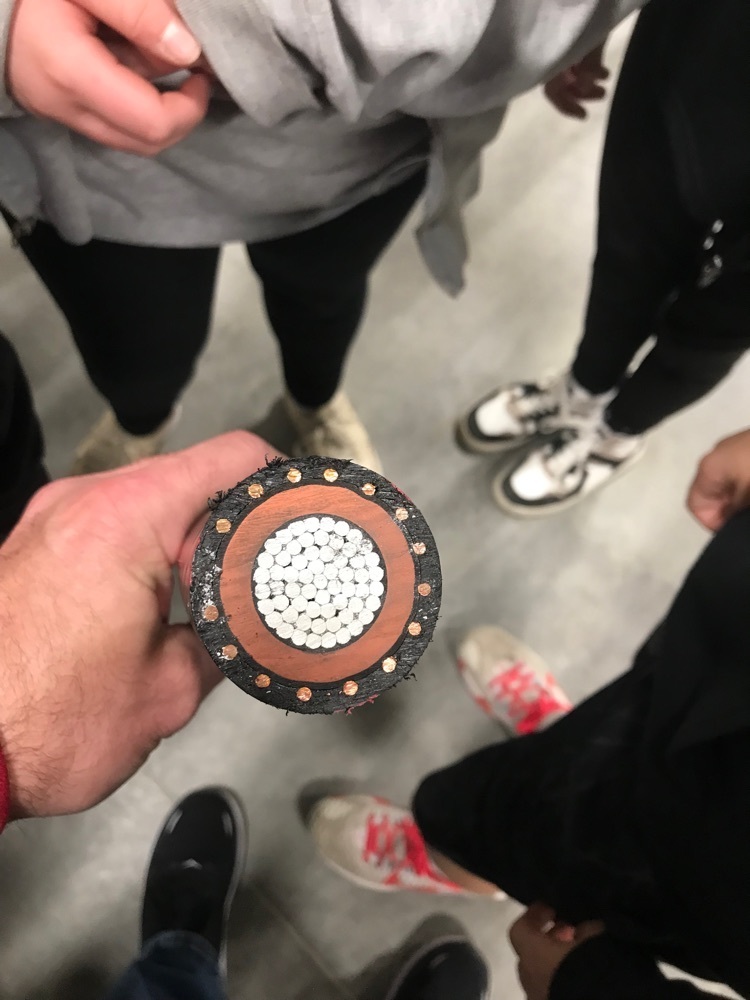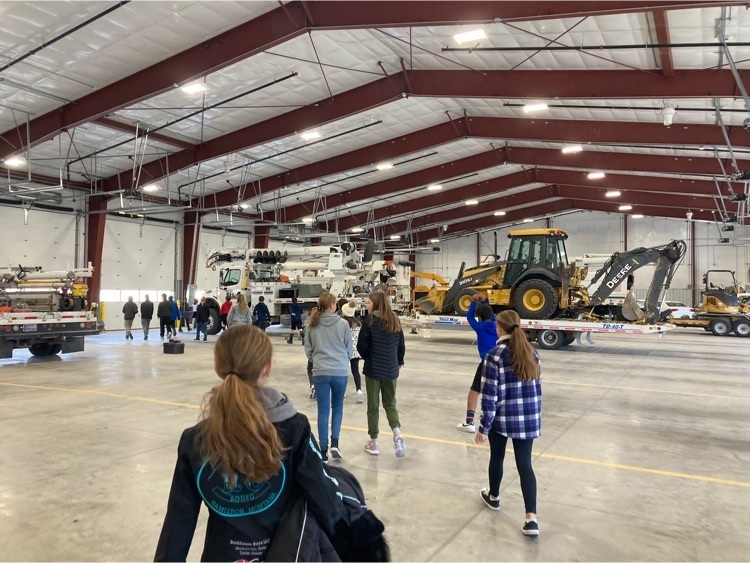 HMS 6th graders continue visiting local sights that make Hamilton a great and unique community. The Daly Mansion is full of rich history!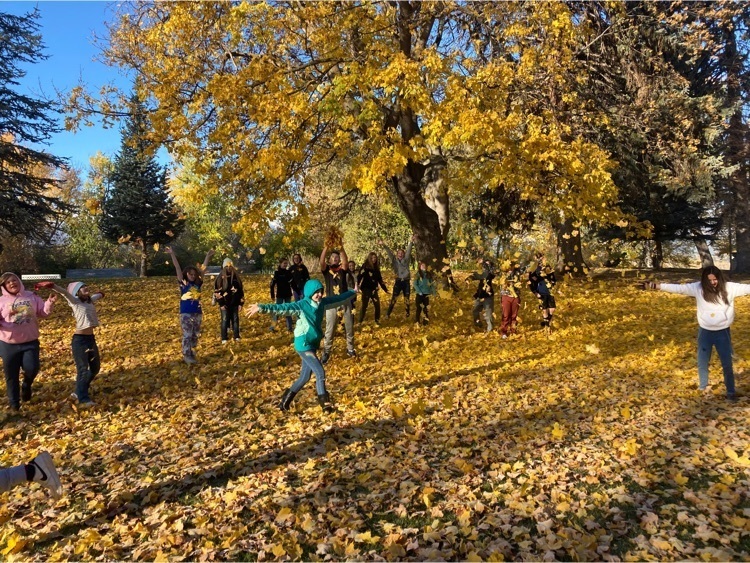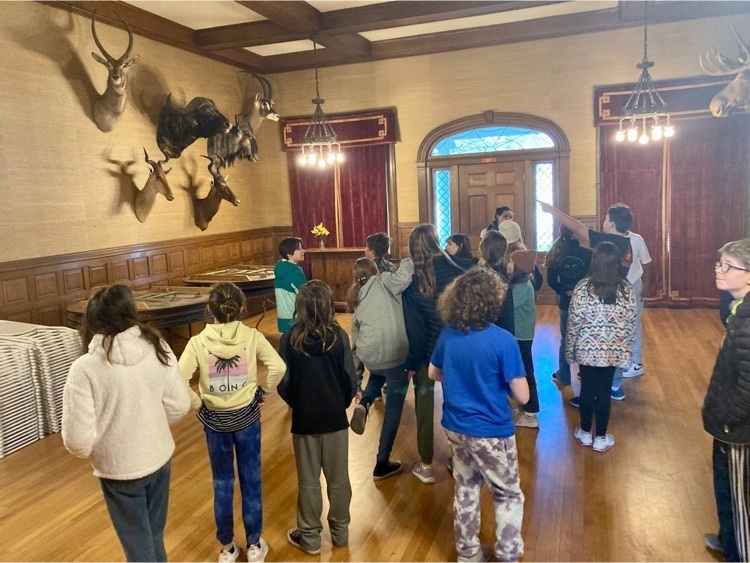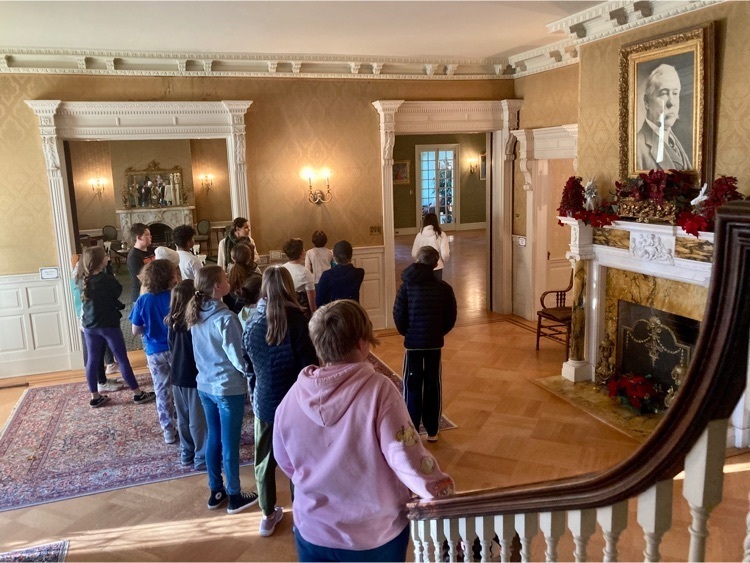 The excrement experience continues for 6th grade……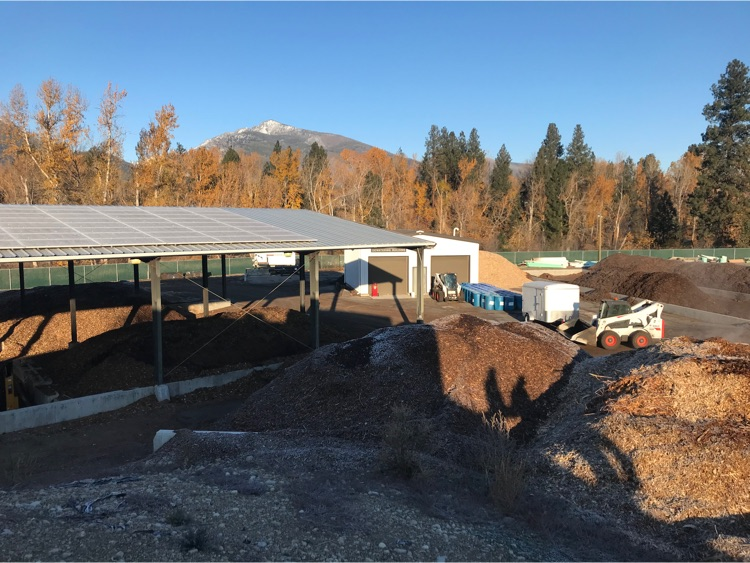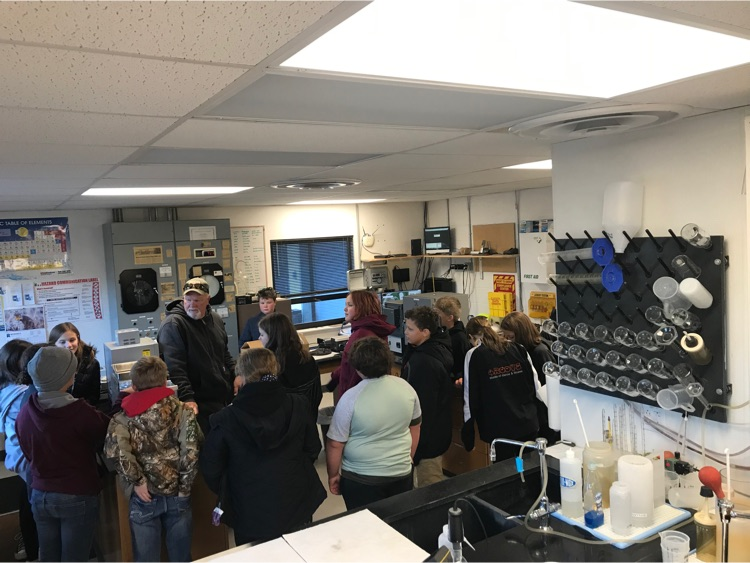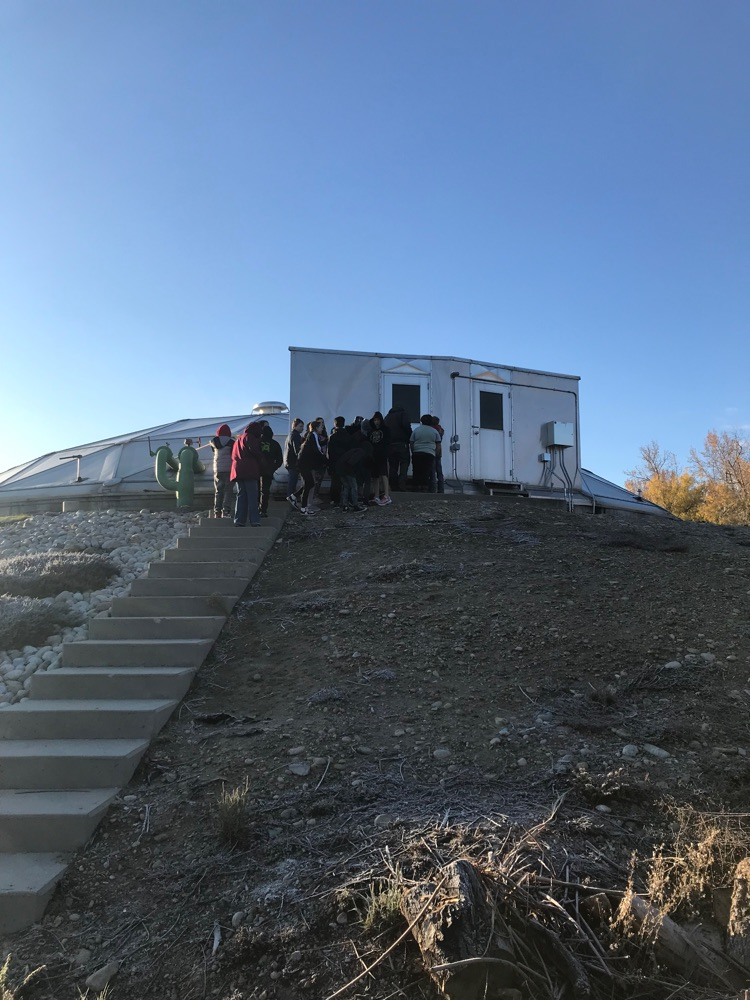 Today, HMS 6th graders are visiting Hamilton's sewage treatment plant.