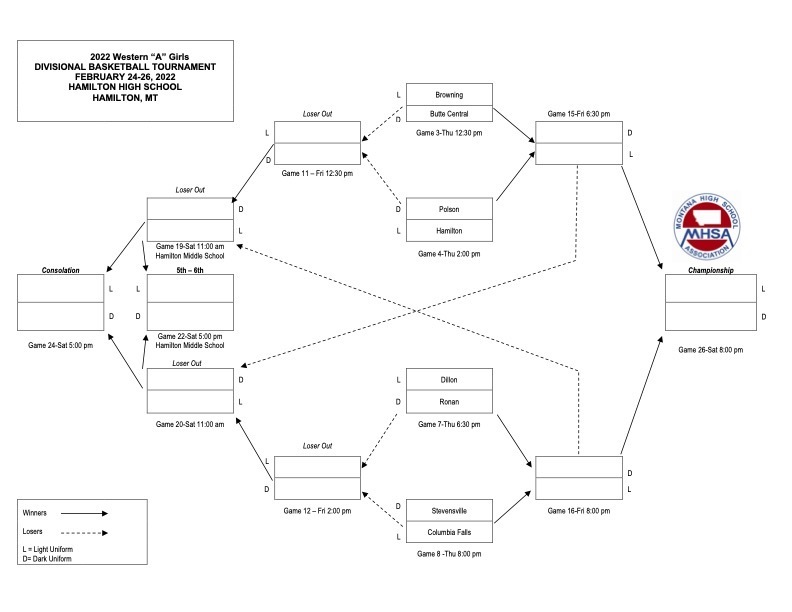 Cool find at HMS today! We were moving a big cupboard in a classroom only to find a fun surprise from the class of 1970. Anyone recognize these signatures?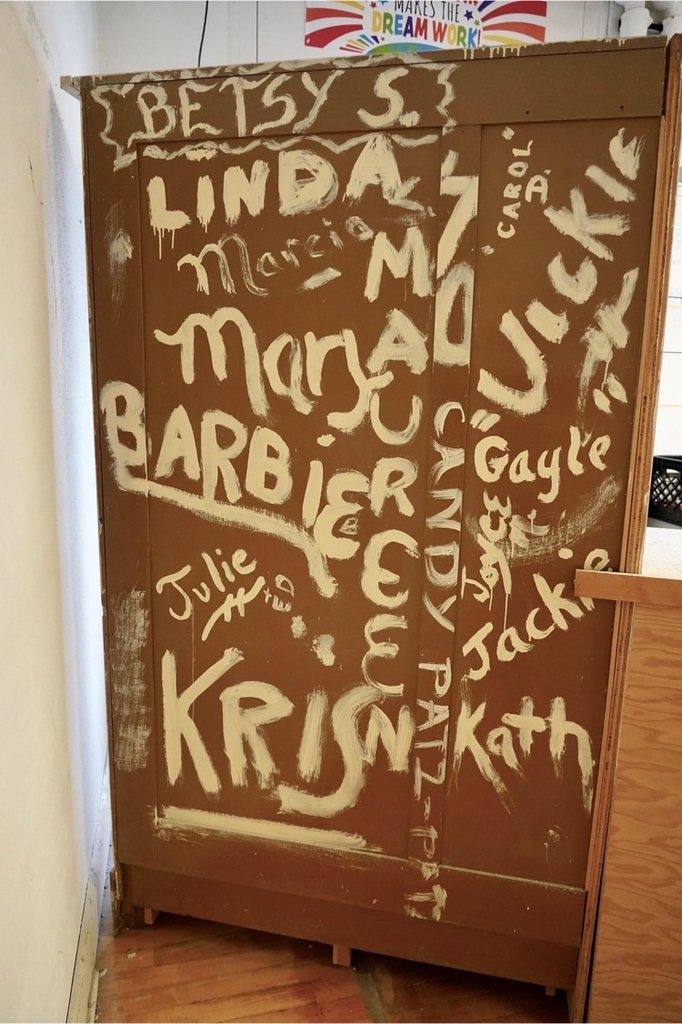 Good Luck to our Wrestlers at the State Tournament this weekend! #GoBroncs #BroncFamily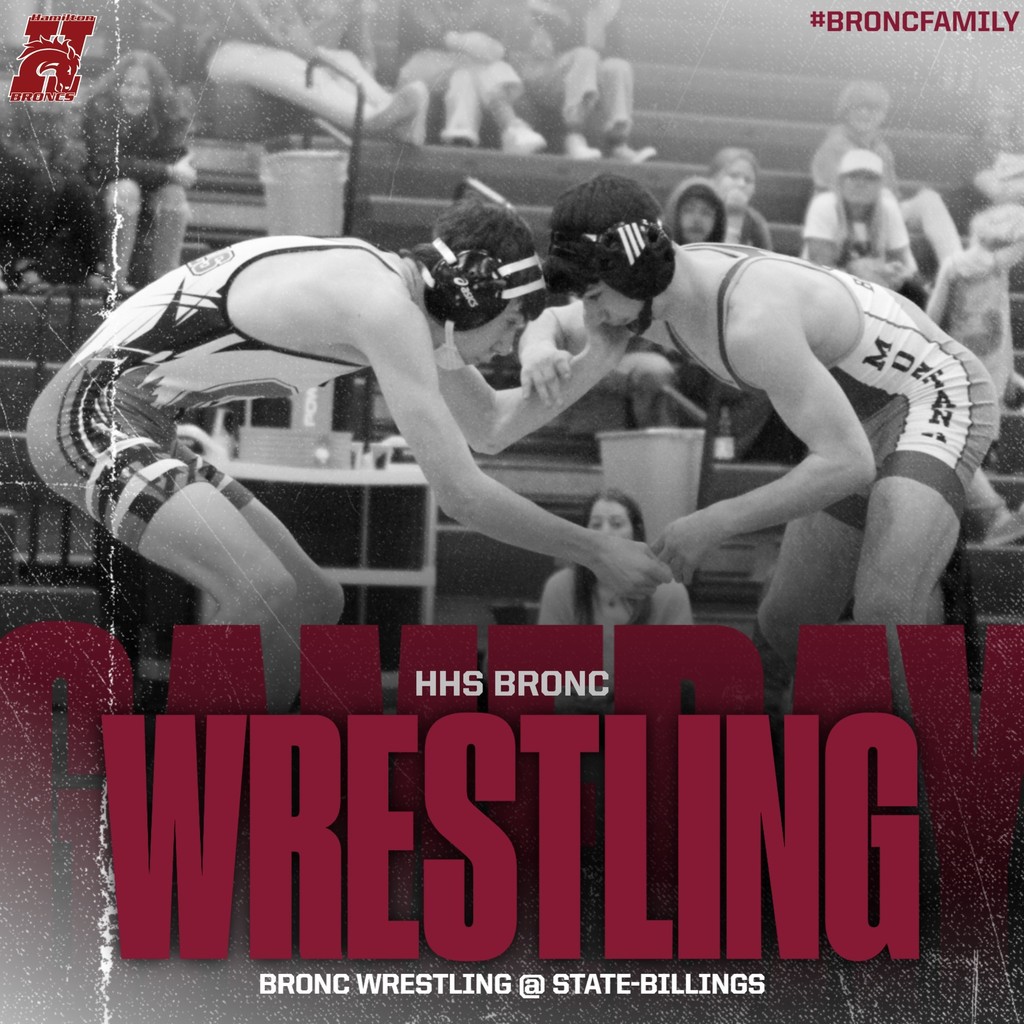 A fun day at HMS in Mr. Williams 7th grade history class! Dr. Albert Grobe stopped by to share authentic "Mountain Man" equipment used in history and his daily life. It was a hands on experience for students as they learn about the history of the fur trade. #HSD3 #history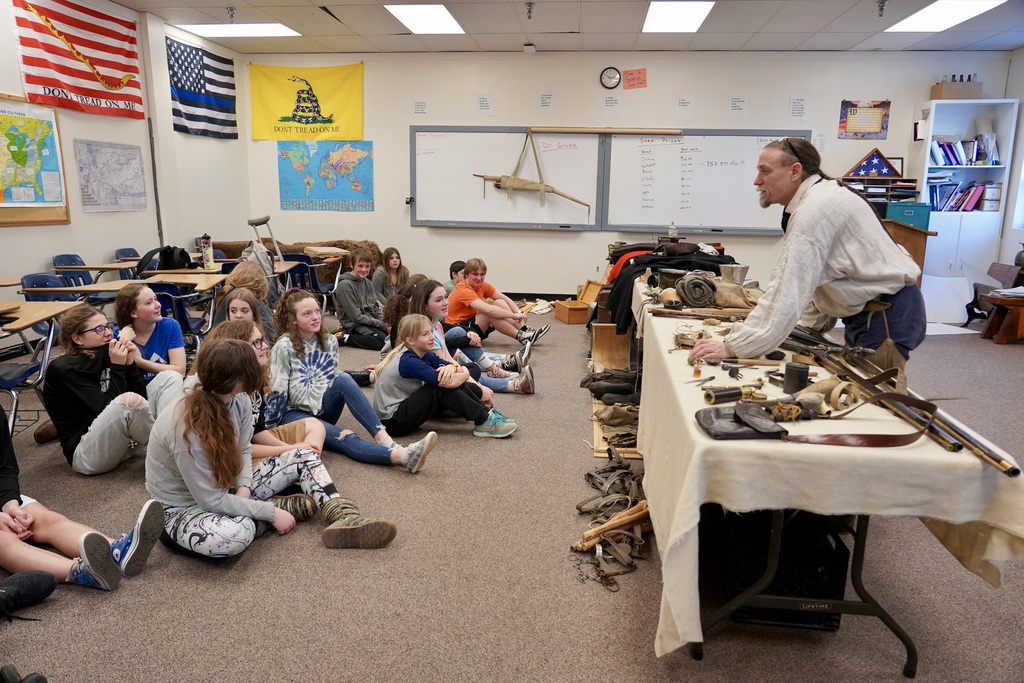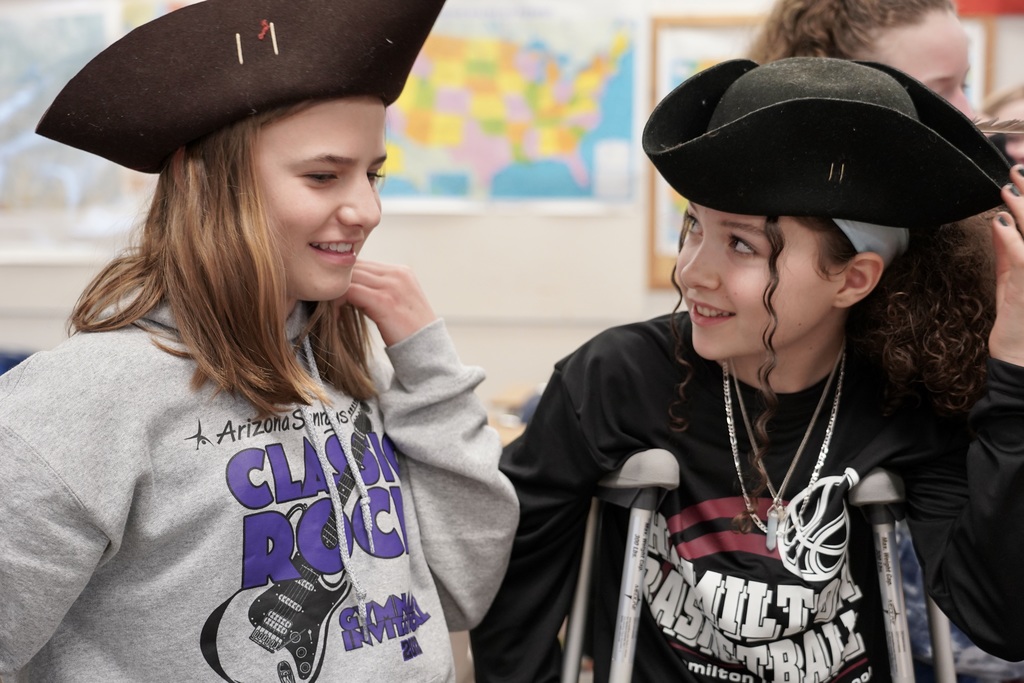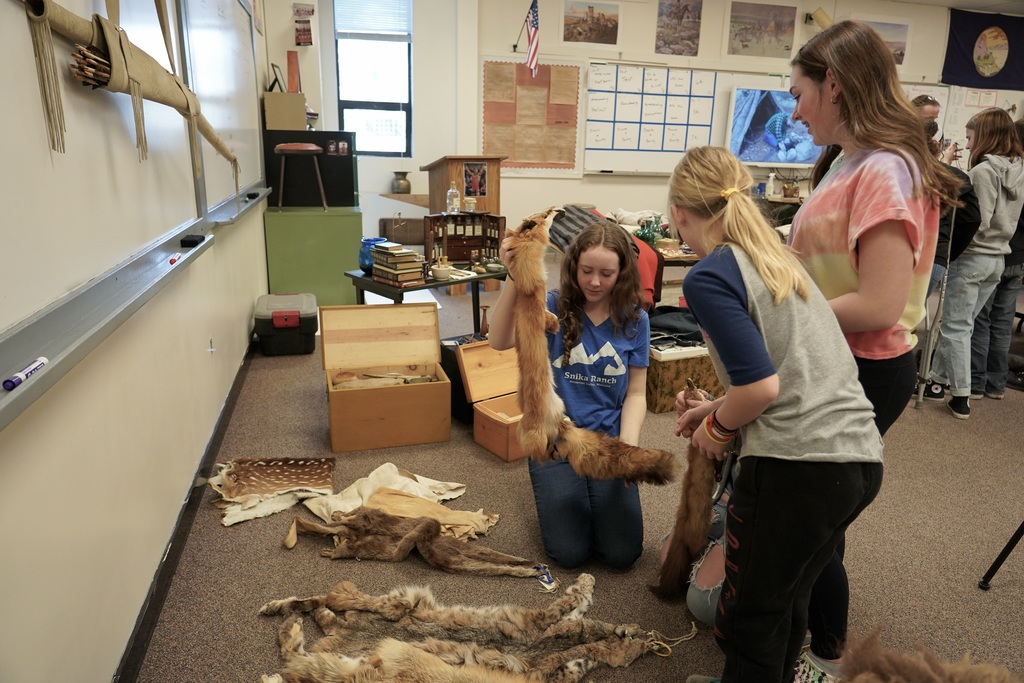 Good Luck to our Girls this weekend at the State Wrestling Tournament in Billings! #GoBroncs #BroncFamily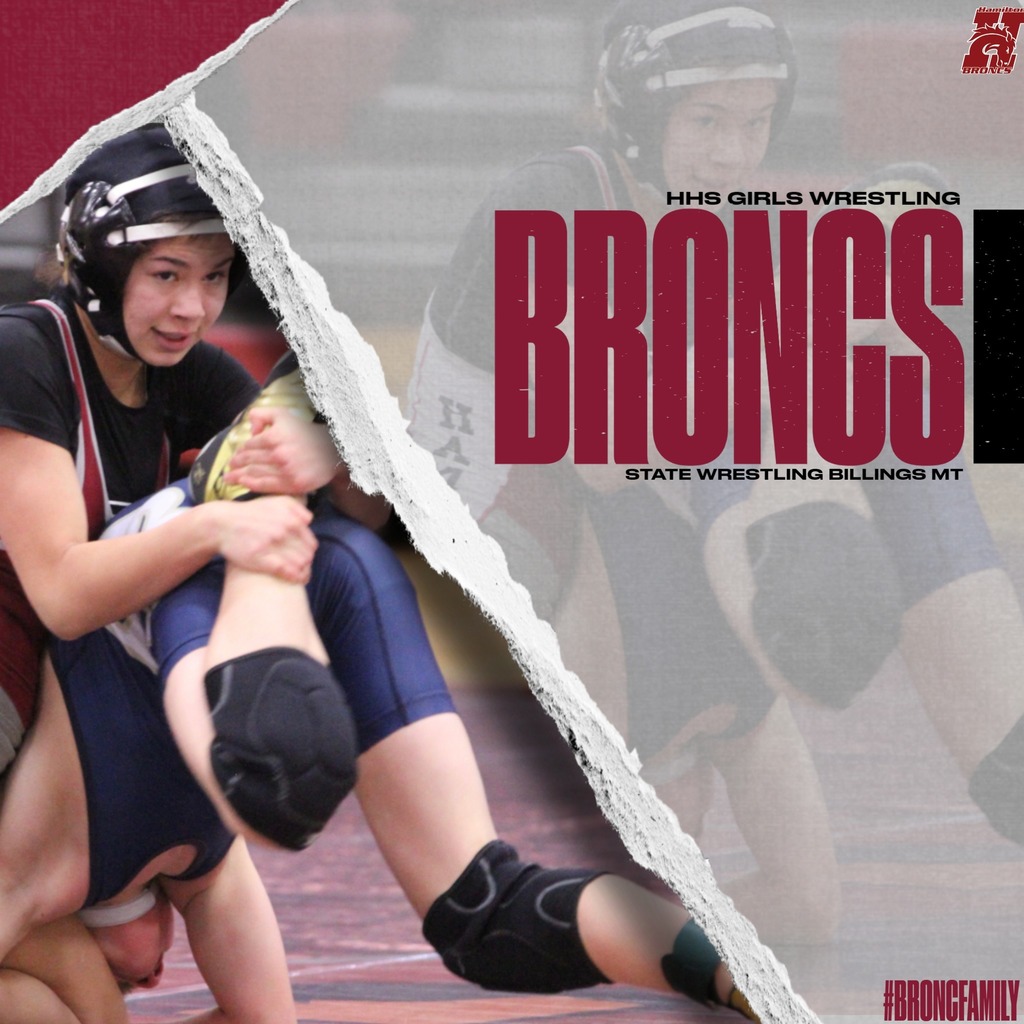 It's National School Counseling Week. Make sure to give props to our amazing HSD#3 counselors! #nationalschoolcounselingweek #schoolcounselors #HSD3 #broncfamily

HHS students learning about the art of multimedia storytelling. They had 90 minutes to work together, come up with an idea, write a script, shoot, and edit a commercial. #multimediastorytelling #gobroncs #newclass #HHS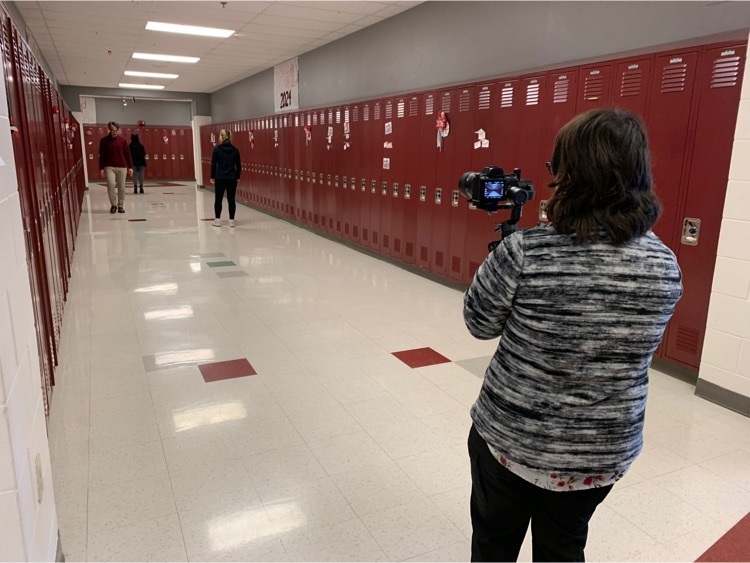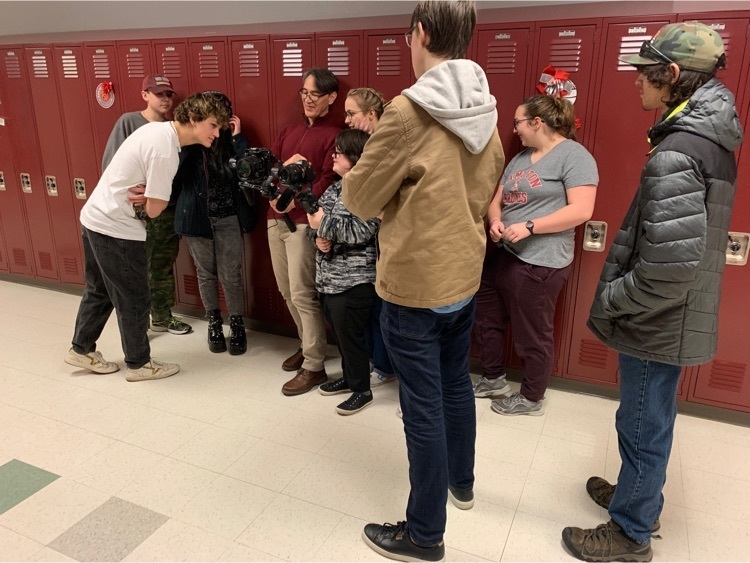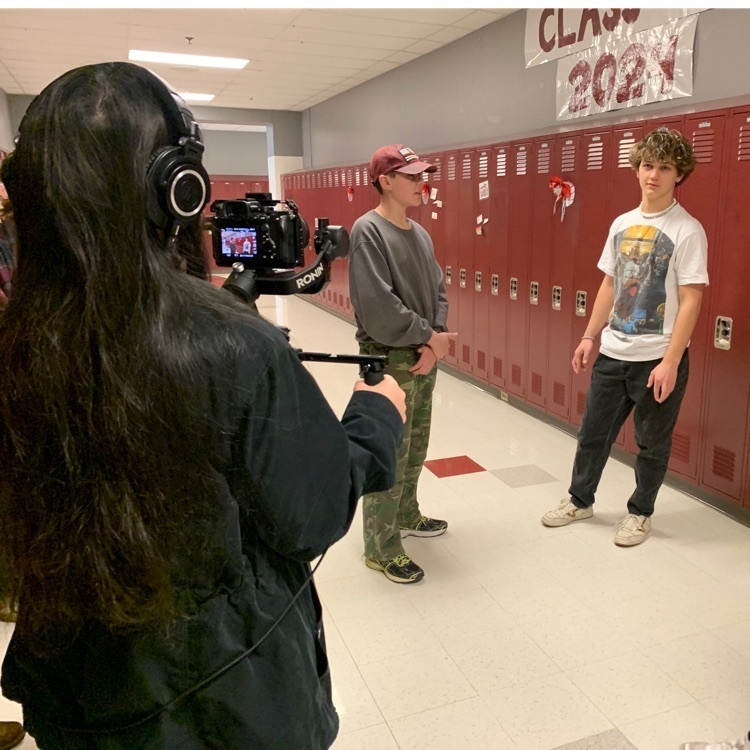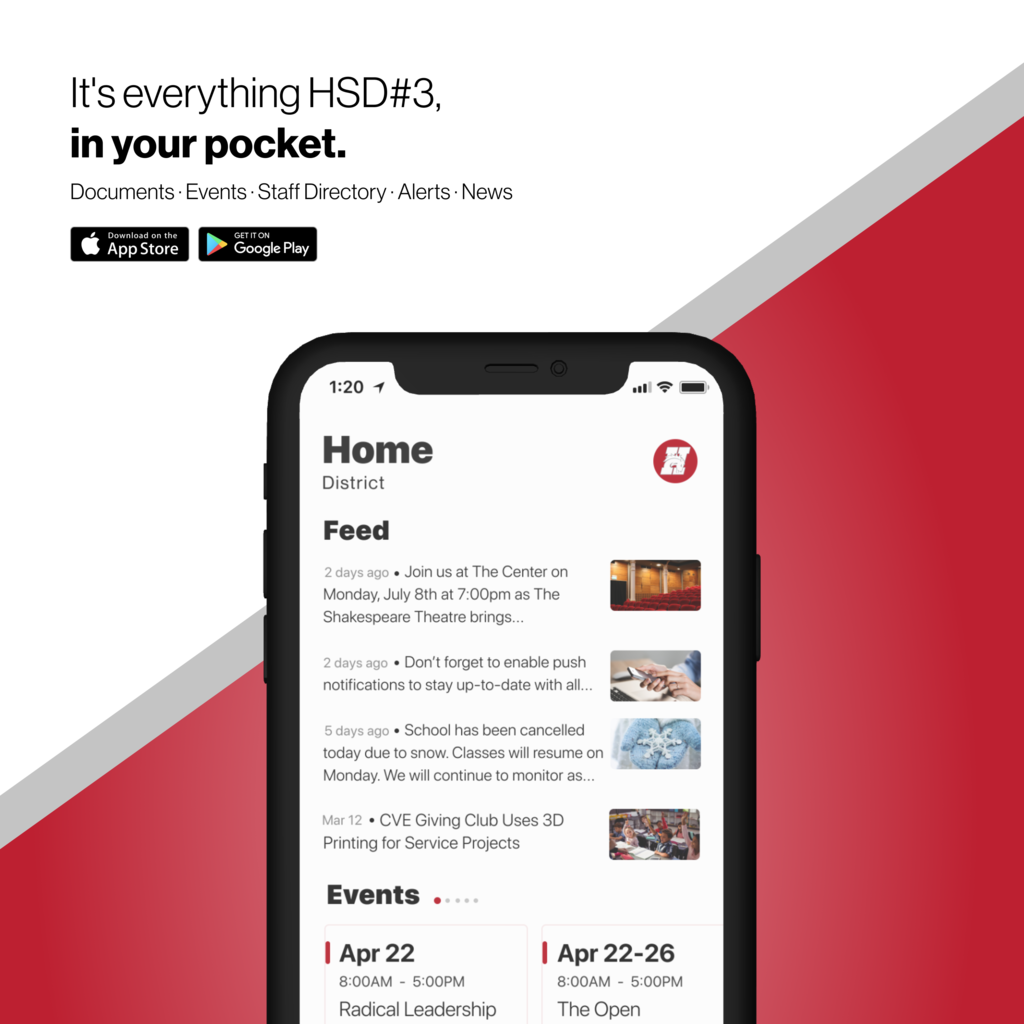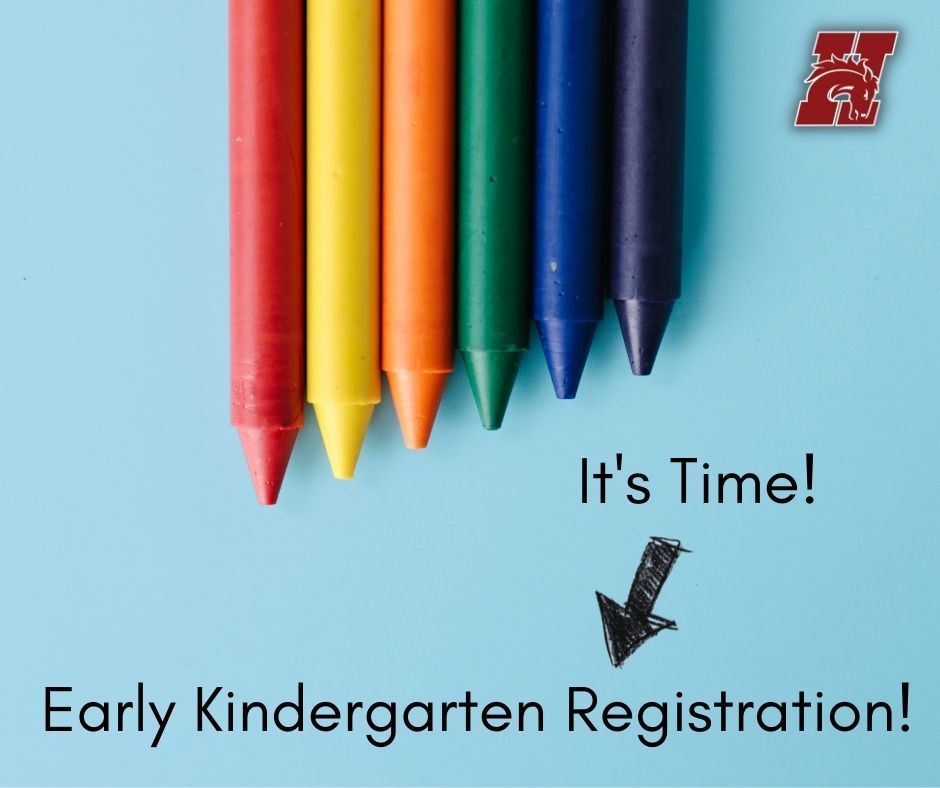 We've got a new class at HHS! 👉 Multimedia Storytelling A BIG thanks to our guest John Walker who came in to help the class come up with, write, shoot, and edit a commercial all in 90 minutes. A thank you also to Mr. Fett & Mr. Biesiot for some impromptu acting! #gobroncs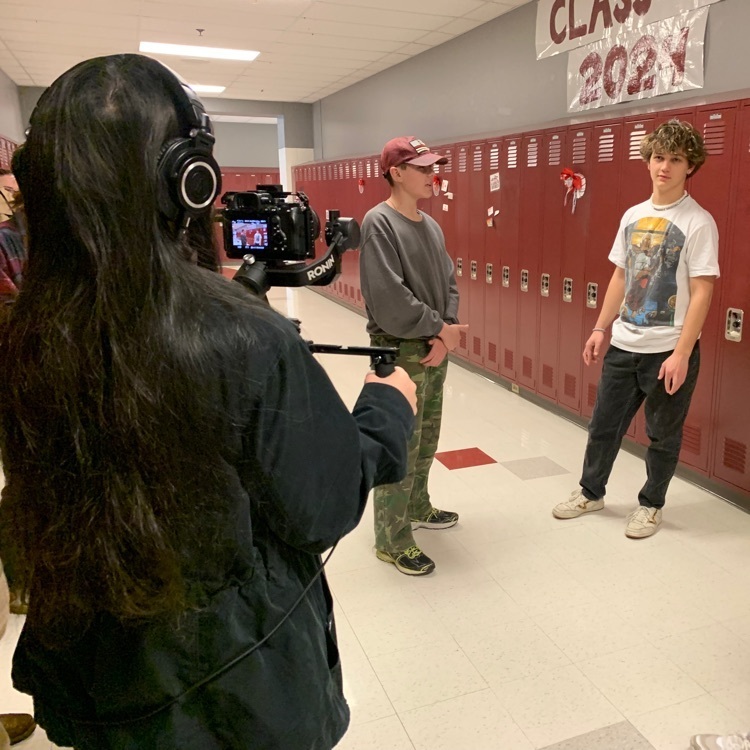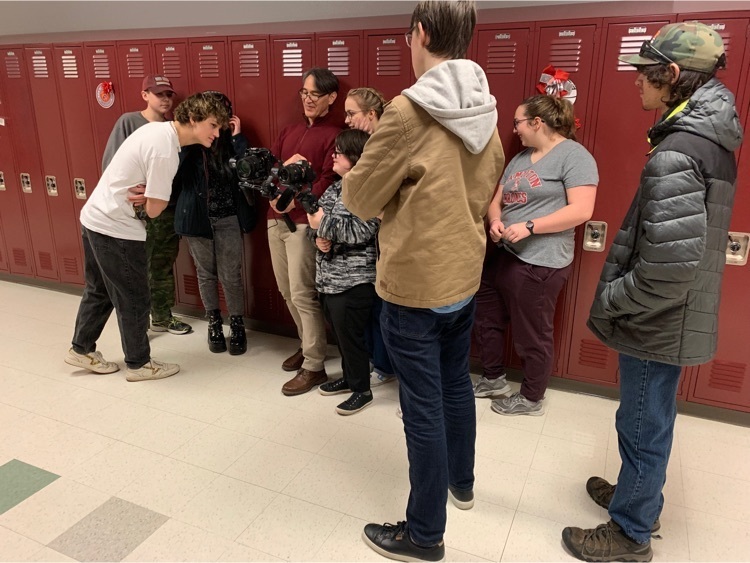 The Broncs are back in action tonight with a doubleheader at Frenchtown. The Girls play at 6pm followed by the boys at 7:30pm. #GoBroncs #BroncFamily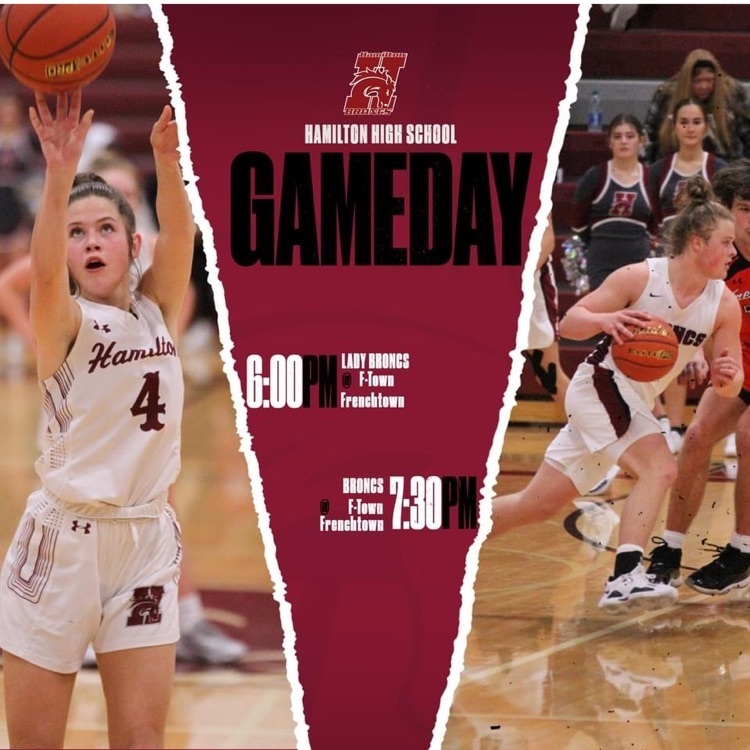 Congrats to our Drama team on their 2nd place finish at Divisional's! Good luck next weekend at State! #GoBroncs #BroncFamily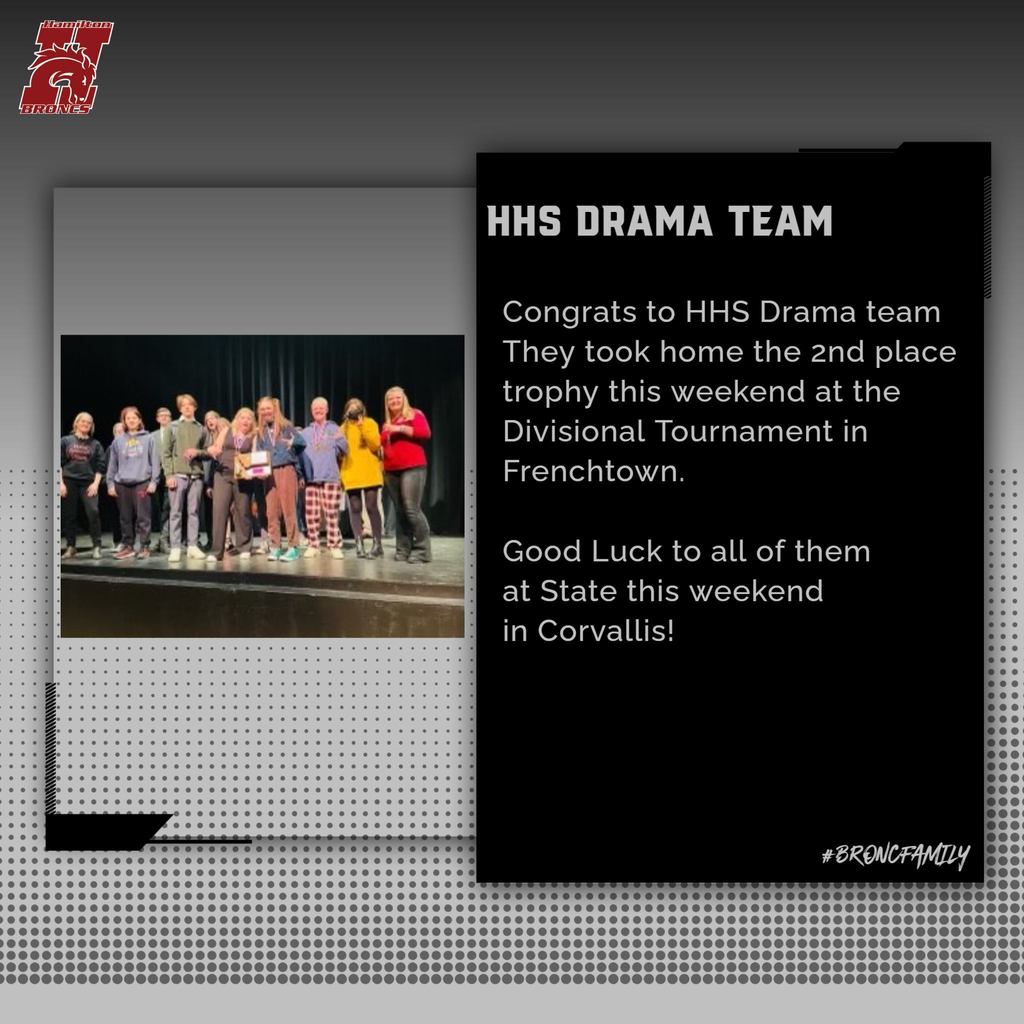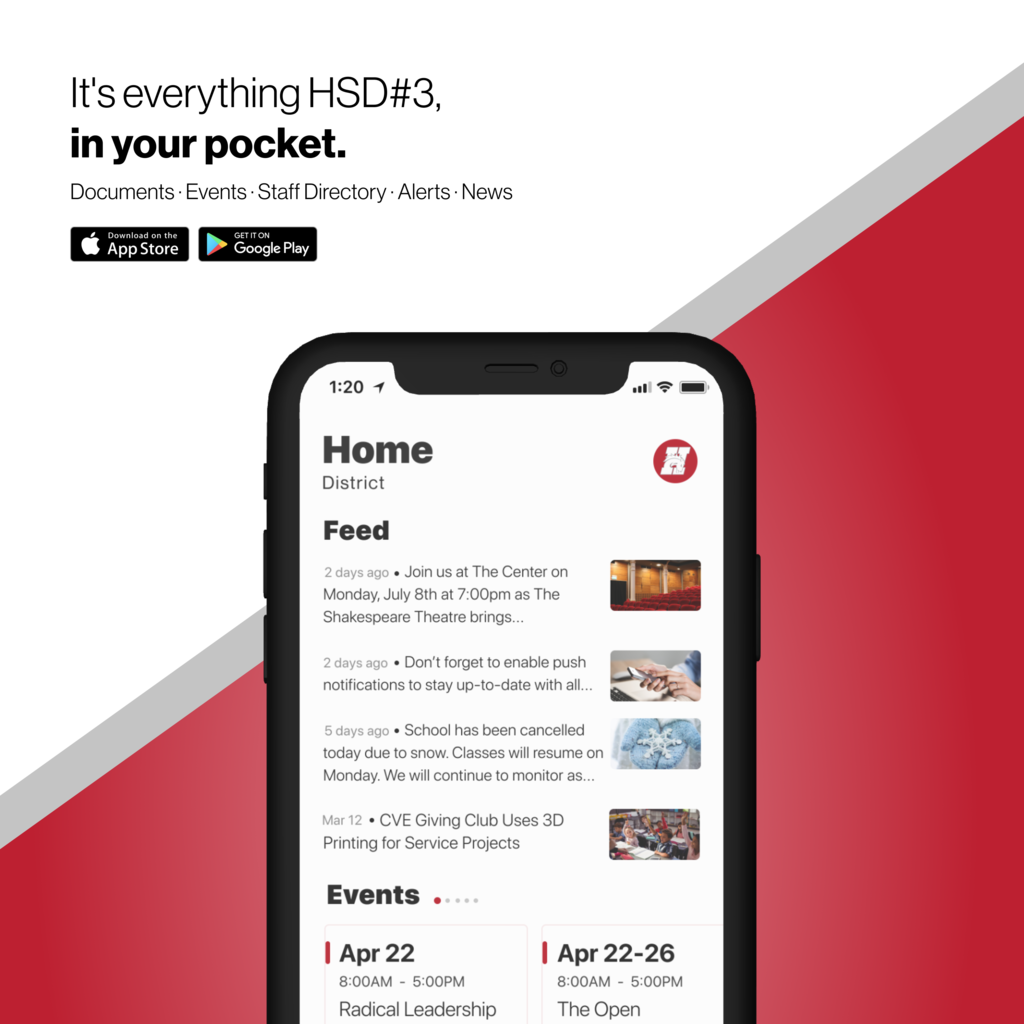 Basketball at Butte Central Saturday 1/22: Boys Frosh @1 p.m. Boys JV @2:30 p.m. Boys Varsity @5:30pm Girls Varsity @4pm (Girls Sub Varsity Games are Canceled) #GoBroncs #BroncFamily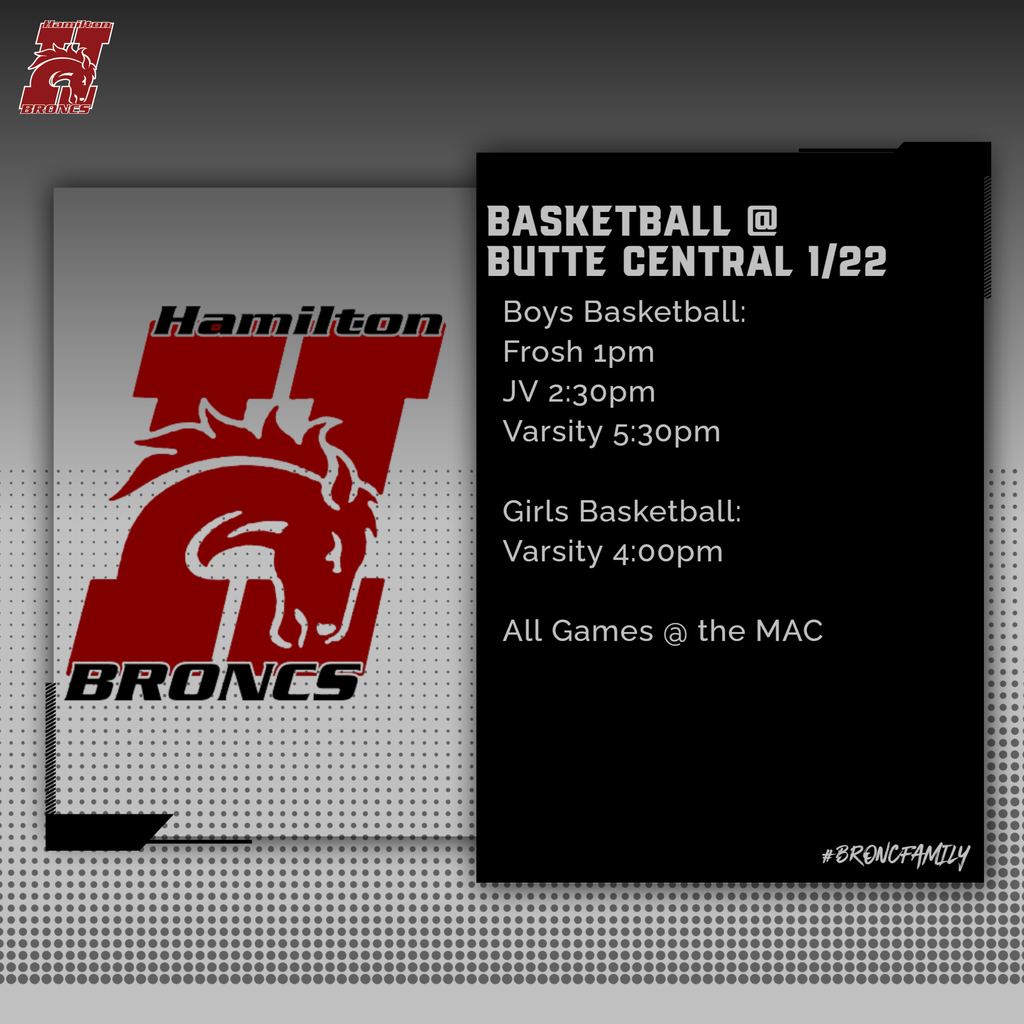 Broncs vs Devils TONIGHT! #gobroncs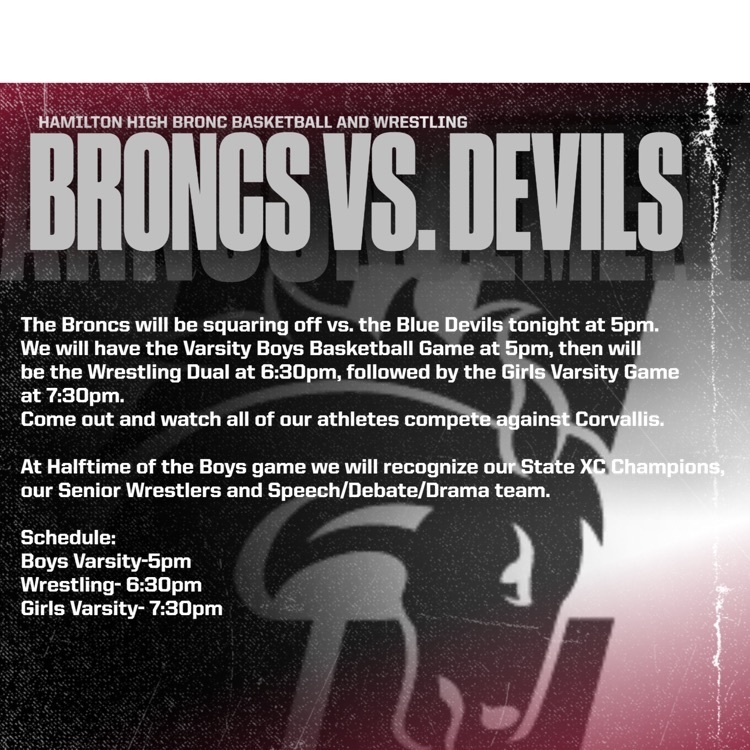 Attention Middle School Parents. If you have 7th & 8th grade girls basketball athletes there is a mandatory parent/player meeting tonight.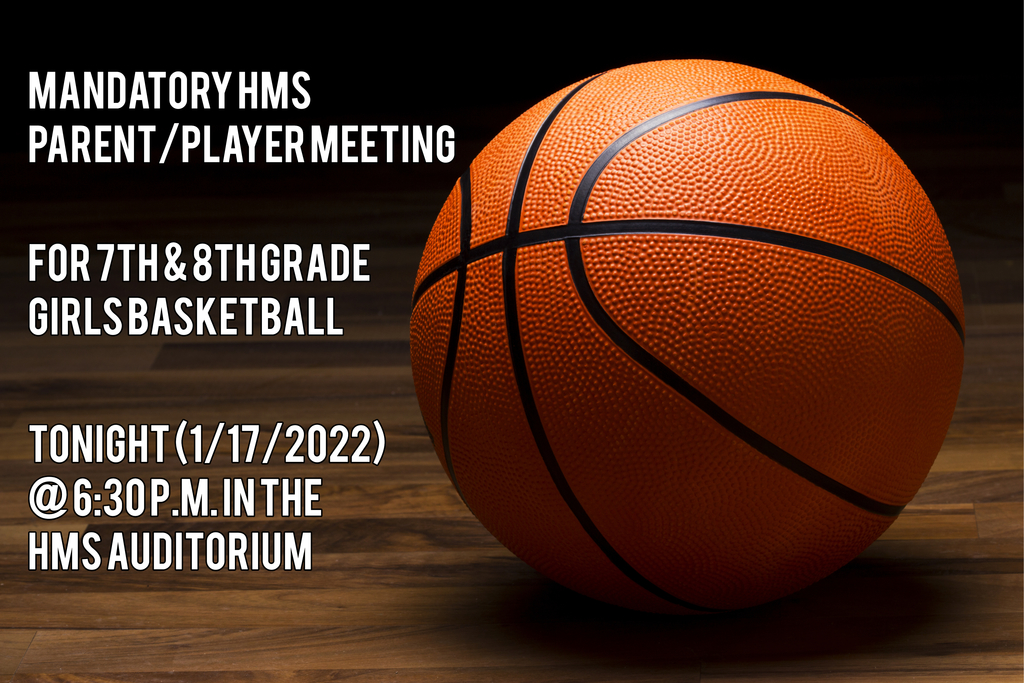 Mrs. May's class from the Washington Early Learning Center did a food drive for Haven House. This week they were able to take a walking field trip to deliver the food. Good deeds start early at HSD#3! #GoBroncs #fooddrive #fieldtrips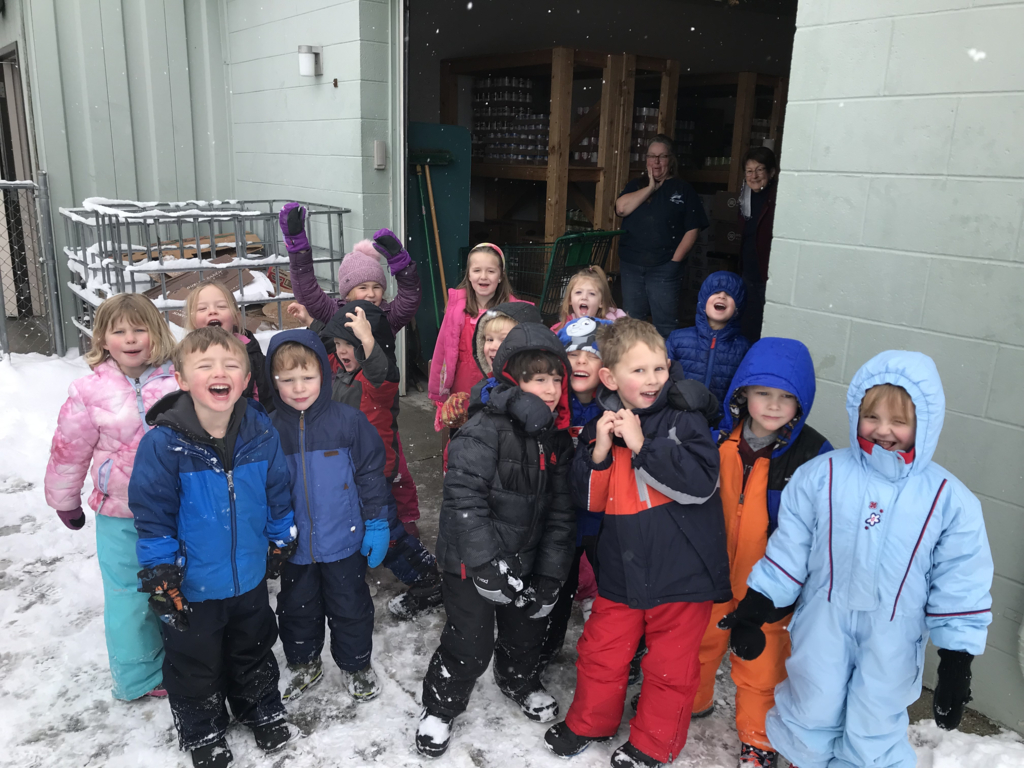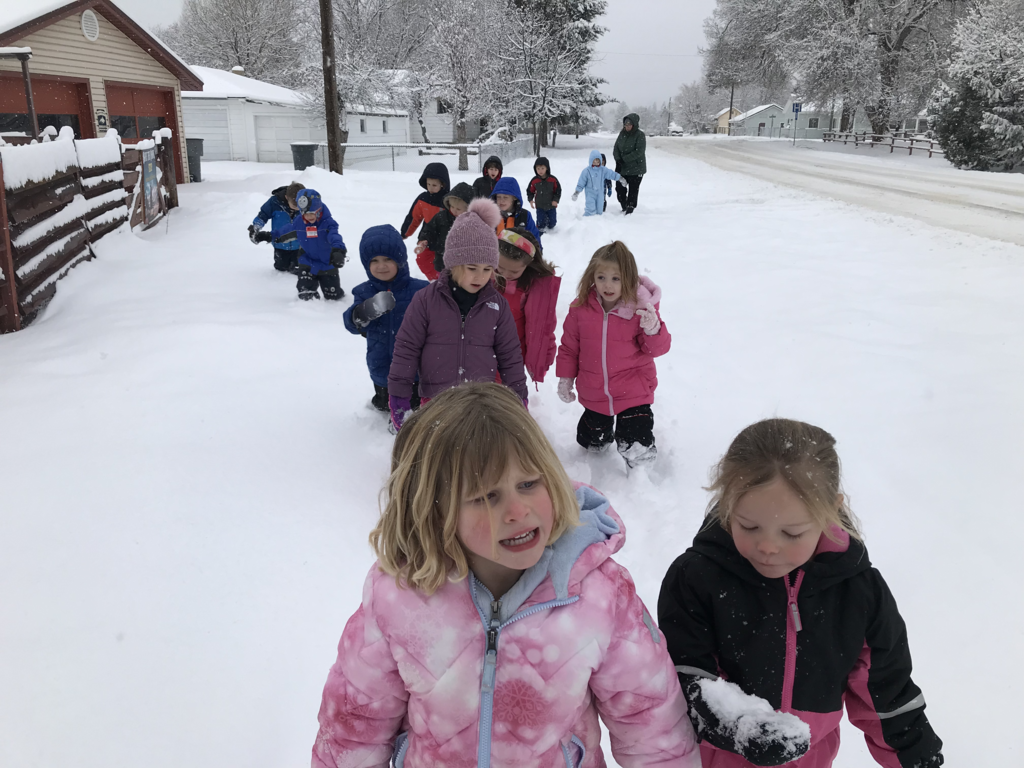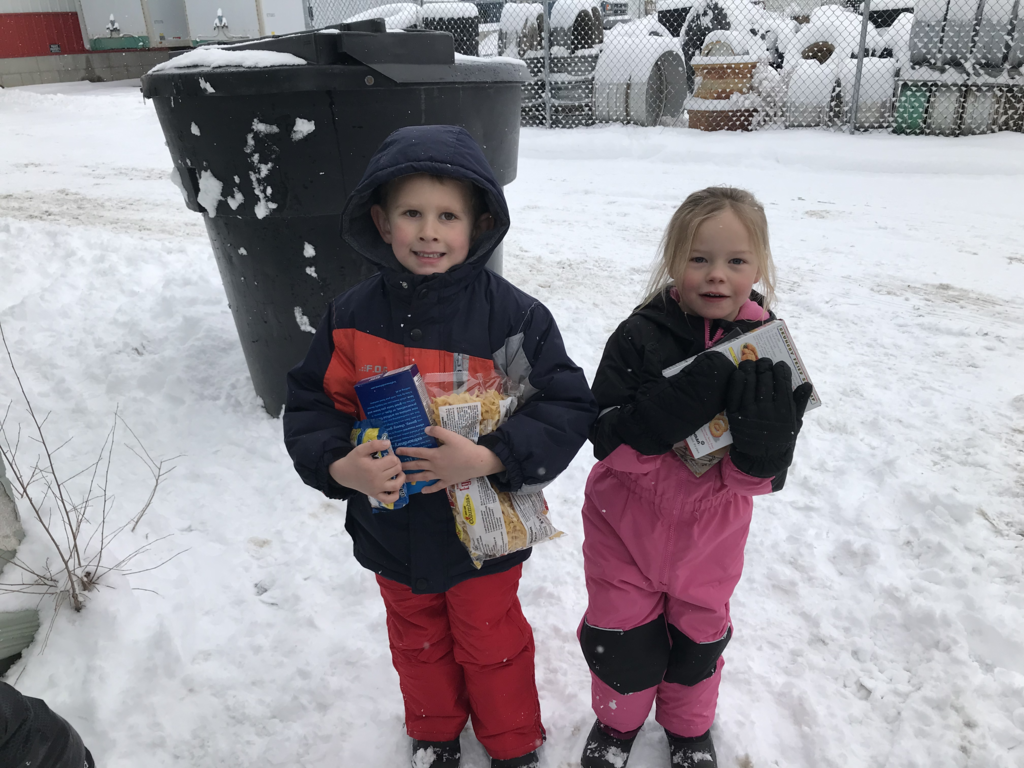 HHS art students spent time installing sculptures they created throughout downtown Hamilton. No better time to check them out then during the Culture Crawl from 11 a.m. to 3 p.m. TODAY (1/8/2022. #GoBroncs #culturecrawl #art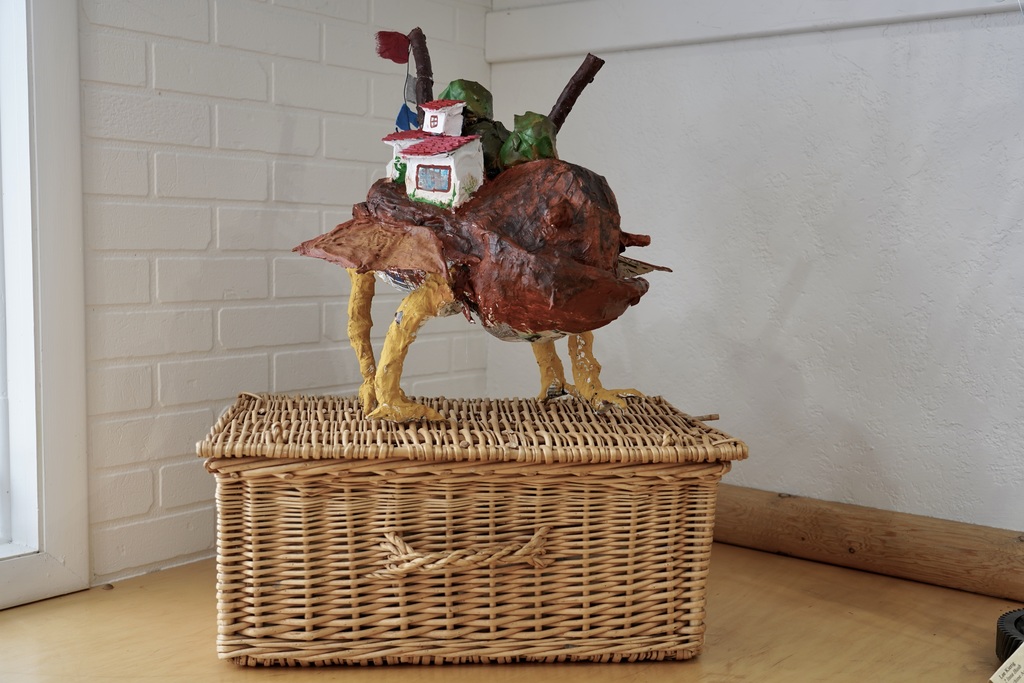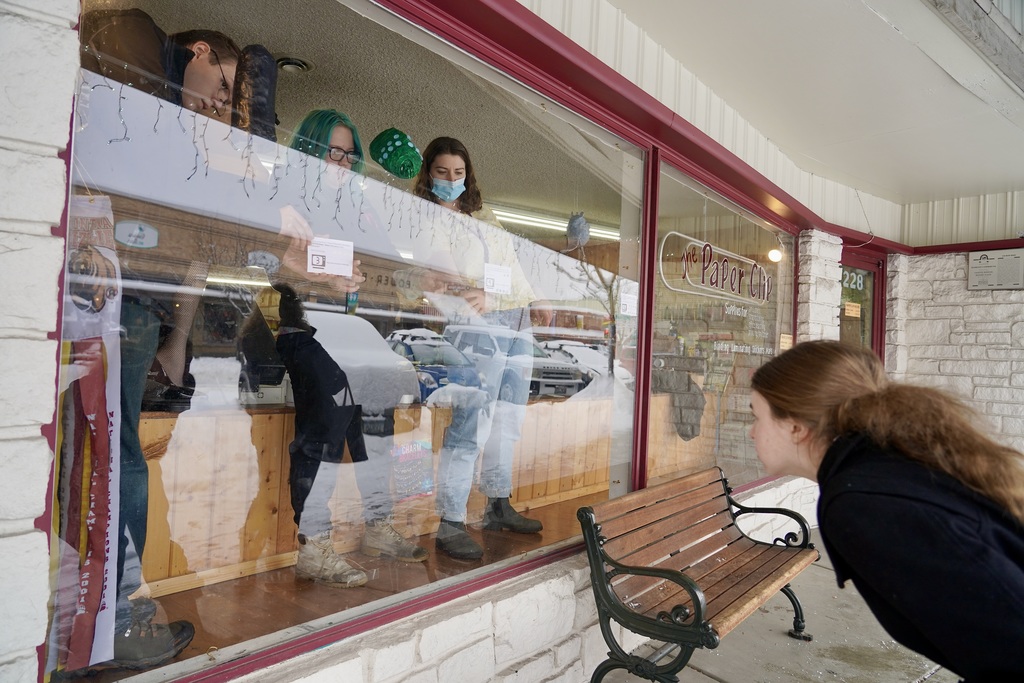 The Bronc Basketball teams are back in action tonight (1/6/22) vs. Frenchtown. The boys will play at 6pm followed by the girls at 7:30pm. #GoBroncs #BroncFamily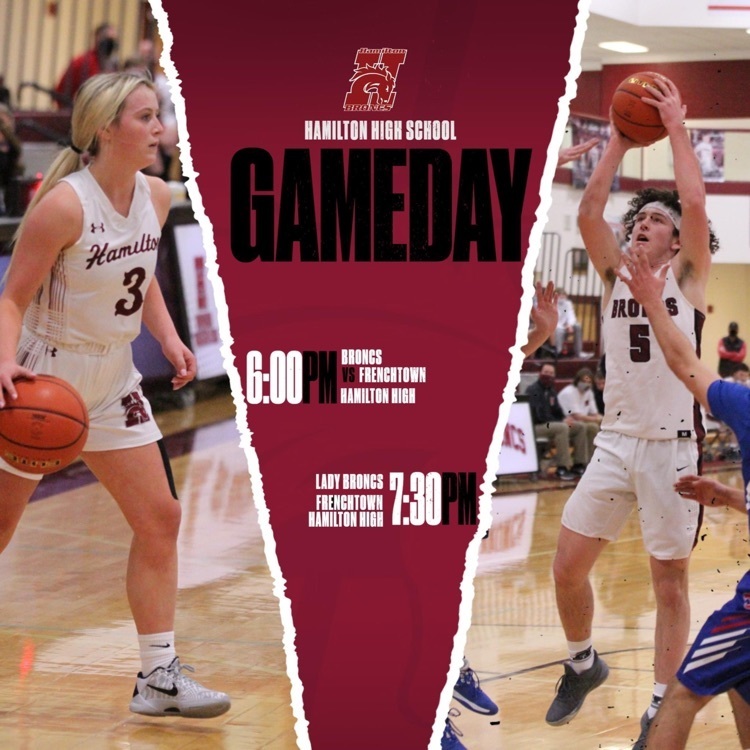 Hamilton School District will have normal release time today (1/6/22). Due to forecasted unsafe driving conditions Hamilton School District will be closed Friday (1/7/22). All School events scheduled for the weekend will continue unless otherwise notified. #snowday