Members of the Leadership Class and other high school students volunteered to teach Keystone basketball. Thank you Leadership Class!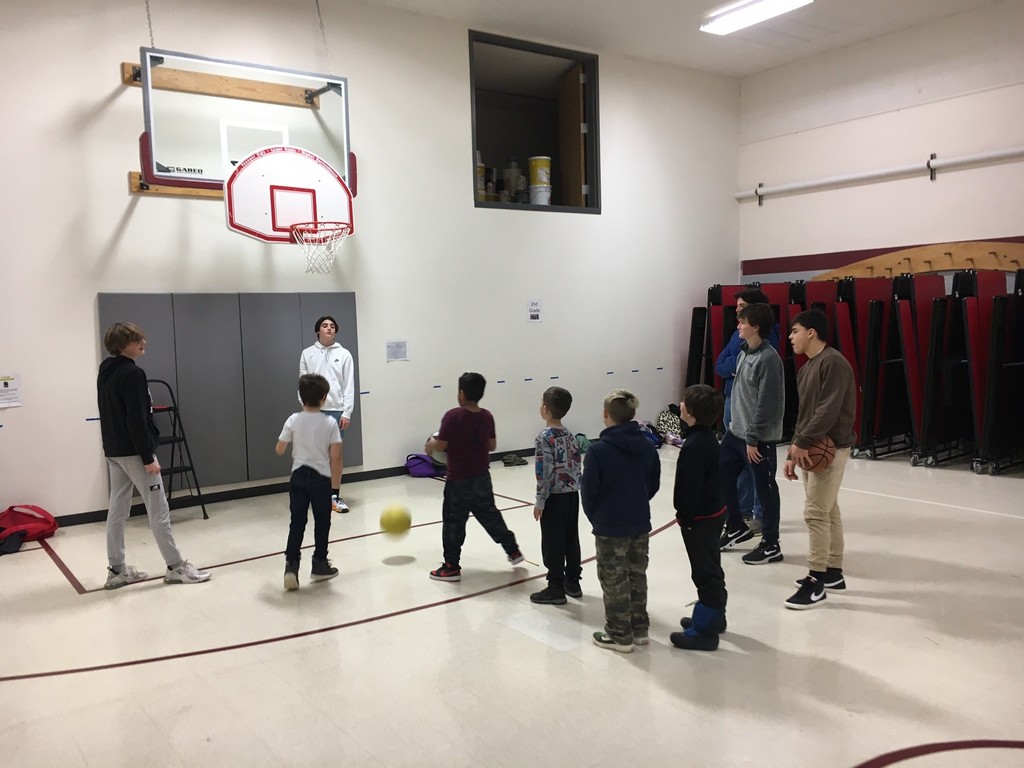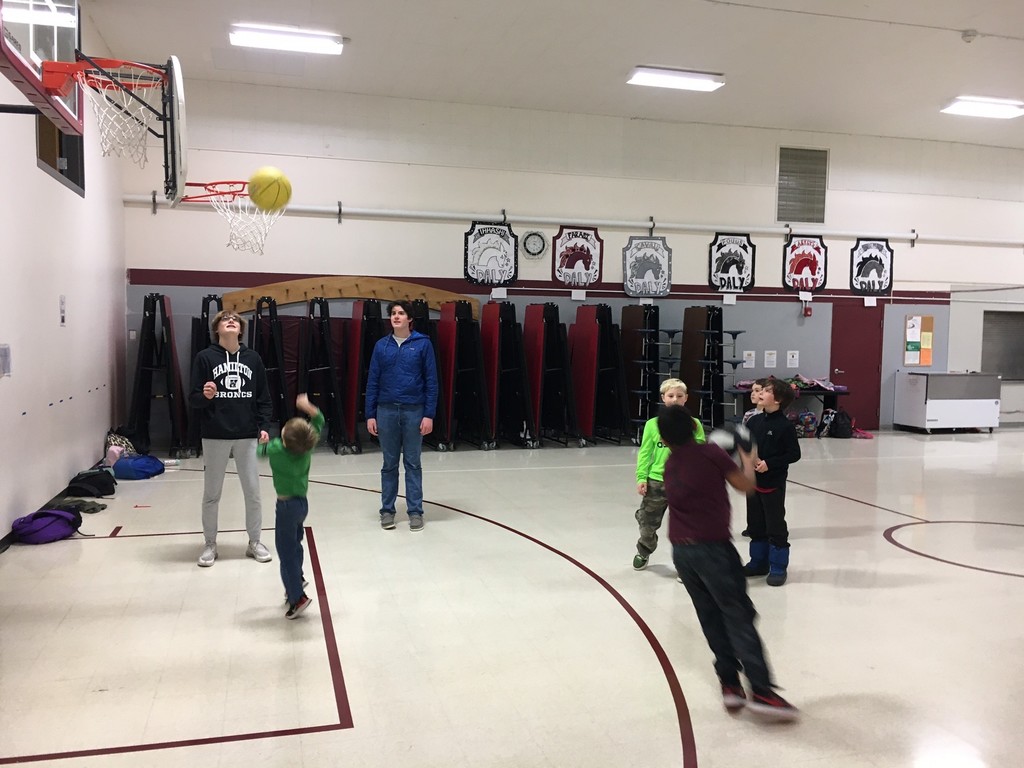 My name is Sofia Lewanski and I'm a senior in Hamilton High School's AP Studio Art Class. I have always entertained my passion for creating, utilizing the programs and classes in my community and school to support my interests. I specialize in traditional art mediums to illustrate topics and concepts for which I feel vehement. My ideal form of painting consists of depicting scientific illustrations of nature that combine art with educational components. Additionally, in my sustained investigation for AP Studio Art, I have strived to delve further into a criticism of what threatens Earth's environmental integrity. In my work, I focus on my own emotional responses to the climate crisis. I attempt to exemplify the indentured responsibility I feel I have to remedy the anthropogenic degradation of the environment. I want my paintings to invoke a desire to practice ecological stewardship. To me, art is an integral way to communicate complicated themes and human emotion.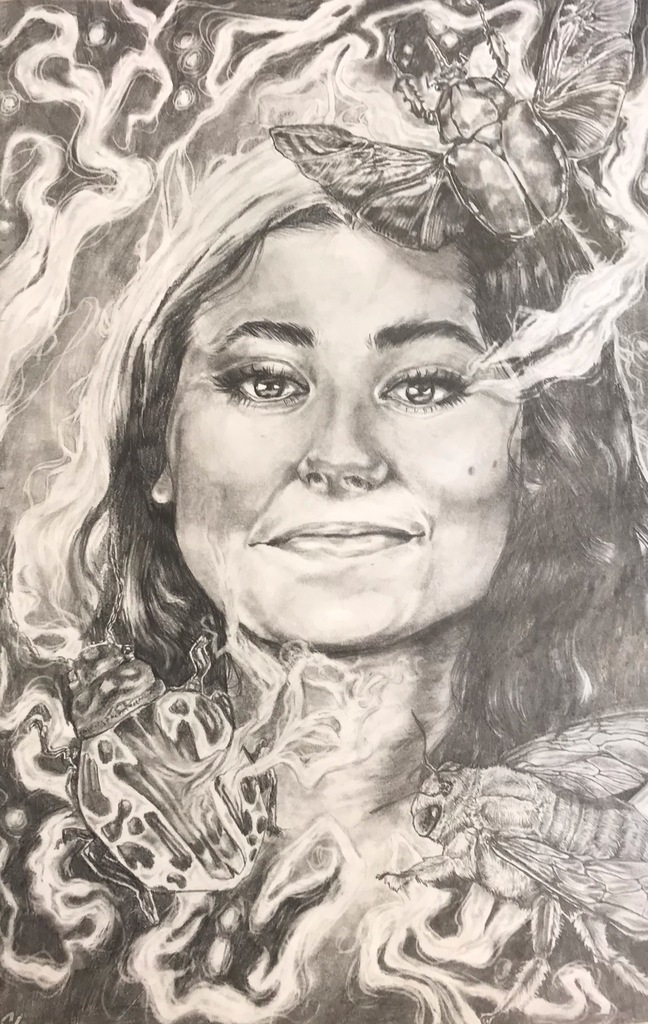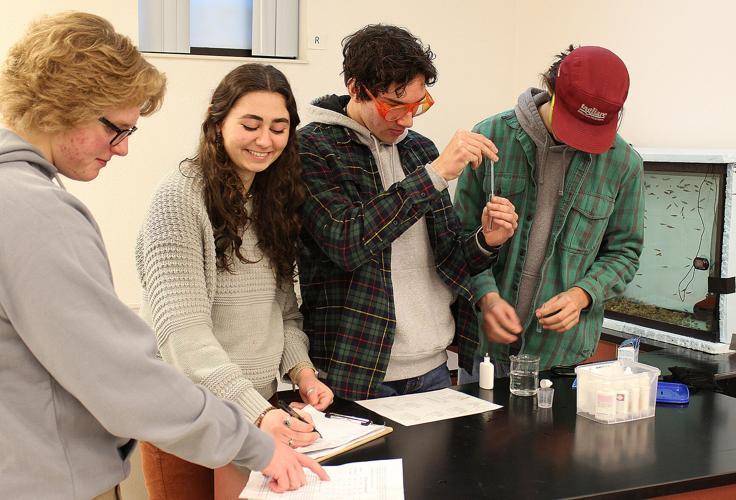 Results today for wrestling in Ronan Boys team finished 7th and girls team finished 9th out of 18. Jesse Anson and Madison Lee we're champions! Derrick Saltzman 2nd, Trevor Lewis 3rd, Sierra Poulsen 3rd, Carter Morgan 6th, Clayton Beall 6th. Congratulations Wrestlers!!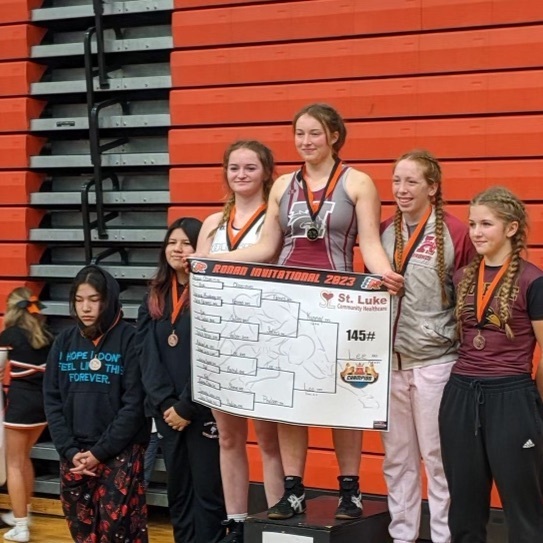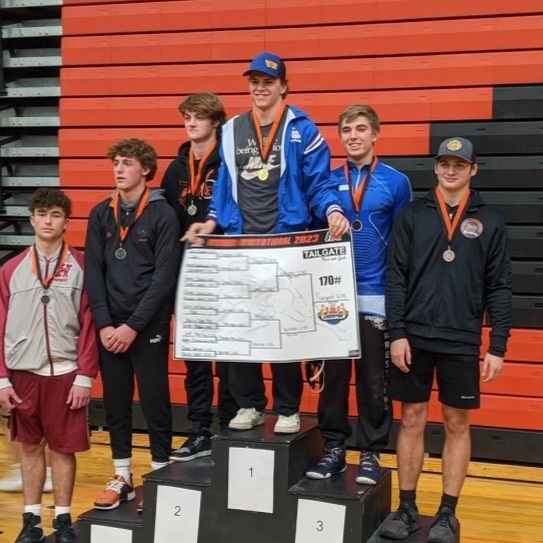 Bronc Basketball Both teams lost last night against Frenchtown. Boys 66-50 Girls 57-45
Classroom Without Walls Trip to Daly Mansion, they saw two great horned owls.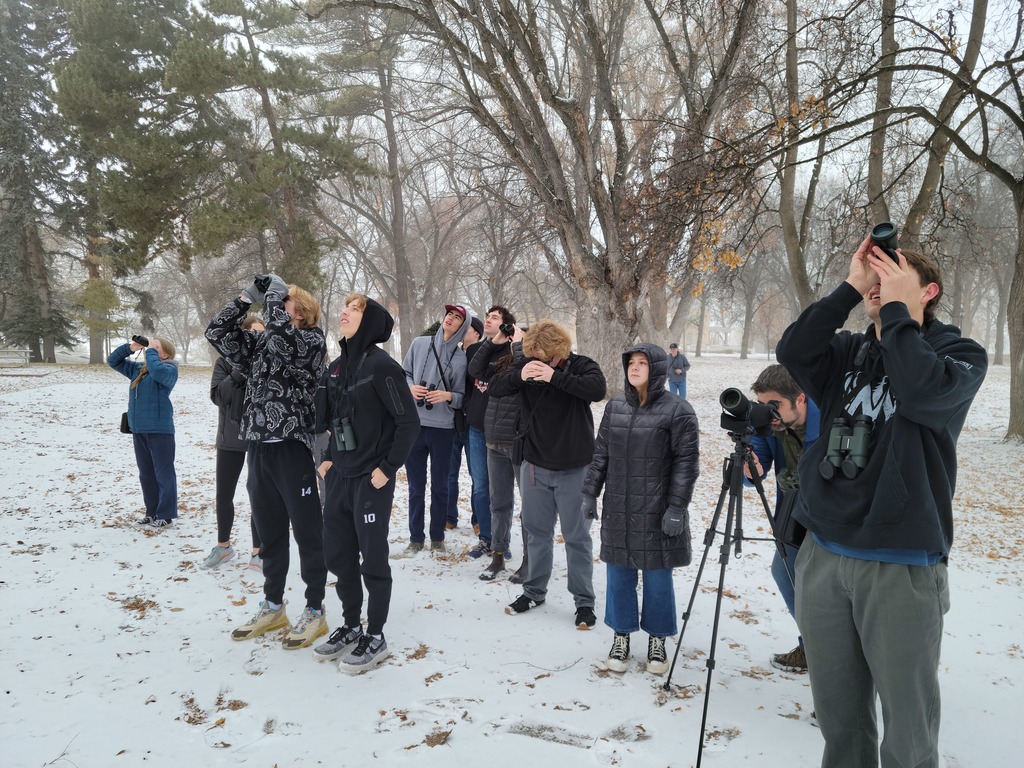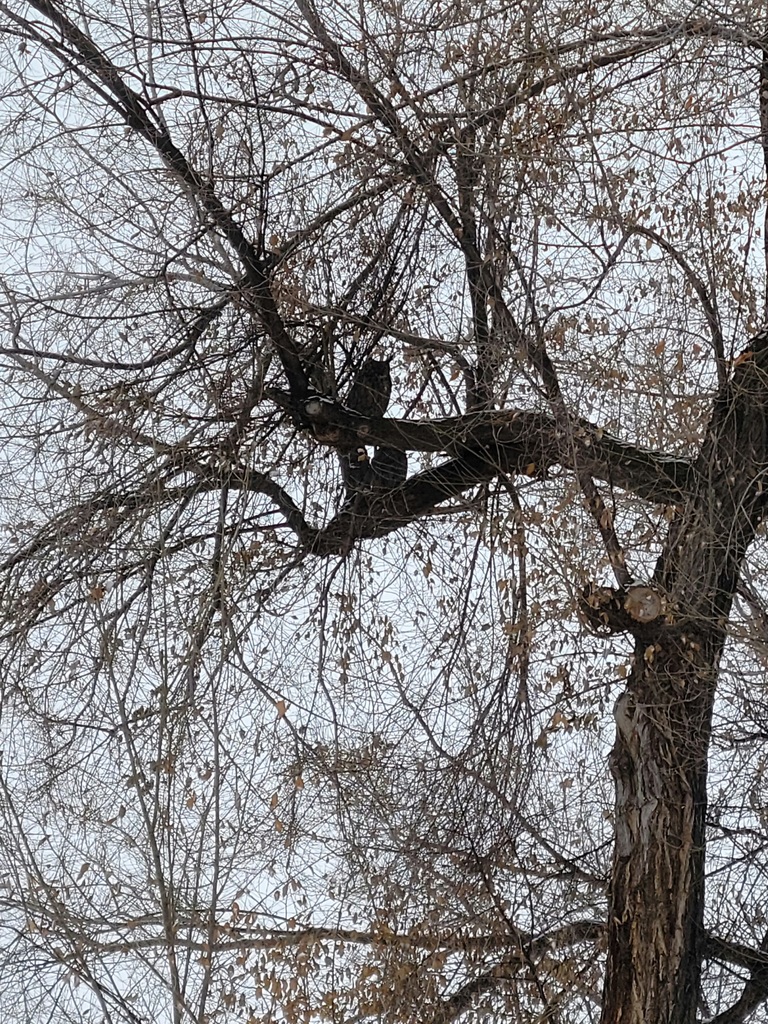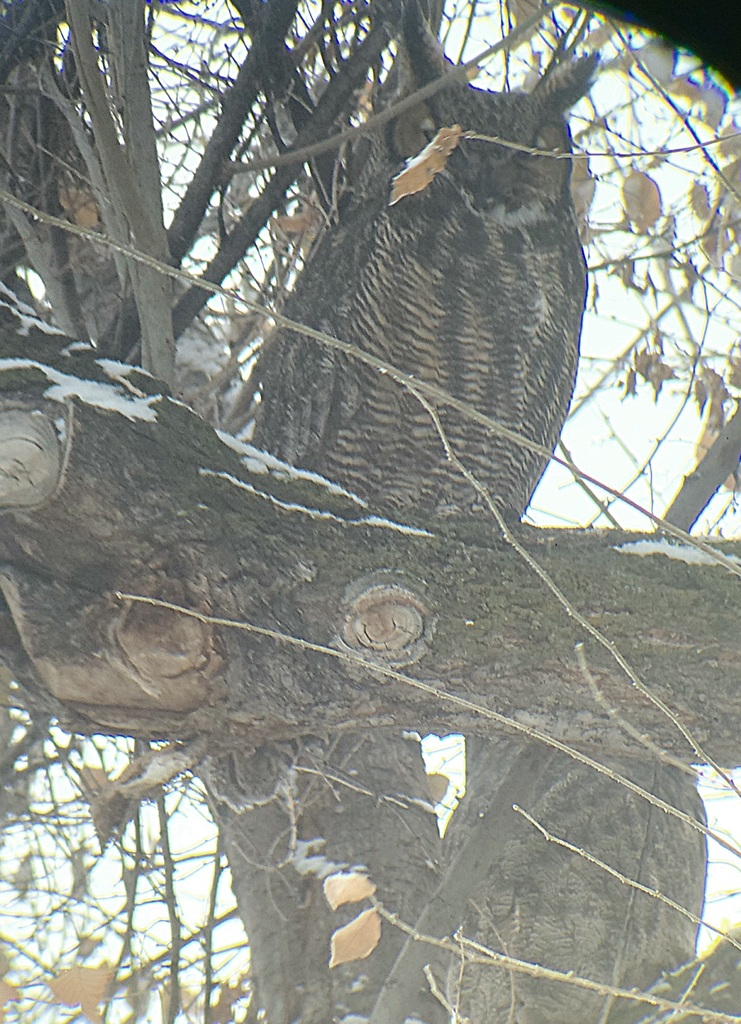 Keystone broke out THE PARACHUTE!!! Whose childhood came rushing back to them with this photo?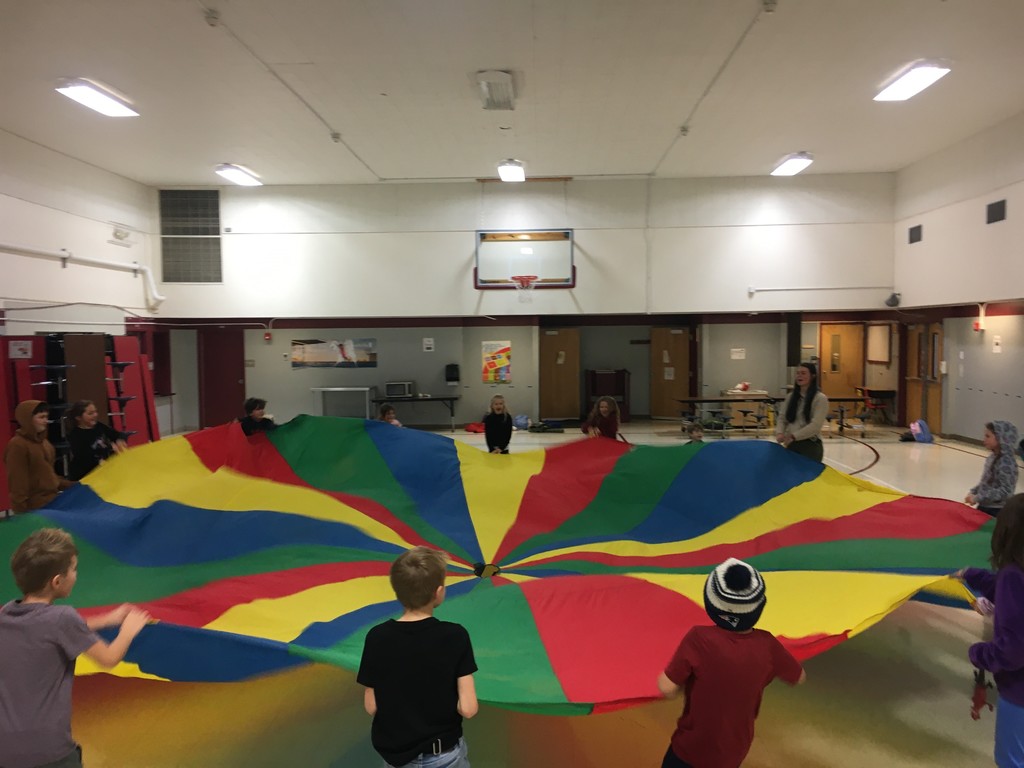 Hamilton Adult Education Classes "We have some great classes we are hoping to fill! Adult education is a great way to improve wellness and build community. Please consider sharing to help spread the word. Thank you."

Mele Kalikimaka day at HMS!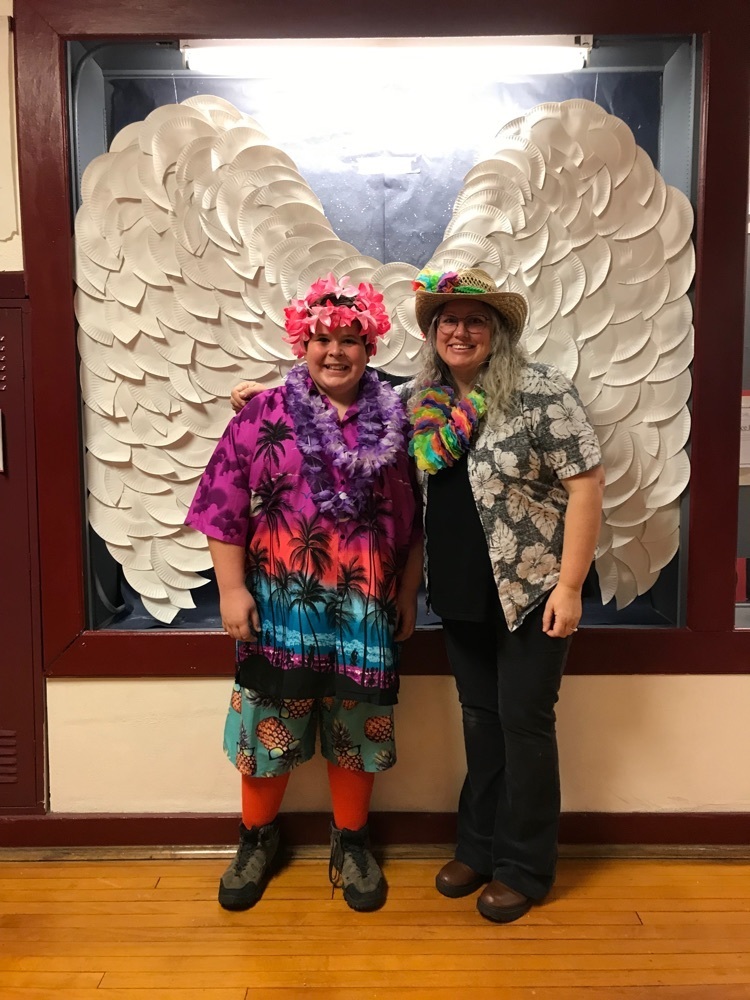 Hamilton Bronc Speech Debate and Drama competed today at Stevensville. Gaven Hanson got 8th in impromptu and Thea Jackson and Marihas Oshell got 7th in Public Forum Debate.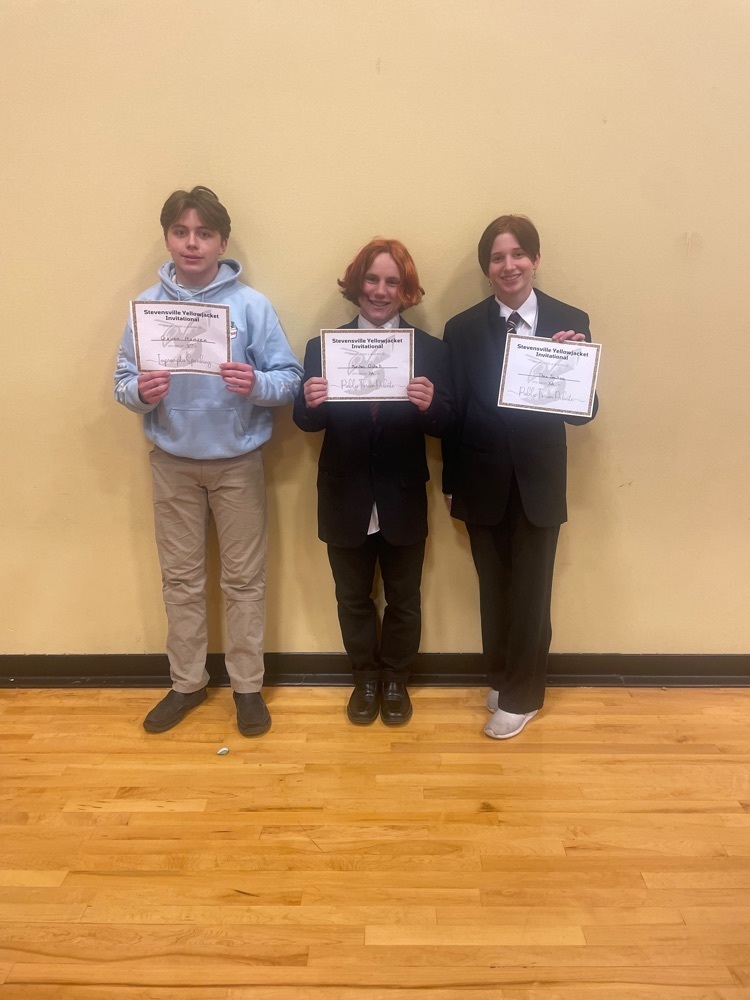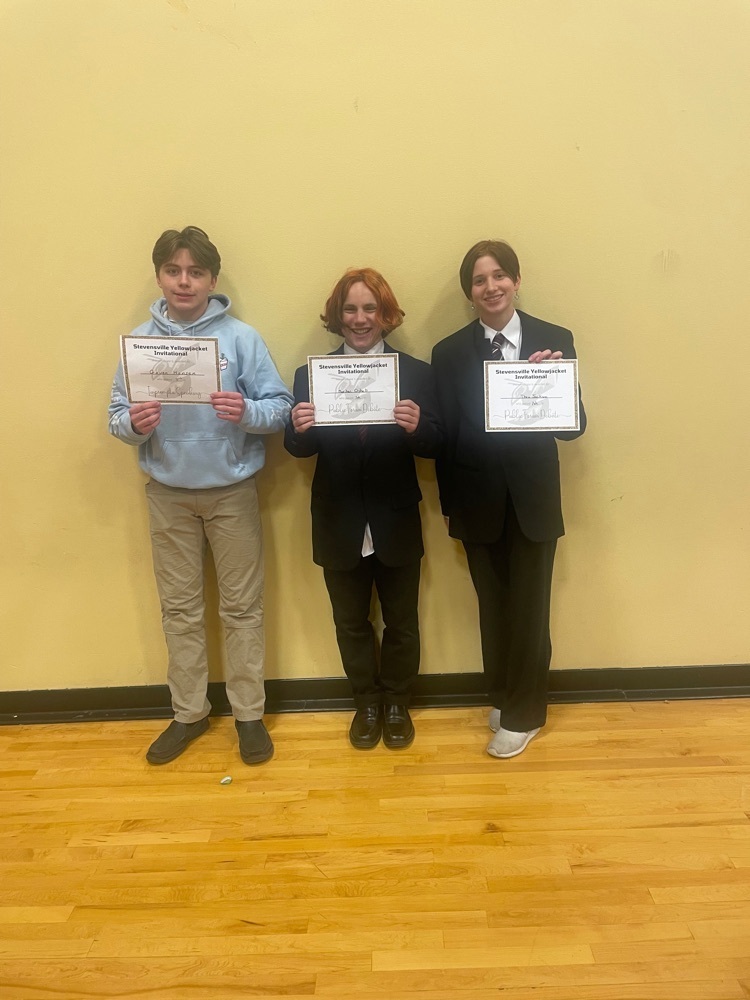 We know you need more Bronc gear OR have someone on your shopping list who needs some too!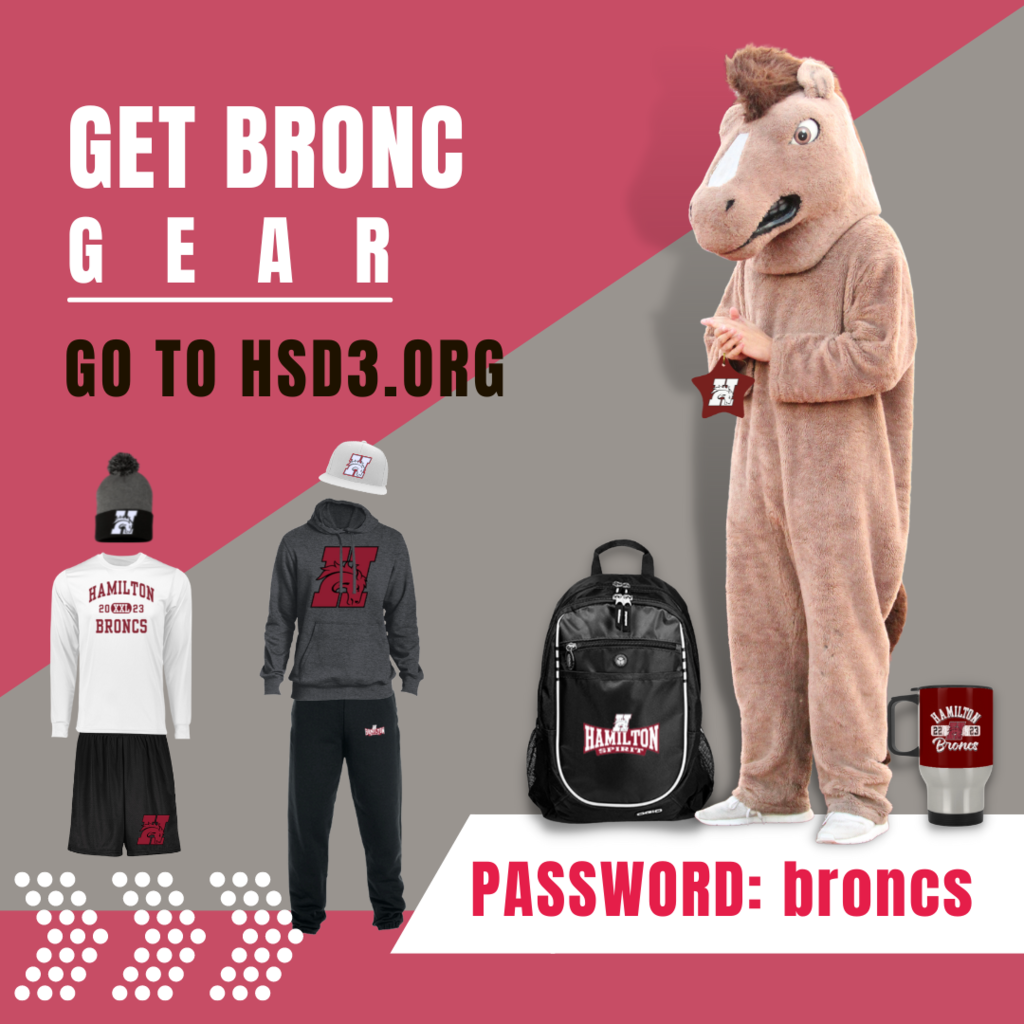 Woods 2 students fishing nets! Noah Blackwood - Roman Arduini - Sam Delong- Thomas Rockwell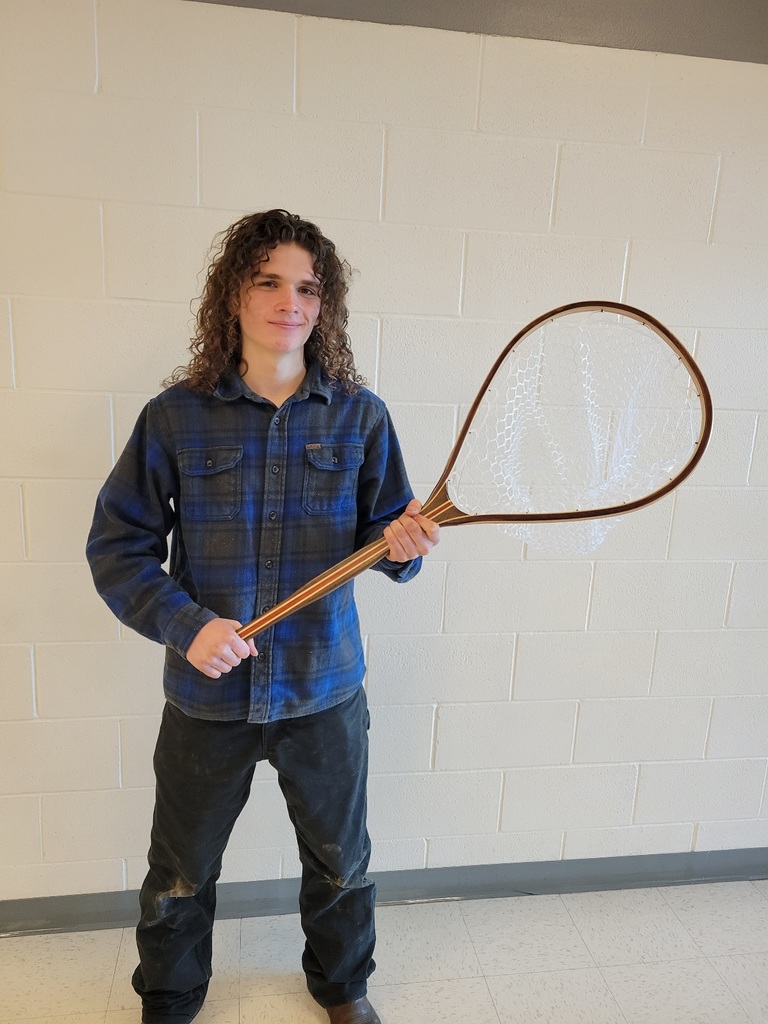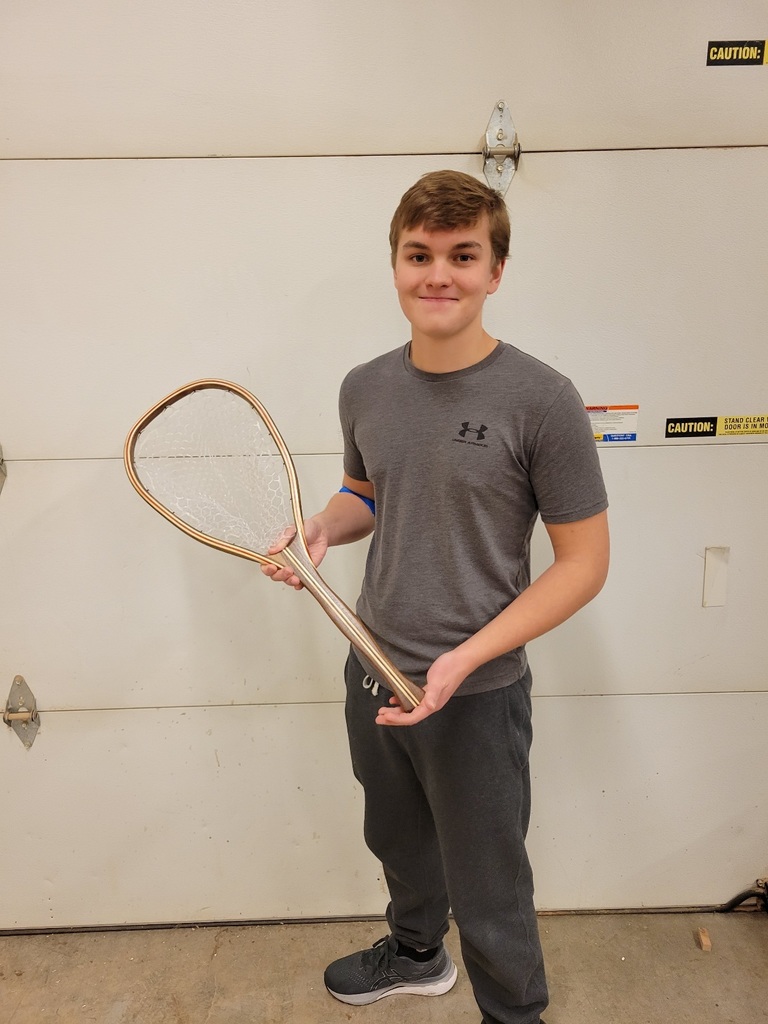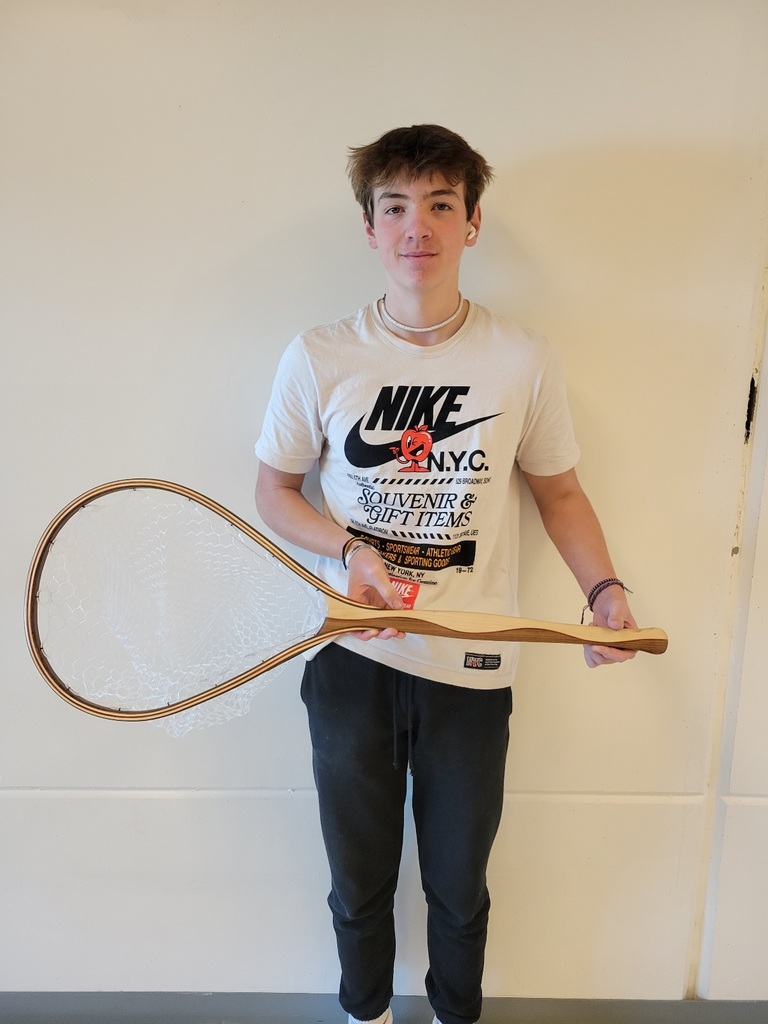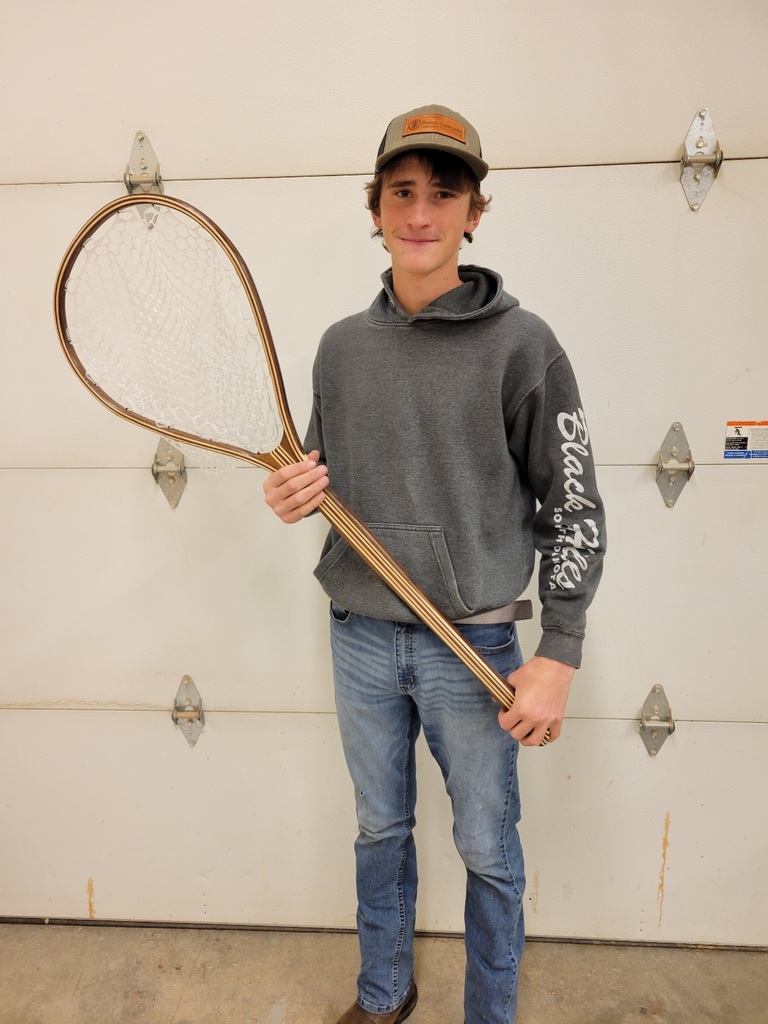 Woods 2 students fishing nets!- Karsen Jeske Fishing Net - Matt Symanski - Matt Szymanski fishing net - Micah Van Sickle & Caleb Root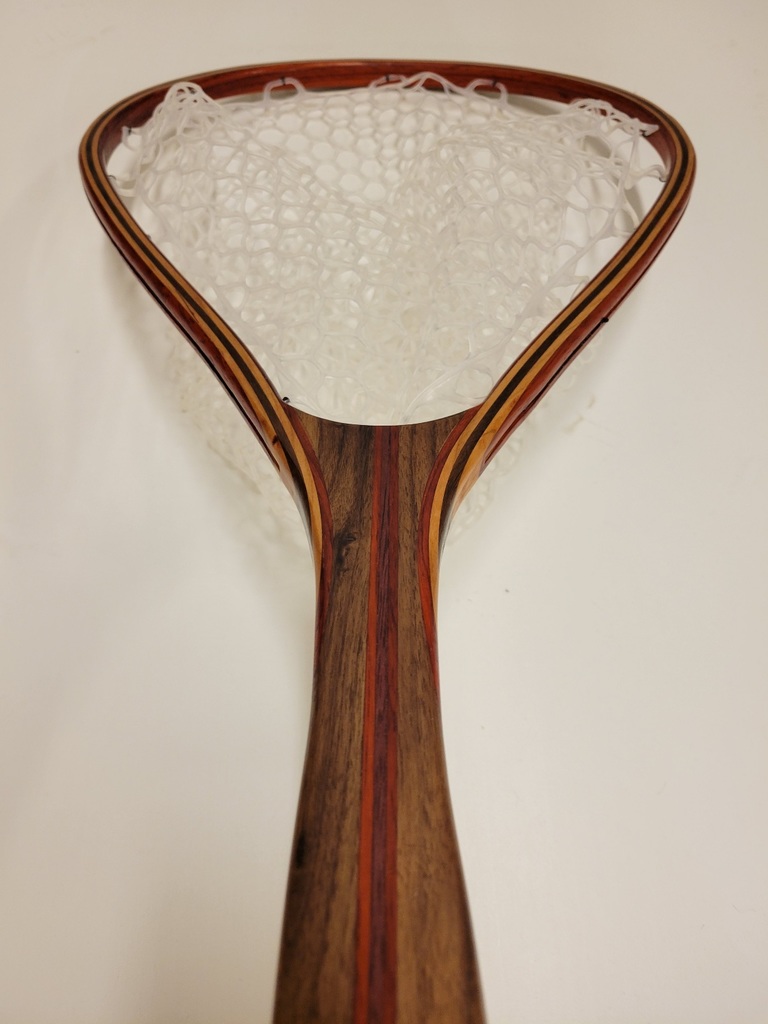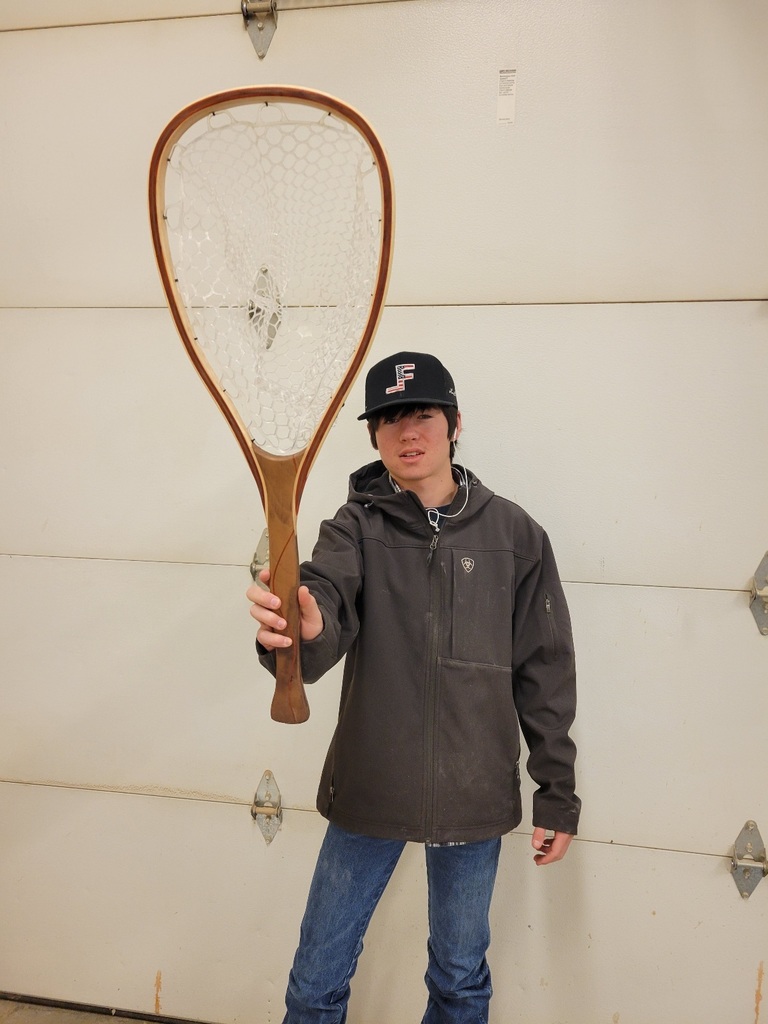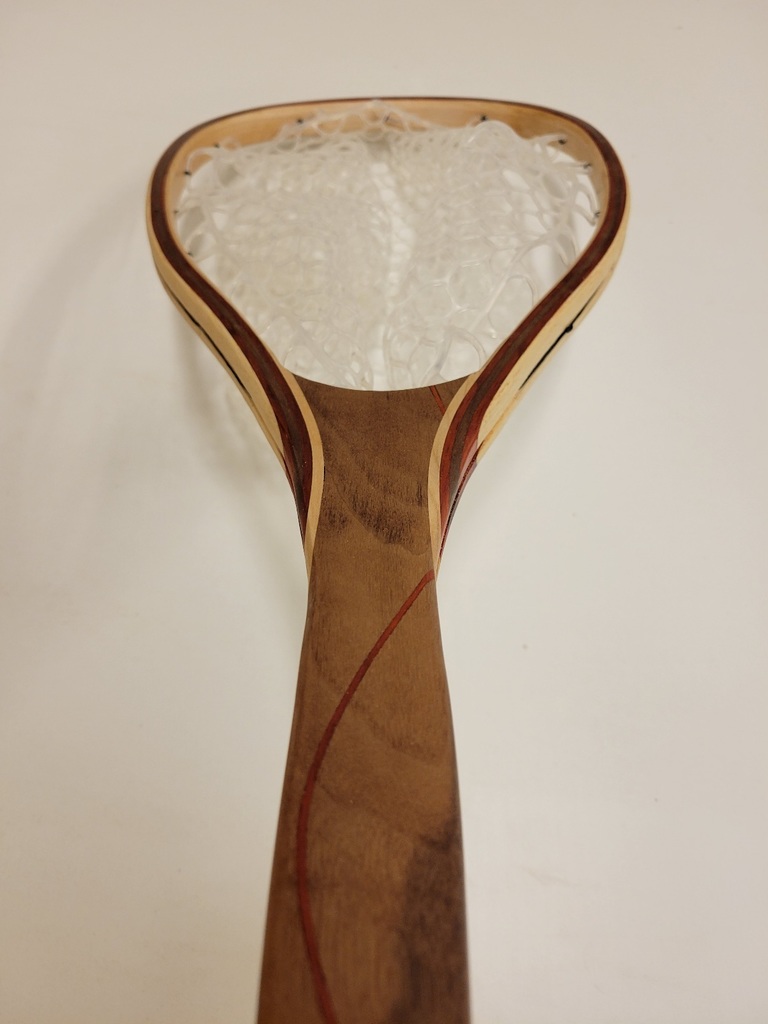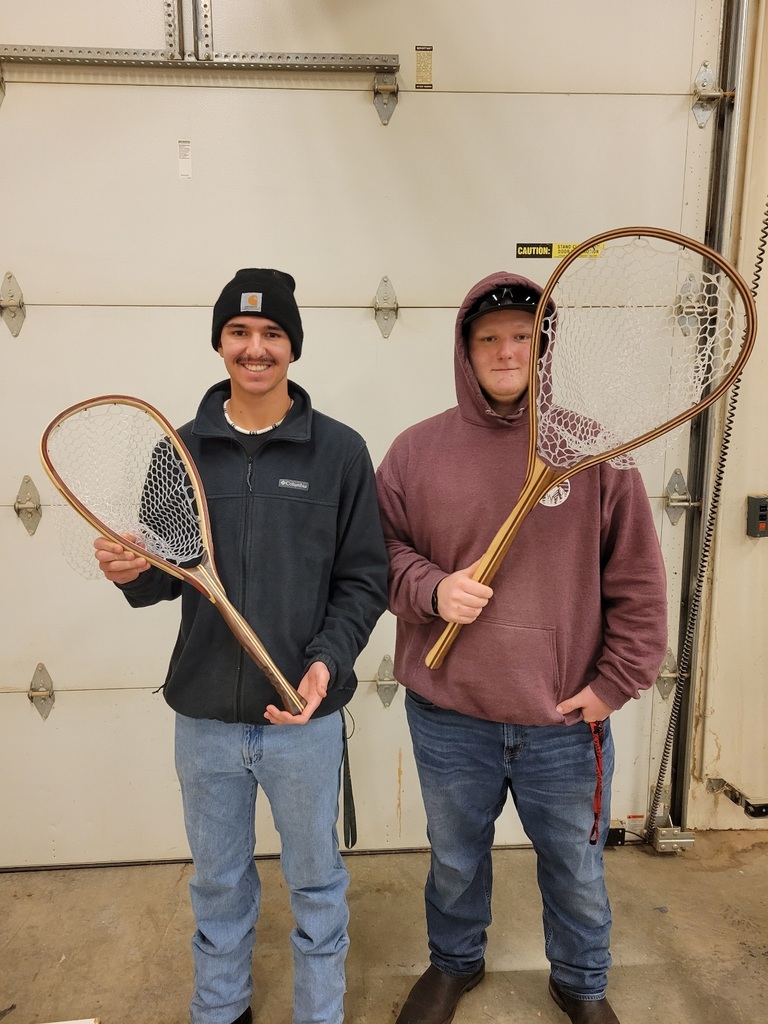 Woods 2 students fishing nets! - Caleb Roots Fishing Net - Hudson Bain - Hudson Bains Fishing Net - Josh Bender Fishing Net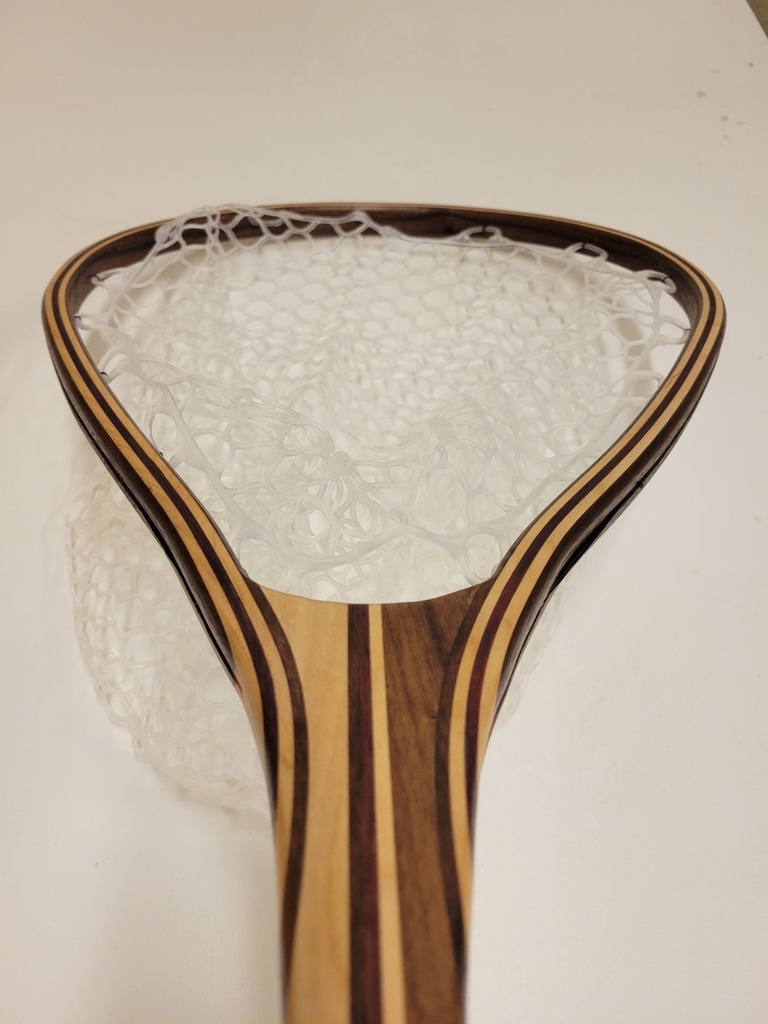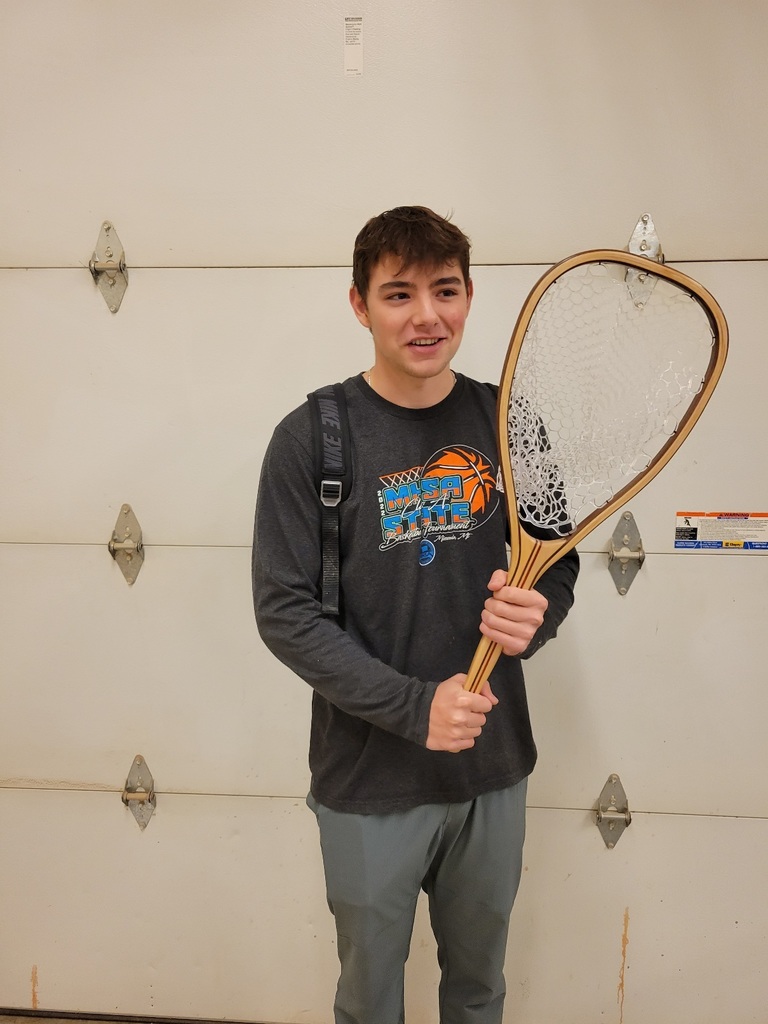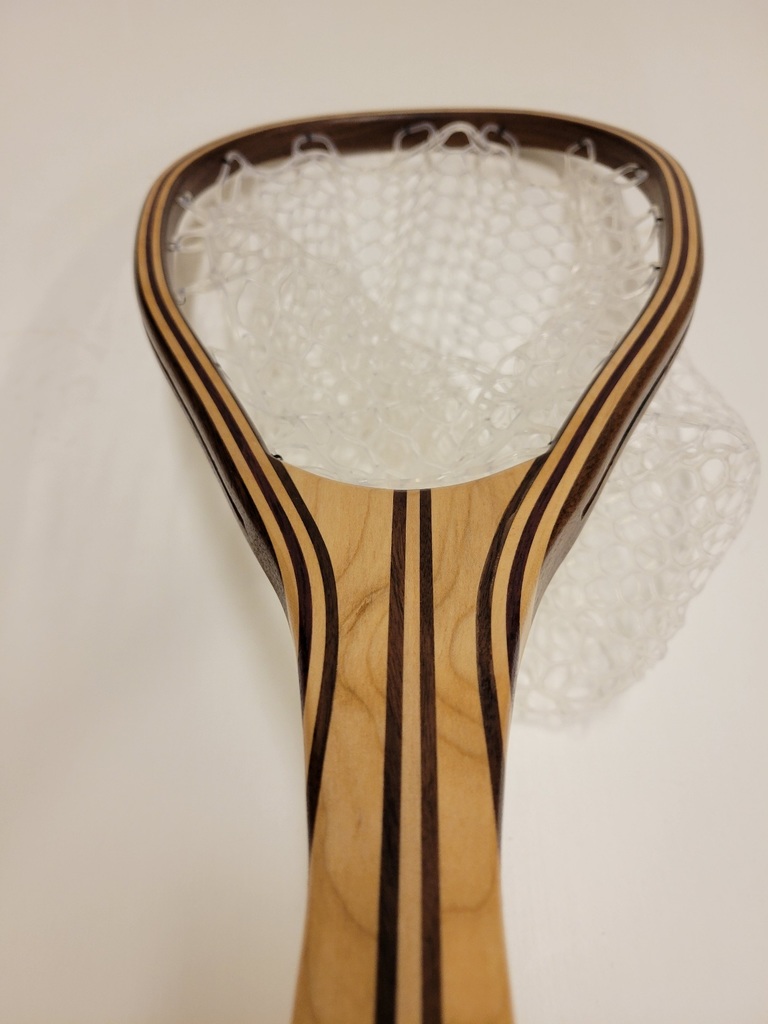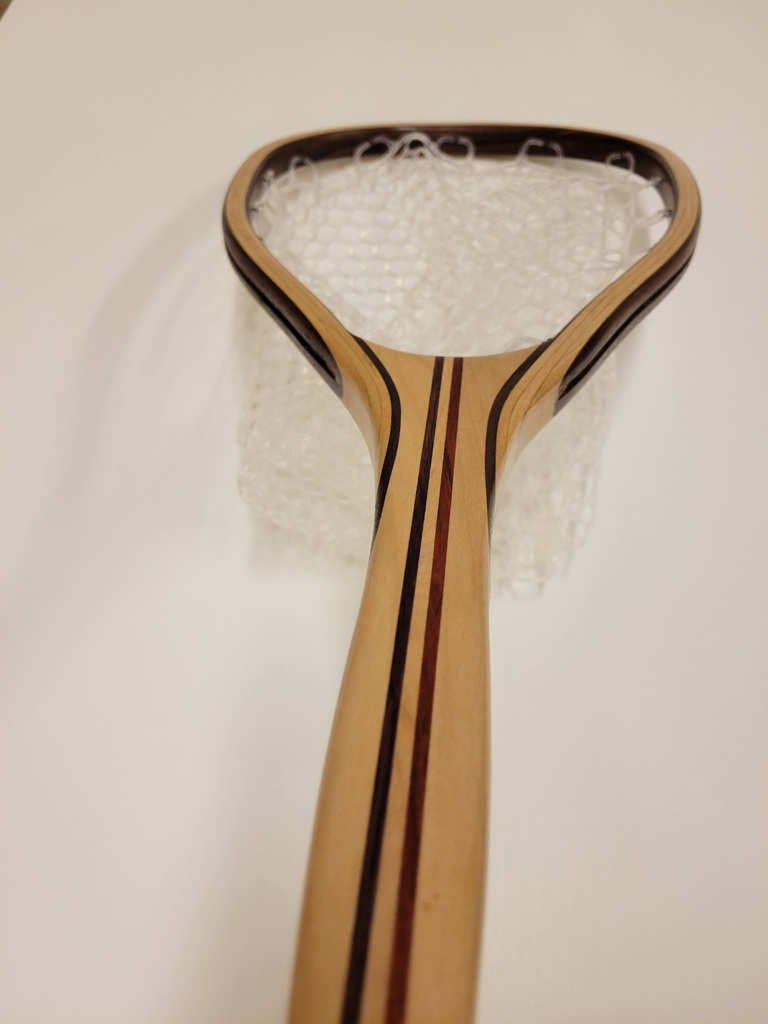 Woods 2 students fishing nets! - Ashur Nigro, Ashur Nigro's fishing net - Elijah Jackson, Karsen Jeske, Joah Bender - Elijah Jackson Fishing Net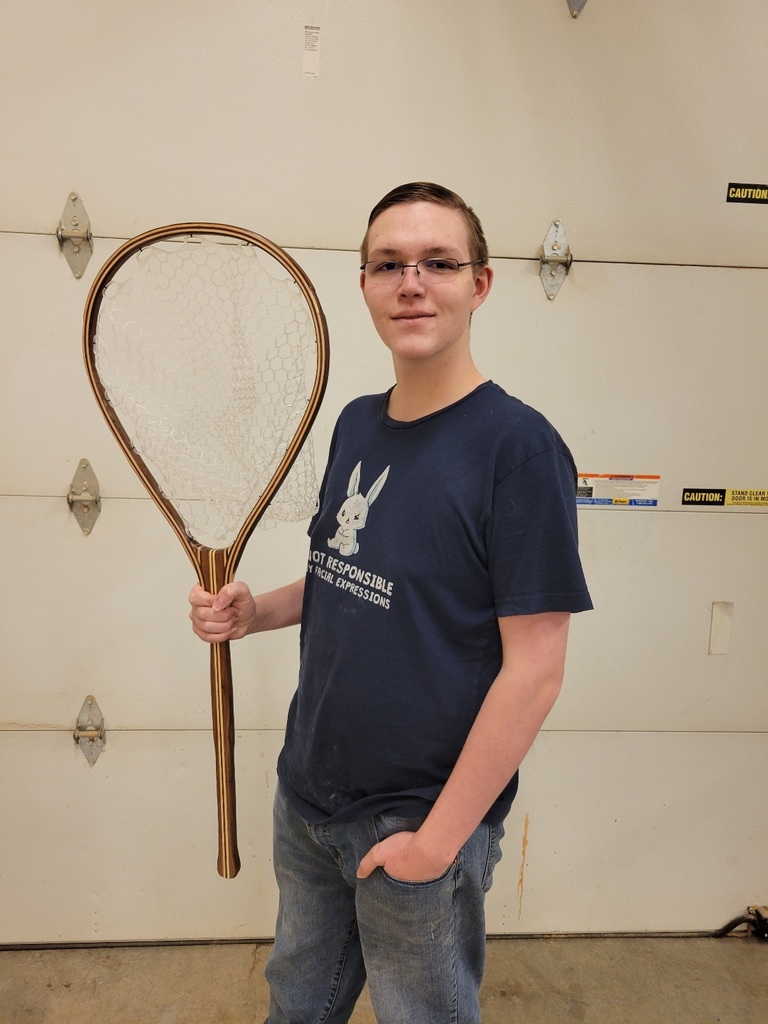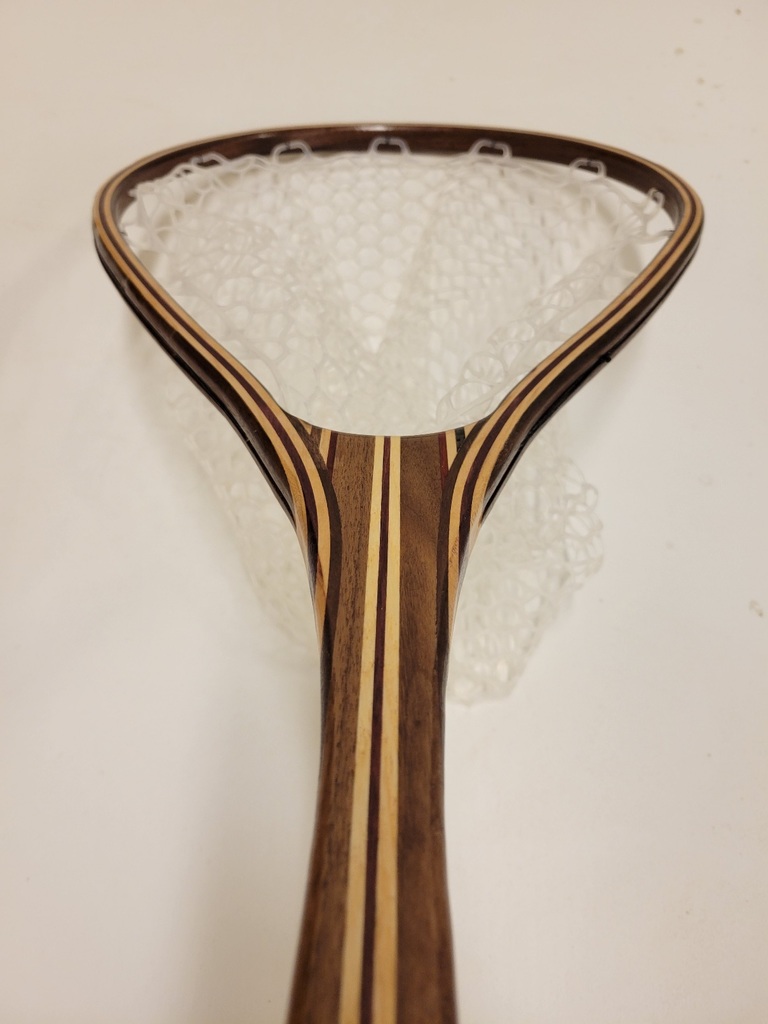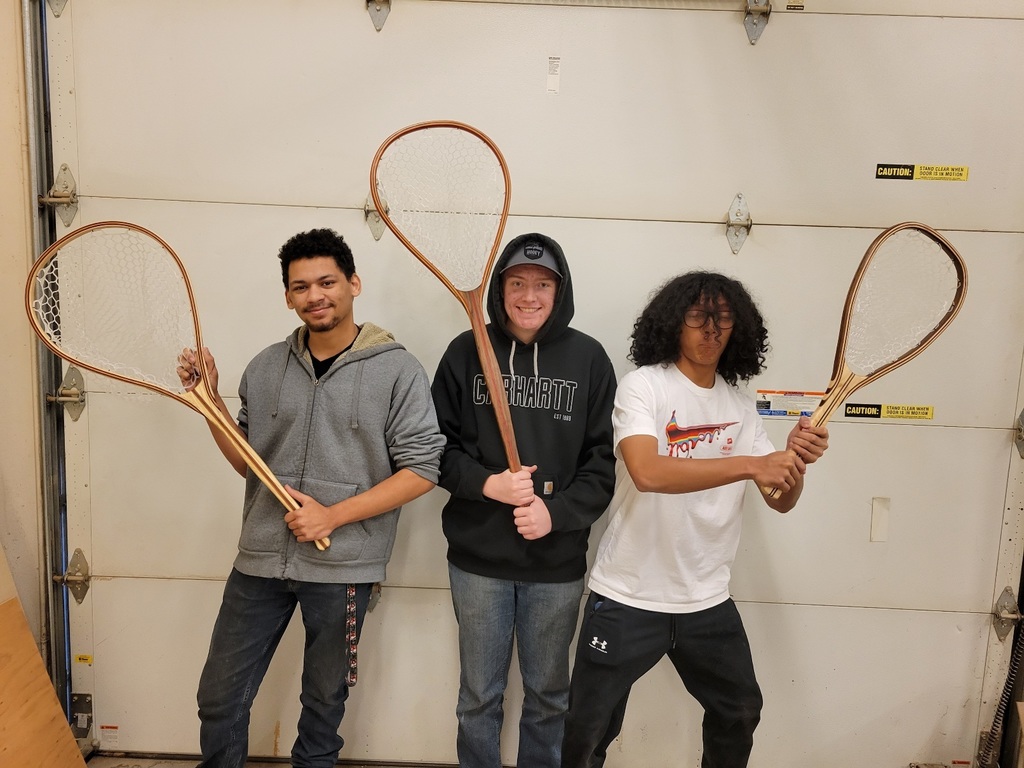 Check out the latest broadcast of Bronc Sports. Bronc Sports reporters Finn Dufresne and Kaden Carroll wrap up the 2022 football season. 🏈 🐴
https://youtu.be/7tcTxMQnvrQ

Our HHS Model UN Team competed at the Univ of Montana on Monday & Tuesday. They represented the nation of Brazil and won the trivia contest on Monday evening. Team members (from left to right) were: Zsomi Kari, Kinga Kari, James Truax, Meakin Vermillion and Colin Hanley.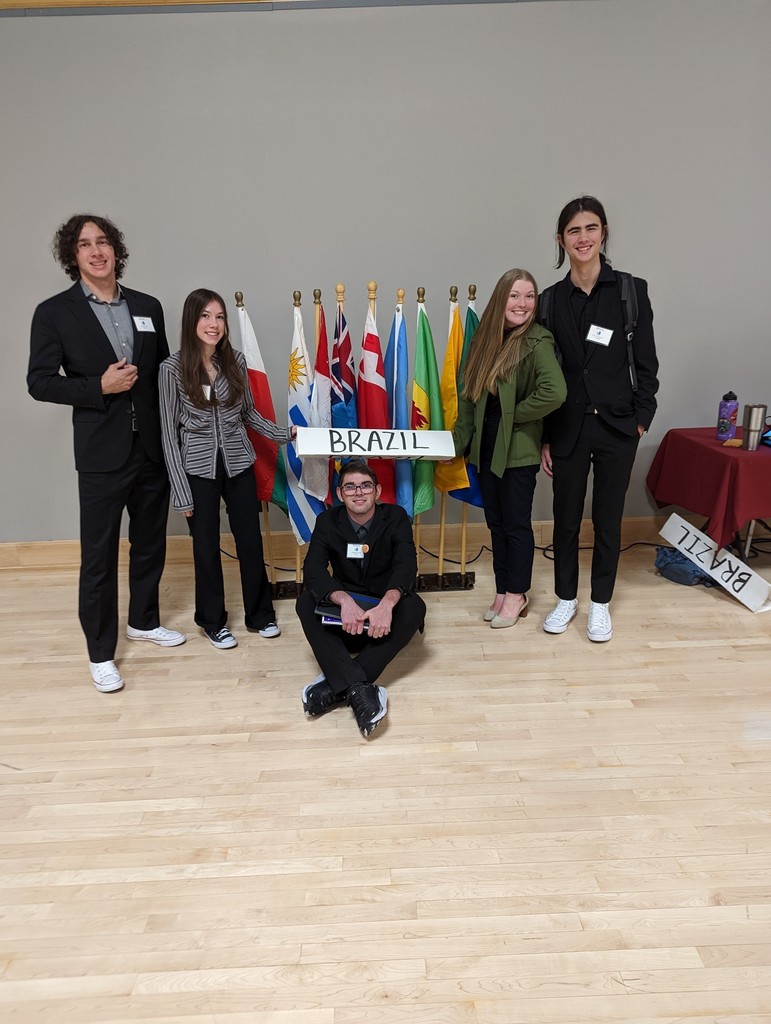 Another episode of BRONC SPORTS! This time HHS Broadcast Journalism students wrap up the Lady Bronc Volleyball season. #GoBroncs
https://youtu.be/J-_82wTkgNI

HHS Broadcast Journalism students Finn Dufresne and Kaden Carroll drop in for another episode of Bronc Sports. This week they have a wrap up of the cross country season.
https://youtu.be/hwzhwOsrGpc
#GoBroncs