More Halloween fun at HMS!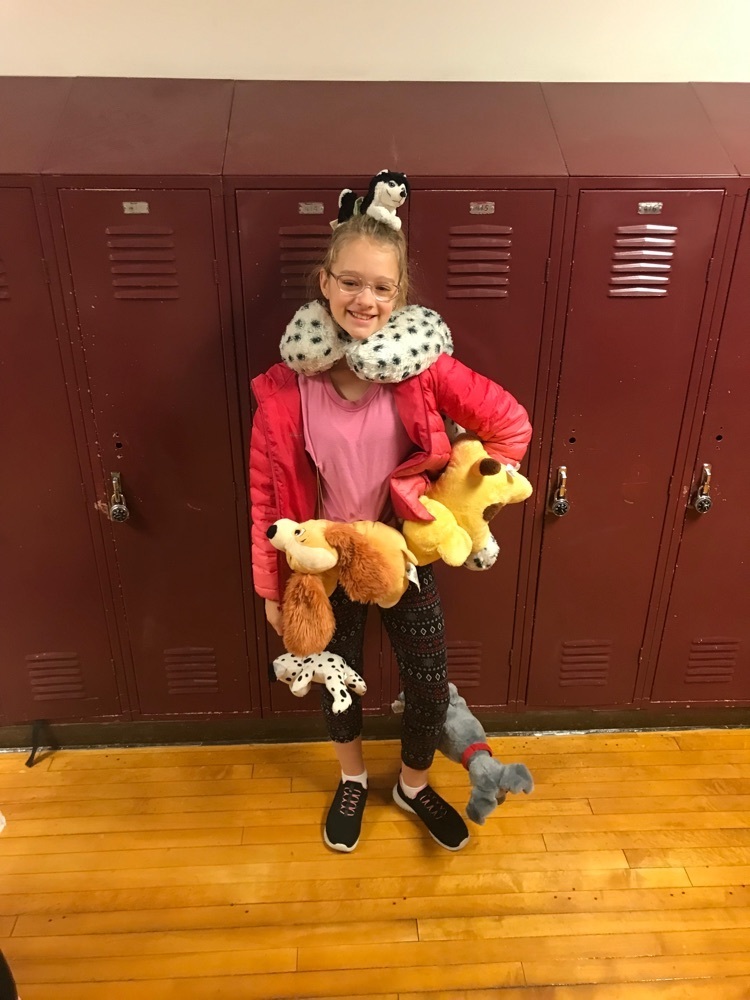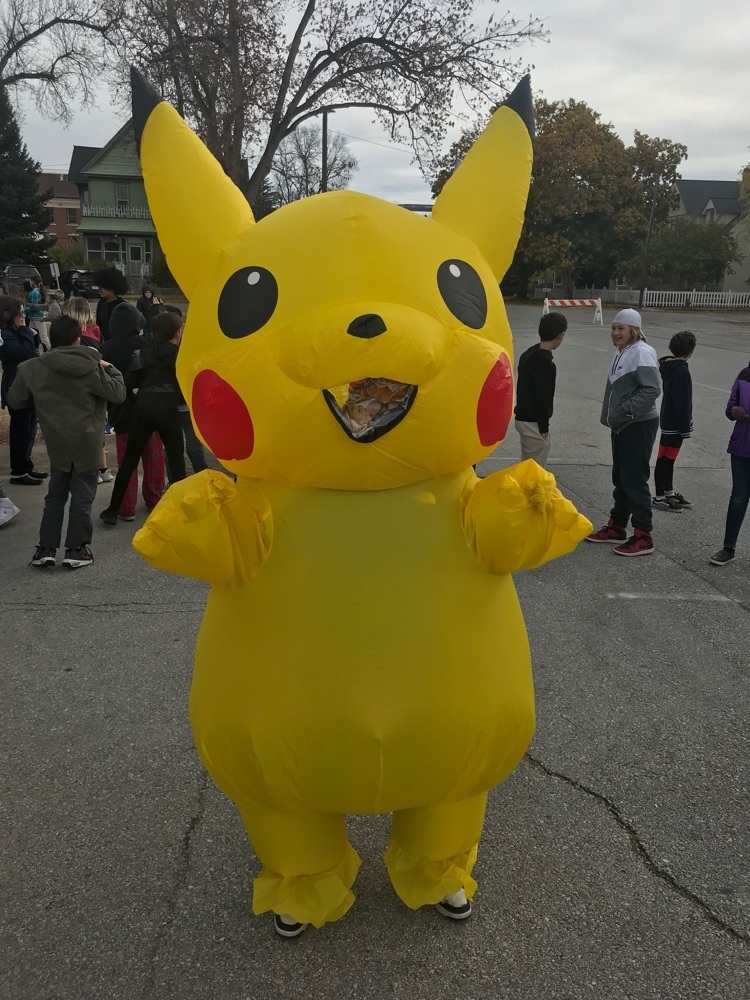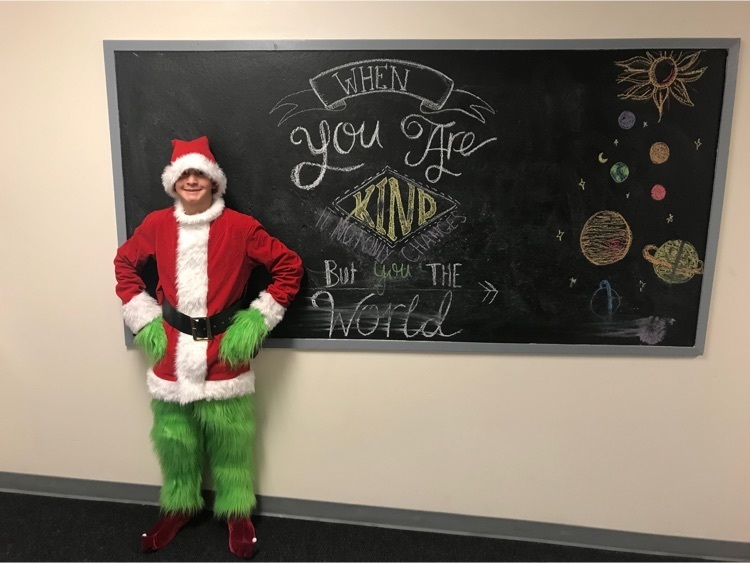 An early Halloween at HMS!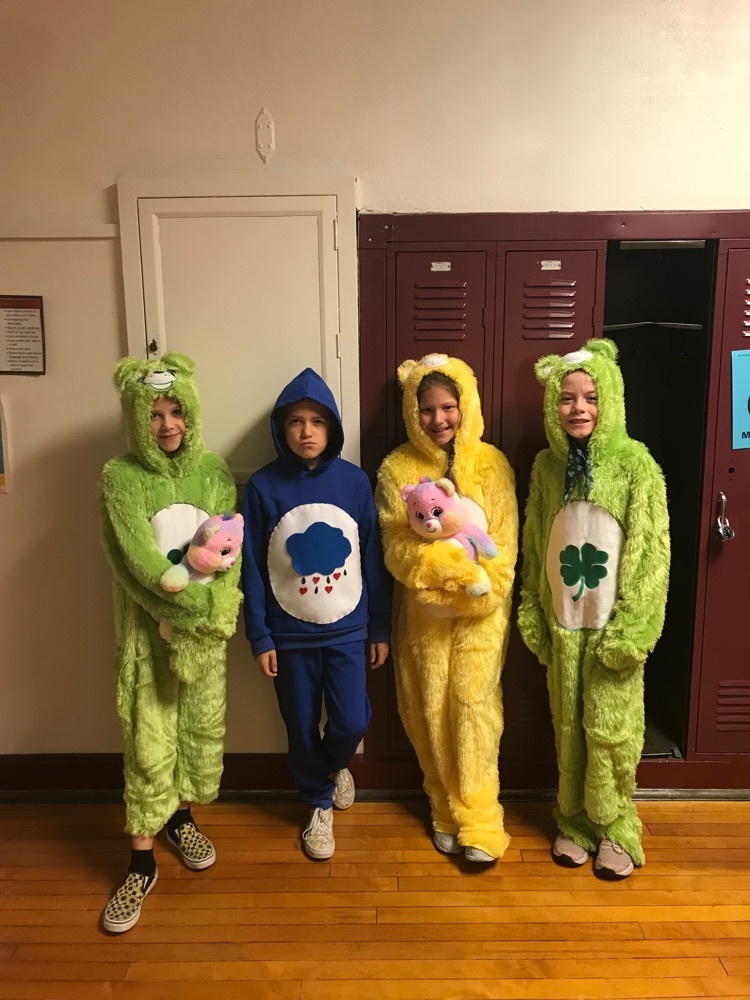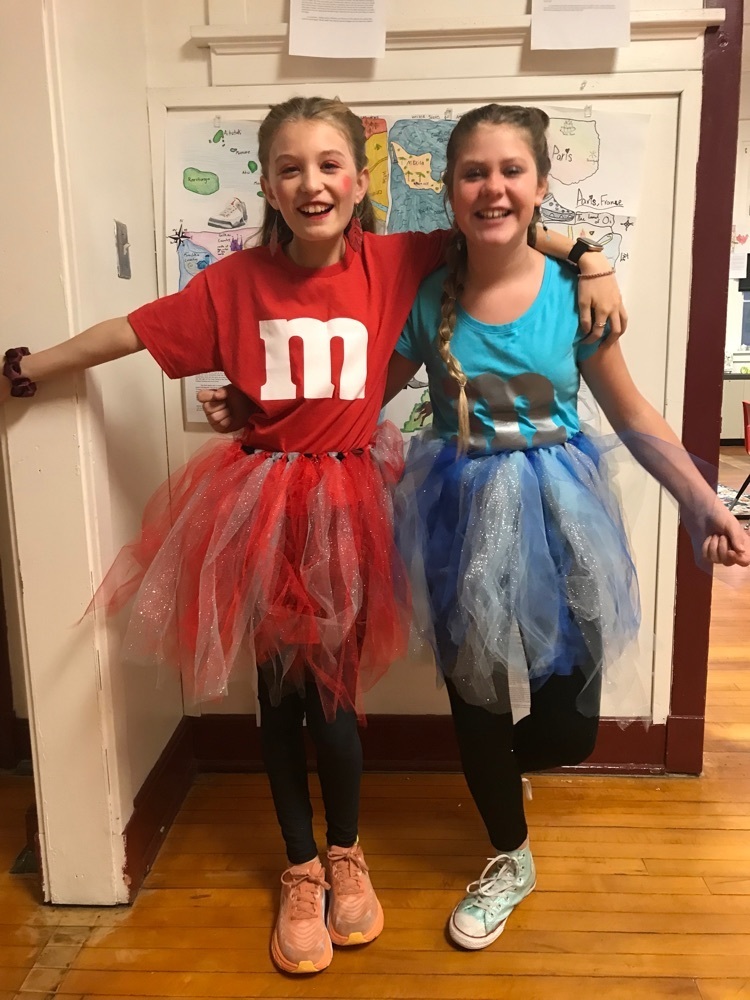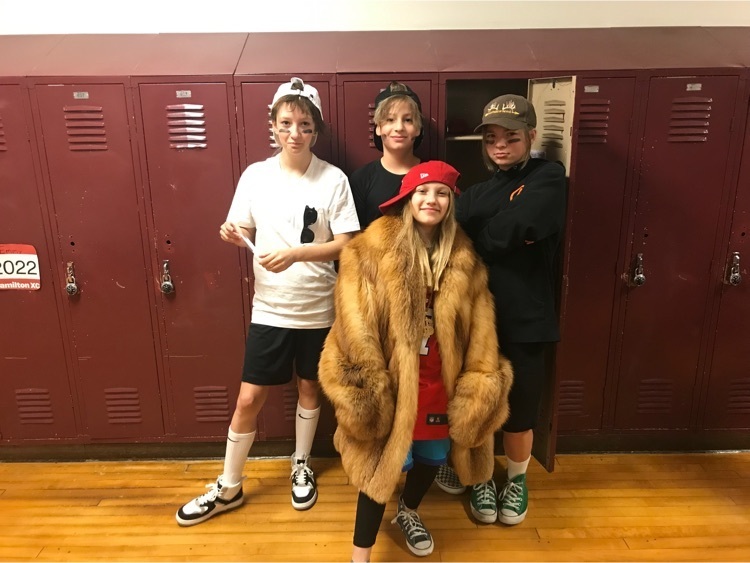 The first snow of the year leads to a most excellent recess!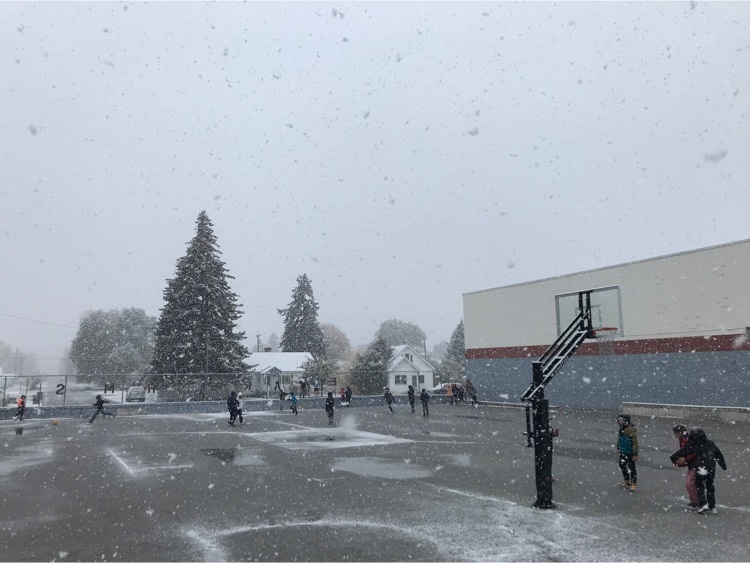 The Great Gilly Hopkins is coming to life at HMS!!! Mrs. Schoenleben's 6th grade ELA class taking part in a blind trust walk activity to develop a better understanding on how trust is built. This activity is related to The Great Gilly Hopkins, in which students will write an expository essay about the role trust plays in this novel.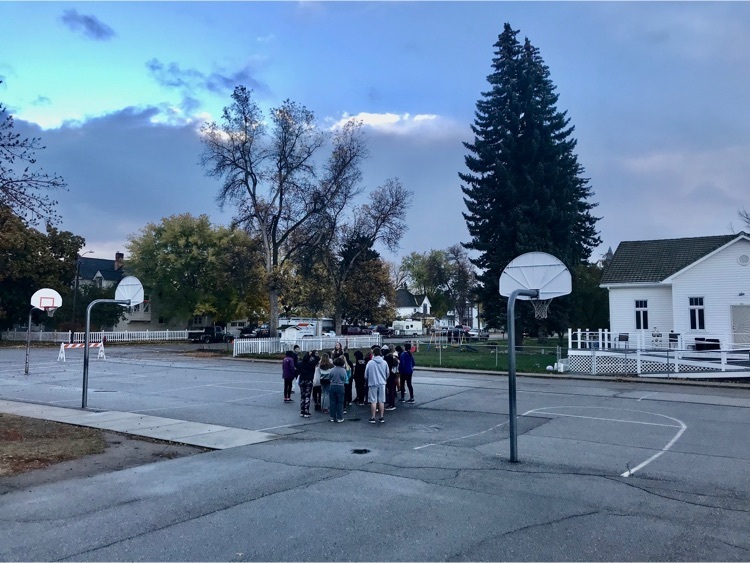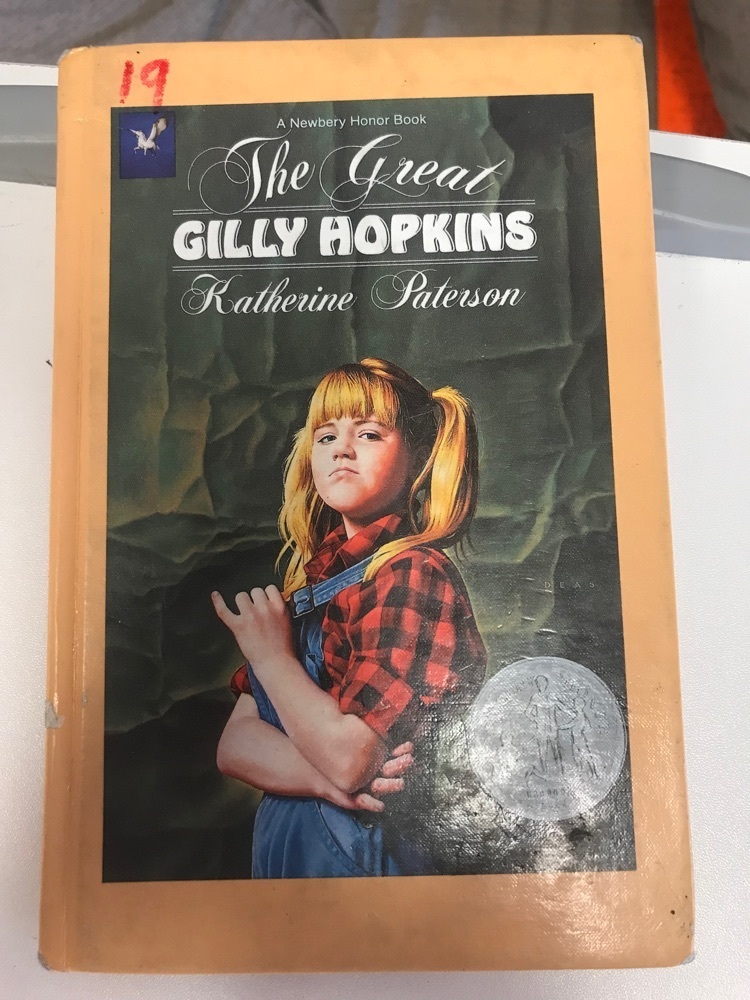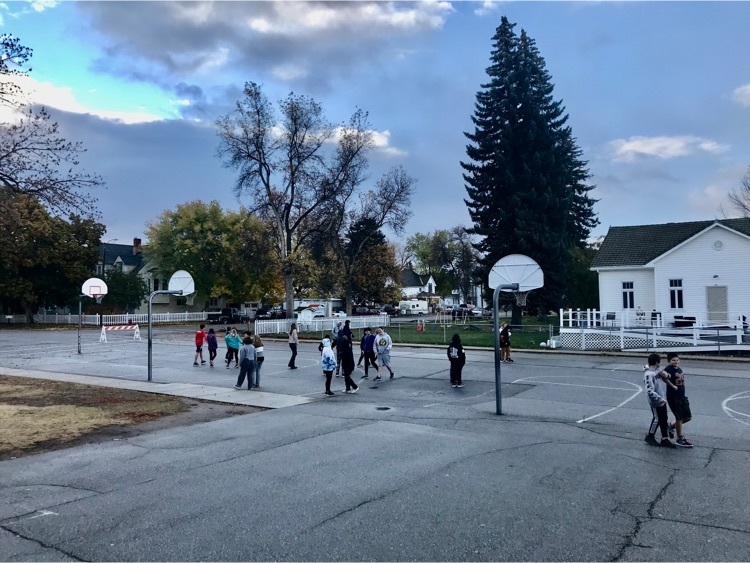 Thank you to Dr. Grobe for bringing his Experimental Archaeological Museum to Mr. Williams' Montana History classes!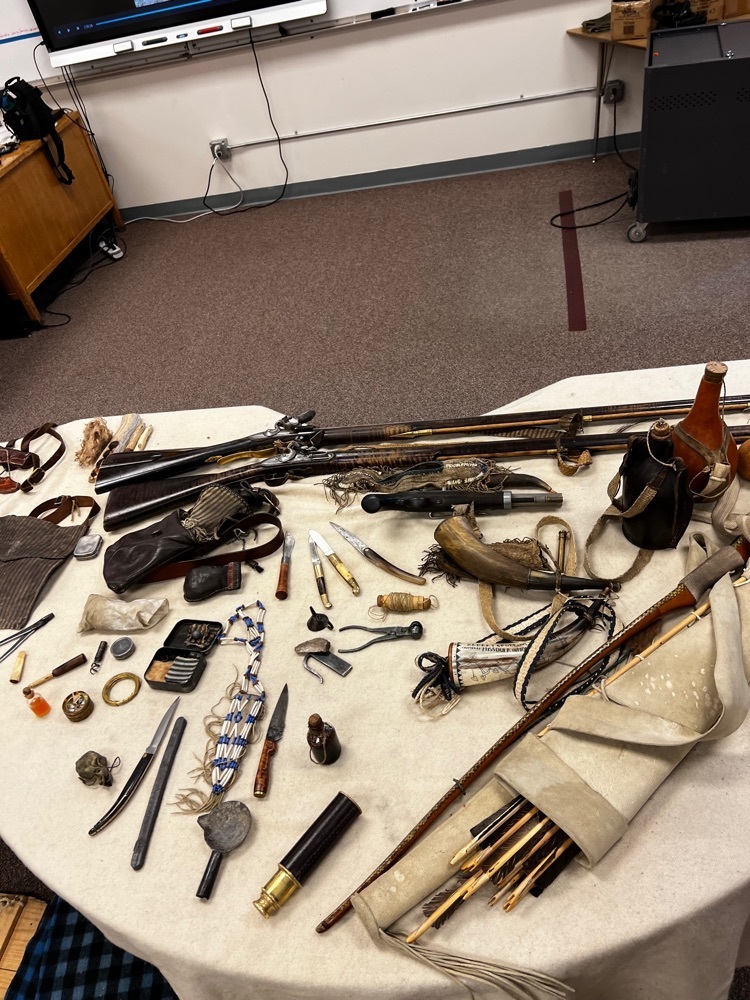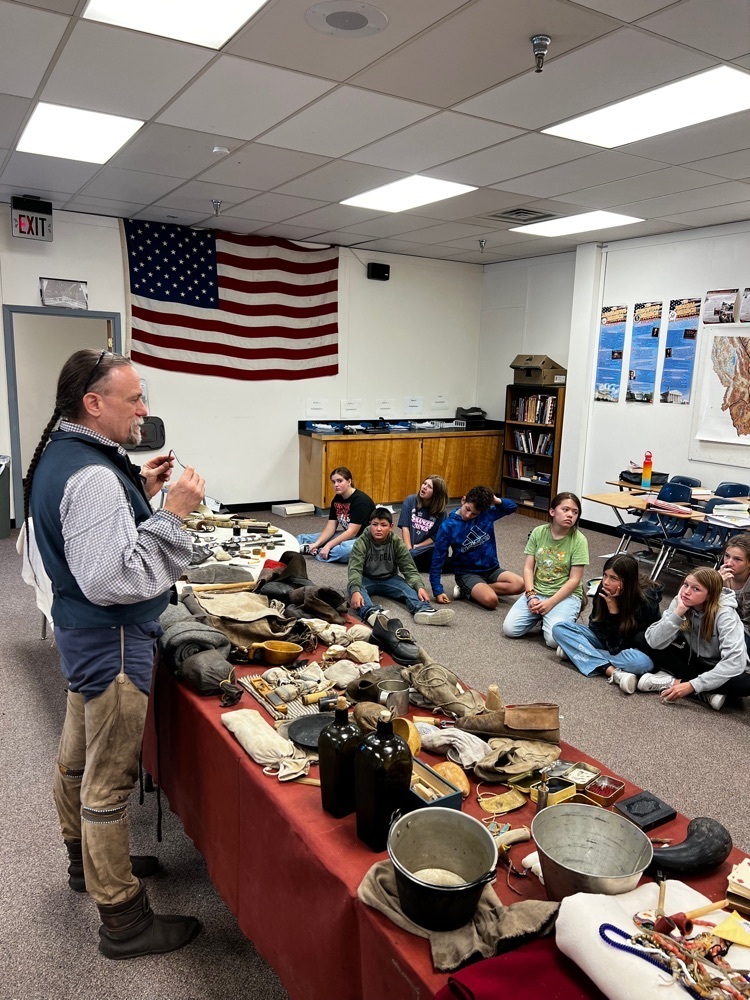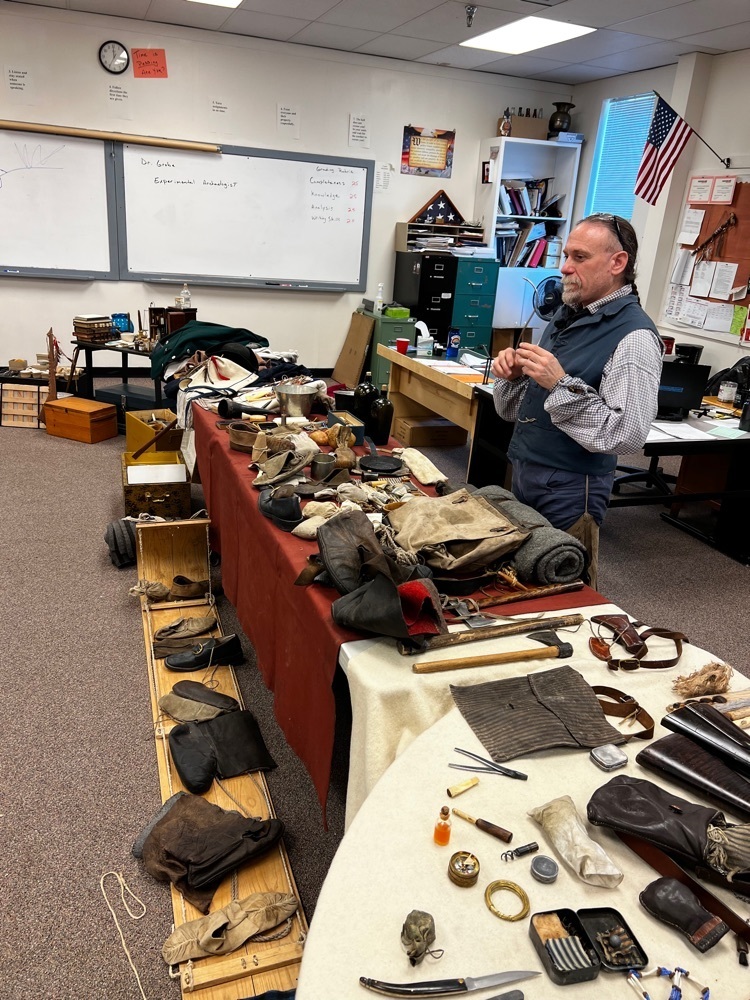 Halloween is coming early to HMS! On Friday, October 28 the HMS Student Council is hosting a Fright Night party in the POD Commons. Fright Night for 5th & 6th grades will be from 3:30pm-5:00pm, and 5:15pm-7:00pm for 7th & 8th grades. Students are encouraged wear costumes as there will be a costume contest along with music, dancing, and food! Since costumes are encouraged for the Fright Night parties, students will be able to wear costumes throughout the day on Friday. Costumes must adhere to the current dress code policy, and we ask that any weaponry that accompanies the costumes be left at home. Costumes will not be worn to school on Monday, October 31 as we are celebrating on Friday the 28th. Thank you.
There is a Fall Band Concert on Tuesday, October 25th at 7:30pm, and a Fall Choir concert on Thursday October 27th at 7:30pm in the Hamilton Performing Arts Center. Please come and enjoy some great music!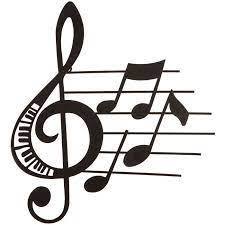 Classroom Without Walls Picture 1 - Colin Hanley and Liam OConnell work with fisheries biologists, Jason Lindstrom and Leslie Nyce to net trout on Skalkaho Creek using electrofishing methods. Picture 2 - McKinley Murray and Cole Kimzeywork with fisheries biologists, Jason Lindstrom and Leslie Nyce, to net trout on Skalkaho Creek using electrofishing methods. Picture 3 - Fisheries biologist, Jason Lindstrom, performs length and weight measurements on a brown trout. All trout caught were tagged and released as part of a population count study. Authentic mark and recapture data was then shared with students to calculate a population count on Skalkaho Creek. Picture 4 - Meakin Vermillion and Colin Hanley secure fencing around the base of a tree at Hieronymus Park to help City Parks Director, Amy Fox, deter beaver activity.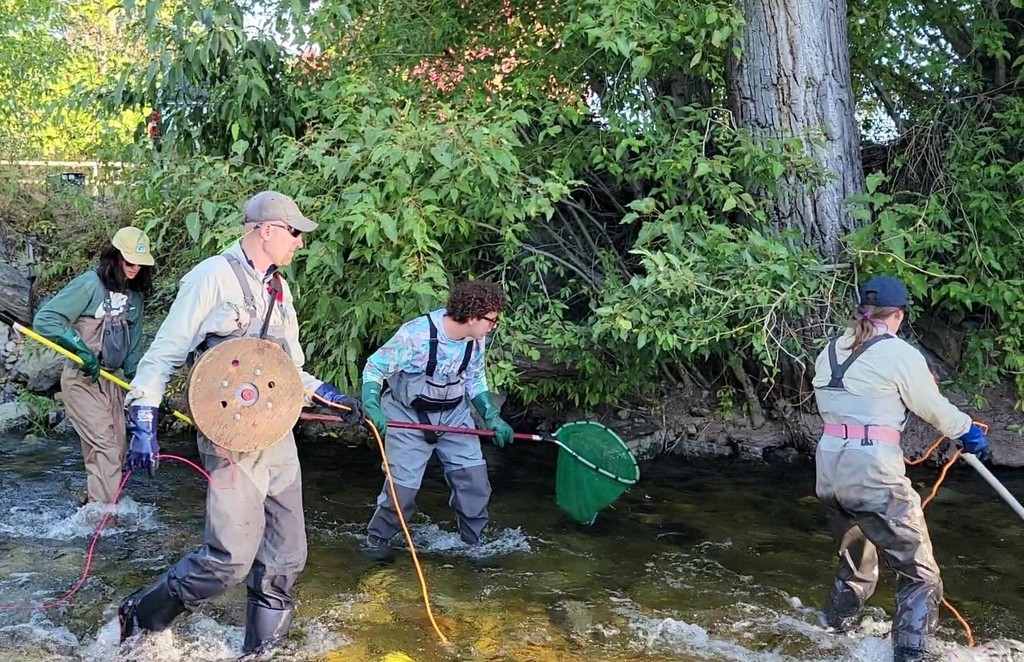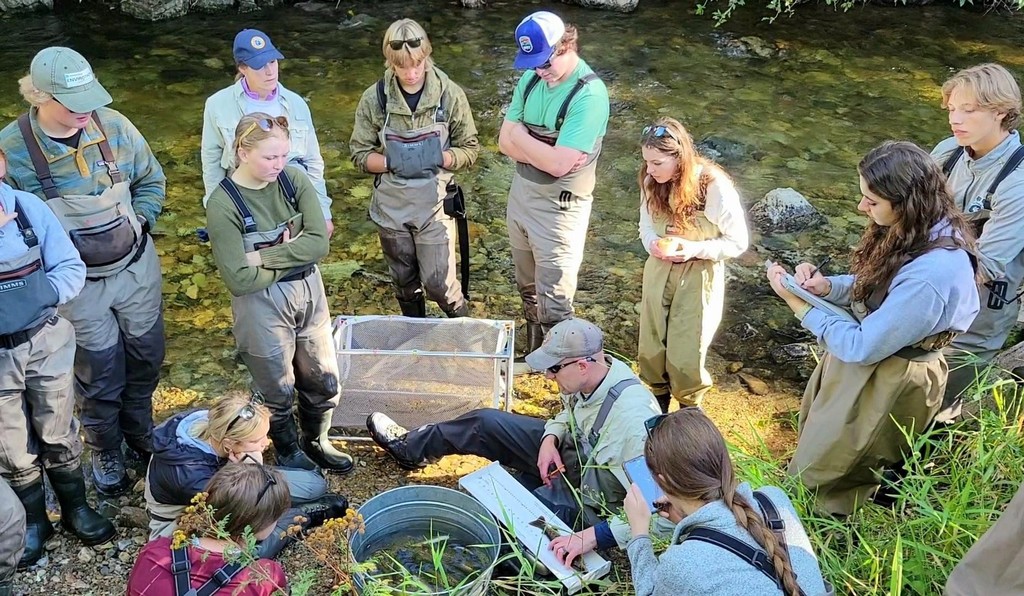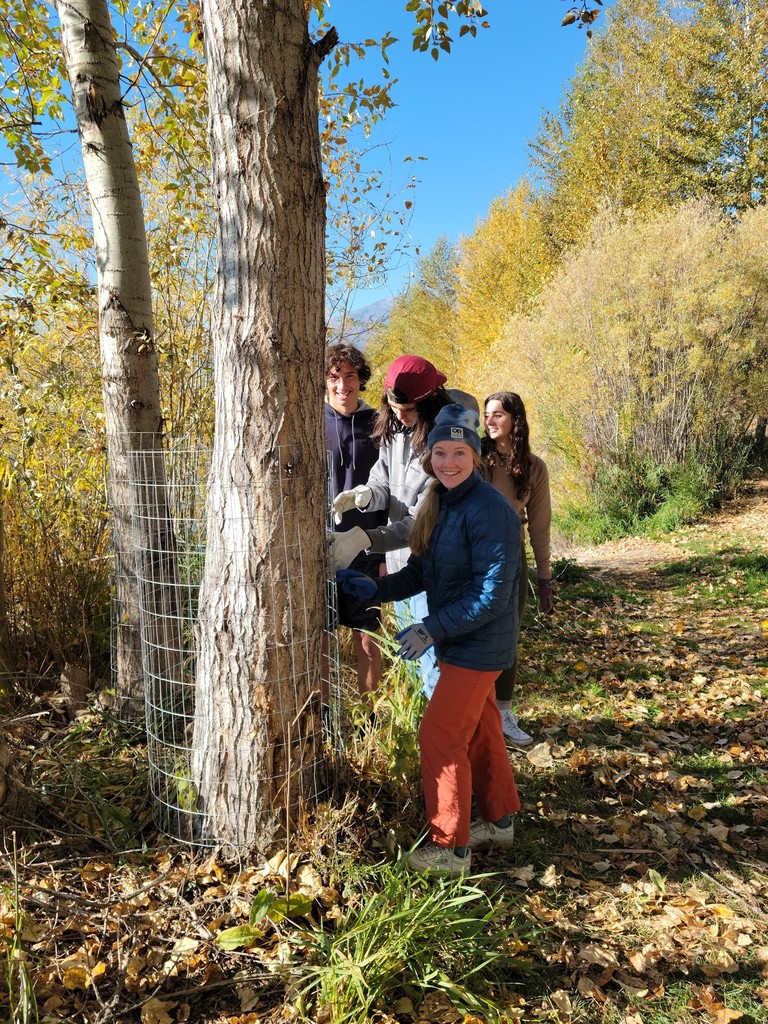 Classroom Without Walls Field Trip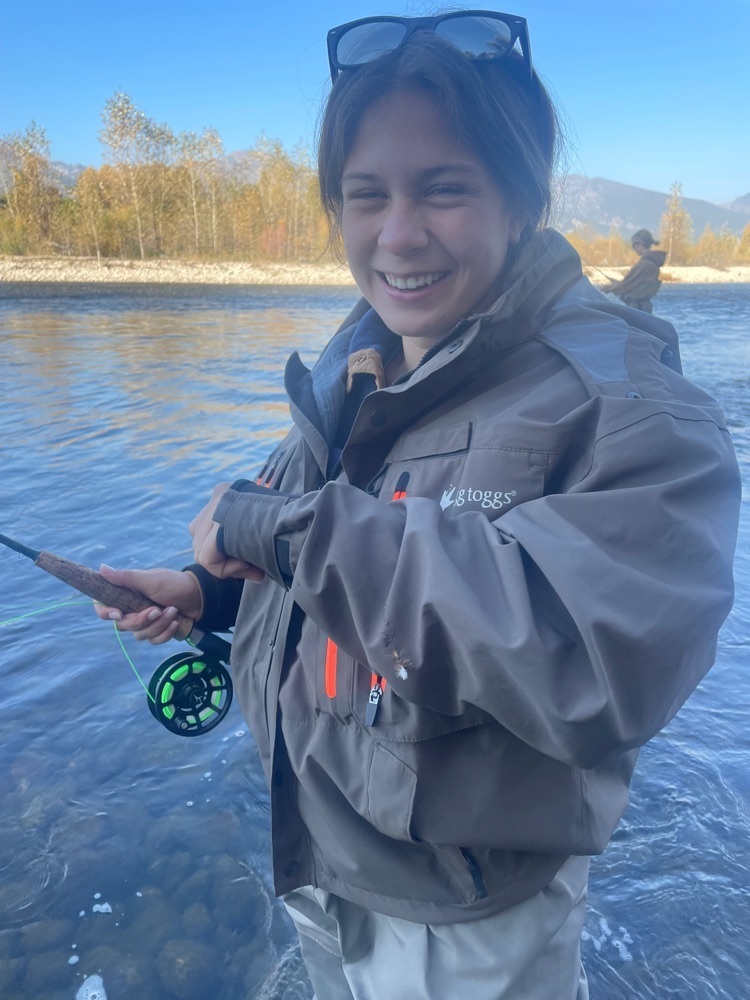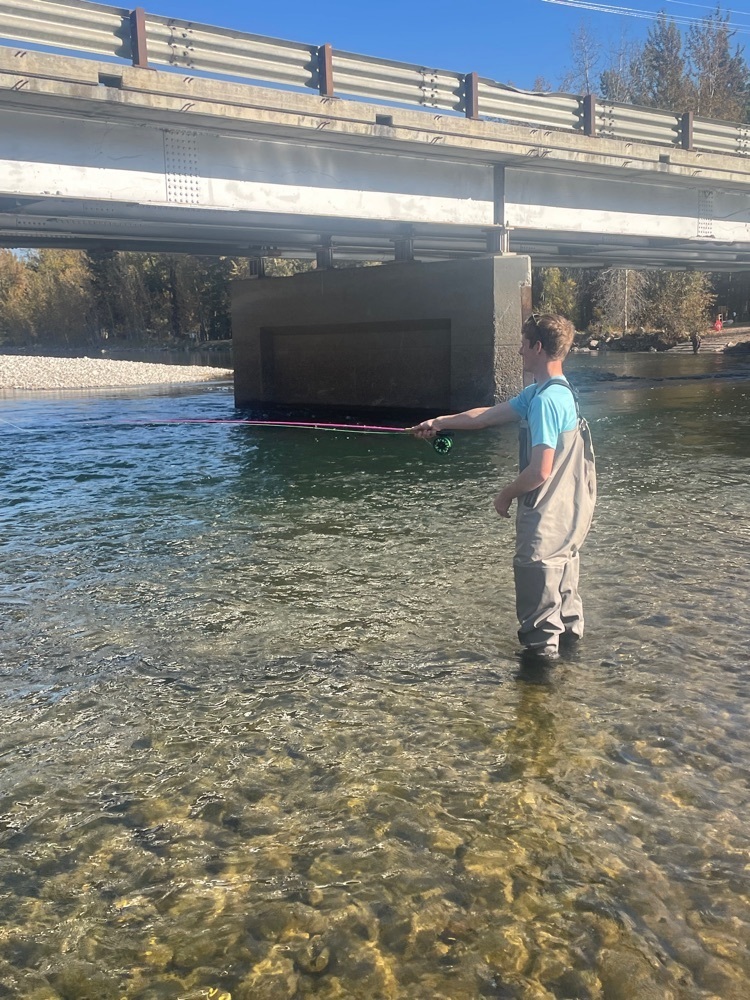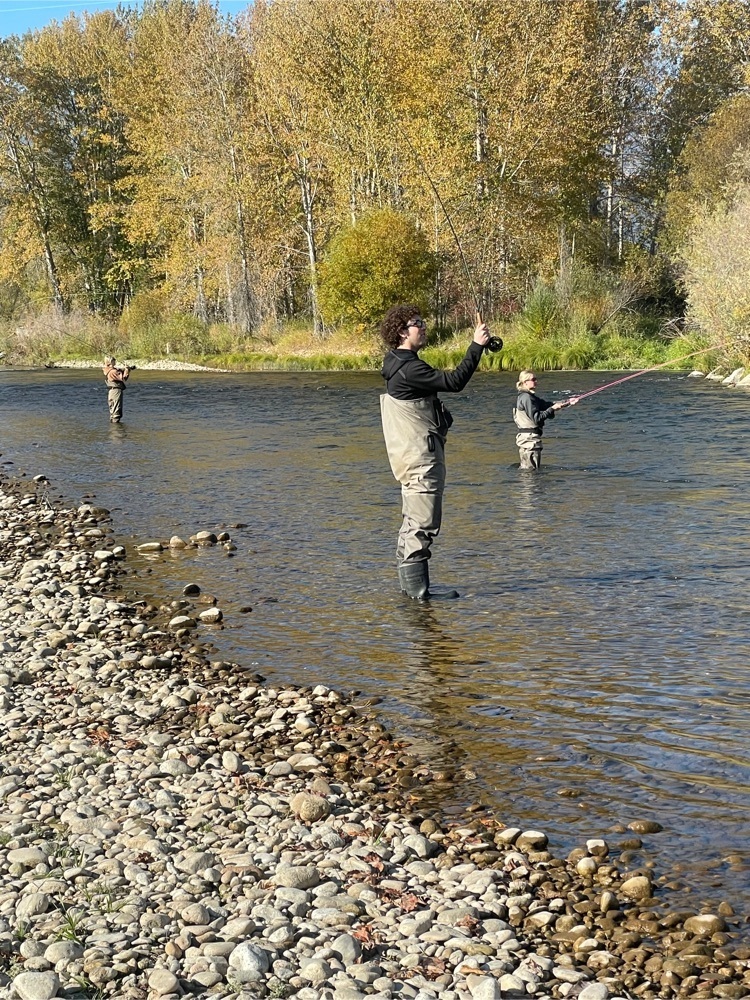 Congratulations to the football team for their 23 to 7 win over Columbia Falls! The broncs are conference champs!
Lady Bronc Volleyball beats Frenchtown 3-0. With the win the Lady Broncs win the SWA regular season title! Congratulations Lady Broncs

Join us at the HHS PAC THIS Thursday, Friday, and Saturday (OCT. 20th-22nd) as the Bronc Playhouse presents "Check Please!" Bronc News reporter Jorja Aspell has a preview of the show and information on ticket prices. Full story here 👉
https://youtu.be/kAEdx-L3ITI
Today October 19th Is Montana Crunch Time Student and Staff throughout Hamilton School District will be Crunching into a Bitteroot Valley Grown Apple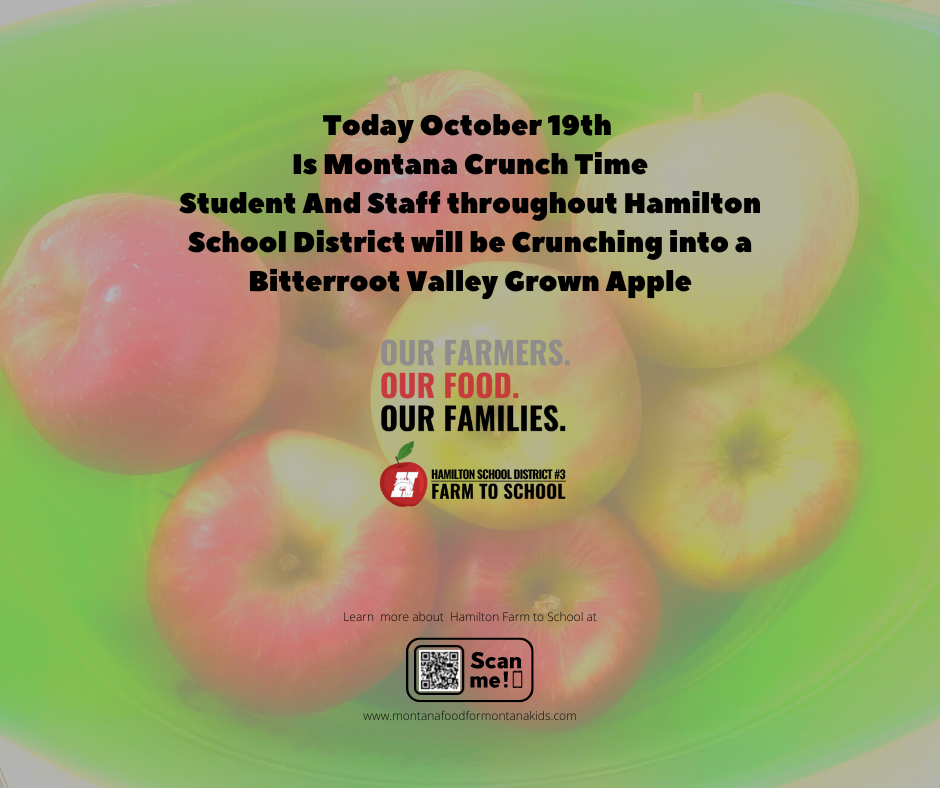 Congratulations to the students going to All State Band and Choir!!! Choir: Fern Stewart, Calli Hill and Max Naidl Band: Jonah Wilhelm Orchestra: Haven Osher-Rightsell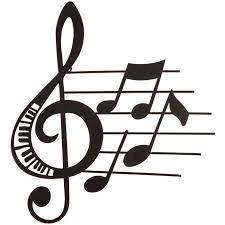 Join us at Hamilton High School on November 11th for a special Veterans Day Ceremony!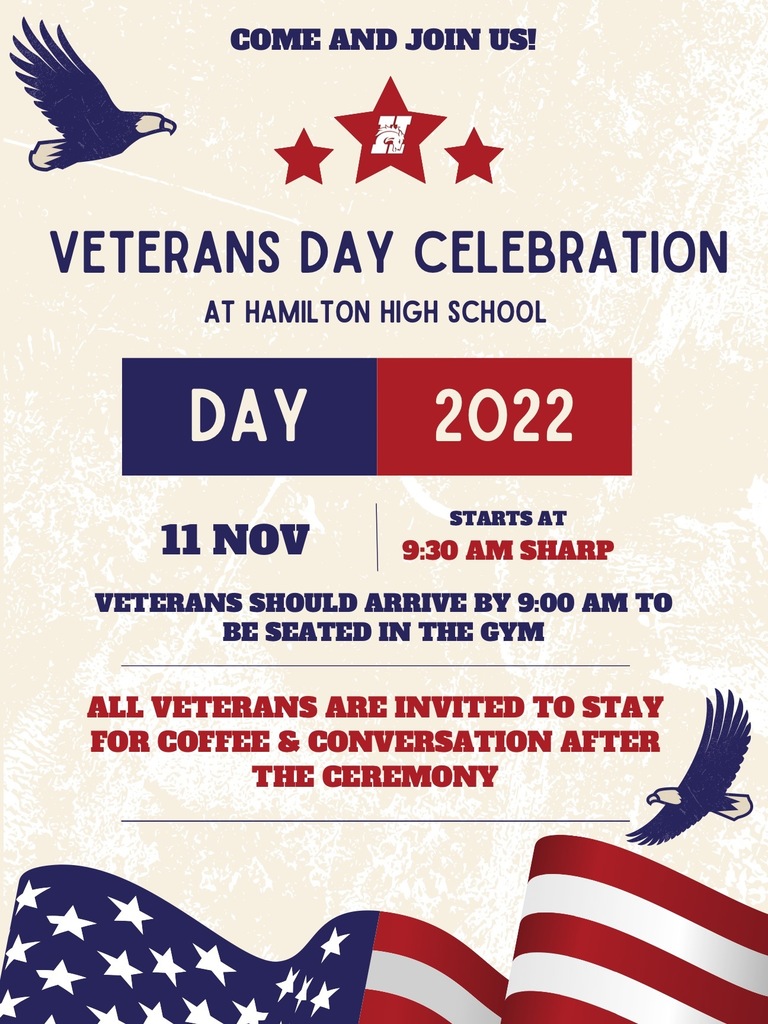 The Semi-Final Girls Soccer Game will be Saturday at 11:00am in Whitefish. GO BRONCS!!!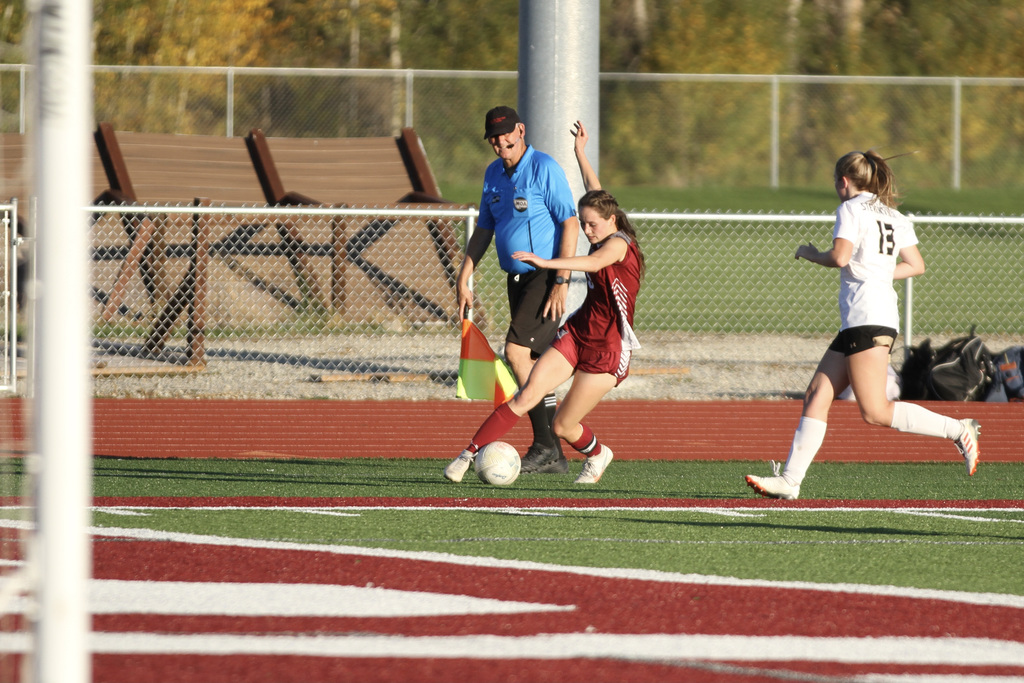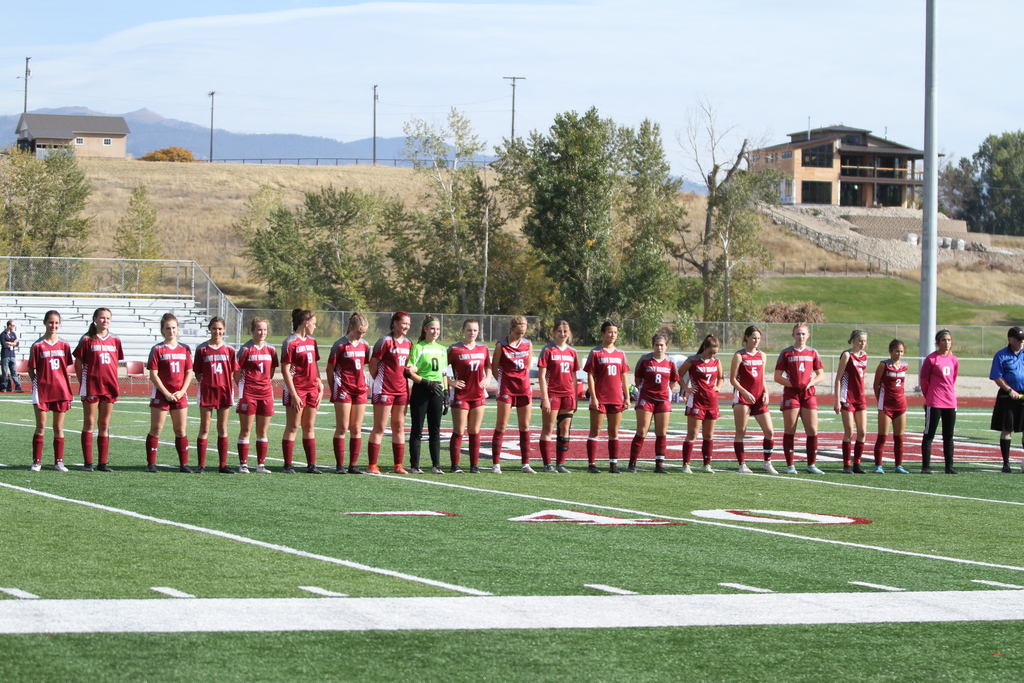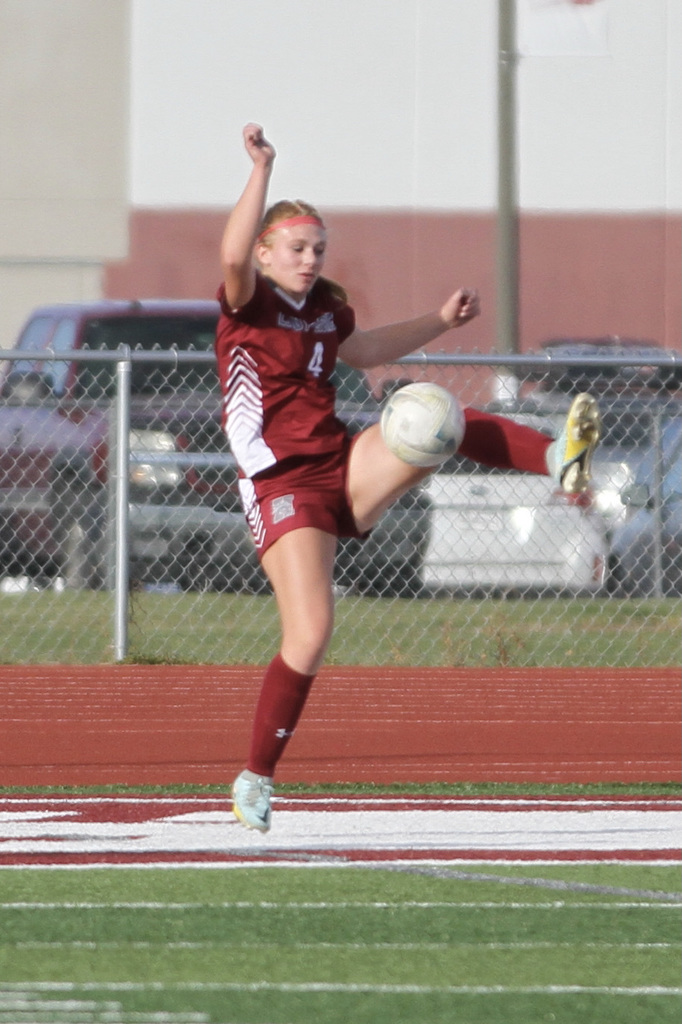 Congratulations to Cross Country for Placing at the Western A Fall Classic, Girls tool 3rd place overall and Boys took 4th Place. Individual place winners - Kinga Kari 3rd, Taylor Doelac 7th, and Even Bennet 8th. Good Luck at State this weekend in Missoula!! Go Broncs!!!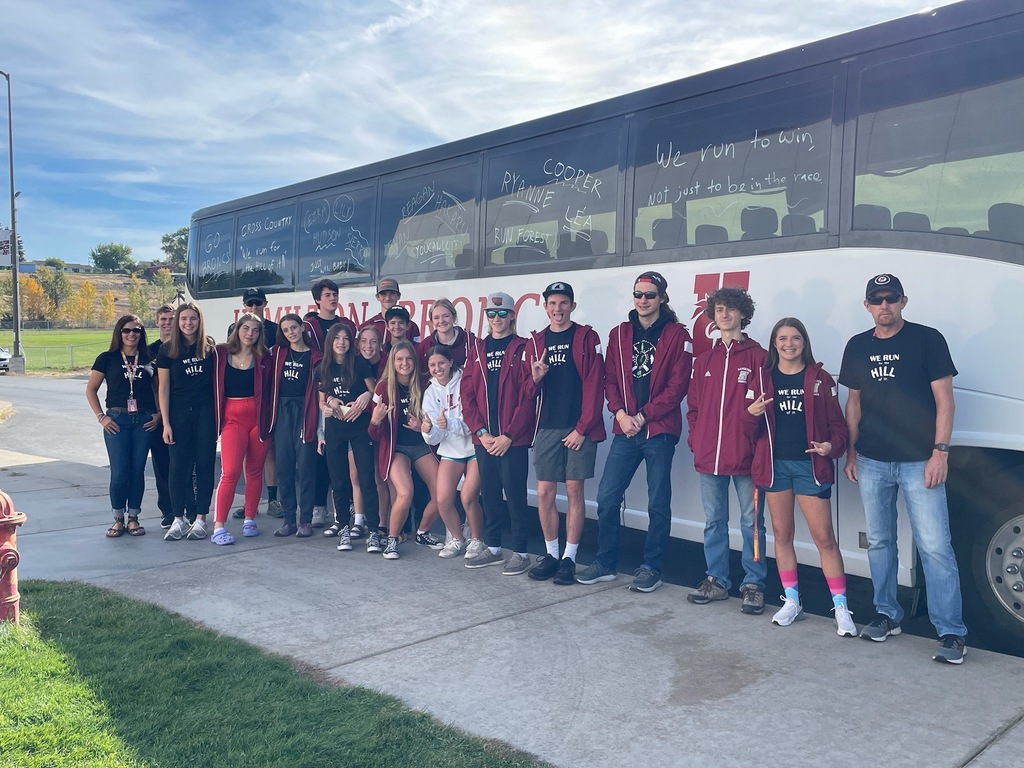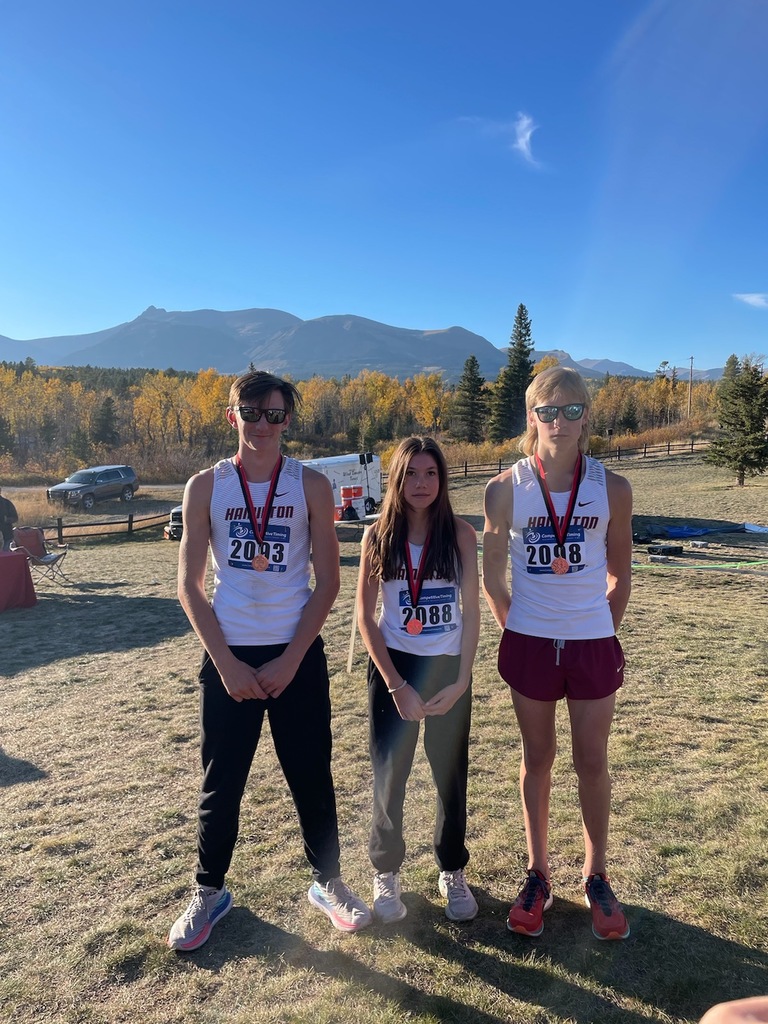 Thank you to the Missoula Art Museum for hosting the HMS 5th grade students! What a great opportunity to engage with the arts.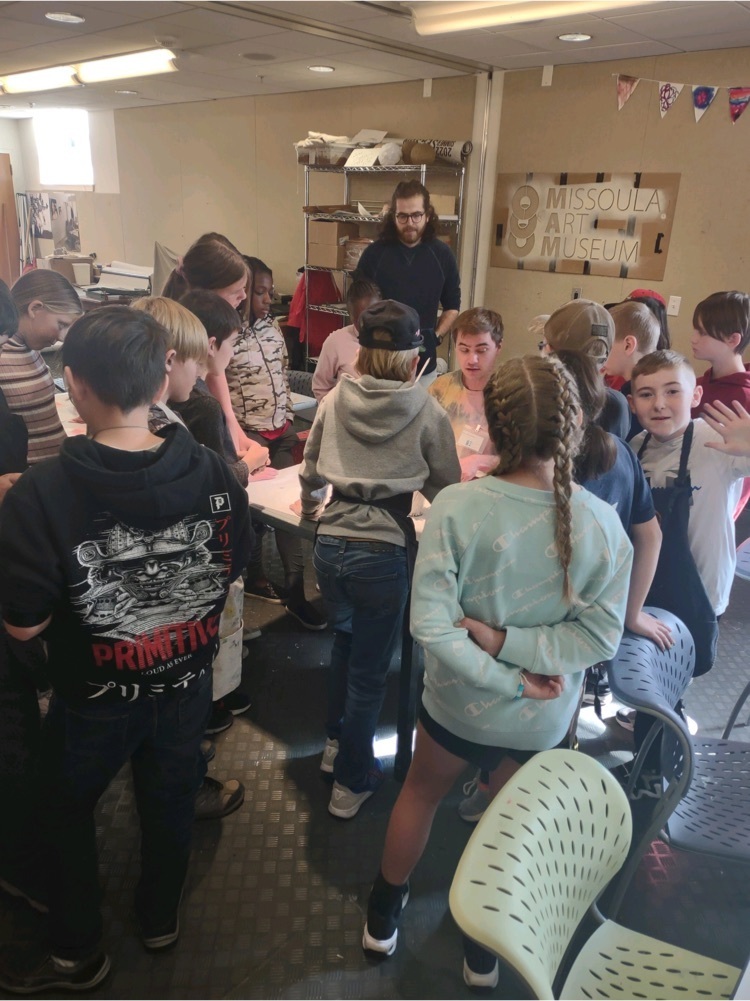 Reminder that the boys' basketball player/parent meeting will be tonight at 630pm in the HMS auditorium.
Thank you Bitterroot Health for your generous donation!