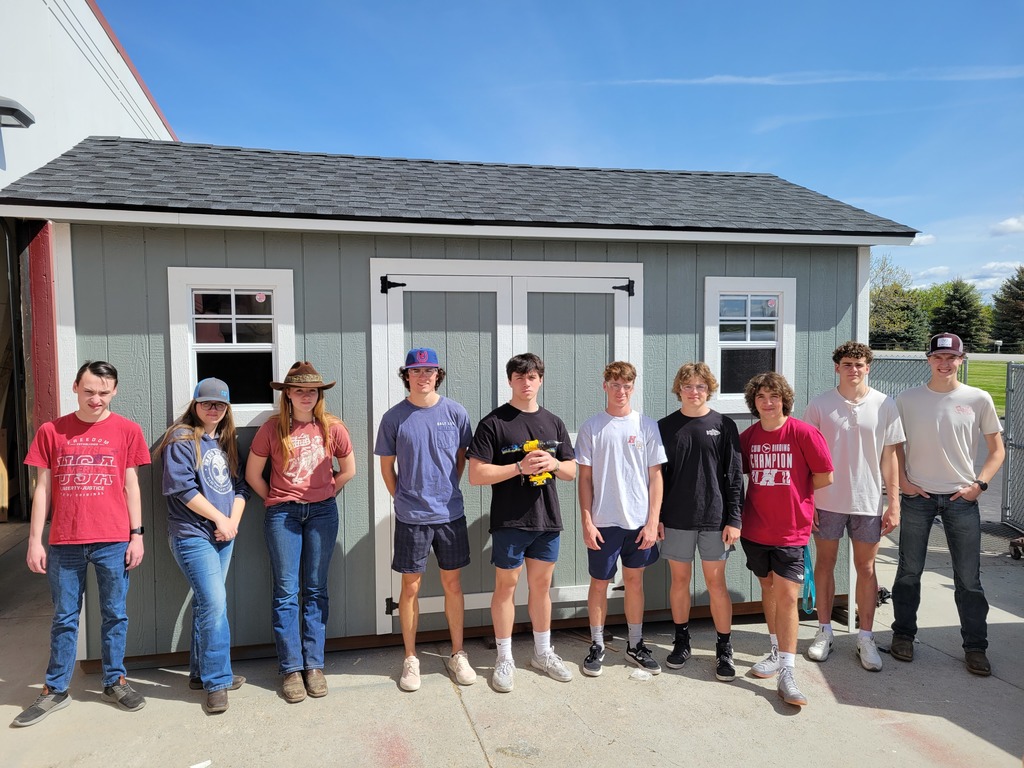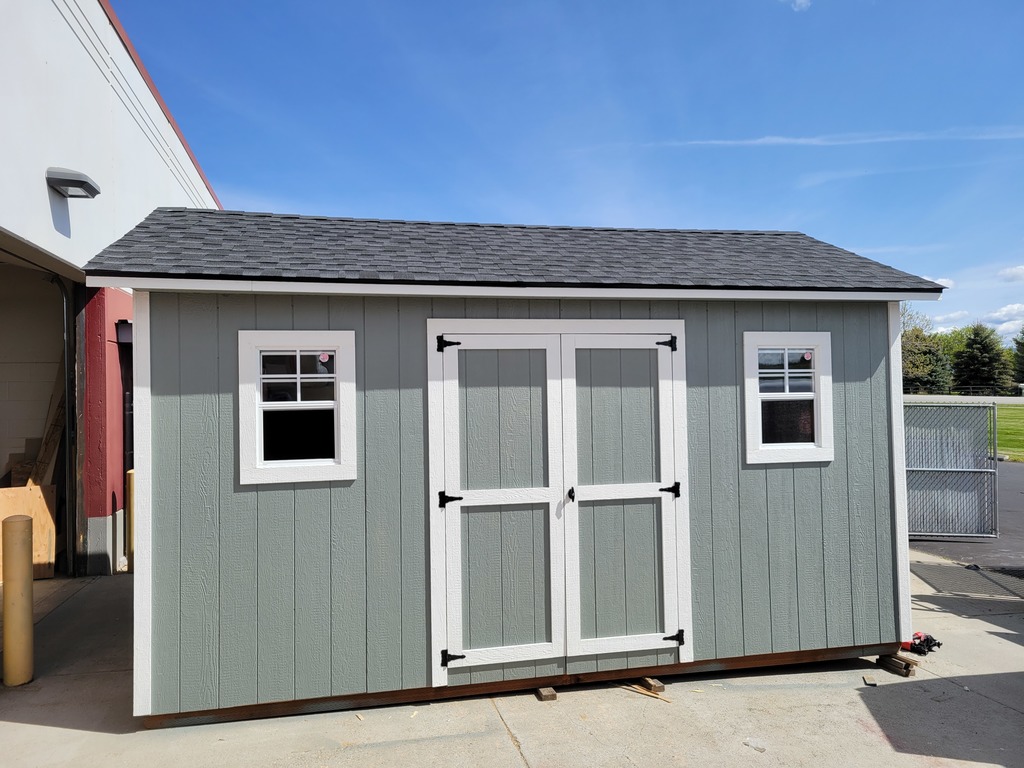 Come out and celebrate our Science Olympiad and Envirothon State Championship teams. 🏆 We will have a fire truck led parade at 3:45 p.m. TODAY - Wednesday May 11th around town to celebrate these amazing students! 🙌 🚒

We would like to congratulate Mr. Mitchell, Mrs. Mason, and Mr. Albert on their retirement! We would also like to thank them for their years of dedication to HSD#3, the community, and students. You will all be missed!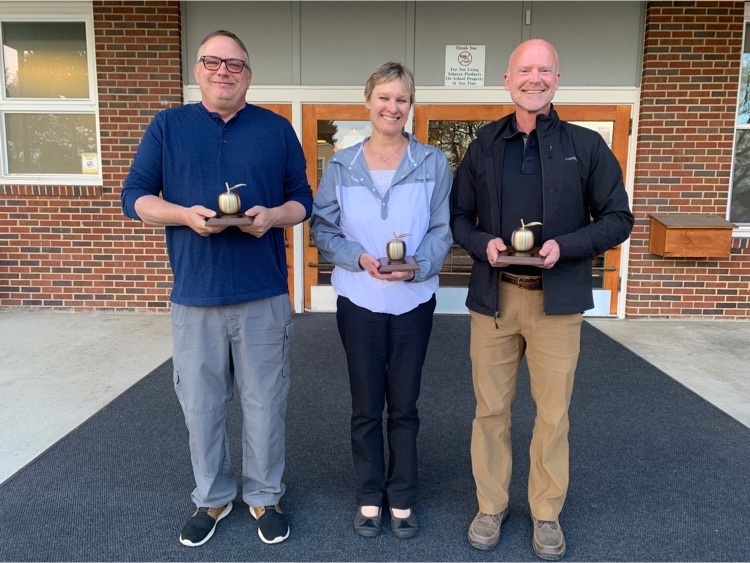 There will be an informational meeting for incoming freshmen and their parents on May 25th from 6 to 7 p.m. in the PAC at HHS.

Help us celebrate Hamilton High School Seniors and their hard work by volunteering to be a Senior Project Panel Member. Please fill out this brief questionnaire and save the Date: Wednesday, May 11 from 6-8 p.m. at Hamilton High School.
https://forms.gle/yMk9QgHmwwTF8qKs7

Don't forget to say THANK YOU to our hard working food service staff. Healthy eating is essential for memory, mood, and focus. I think we can all agree... we are fed well at HSD#3!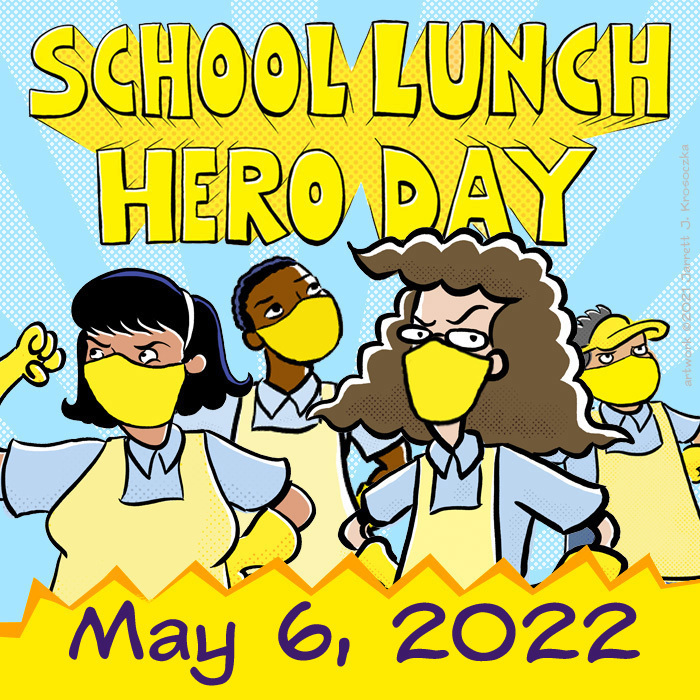 HHS is hosting the Ravalli County Track meet on Friday (4/29)!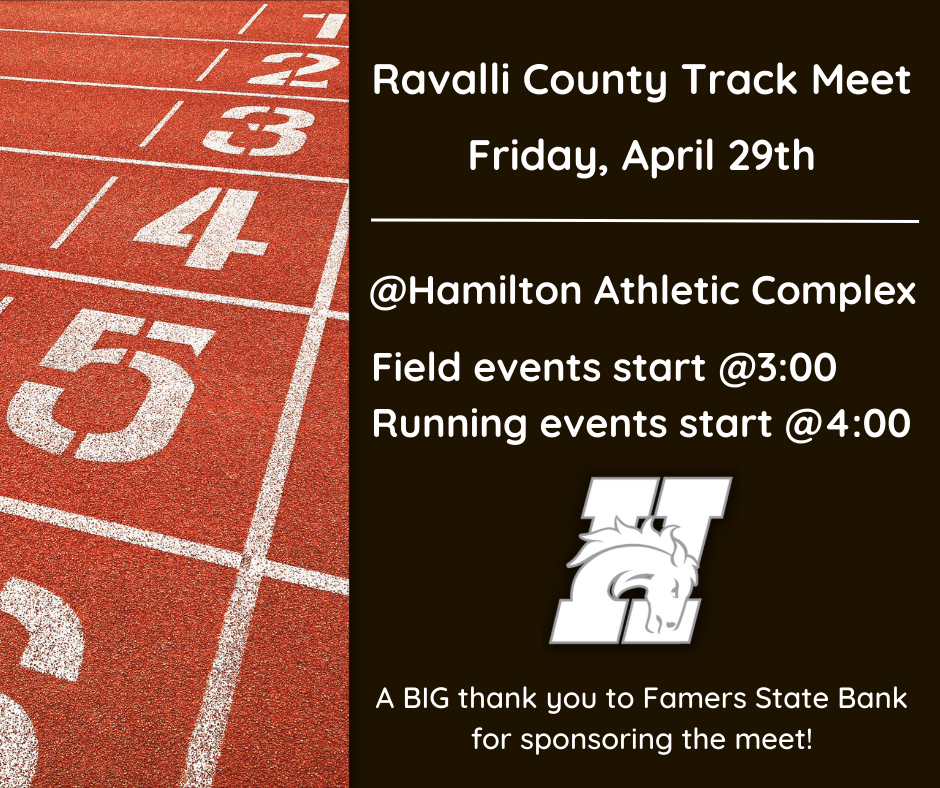 The HHS Envirothon team won the state title in Great falls!🏆 The JV team took 2nd. 🙌 We swept the top 2 spots at the state event! #GoBroncs #Envirothon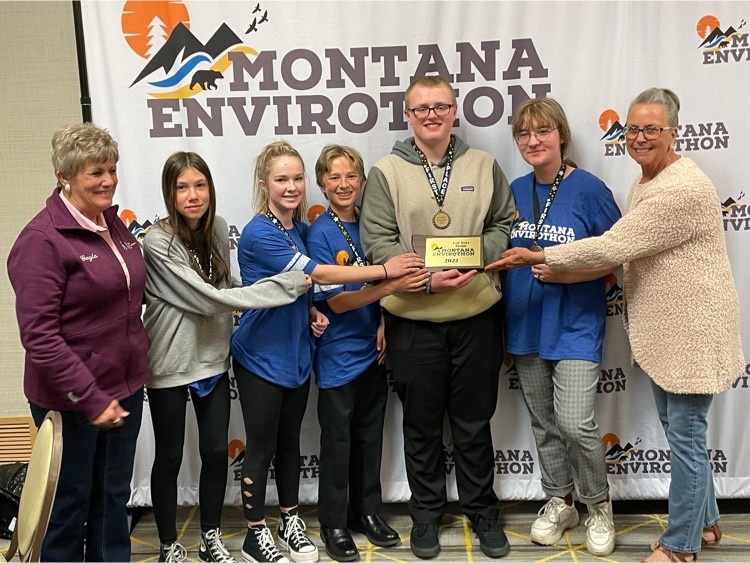 Looking for volunteers! May 11th from 6-8 p.m. HHS will be hosting "Senior Project Night!" This is a chance for seniors to practice public speaking skills & show off their work. If you are interested check out the signup form here:
https://forms.gle/3B2itHHT7ZfAPbRK8

👉 Reminder for HHS students and families - there is an early out tomorrow, Wednesday 4/20/22.

The HMS Science Olympiad varsity team placed 5th overall and our junior Varsity team placed 11th overall! We competed against 31 teams all across the state. #GoBroncs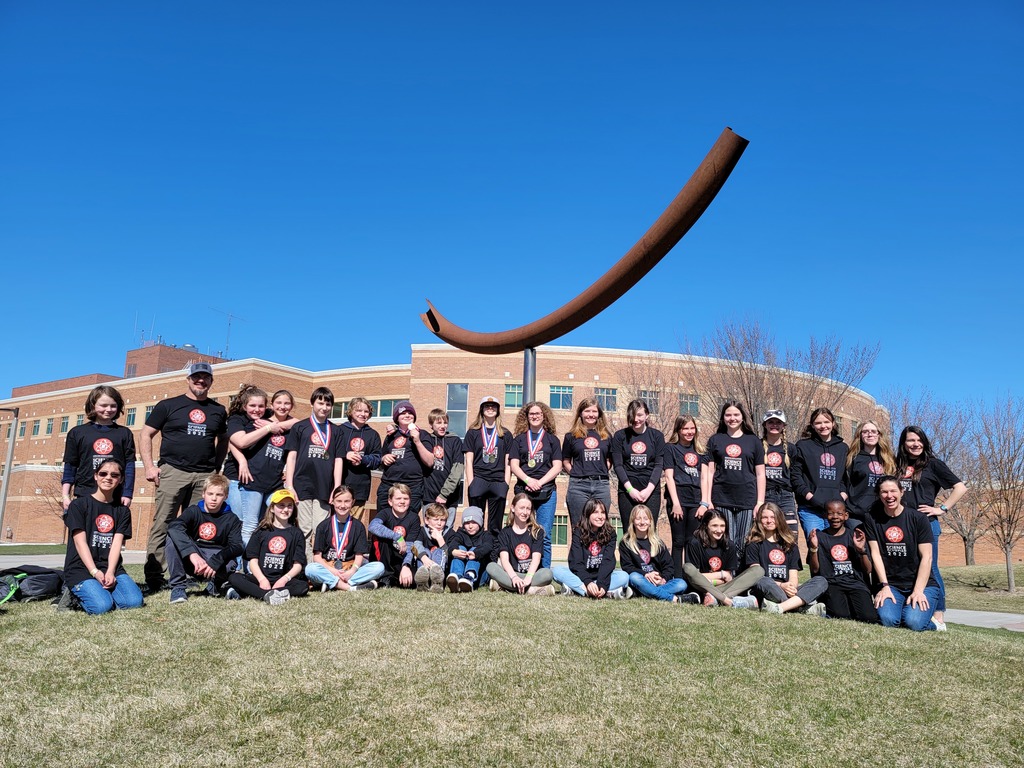 Science Olympiad families & friends! We will have an escort for the science Olympiad team. The team will be coming in about 9 p.m. Parents and fans can meet them at the riverside bridge to follow them in. #GoBroncs

Congratulations to the HHS Science Olympiad team for placing FIRST at the Montana State Science Olympiad Competition! Every single person on Varsity placed in the top 3 for at least one of their events #GoBroncs 👊 #ScienceOlympiad 🧬

Good Luck to our Science Olympiad teams! #GoBroncs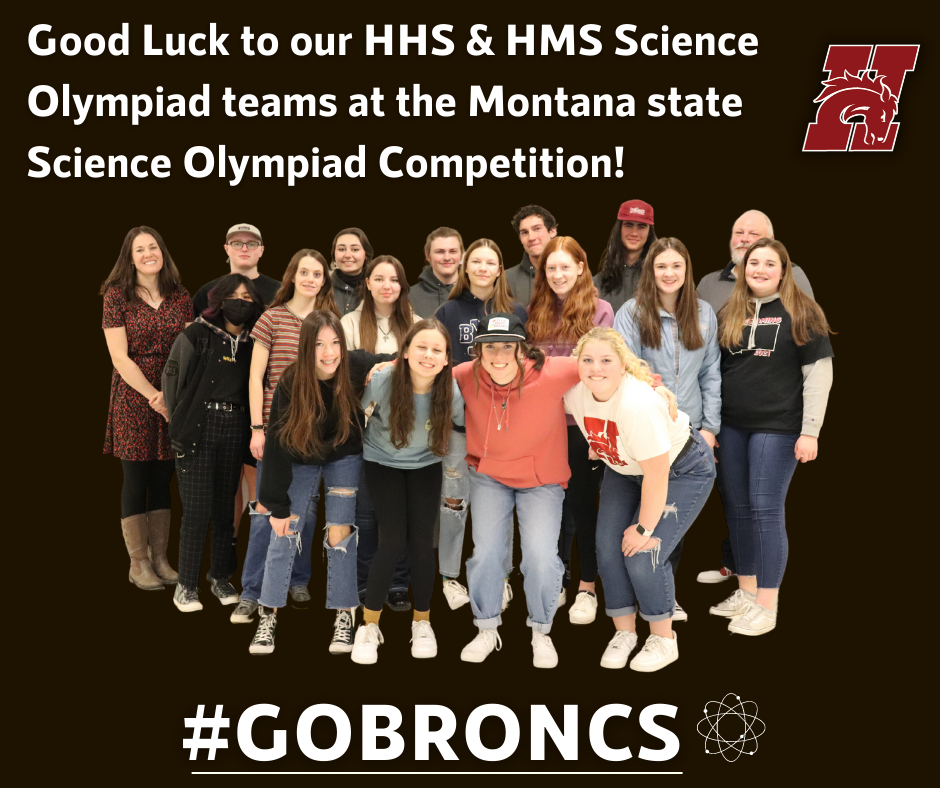 Congratulations to Angela Dondero! Ms. Dondero has accepted the position of Assistant Principal of Hamilton High School. We are excited for her to assume this position. #GoBroncs #broncfamily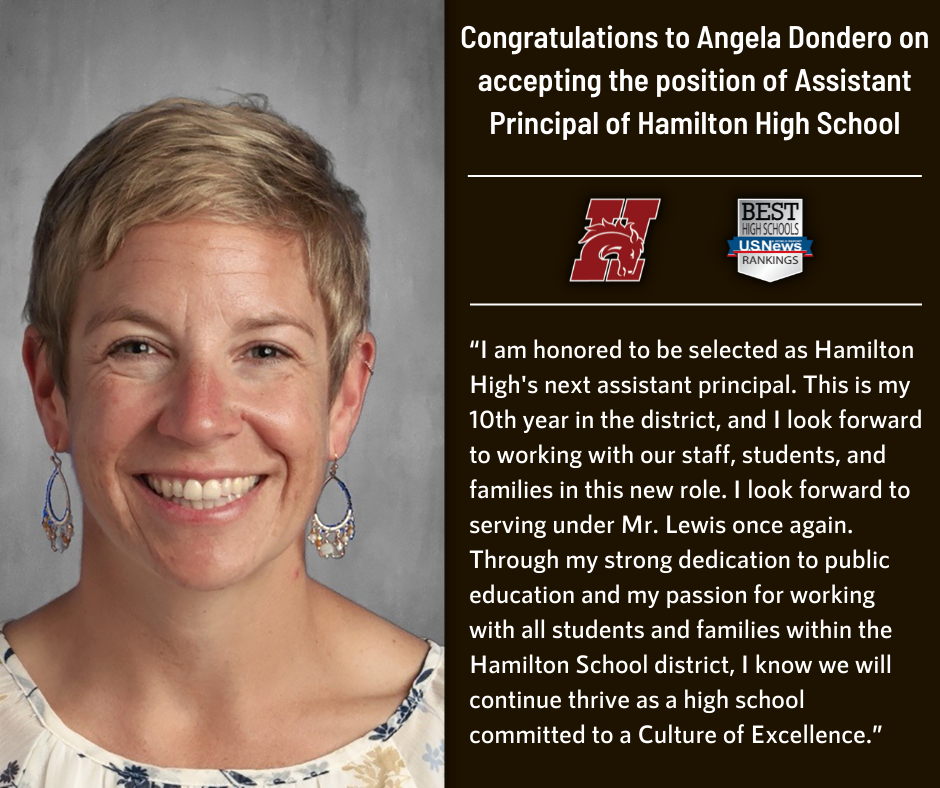 Check out some ATR Art Contest painting winners! Junior winners included Kylie Berk with 1st place. Sofia Lewanski brought home 4th. #GoBroncs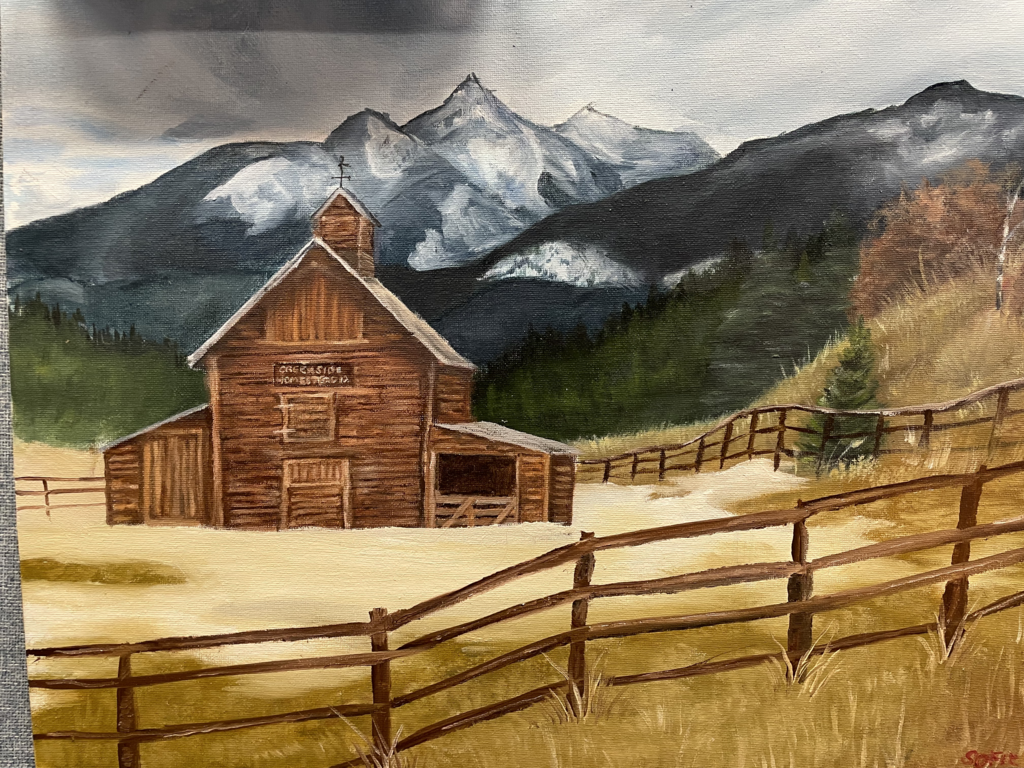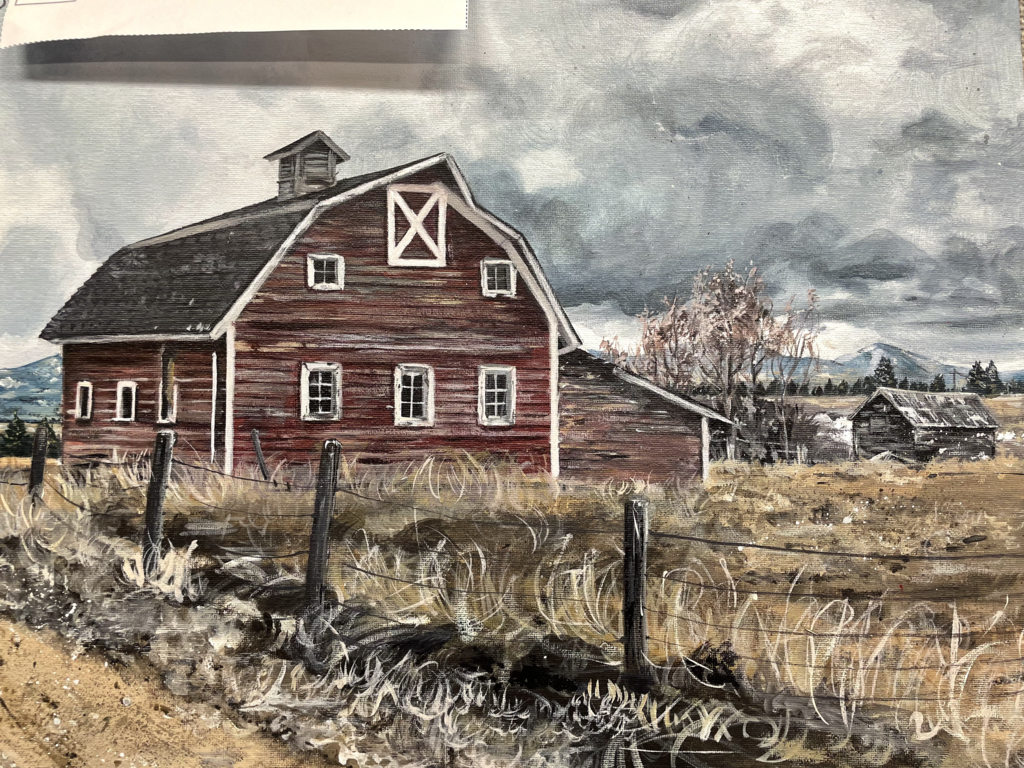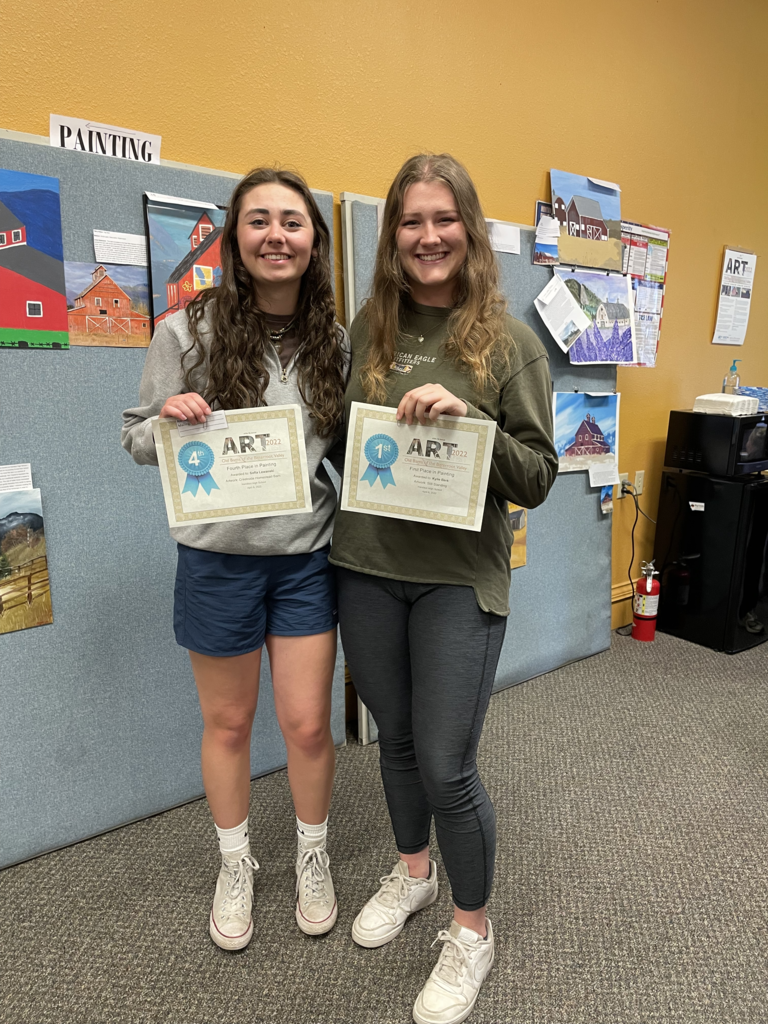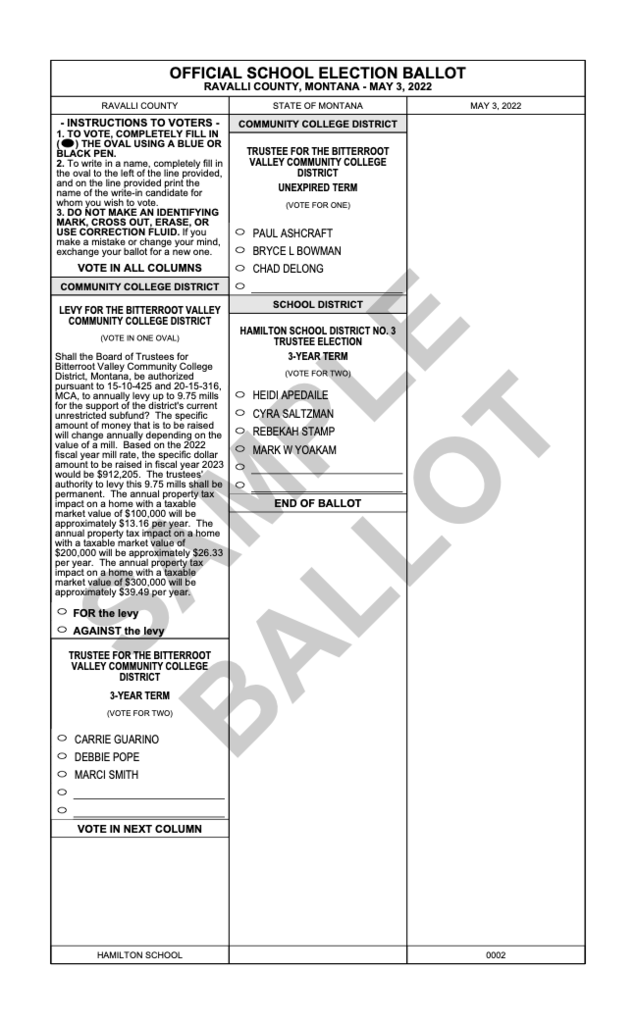 Griz Football Scrimmage - Friday, April 8th!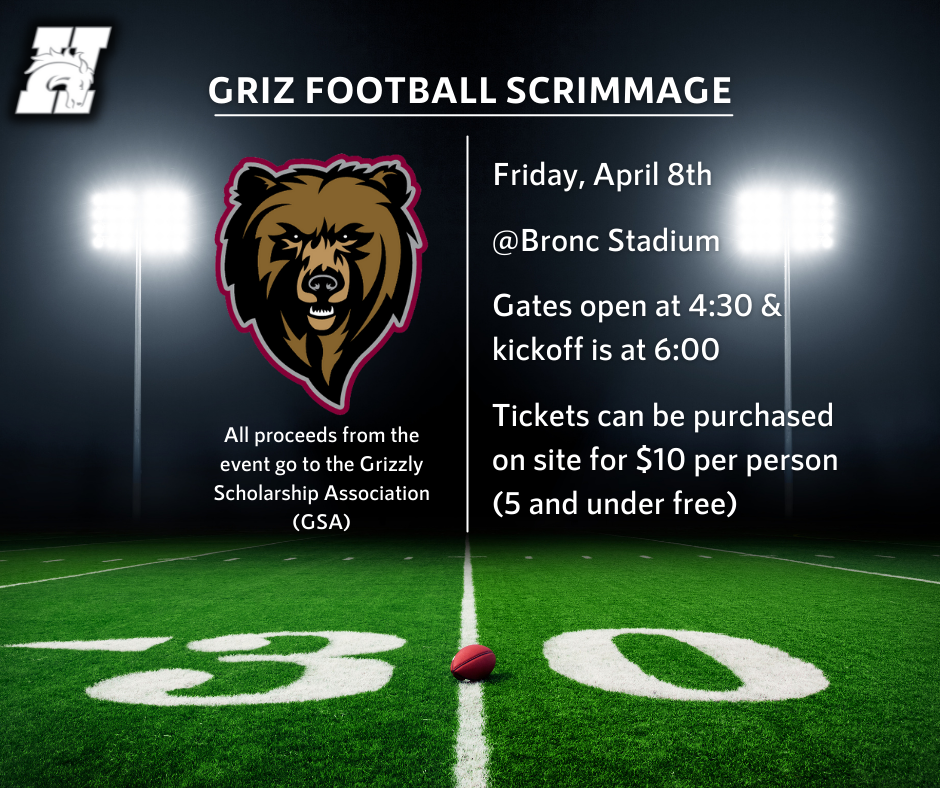 Congratulations to Andrea Gray who has accepted the position as Hamilton Middle School Principal.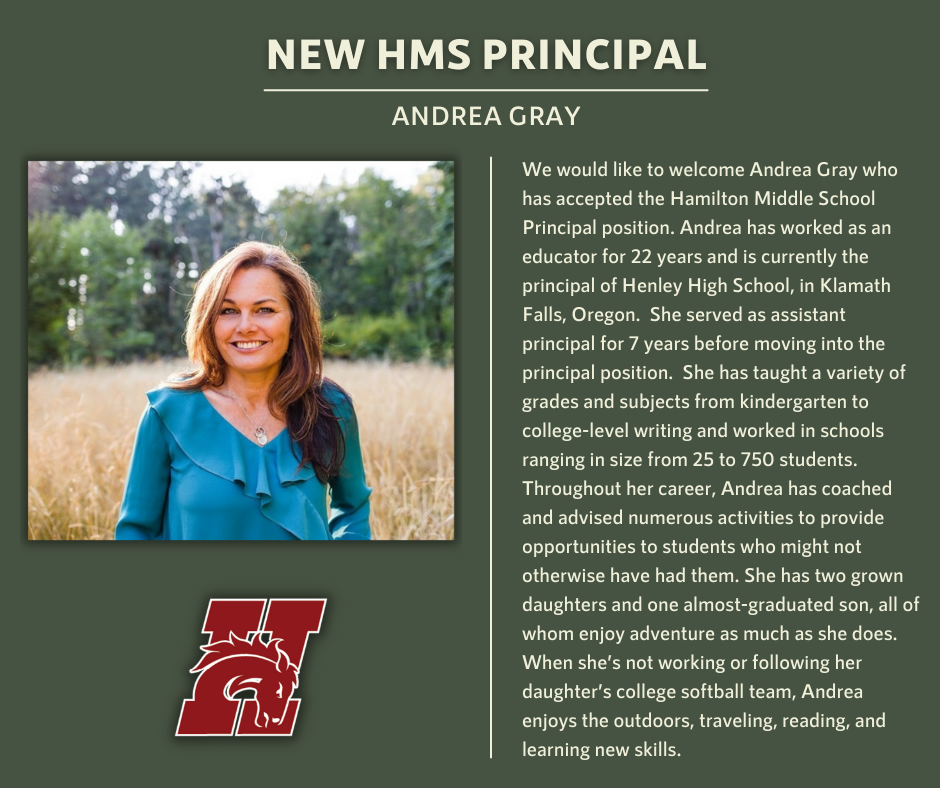 Thank you Cimarron Studios and 99 Productions for giving our Multimedia Storytelling & Video Production students a tour of the revamped Pharaohplex Theater — now the biggest production facility of its kind in the state. We also got to spend time doing some informative Q&A and learn about opportunities available to local students interested in the film industry. #gobroncs #community