Thank you Mr. Thacker for putting on an exceptional concert with the HHS Jazz and Concert Bands.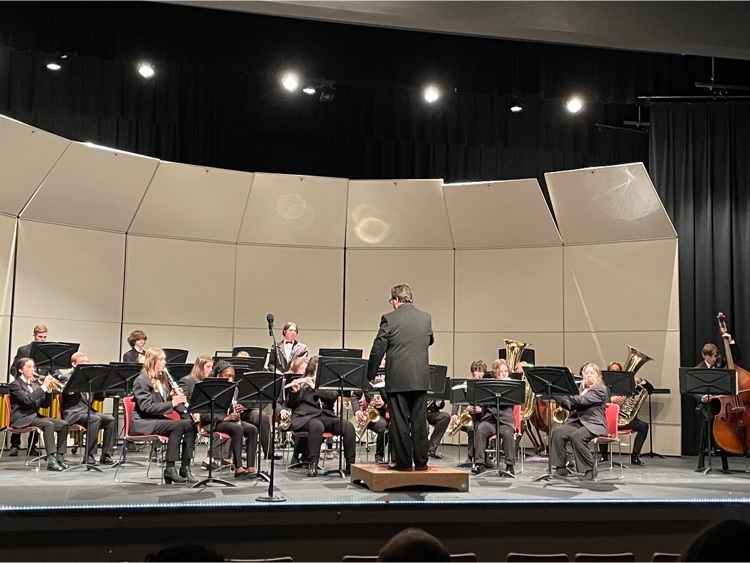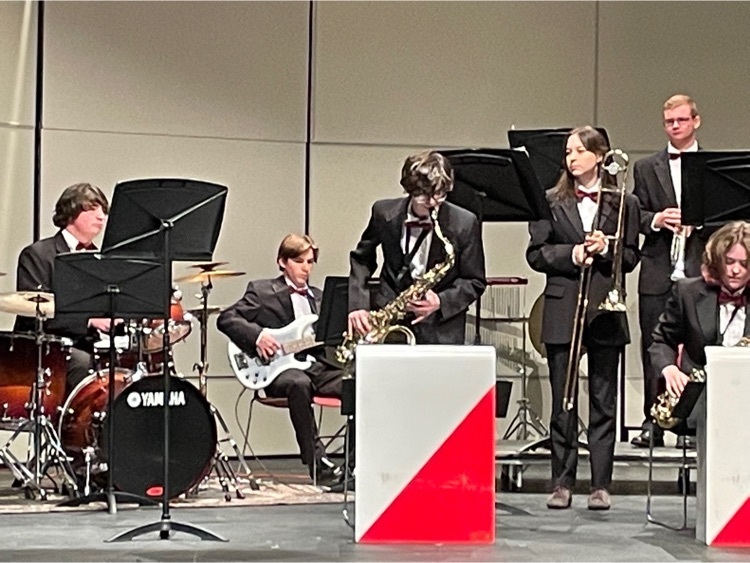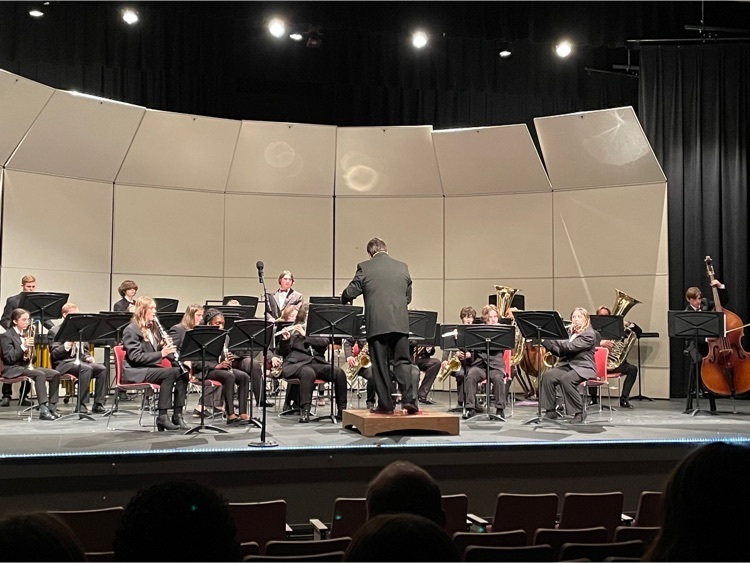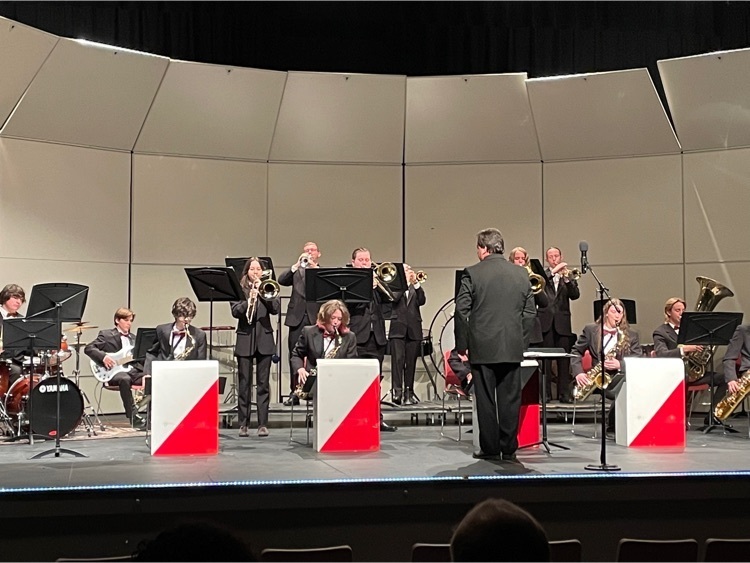 Congratulations to our Bronc Cross Country team, placing 8th overall! Way to go Taylor Doleac with a 10th place individual finish!!! We are so proud of you!!!!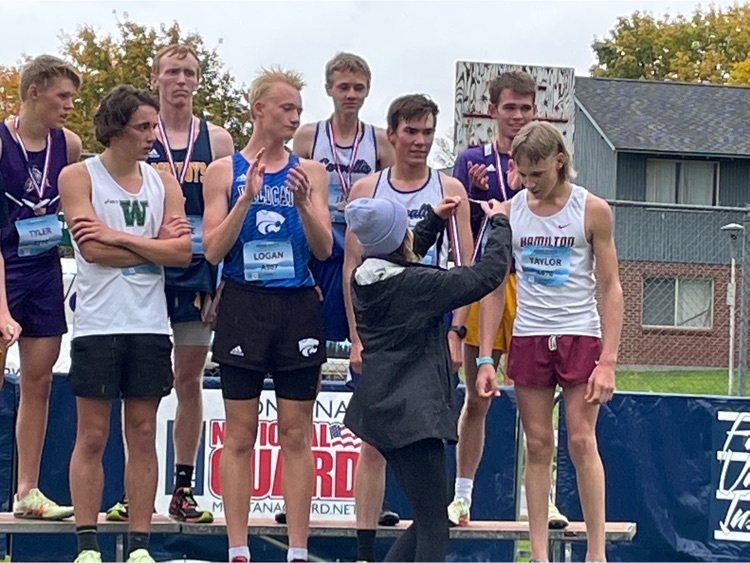 Congratulations to our Lady Bronc Cross Cross Country team with 4th place team finish. We are so proud!!! Way to go Kinga Kari, leading our Lady Broncs with a 12th place finish overall!!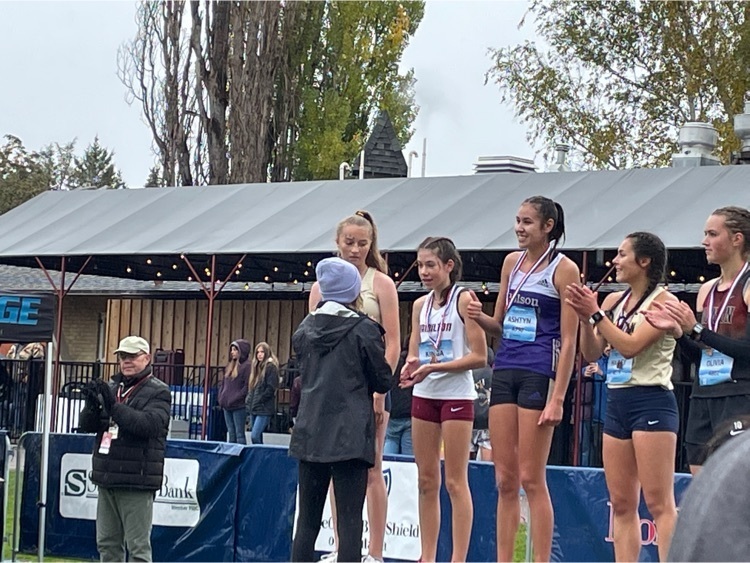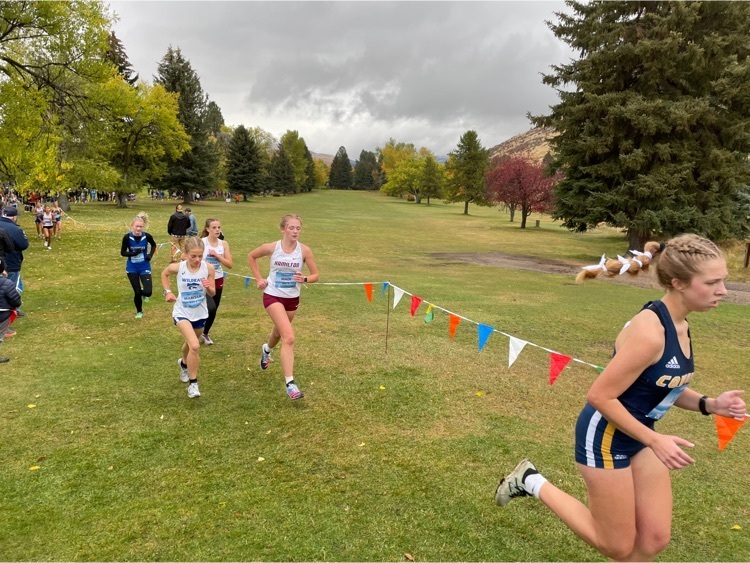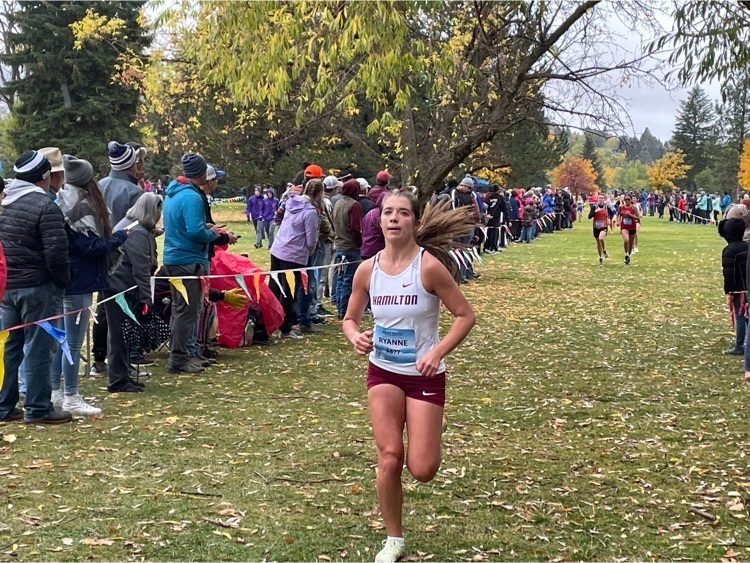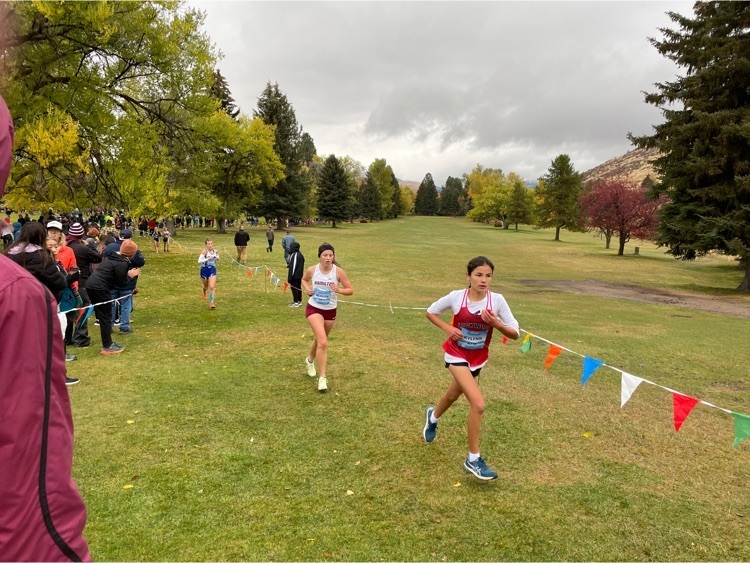 The HHS girls soccer team loses a heart breaker in overtime to the Lady Bulldogs 3-5. Congrats on a great season.
Congratulations to the students going to All State Band and Choir!!! Choir: Fern Stewart, Calli Hill and Max Naidl Band: Jonah Wilhelm Orchestra: Haven Osher-Rightsell

Join us at Hamilton High School on November 11th for a special Veterans Day Ceremony!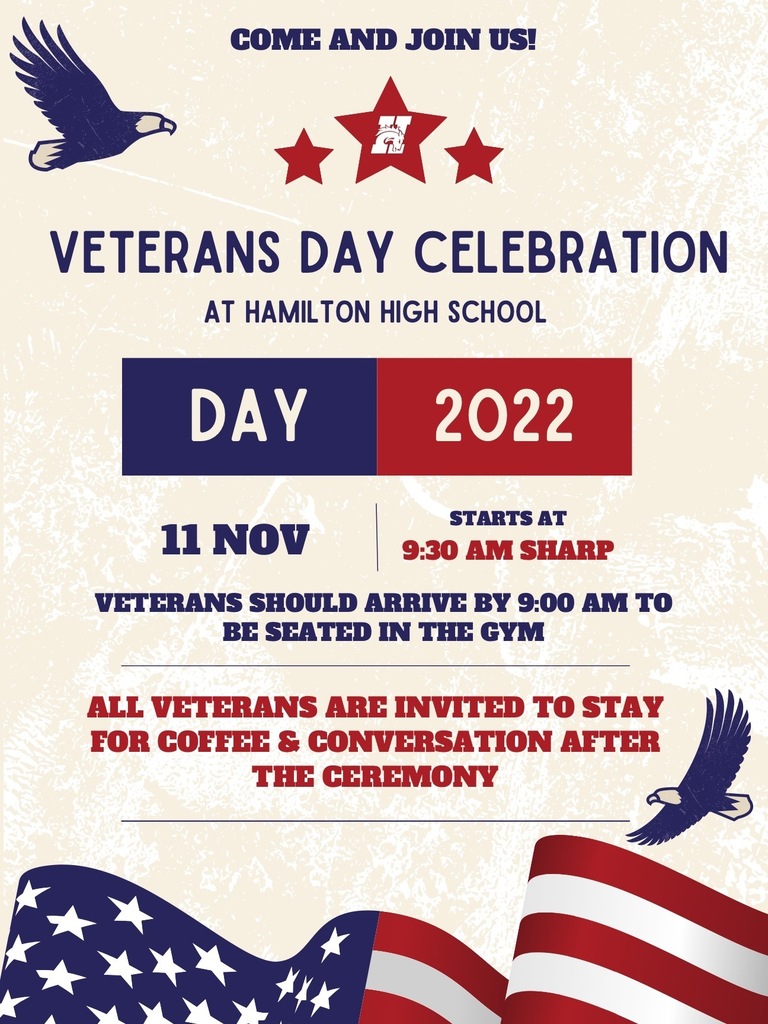 Broncs lose a close one to the Bulldogs 2-1. The boys played a great game and congratulations on making the playoffs!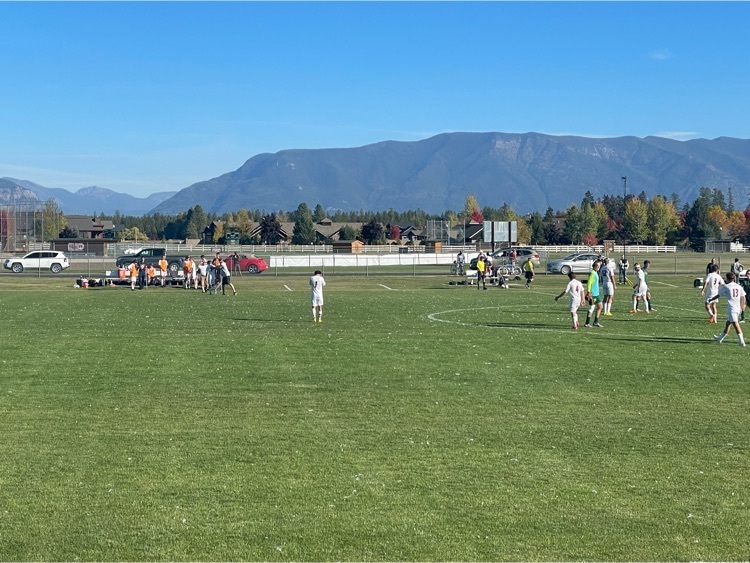 At the half HHS boys soccer is down 1-0. We are in a dog fight.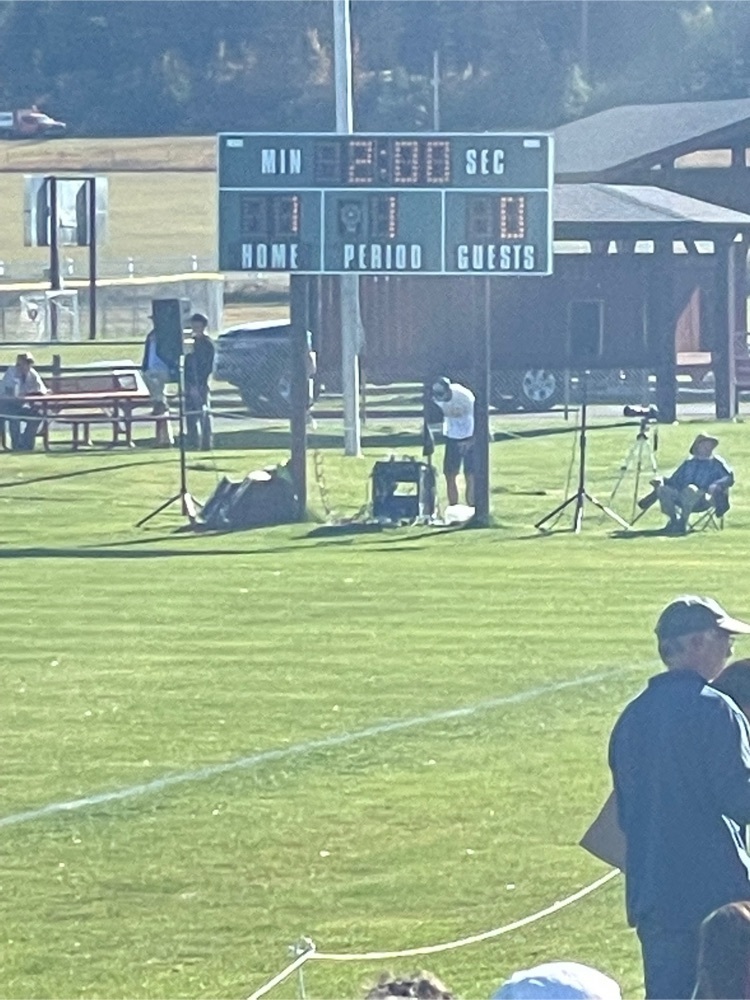 With 32:31 in the first half whitefish leads the Broncs 1-0 in the state boys quarter finals soccer match.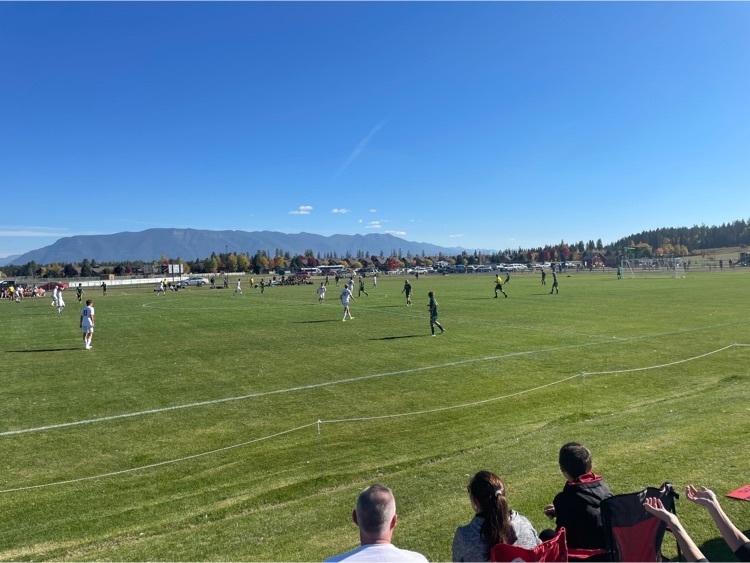 Join us on November 11th for our Veteran's Day Celebration!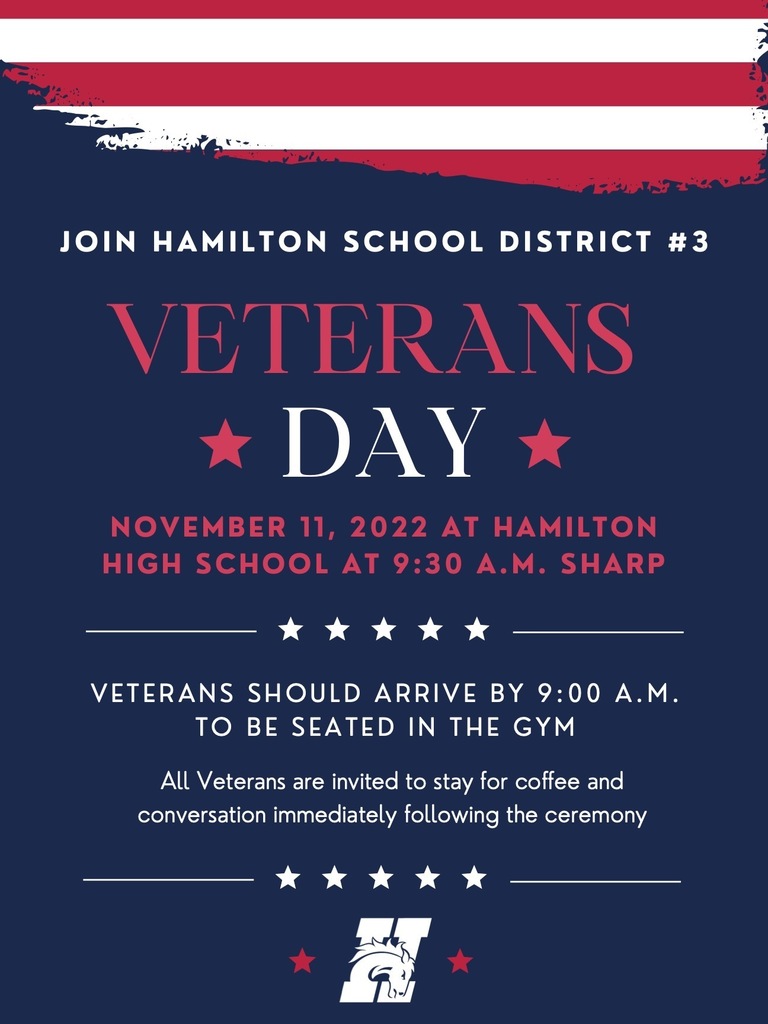 The Class A girls soccer playoffs are coming up!