The Spring Parent/Player meeting is tonight at 6:30 p.m. in the HHS Commons. #GoBroncs #BroncFamily
Reminder: Spring Sports Parent- Player Meeting MONDAY, March 7 at 6:30

HHS students participated in a fun and meaningful assembly this week focused on inclusion. We are always proud of our Broncs who are working hard to make a difference. #GoBroncs #inclusionmatters #broncfamily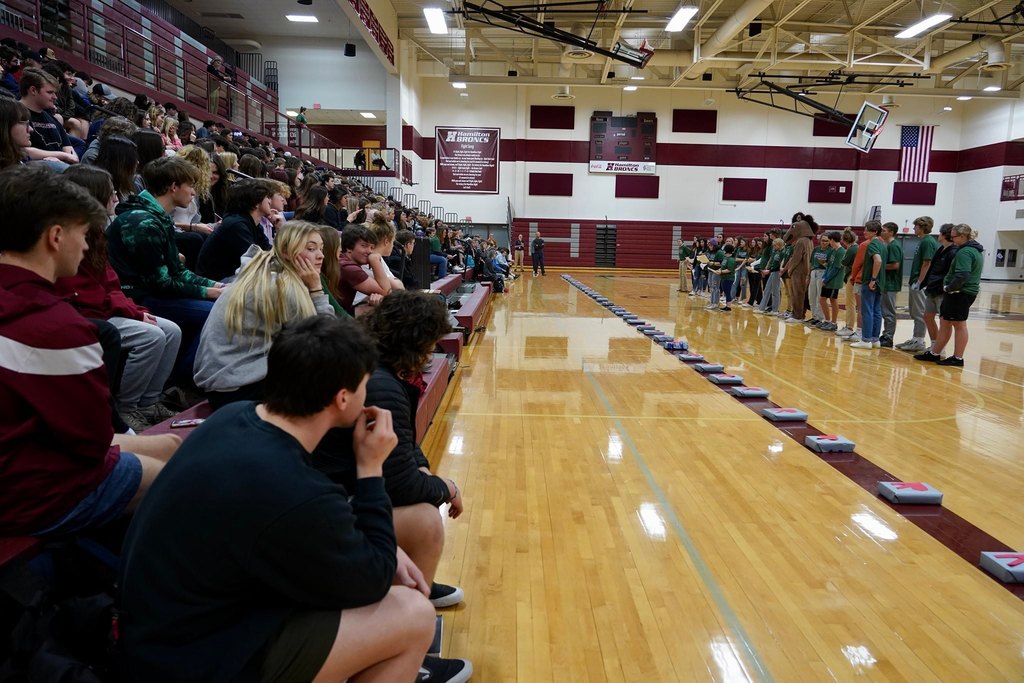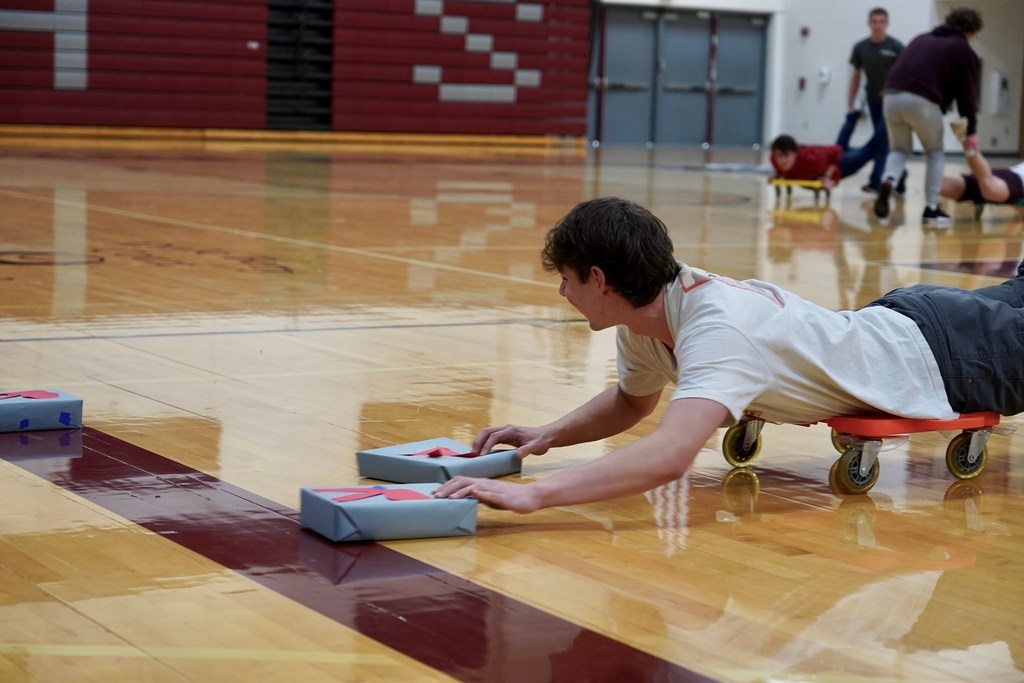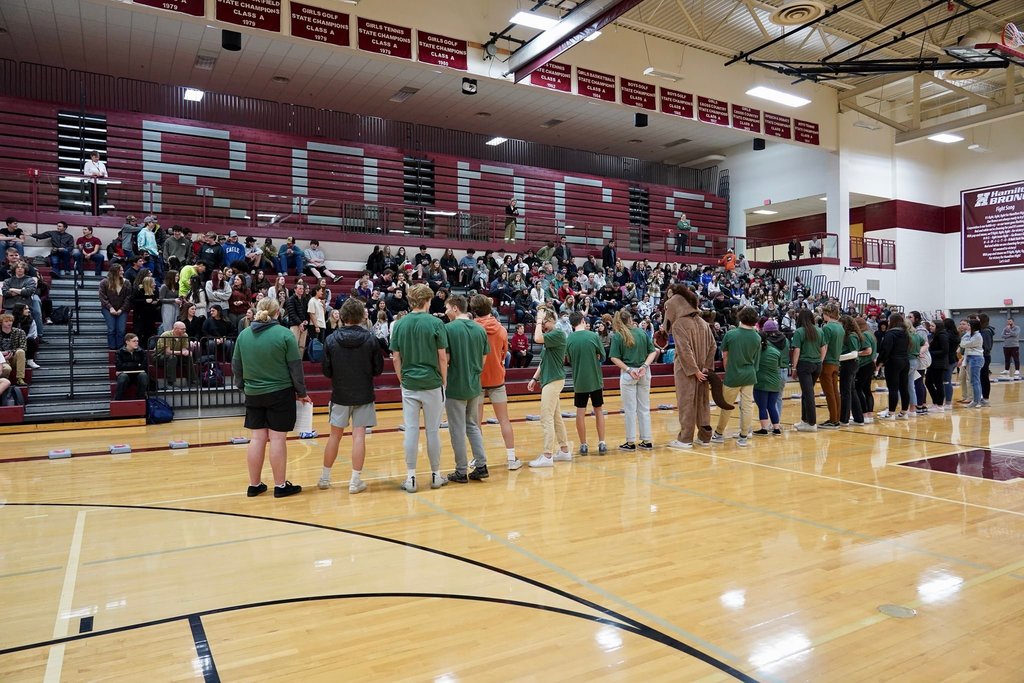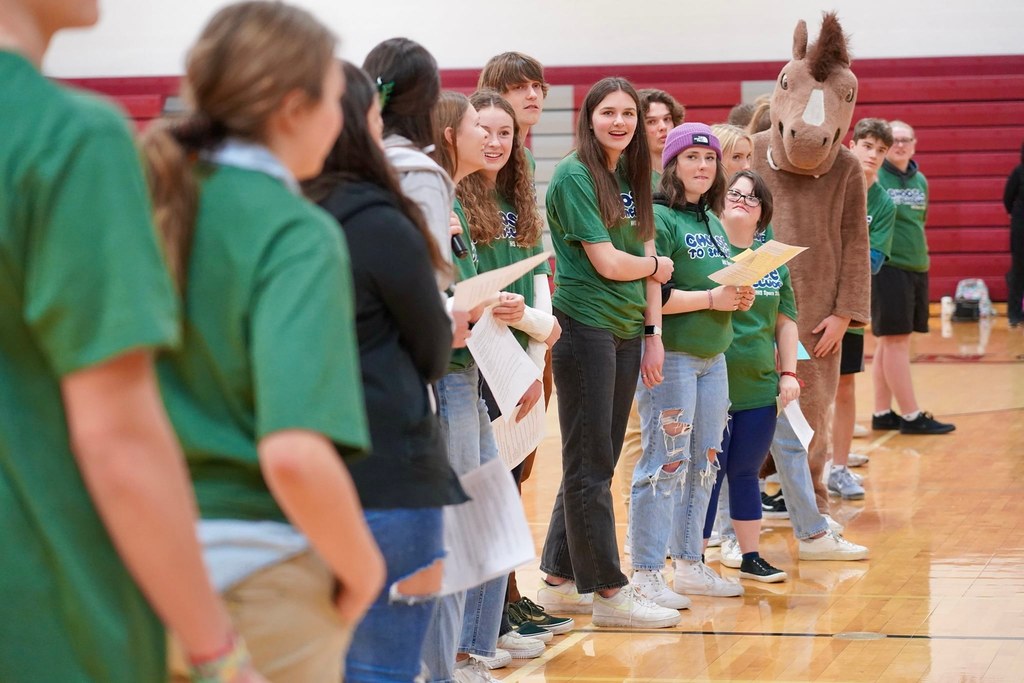 For anyone who is interested - We have FREE Covid tests at the District Office. Thank you Sapphire Community Health for the donation.
Tomorrow (3/1) is the last day to order a yearbook! All personalization for any purchased yearbooks must be submitted by the end of the school day on March 1st. If you are having trouble ordering from Jostens, come into the HHS office to get an order form!
Intro to Health Science Class had some fun on 2/22/22 -- Palindrome Day--with guest speaker Mr. & Mrs. Bucheit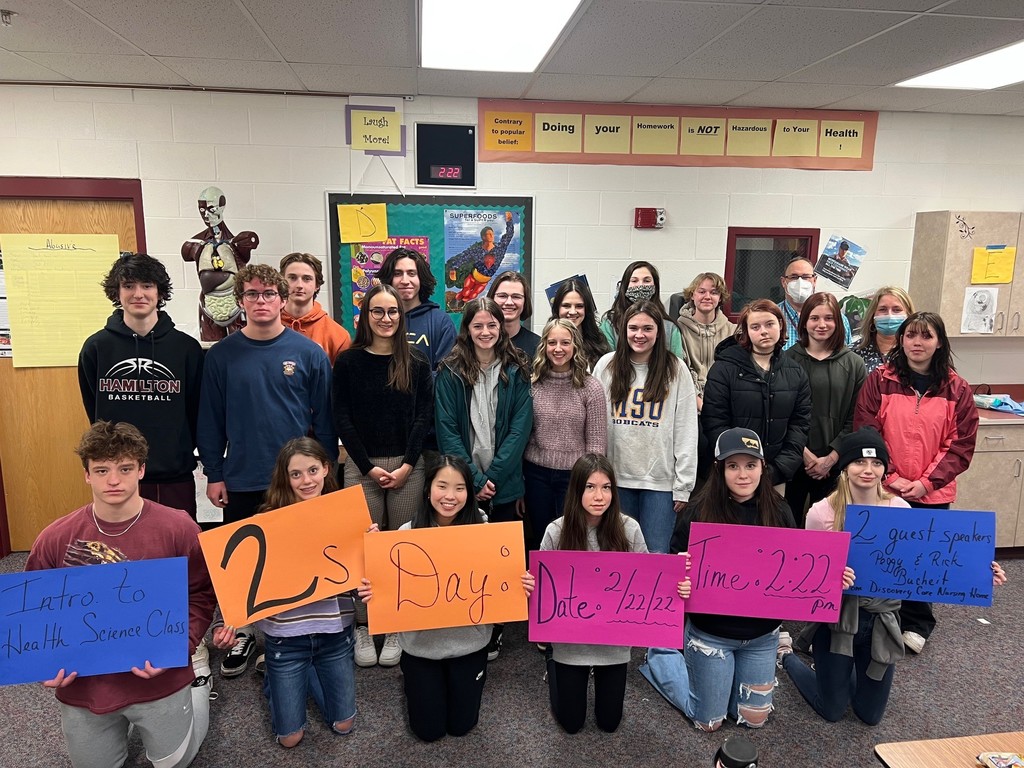 Congratulations to Marlin Lewis! Mr. Lewis has accepted the position of Principal of Hamilton High School. We are excited to have a Hamilton alumnus and recipient of a Principal of the Year award assume this position. #GoBroncs #broncfamily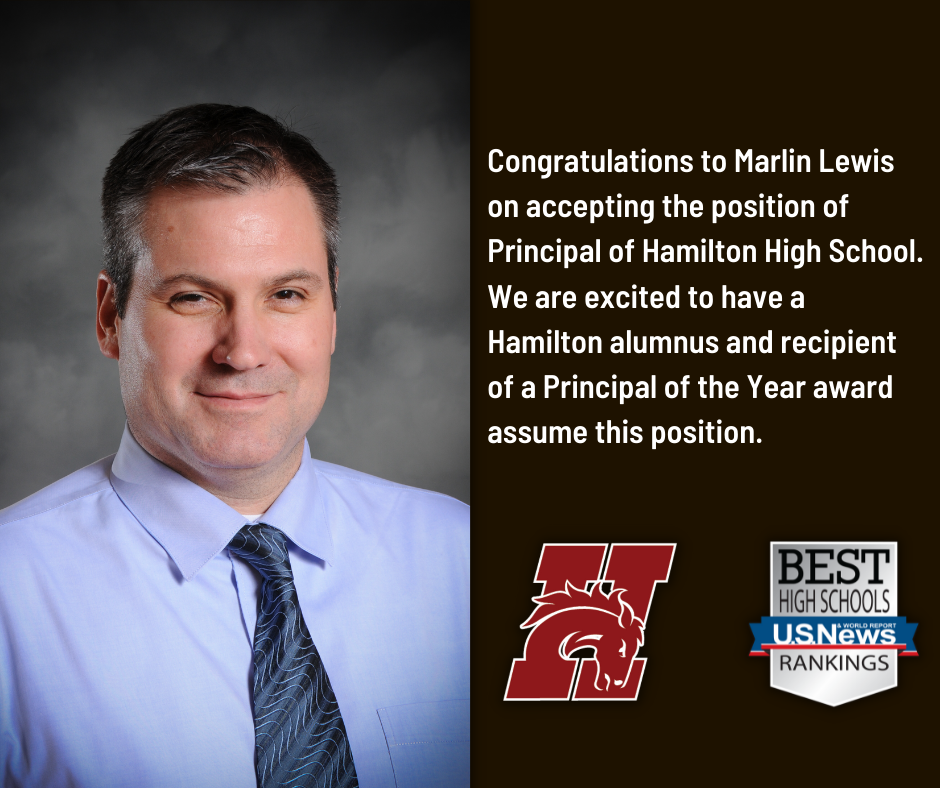 The inaugural practice for the Hamilton High School E-Sports team is about to begin!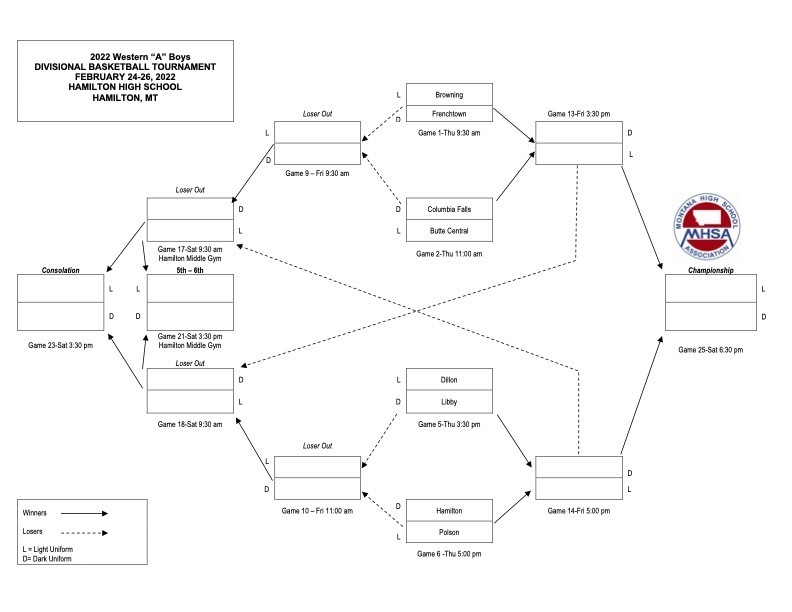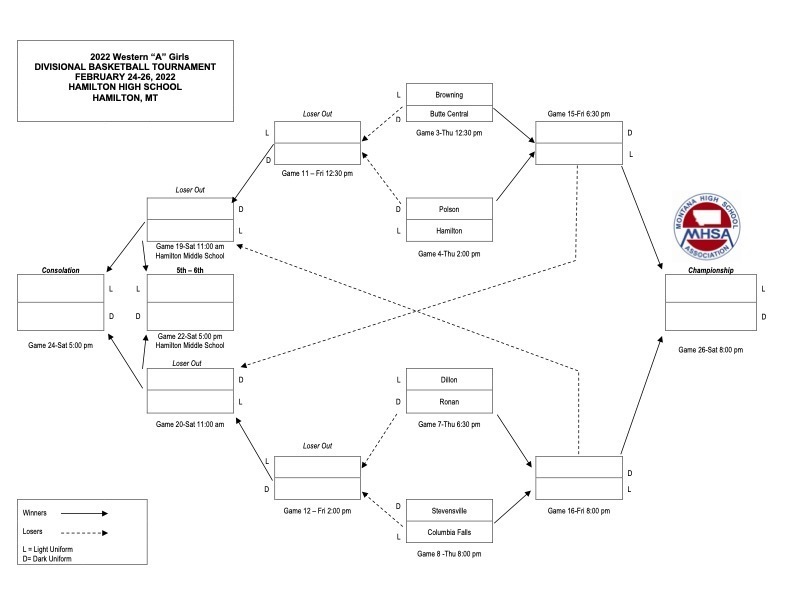 Keeping it fresh at Hamilton High!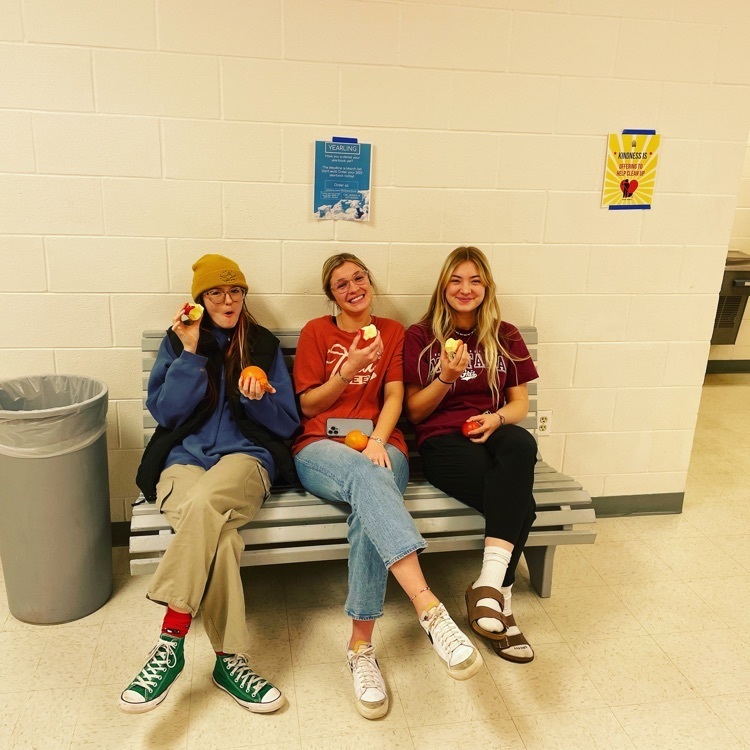 Cool find at HMS today! We were moving a big cupboard in a classroom only to find a fun surprise from the class of 1970. Anyone recognize these signatures?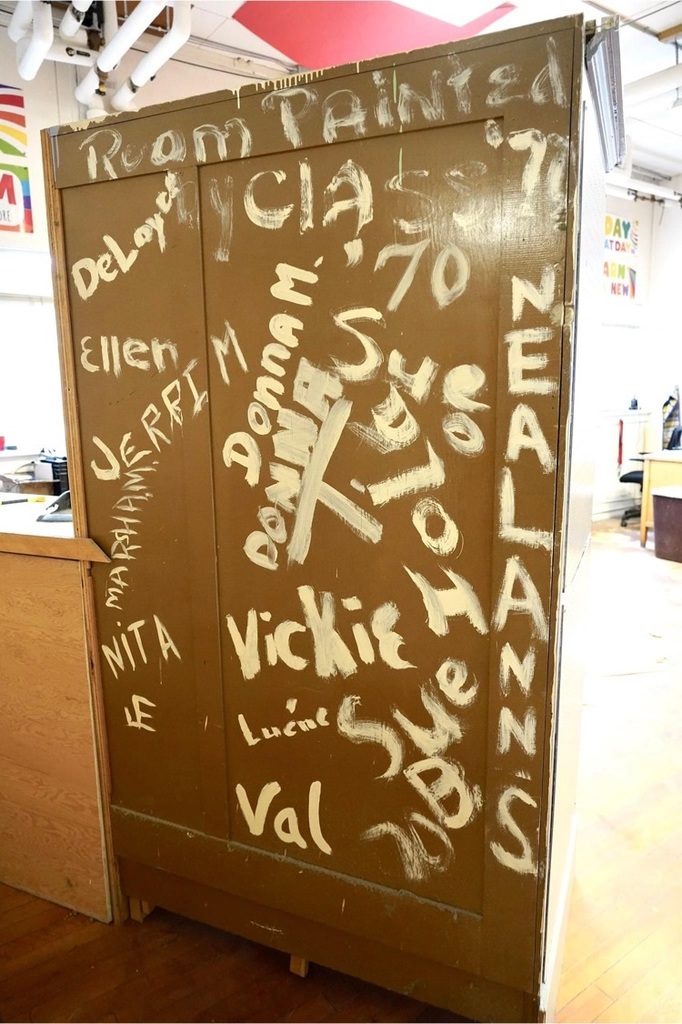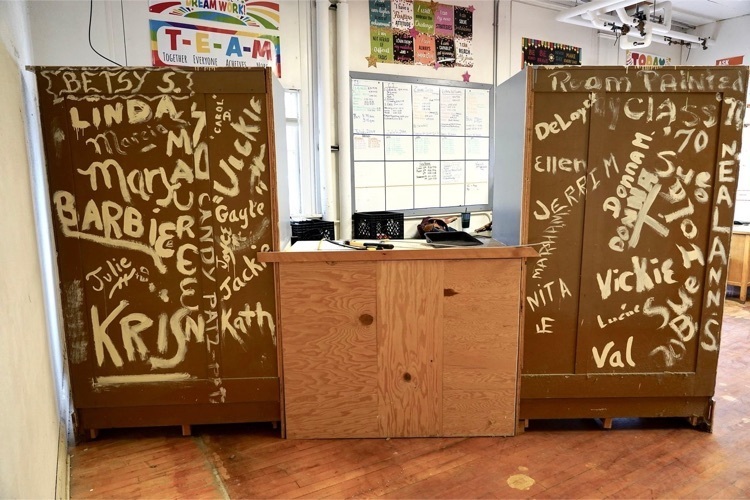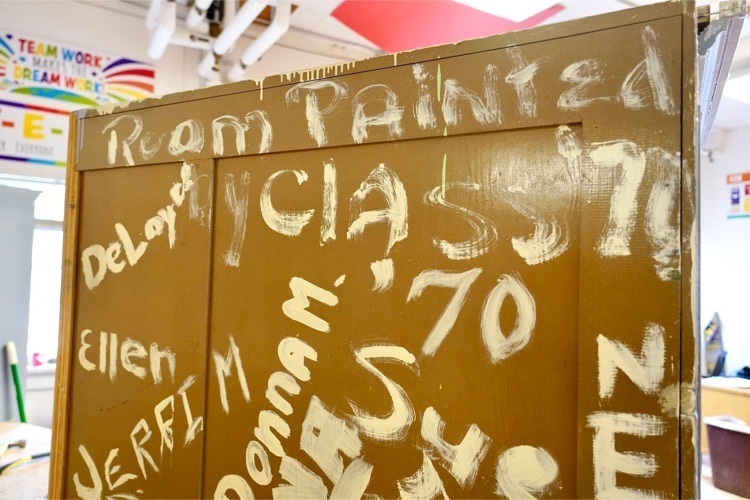 HHS students learning about podcasting and creating quality content and sound. Podcasting is no longer just a hobby but can also be a career. #BroncsCareerReady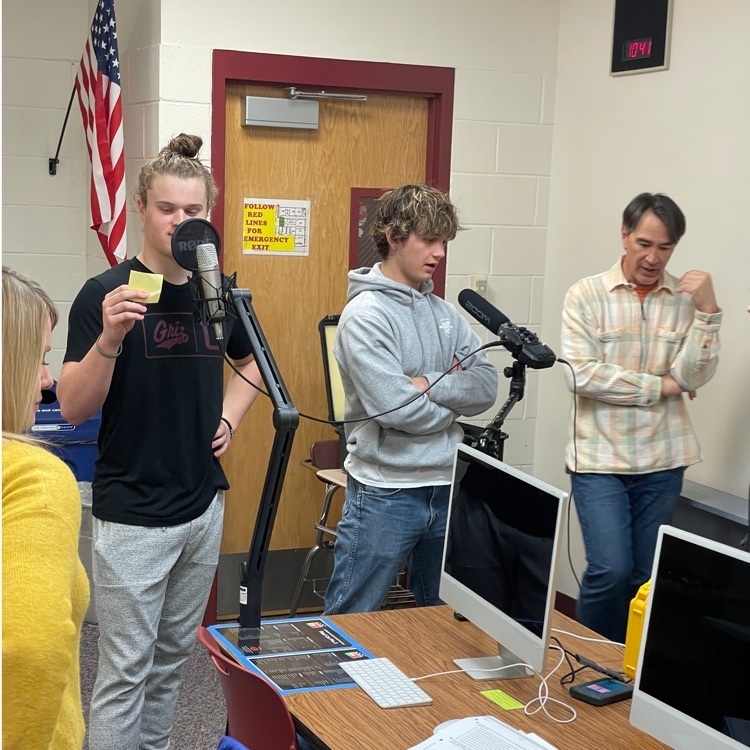 Good Luck to our Wrestlers at the State Tournament this weekend! #GoBroncs #BroncFamily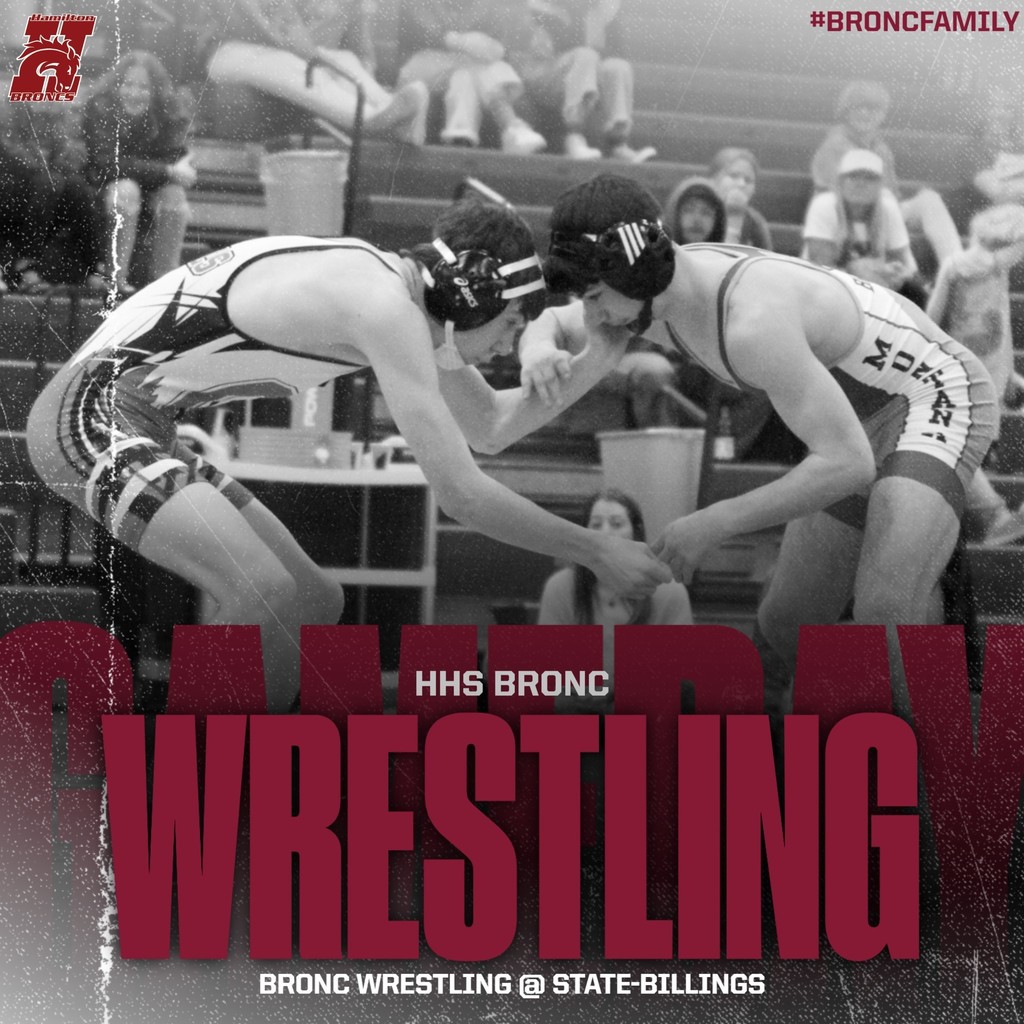 Good Luck to our Girls this weekend at the State Wrestling Tournament in Billings! #GoBroncs #BroncFamily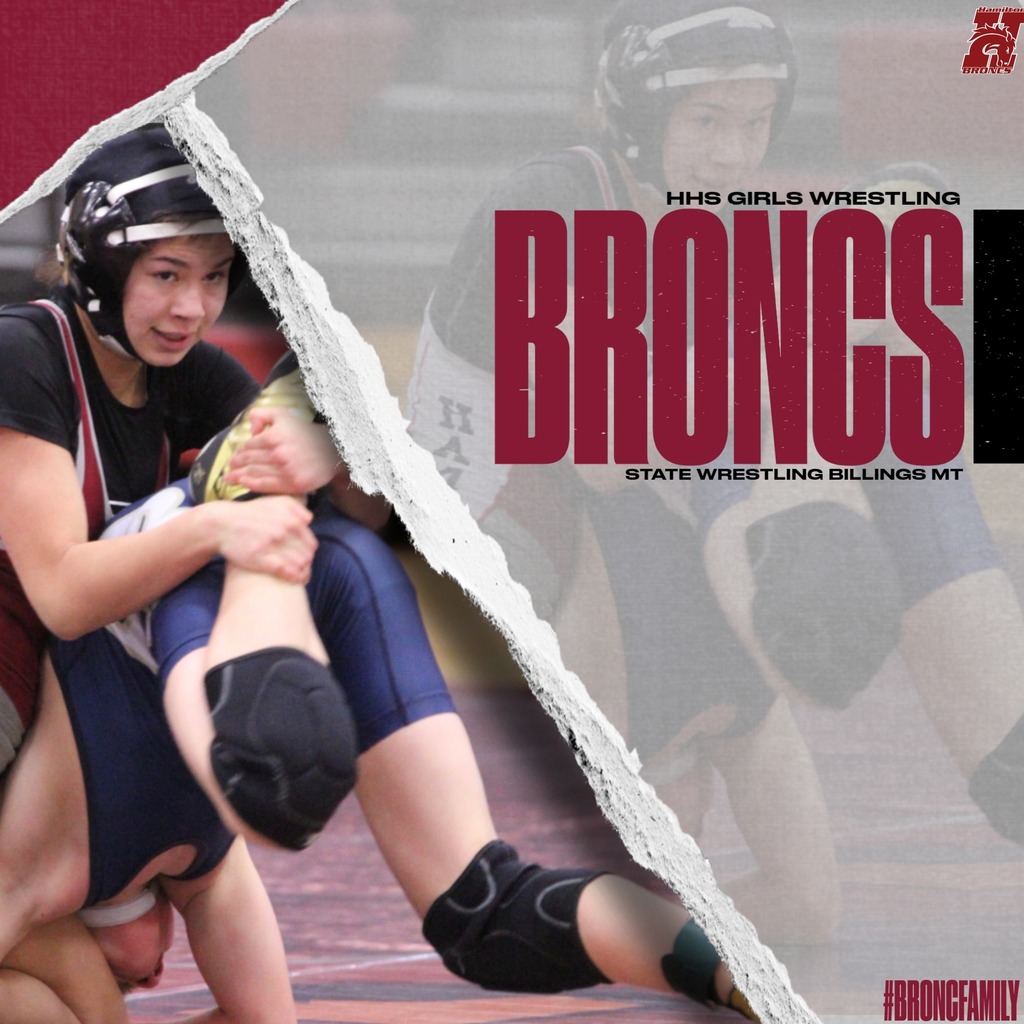 It's National School Counseling Week. Make sure to give props to our amazing HSD#3 counselors! #nationalschoolcounselingweek #schoolcounselors #HSD3 #broncfamily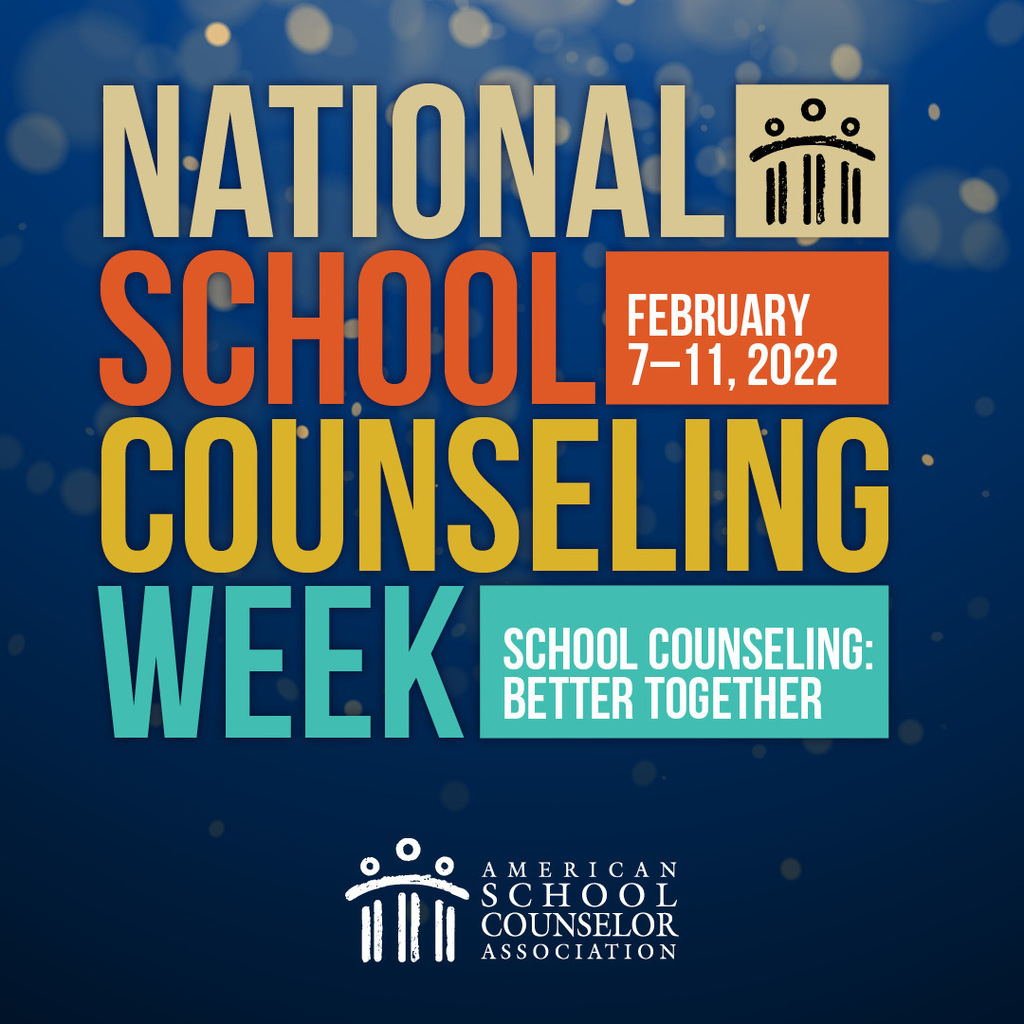 HHS students learning about the art of multimedia storytelling. They had 90 minutes to work together, come up with an idea, write a script, shoot, and edit a commercial. #multimediastorytelling #gobroncs #newclass #HHS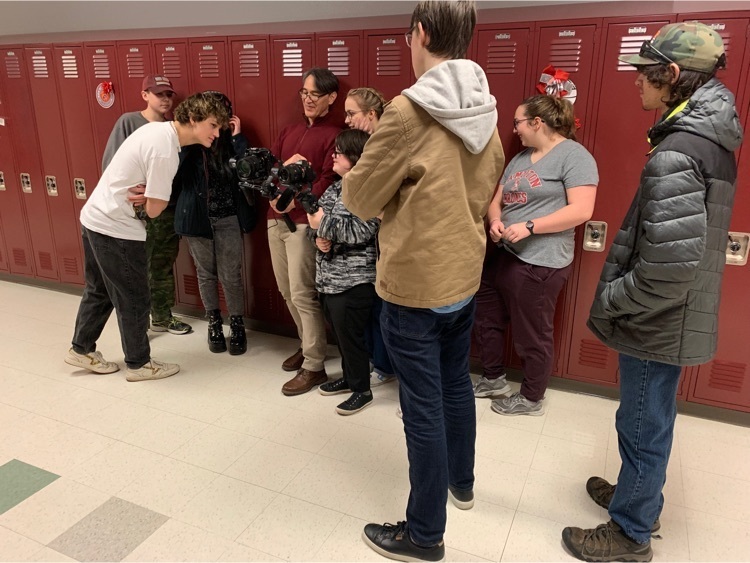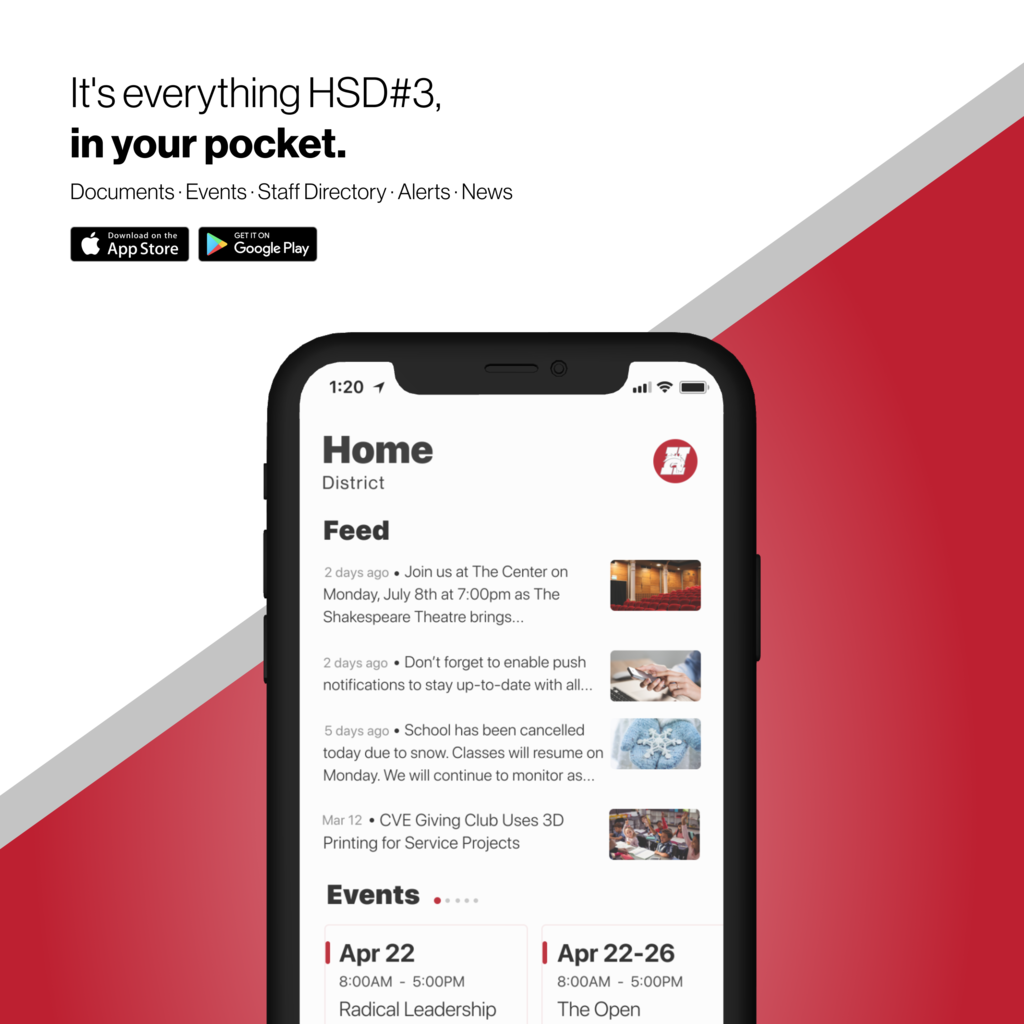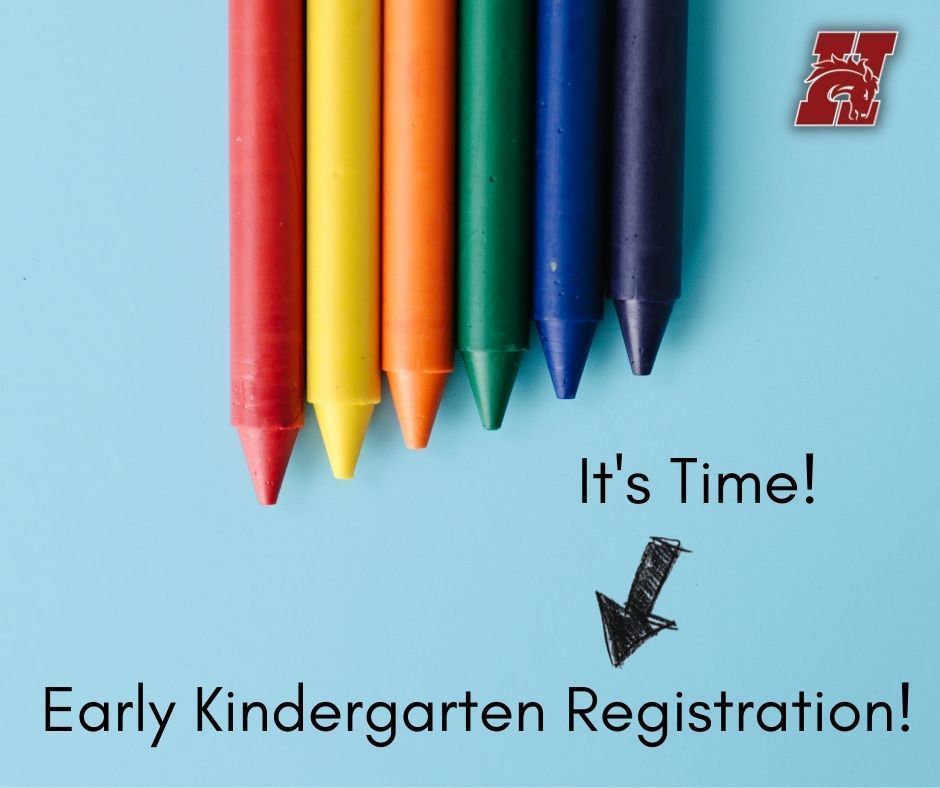 We've got a new class at HHS! 👉 Multimedia Storytelling A BIG thanks to our guest John Walker who came in to help the class come up with, write, shoot, and edit a commercial all in 90 minutes. A thank you also to Mr. Fett & Mr. Biesiot for some impromptu acting! #gobroncs