What a exceptional season for our Lady Bronc volleyball team. We are incredibly proud of you!!!!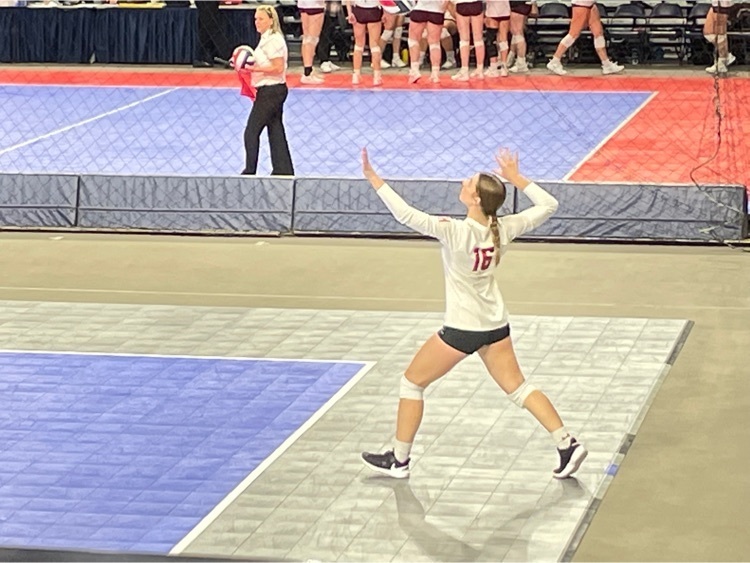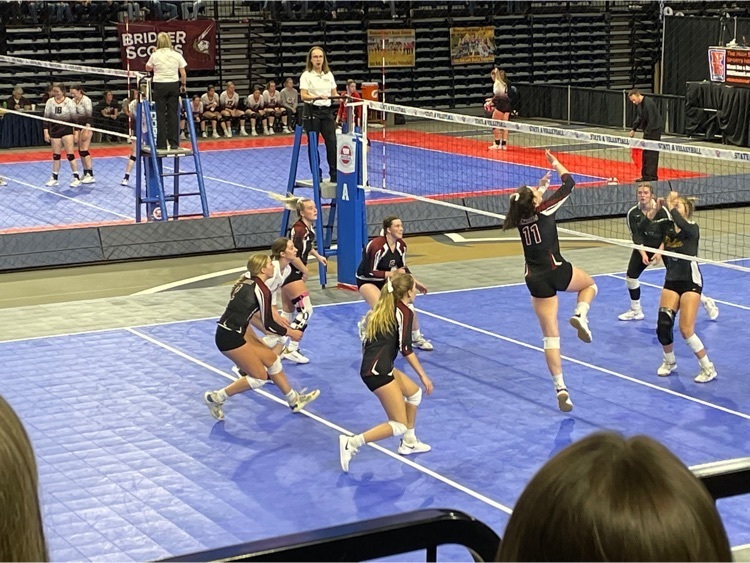 The Lady Broncs about to take on the Polson Pirates. Let's go Broncs!!

Our Maintenance staff has been working extremely hard to get our stadium ready for the State Semi Game vs. BC. Thank you Jaymee, Chuck, Jim, and Josh for all your hard work! We couldn't have a game without you guys. #GoBroncs #BroncFamily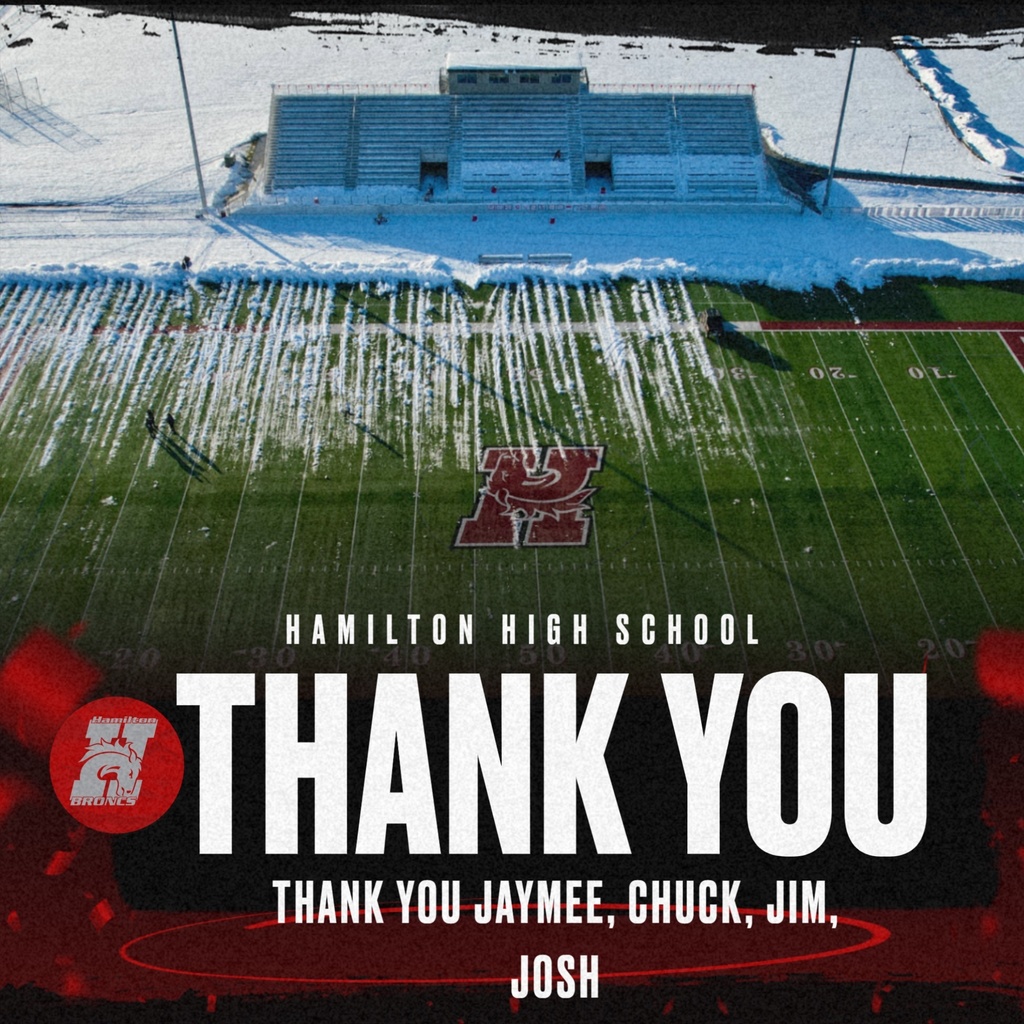 Check out the first episode of Bronc Sports! HHS Broadcast Journalism students bring us a wrap up of the Lady Bronc soccer season. ⚽️ #GoBroncs 👉
https://youtu.be/NzVsybVKeyQ

Check out our first Bronc Sports Broadcast! HHS Broadcast Journalism students recap the Lady Bronc Soccer season. ⚽️ 👉
https://youtu.be/NzVsybVKeyQ
Congratulations to the Lady Bronc volleyball team for placing 3rd at the Western A tournament. A hard fought match, losing in 5 to Stevensville. We are so proud of you!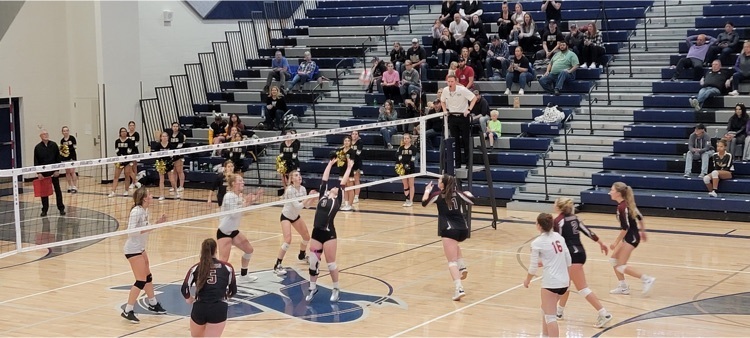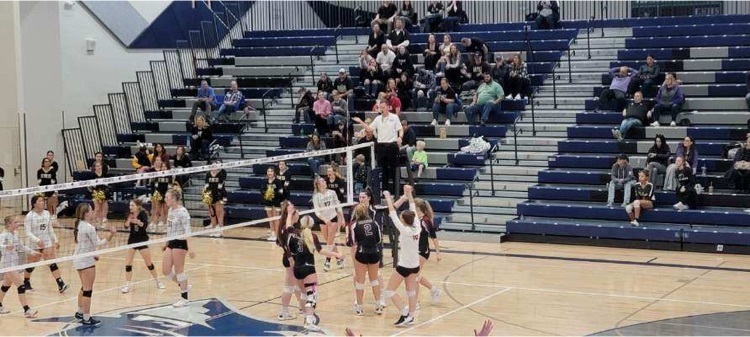 The Lady Broncs lost a tough match in 5 to Polson. They will play tomorrow at 2 PM against the winner of the Ronan vs Stevensville match.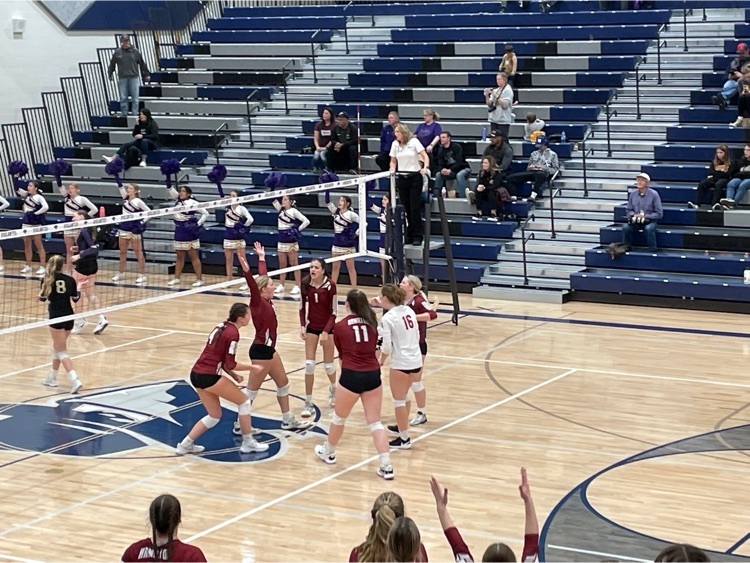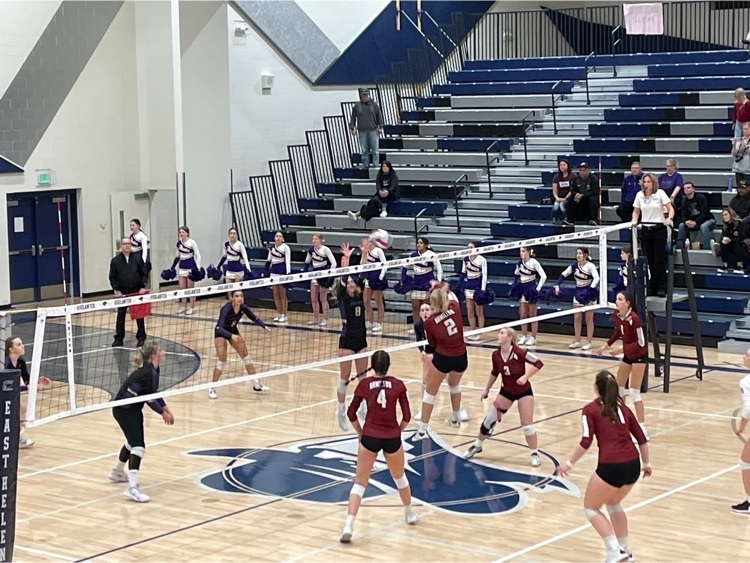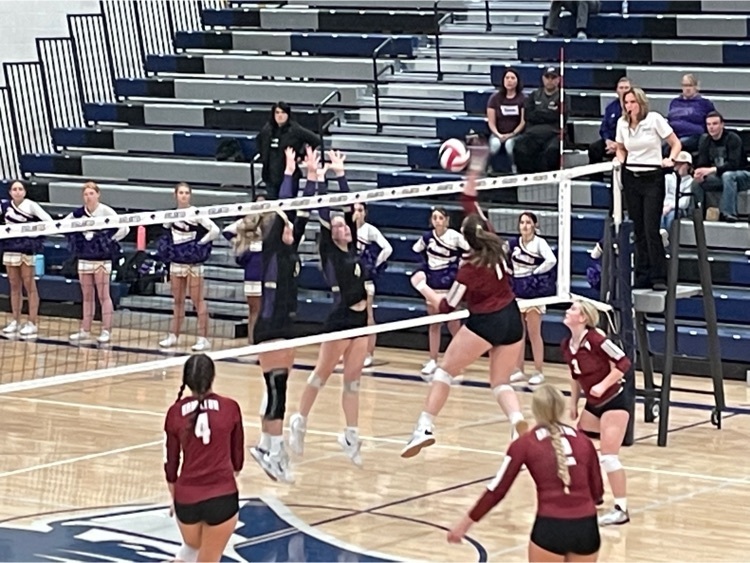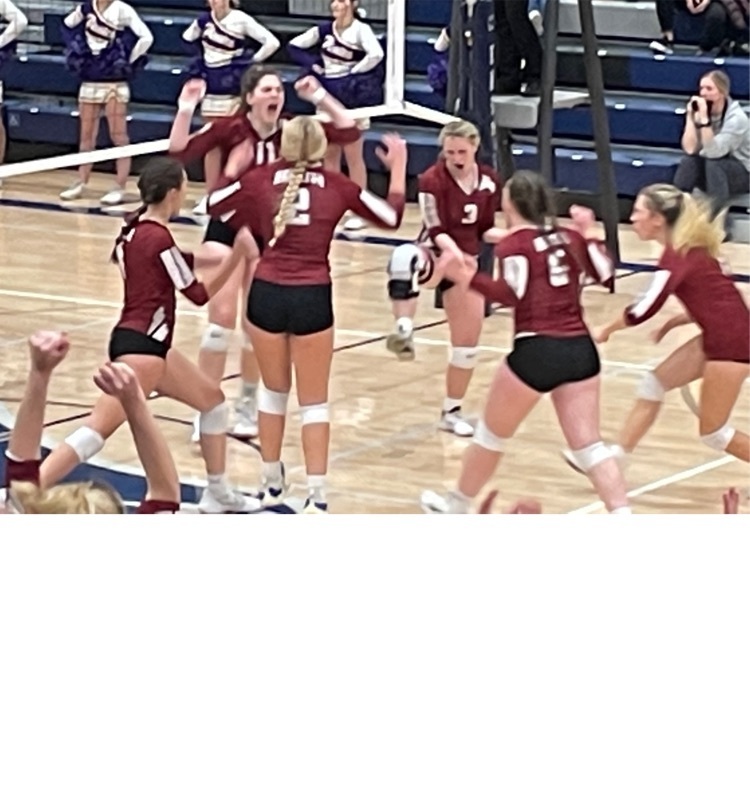 Here we go Lady Broncs as they take on Polson!
Such an incredible musical performance by the HHS Concert, Treble and Symphonic Choirs. Thank you Mrs. Reneau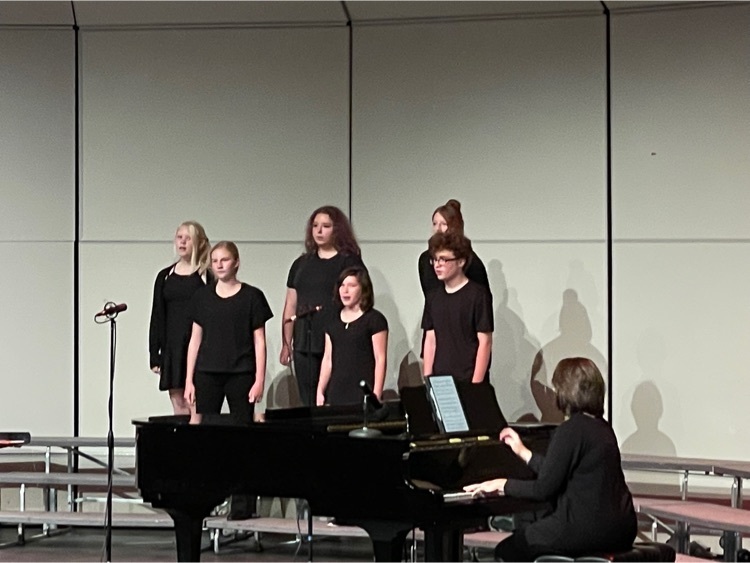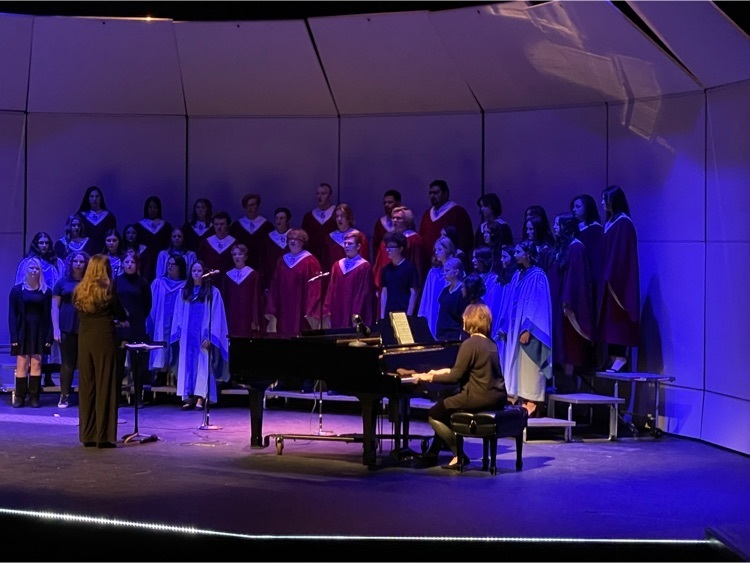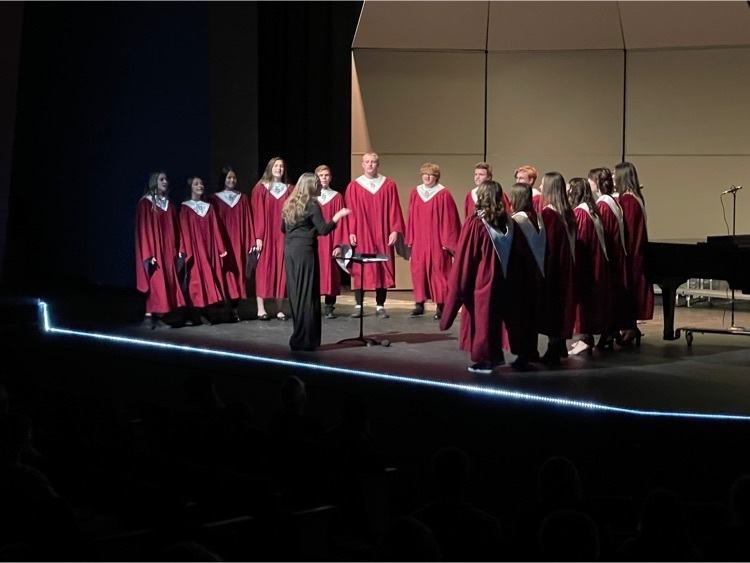 HHS students are learning a variety of multimedia skills that include 👉 Podcasting! As they begin to master the technical skills the podcasts are really starting to take off! Take a listen to this Bronc Pod called "Nox City Murder: Episode 1 - Paranoia Kills." Entirely written and produced by HHS Broncs!
https://youtu.be/tkr0i0xxdXE
Thank you Mr. Thacker for putting on an exceptional concert with the HHS Jazz and Concert Bands.