Congratulations to the HHS Science Olympiad team for placing FIRST at the Montana State Science Olympiad Competition! Every single person on Varsity placed in the top 3 for at least one of their events #GoBroncs 👊 #ScienceOlympiad 🧬

Good Luck to our Science Olympiad teams! #GoBroncs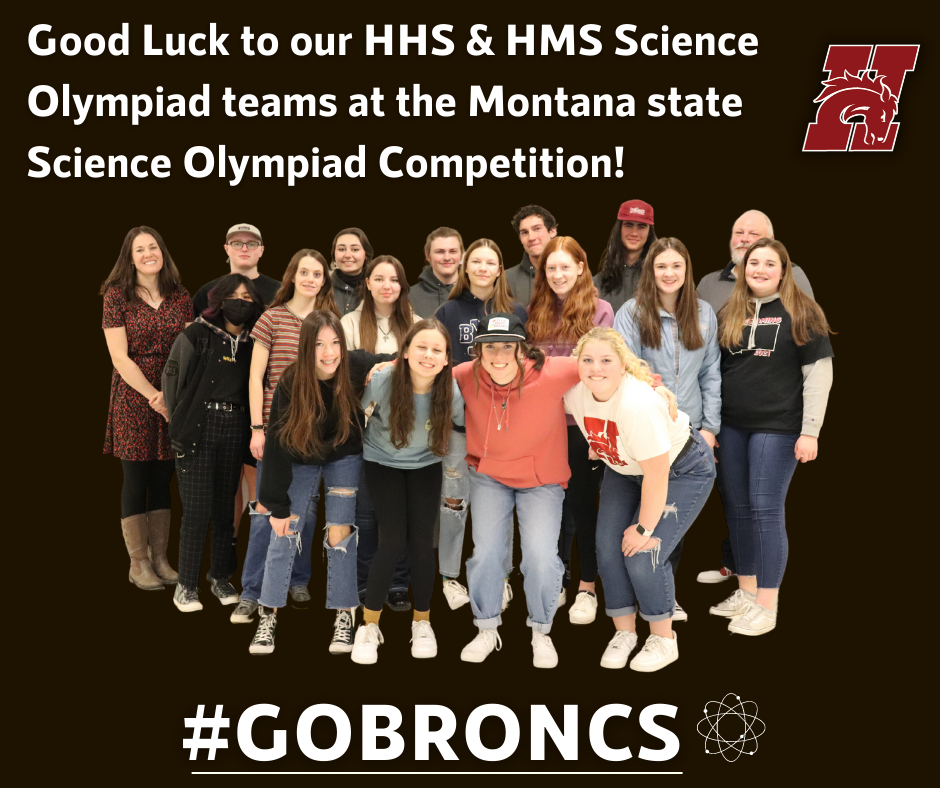 Congratulations to Angela Dondero! Ms. Dondero has accepted the position of Assistant Principal of Hamilton High School. We are excited for her to assume this position. #GoBroncs #broncfamily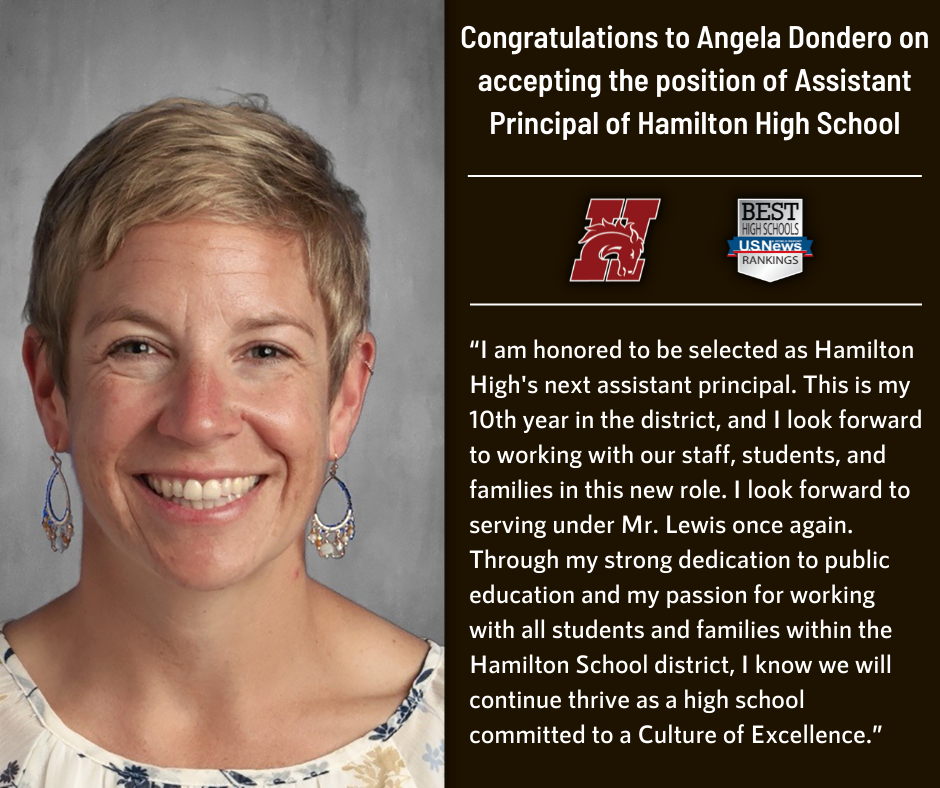 Check out some ATR Art Contest painting winners! Junior winners included Kylie Berk with 1st place. Sofia Lewanski brought home 4th. #GoBroncs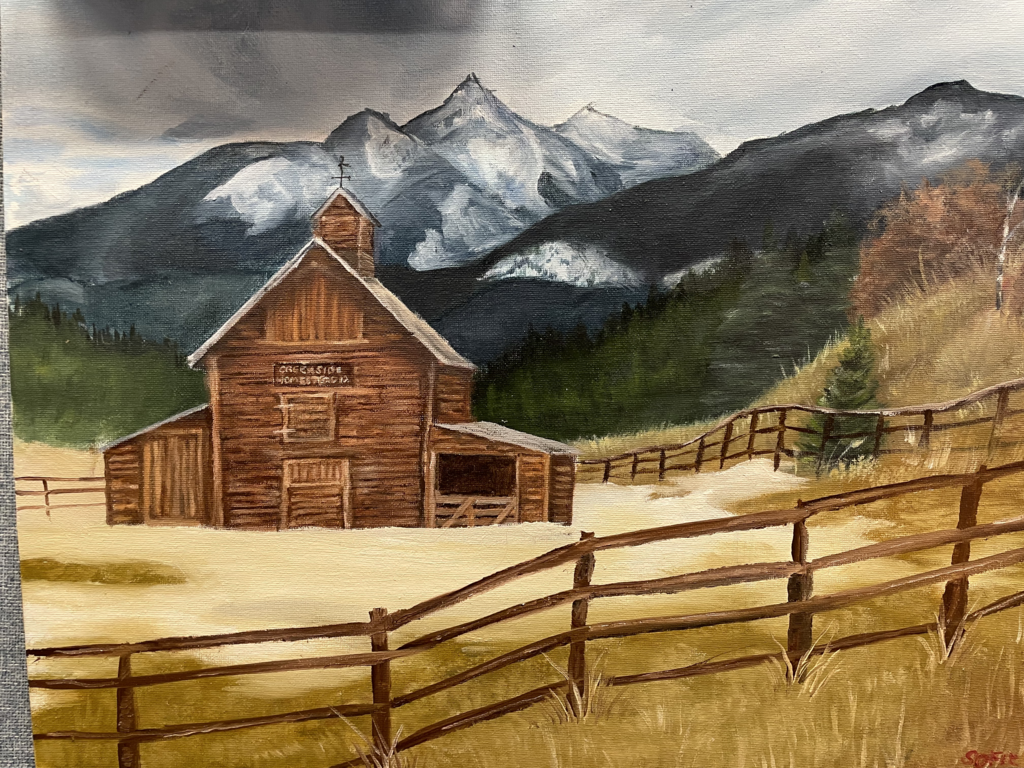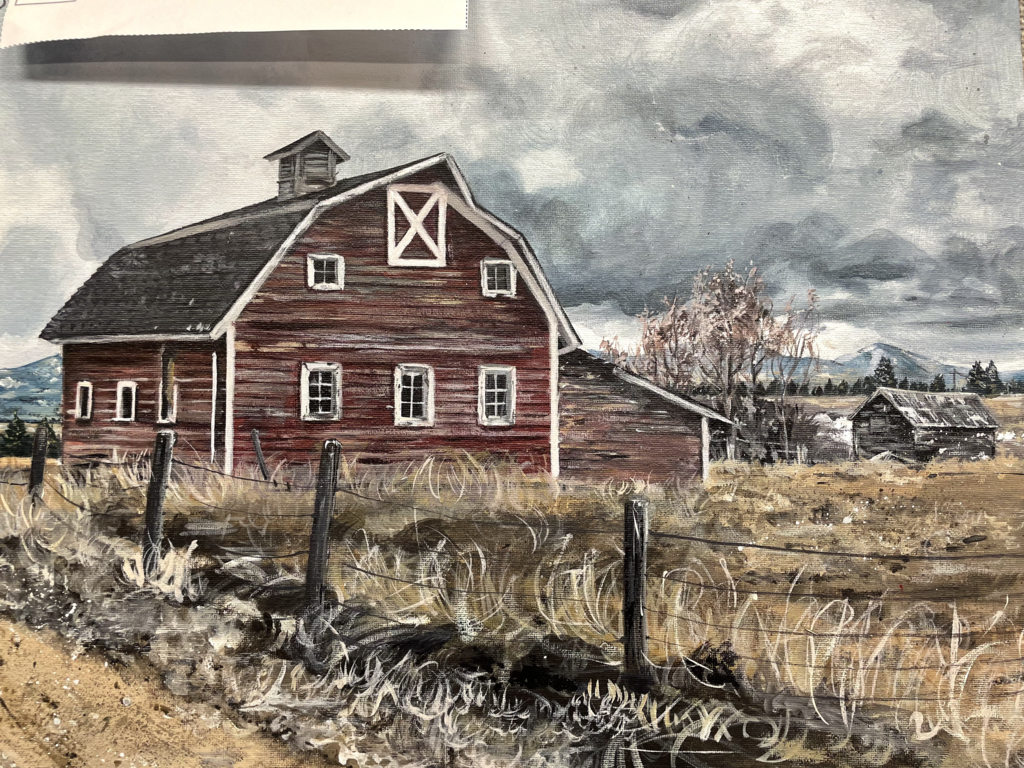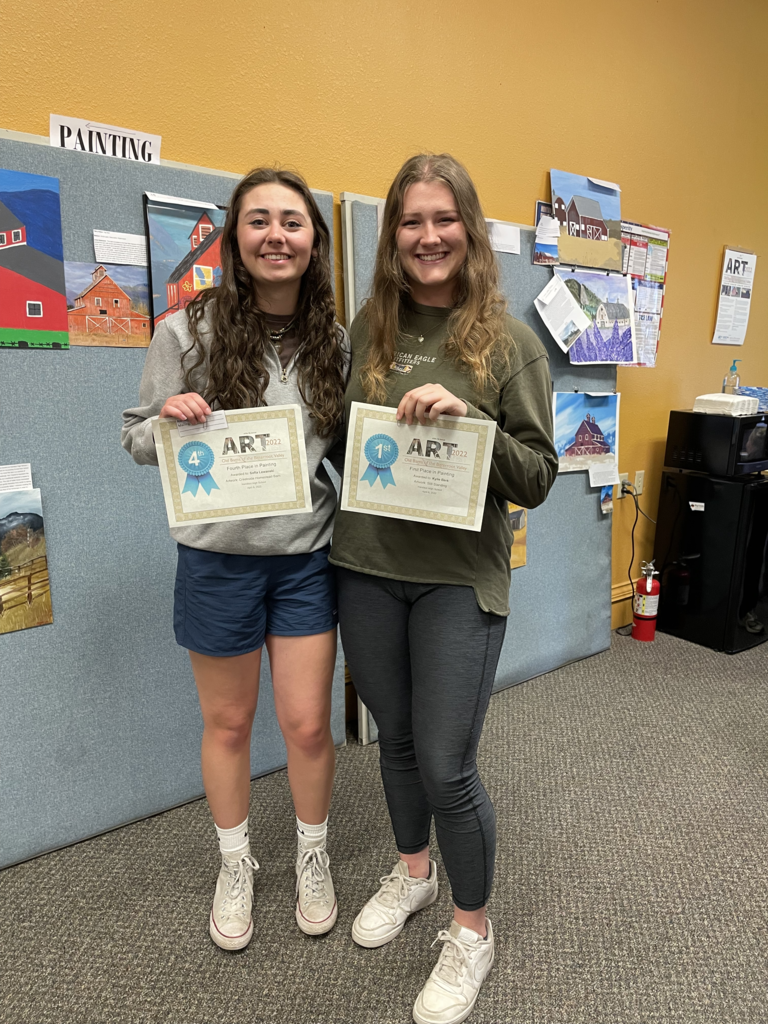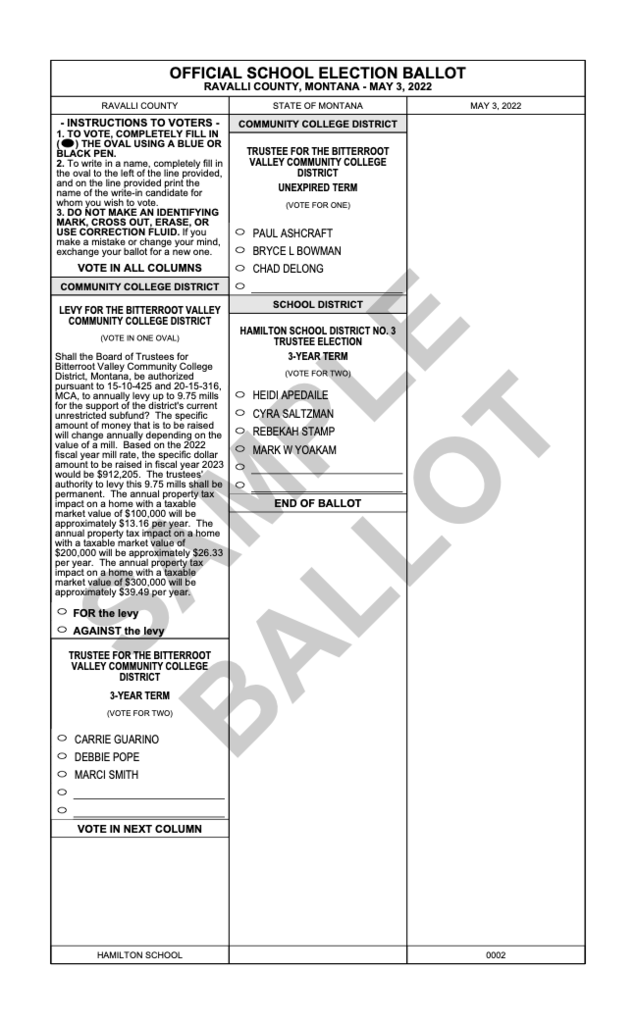 Griz Football Scrimmage - Friday, April 8th!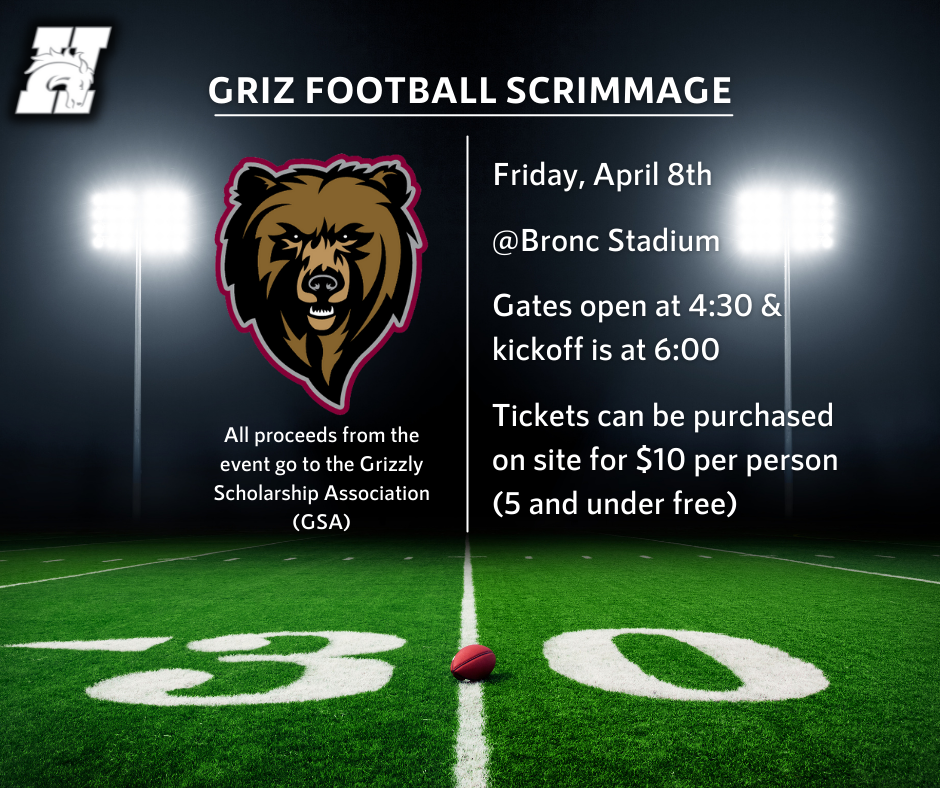 Congratulations to Andrea Gray who has accepted the position as Hamilton Middle School Principal.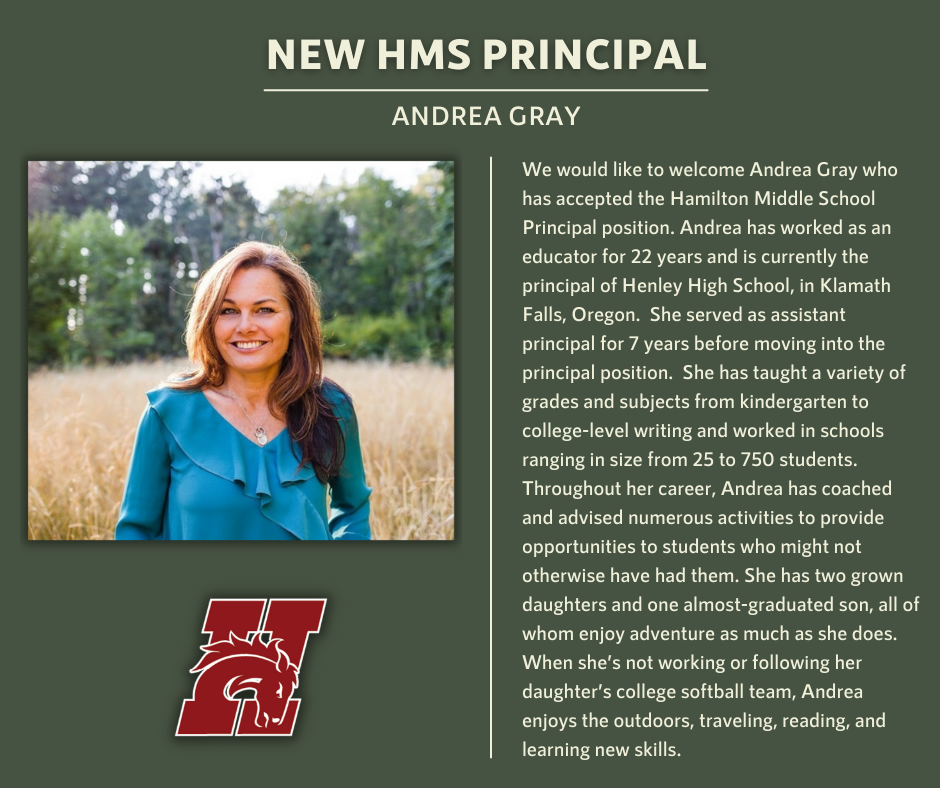 Thank you Cimarron Studios and 99 Productions for giving our Multimedia Storytelling & Video Production students a tour of the revamped Pharaohplex Theater — now the biggest production facility of its kind in the state. We also got to spend time doing some informative Q&A and learn about opportunities available to local students interested in the film industry. #gobroncs #community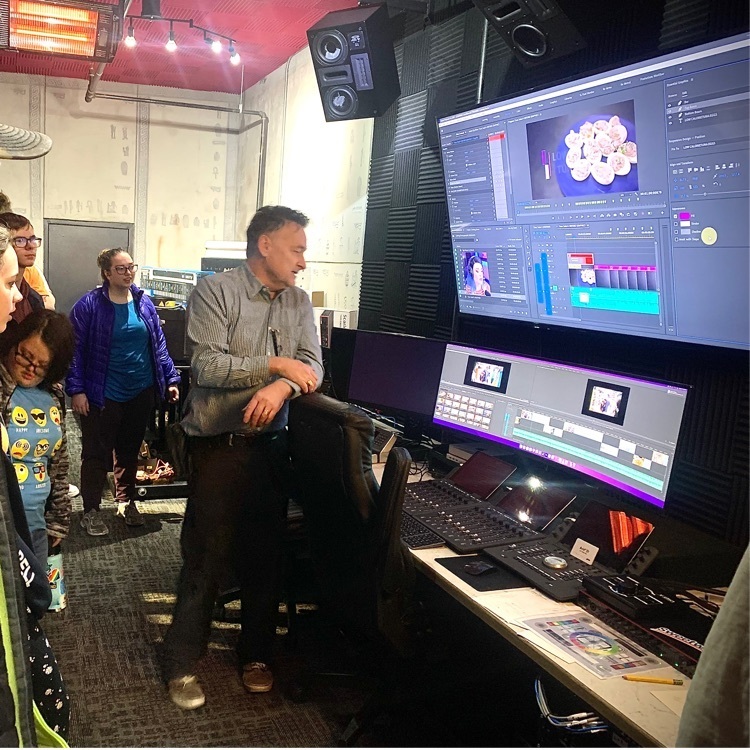 "The Adams Family" musical starts TONIGHT (3/17) and will run through Saturday (3/19) at the HHS Performing Arts Center. The show starts @7PM. Water and cookies will be available for purchase during intermission. Tickets are on sale NOW at the HHS office. $5 for adults and $10 for students. Watch the trailer here:
https://www.hsd3.org/article/687378

HHS Multimedia Storytelling students covering the Skilled Trades Fair. The experience allowed students the unique opportunity to speak with professionals in skilled trades businesses, associations, colleges, military, and state organizations. #GoBroncs #skilledtrades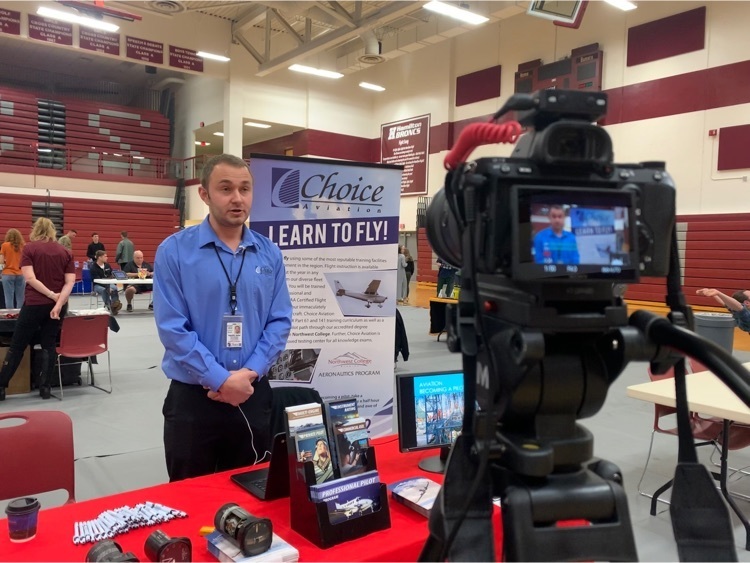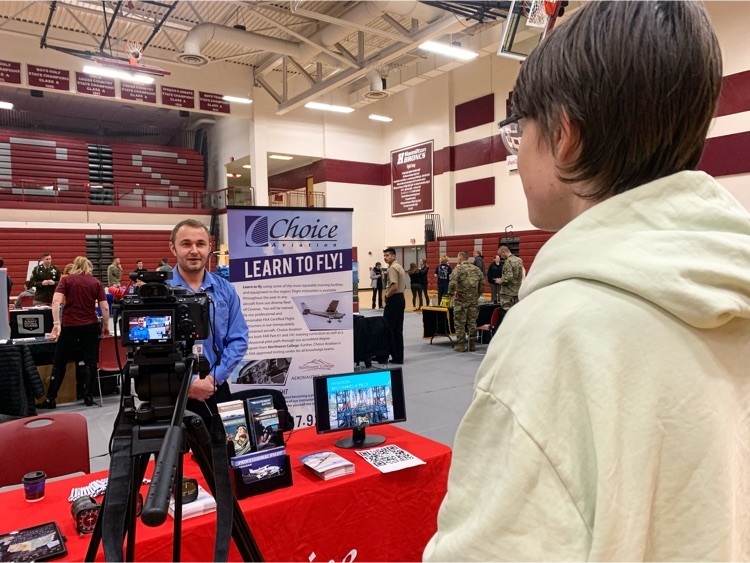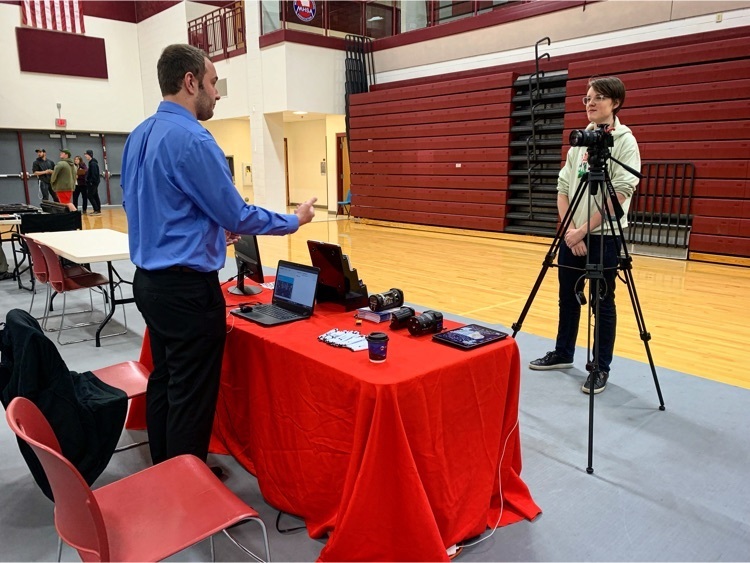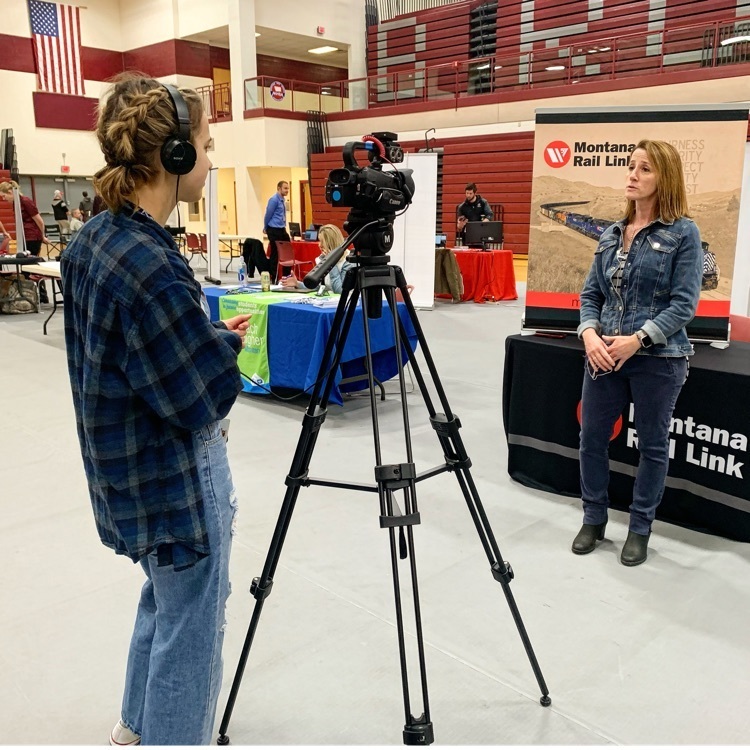 Hamilton High School presents "The Adams Family" Musical THIS WEEK! Join us March 17th - 19th at the Performing Arts Center to support our students and experience a great show. Tickets are on sale now! For more information 👉
https://www.hsd3.org/article/687378

Community meet & greet TONIGHT!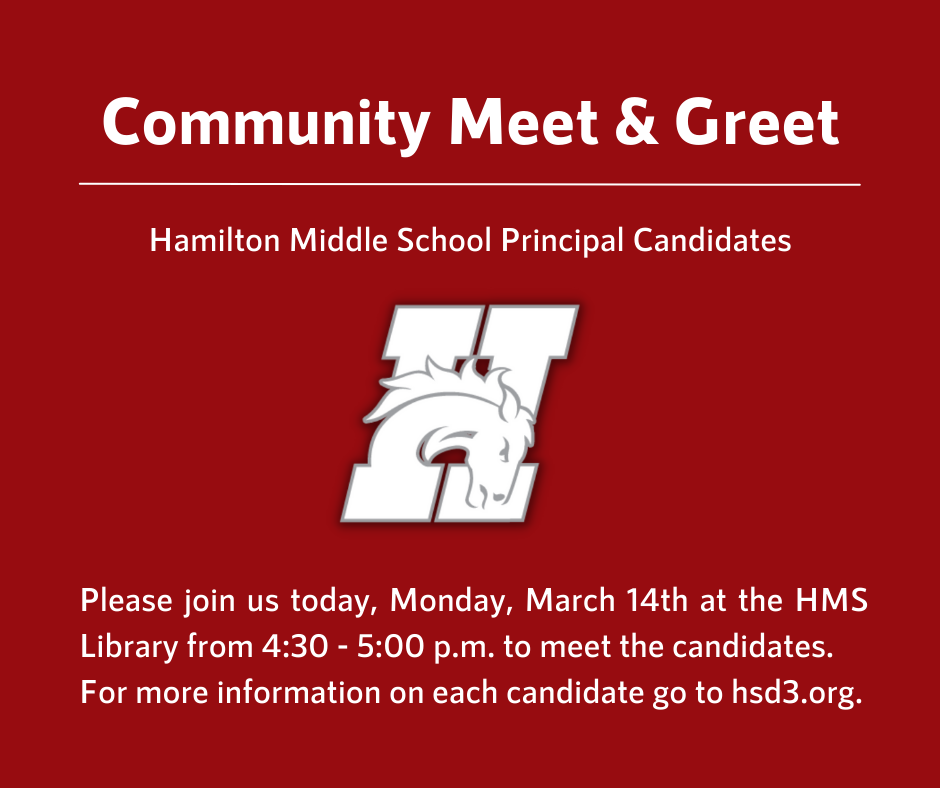 The HHS boys basketball team plays in the consolation 3rd and 4th place game TODAY (3/12) at 3:00 p.m. at the Adams Center vs Polson. #GoBroncs

The HHS D&D Club is ROLLIN' tonight!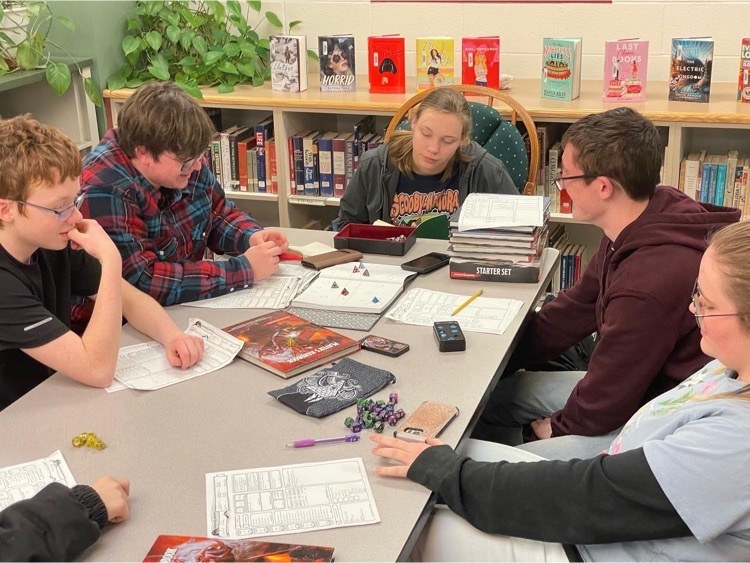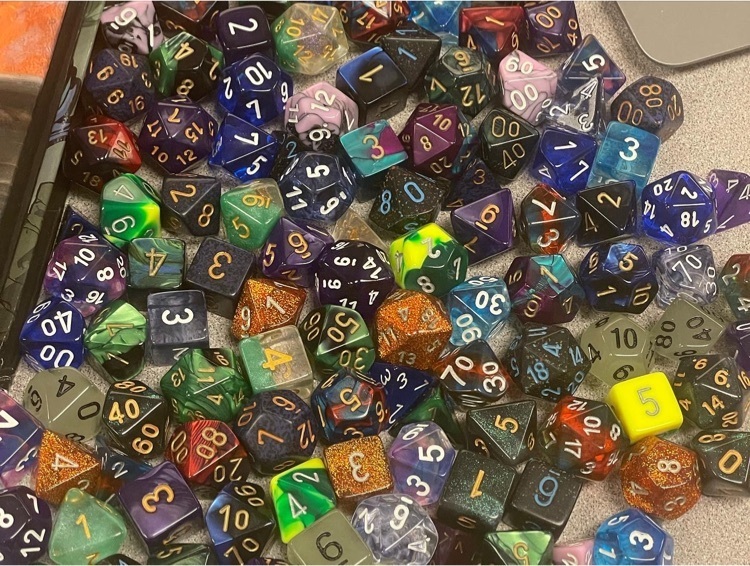 Reminder - Parent/Teacher conferences continue tonight (3/10) from 4 p.m. to 7 p.m. at HHS and HMS!

As our Bronc's and Lady Broncs get ready to head the the State Basketball Tournament in Missoula this week... we want to wish them luck! We also hope this video produced by HHS Students provides some inspiration! 🏀 👉
https://www.youtube.com/watch?v=HDi2LuIyNAM

State Tournament week! The boys open us vs. Fergus at 5 p.m. on Wednesday. The game is at the Adams Center in Missoula. #GoBroncs #BroncFamily

State Tournament Week! The Lady Broncs play Hardin at 6:30 p.m. on Wednesday at the Adams Center. Come out and support our Broncs #BroncFamily #GoBroncs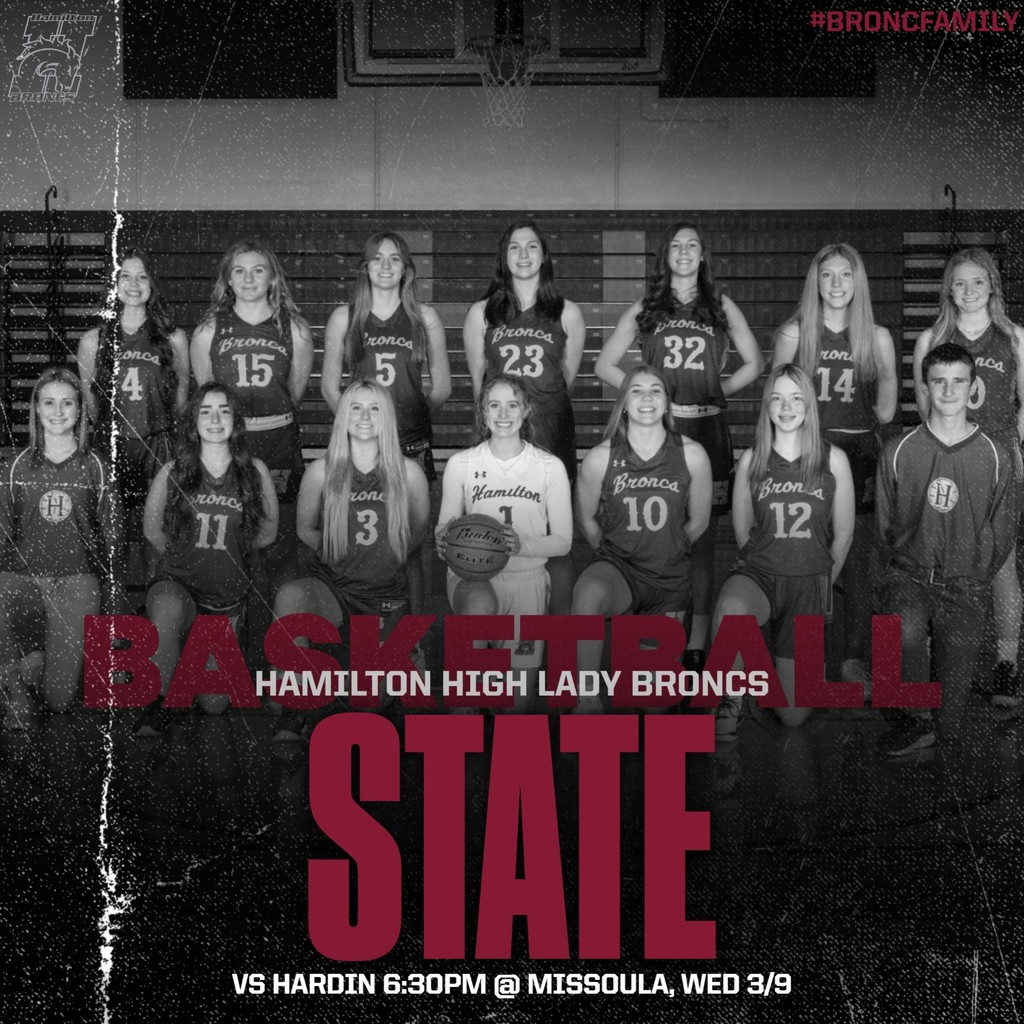 Take a moment to hear from the stars of this years HHS musical, "The Adams Family." This video was produced by HHS Multimedia Storytelling student, Christina Fulkerson.
https://youtu.be/GaB10-UjR5Y

Please join us for this years high school musical, "The Adams Family" the student edition from March 17th-19th at the HHS Performing Arts Center. The performance will start at 7:00 p.m. Tickets: $10 for adults and $5 for students.