HHS Video Production class getting some hands on instruction. Who will be the next George Lucas??

The Broncs are back in action tonight with a doubleheader at Frenchtown. The Girls play at 6pm followed by the boys at 7:30pm. #GoBroncs #BroncFamily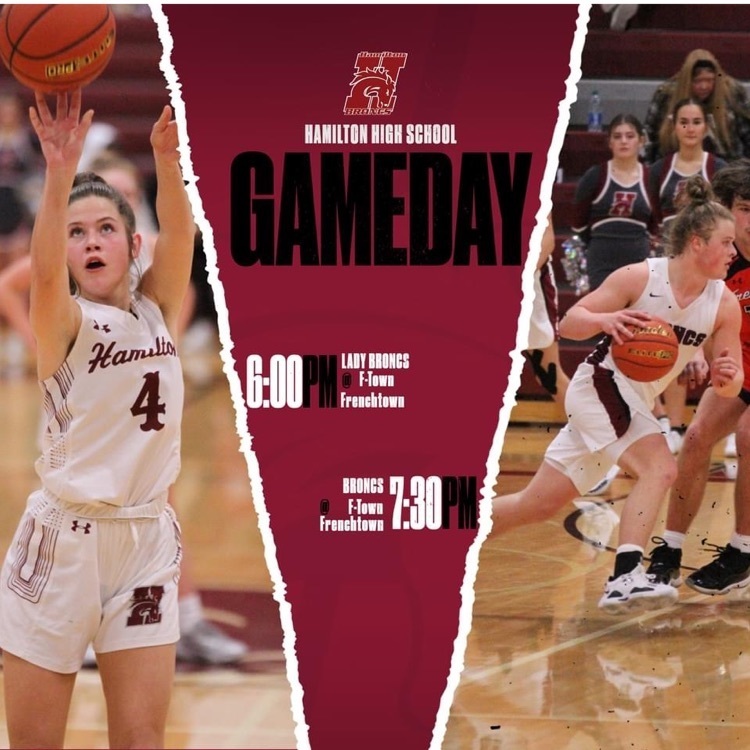 Congrats to our Drama team on their 2nd place finish at Divisional's! Good luck next weekend at State! #GoBroncs #BroncFamily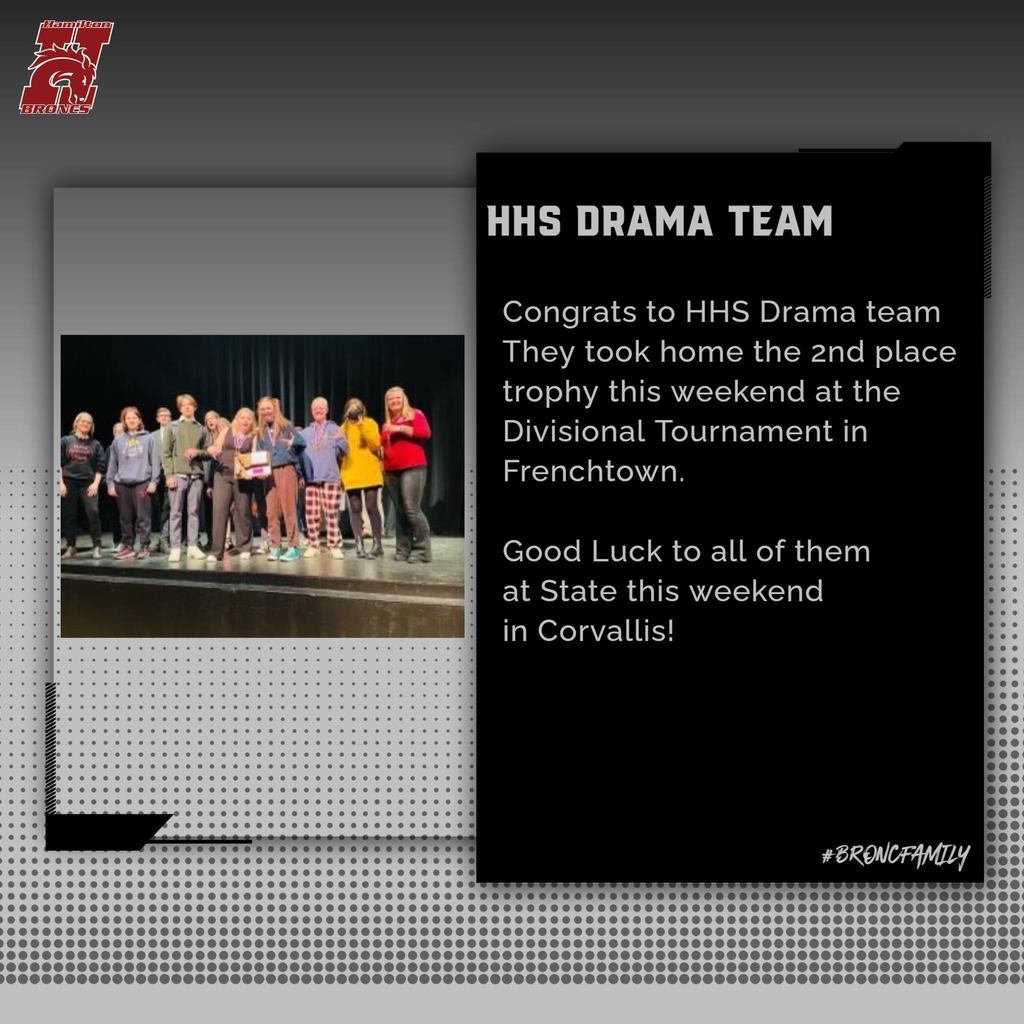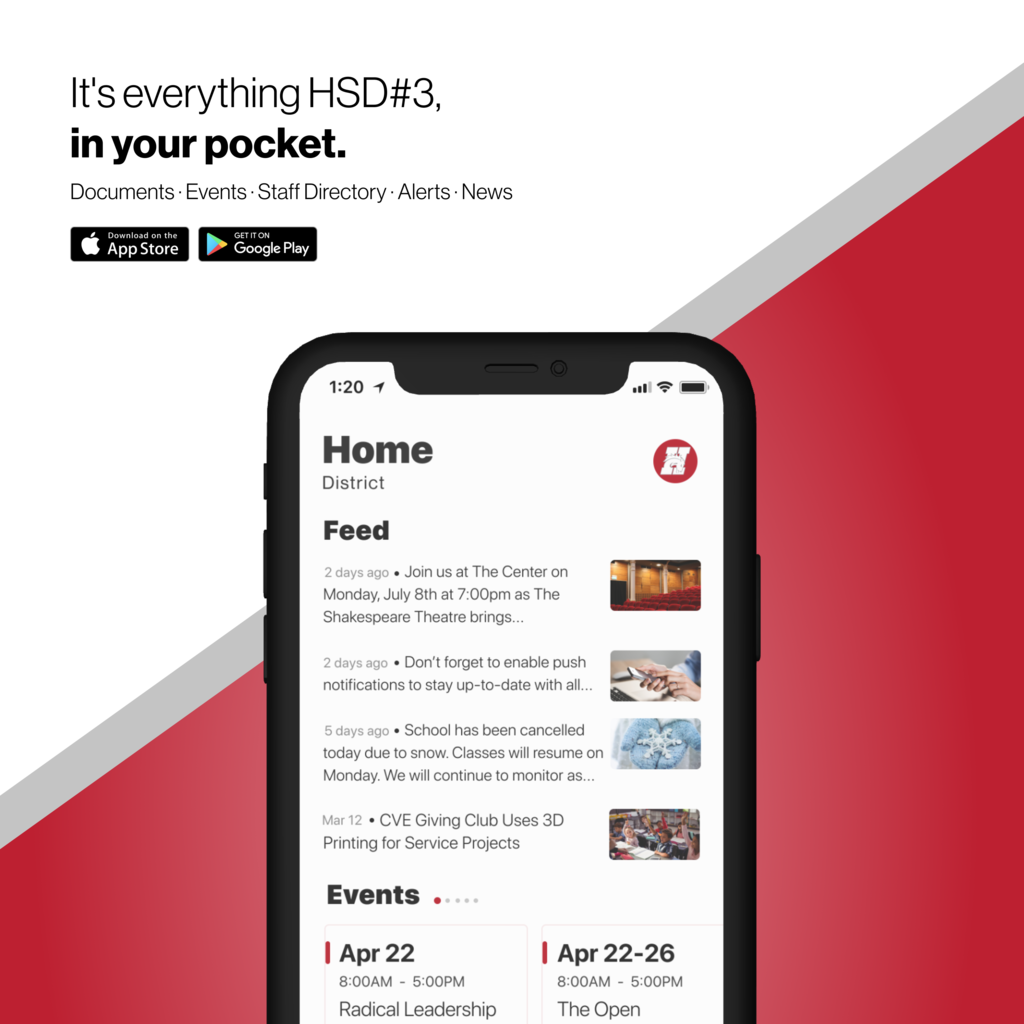 Basketball at Butte Central Saturday 1/22: Boys Frosh @1 p.m. Boys JV @2:30 p.m. Boys Varsity @5:30pm Girls Varsity @4pm (Girls Sub Varsity Games are Canceled) #GoBroncs #BroncFamily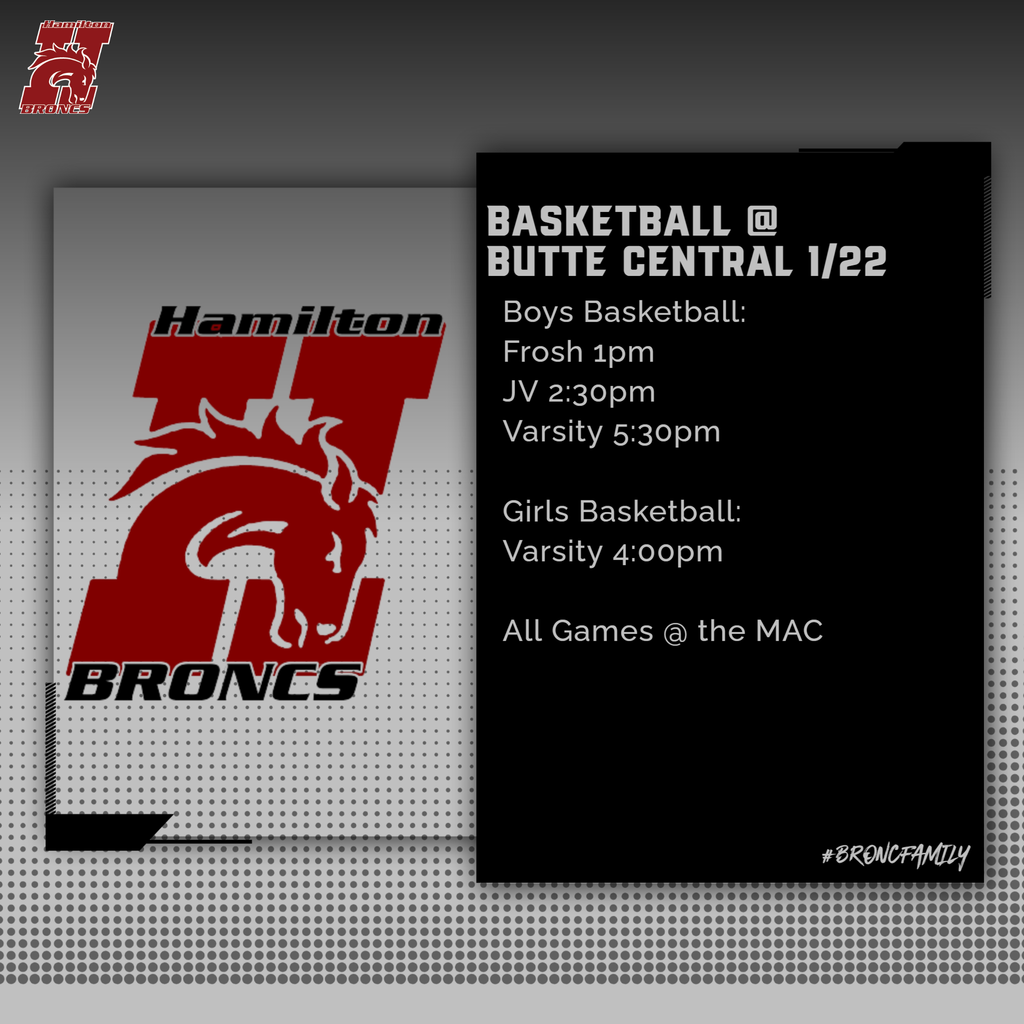 Broncs vs Devils TONIGHT! #gobroncs

HHS art students spent time installing sculptures they created throughout downtown Hamilton. No better time to check them out then during the Culture Crawl from 11 a.m. to 3 p.m. TODAY (1/8/2022. #GoBroncs #culturecrawl #art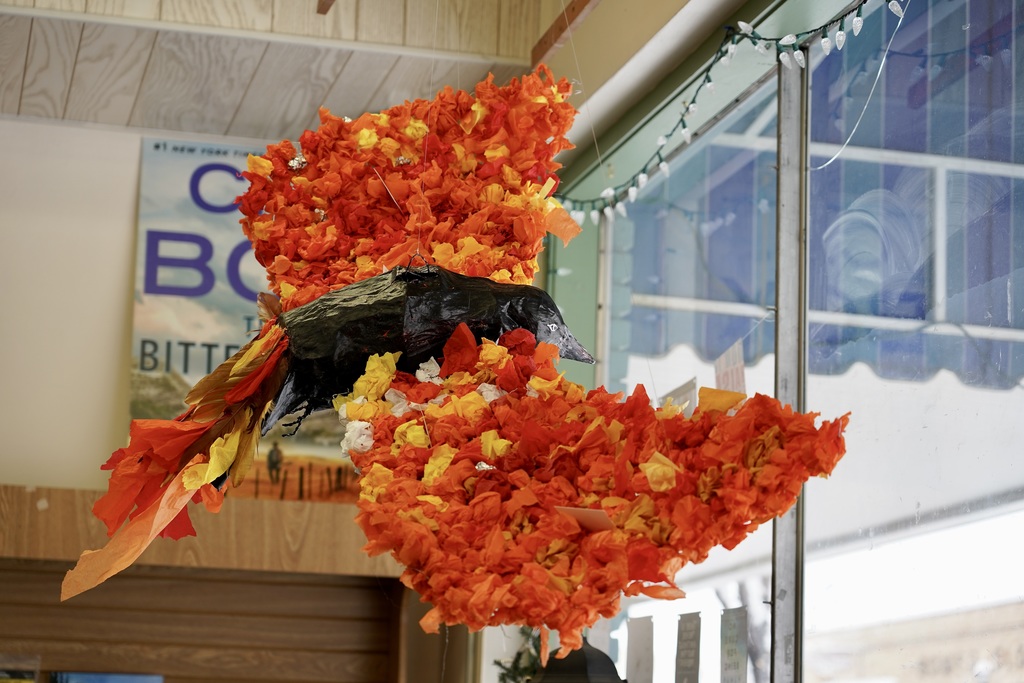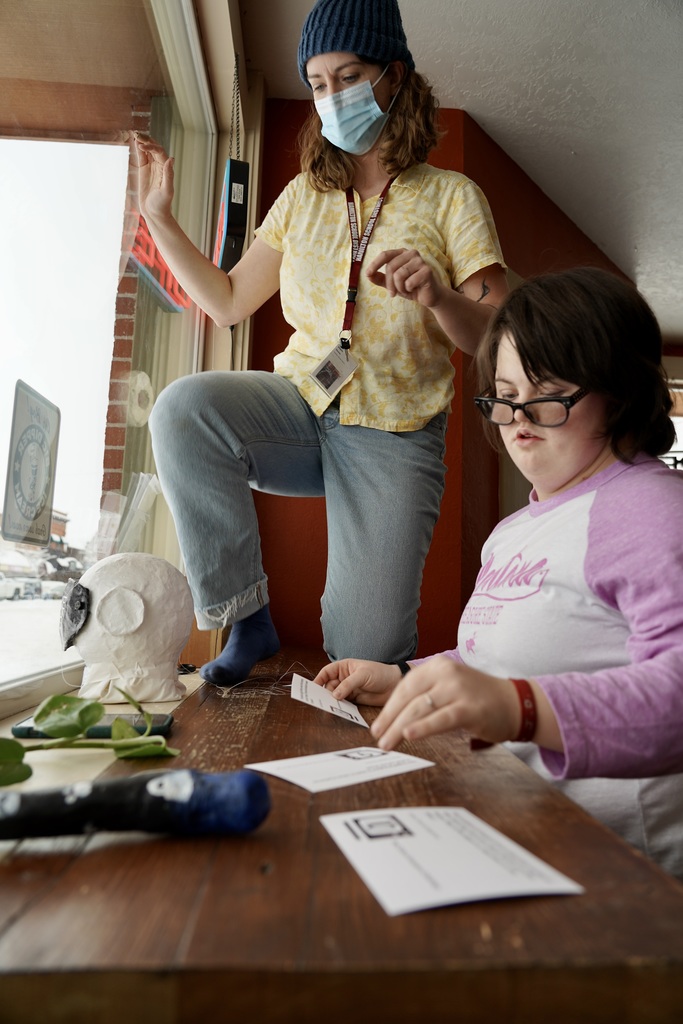 The Bronc Basketball teams are back in action tonight (1/6/22) vs. Frenchtown. The boys will play at 6pm followed by the girls at 7:30pm. #GoBroncs #BroncFamily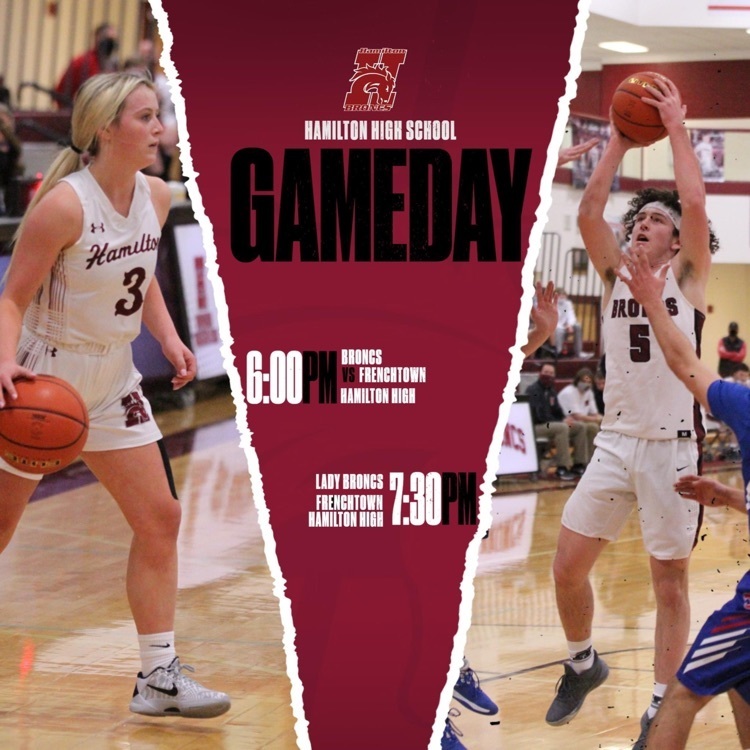 Hamilton School District will have normal release time today (1/6/22). Due to forecasted unsafe driving conditions Hamilton School District will be closed Friday (1/7/22). All School events scheduled for the weekend will continue unless otherwise notified. #snowday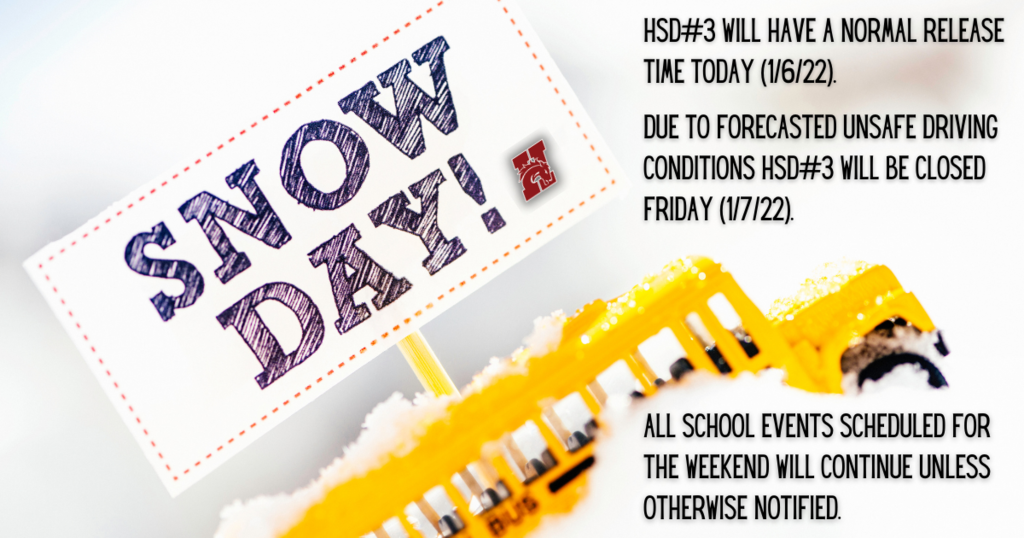 Happy New Year from HSD#3! There are many things we are thankful for and proud of at the district. One of the most important is our community. Without YOU things like new playgrounds at Daly and Washington wouldn't be possible. Here's to a fantastic 2022! We can't wait to see what excitement it brings to HSD#3.
https://youtu.be/HKnHIf64FC8

Attention HSD#3 Students, staff & families! 👉 HSD#3 will be on a two-hour delay Today! (Monday, Dec. 20th). Busses and school will start two hours later than usual. #snowdelay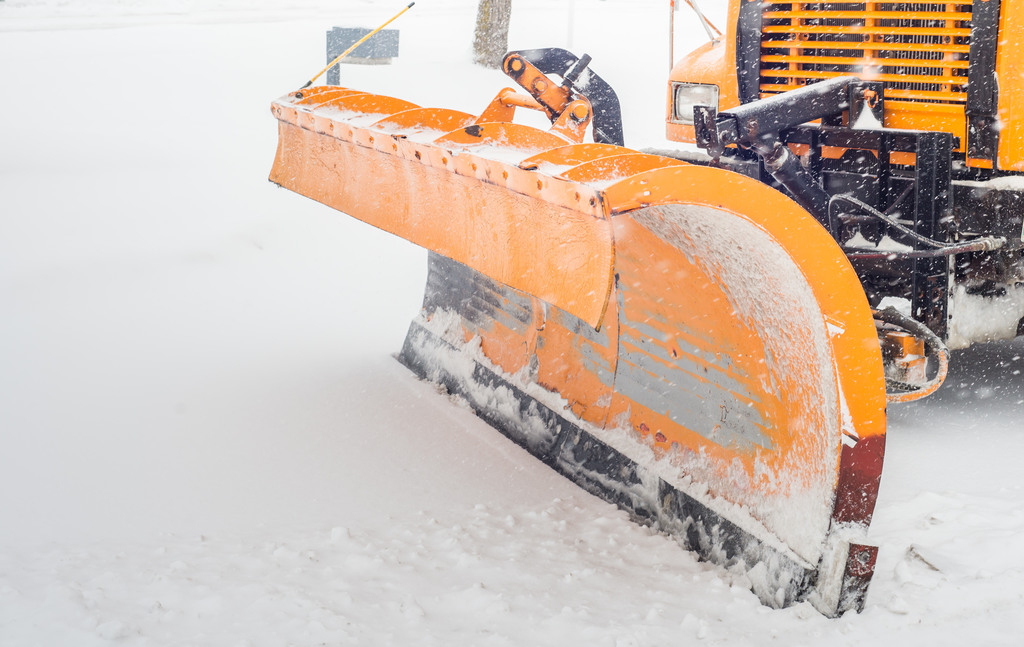 An important message from HSD#3 about threats made to school safety across the country on social media. #HSD3 #schoolsafety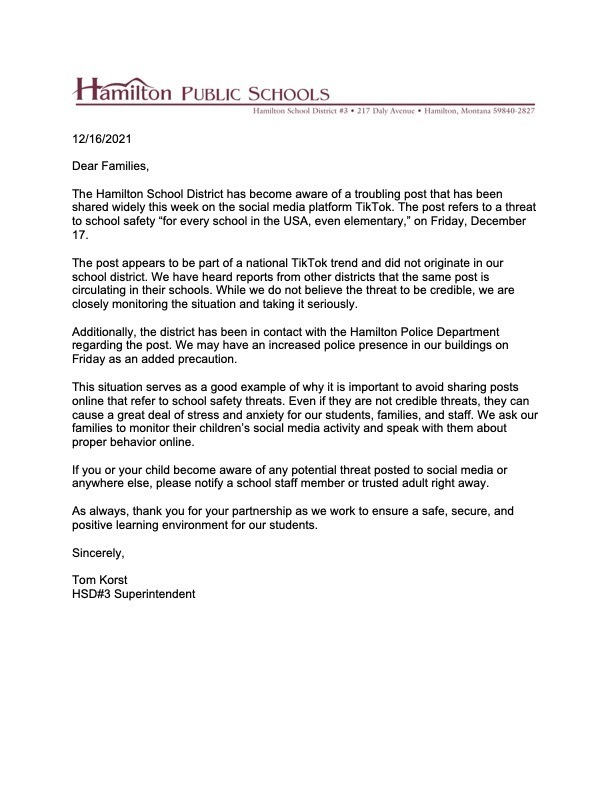 An important message about masking at HSD#3. #broncnews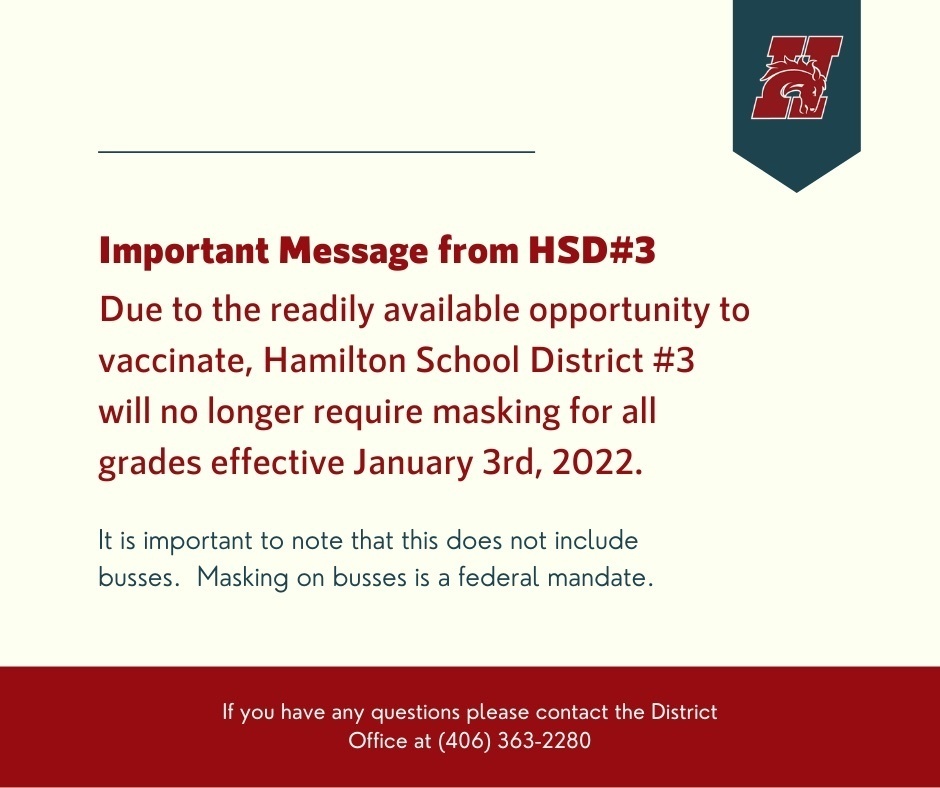 The students of HHS are in search of these four scavenger hunt items. Find one, turn it in and receive a prize. This is a part of the "12 Days of Broncmas"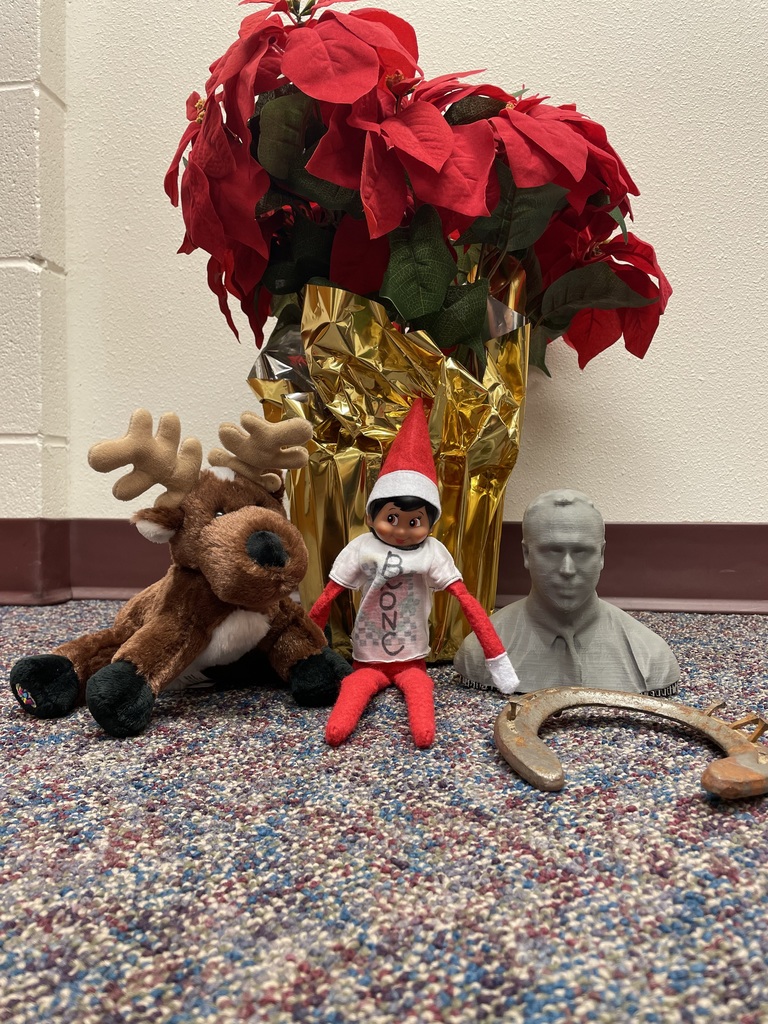 Bob Wards is offering a discount for teachers during Teacher Appreciation Week! #teacherappreciationweek #teacherappreciationweek2021 #teachers #BroncFamily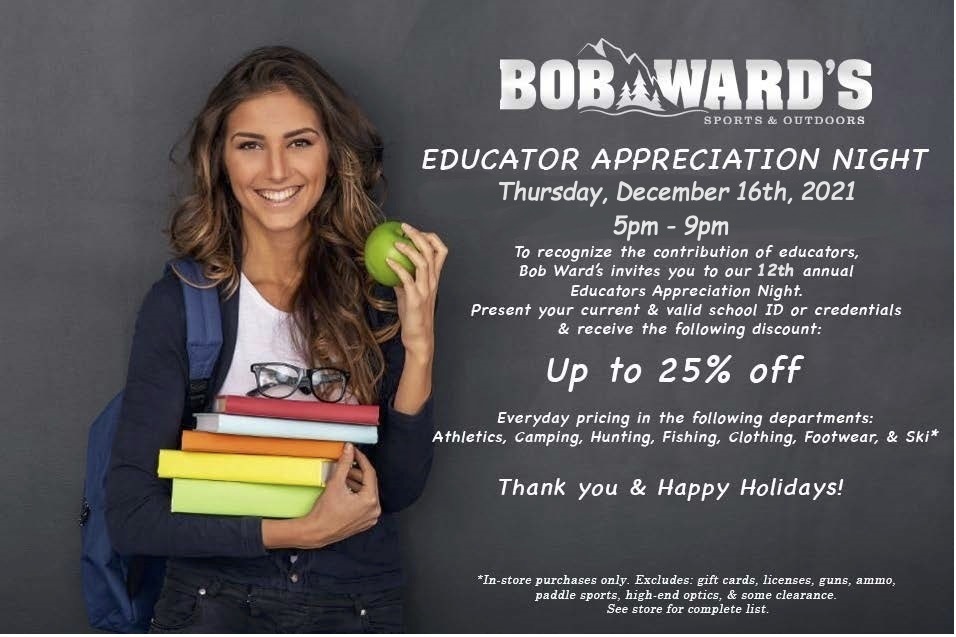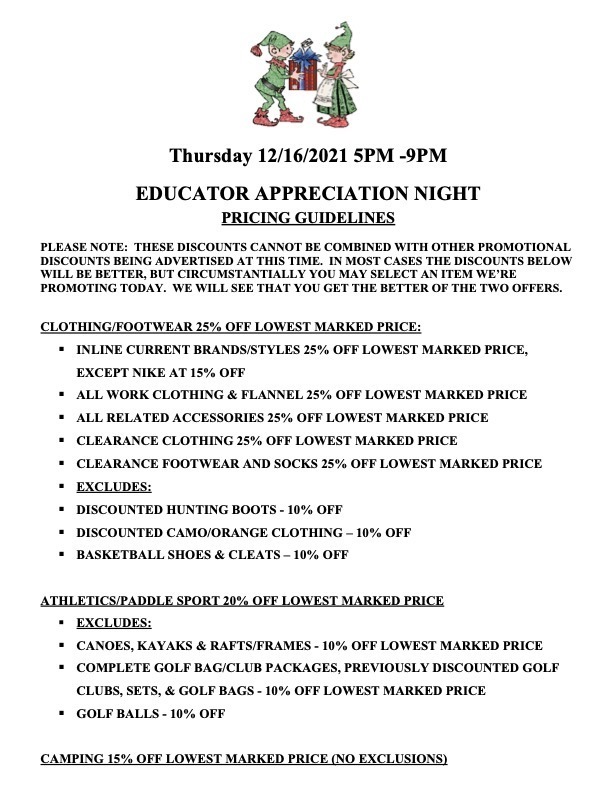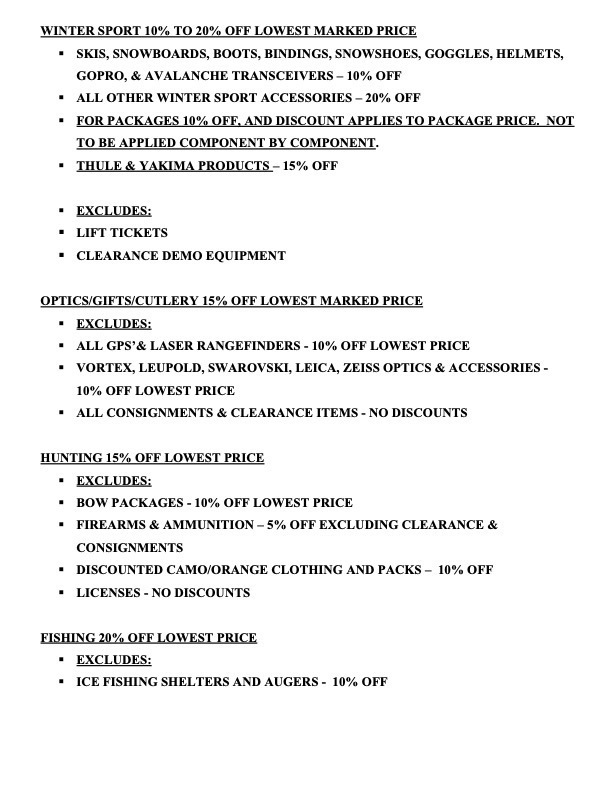 It's Teacher Appreciation Week! Chapter One Bookstore in Hamilton is offering 20% off all in store titles. Thank you to our teachers and to local businesses for recognizing all that teachers do. #teacherappreciationweek #teacherappreciation #BroncFamily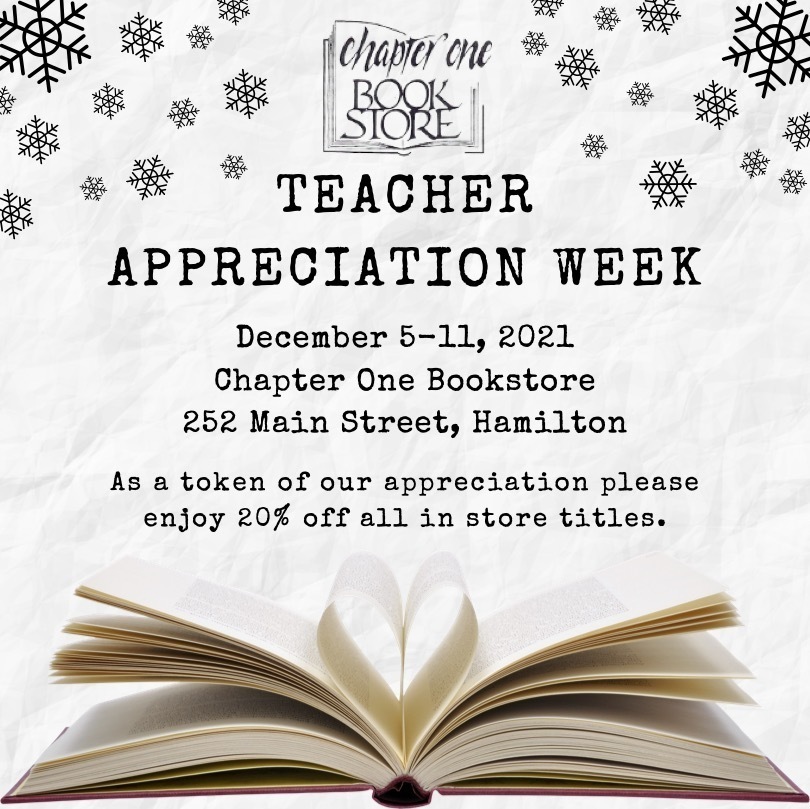 The State A Football Champions will be doing a fire truck parade through downtown Hamilton on Tuesday, November 23rd at 3:30 p.m. Come out and show your support for the Broncs! #GoBroncs #BroncFamily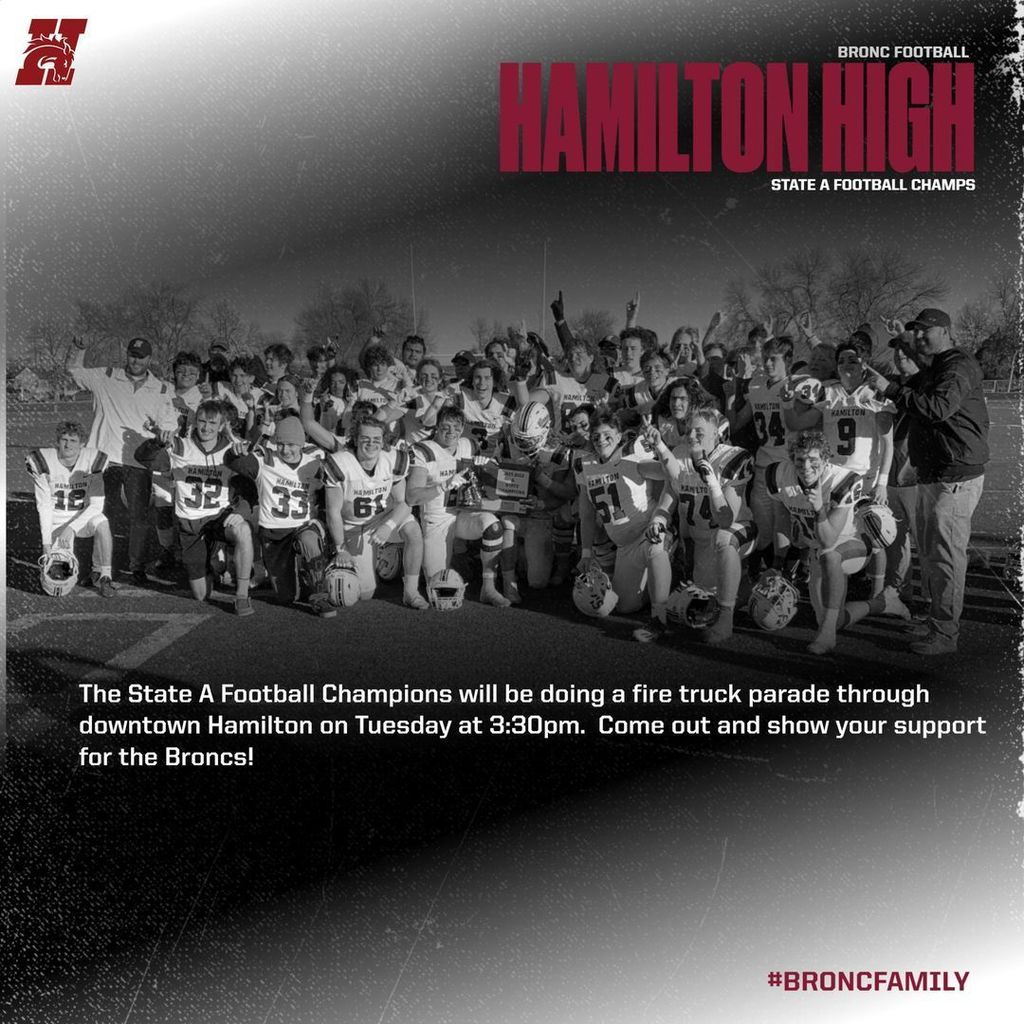 Our Hamilton High School Bronc Football team are the 2021 State Champs! Congrats to our team and coaches for an incredible season and outstanding win. #GoBroncs #BroncFamily #StateChamps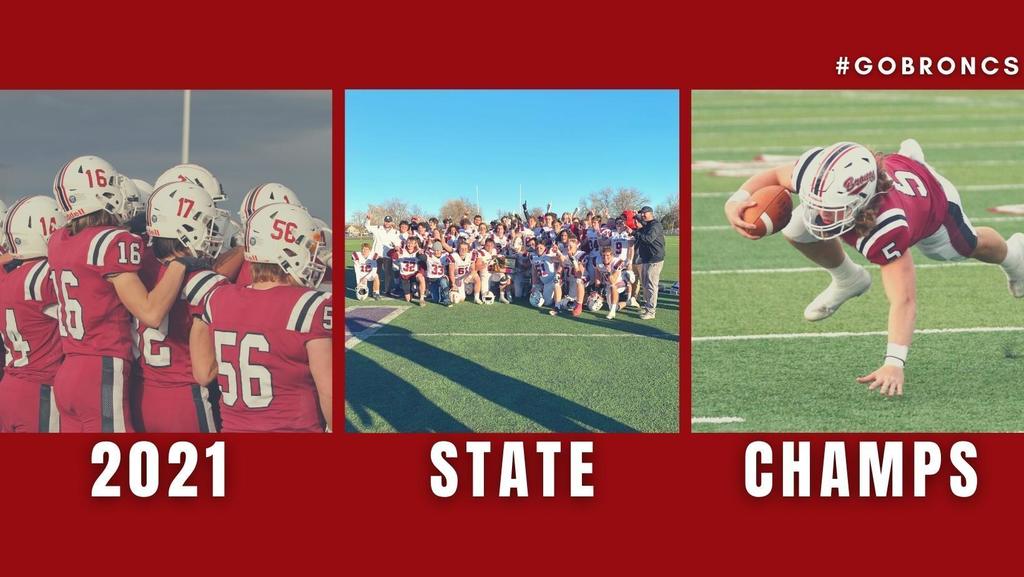 Daly Elementary School students gave our Bronc football team a GREAT sendoff as they head to Laurel today for the State Championship Game! #GoBroncs #BroncFamily
https://youtu.be/oKNboVRc3Xk

The Broncs are headed to the State Championship game vs. Laurel! They will take on the Locomotives on Saturday (11/20/2021) at 1pm. Join us is showing support this week and wishing them all GOOD LUCK! 👊 #GoBroncs #BroncFamily