Quick stop on the way to lunch Marine Corps Memorial.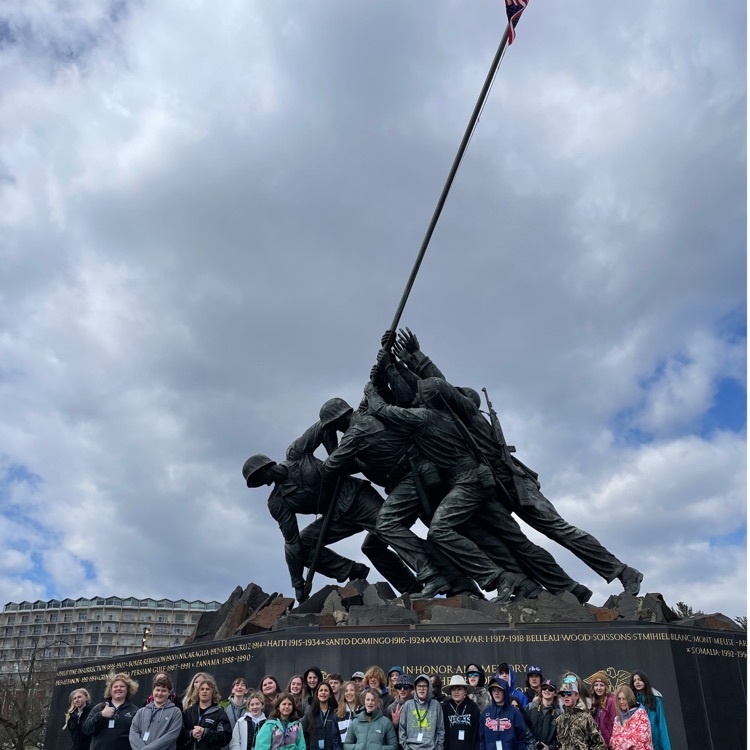 Our morning began at Arlington National Cemetery. We watched the changing of the guard at the Tomb of the Unknown Soldier, saw the view of Washington DC from Arlington House (General Lee's home), JFK's tomb - The Eternal Flame, and heard MANY amazing stories about the many buried here.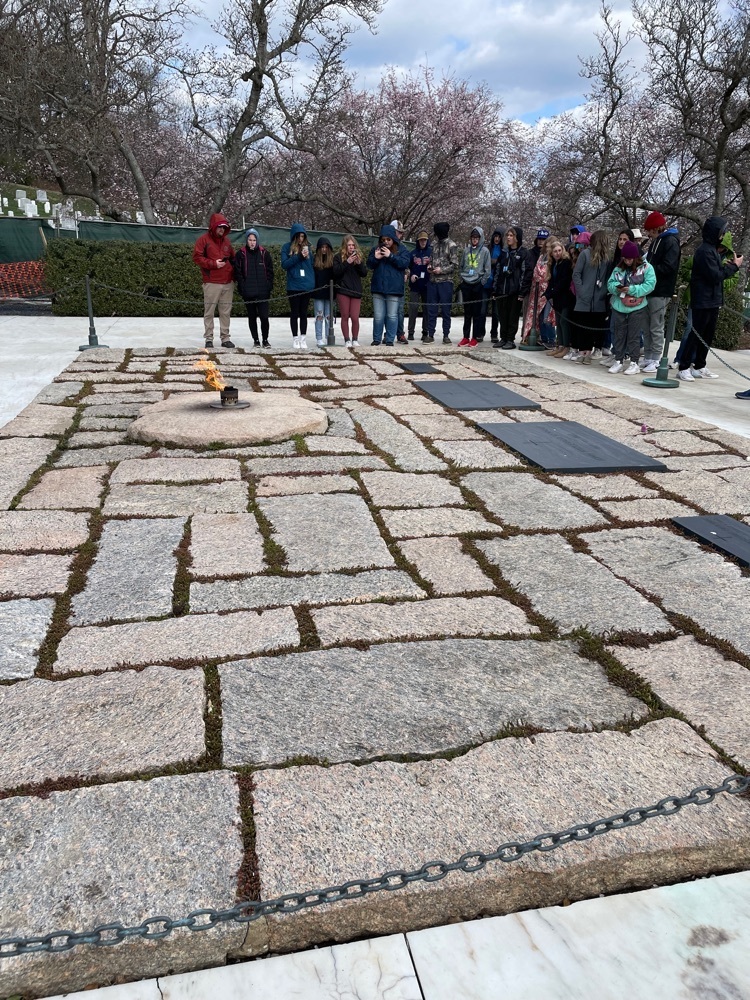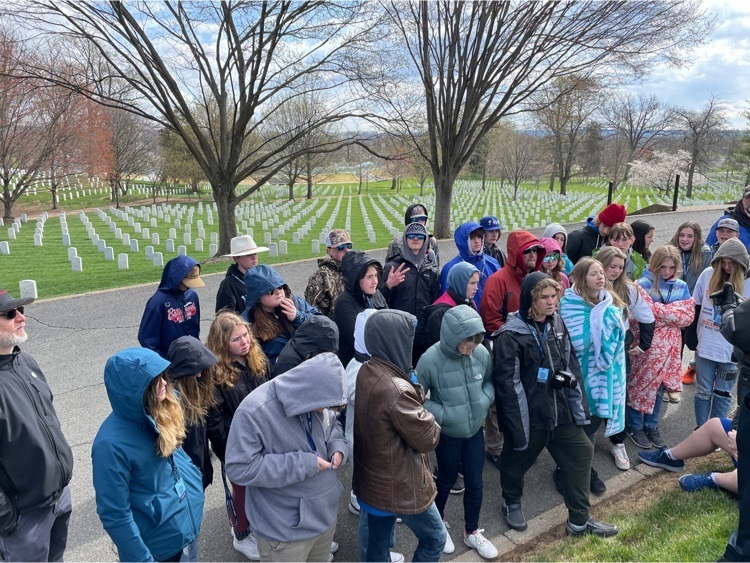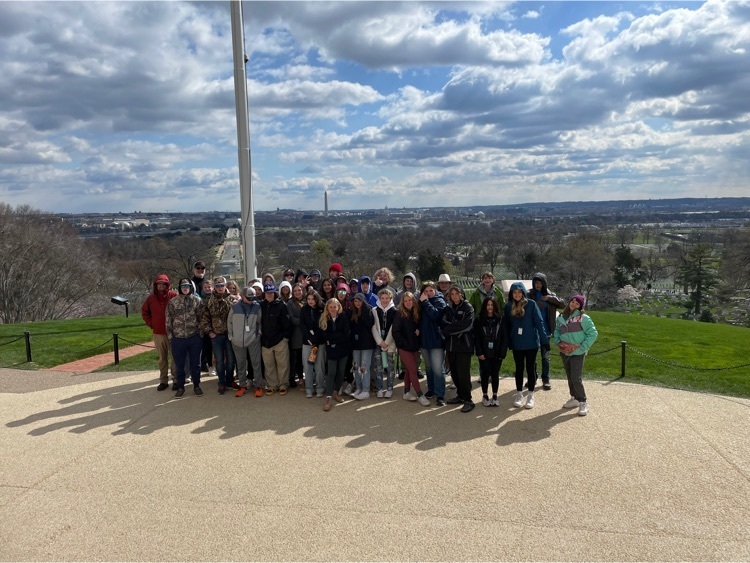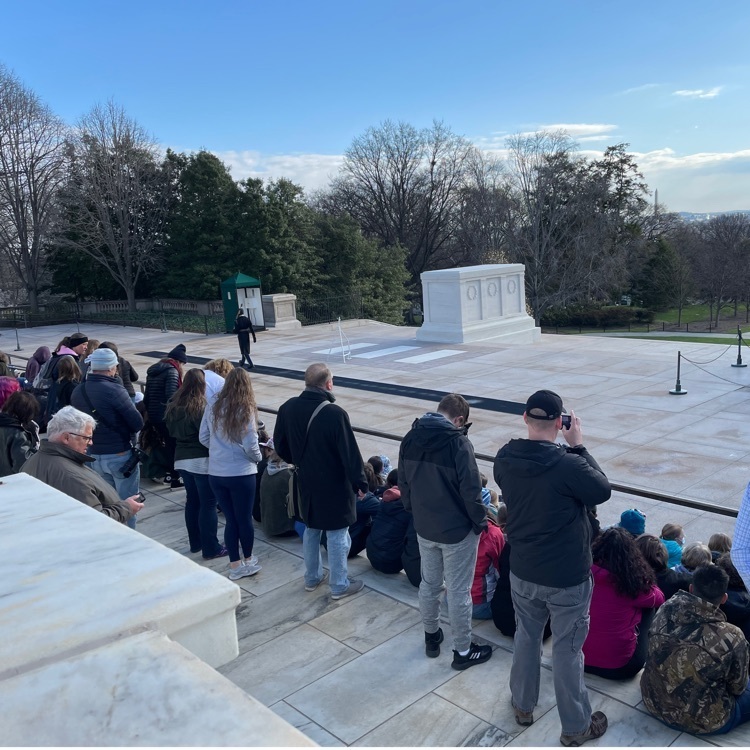 Delicious lunch at Mickey's Tavern then a stop at the US Marine Corps Museum. This flag was THE flag (2nd one) erected on Mount Suribachi at the end of the Battle of Iwo Jima. Did you know there was a smaller flag erected first? It was too small so they replaced it with this one. 🤔🤔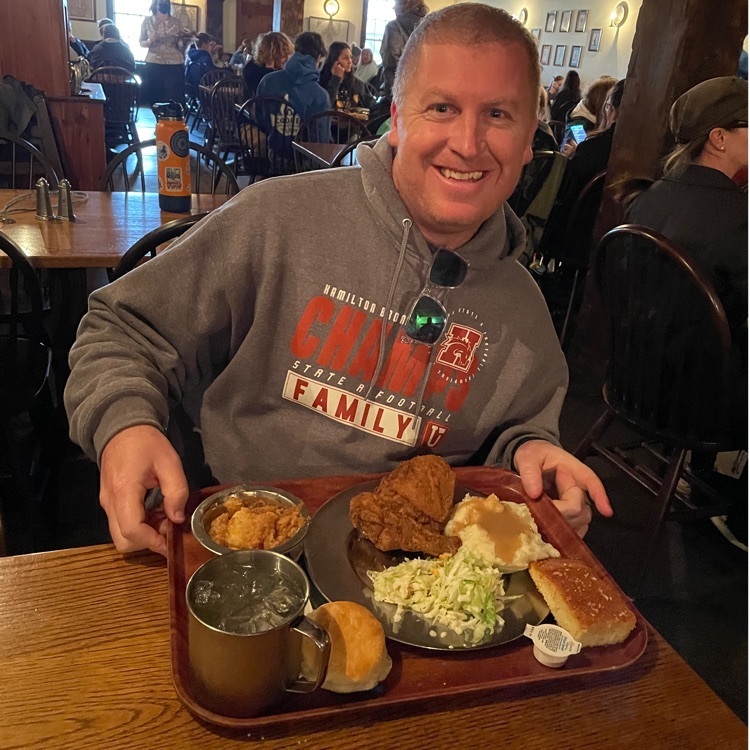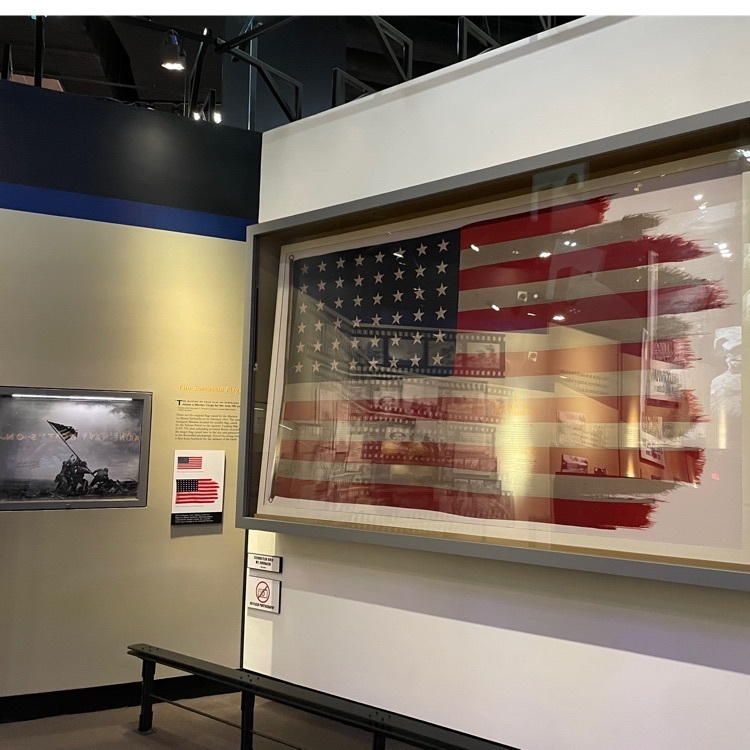 Thomas Jefferson's plantation, Monticello tour to start off this morning.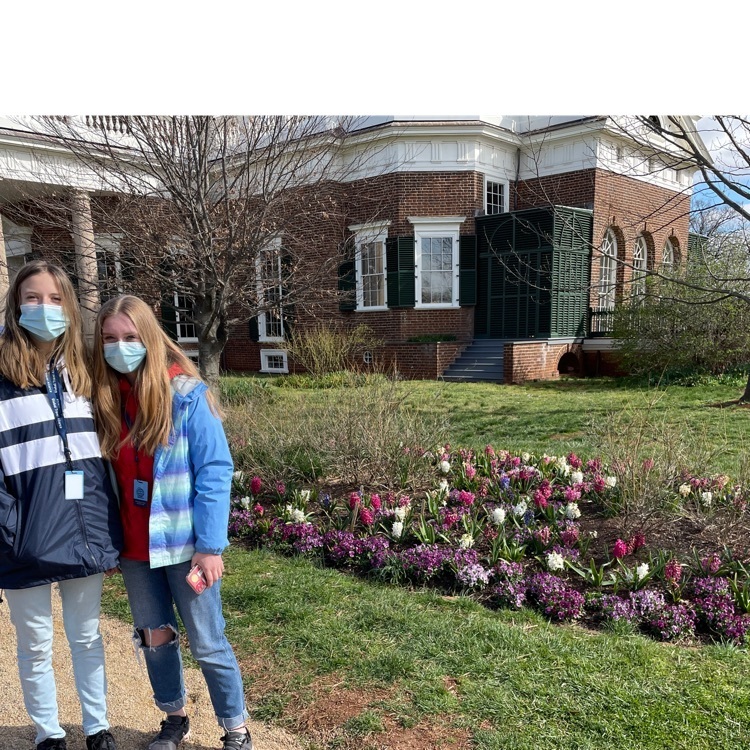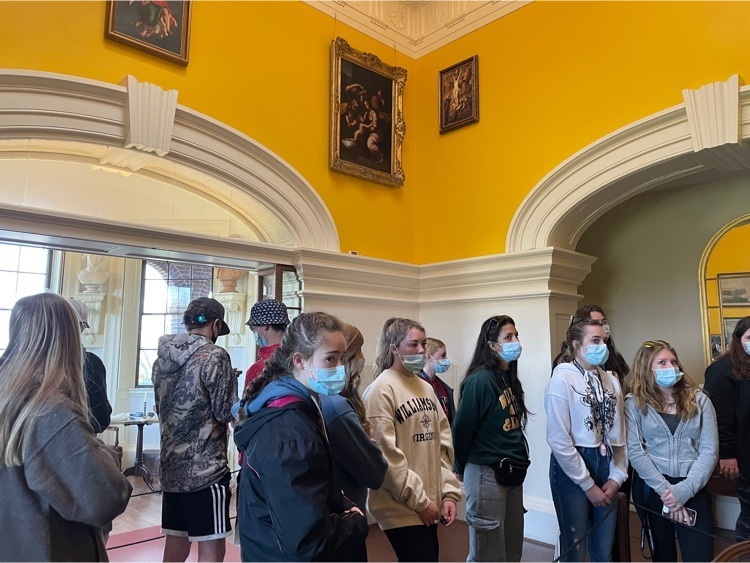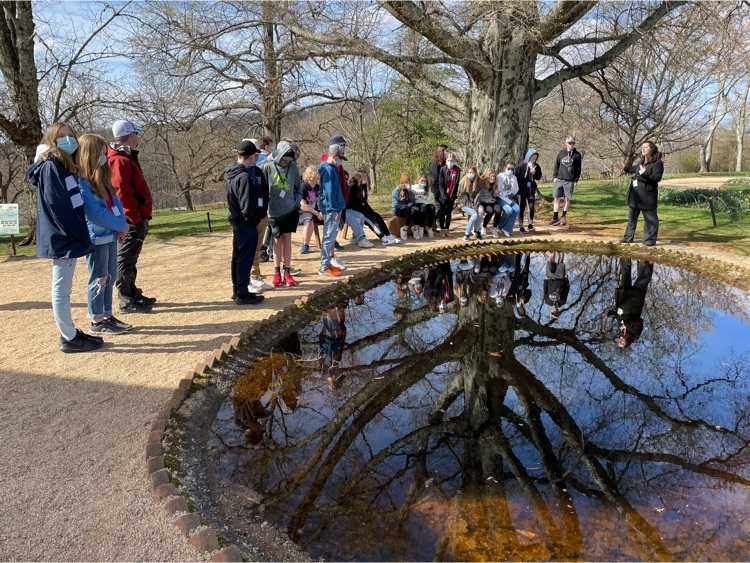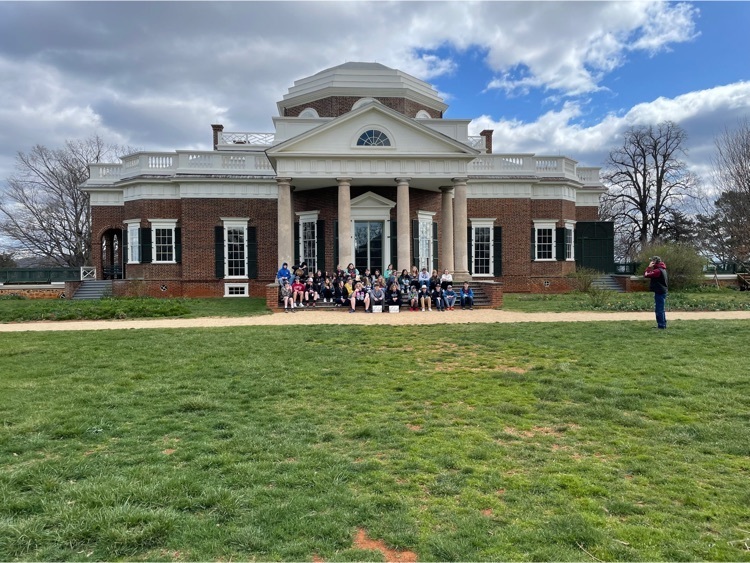 Last night's photo of the Governor's Palace while on our Haunted Ghost Tour in Colonial Williamsburg.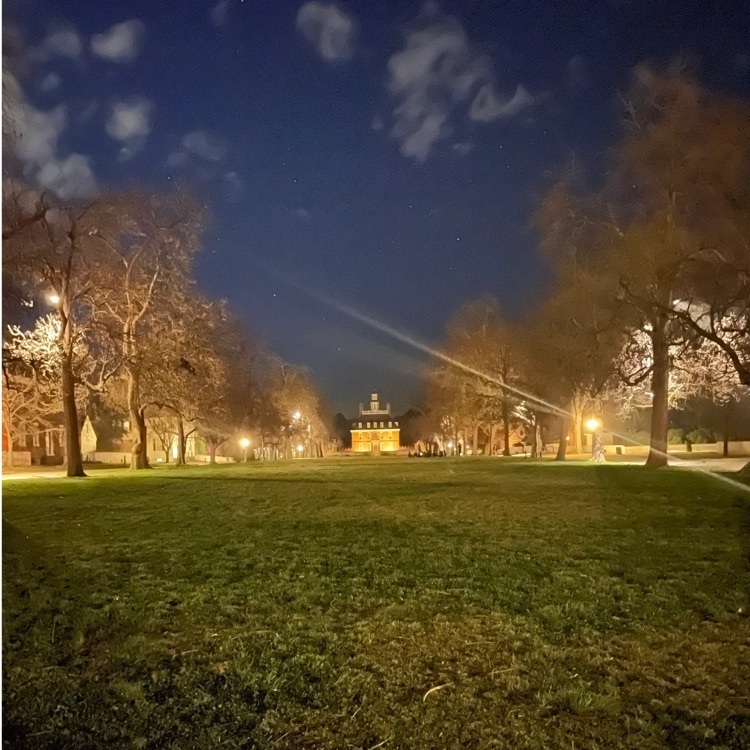 Visiting Yorktown. Mr. Williams is getting his history nerd on. 😂😂😂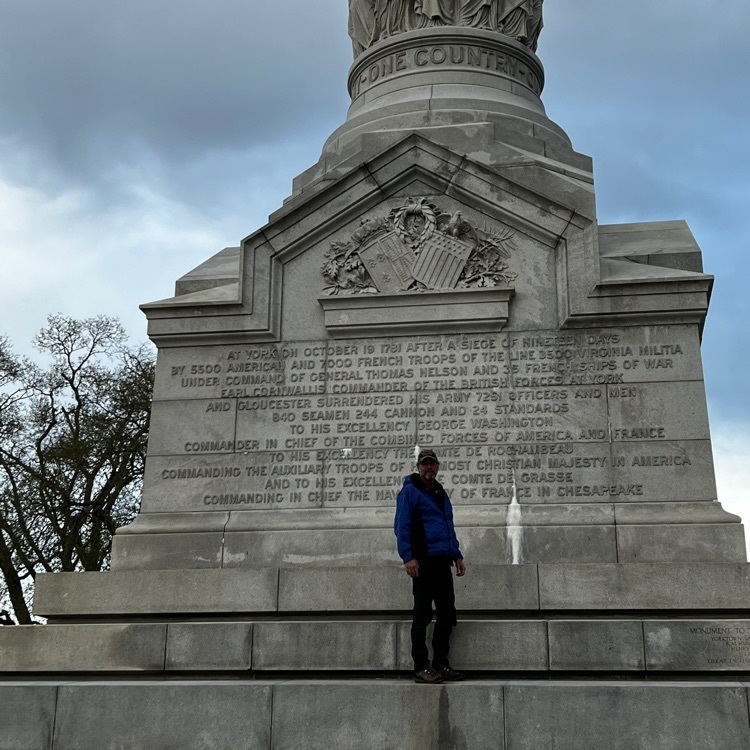 8th graders in Jamestown, Virginia…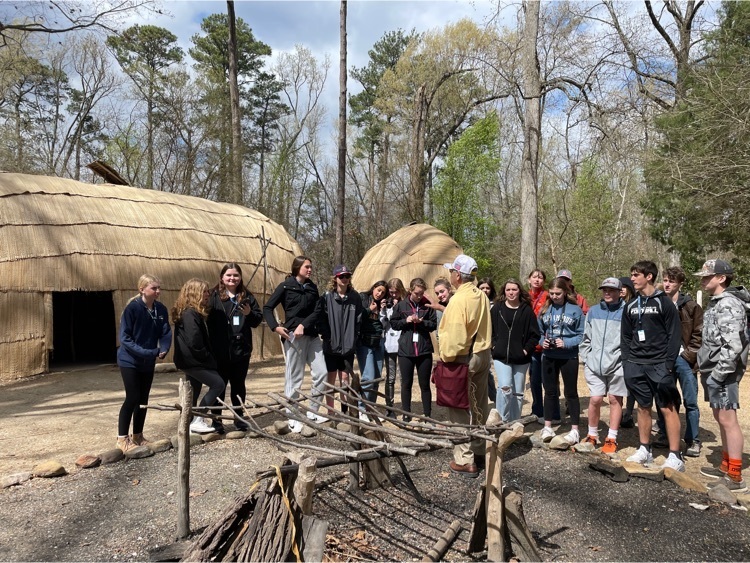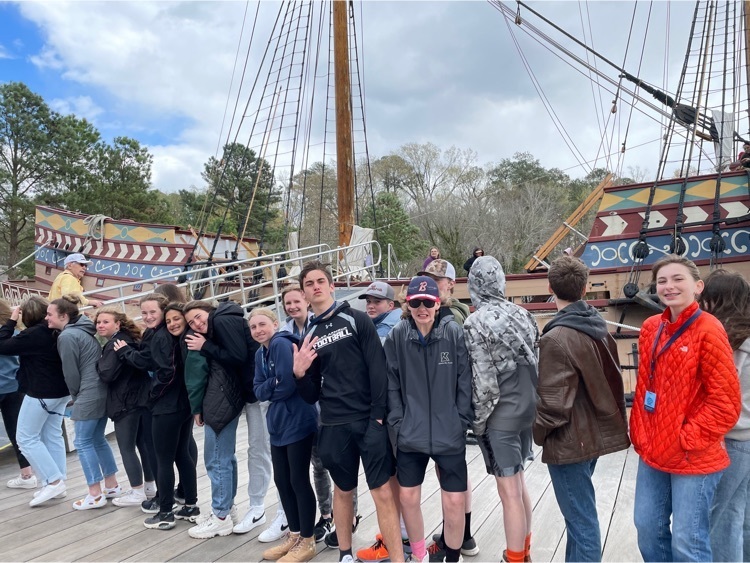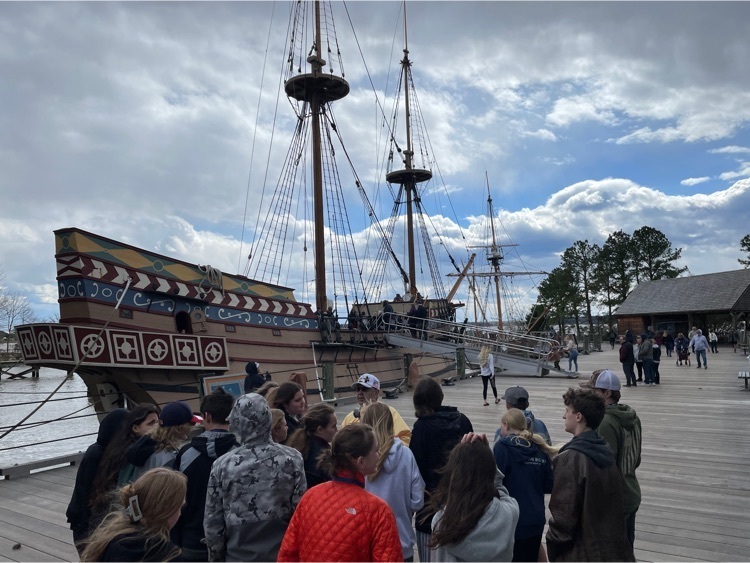 More of Colonial Jamestown. Time in a jail cell. 🤪🤪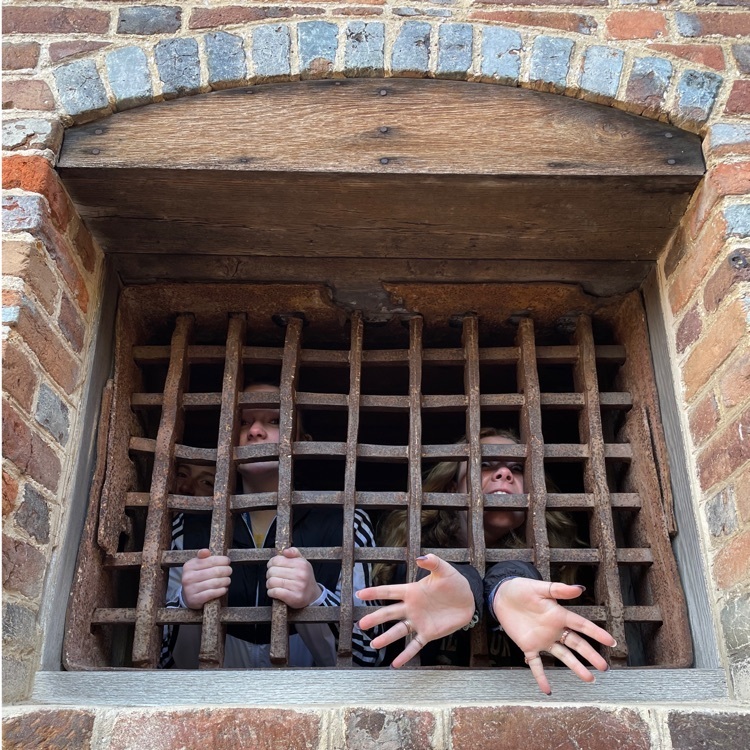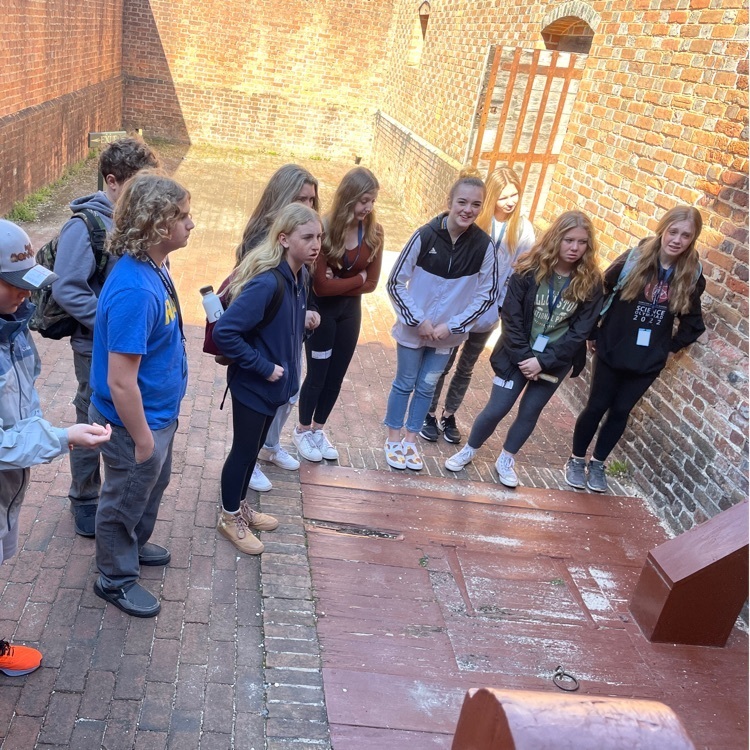 8th graders in Colonial Williamsburg to start our morning!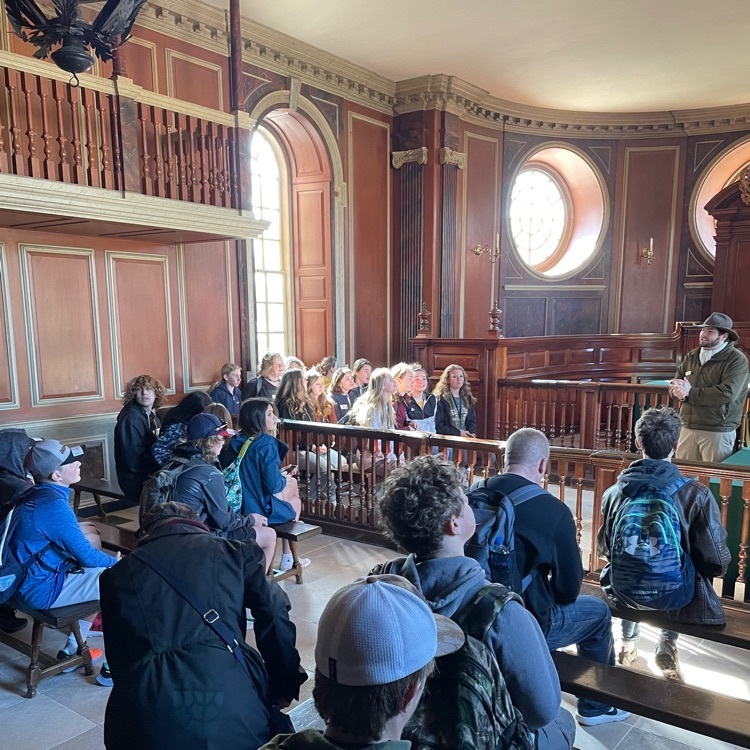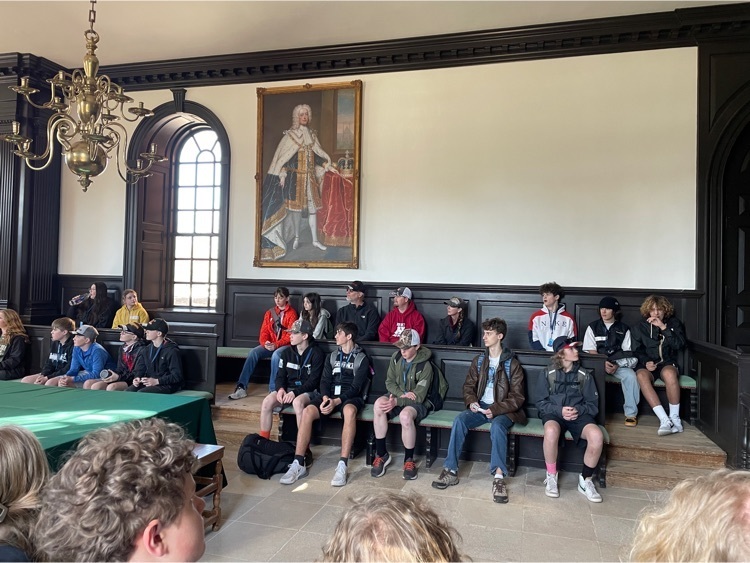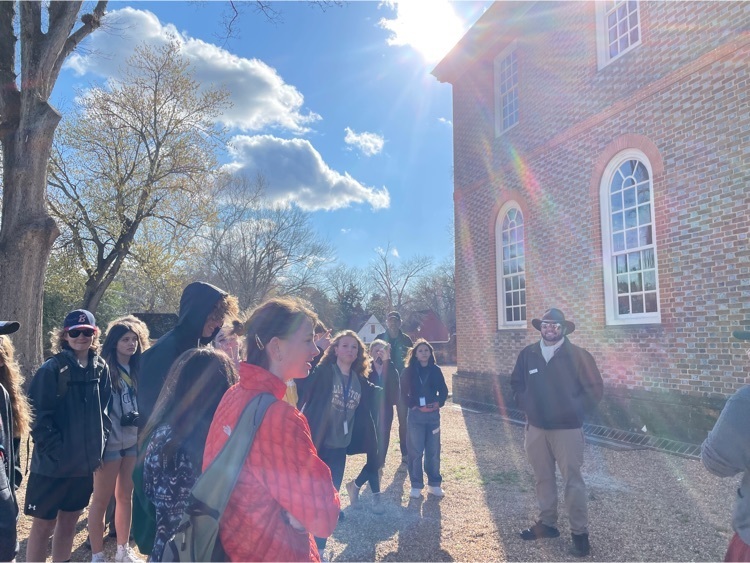 First stop on DC trip with 8th graders… Air Force Memorial.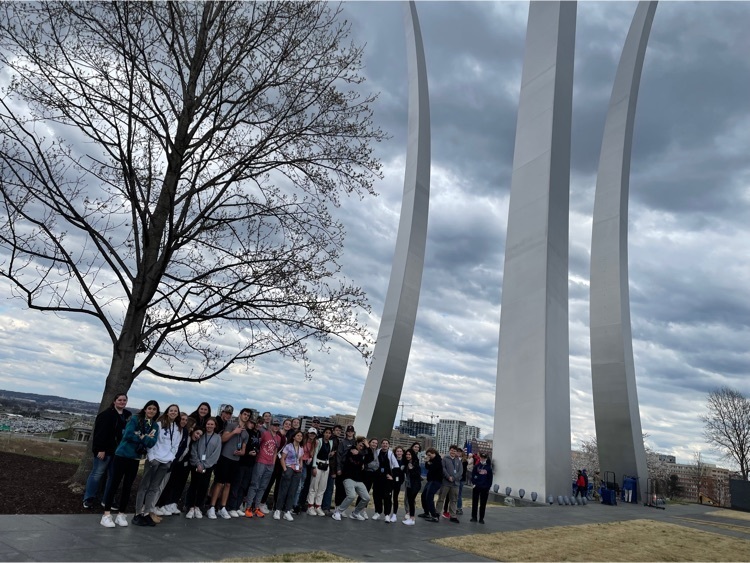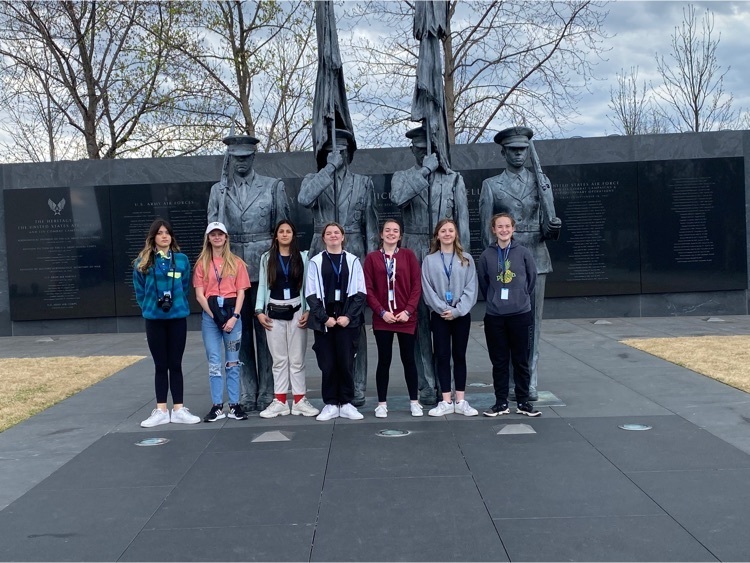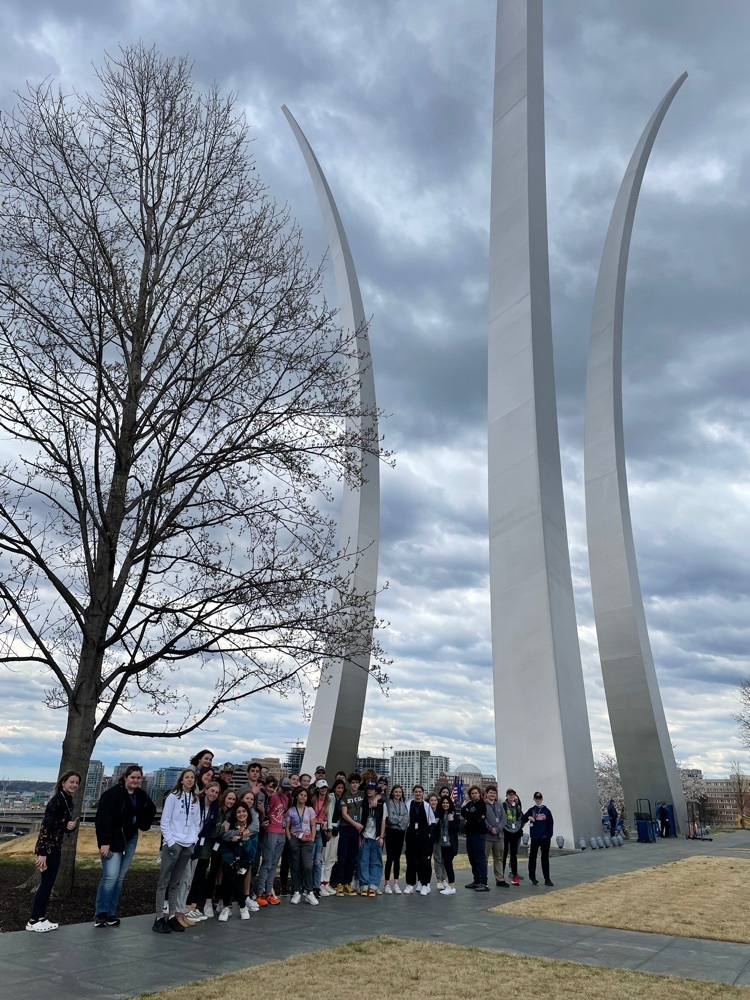 Congratulations to Andrea Gray who has accepted the position as Hamilton Middle School Principal.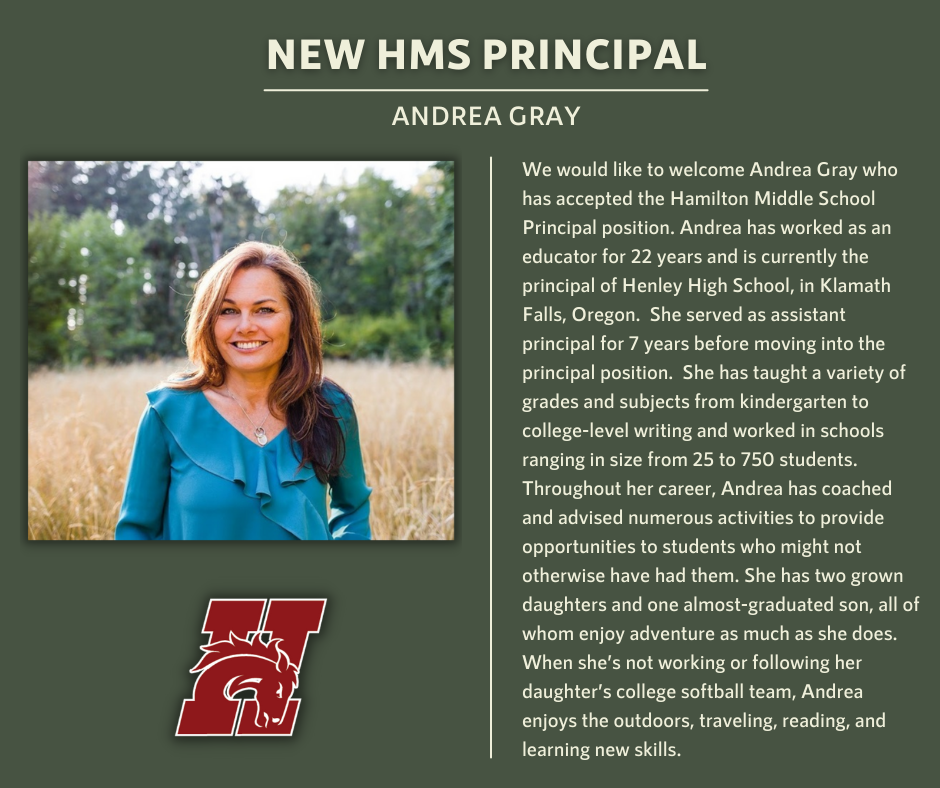 7th grade Montana History class learning to make friction fire as the early settlers and natives did. A great survival tool!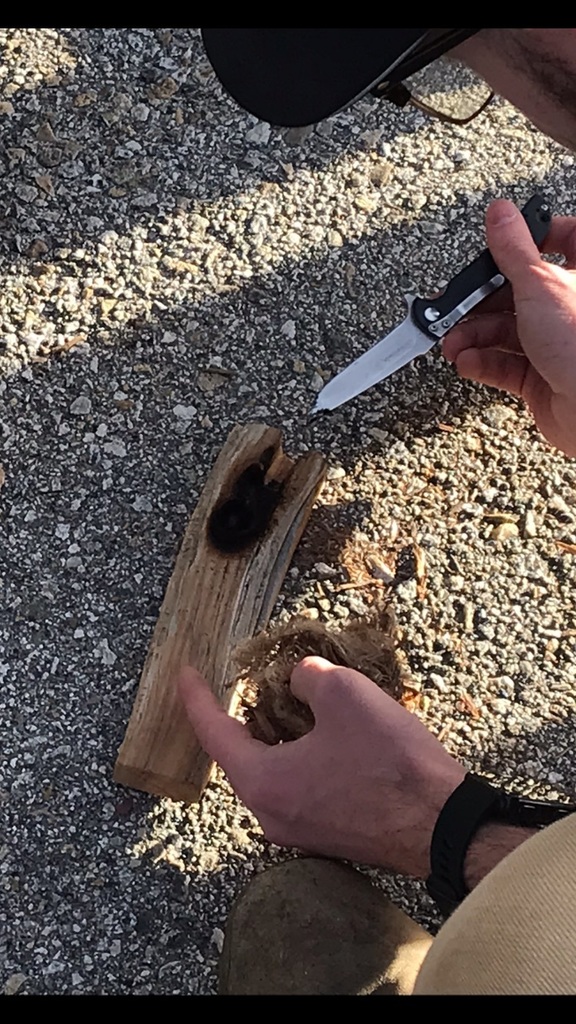 6th graders playing "SCUM" in science class as a means of learning the Atomic Symbols.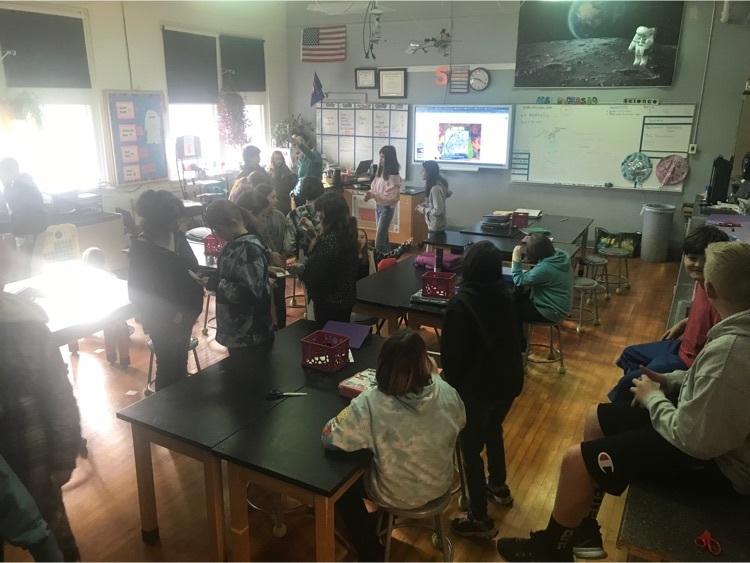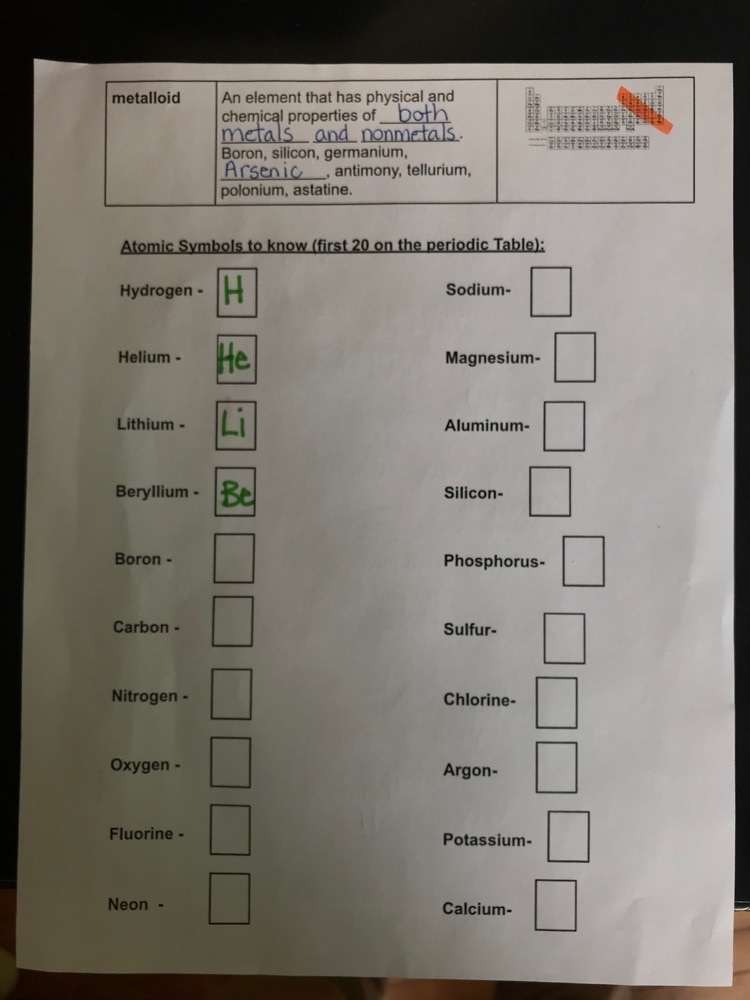 Attention 6th-8th grade students wanting to join the HMS track & field team! There will be a mandatory parent meeting tonight at 6:30pm in the HMS auditorium. Please attend to meet the coaches and to sign up for the season. Go Colts!

The last 5th grade ski day at Lost Trail was on Thursday! Thank you to the HMS FFE, as well as all parents and HMS staff who worked to give our students four fantastic opportunities at Lost Trail. And of course, thank you Lost Trail for hosting and instructing our students!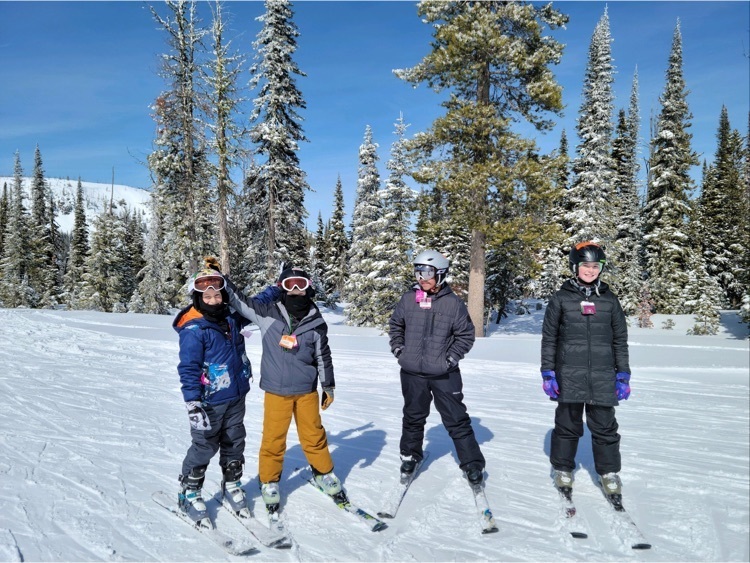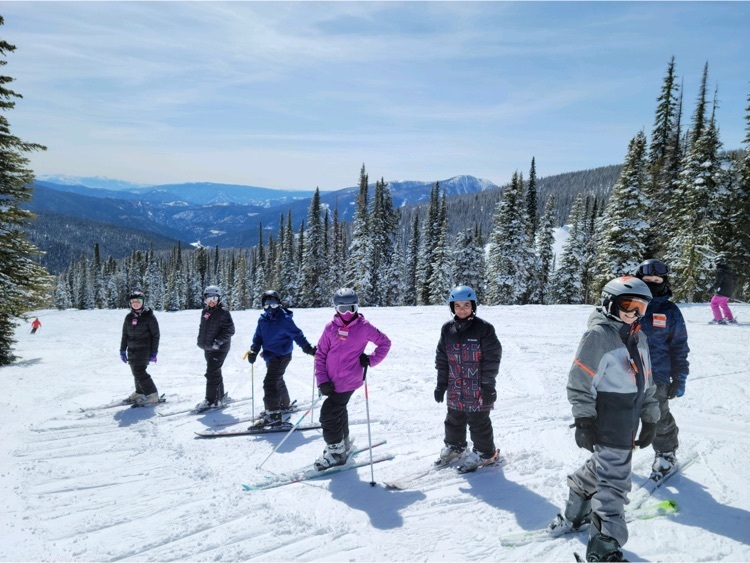 The HMS staff working together in using the HSD#3 Essay Rubric to score 7th grade essays. No matter if they teach PE, math, science, music, or art, all HMS staff have words like organization, development, language, and conventions as part of their vocabulary this morning! These professional development days play a vital role in developing the skill sets of staff, as well as building a cohesive staff culture.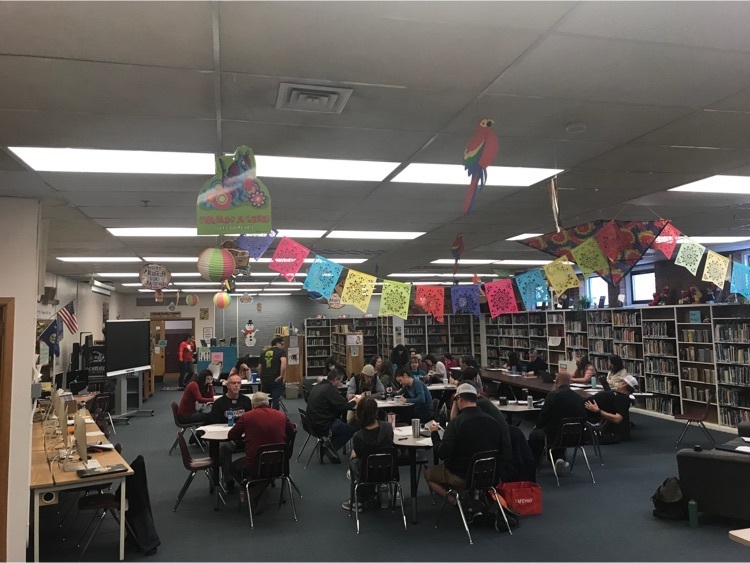 "The Adams Family" musical starts TONIGHT (3/17) and will run through Saturday (3/19) at the HHS Performing Arts Center. The show starts @7PM. Water and cookies will be available for purchase during intermission. Tickets are on sale NOW at the HHS office. $5 for adults and $10 for students. Watch the trailer here:
https://www.hsd3.org/article/687378

Hamilton High School presents "The Adams Family" Musical THIS WEEK! Join us March 17th - 19th at the Performing Arts Center to support our students and experience a great show. Tickets are on sale now! For more information 👉
https://www.hsd3.org/article/687378

Hamilton Middle School students getting to know the four principal candidates this morning. Students will get to ask questions of the candidates, and then offer their perspective on who they think might make a great principal at HMS!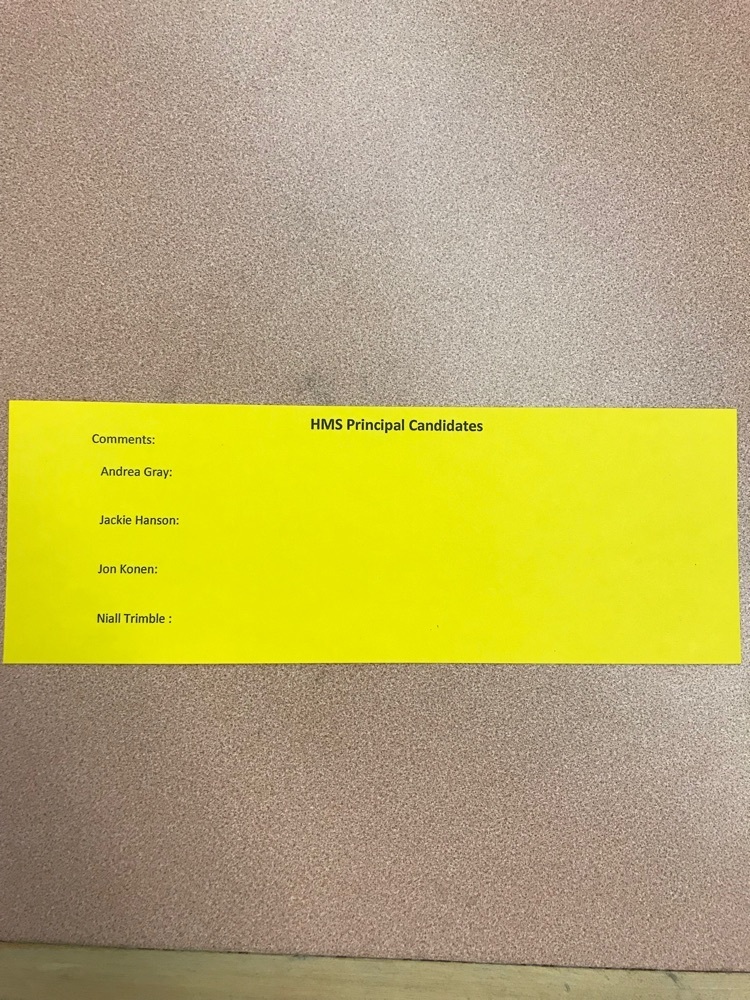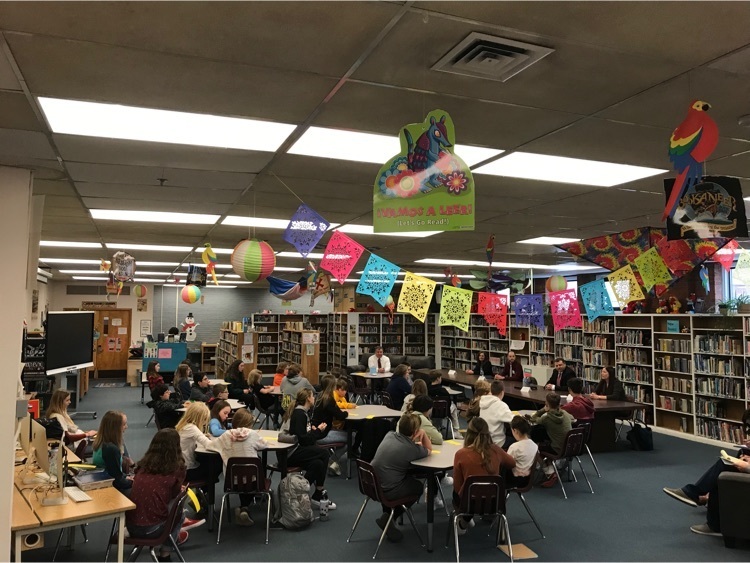 Mrs. Fett and her students celebrated Pi Day with pies!?!?!