Don't forget to say THANK YOU to our hard working food service staff. Healthy eating is essential for memory, mood, and focus. I think we can all agree... we are fed well at HSD#3!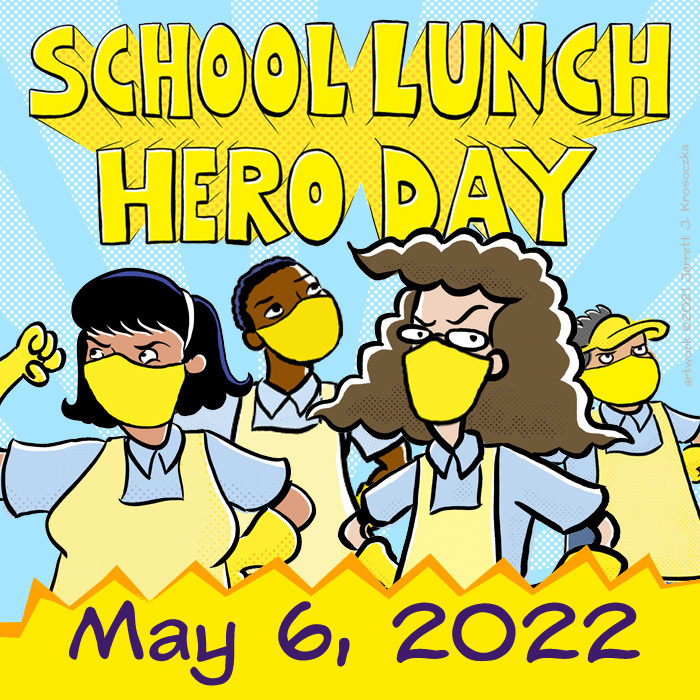 The early birds got the worm in Mr. Barcus' class as they are learning about these creatures from the inside out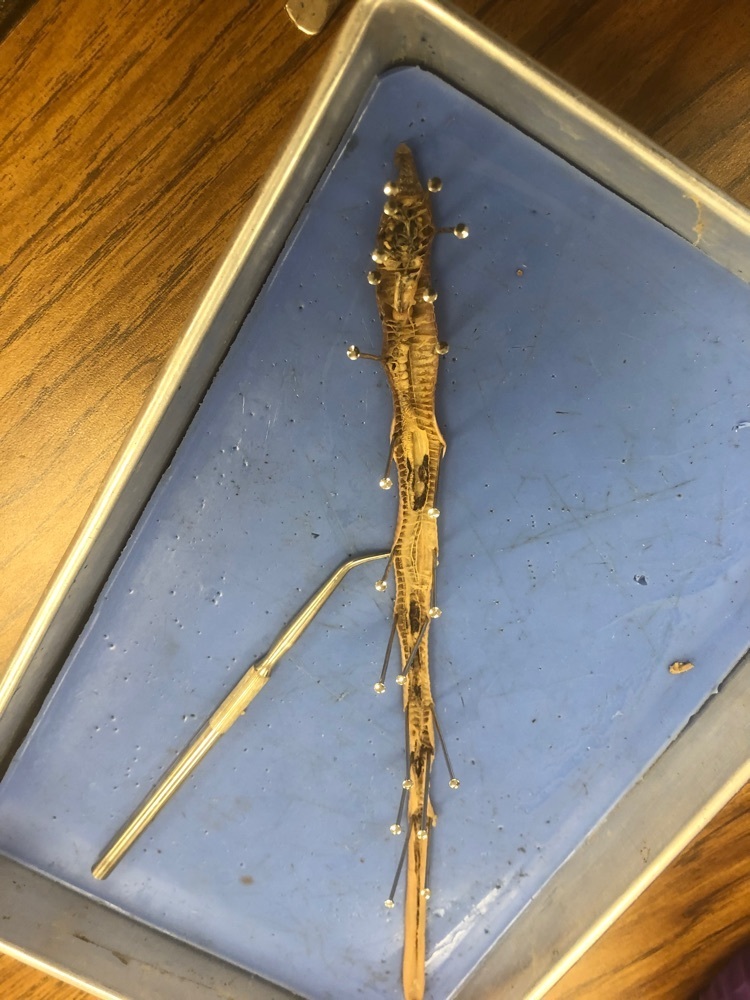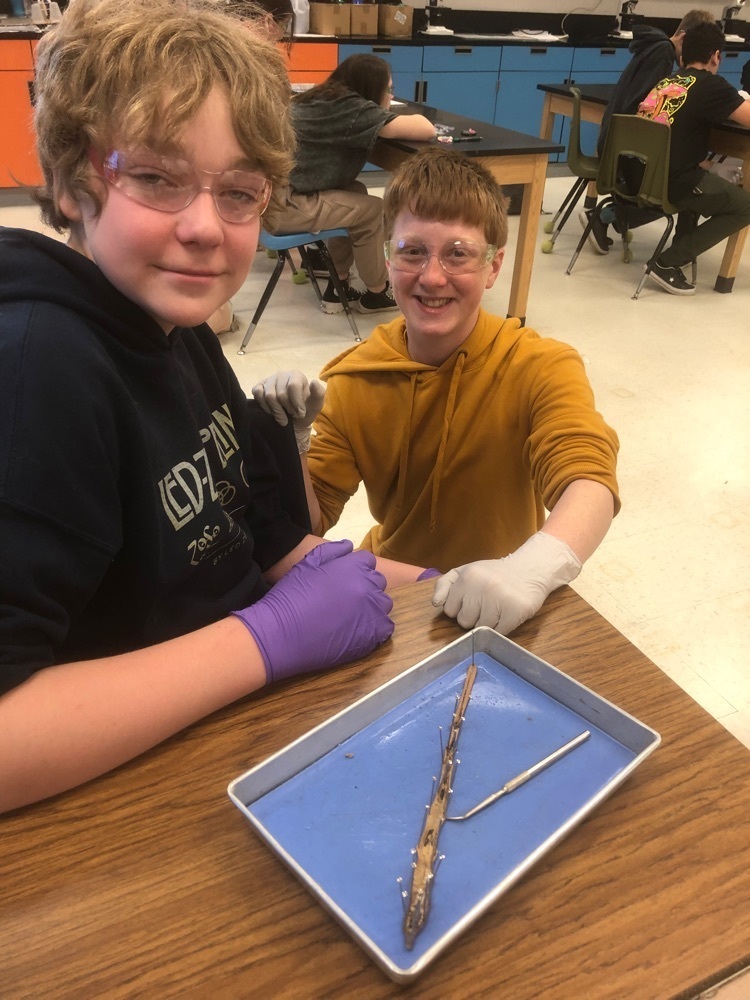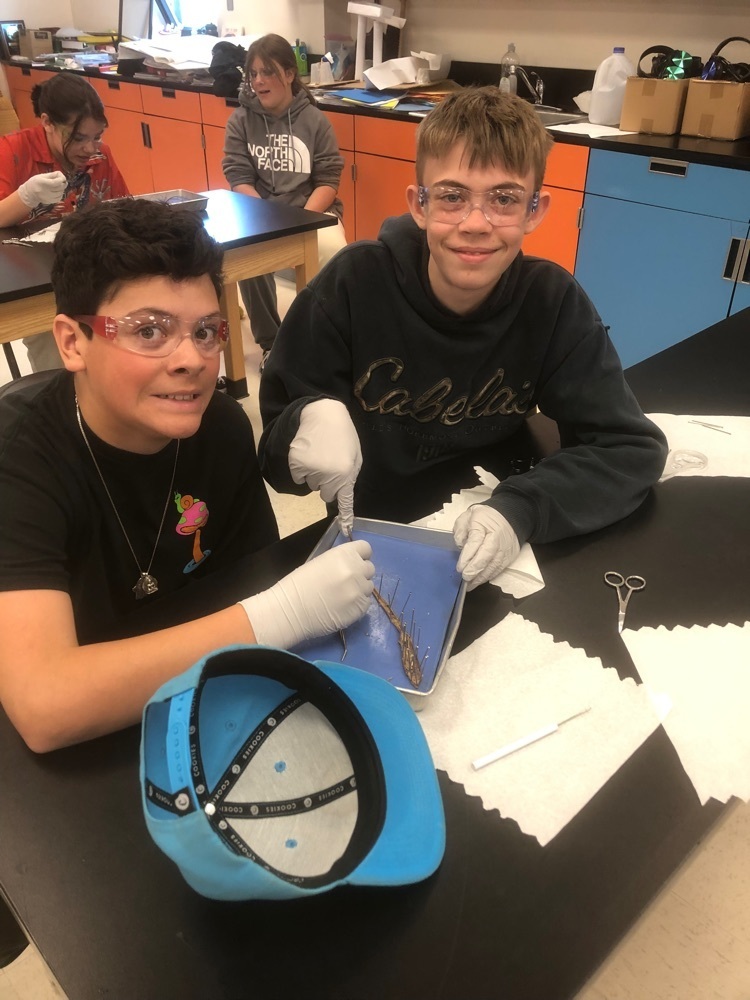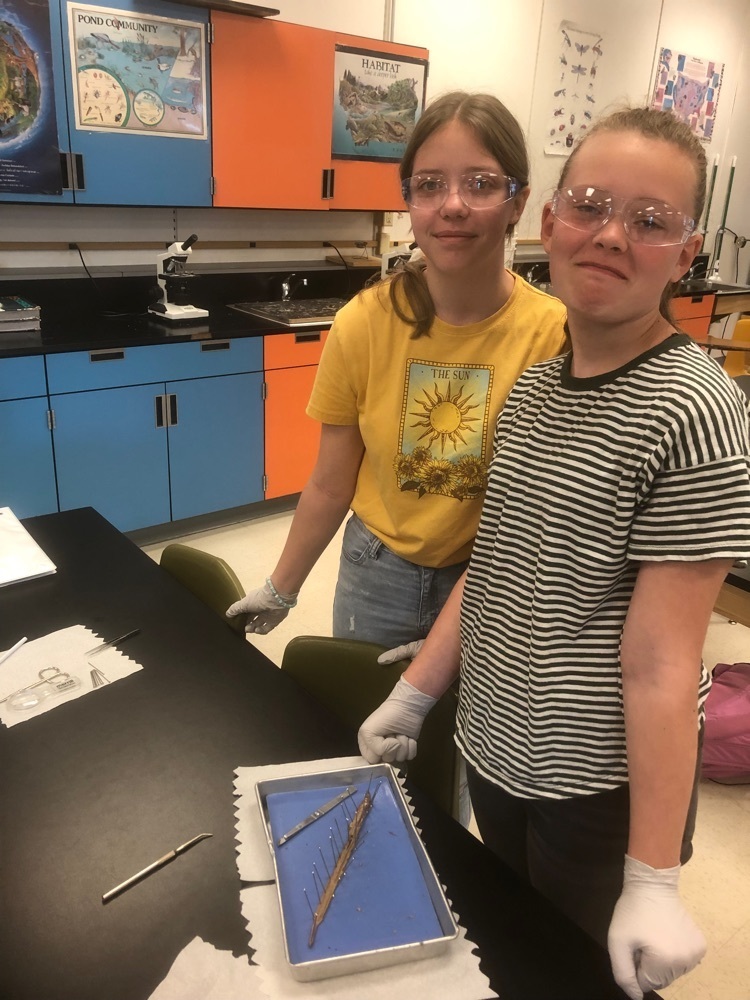 HHS is hosting the Ravalli County Track meet on Friday (4/29)!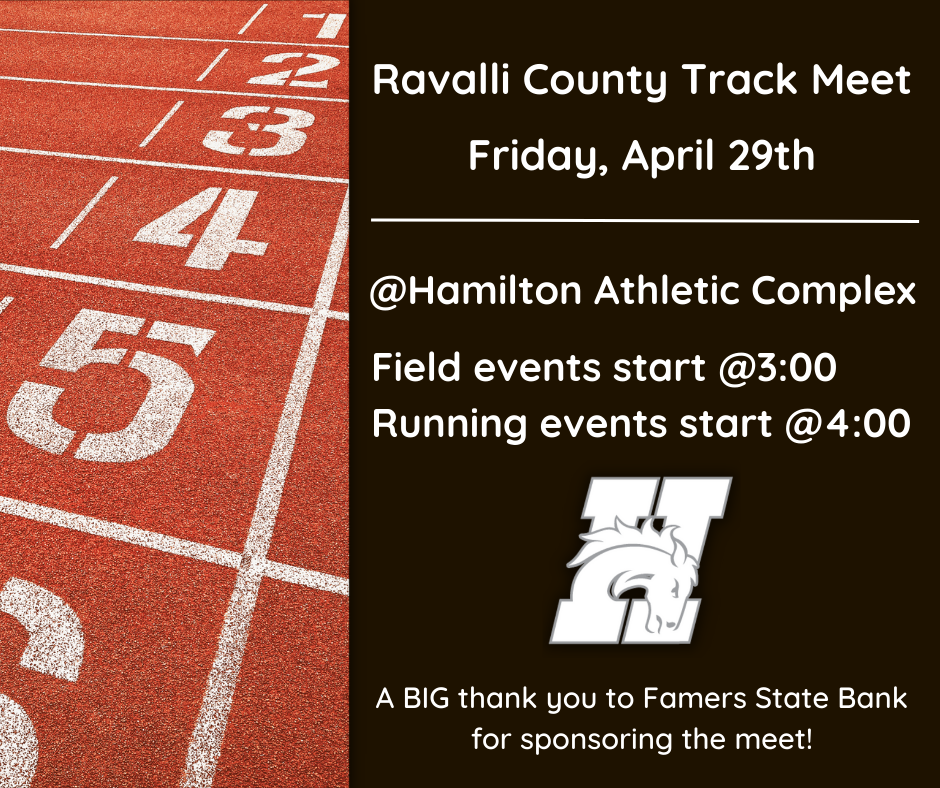 6th grade scientists making elephant toothpaste!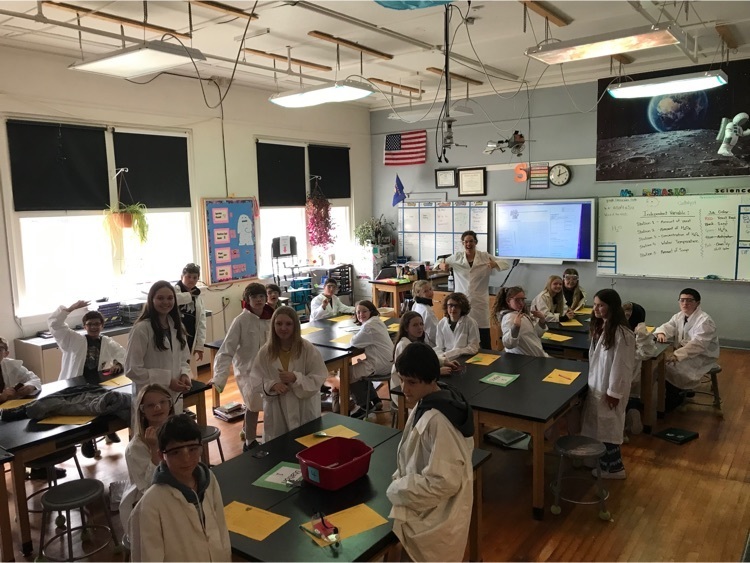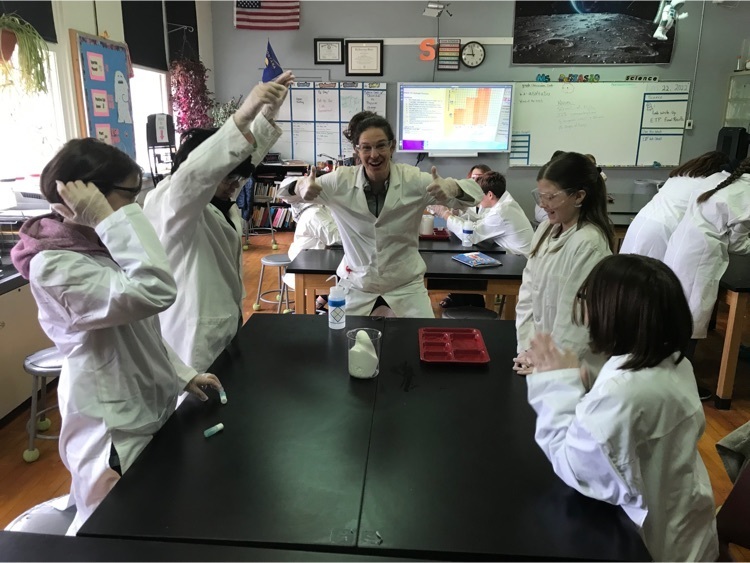 👉 Reminder for HMS students and families - there is an early out tomorrow, Wednesday 4/20/22.

The HMS Science Olympiad varsity team placed 5th overall and our junior Varsity team placed 11th overall! We competed against 31 teams all across the state. #GoBroncs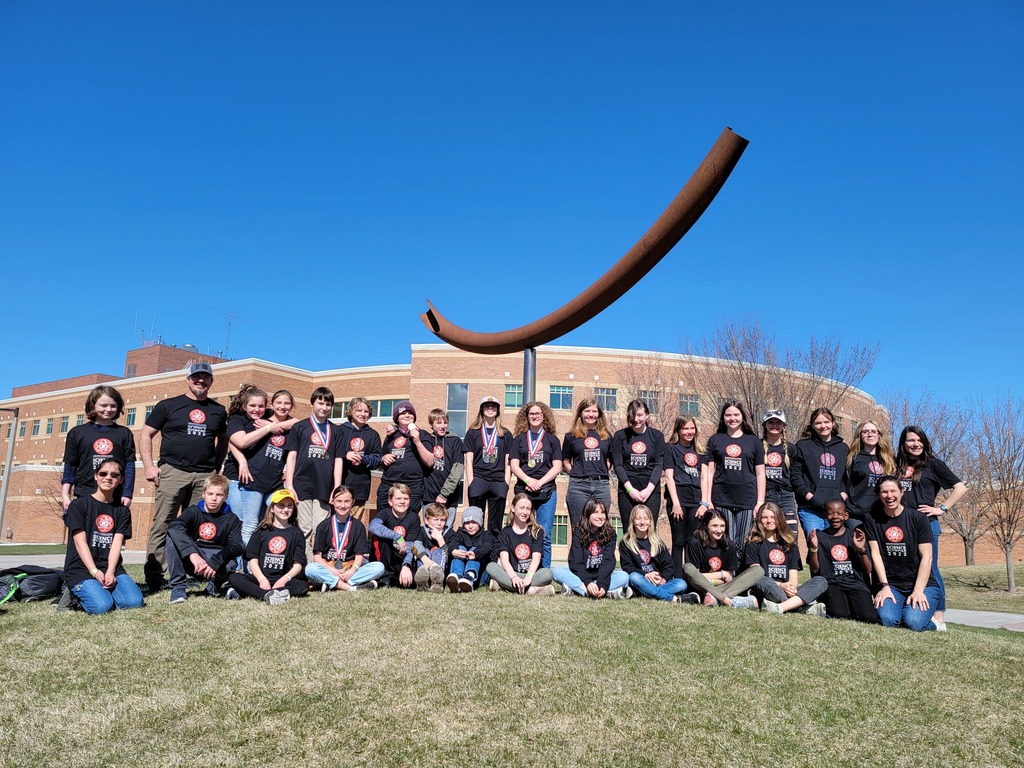 Science Olympiad families & friends! We will have an escort for the science Olympiad team. The team will be coming in about 9 p.m. Parents and fans can meet them at the riverside bridge to follow them in. #GoBroncs

Congratulations to the HHS Science Olympiad team for placing FIRST at the Montana State Science Olympiad Competition! Every single person on Varsity placed in the top 3 for at least one of their events #GoBroncs 👊 #ScienceOlympiad 🧬

Good Luck to our Science Olympiad teams! #GoBroncs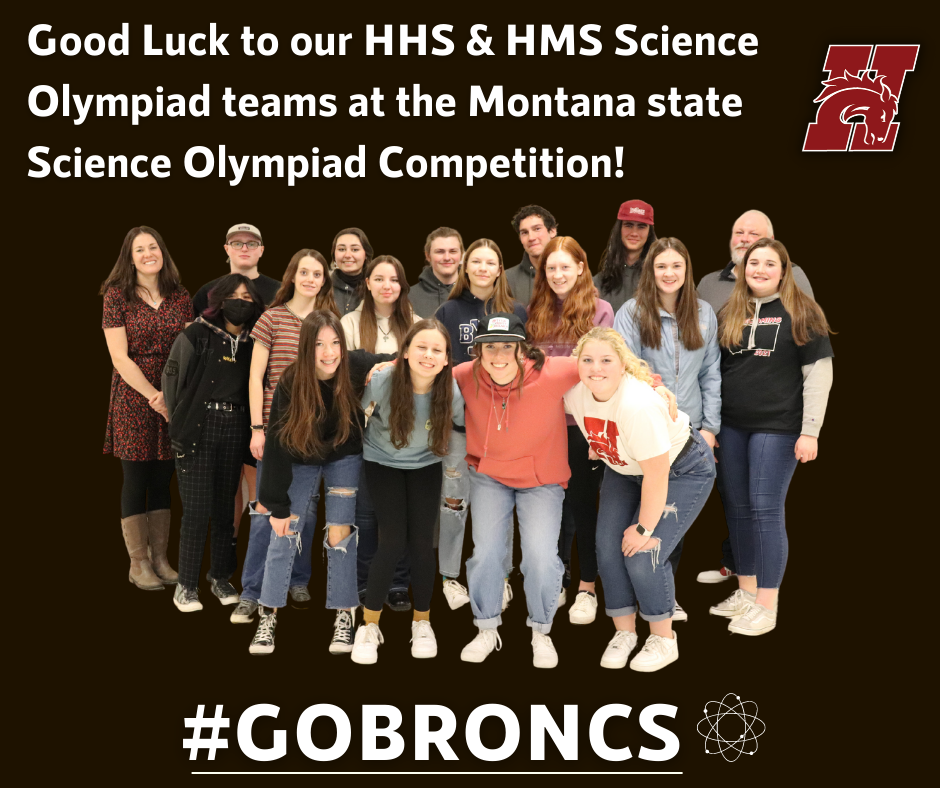 The track meet in Corvallis has been cancelled due to safety conditions. HMS students will attend class as a regular school day. Thank you to the Corvallis coaches and administration for their efforts in trying to make the meet happen.

HMS parents, As of now the track meet in Corvallis is still happening with a start time of 10:00am. Due to the colder temperatures and snow the conditions are less than ideal. If you are not comfortable with your child participating in this meet, and being outside in the conditions all day you can opt them out of the meet by letting the coaches know. If your child does not attend the meet we hope they will be in school. If your child does participate in the meet please make sure he/she is dressed for the conditions. The Corvallis administration will make a final determination at 8:00am this morning on whether or not to cancel the meet. We will keep you posted. Please do not drop your child off before 7:45am. Thank you.

Congratulations to Angela Dondero! Ms. Dondero has accepted the position of Assistant Principal of Hamilton High School. We are excited for her to assume this position. #GoBroncs #broncfamily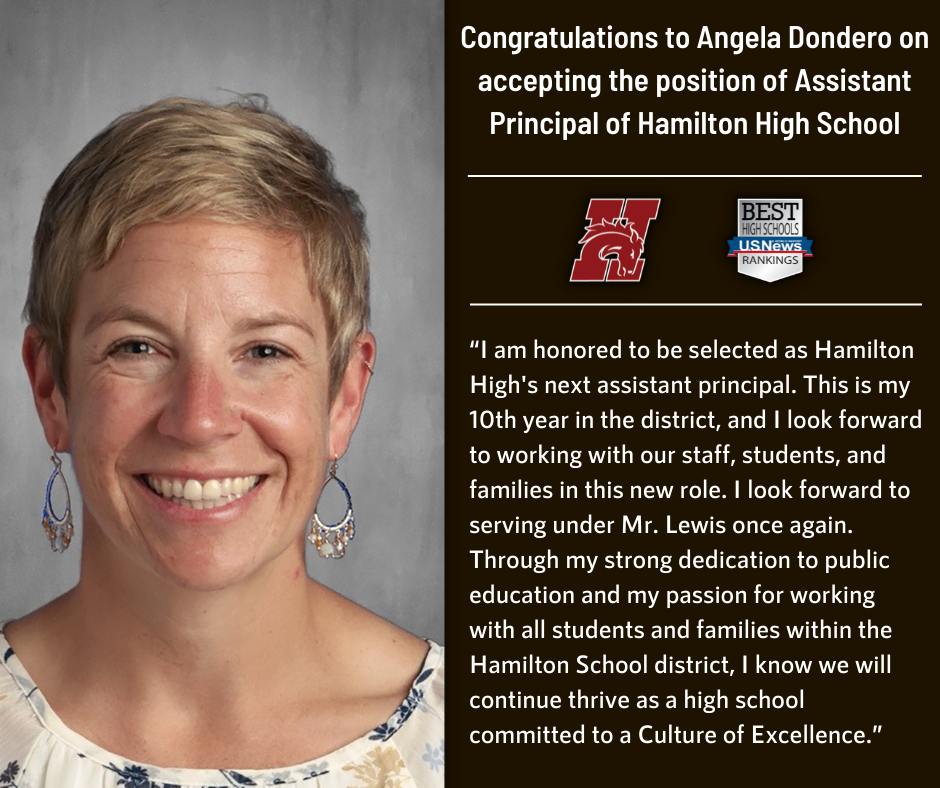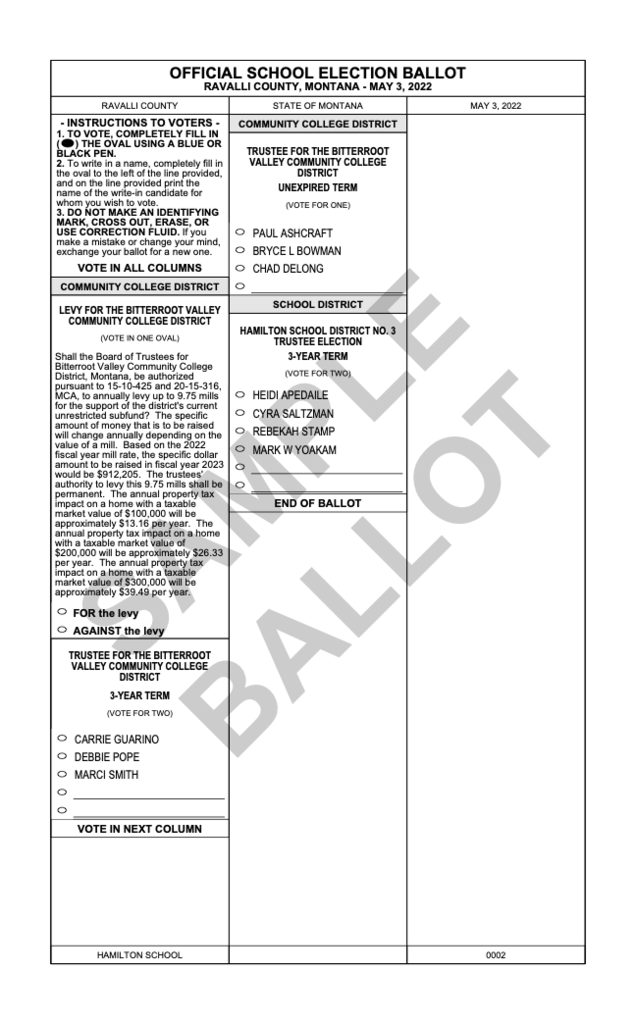 State testing begins THIS week @HMS.

Griz Football Scrimmage - Friday, April 8th!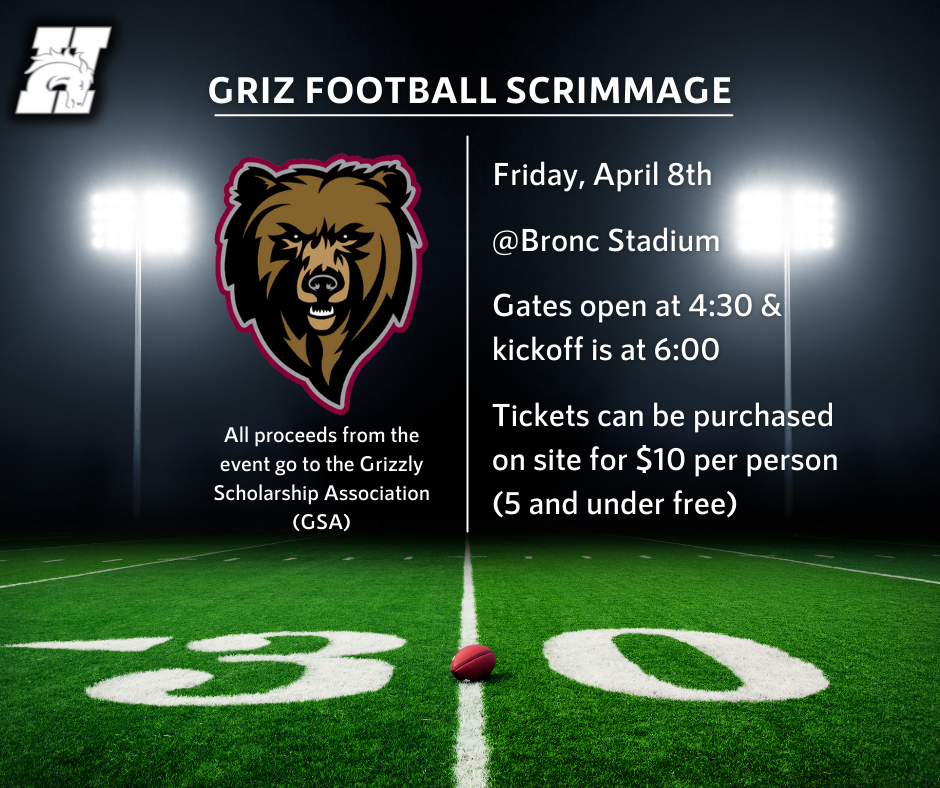 Final stop before heading off to the airport… Natural History Museum.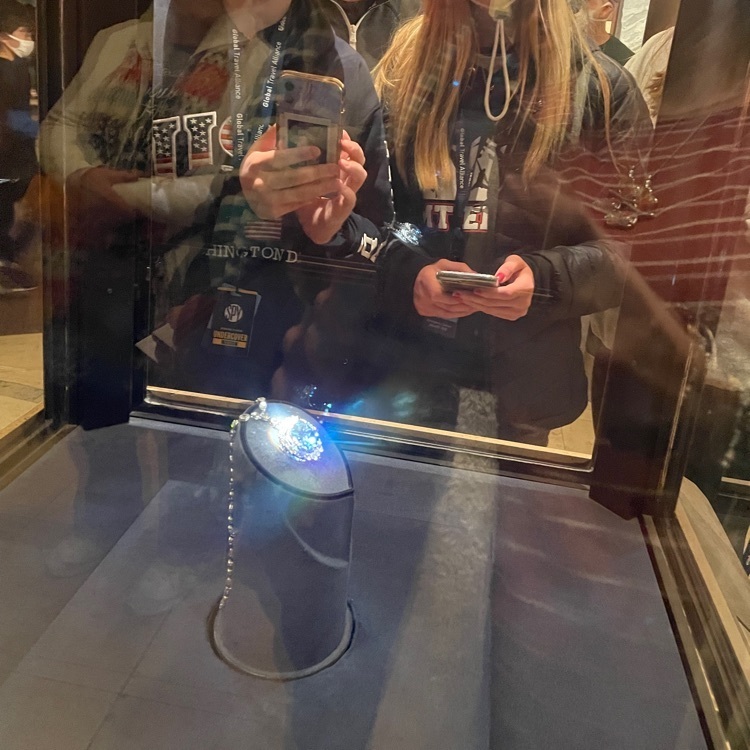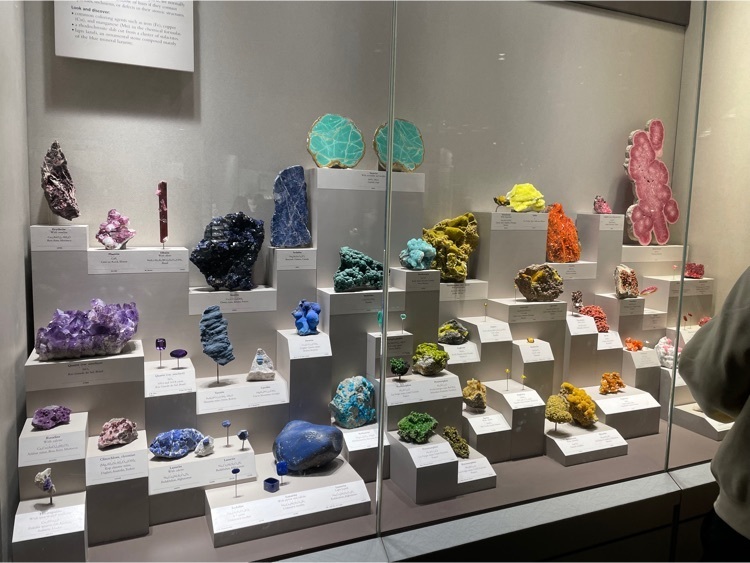 Another stop at a former President's home… Mount Vernon where George Washington lived with a beautiful view over the Potomac River. The home was under restoration.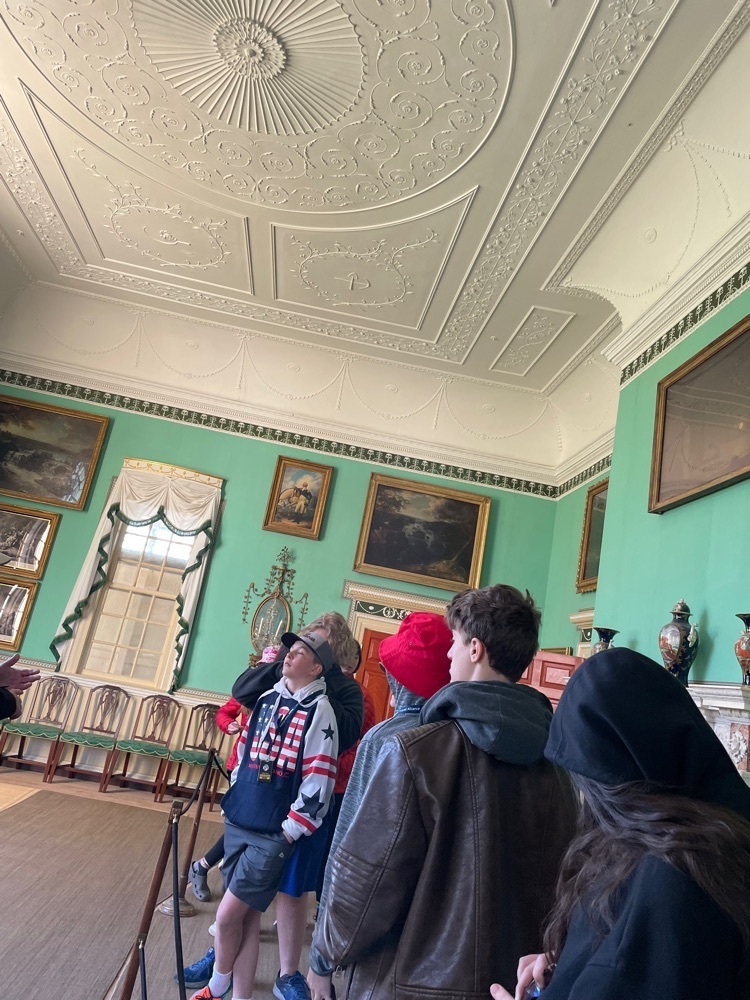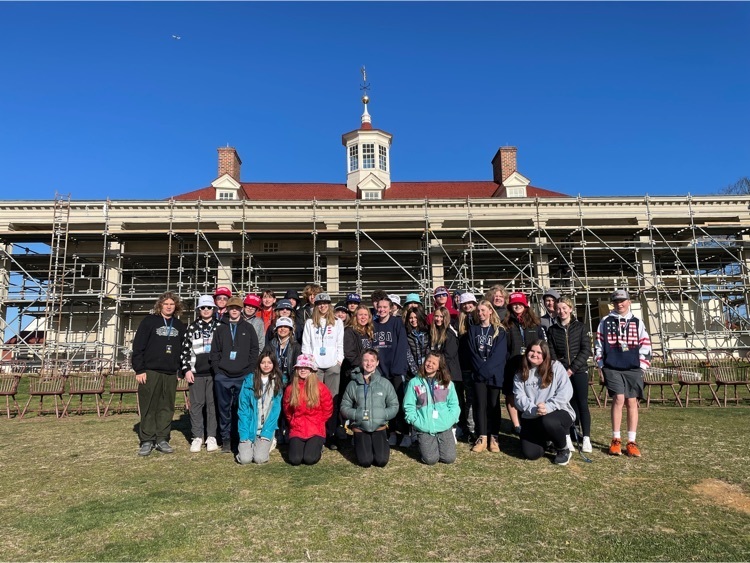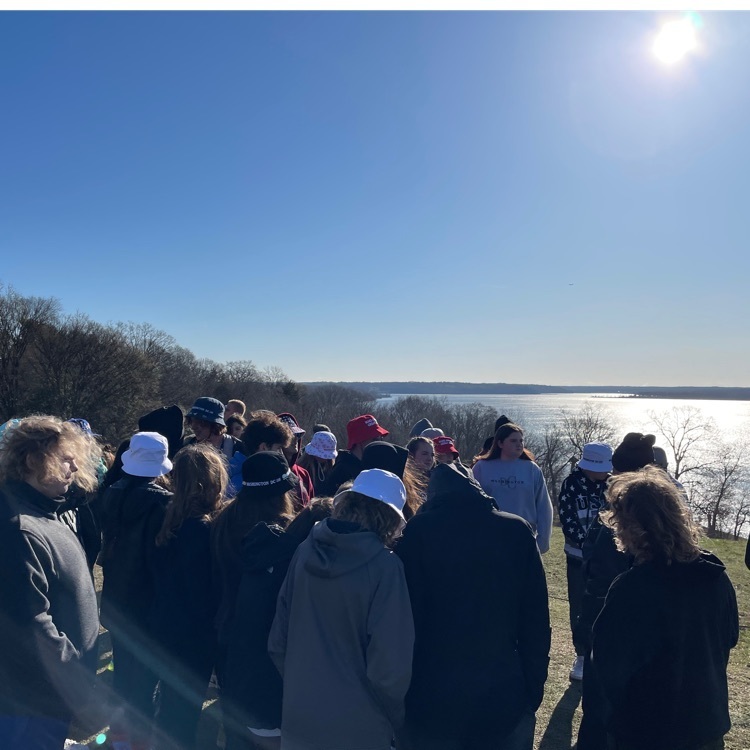 Last stop for the night was Martin Luther King, Jr. Memorial and Franklin D. Roosevelt Memorial.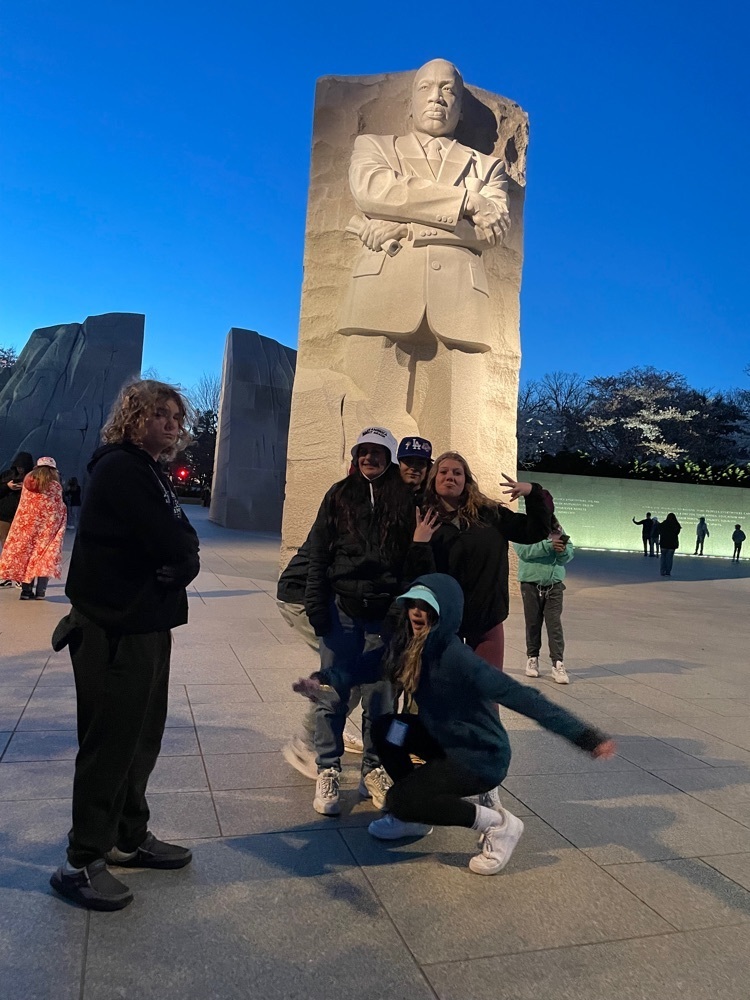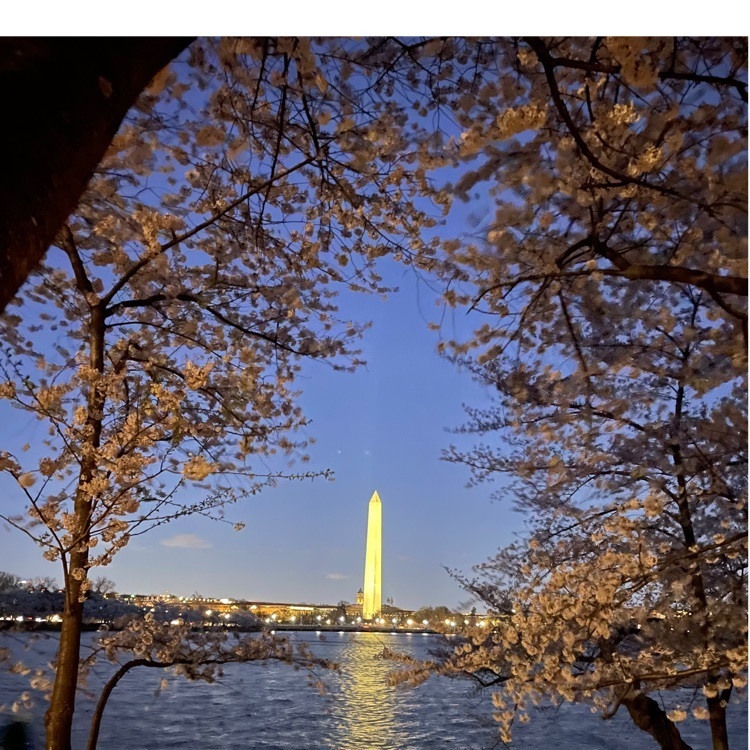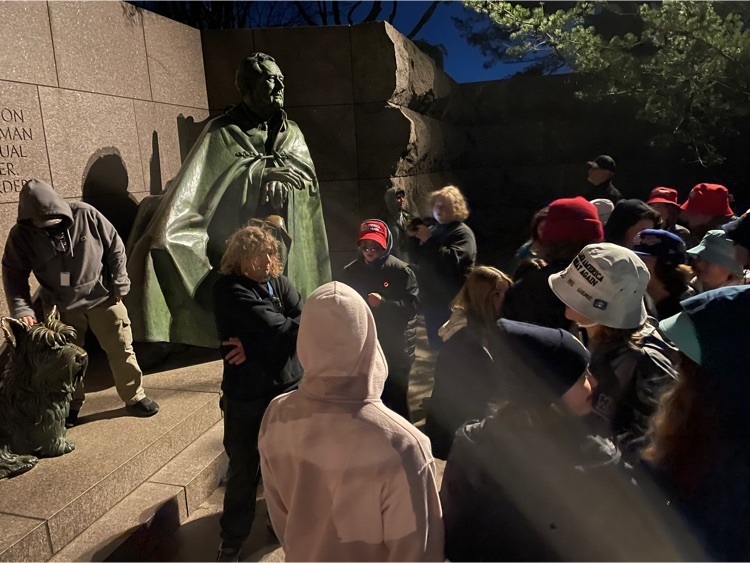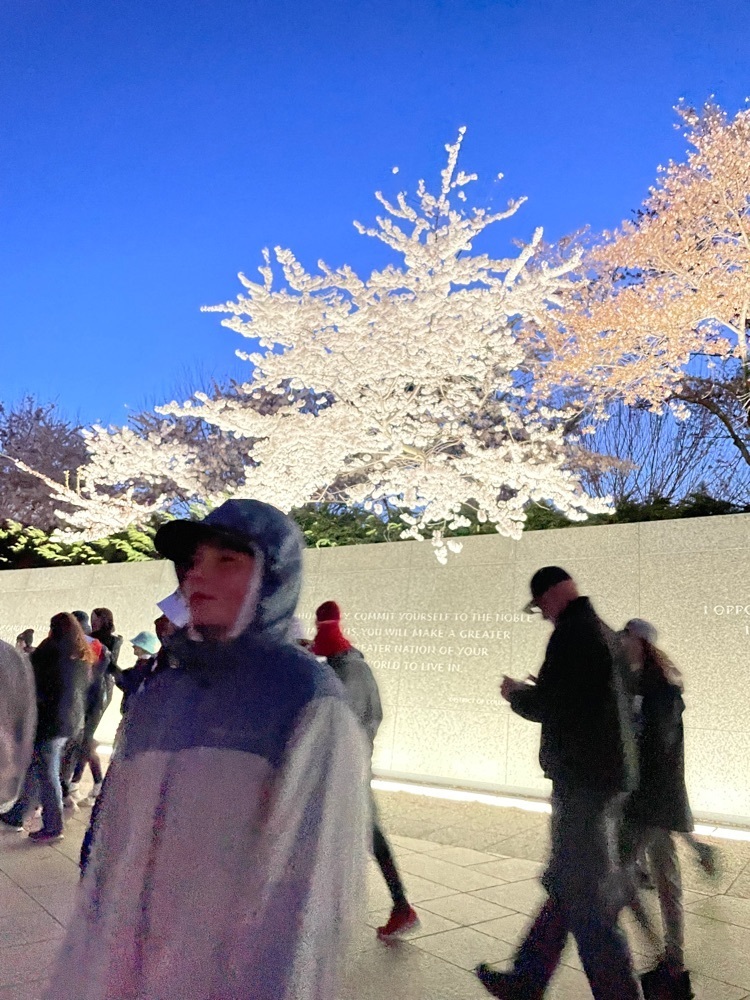 Thomas Jefferson's Memorial and the cherry blossoms 🌸 at the tidal basin. 🍒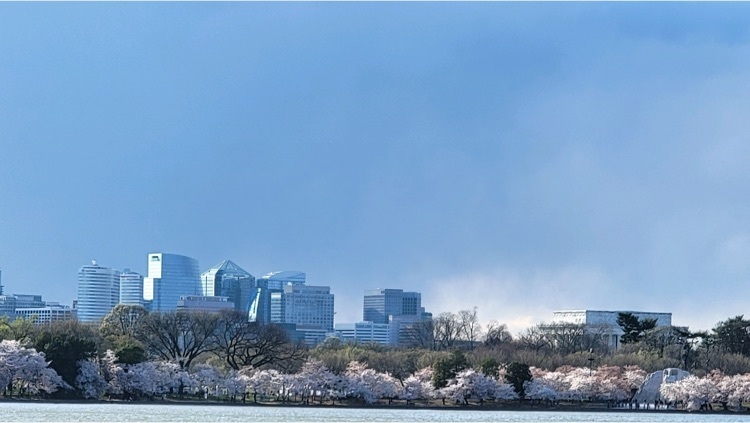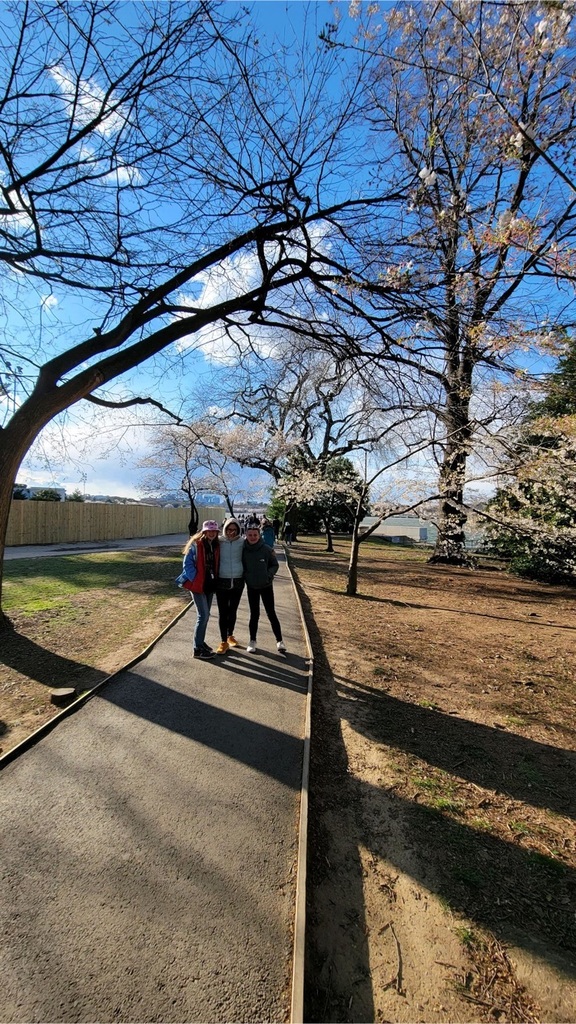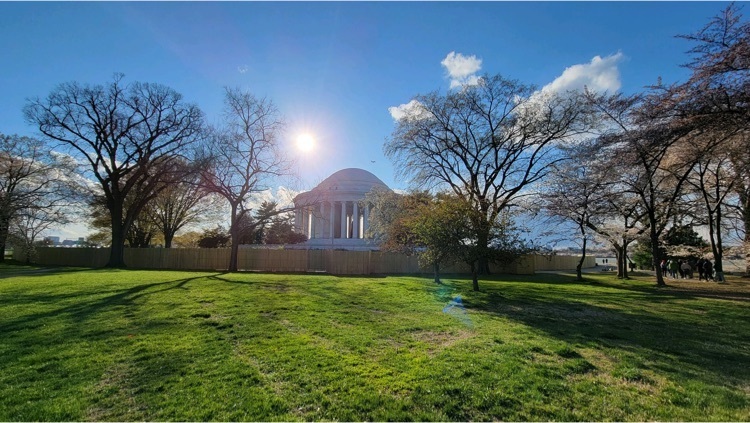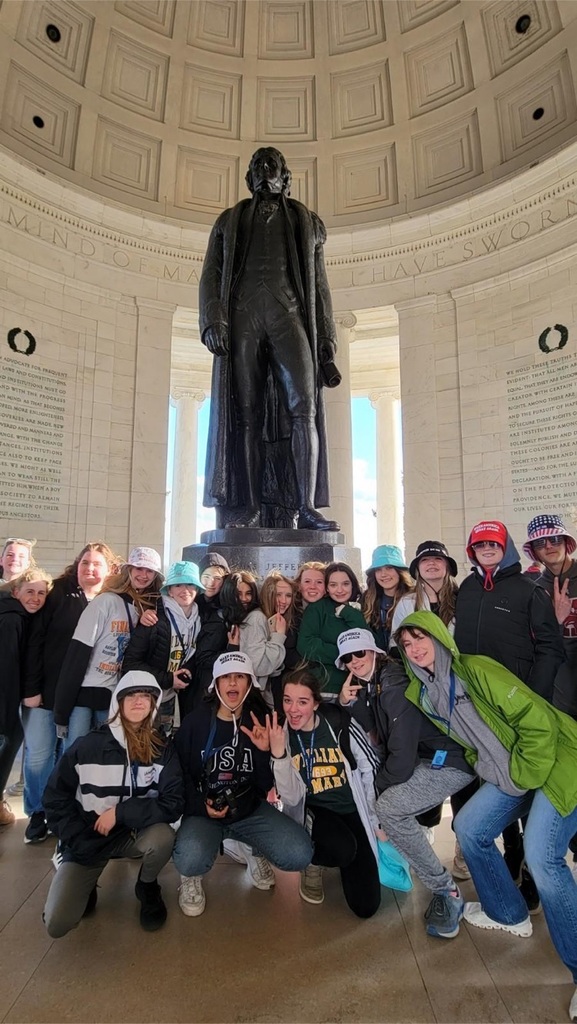 International Spy Museum stop then a photo at the White House.