Homemade ice cream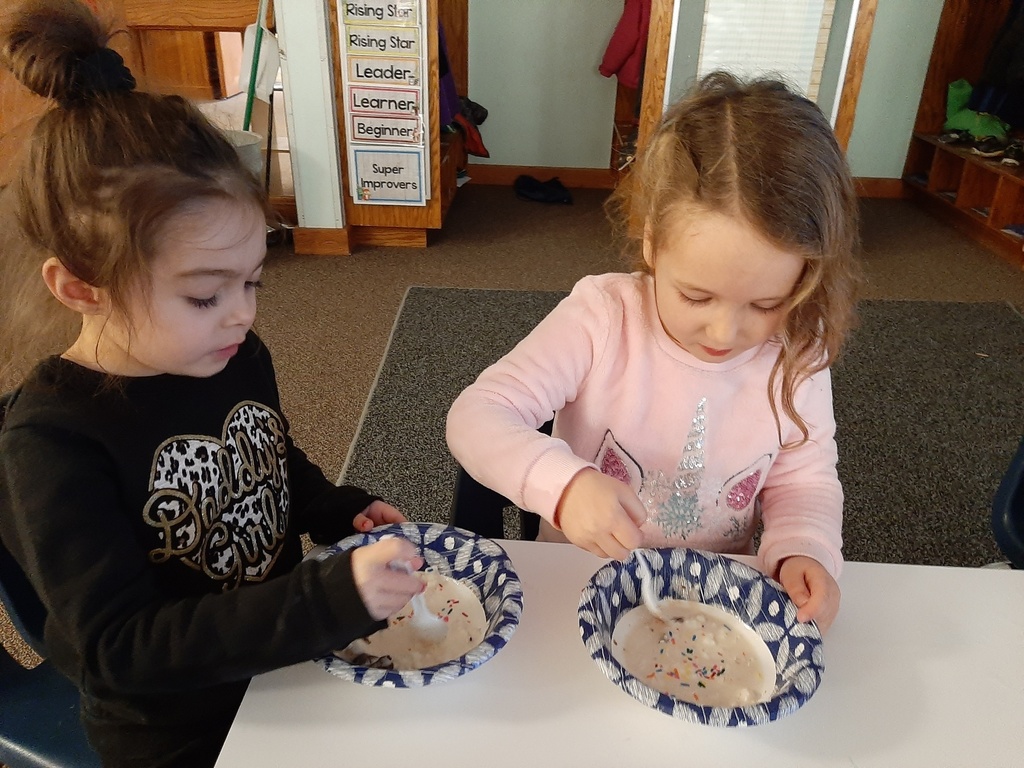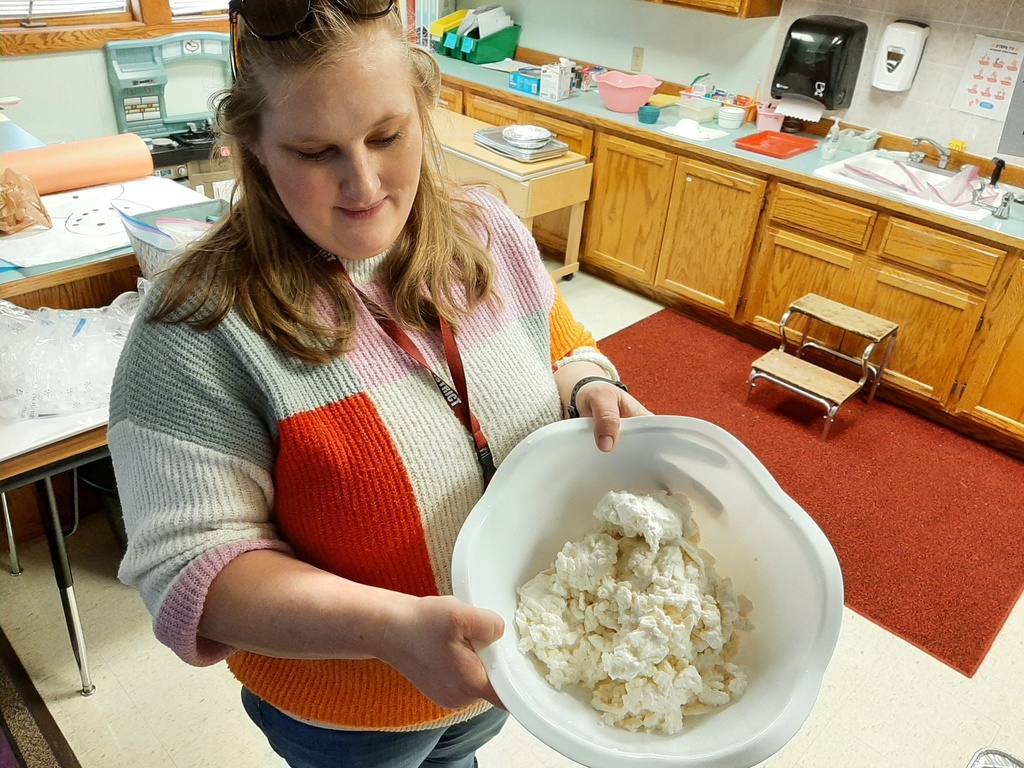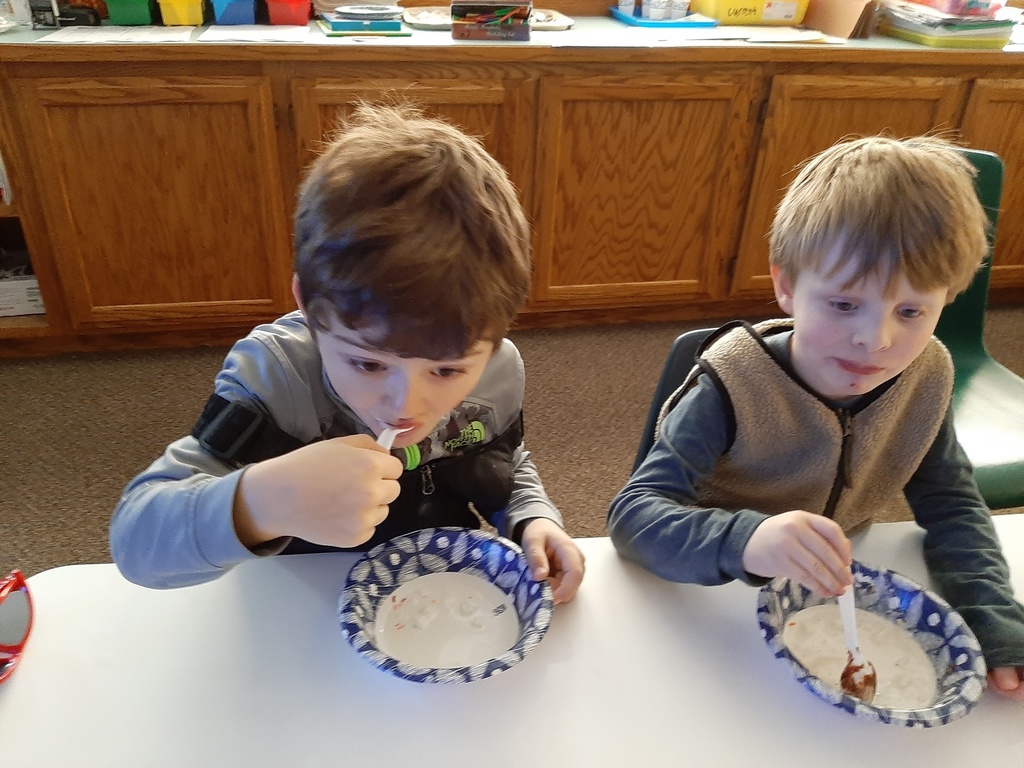 Ek making homemade ice cream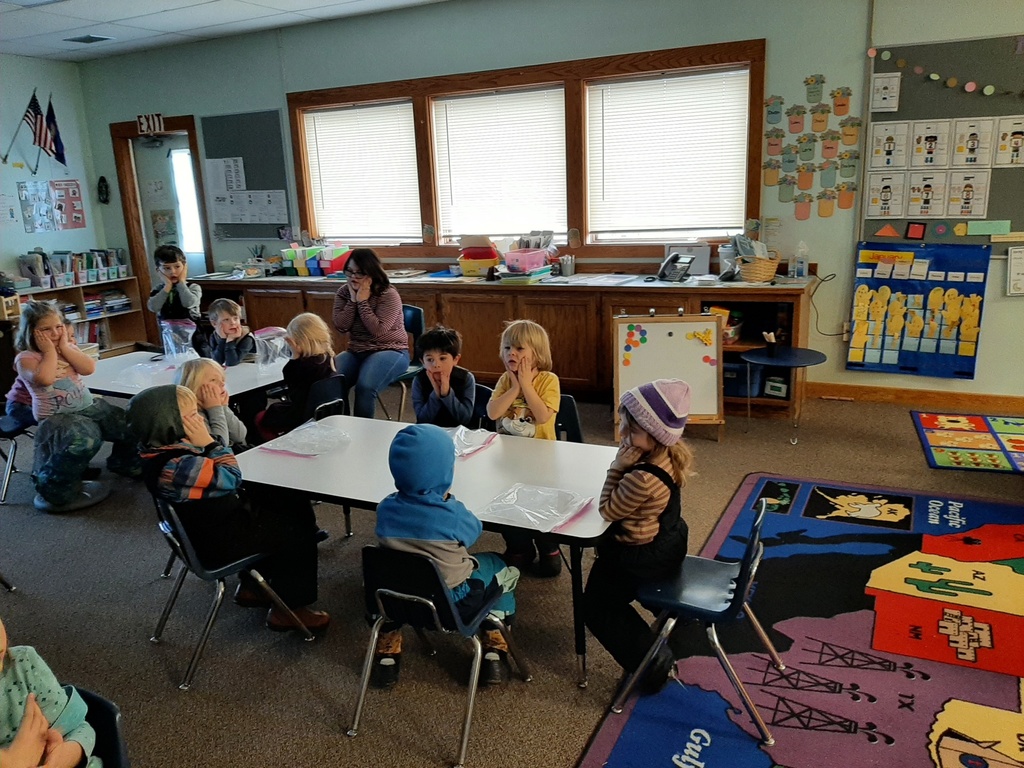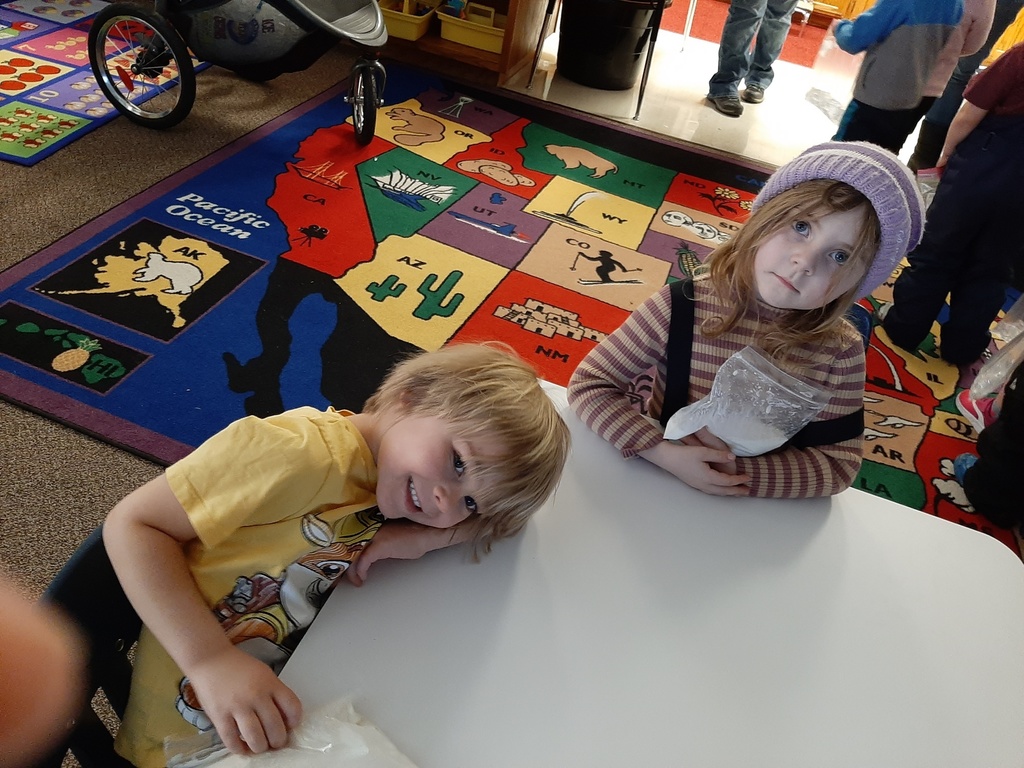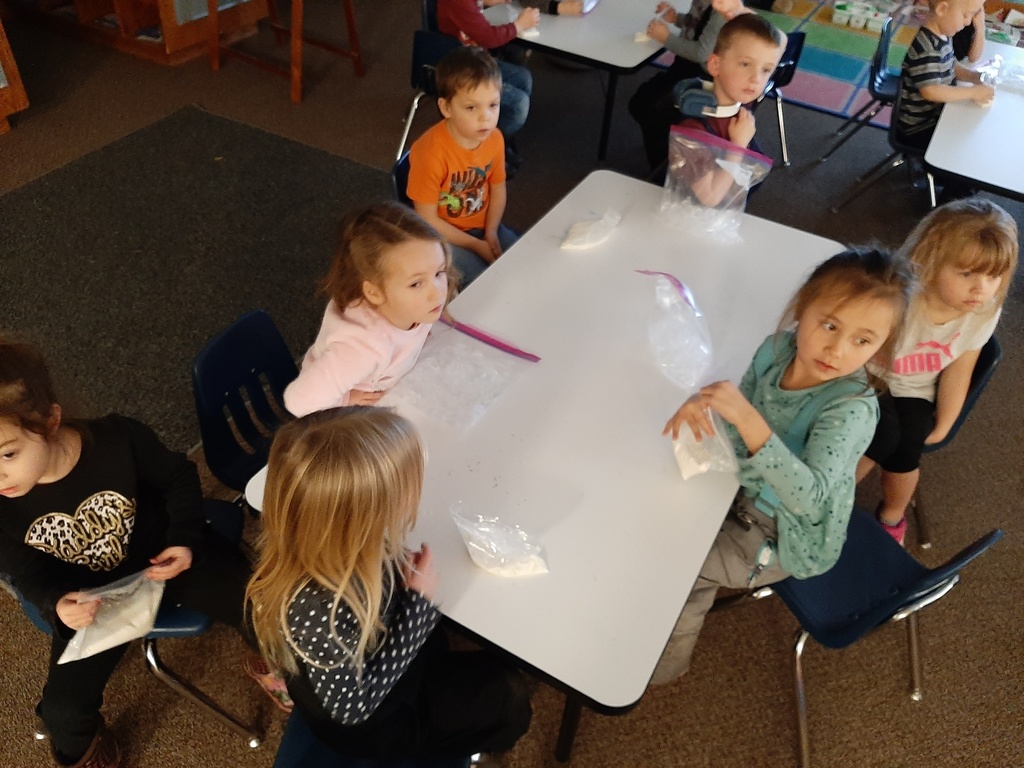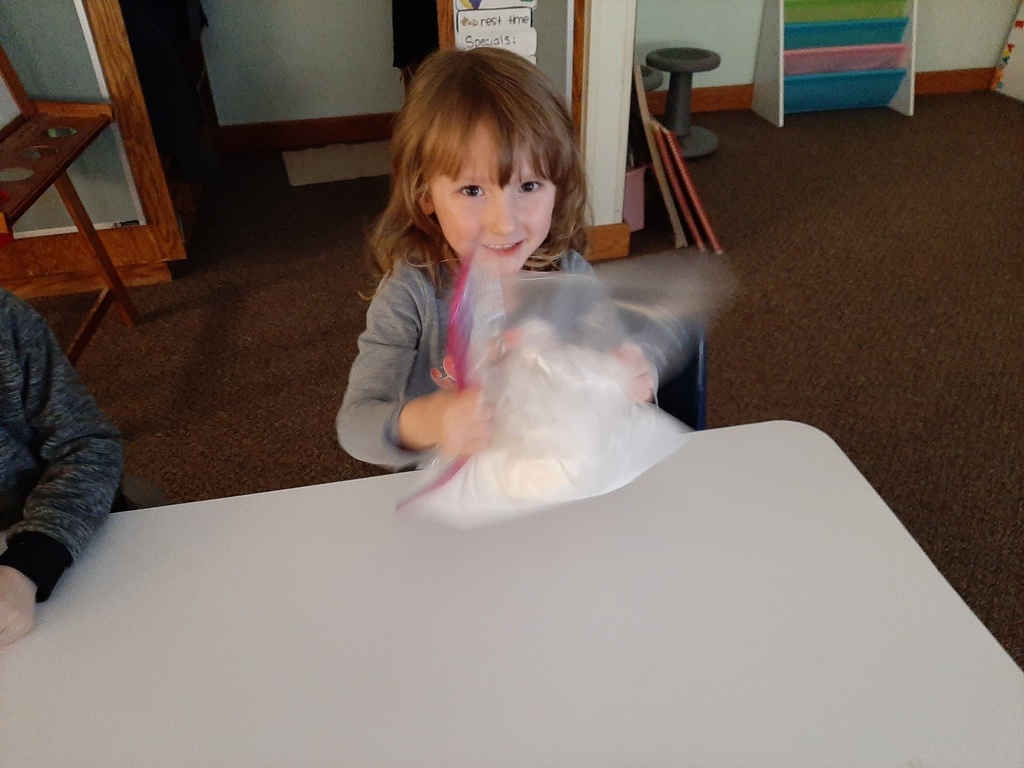 Preschool enjoying lunch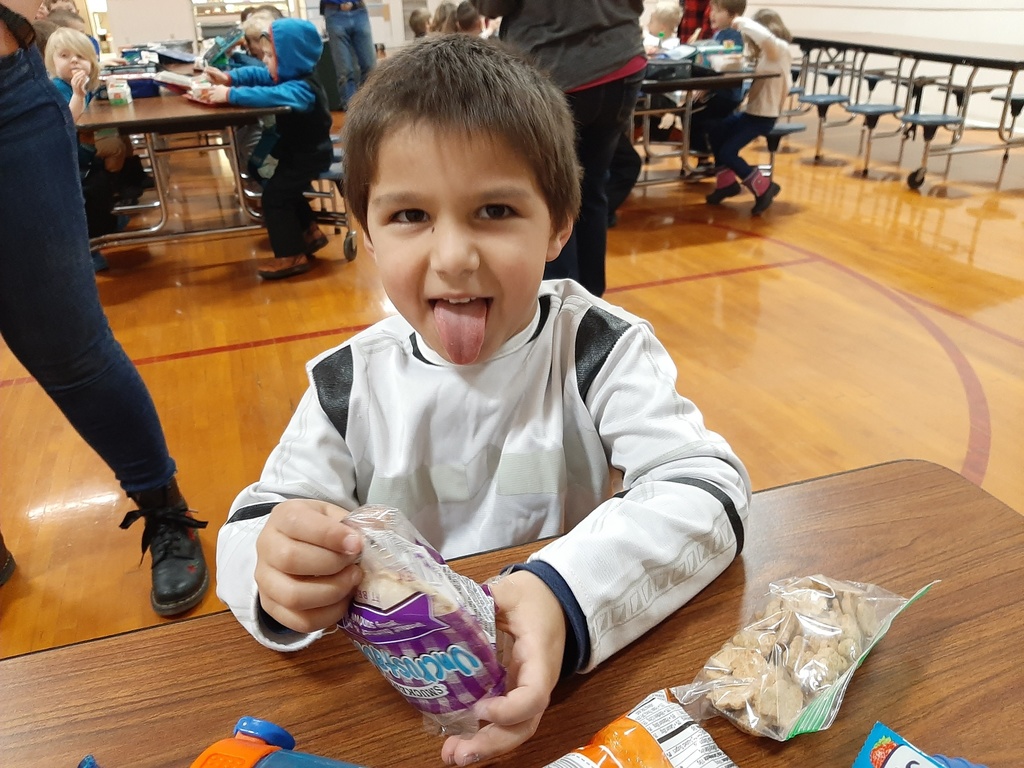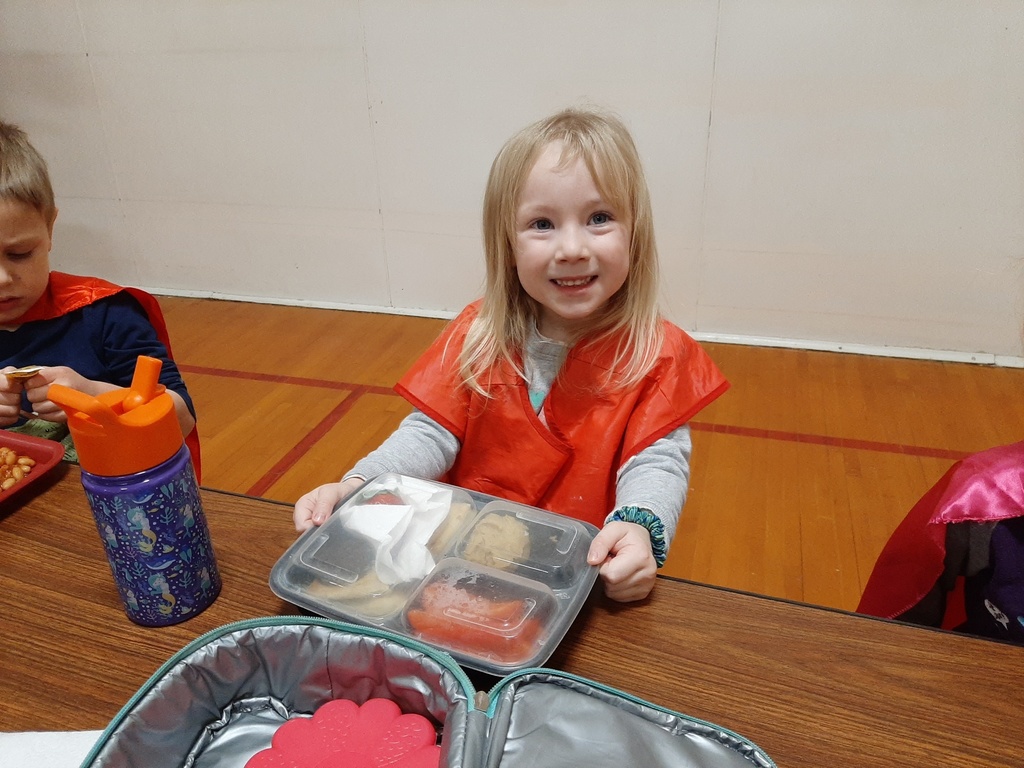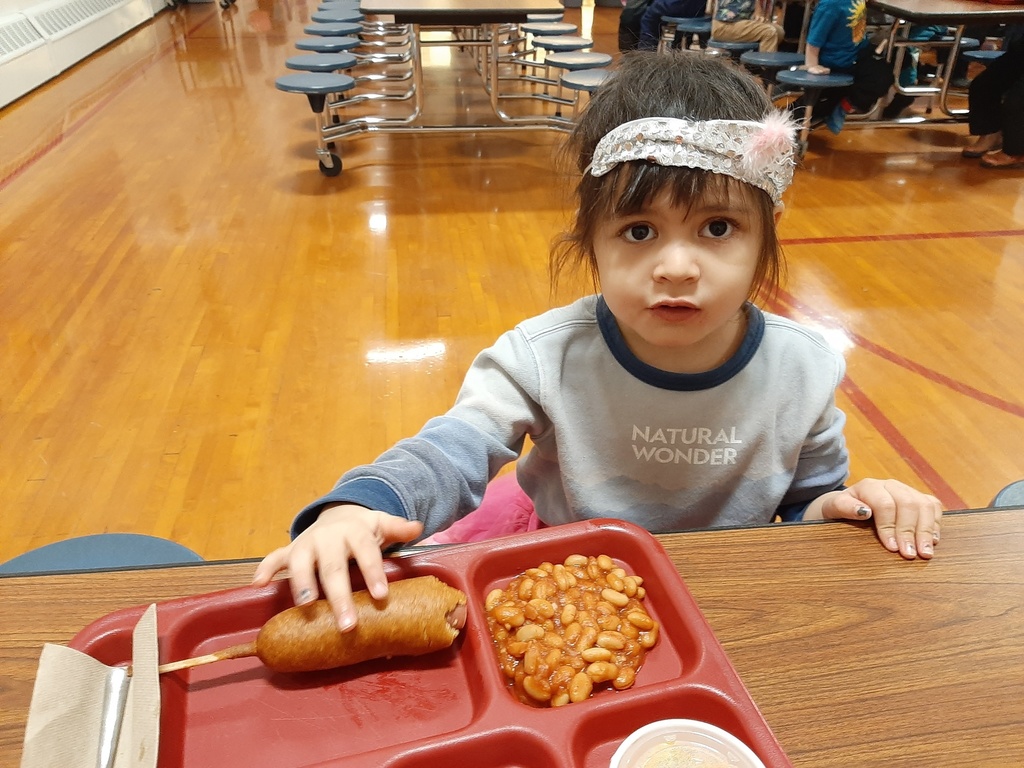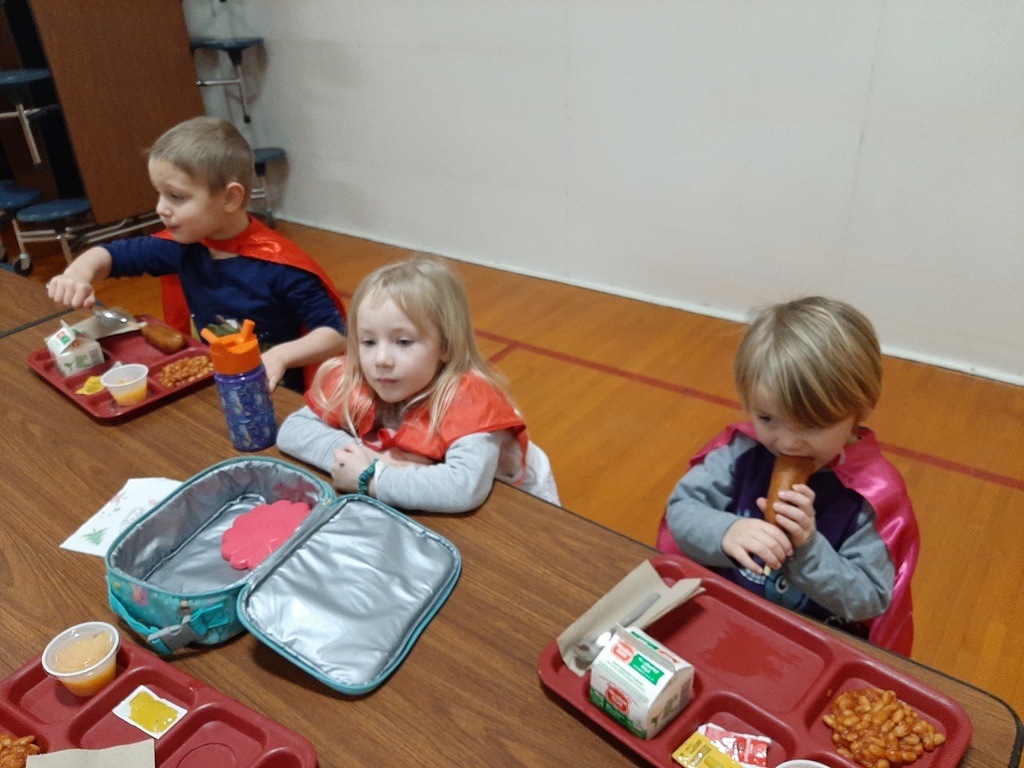 As we look to the future it is important to keep our community up to date on the state of our facilities and programs. We are always grateful for our community and look forward to keeping you up to date as we work to provide the best for our kids, our schools, our town.
https://youtu.be/L9P5MO2FJyc

EK Smiles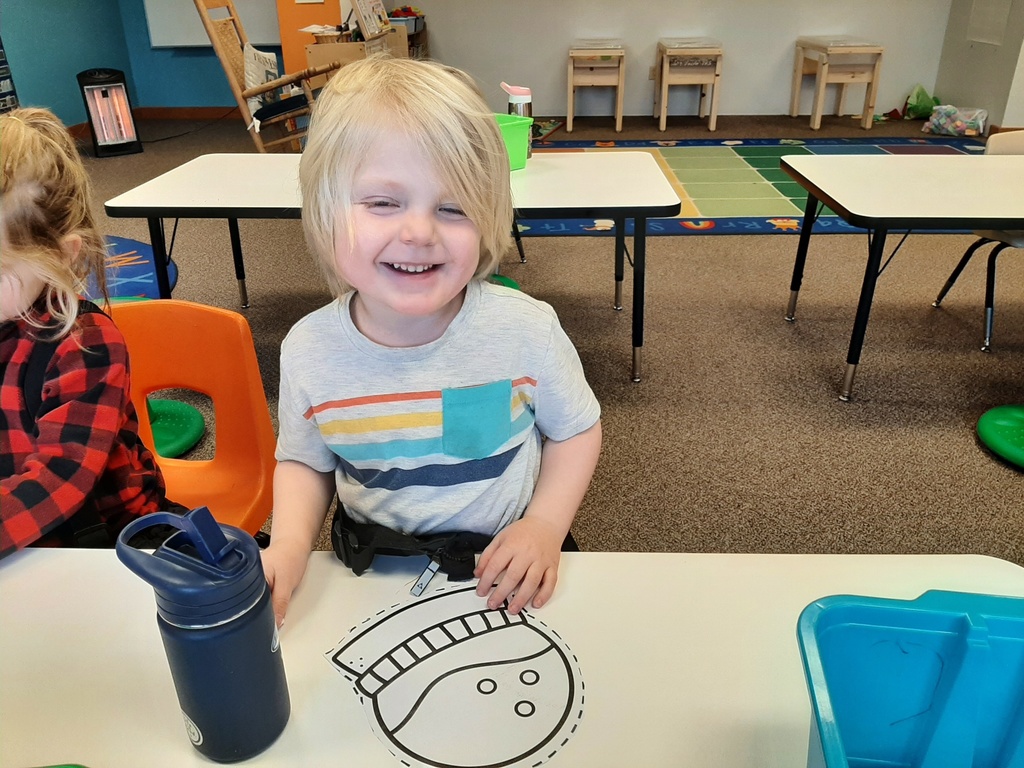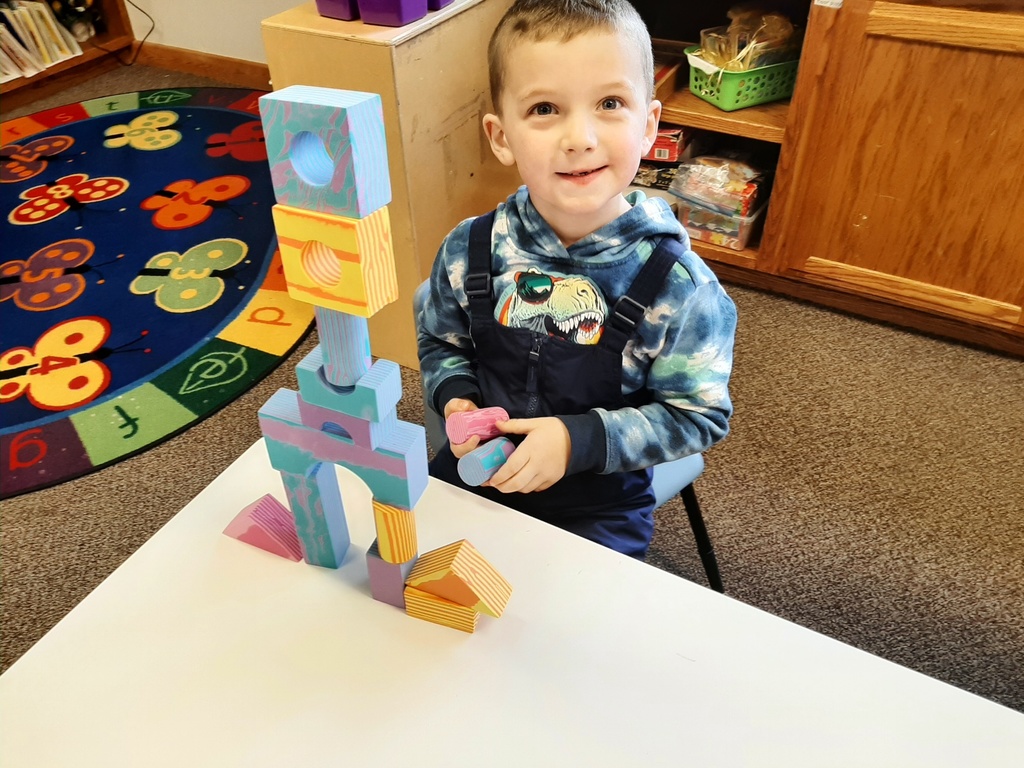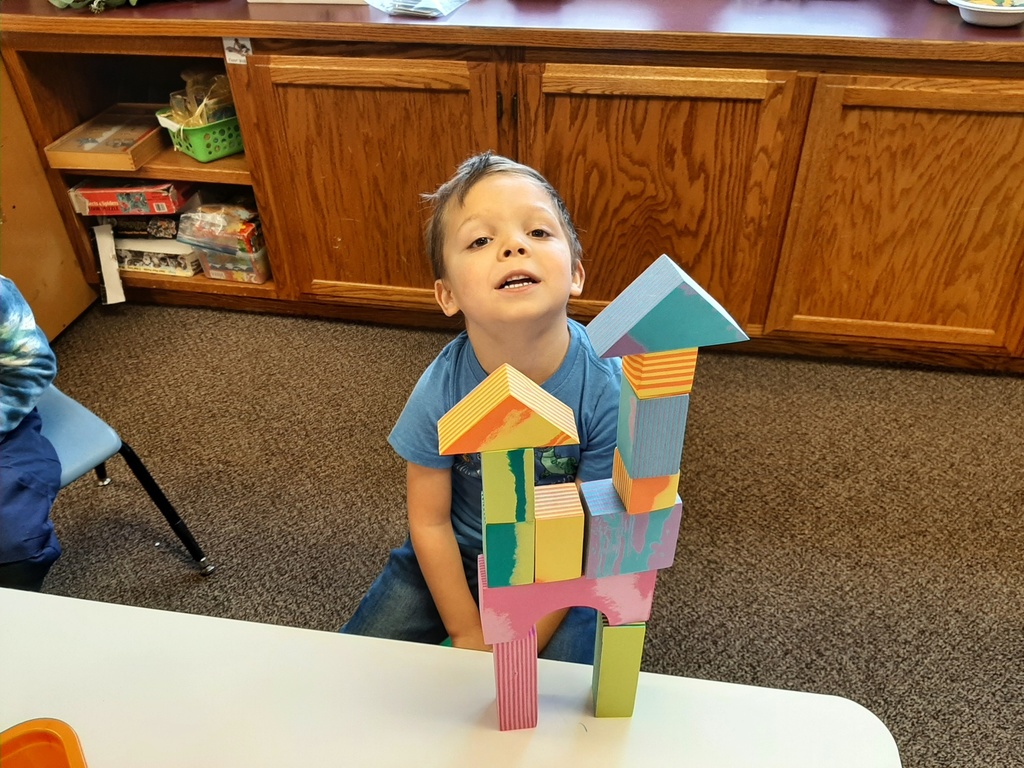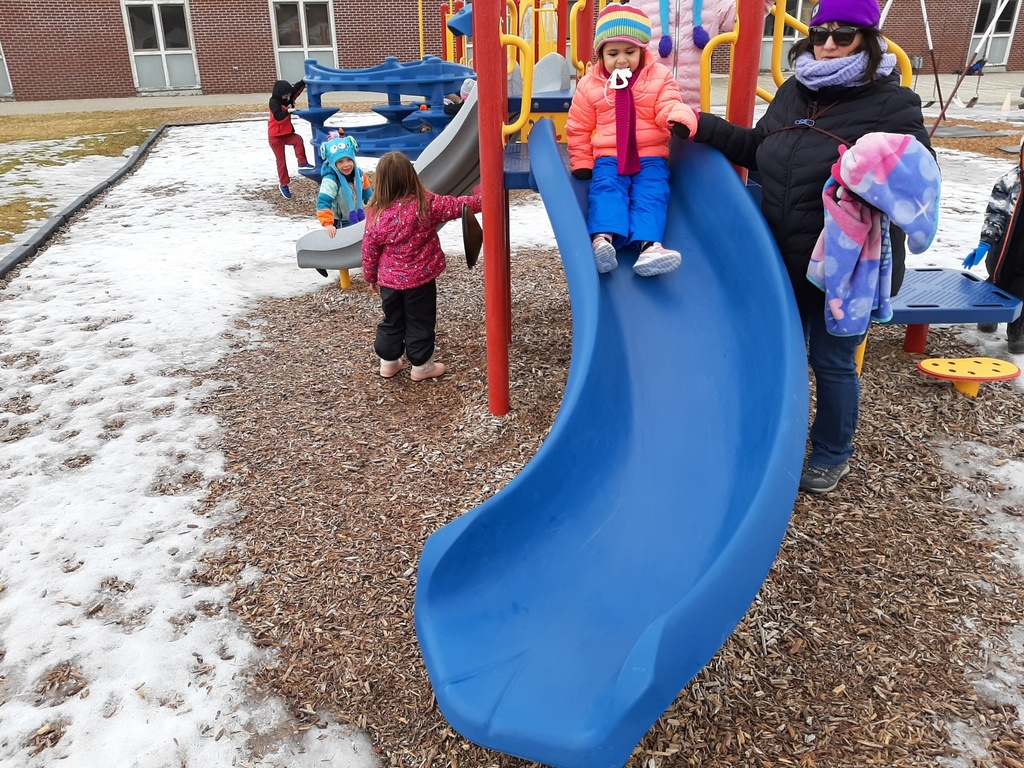 EK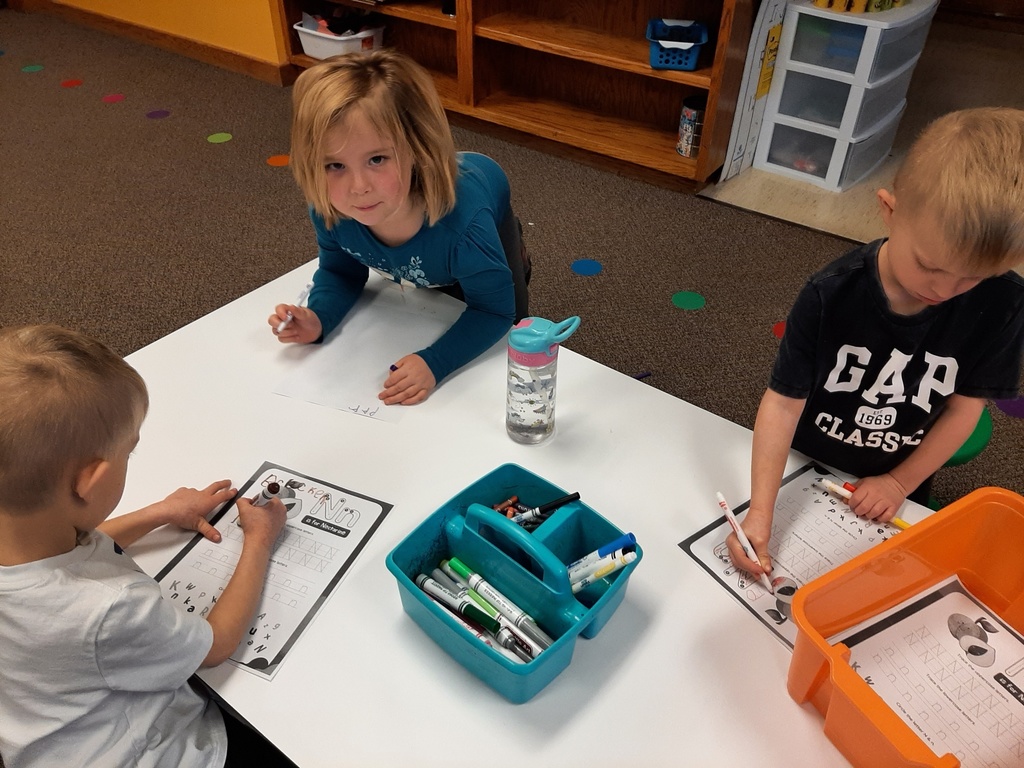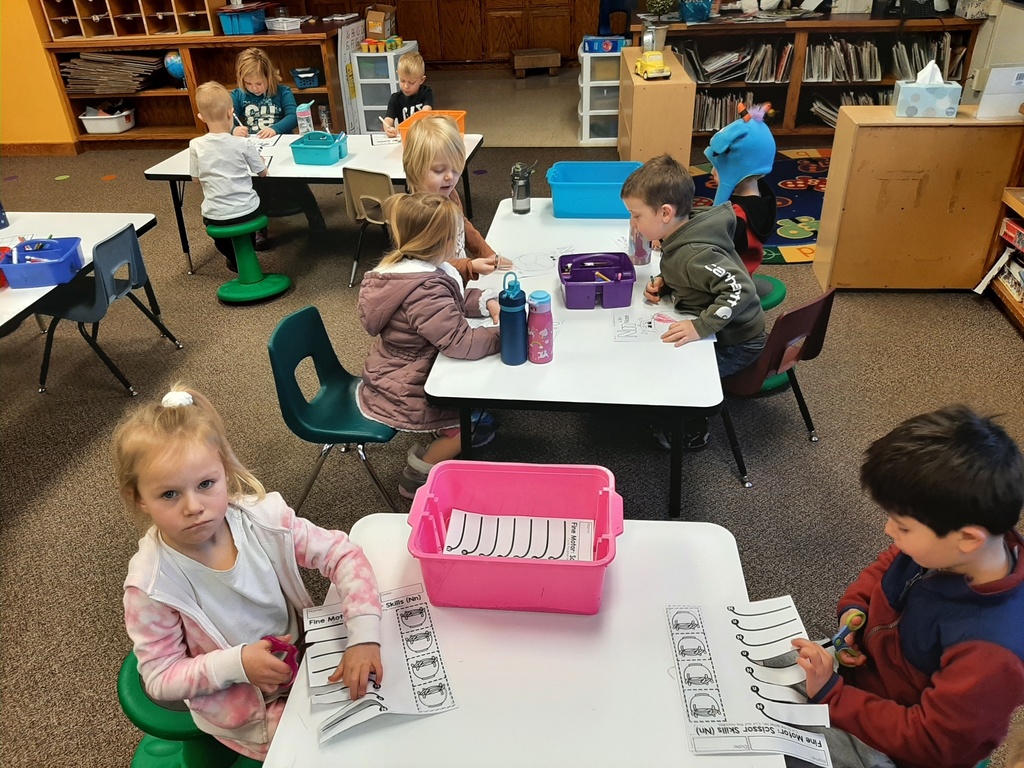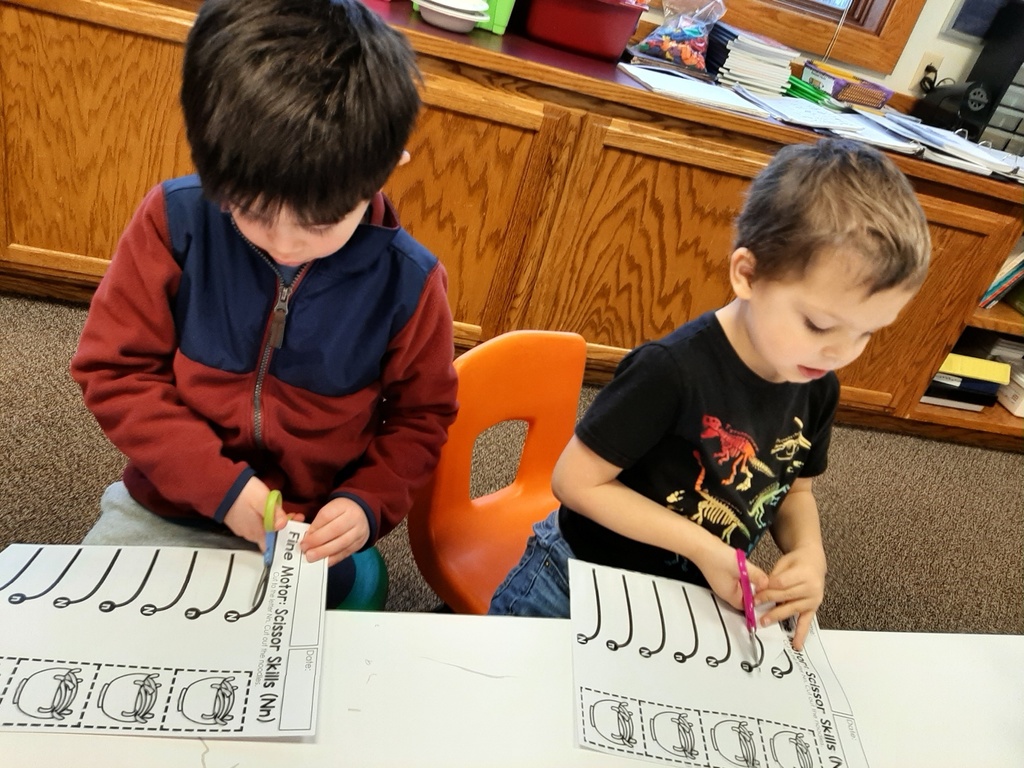 EK Learning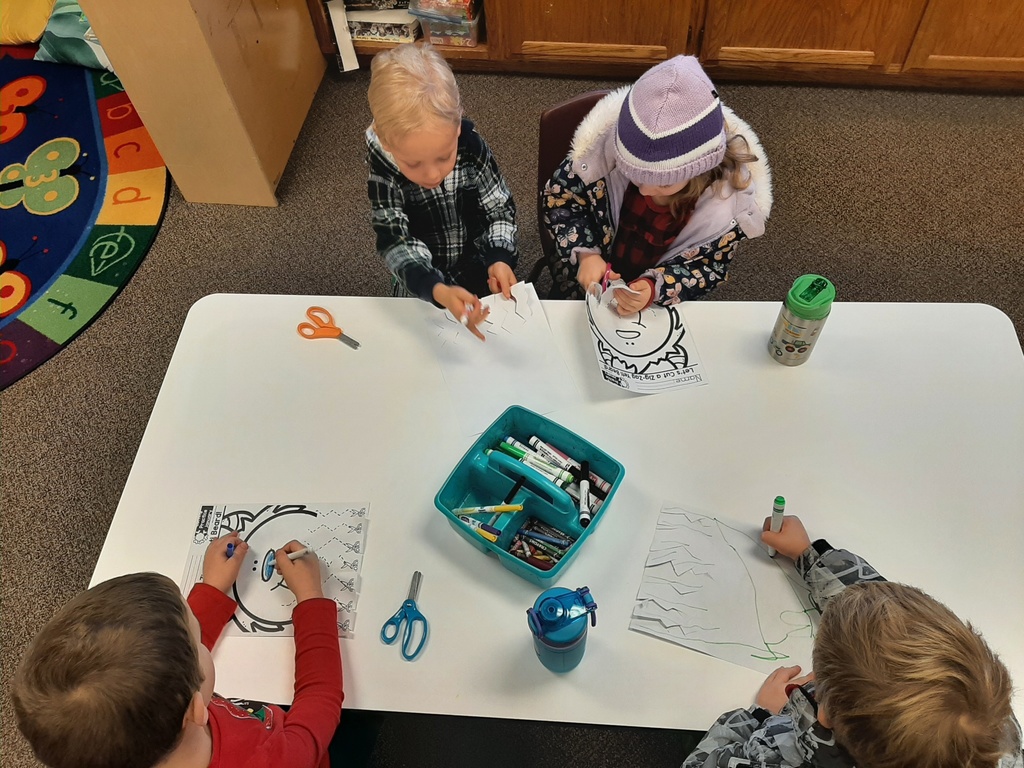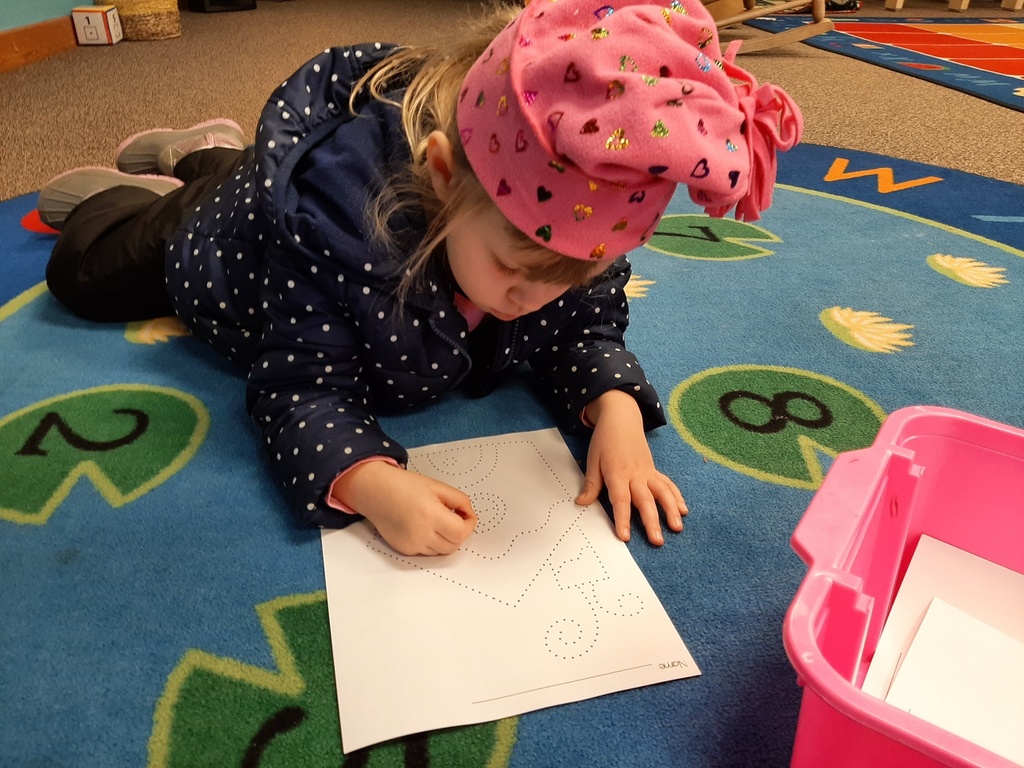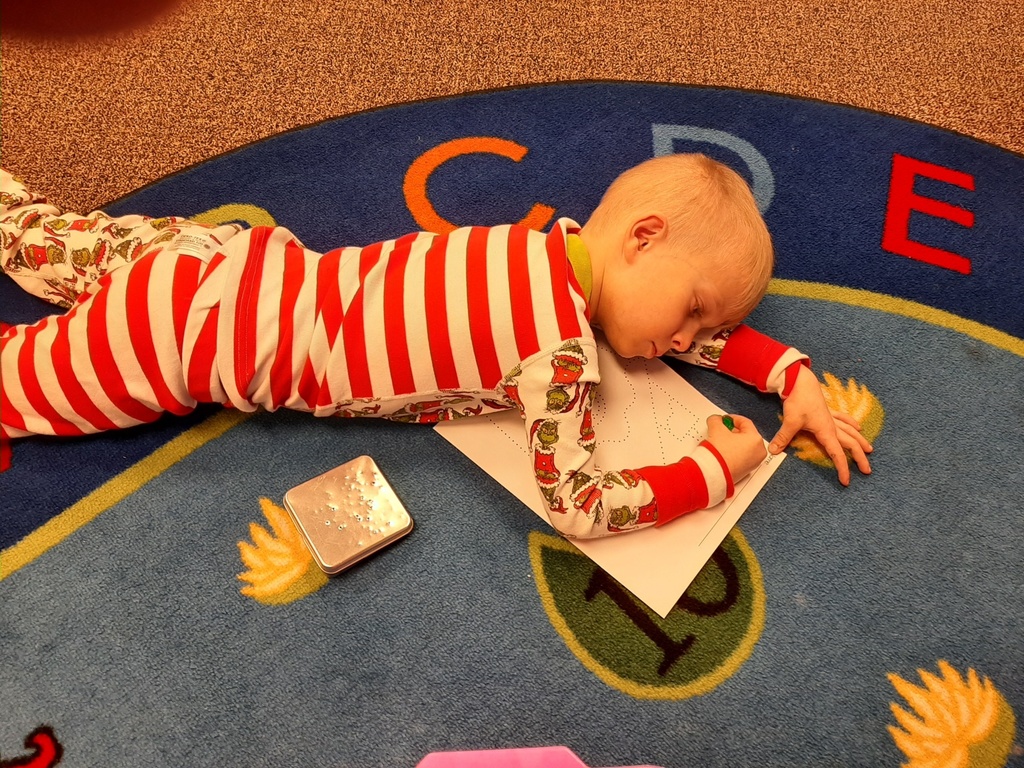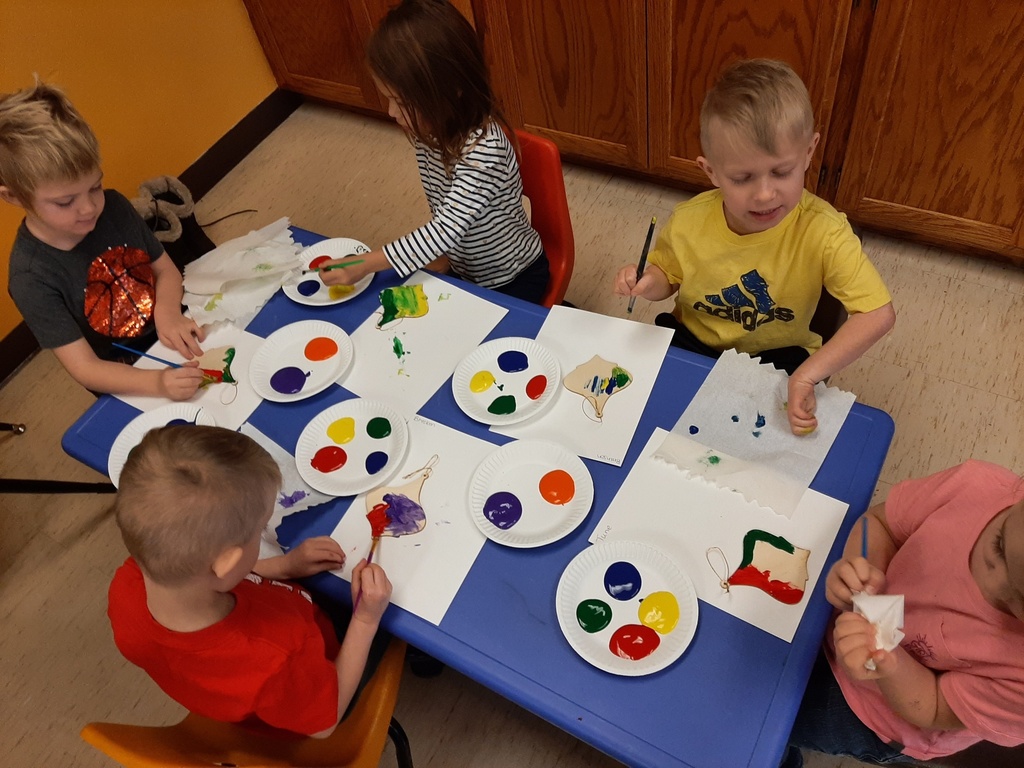 EK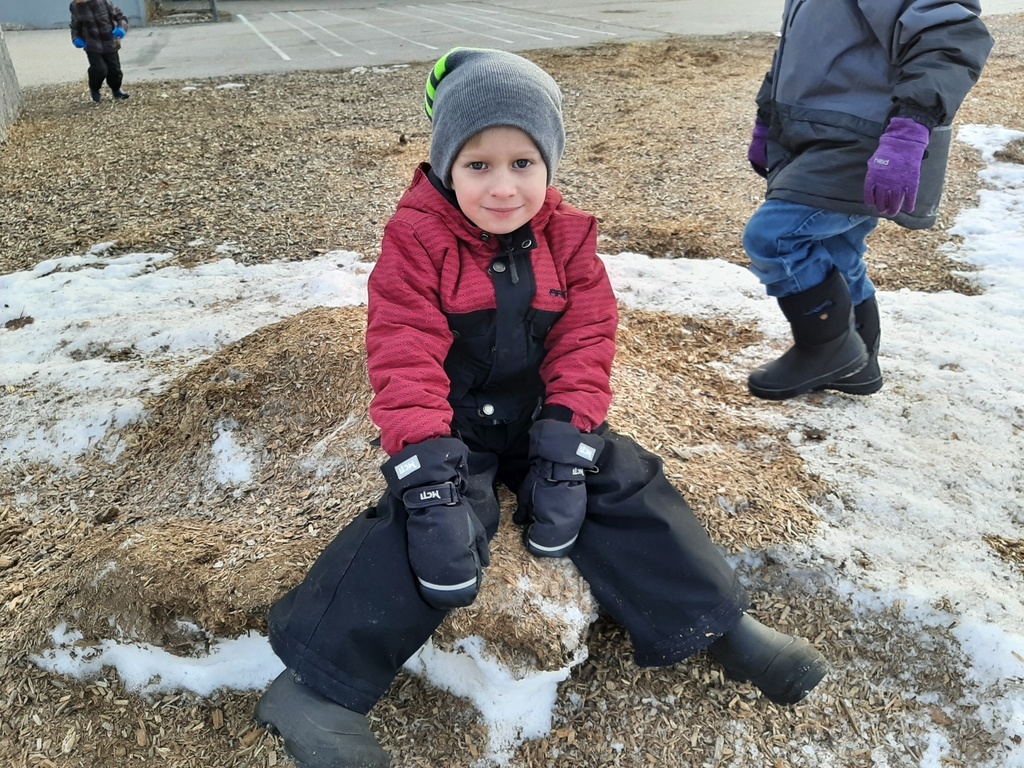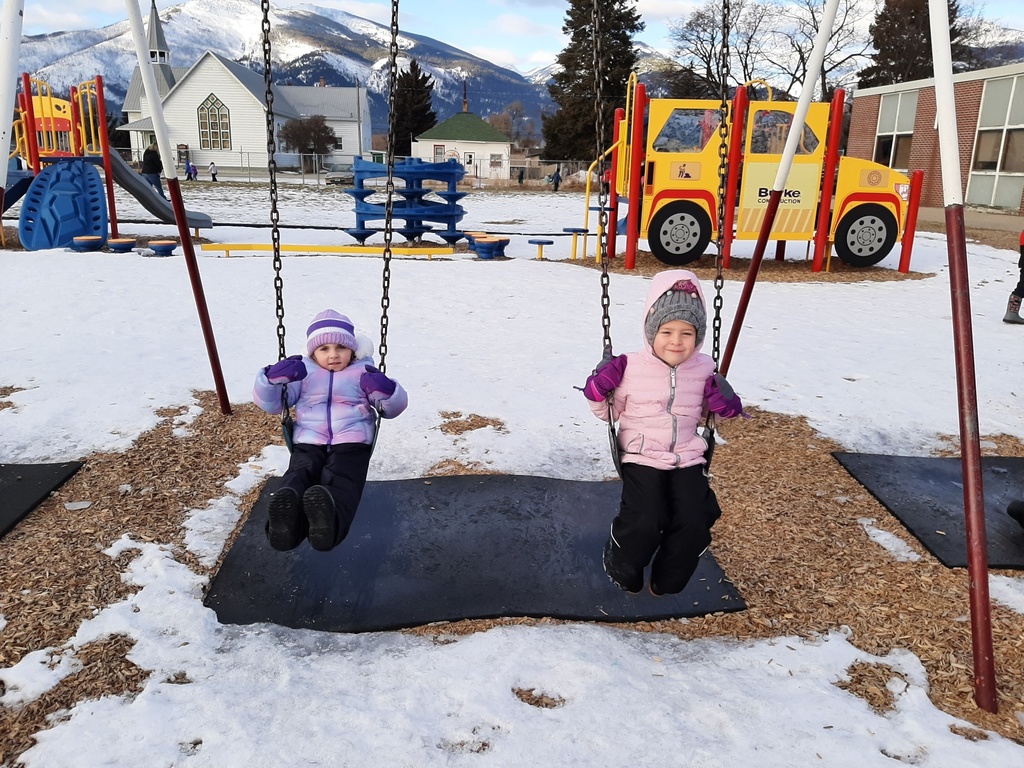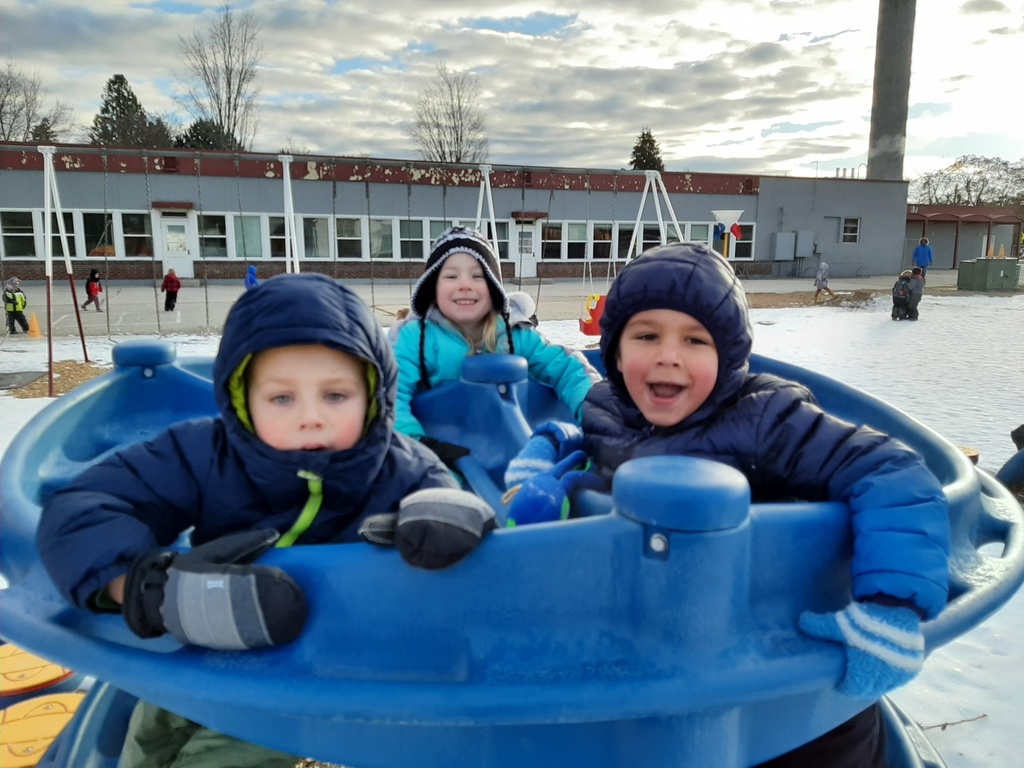 EK Friends!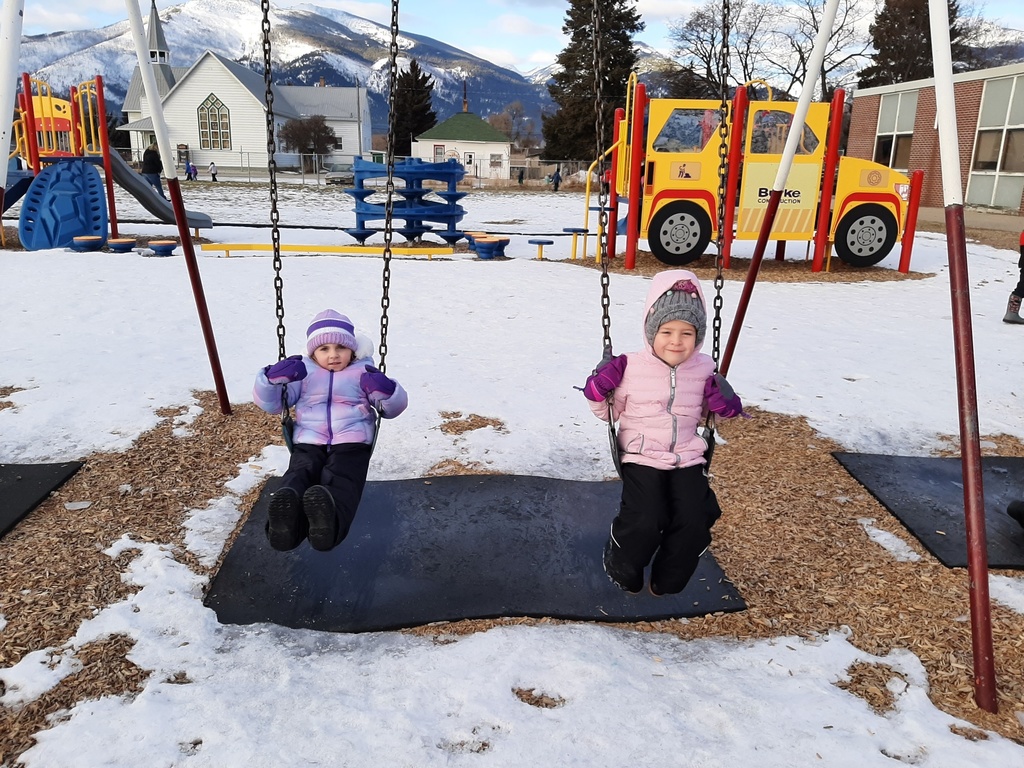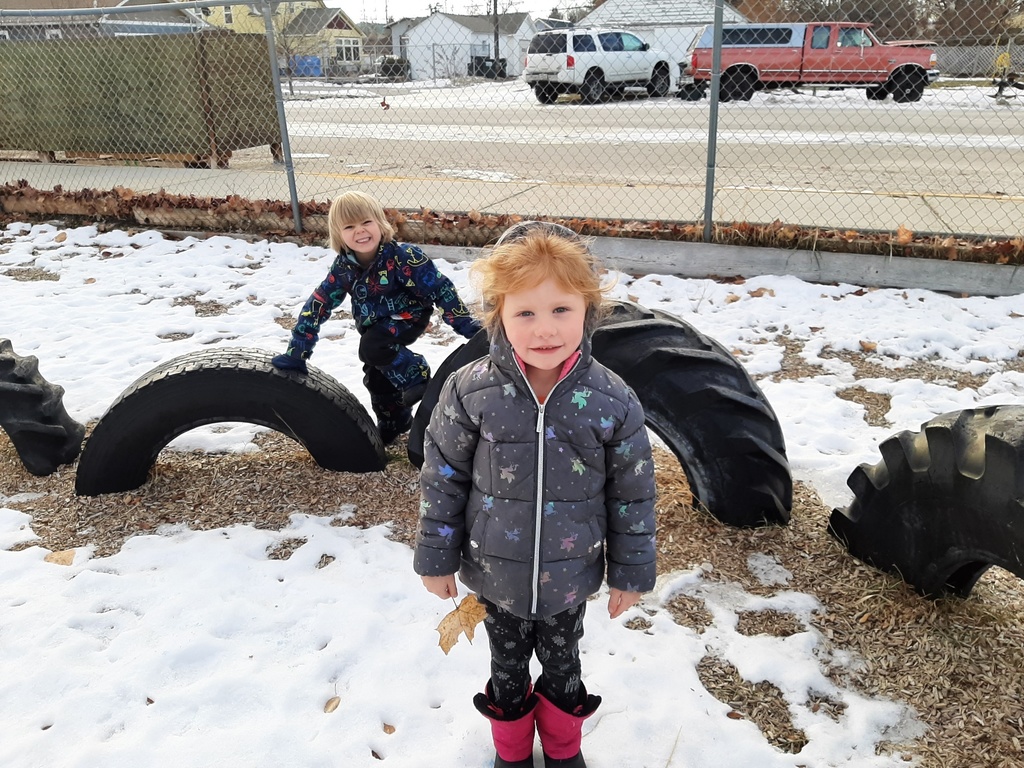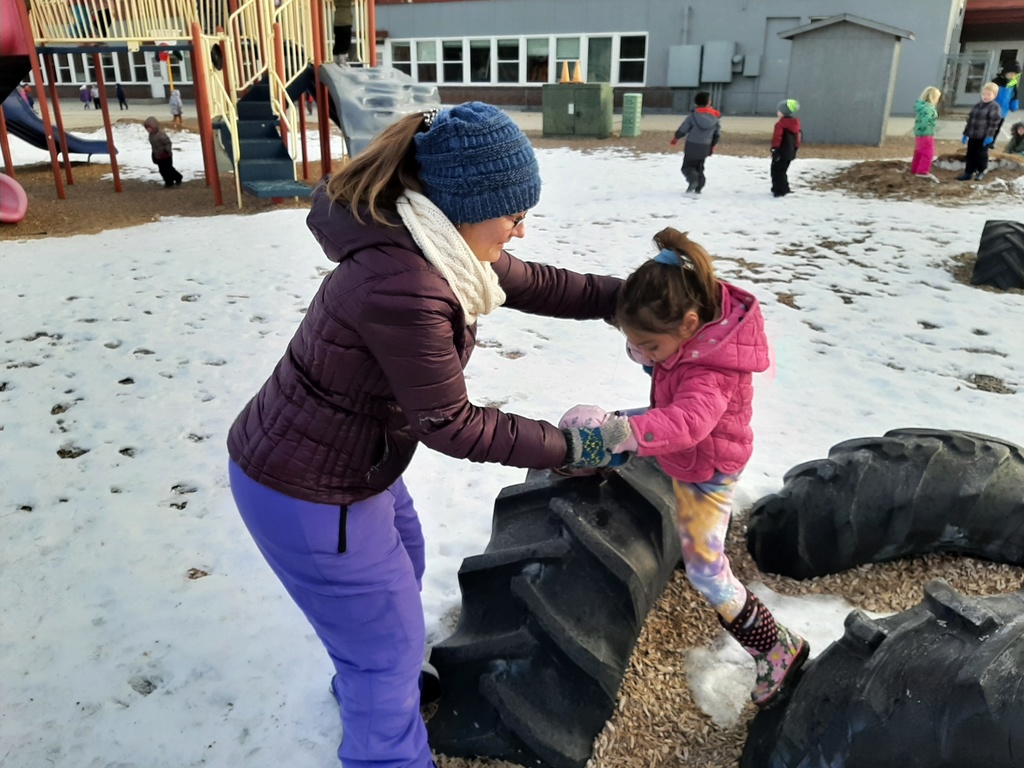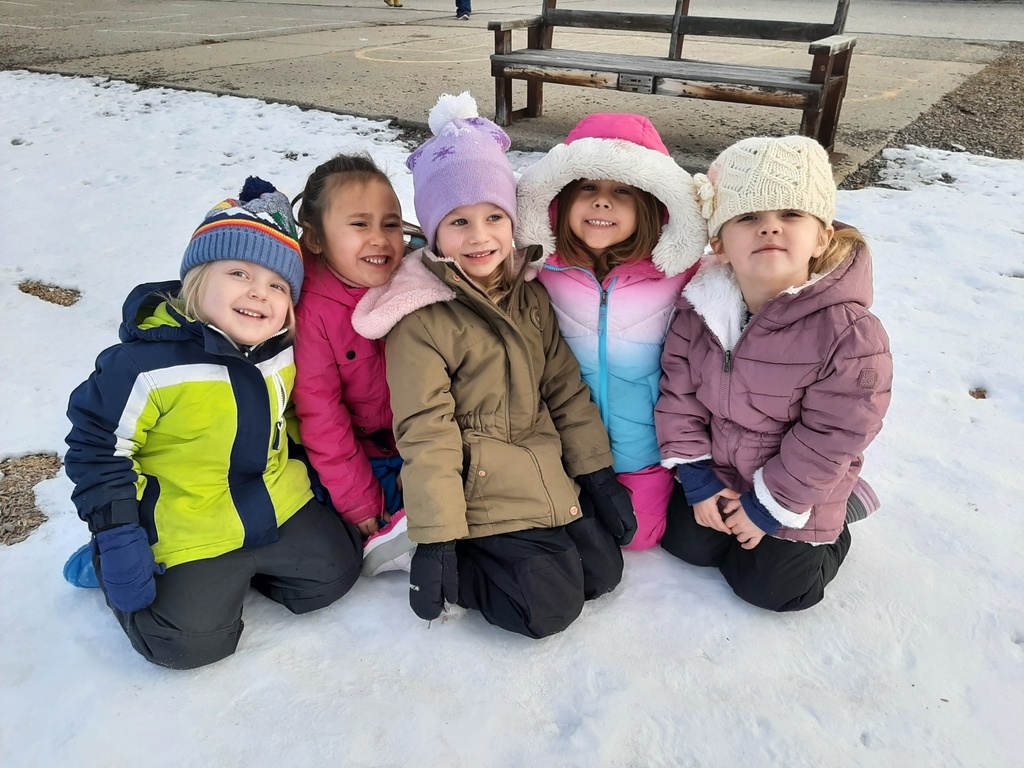 Recess!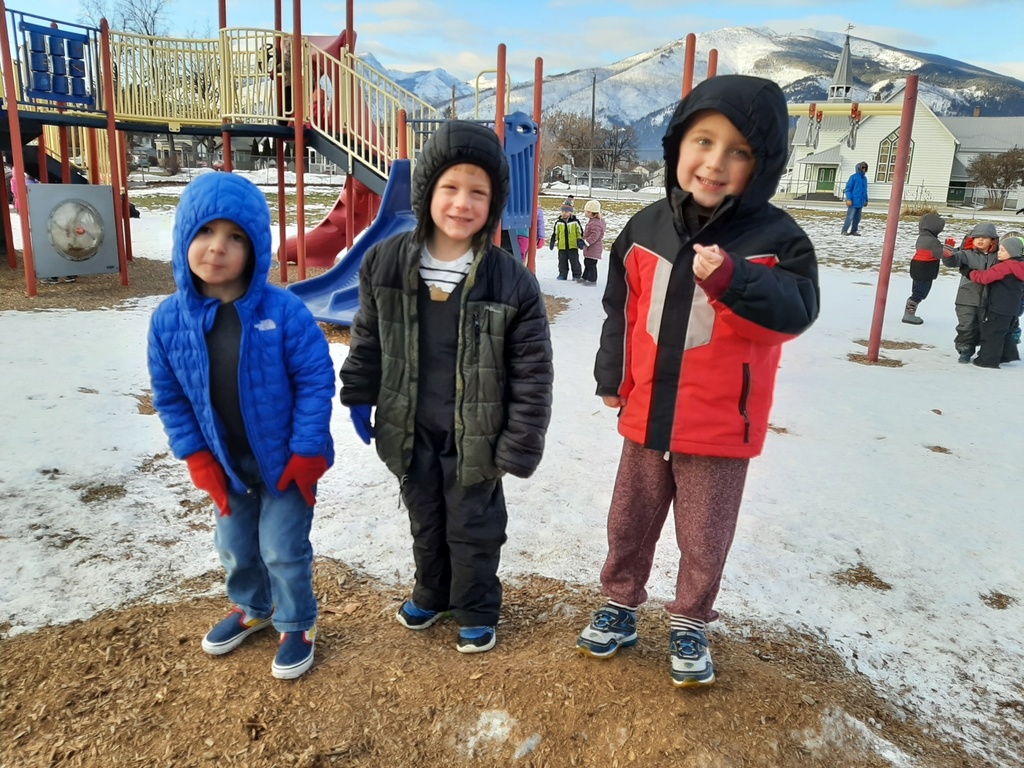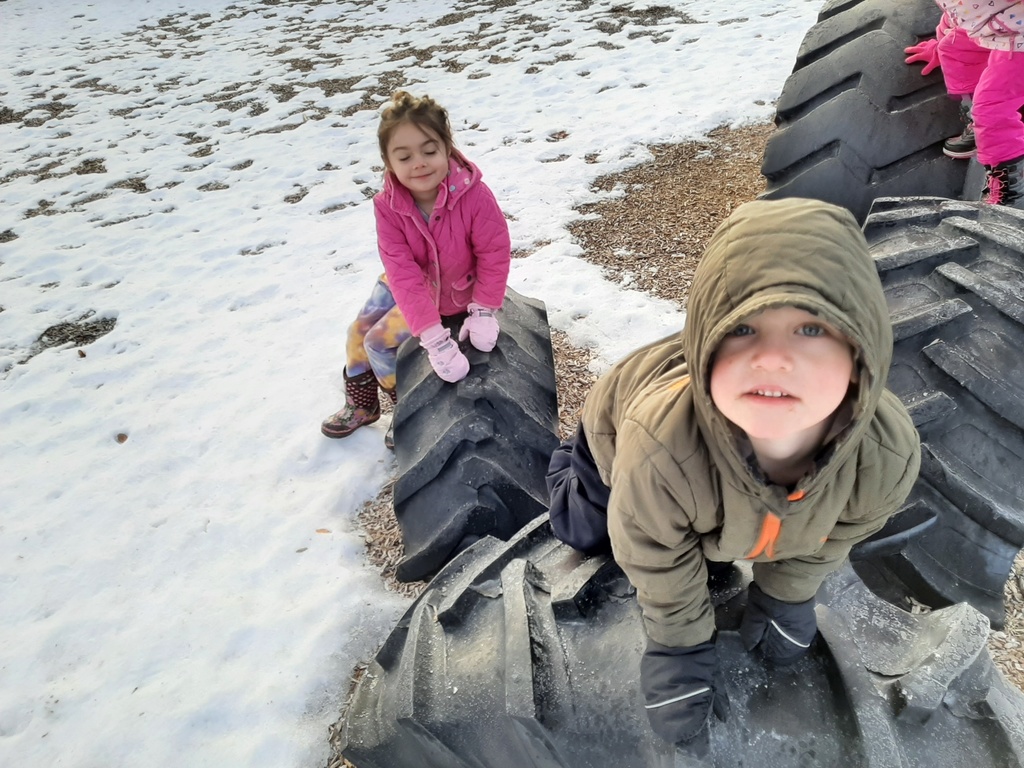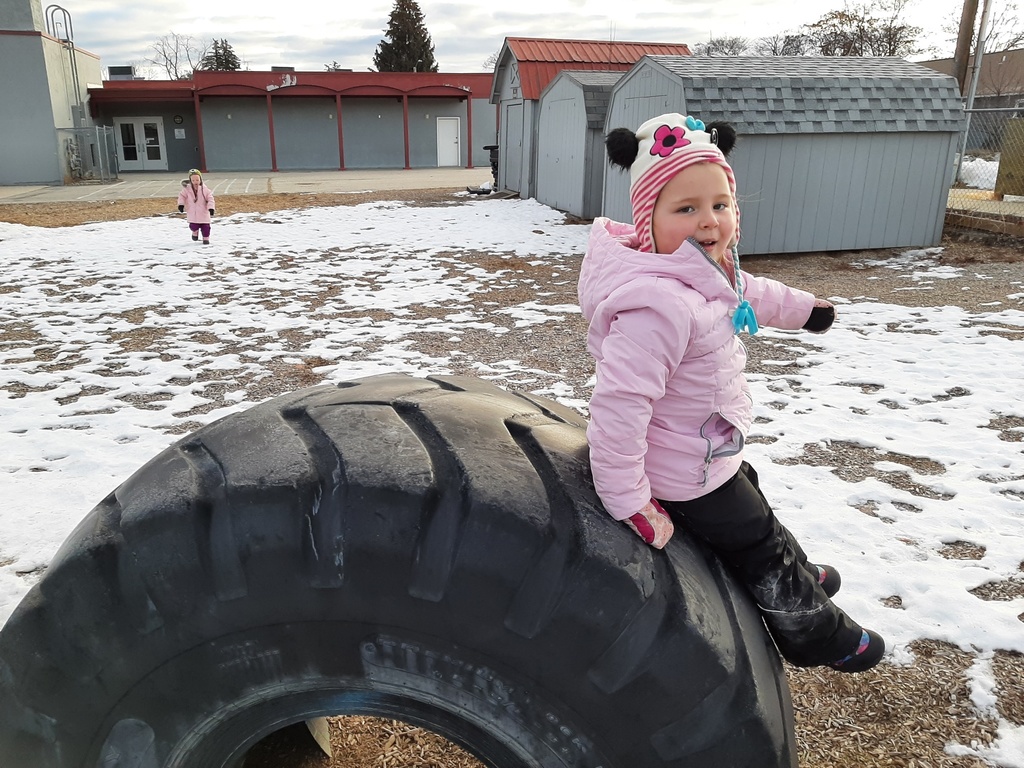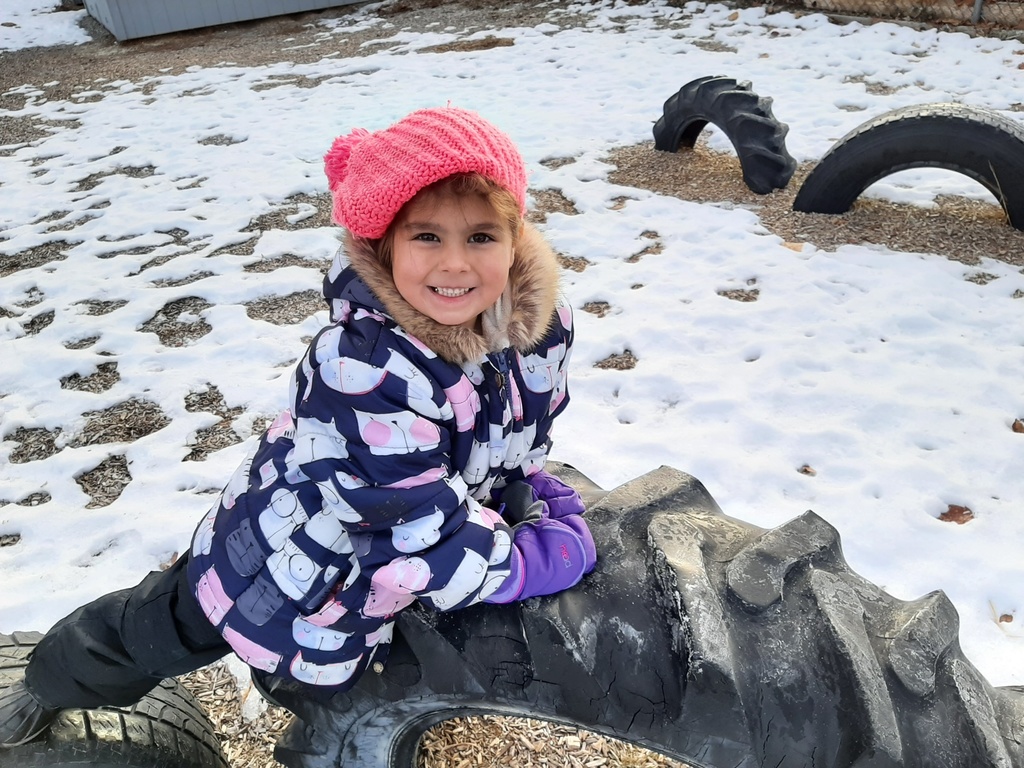 Recess Time!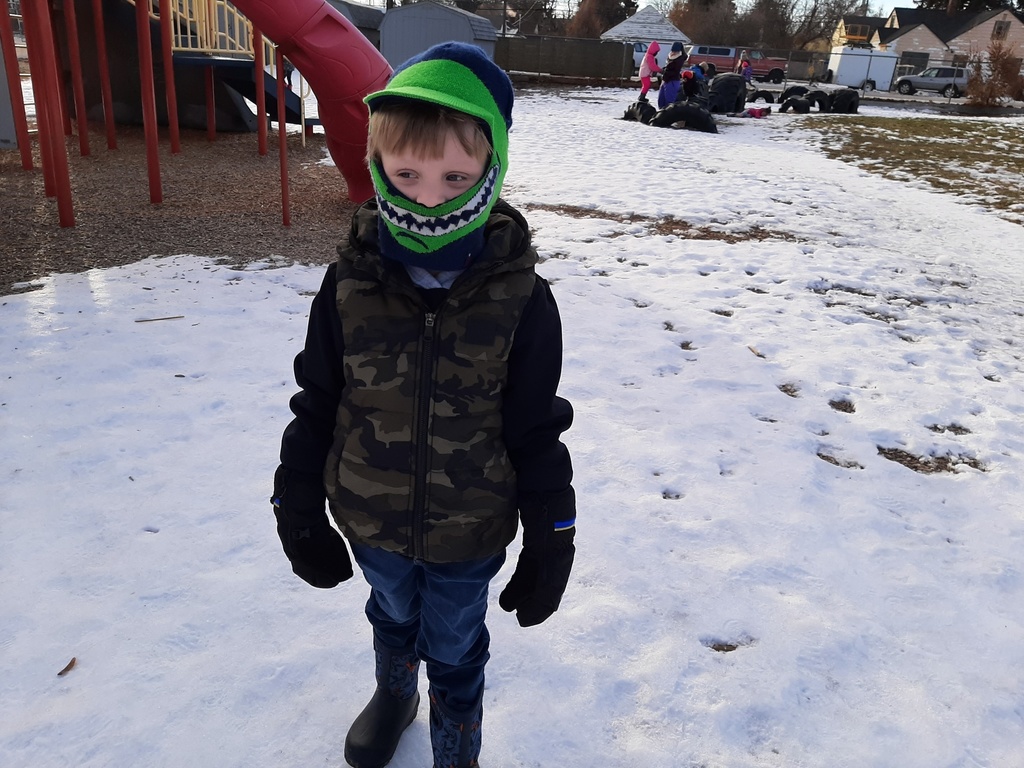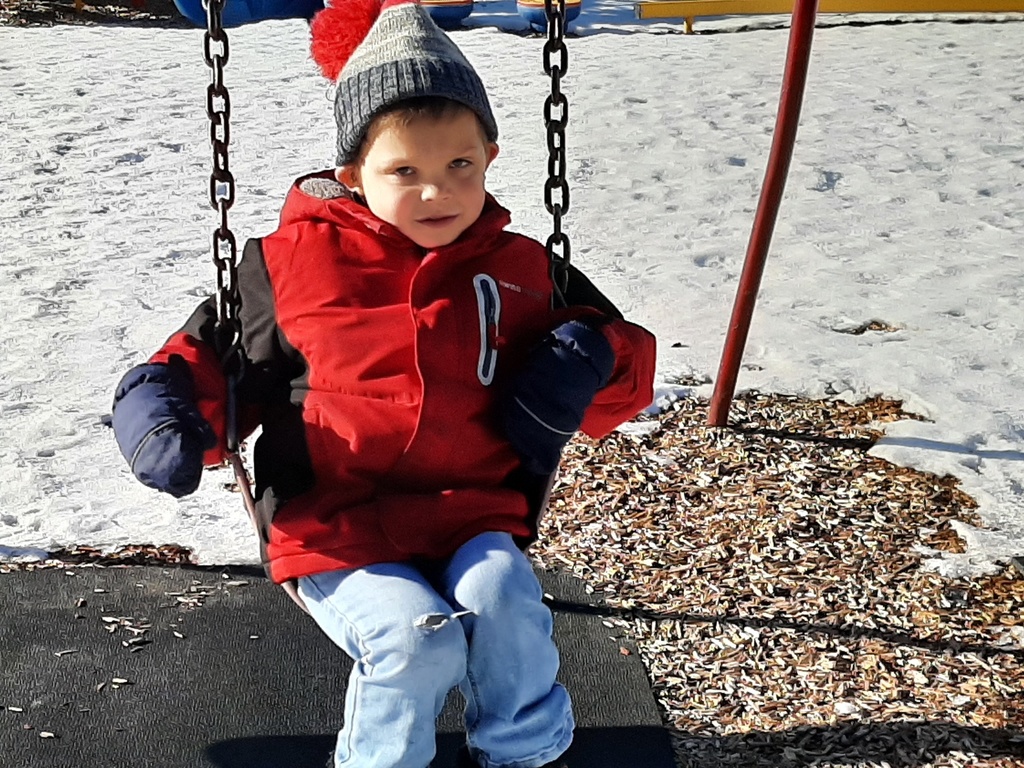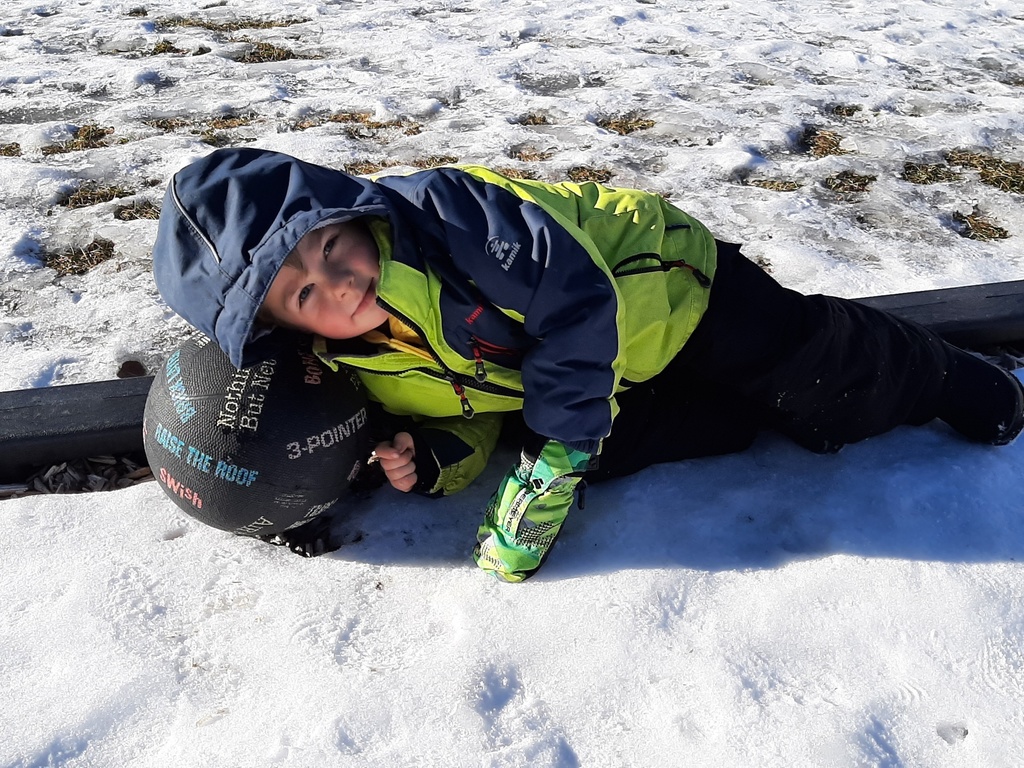 Library!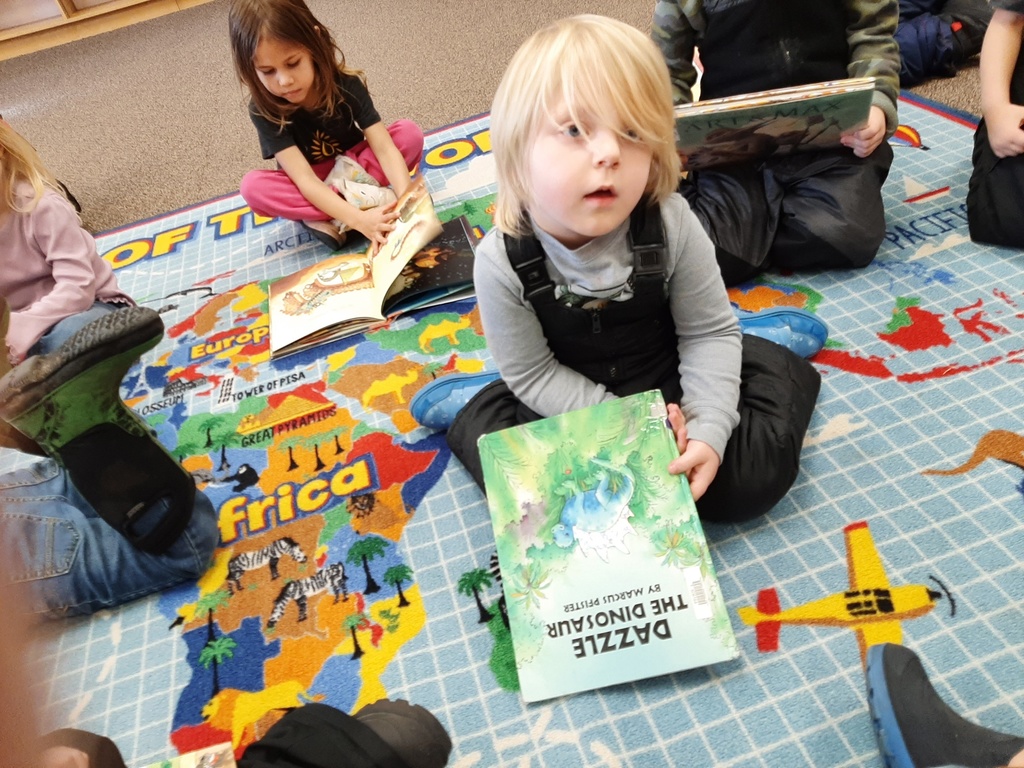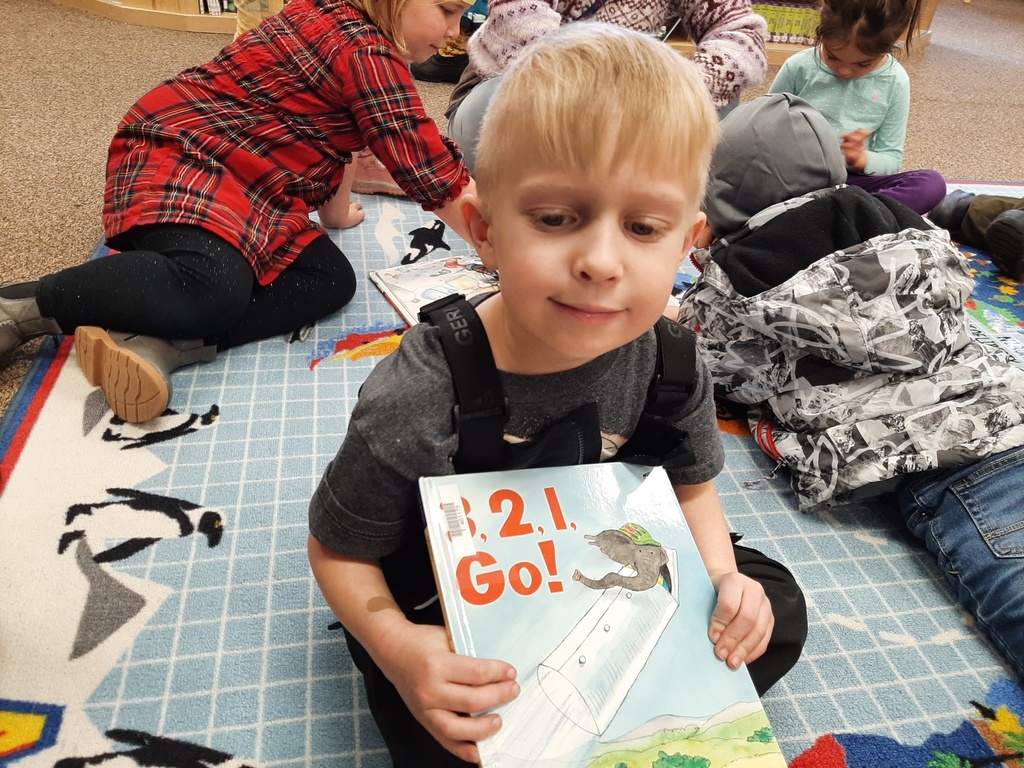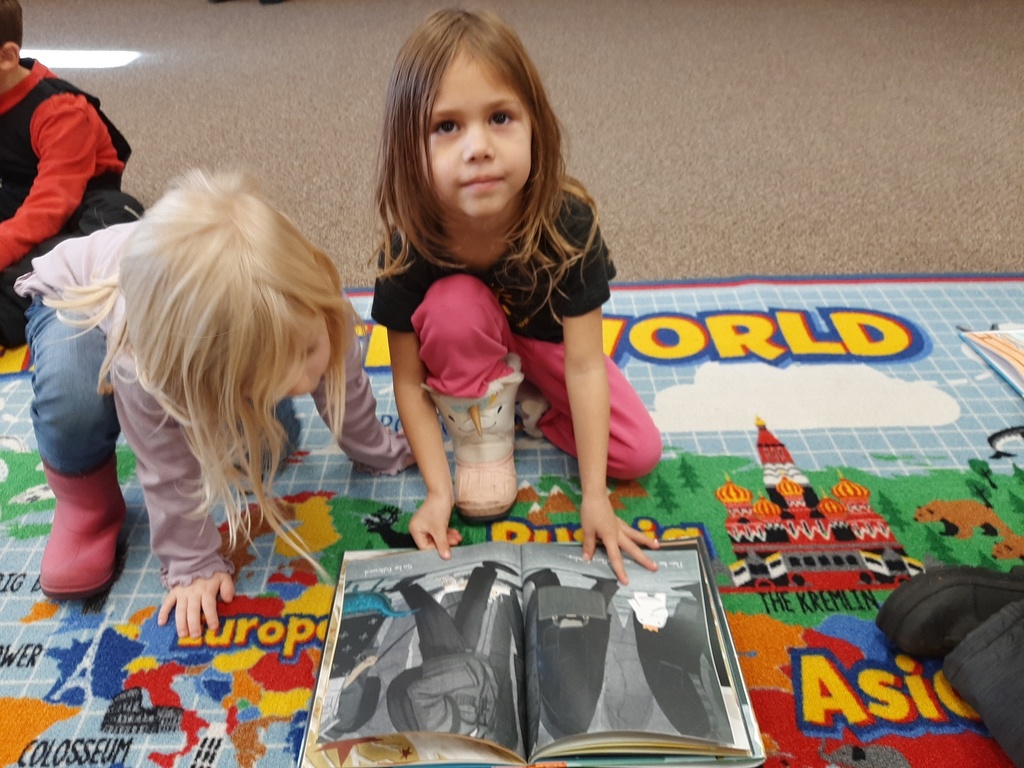 We know you need more Bronc gear OR have someone on your shopping list who needs some too!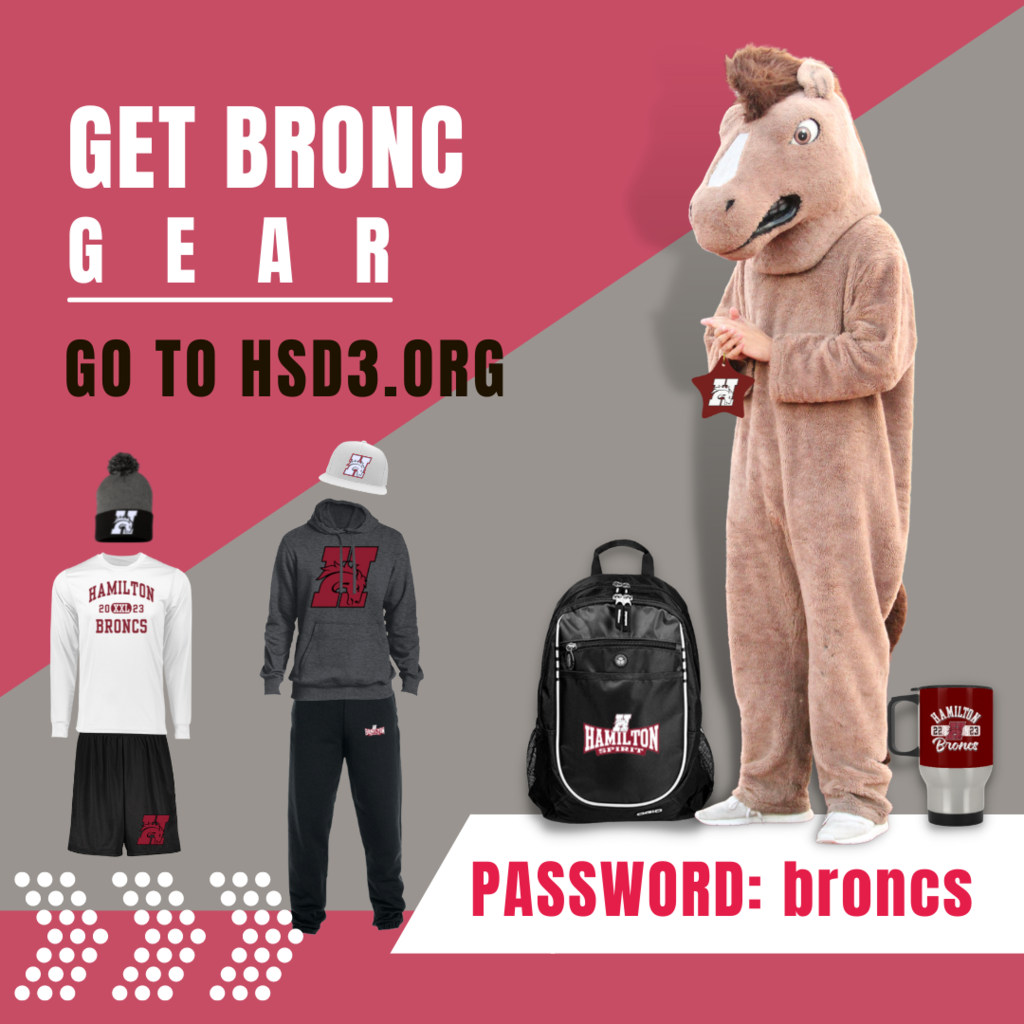 Enjoying lunch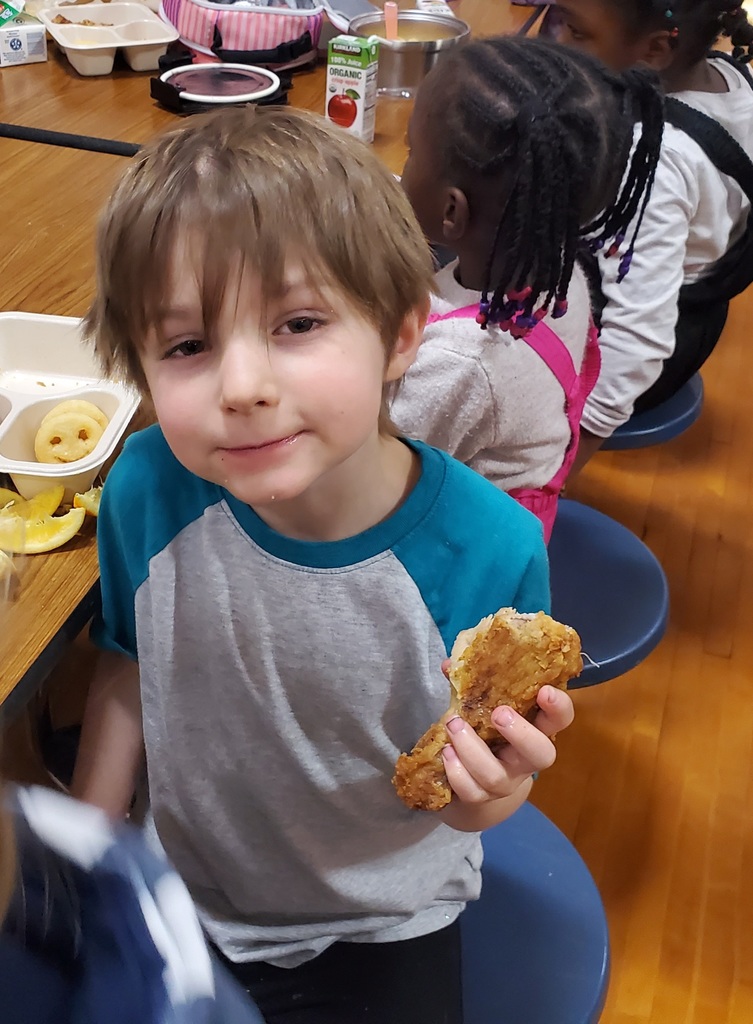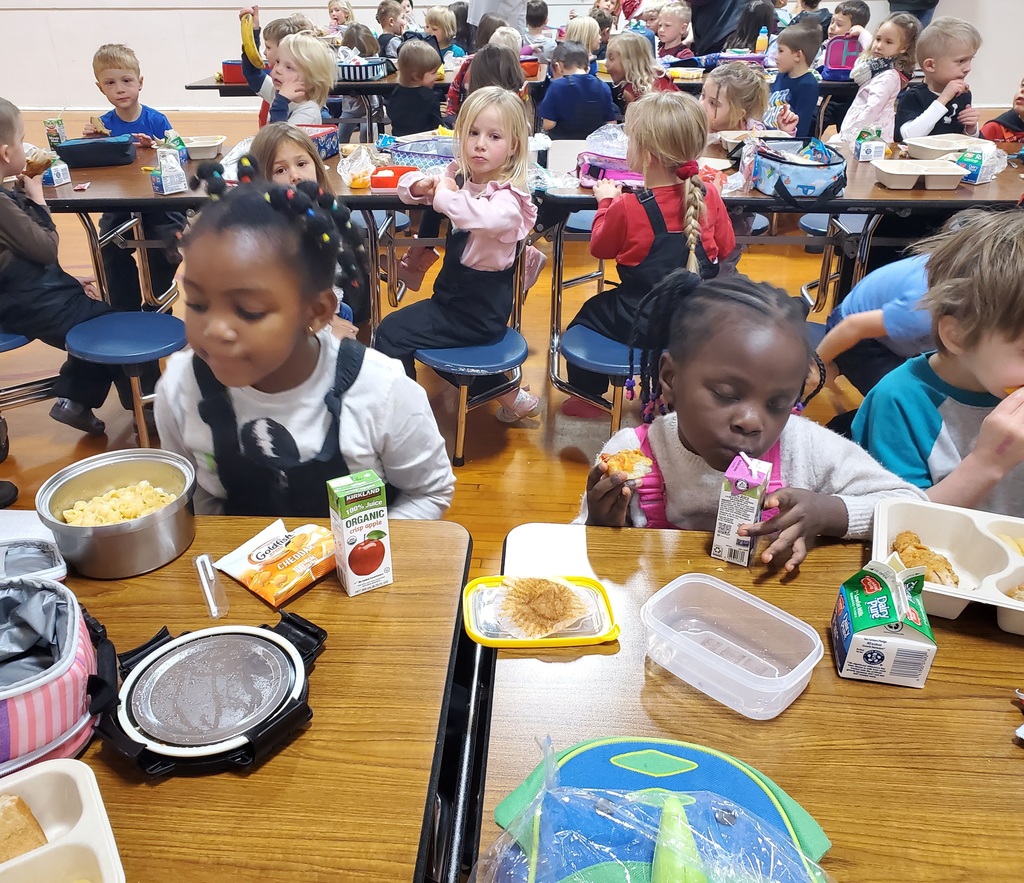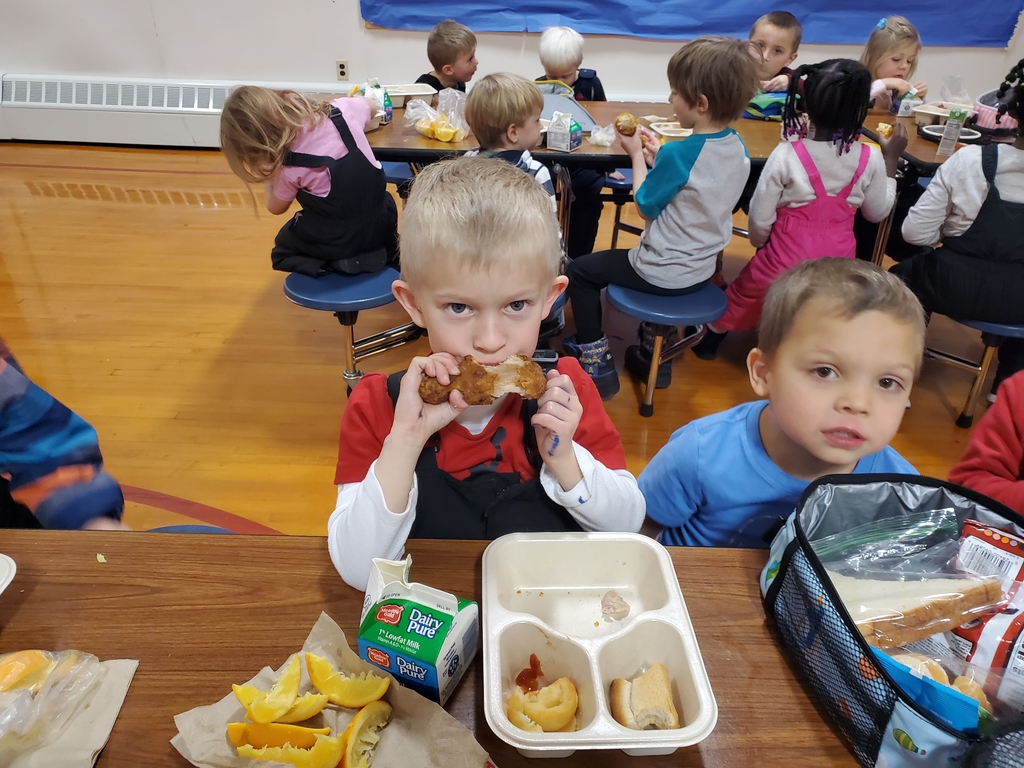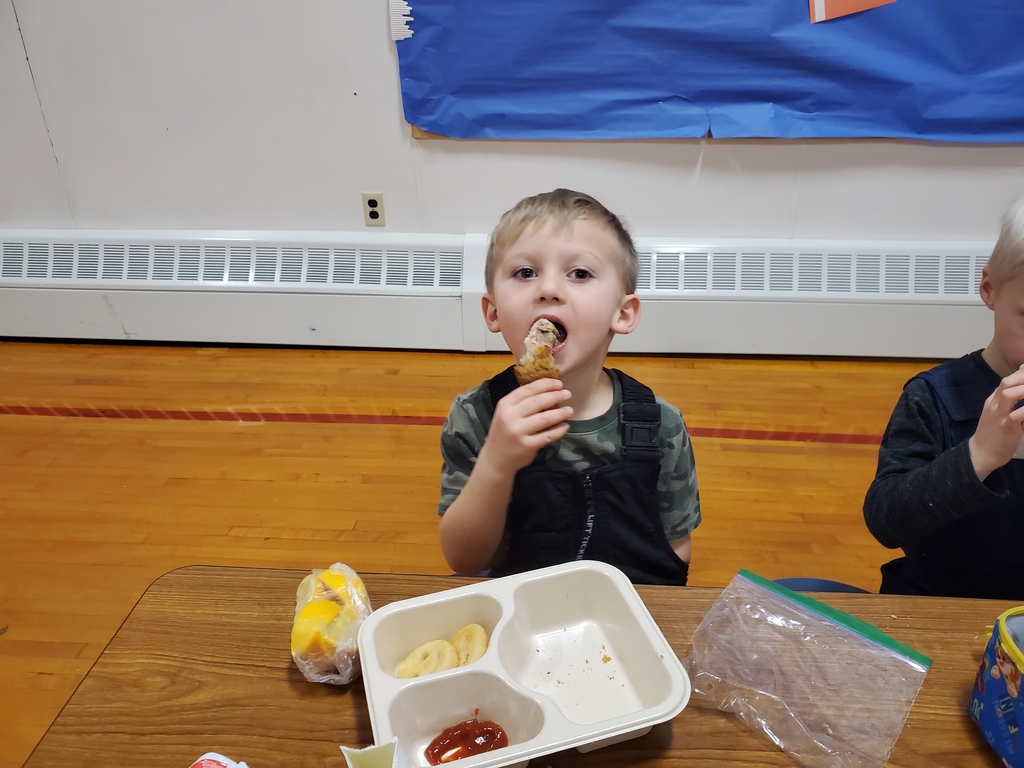 EK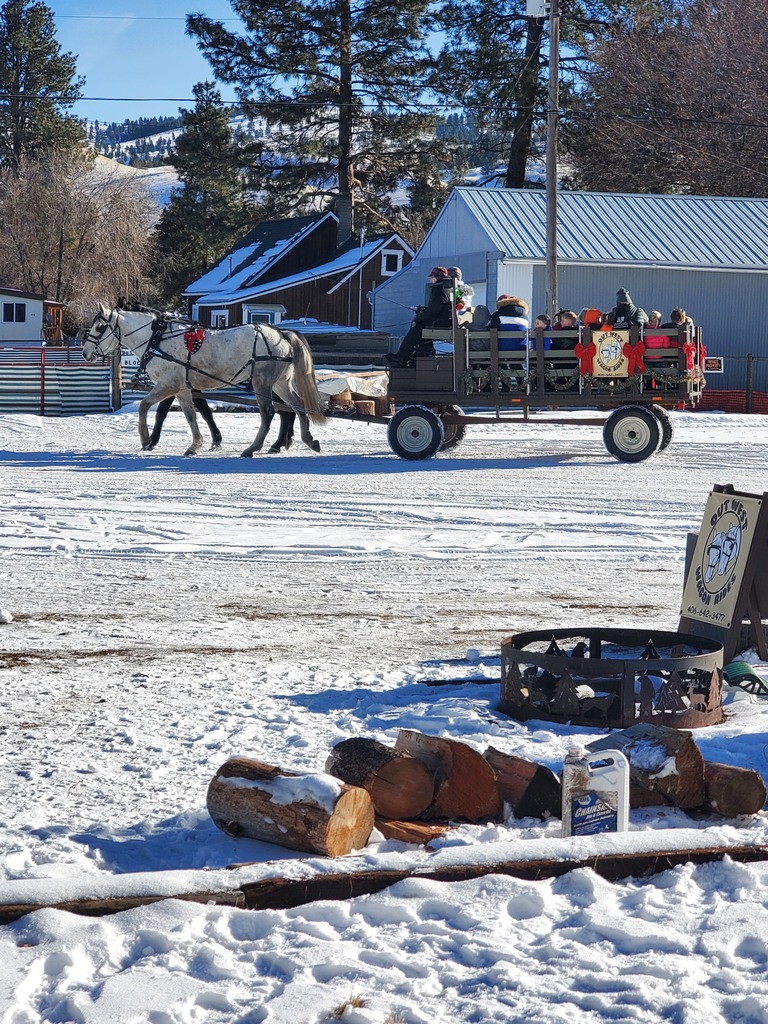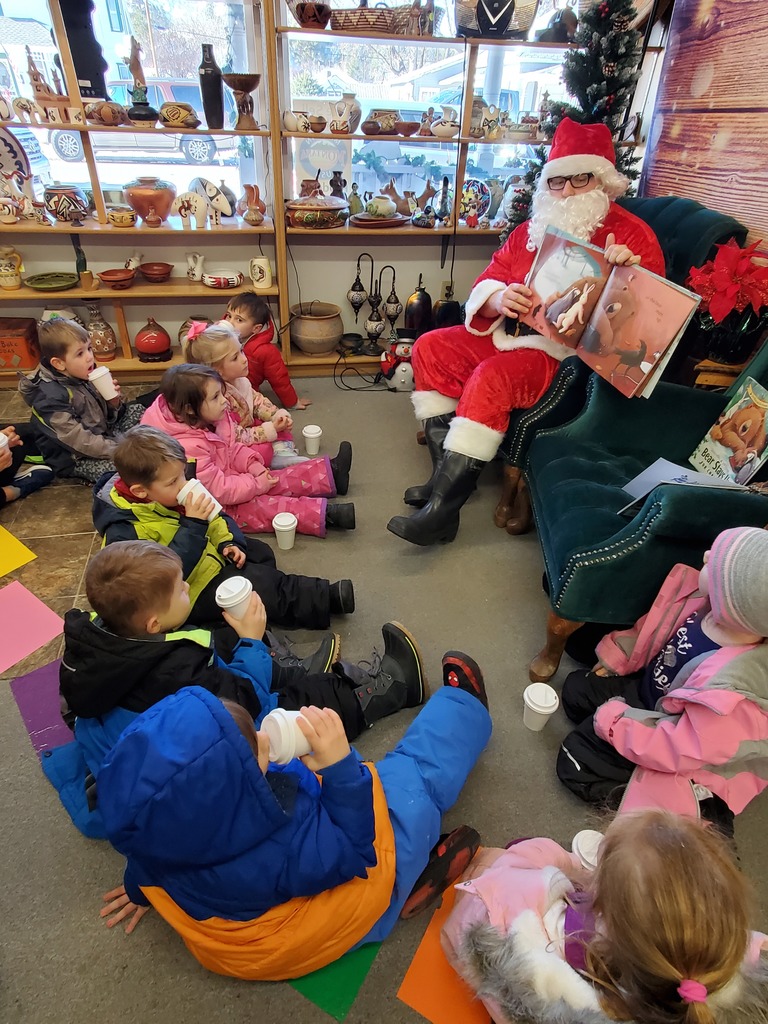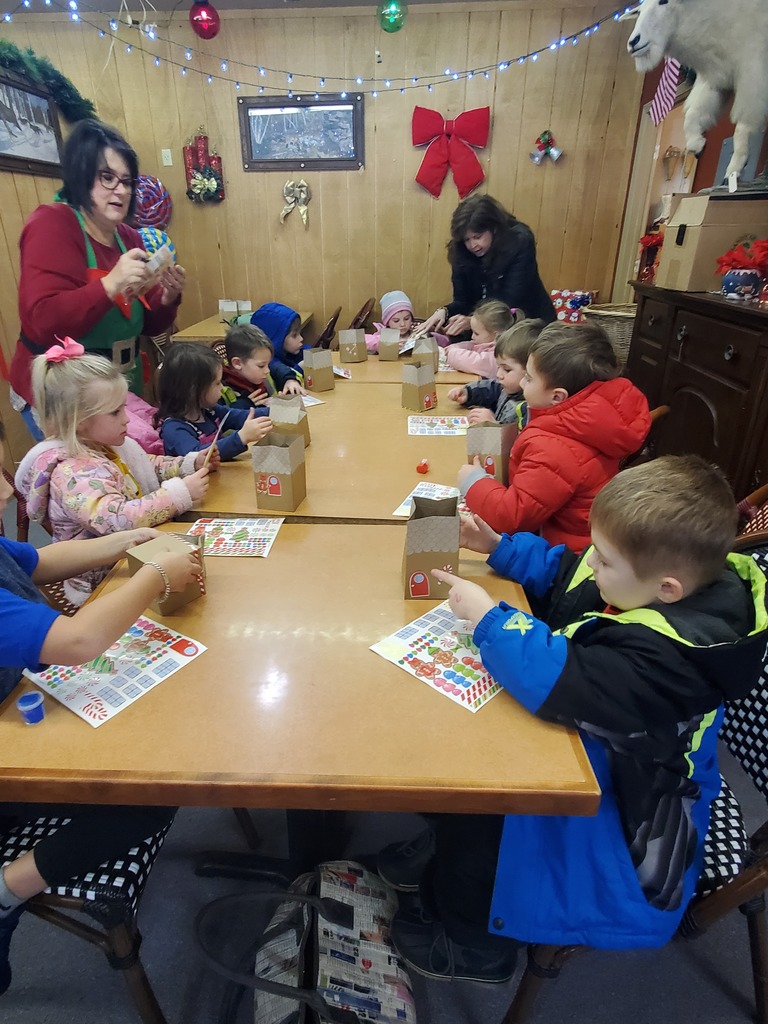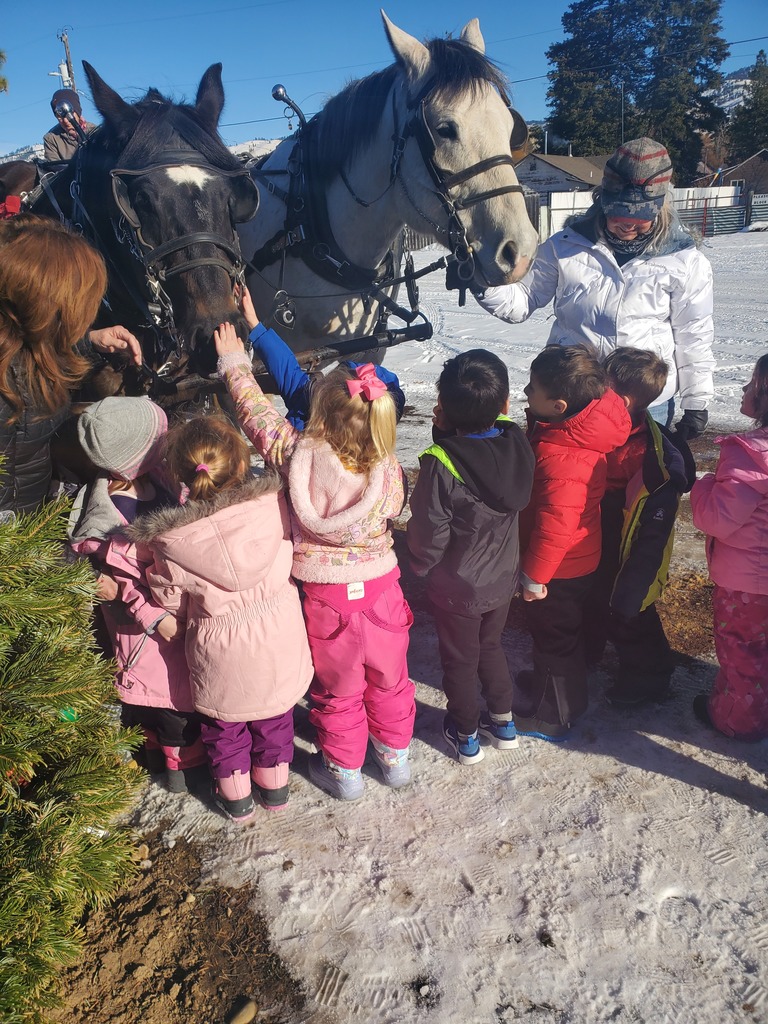 Hot coca with Santa and Mrs. Claus.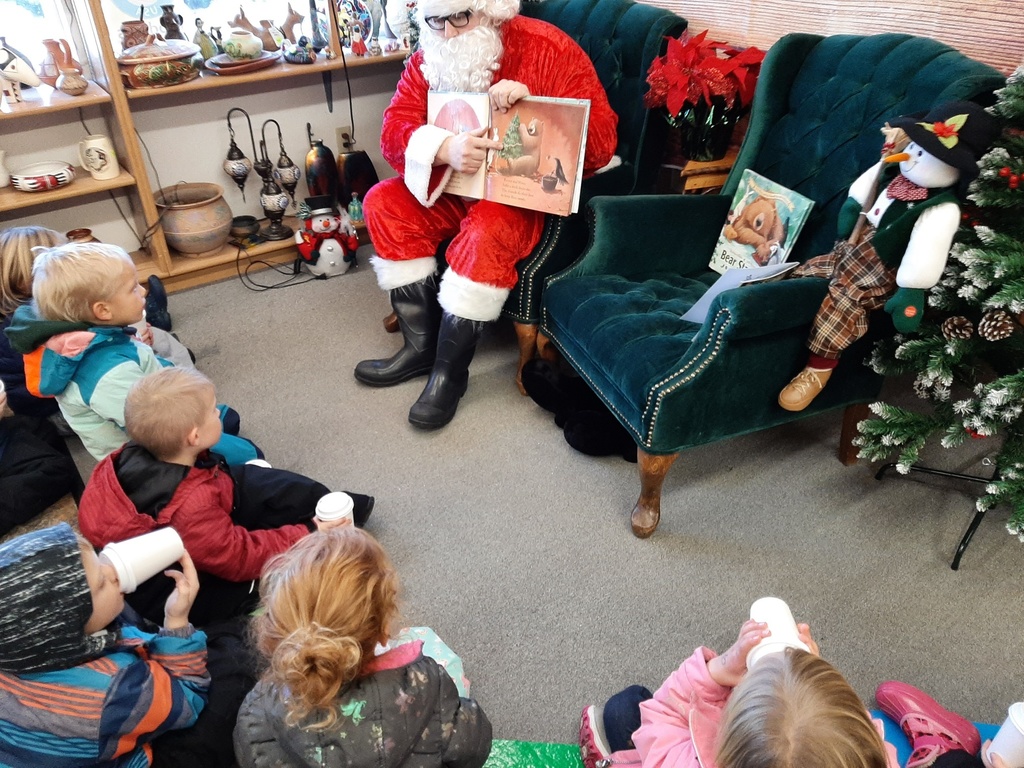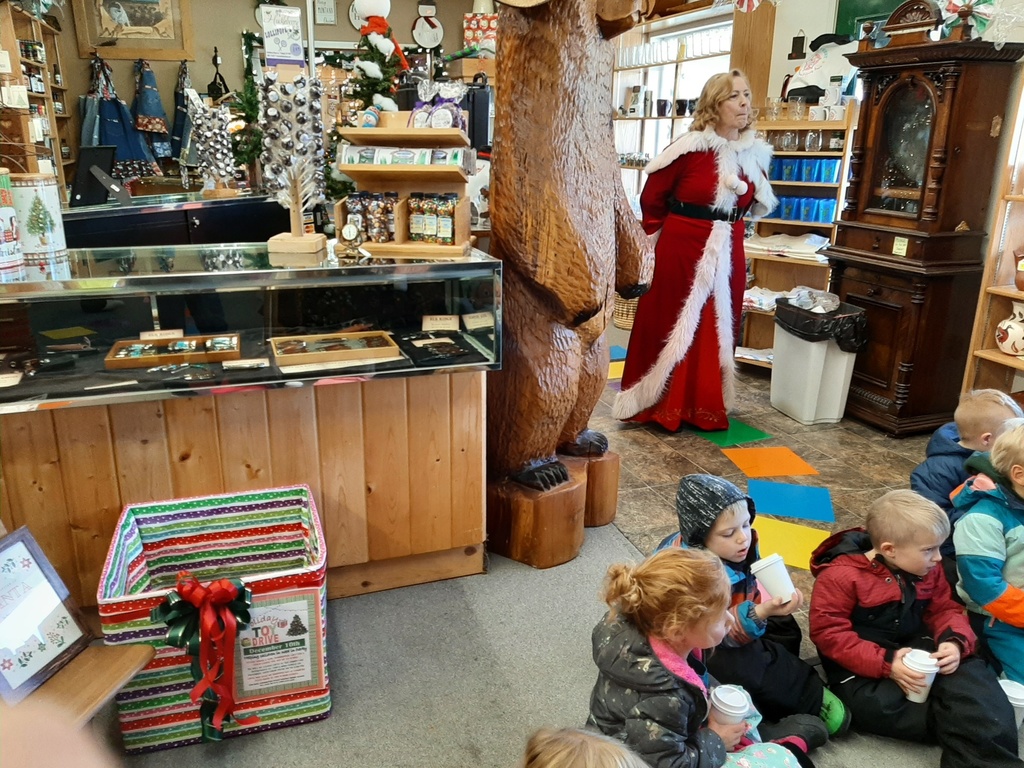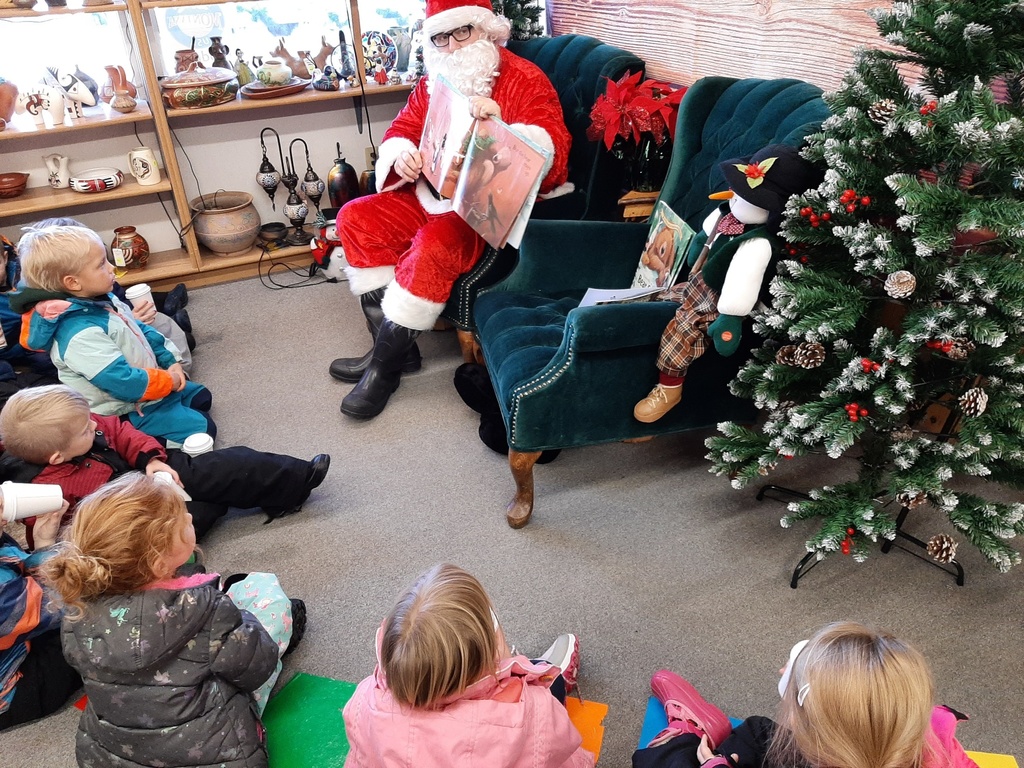 Life-size Candy Land Game.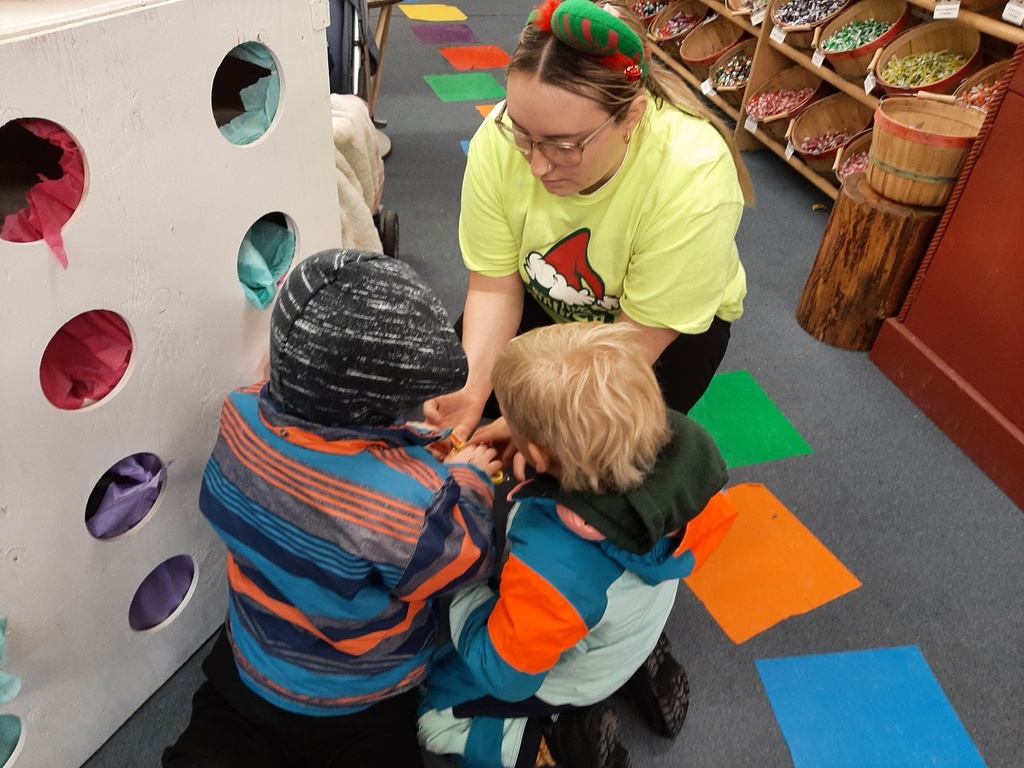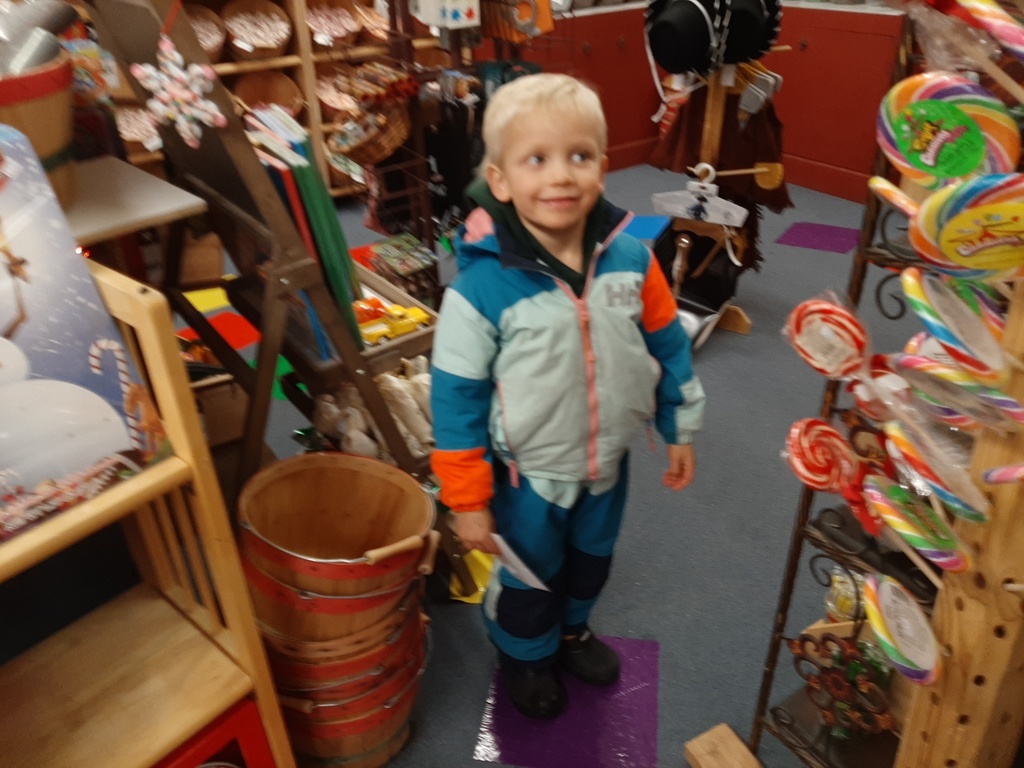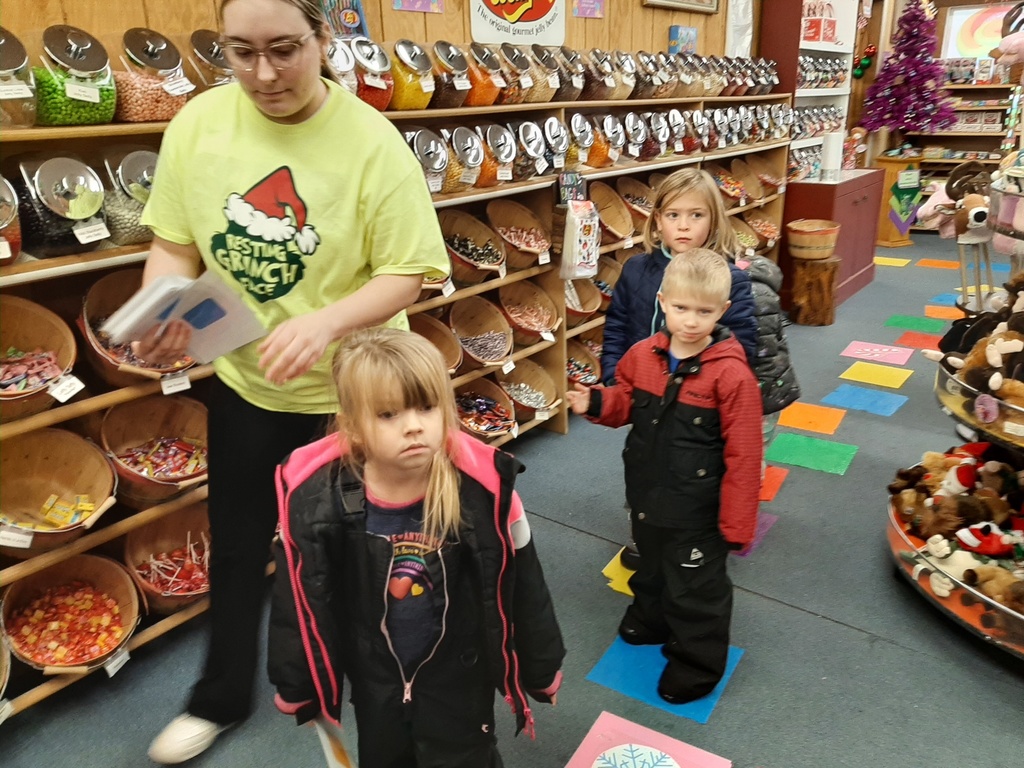 Old West Candy Store Field Trip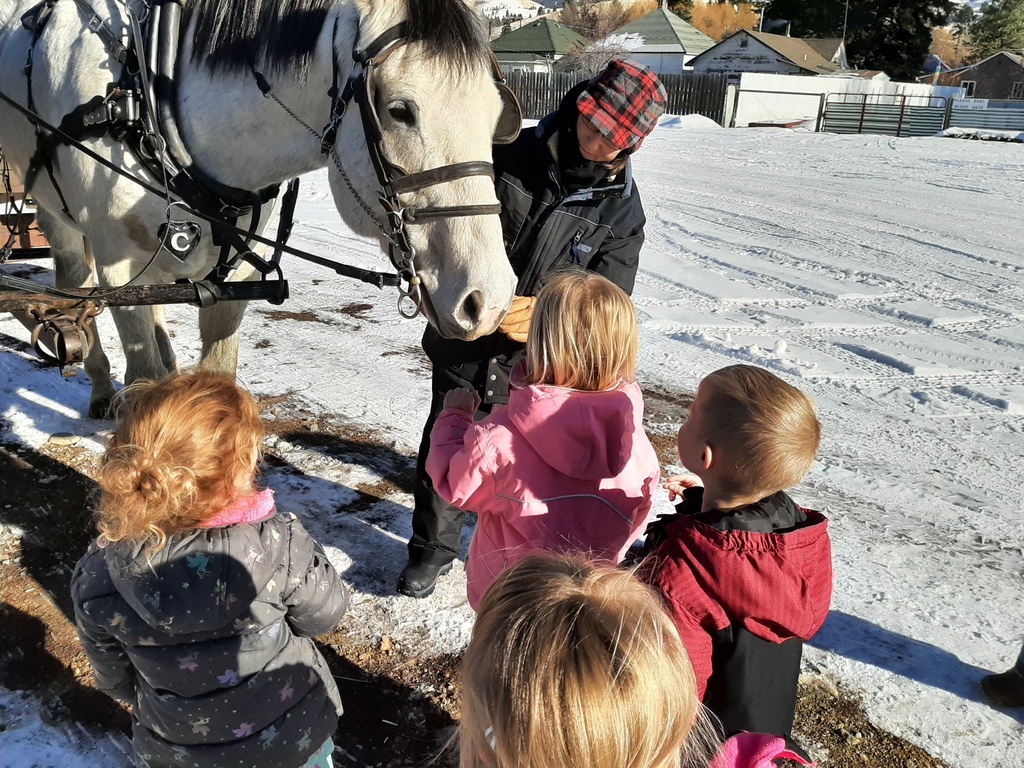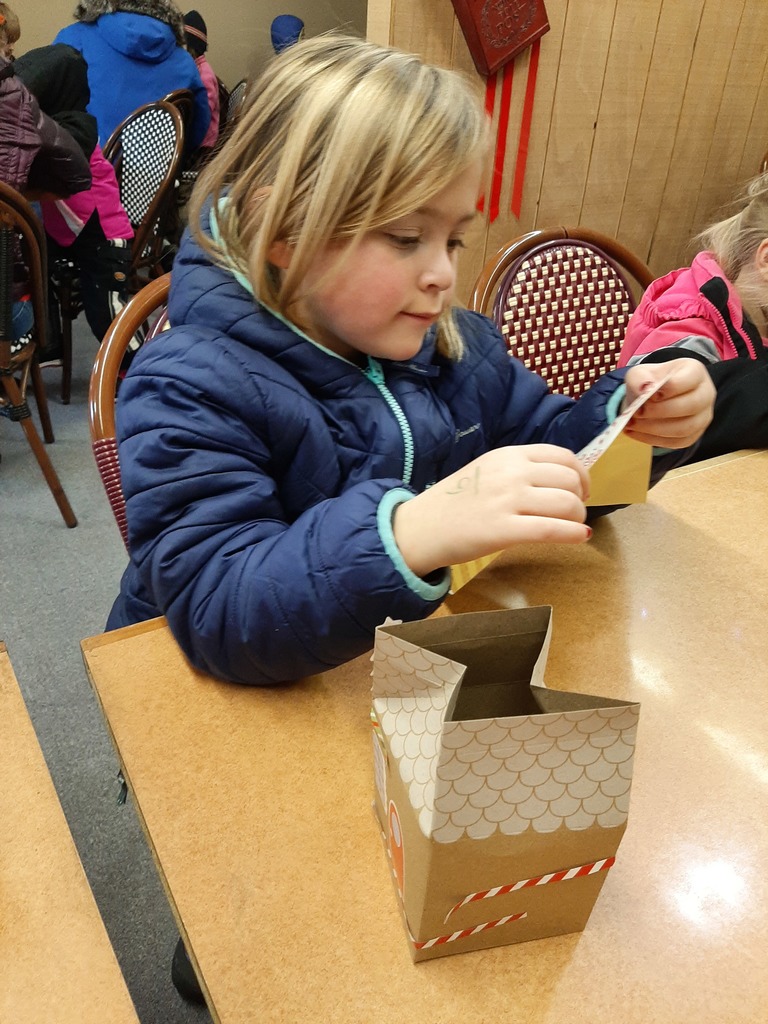 We love s'mores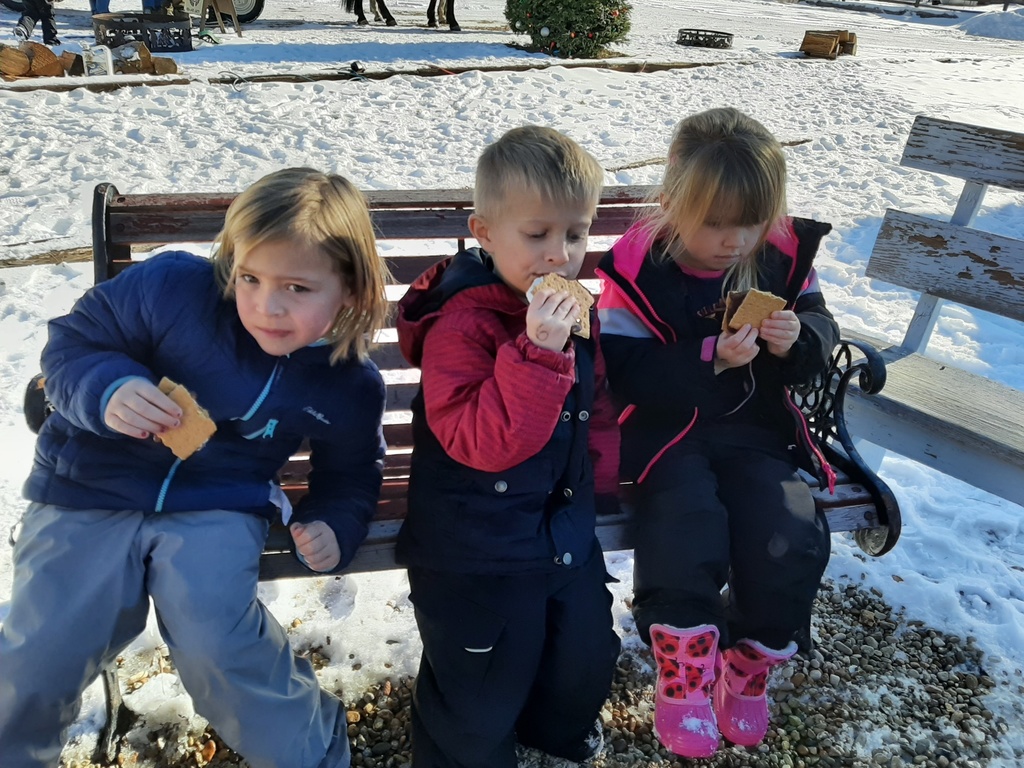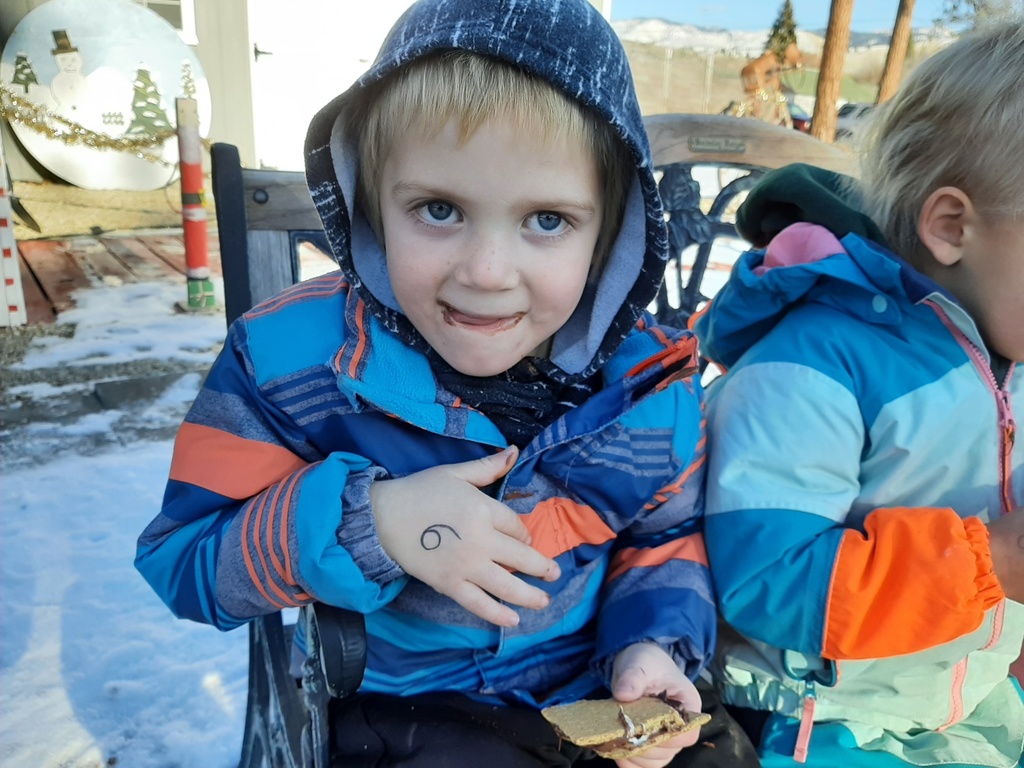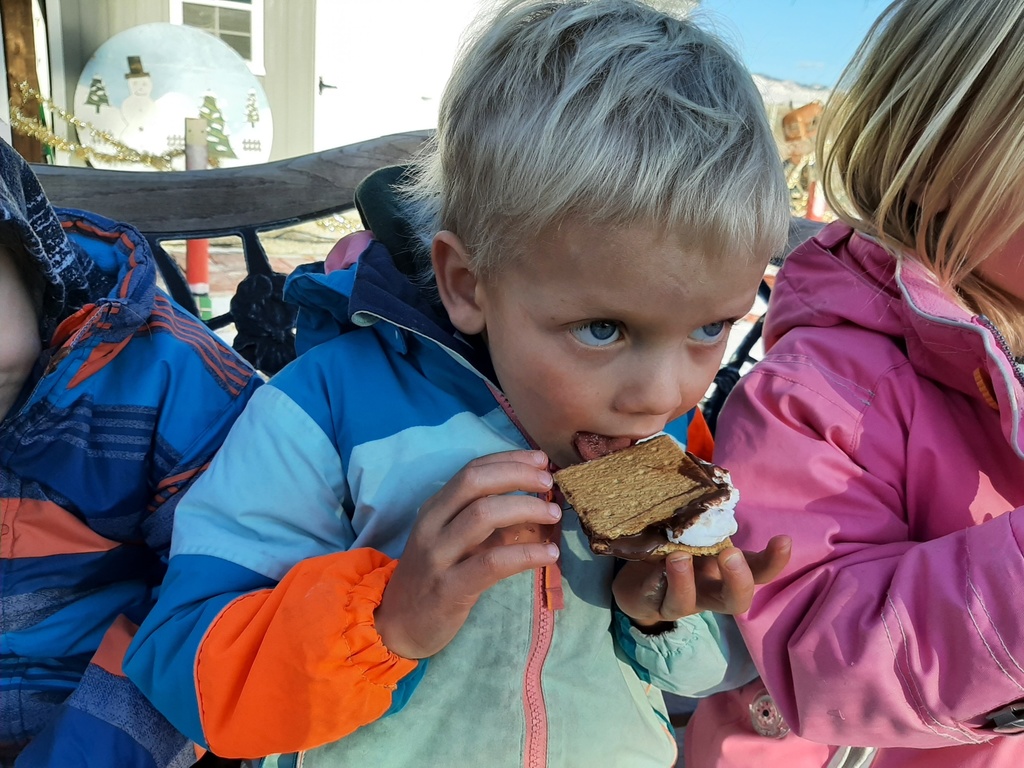 EK had the best time on our field trip to the Candy store in Darby. More pictures to come.