Halloween fun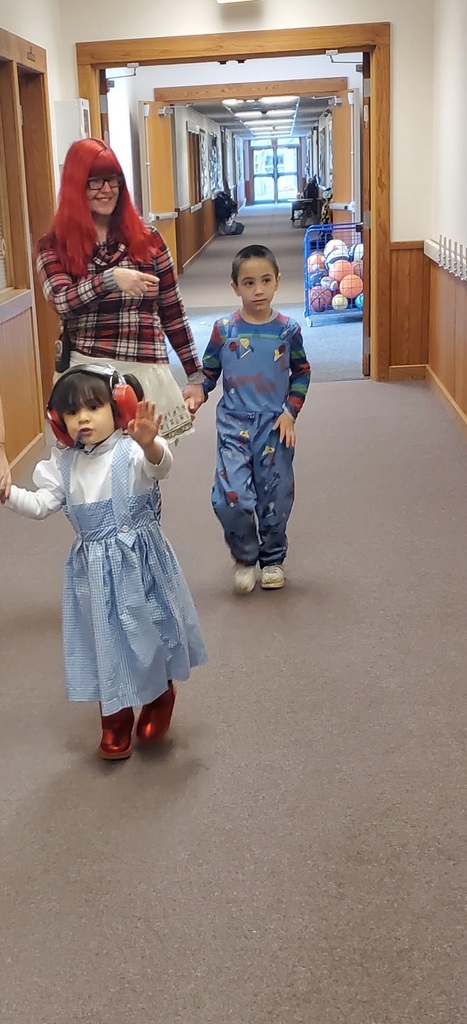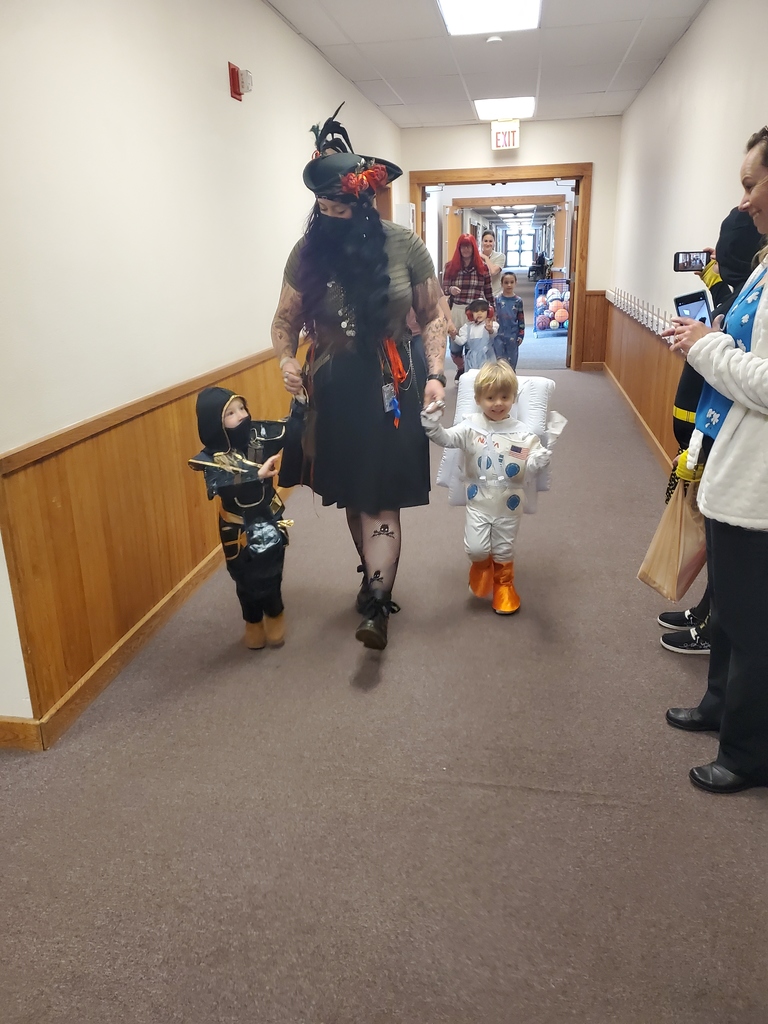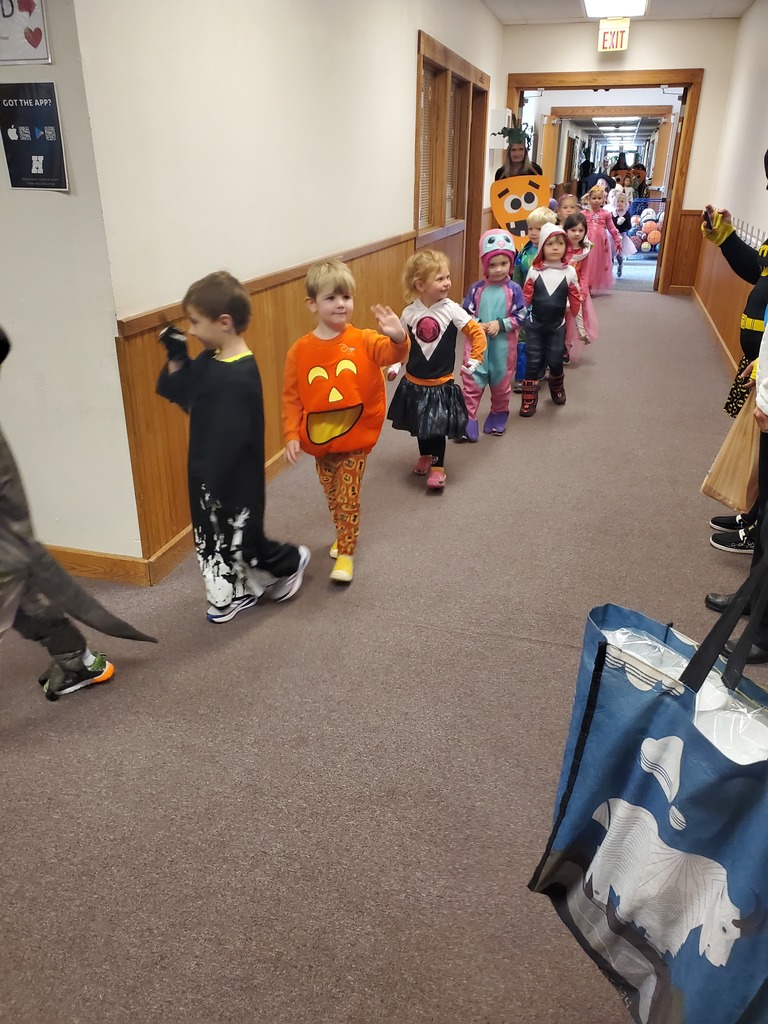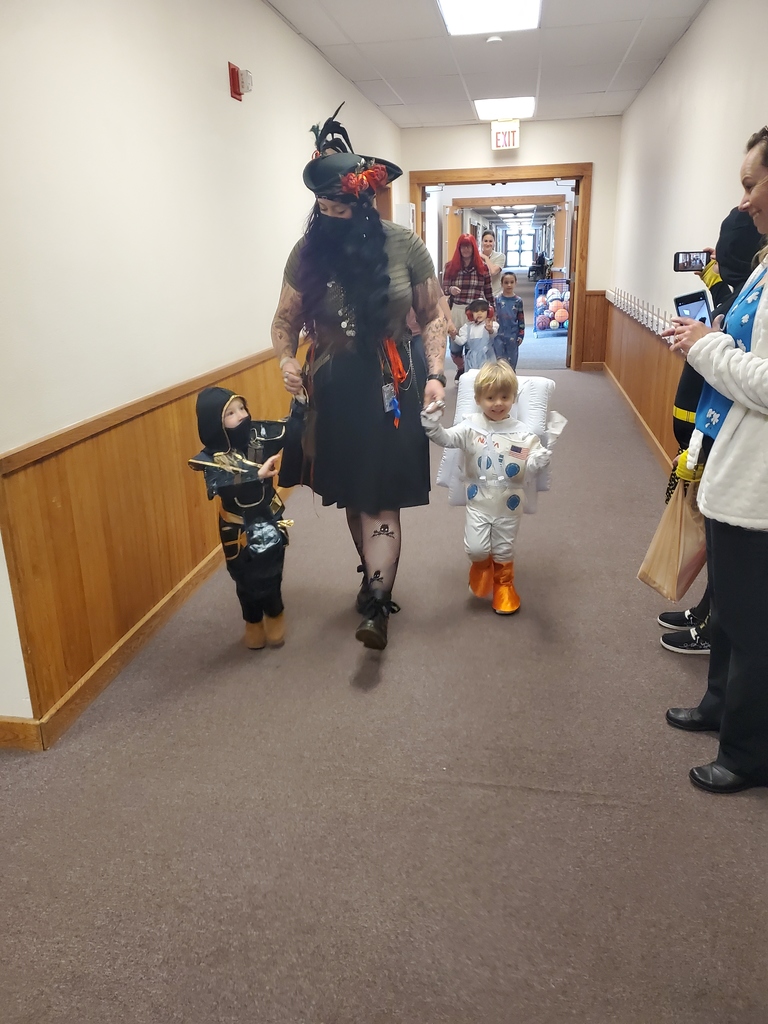 Making ramps for pumpkin bowling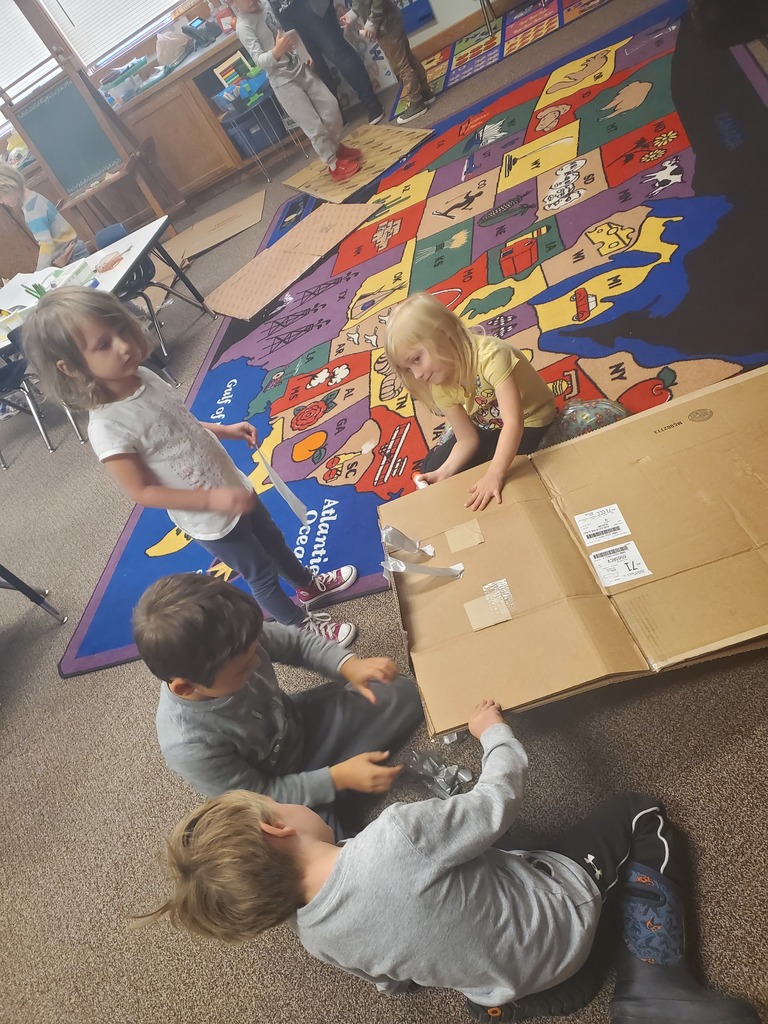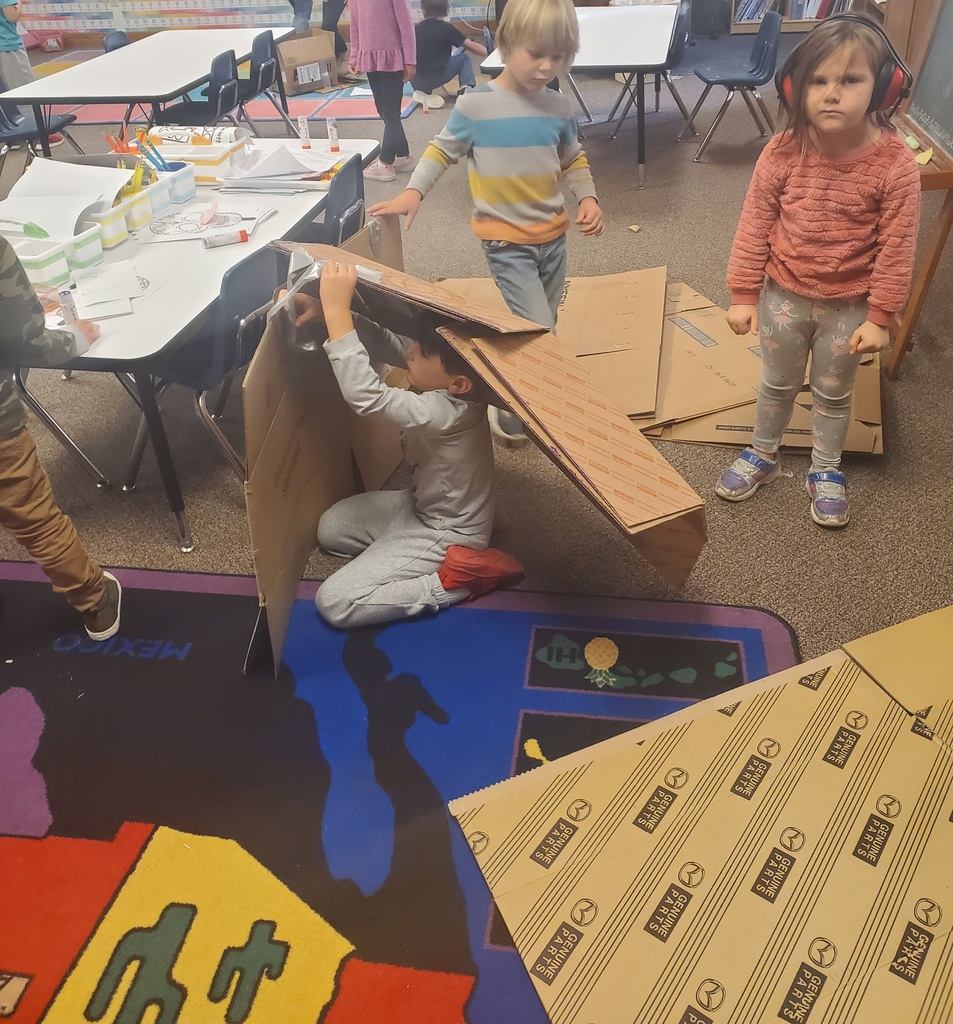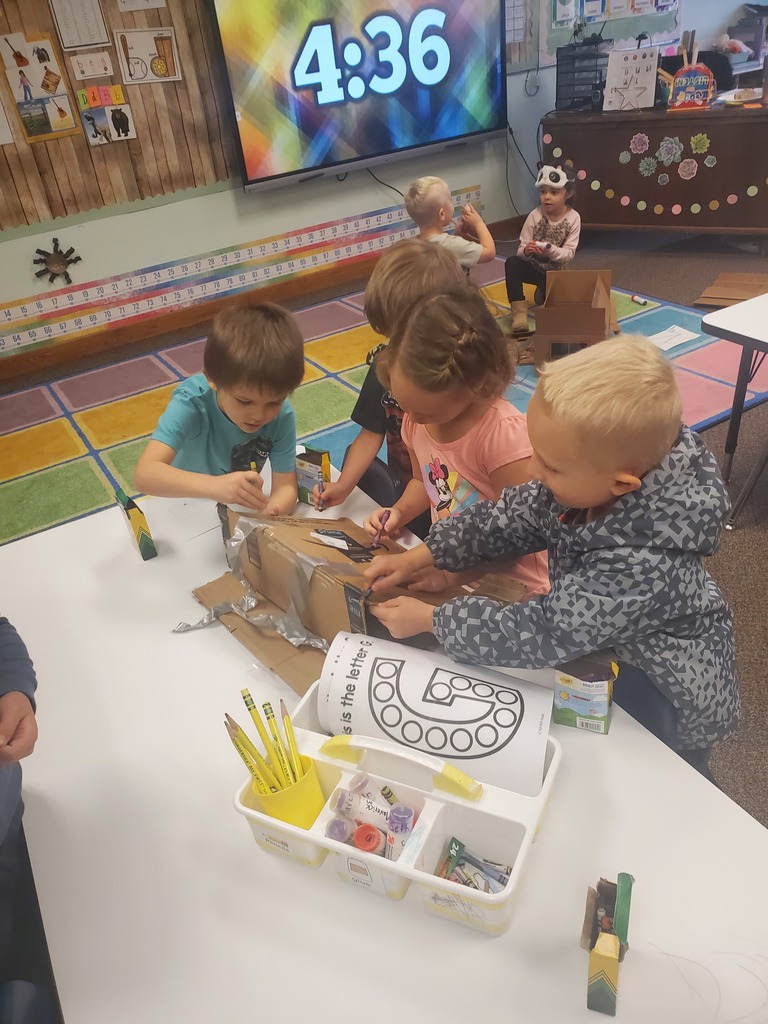 EK fun in the Snow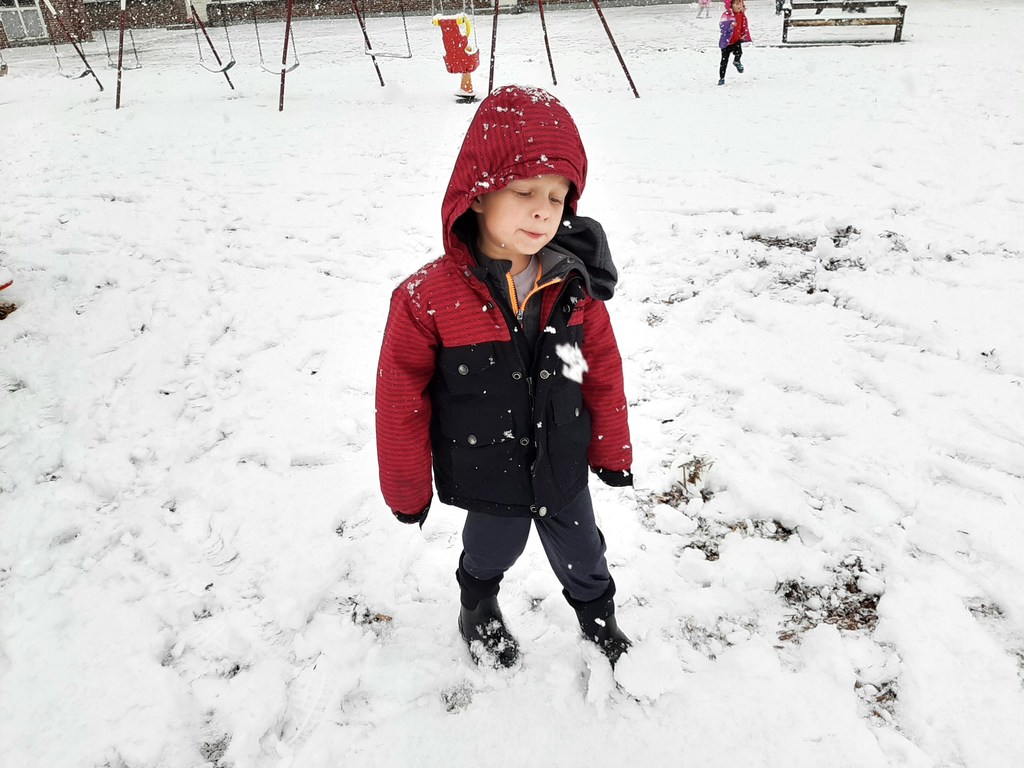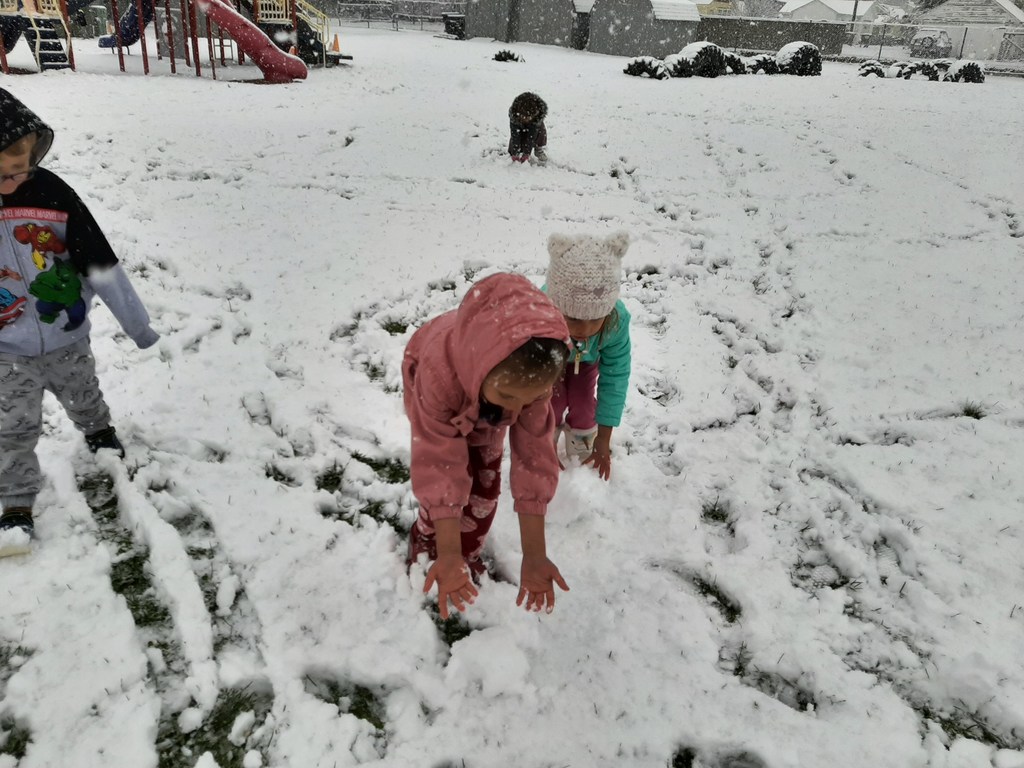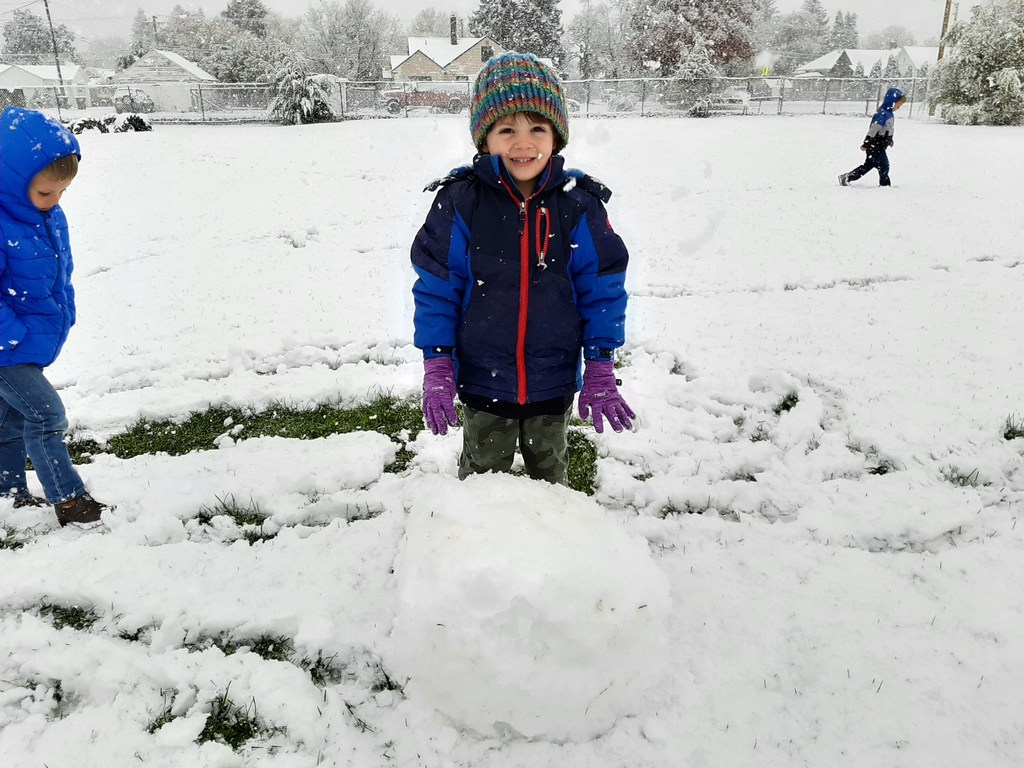 EK enjoying the snow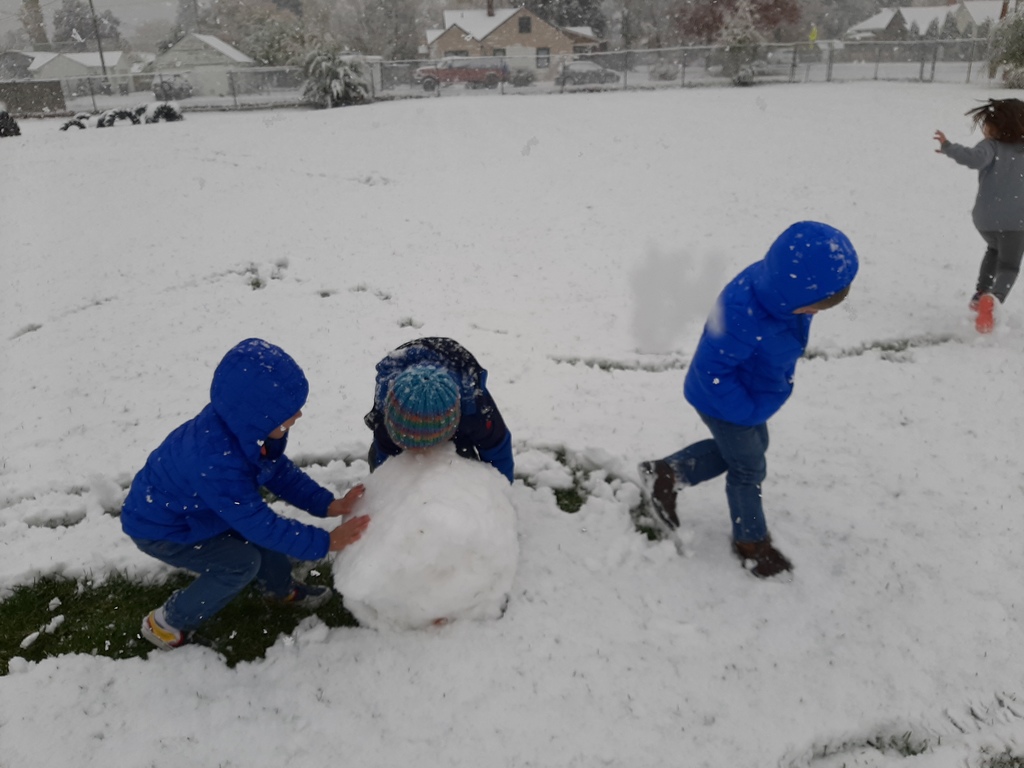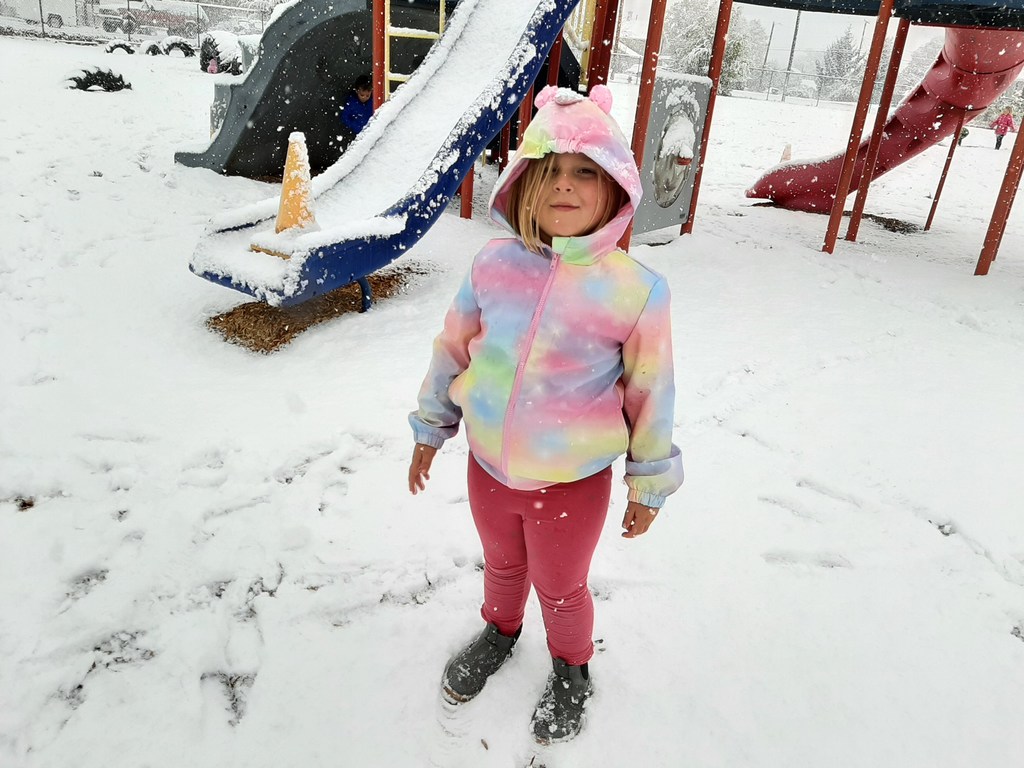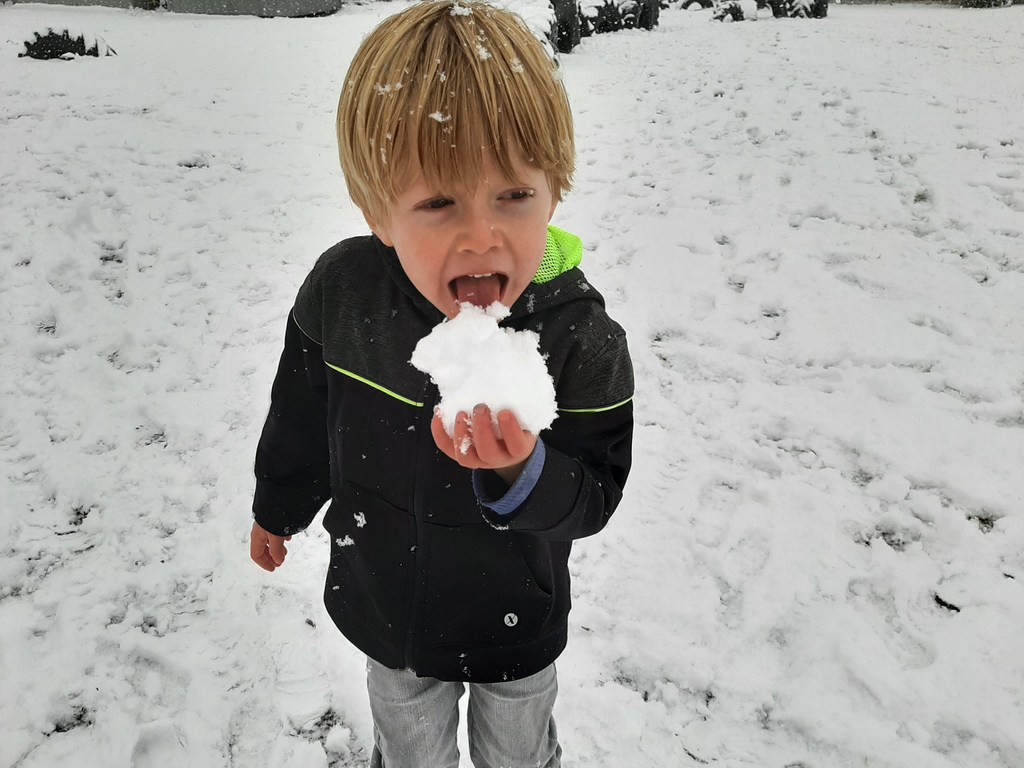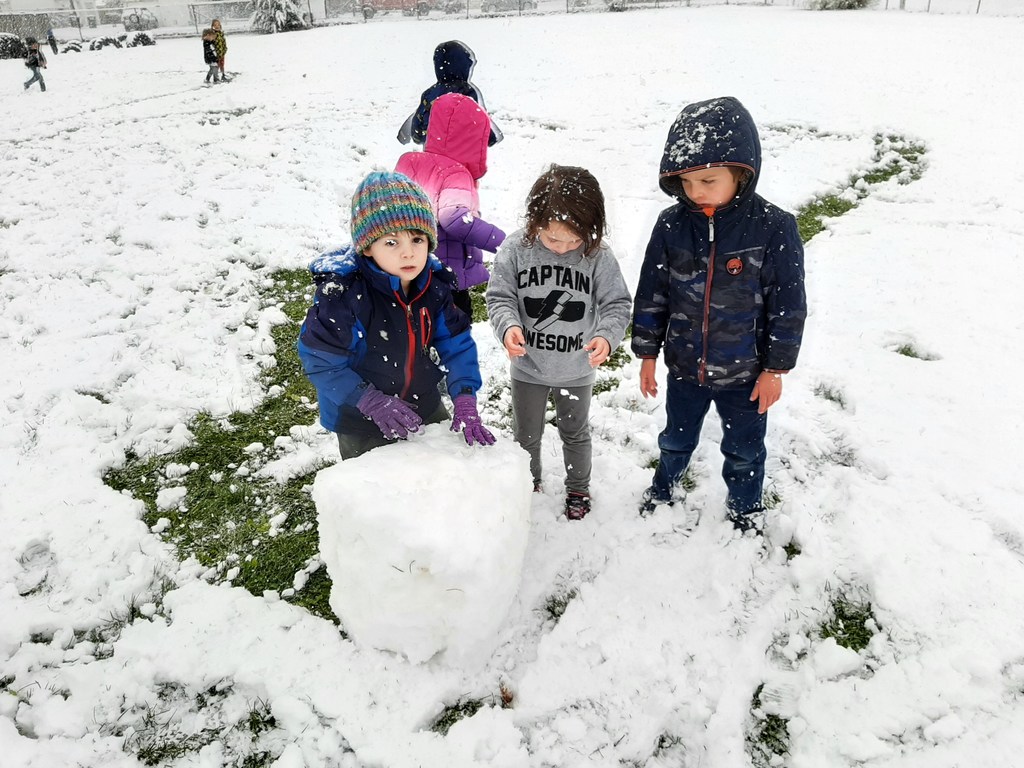 Make-up pictures will be on November 3rd at Washington.

Painting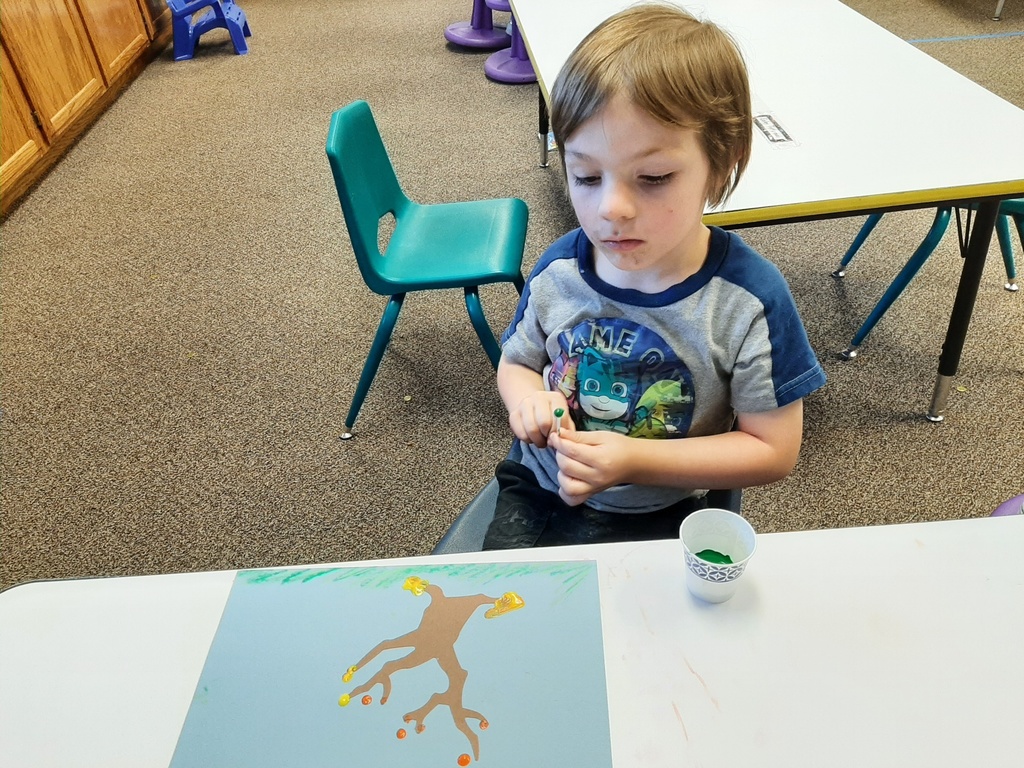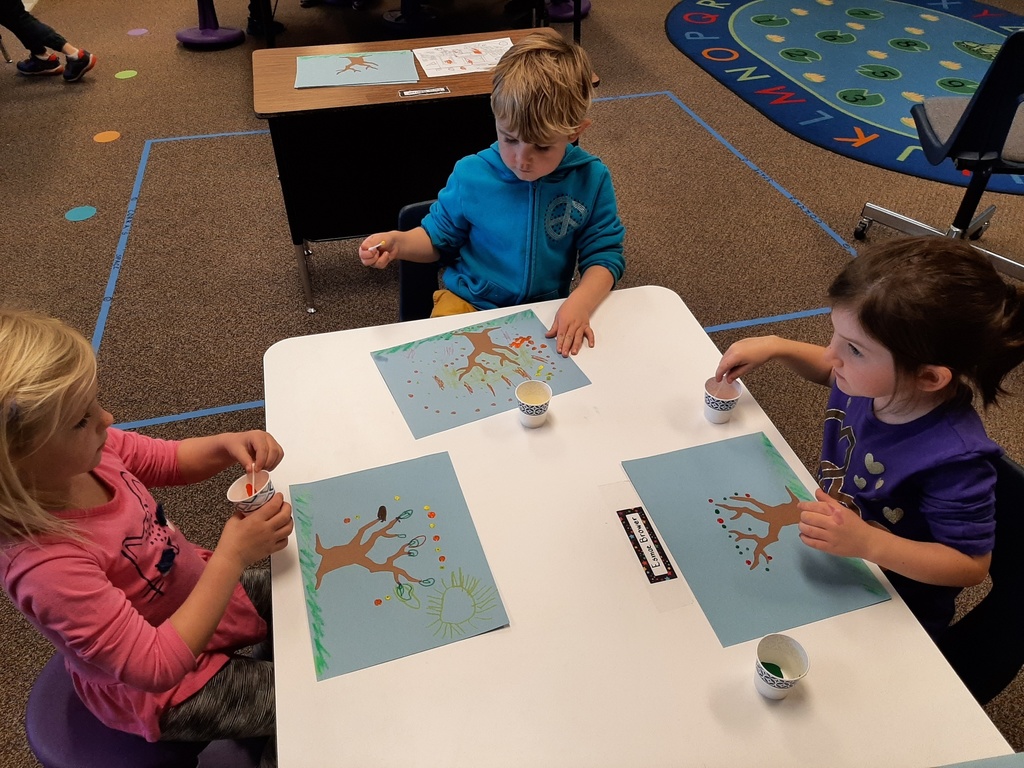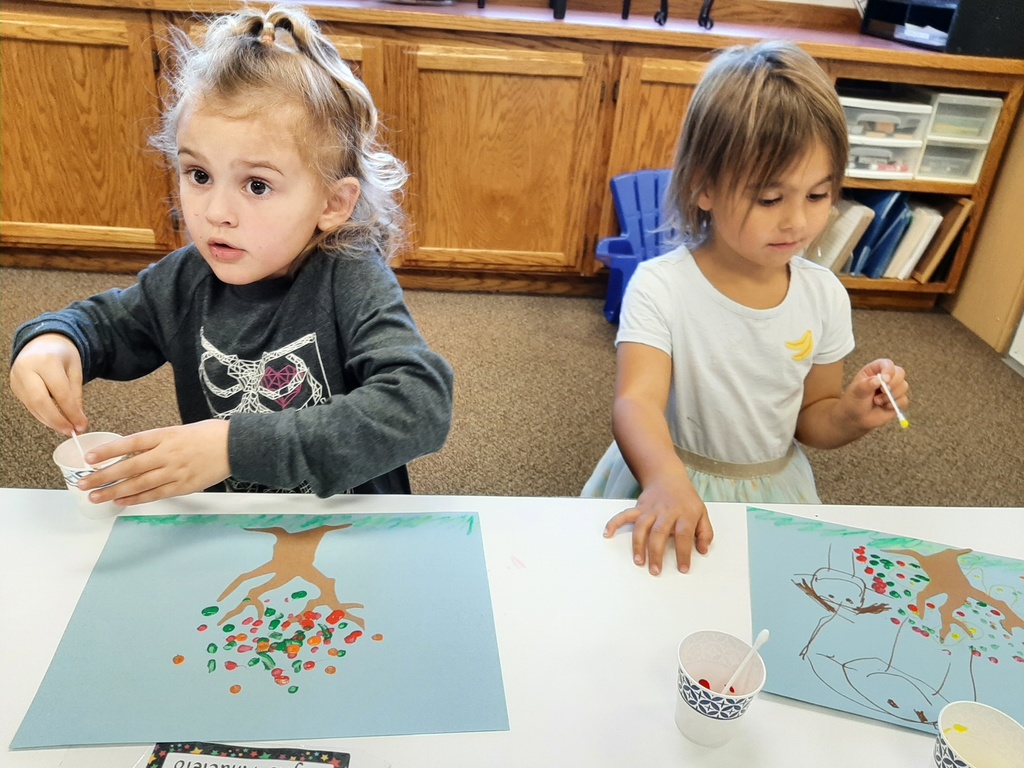 Ms. Montes' class collected leaves for a fun classroom project.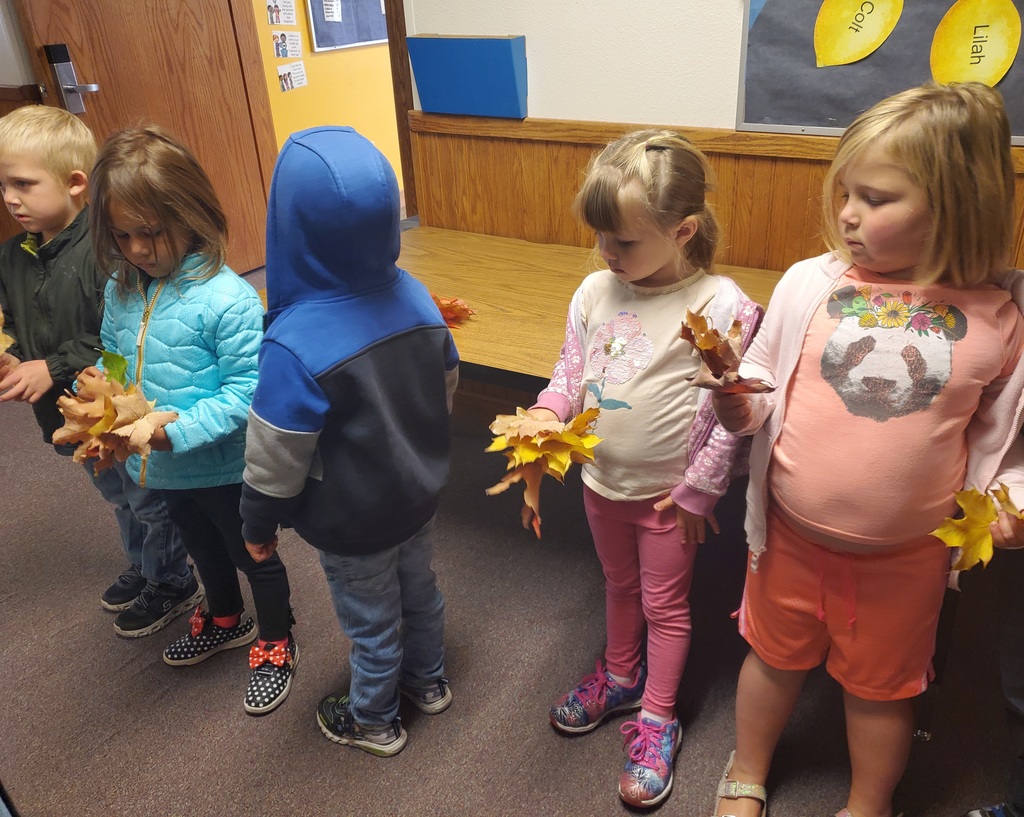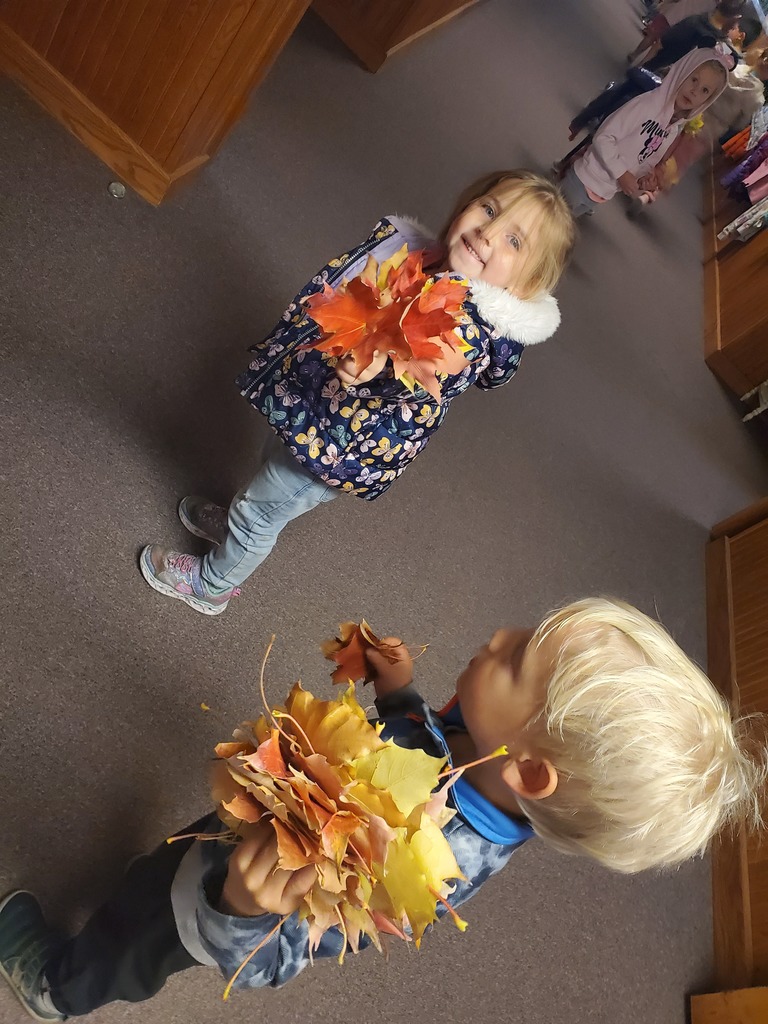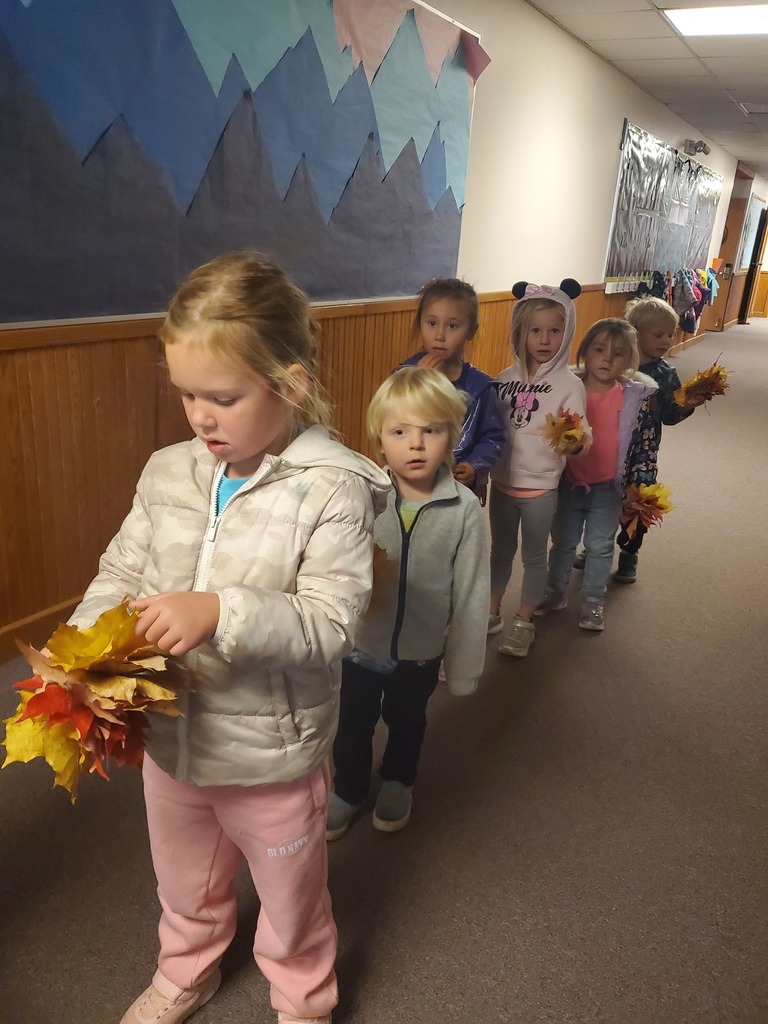 Montana Crunch Time! Celebrating National Farm to School Month by Crunching into locally grown food.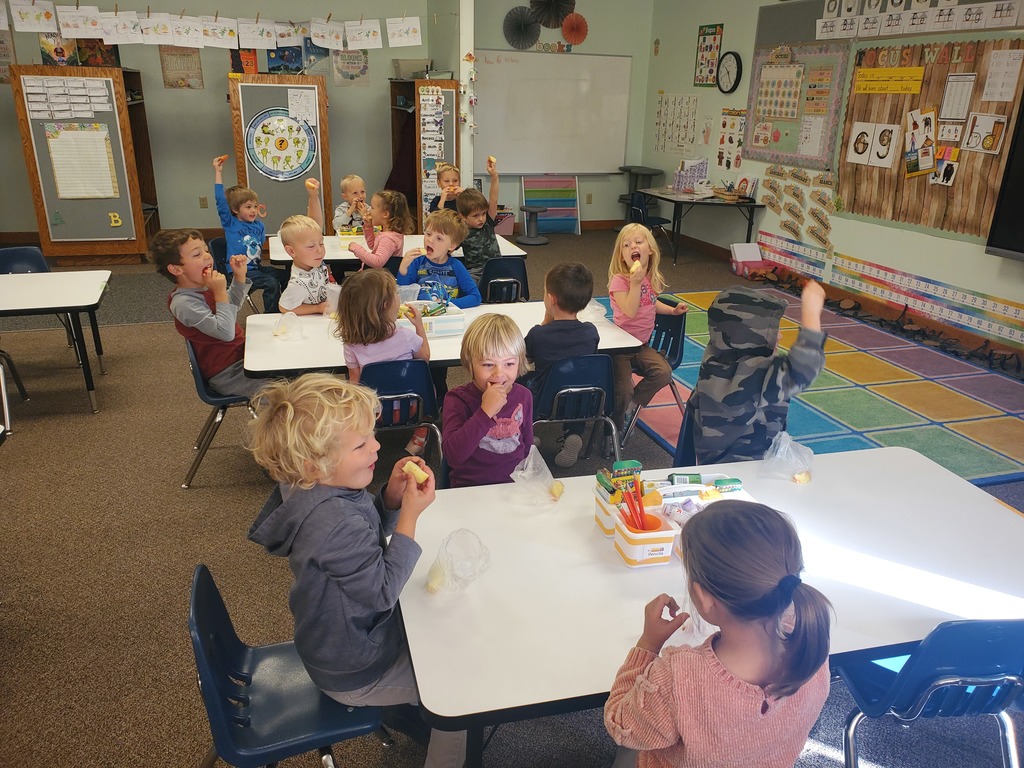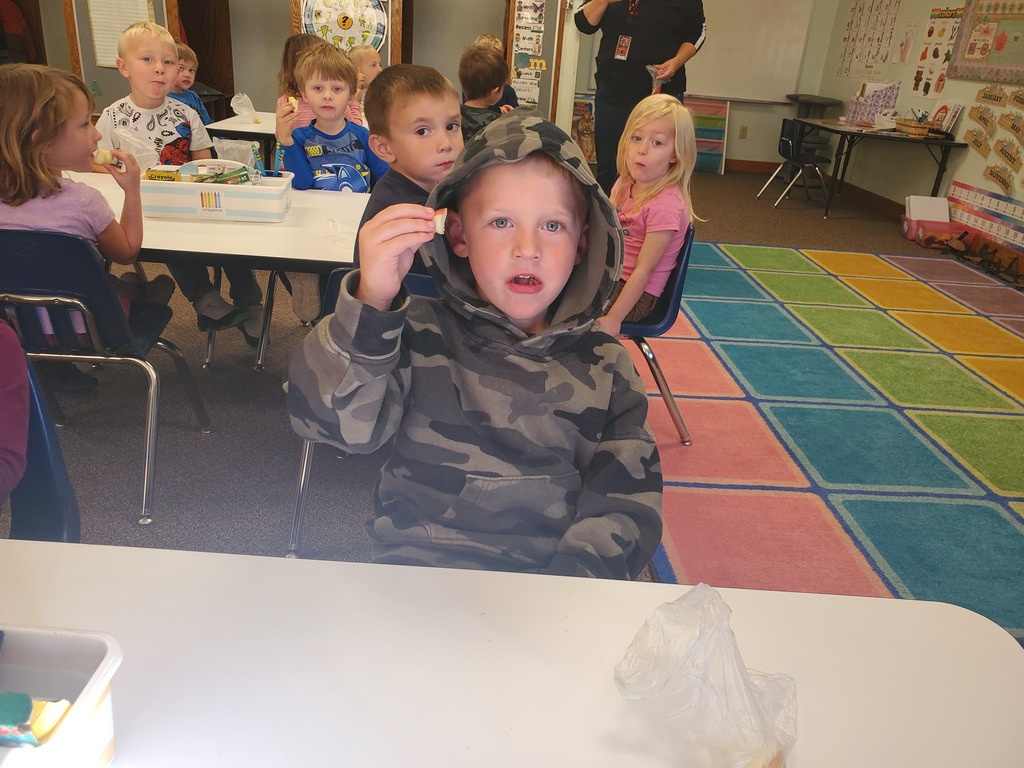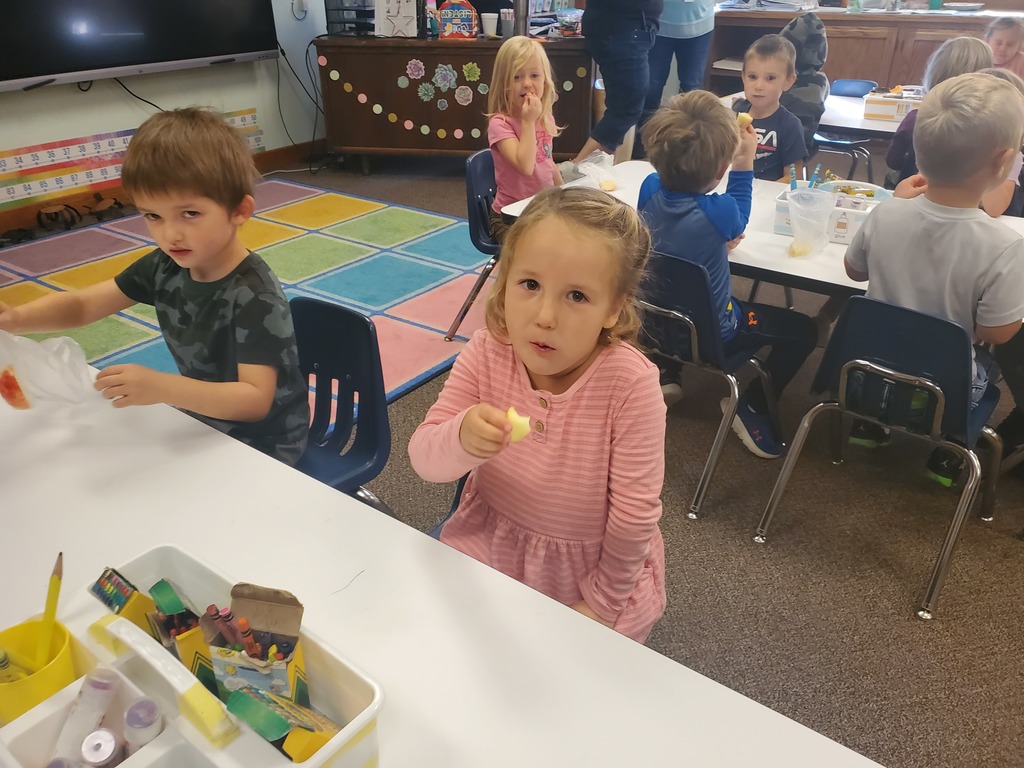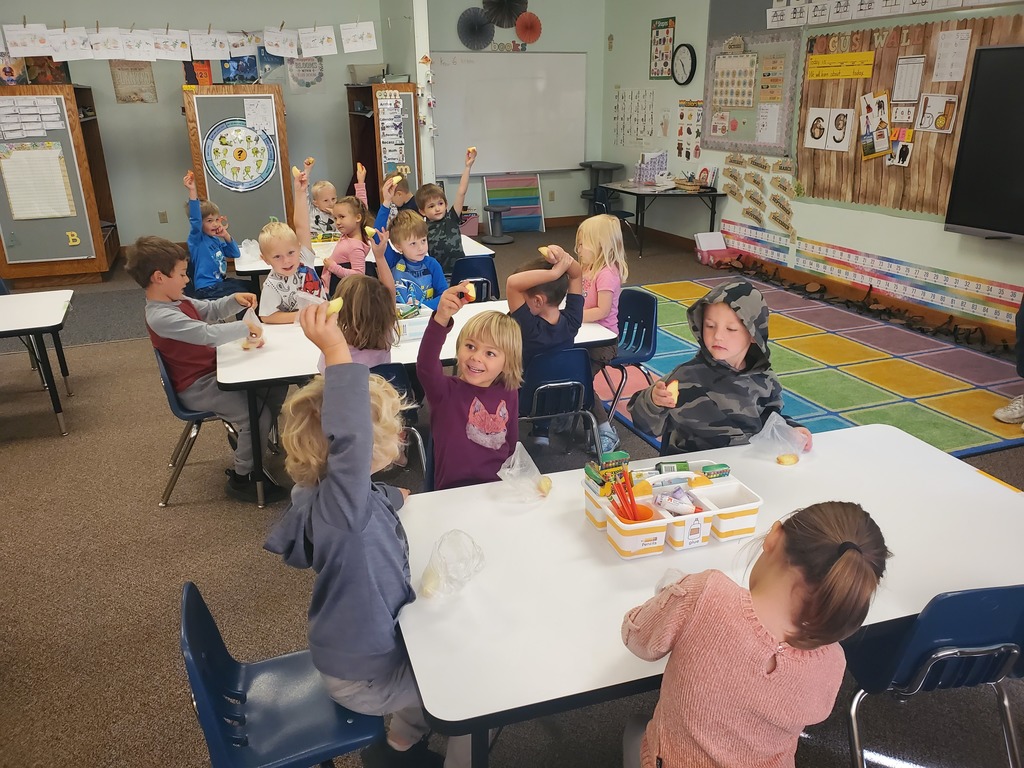 Join us at Hamilton High School on November 11th for a special Veterans Day Ceremony!

We love Cinnamon Roll Day!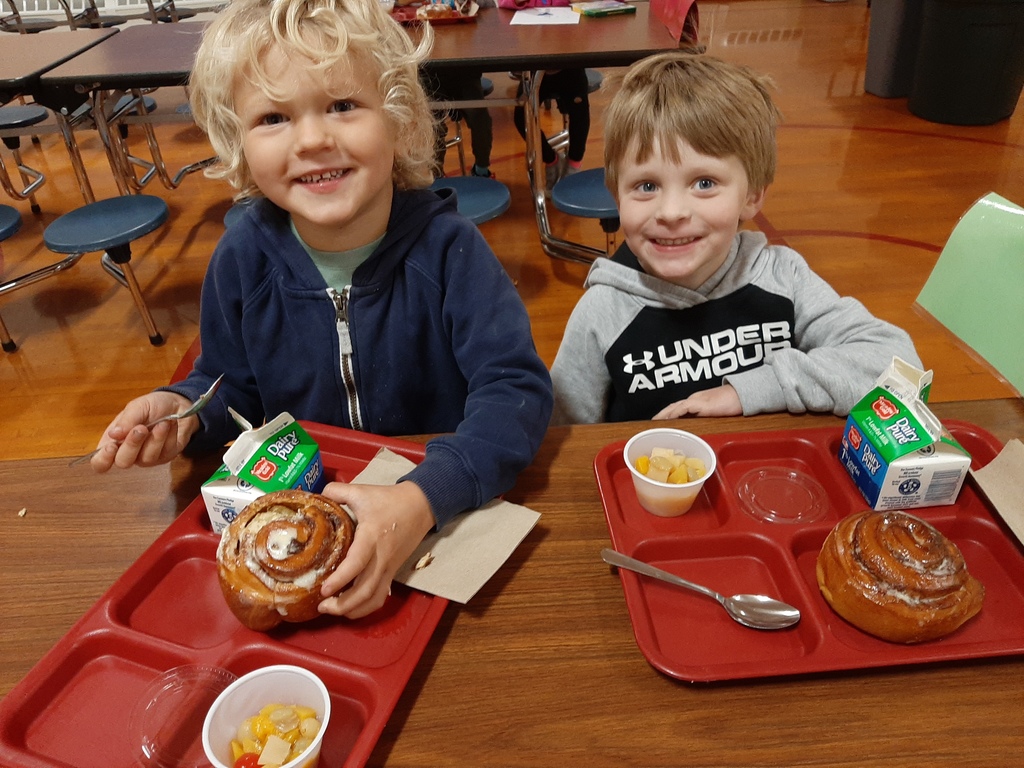 No School on Thursday, October 20th, and Friday, October 21st.

Join us on November 11th for our Veteran's Day Celebration!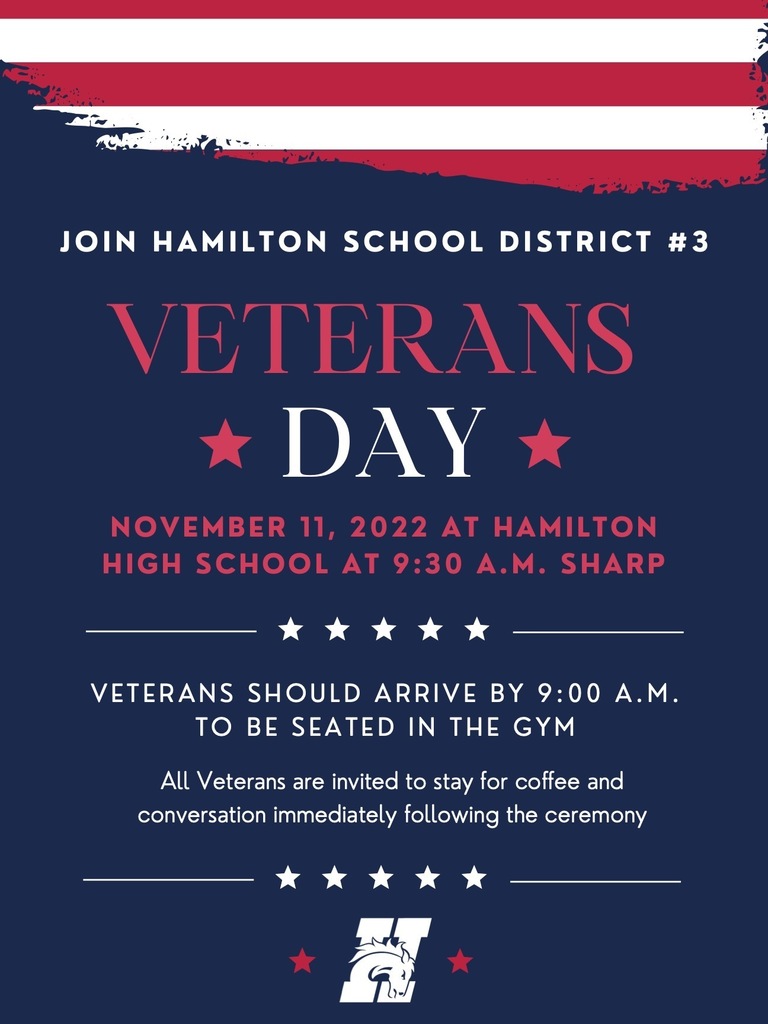 Spider Hats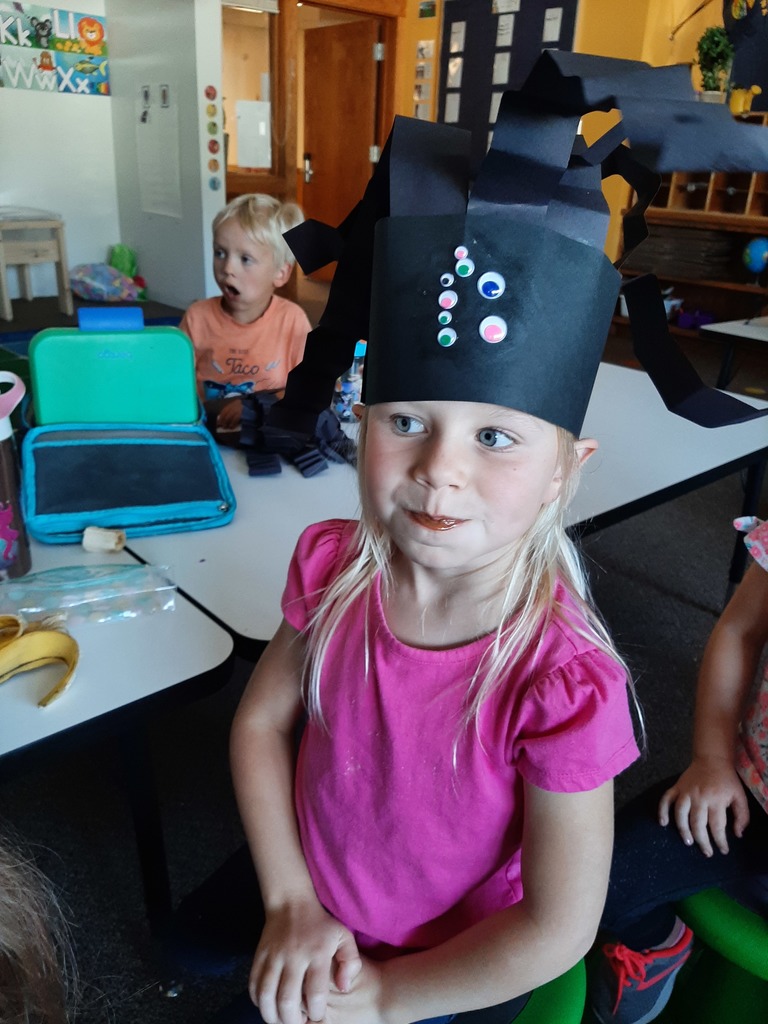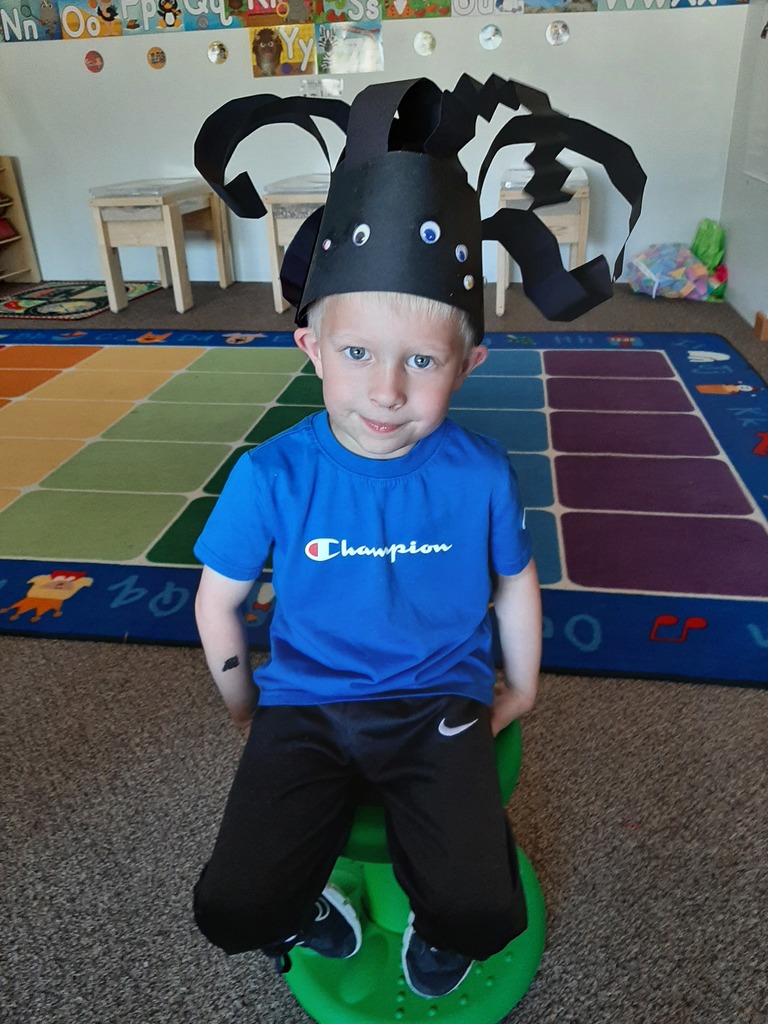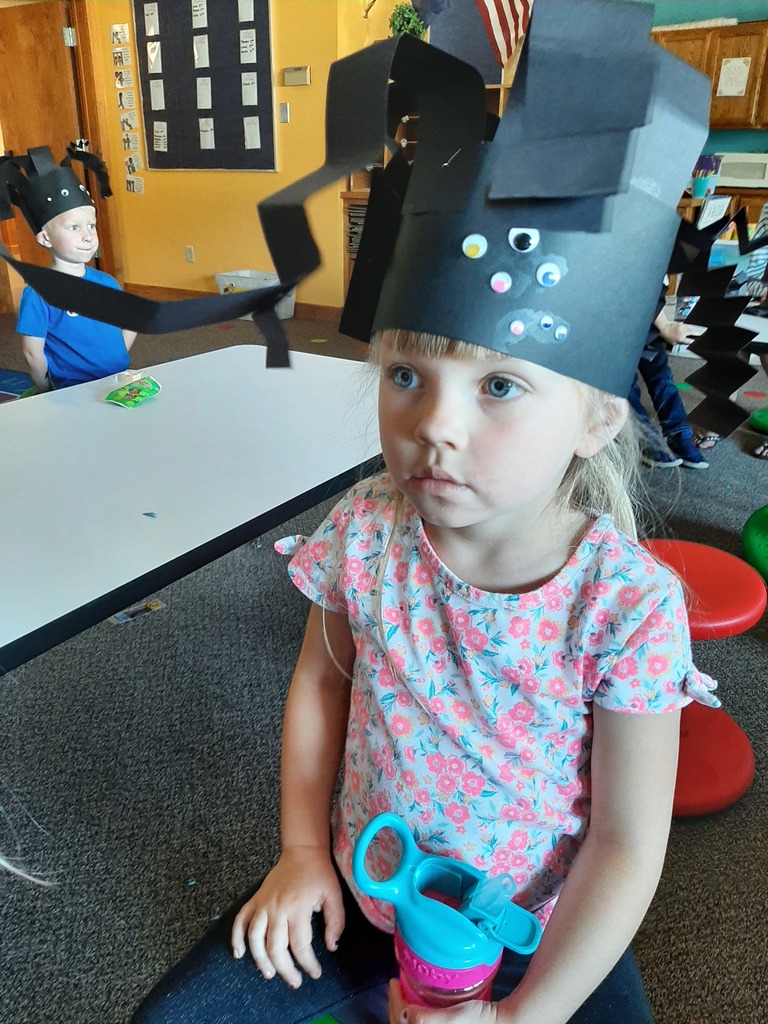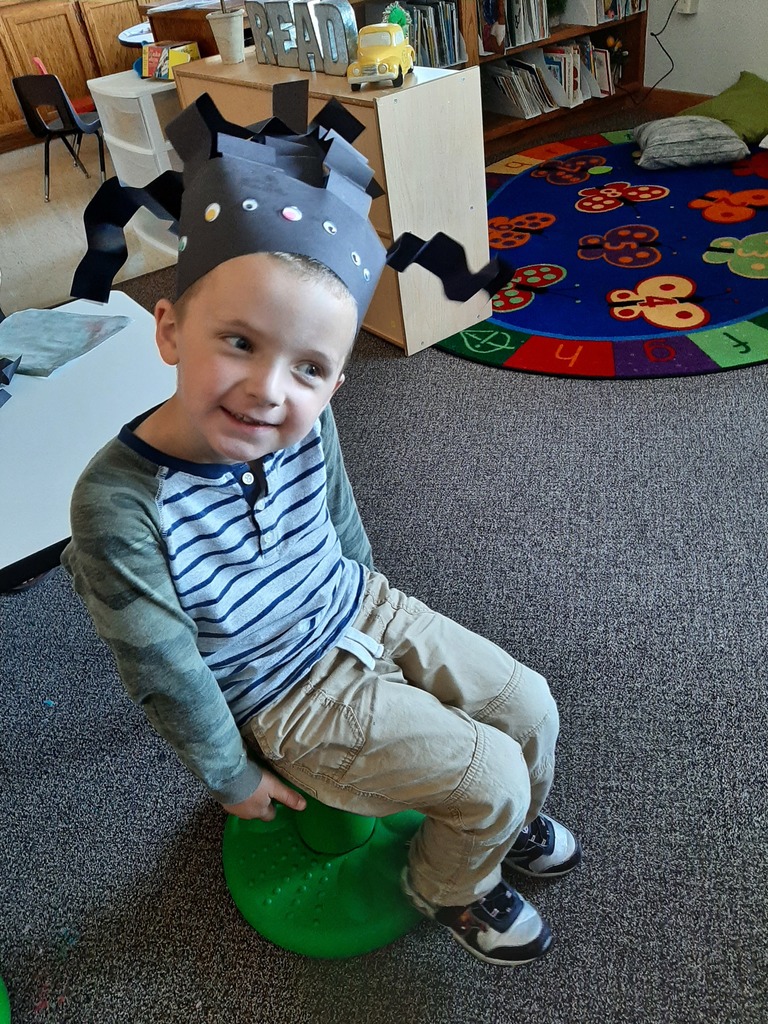 Enjoying Cinnamon Rolls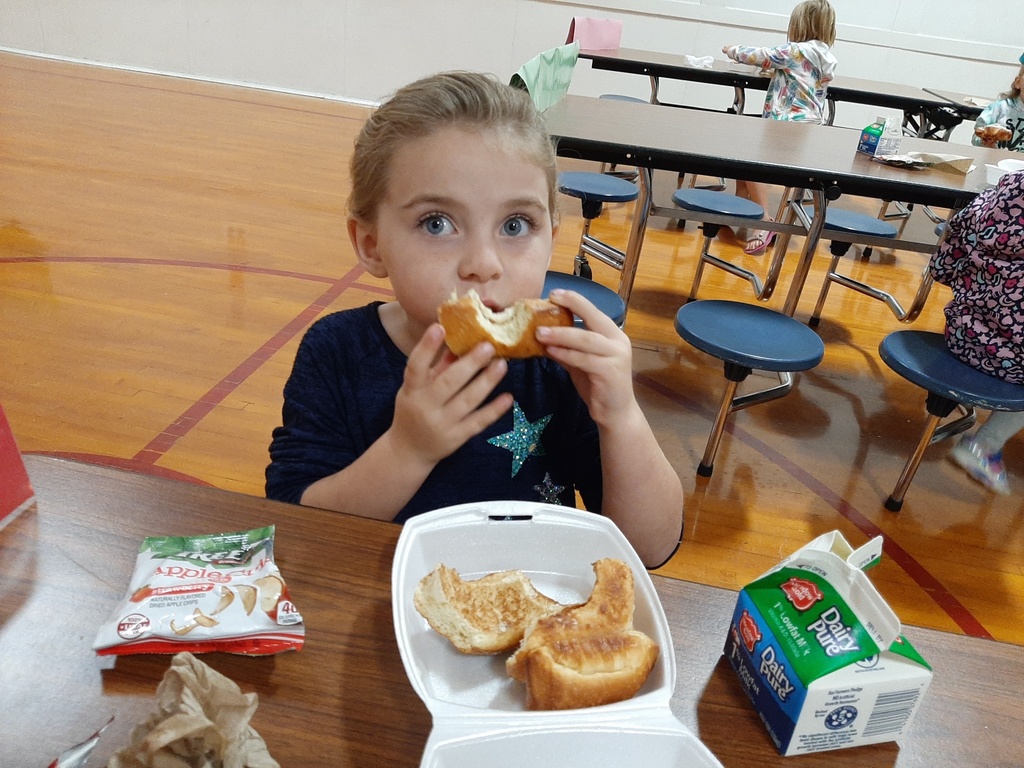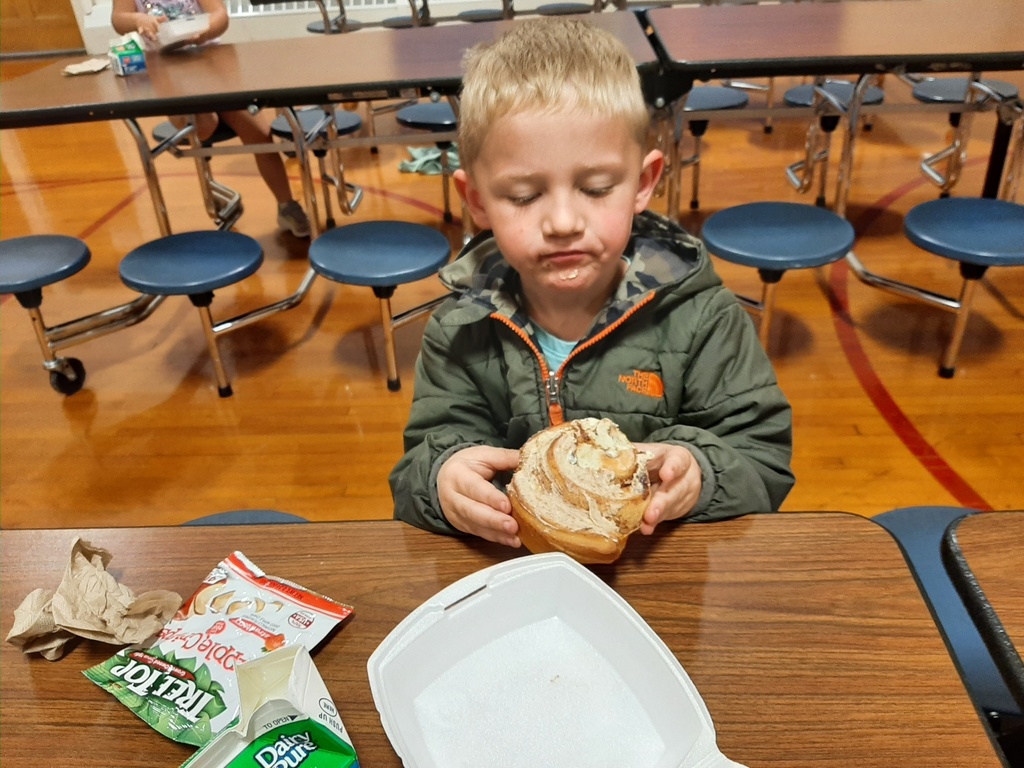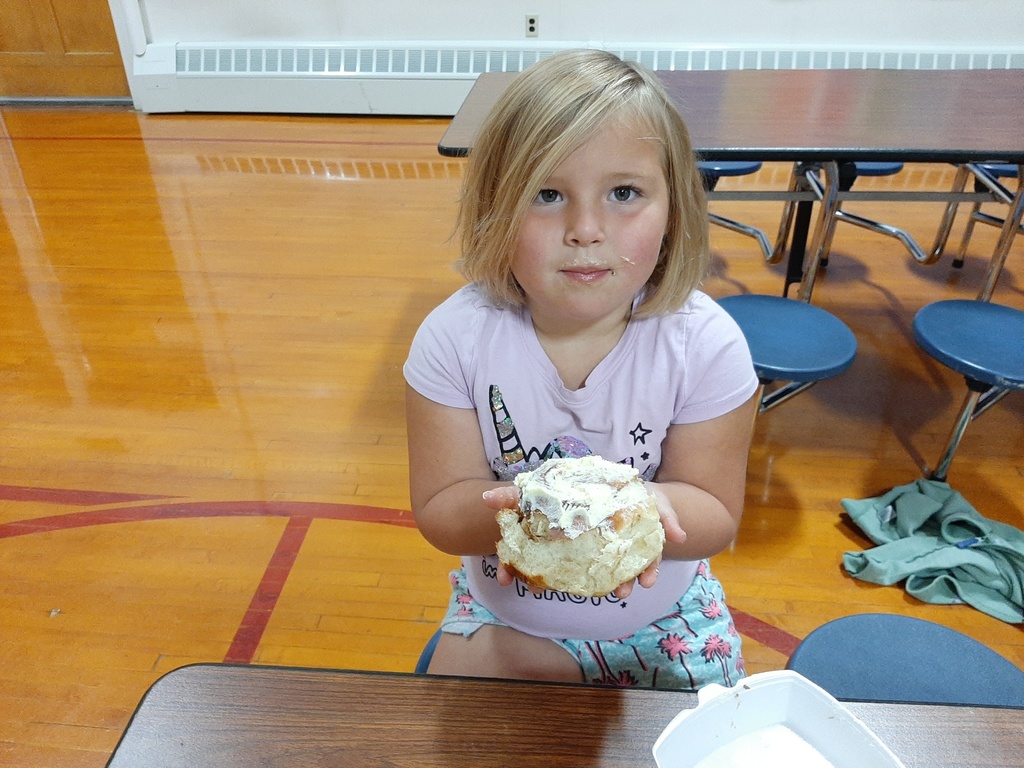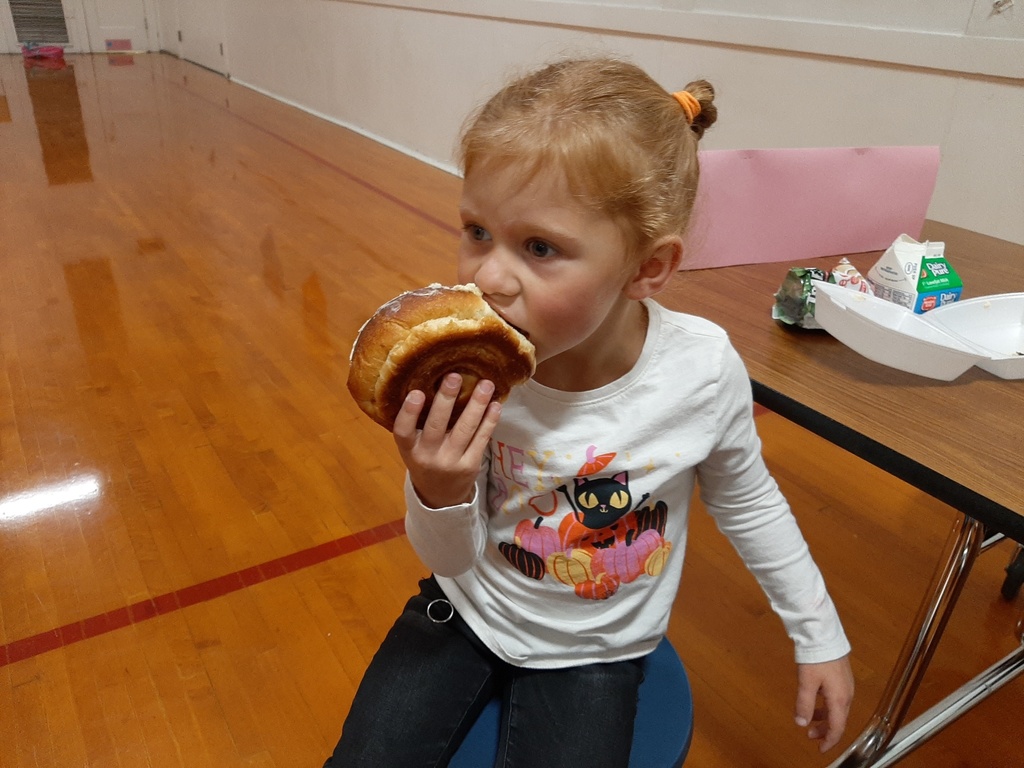 Original Works is due Oct. 12th.

We appreciate all the hard work our custodians do!!! Thank you!!!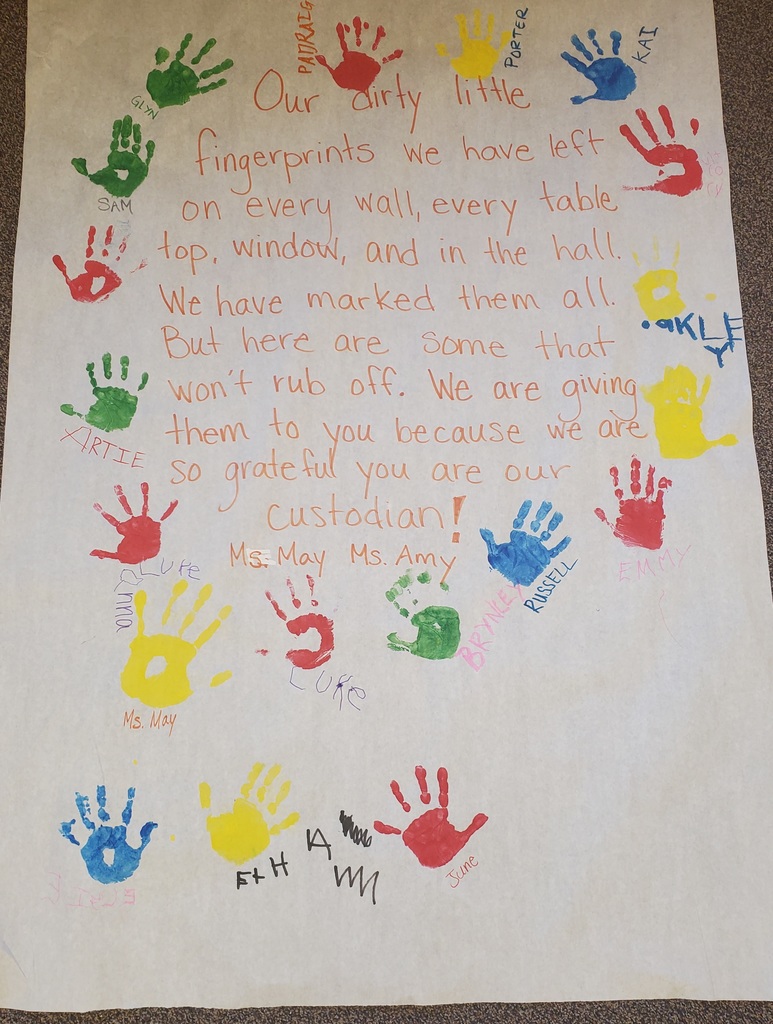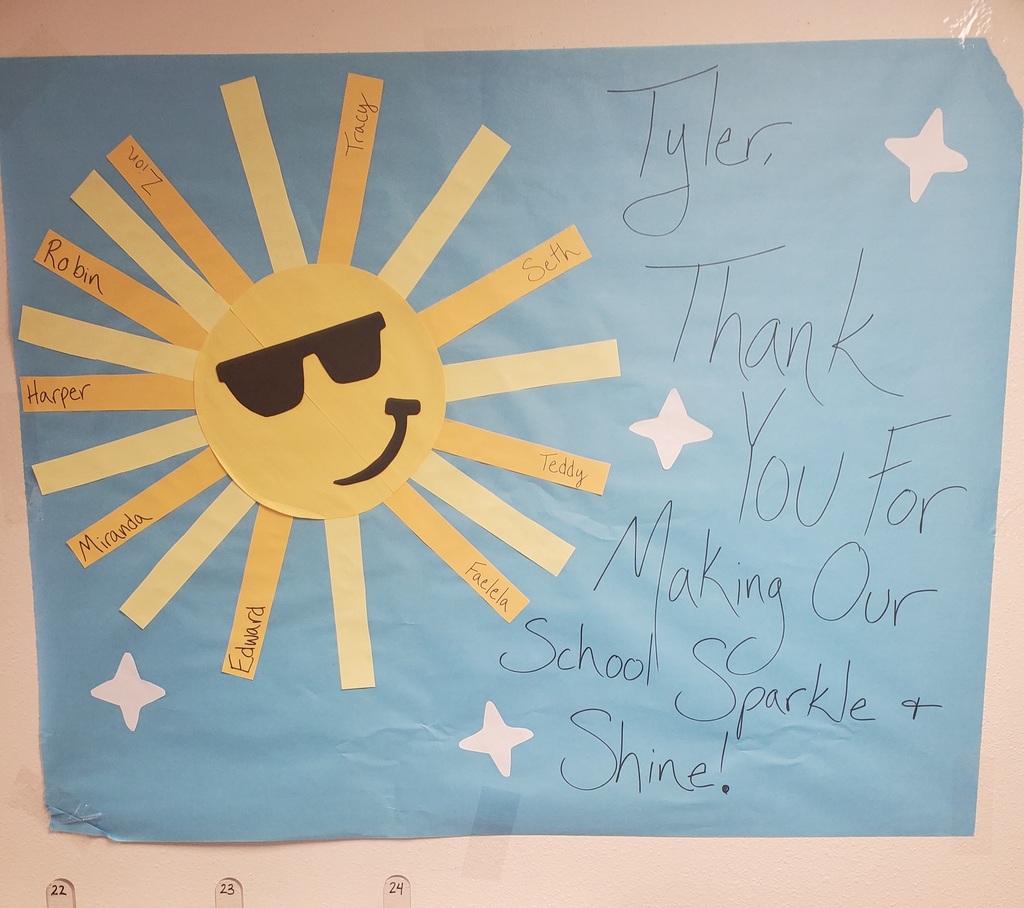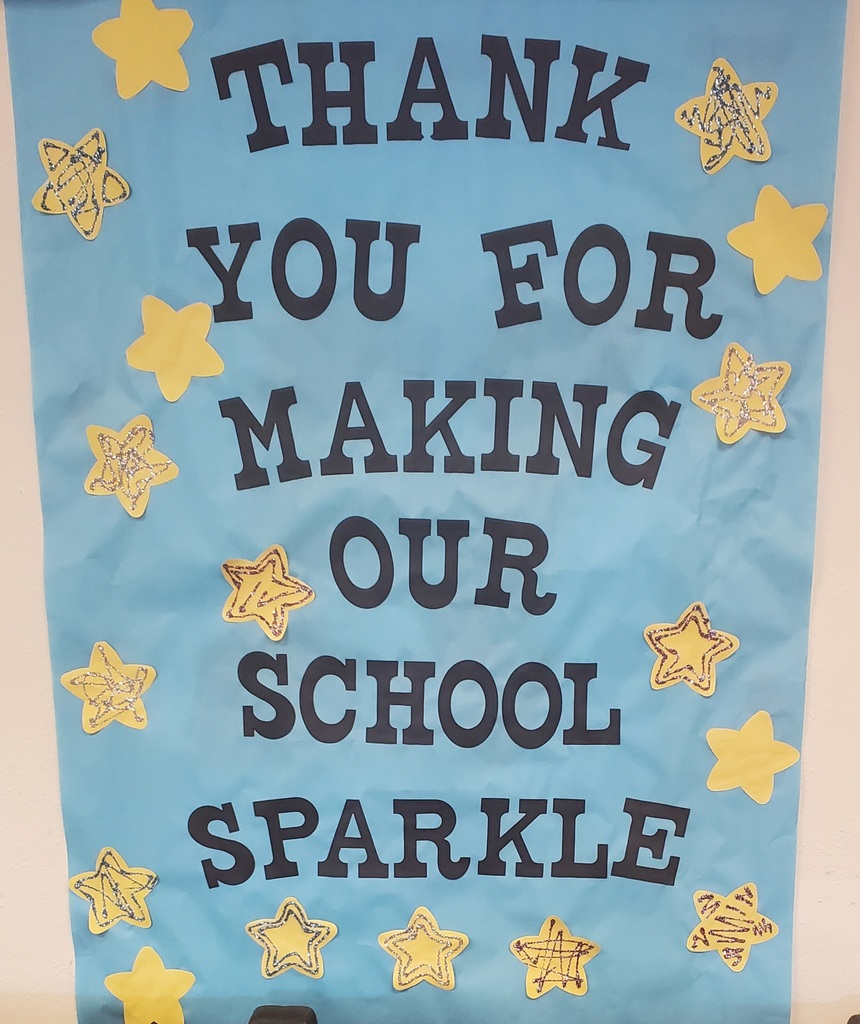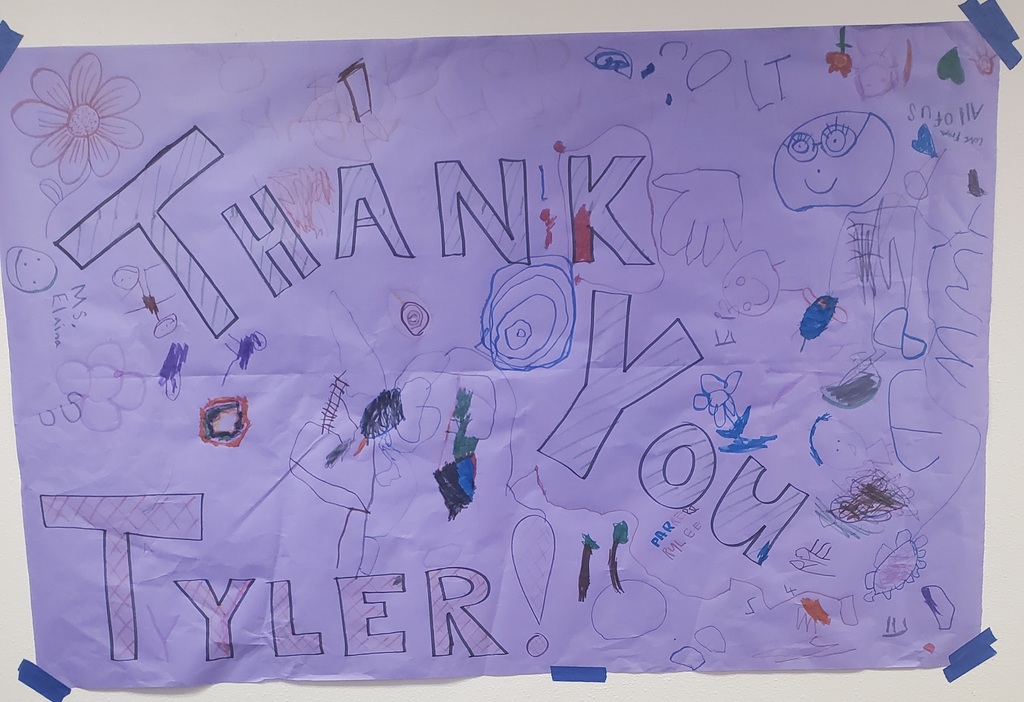 EK fun!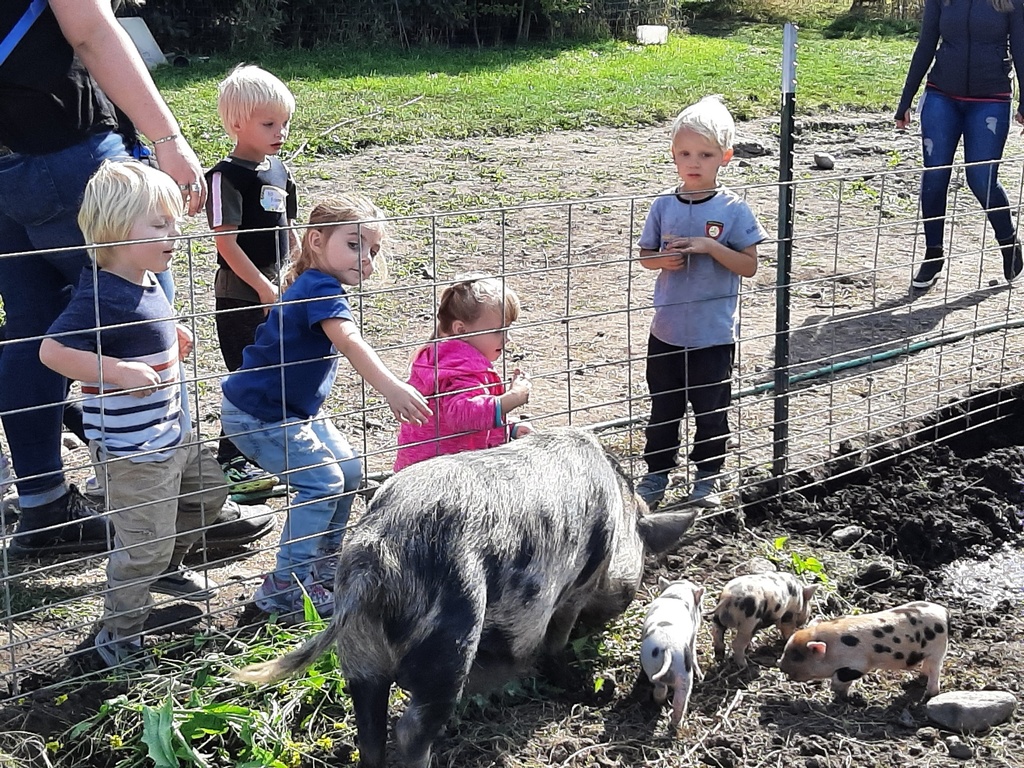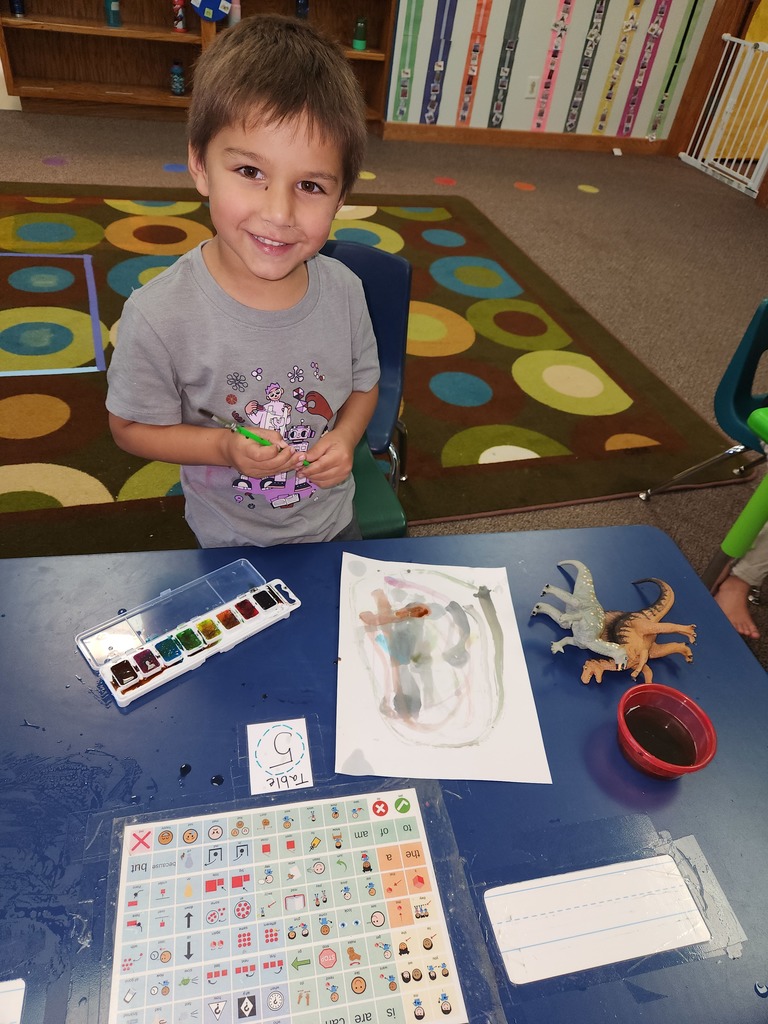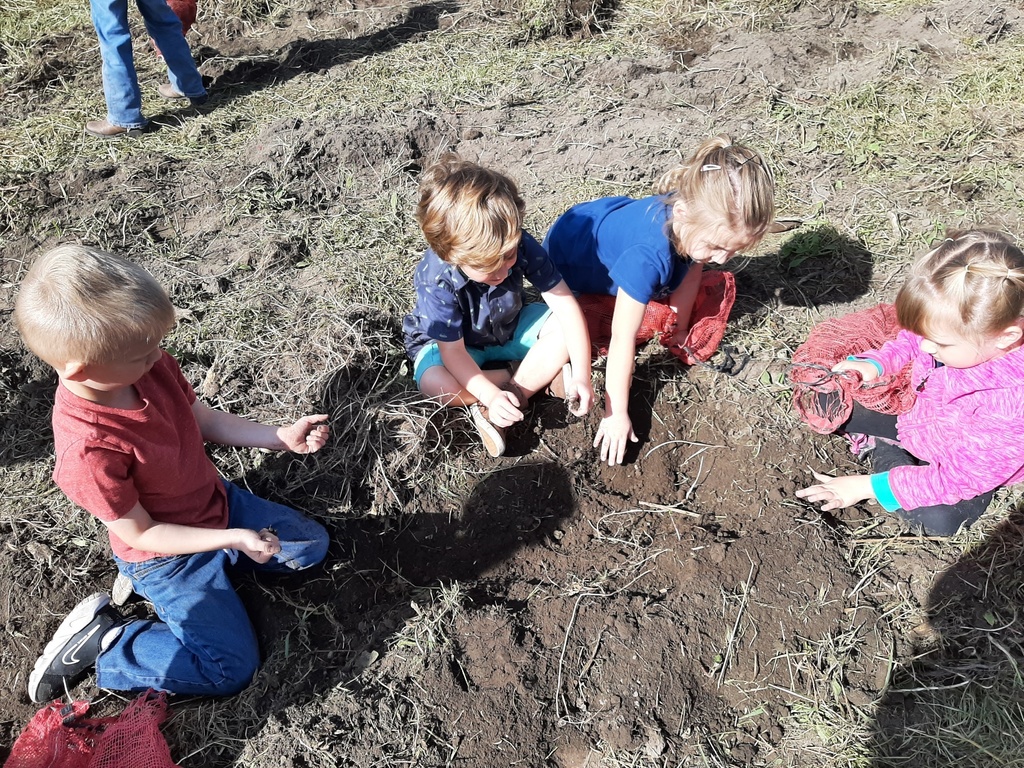 Field trip to the Farm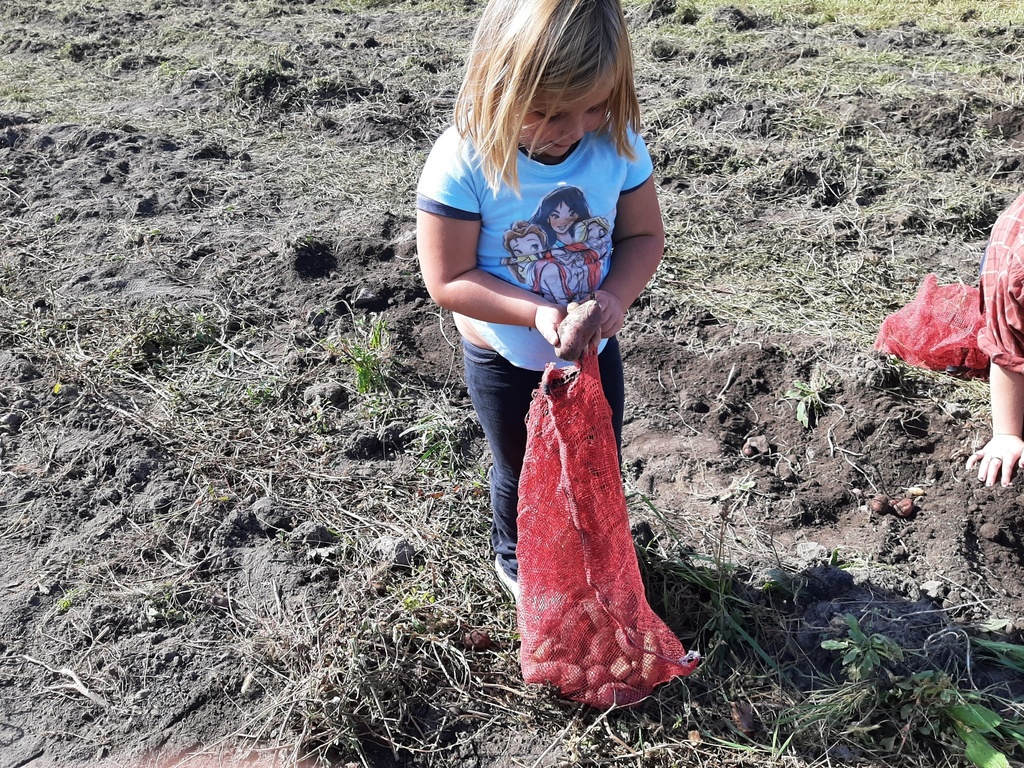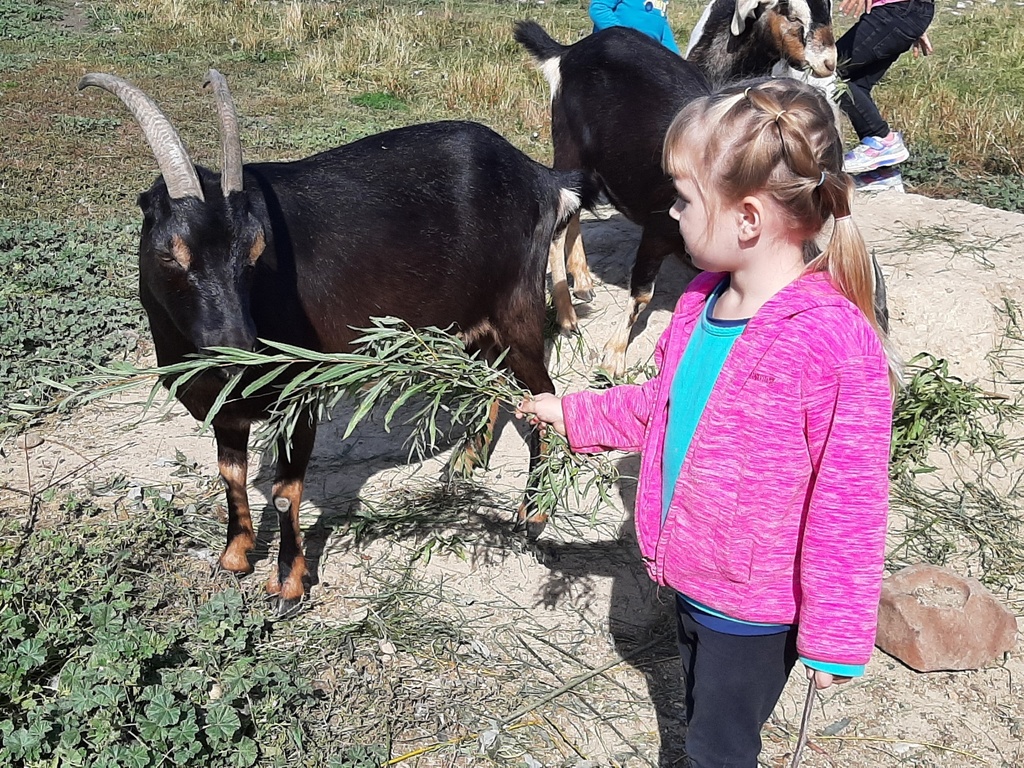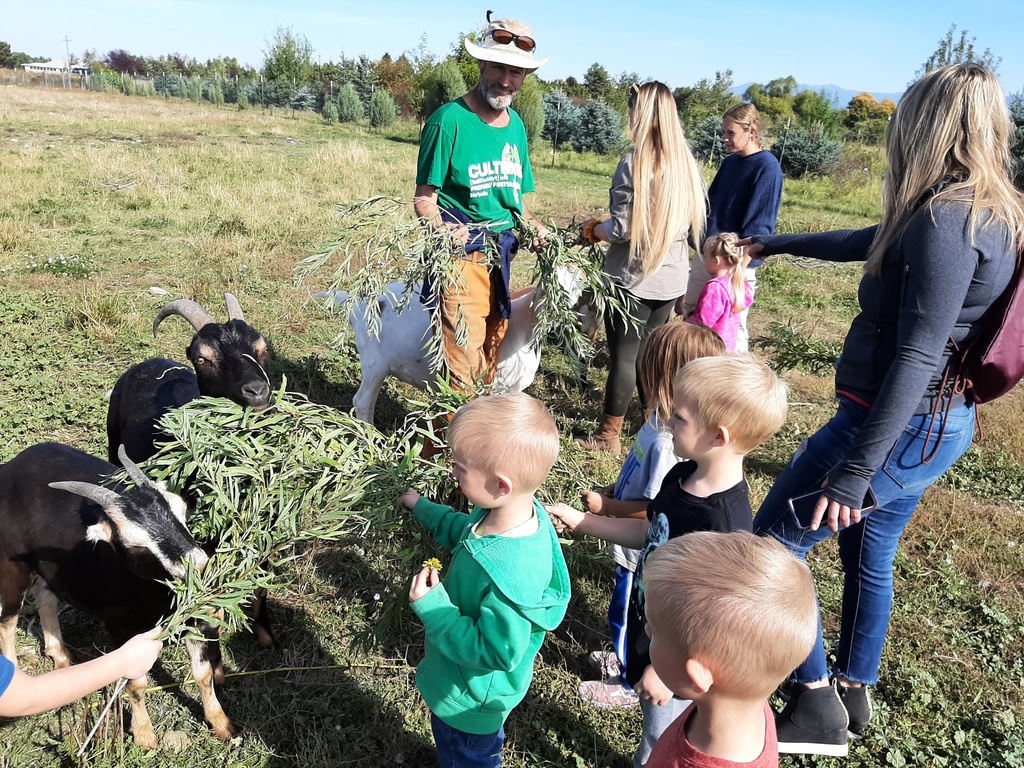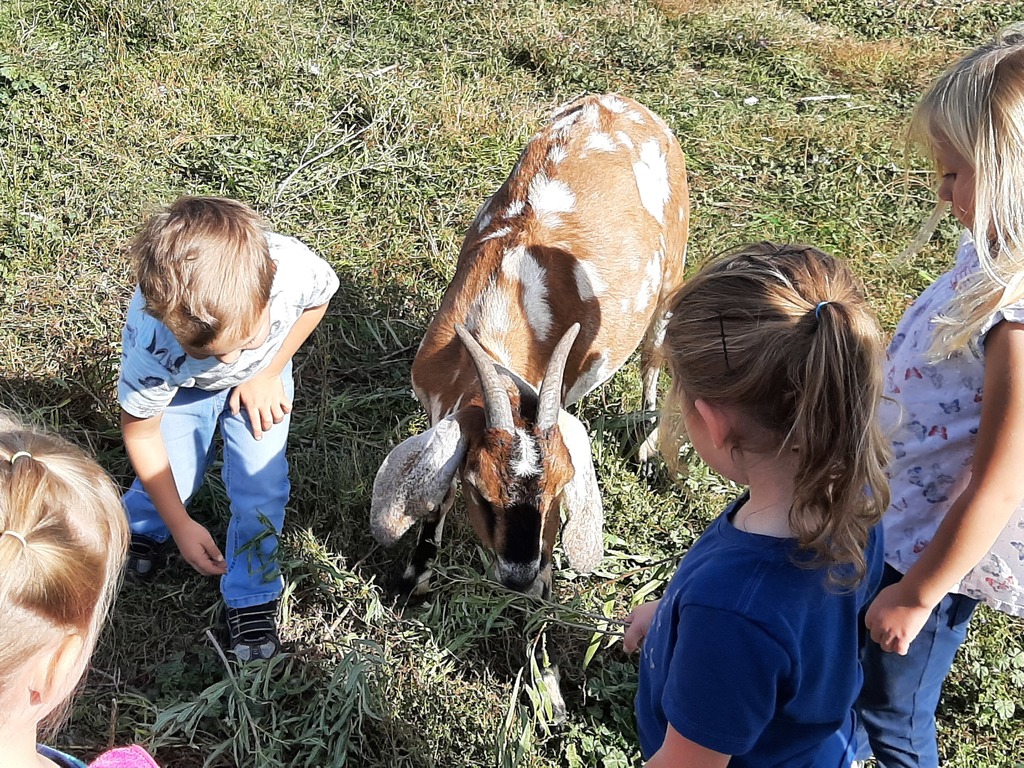 Preschool fun!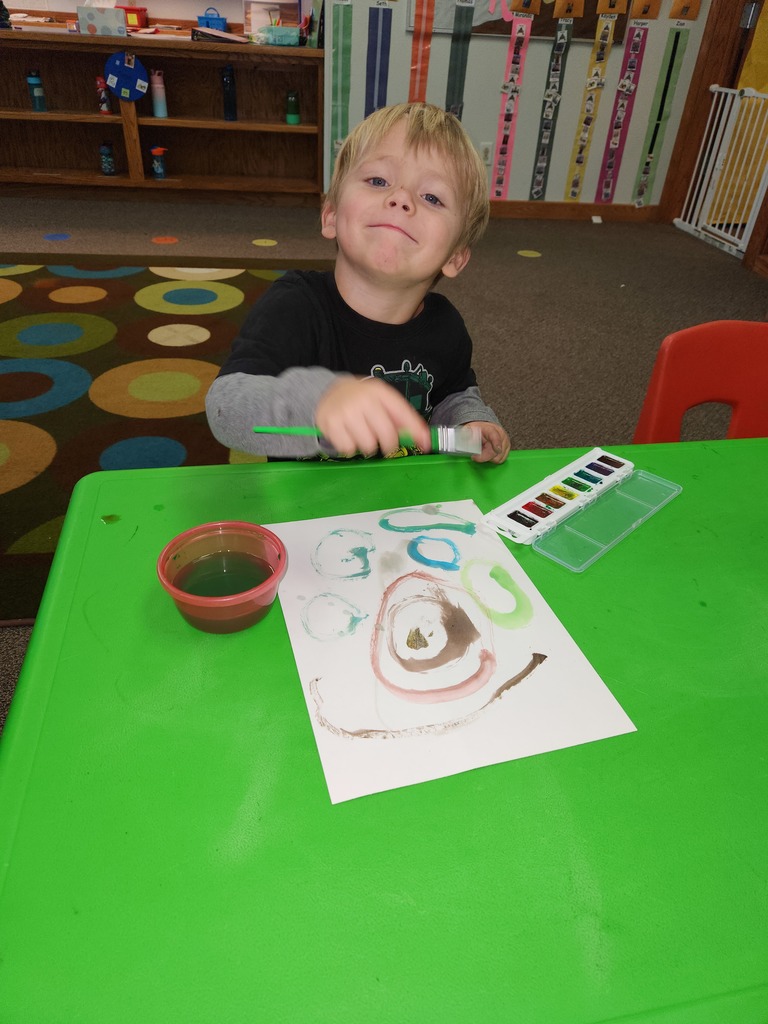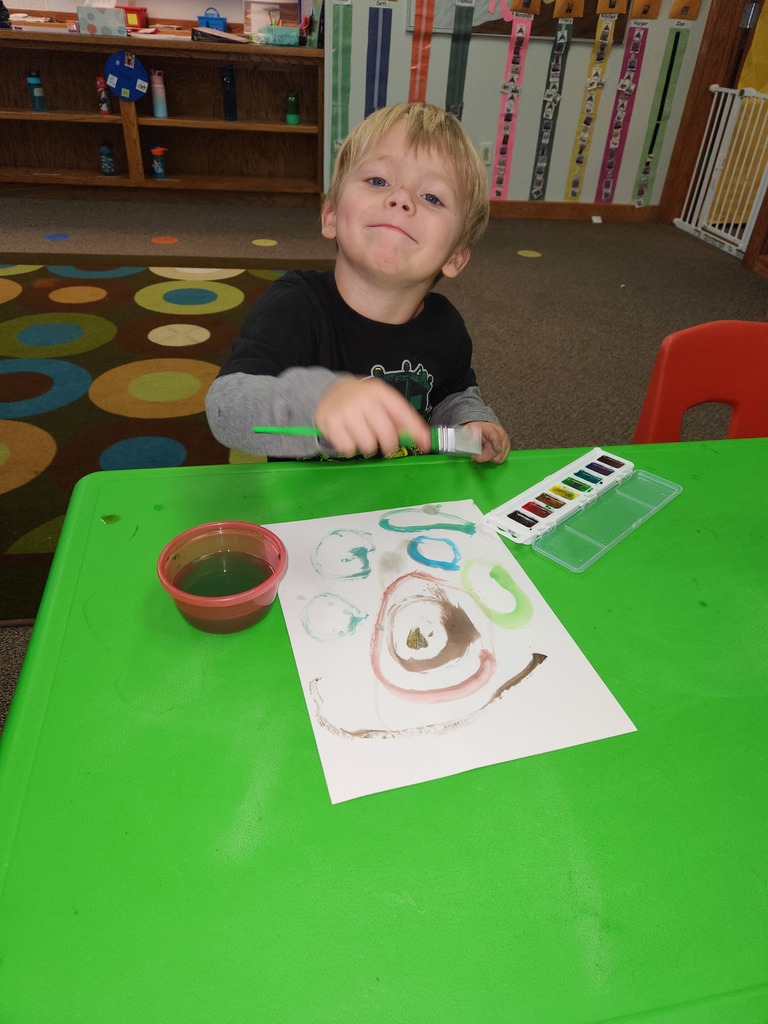 EK at Homestead Organic Farms