Ms. Crites' class released butterflies. They have watched the process of the caterpillar turning into butterflies.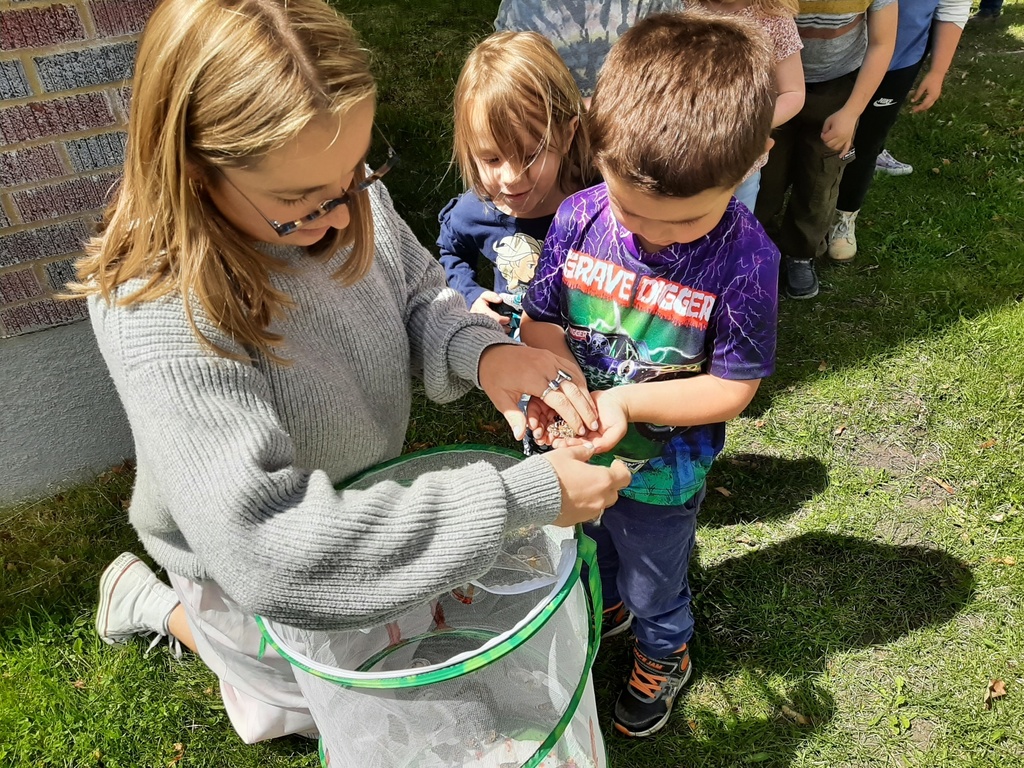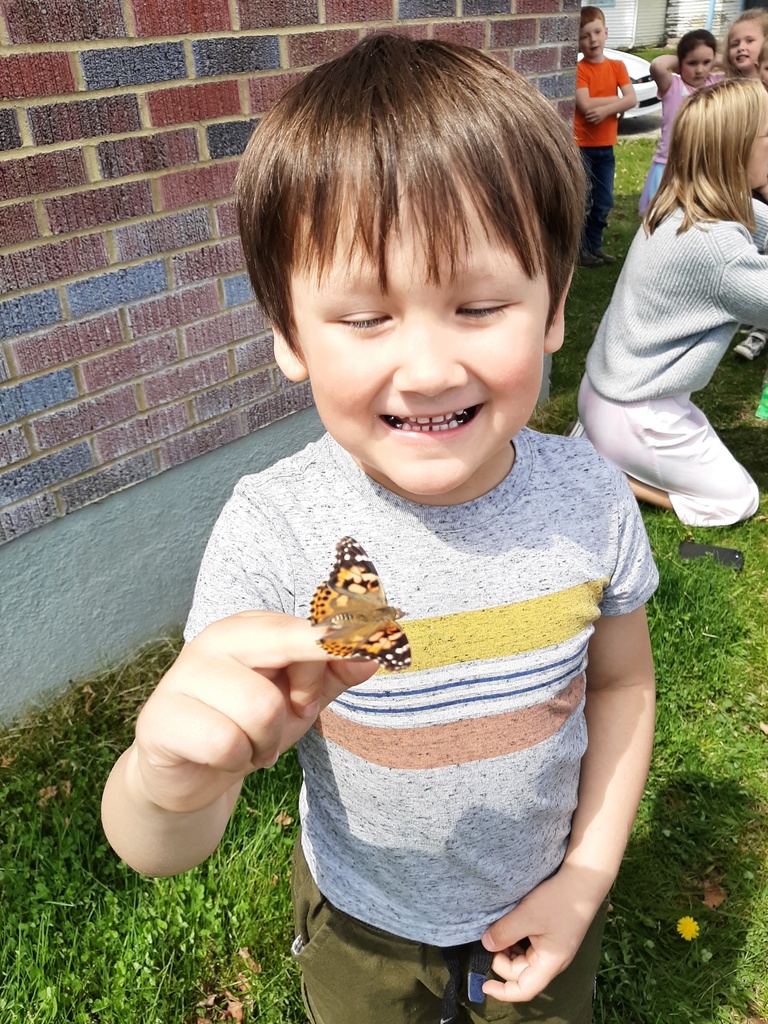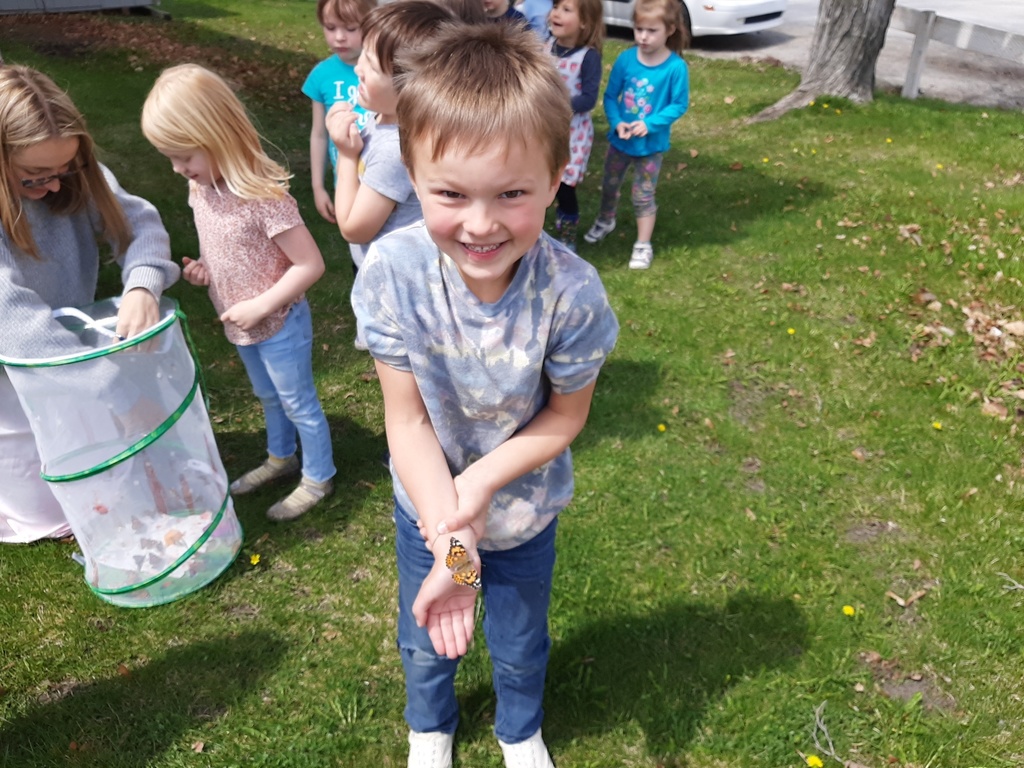 EK visited Homestead Organics Farm.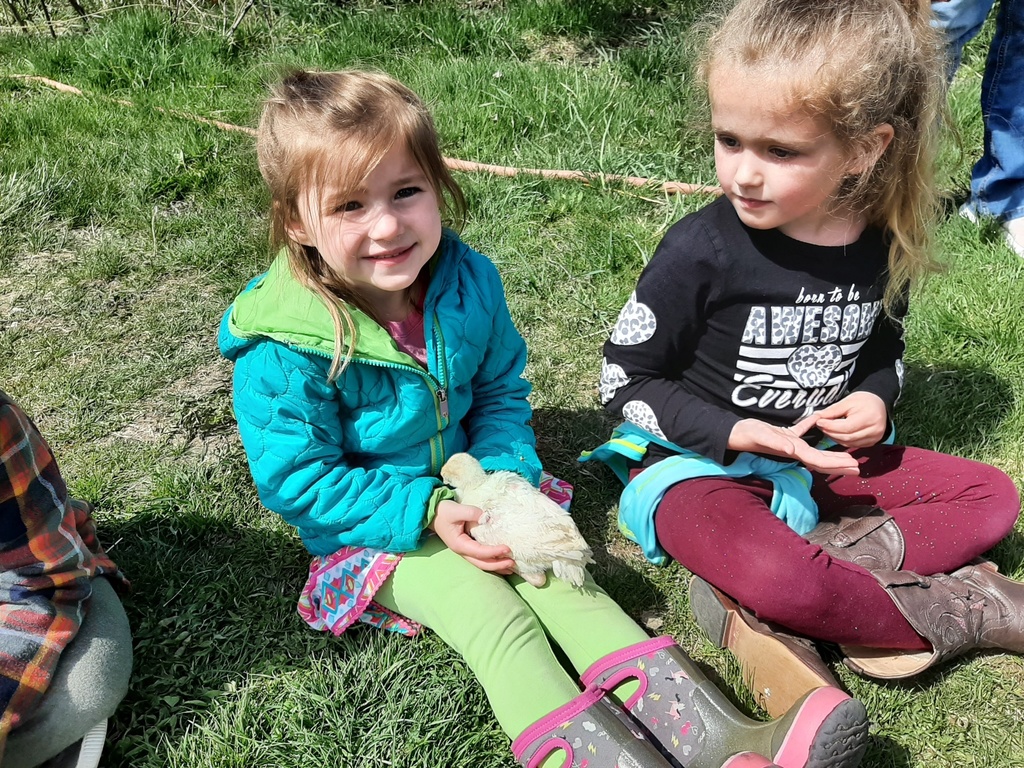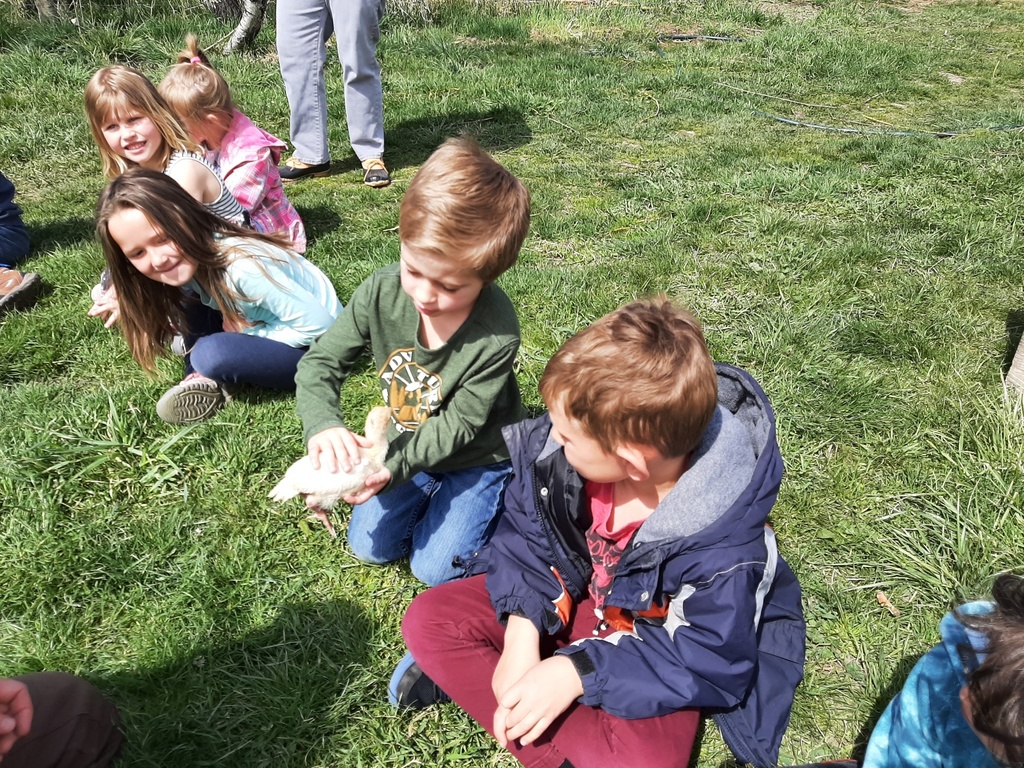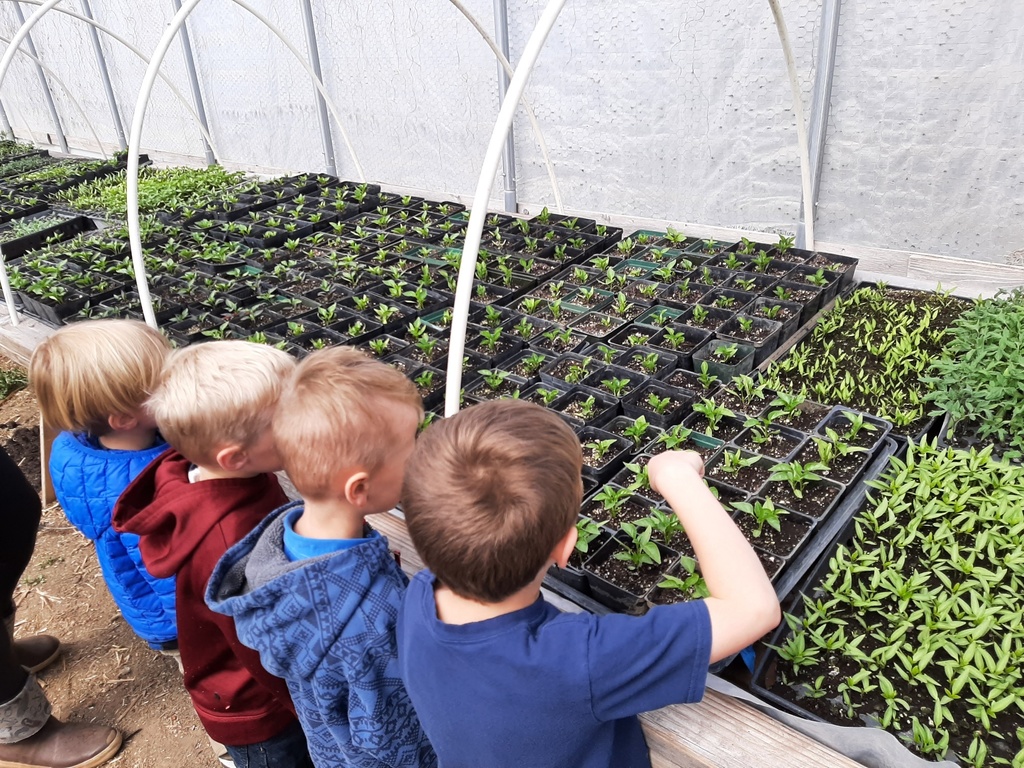 Washington Primary is participating in Walk & Roll to School on May 4th.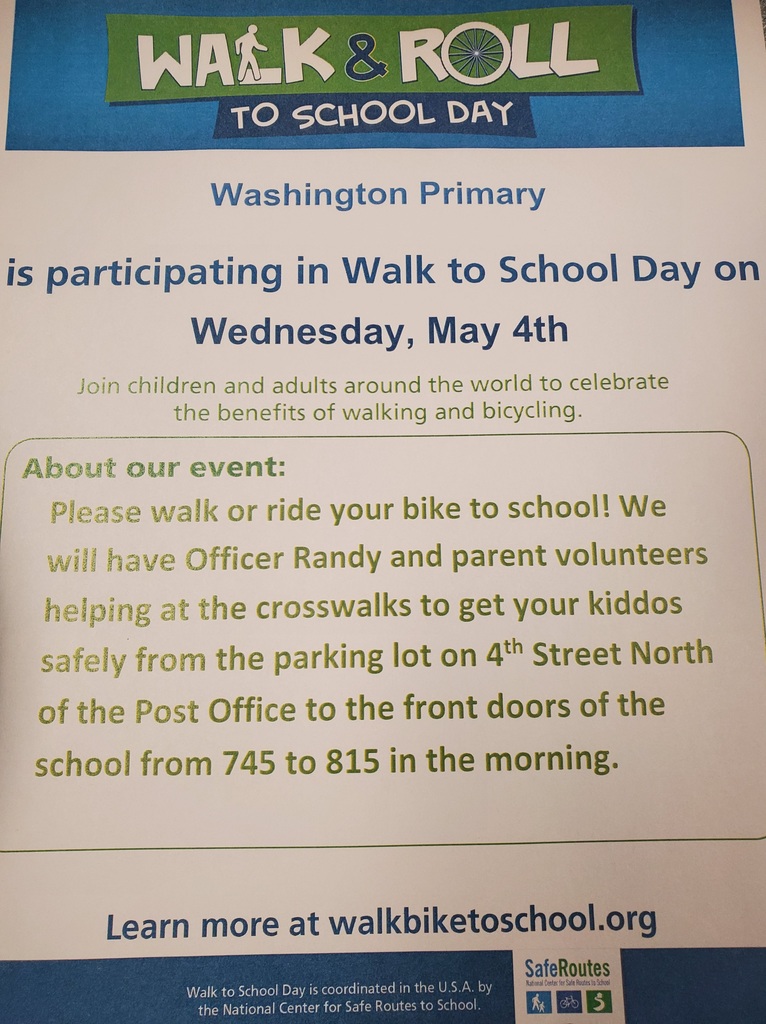 Outside fun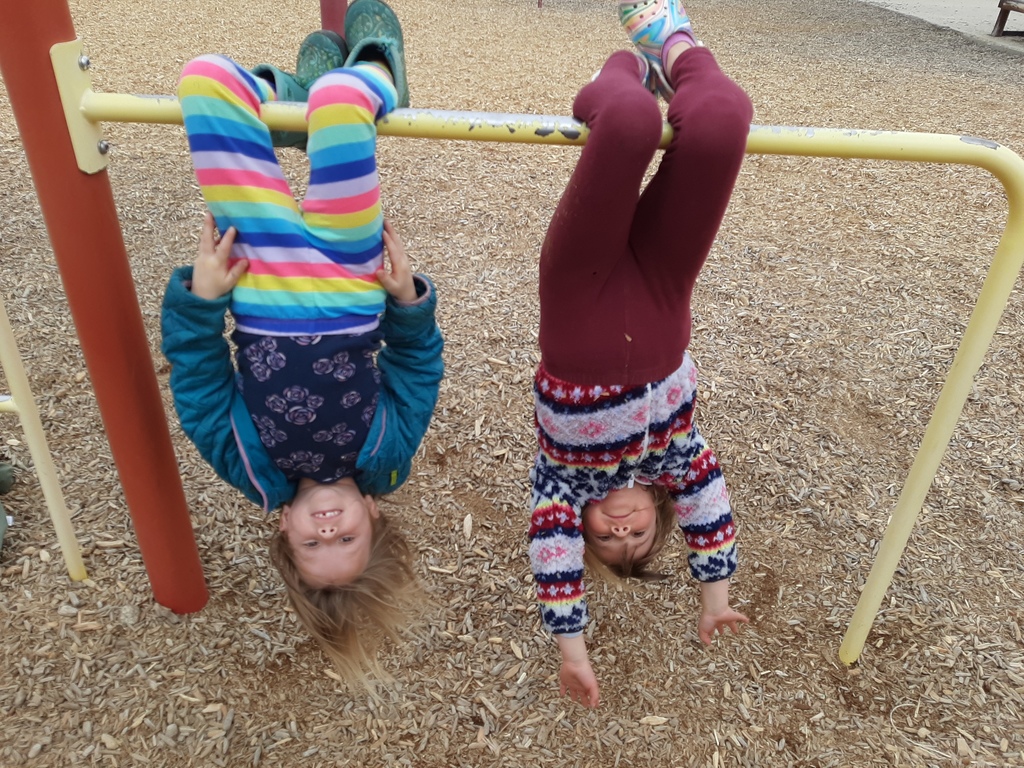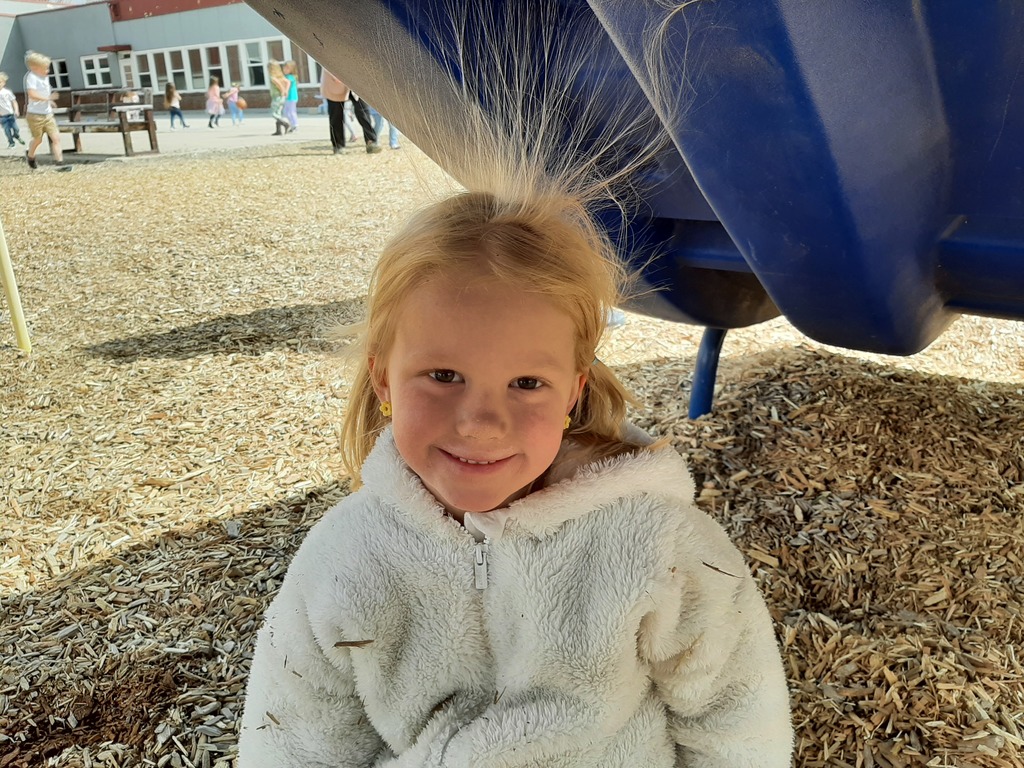 We are still accepting applications for our Early Kindergarten program. We have opened up another Early Kindergarten roundup day on May 31st. Please call 406-363-2144 for an appointment.

EK Spring fun!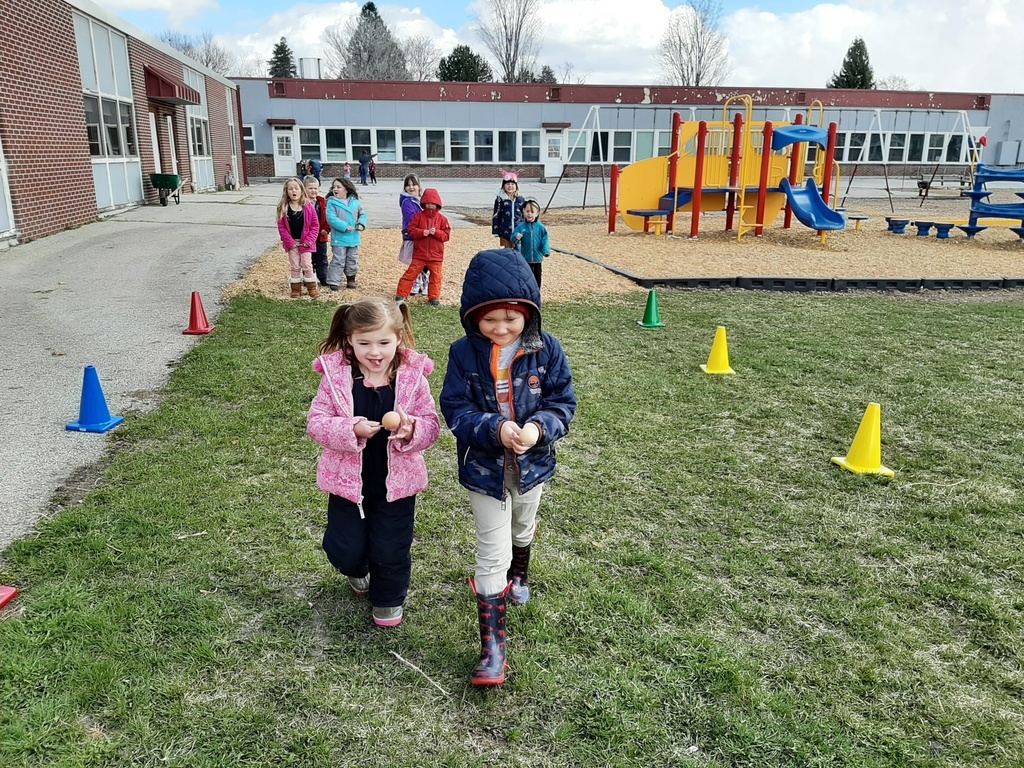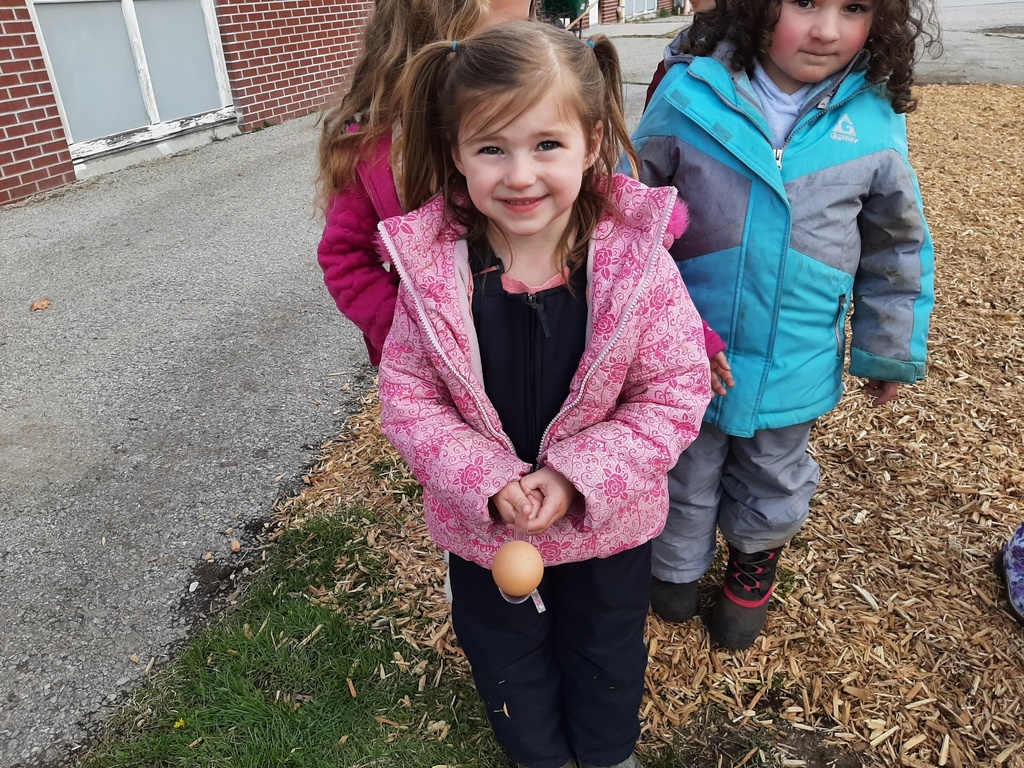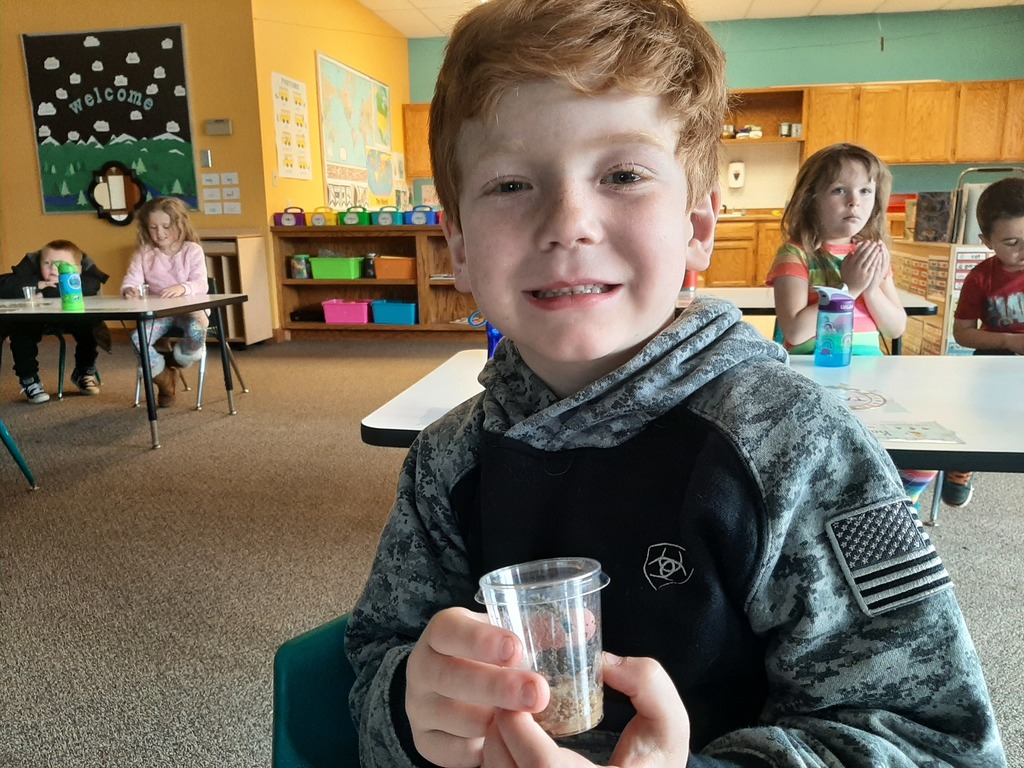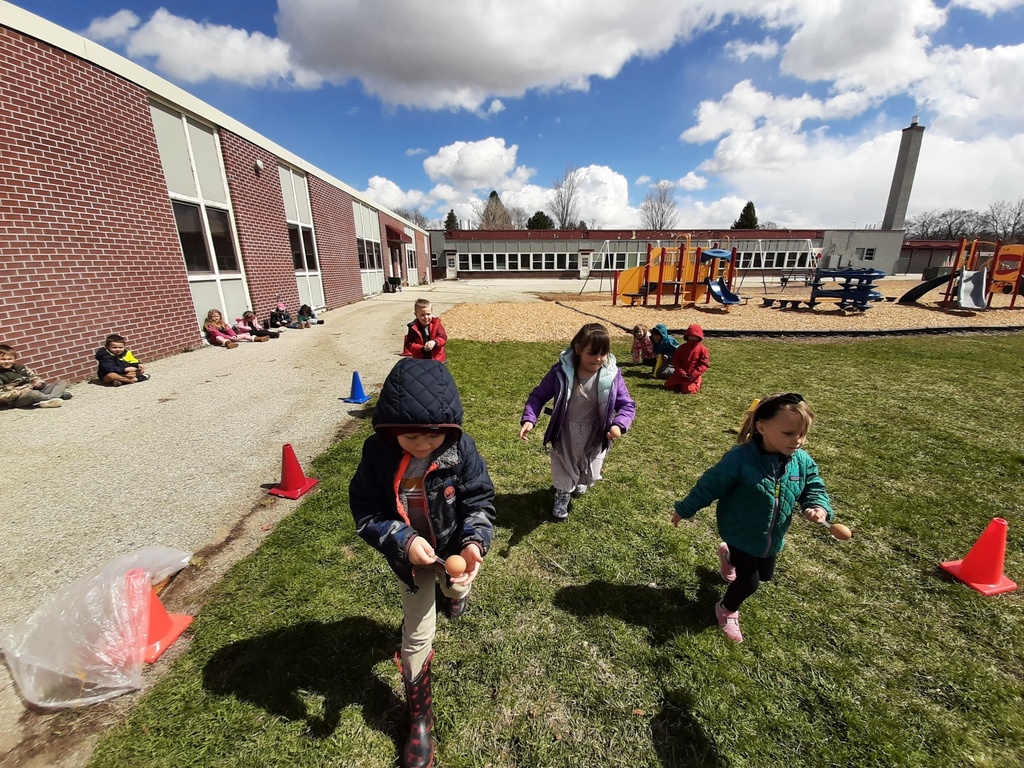 👉 Reminder for Washington students and families - there is NO SCHOOL tomorrow, Wednesday 4/20/22.

Fruit with Families hosted by WFFE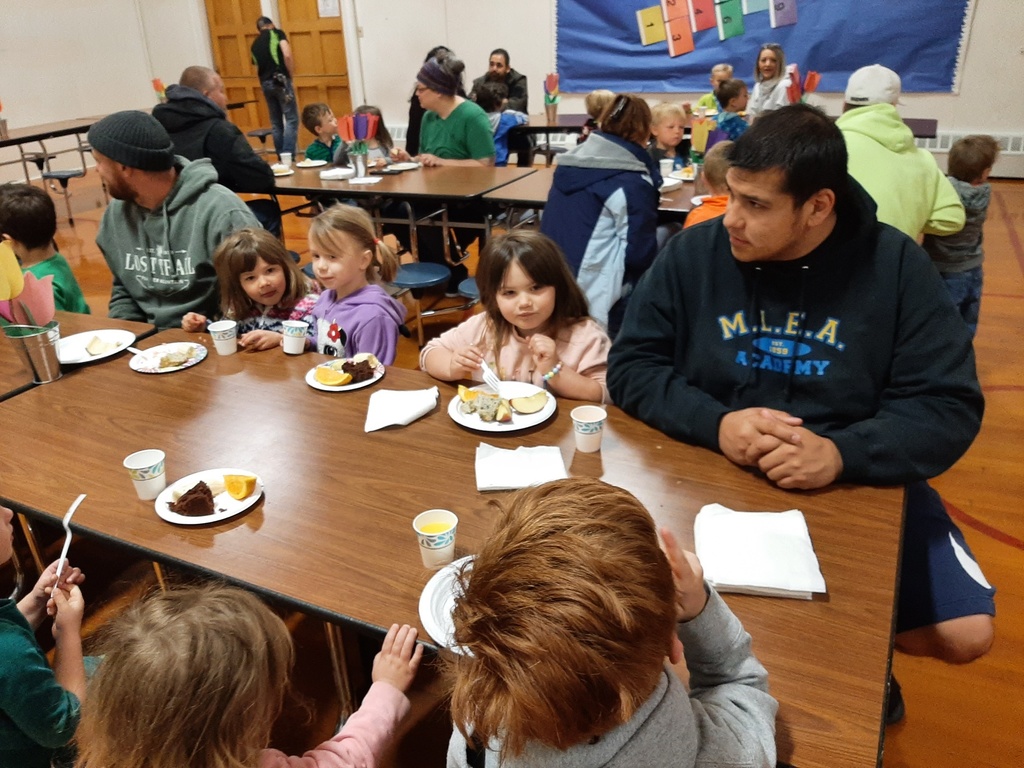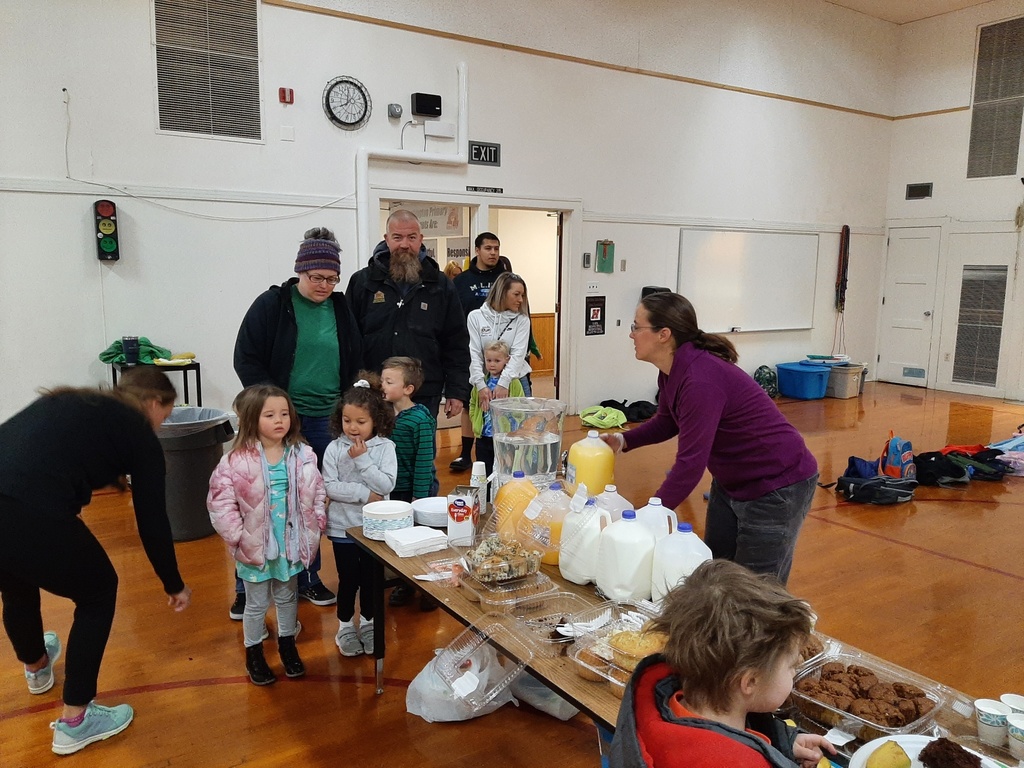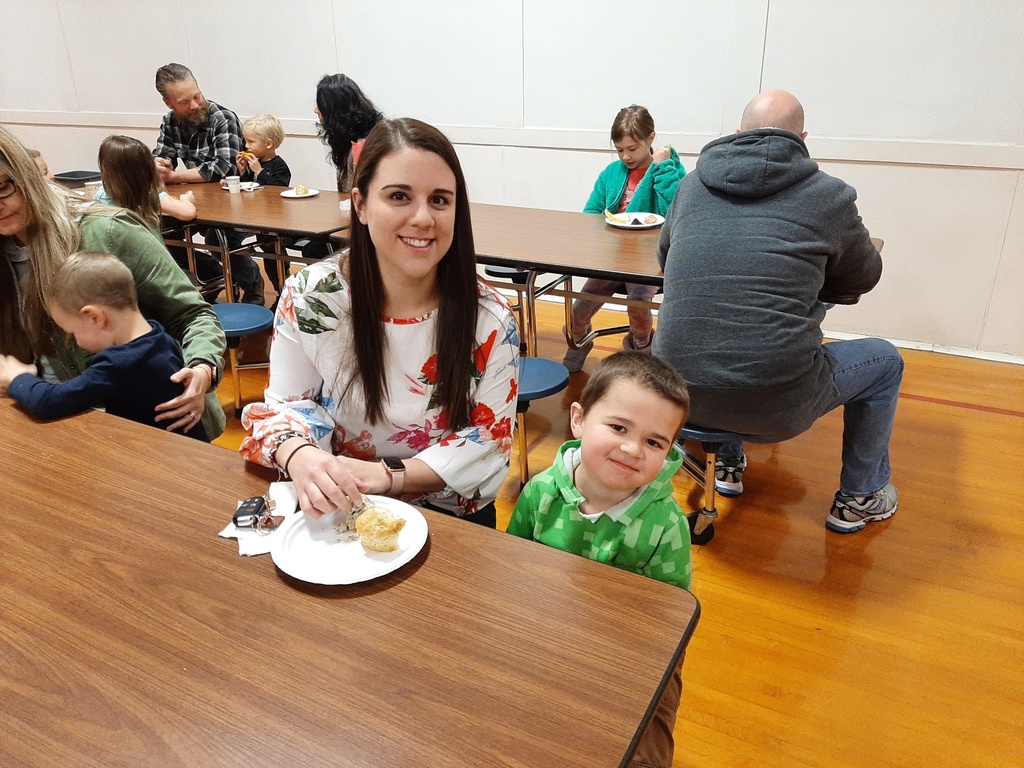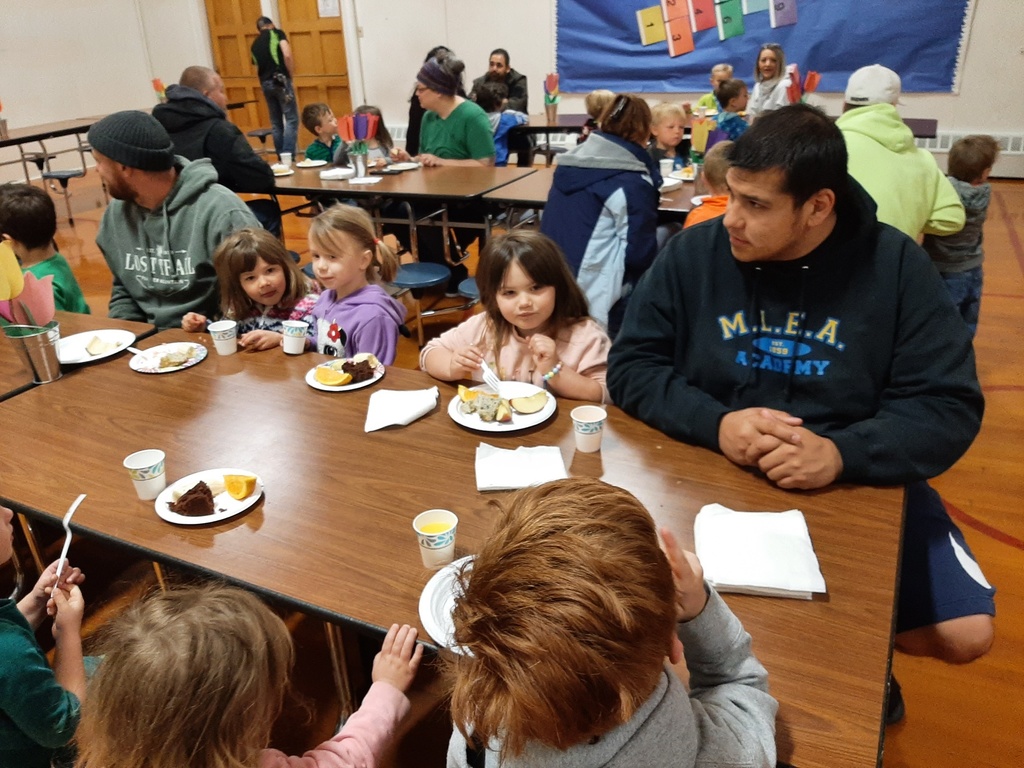 Congratulations to Angela Dondero! Ms. Dondero has accepted the position of Assistant Principal of Hamilton High School. We are excited for her to assume this position. #GoBroncs #broncfamily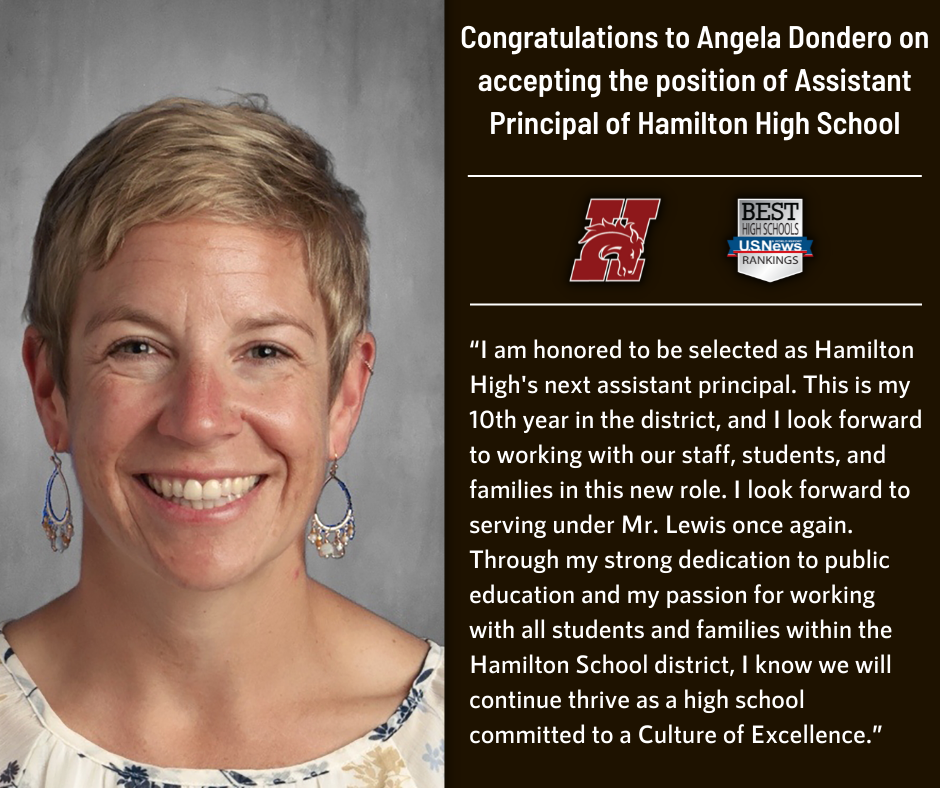 Balloon party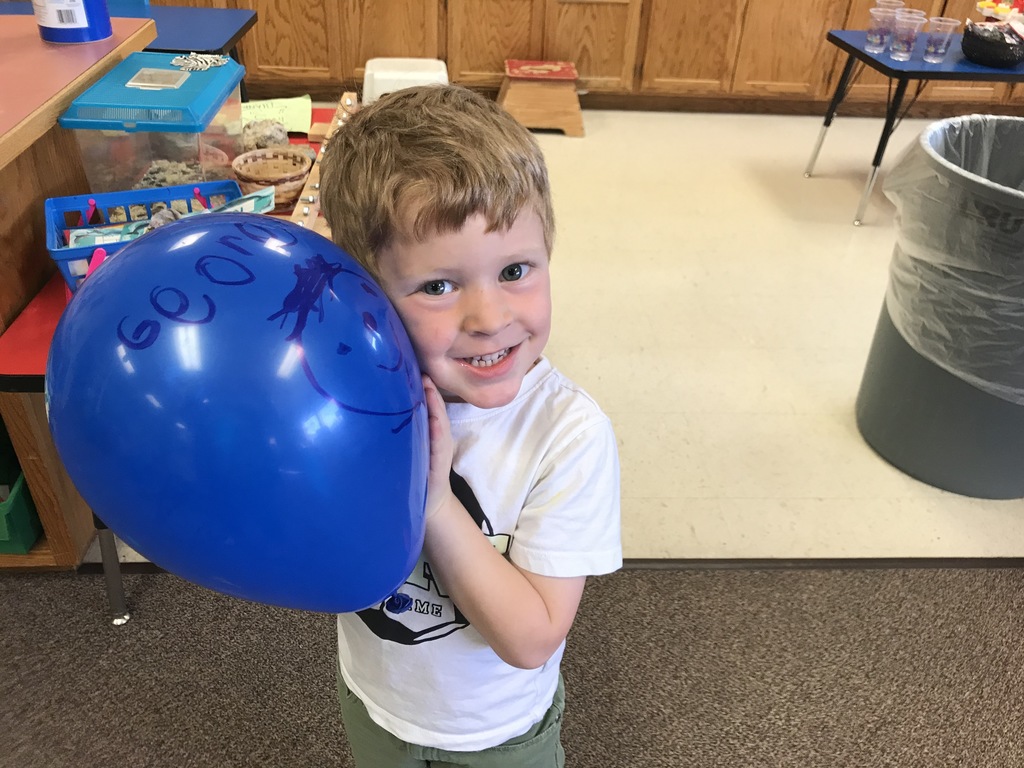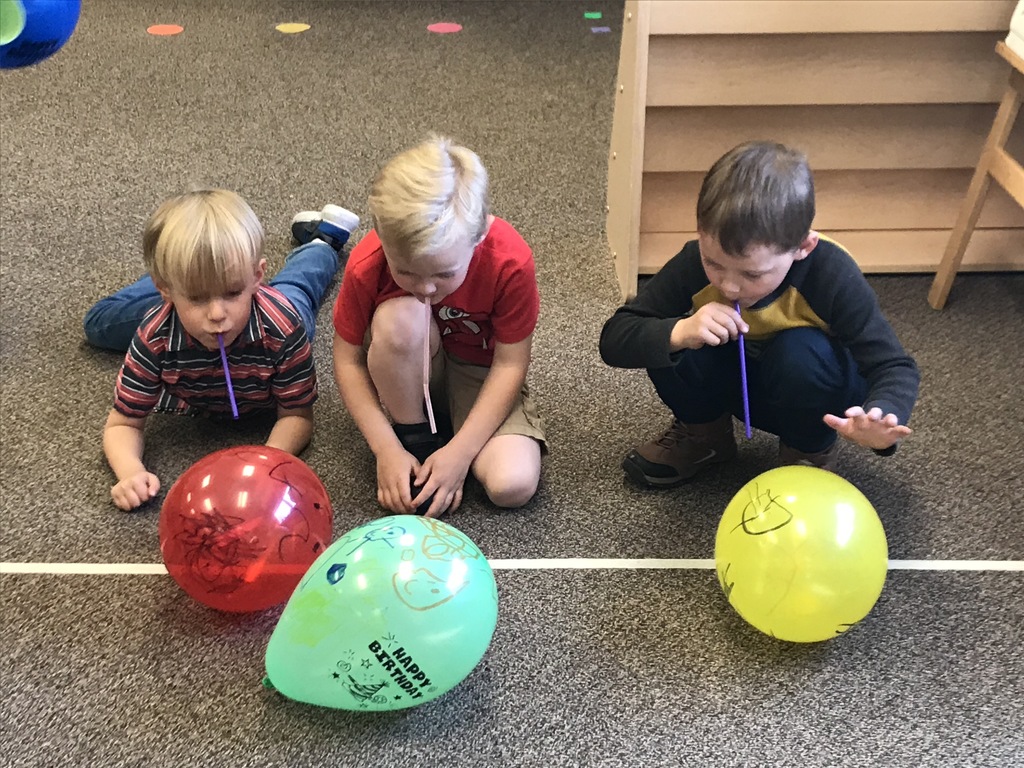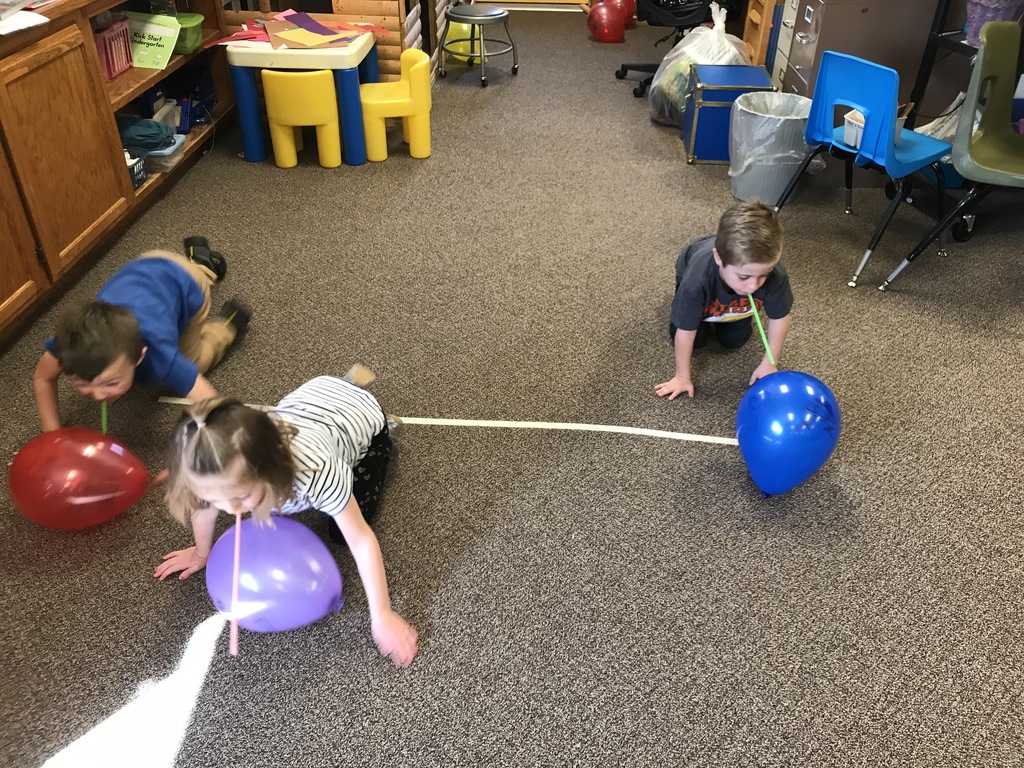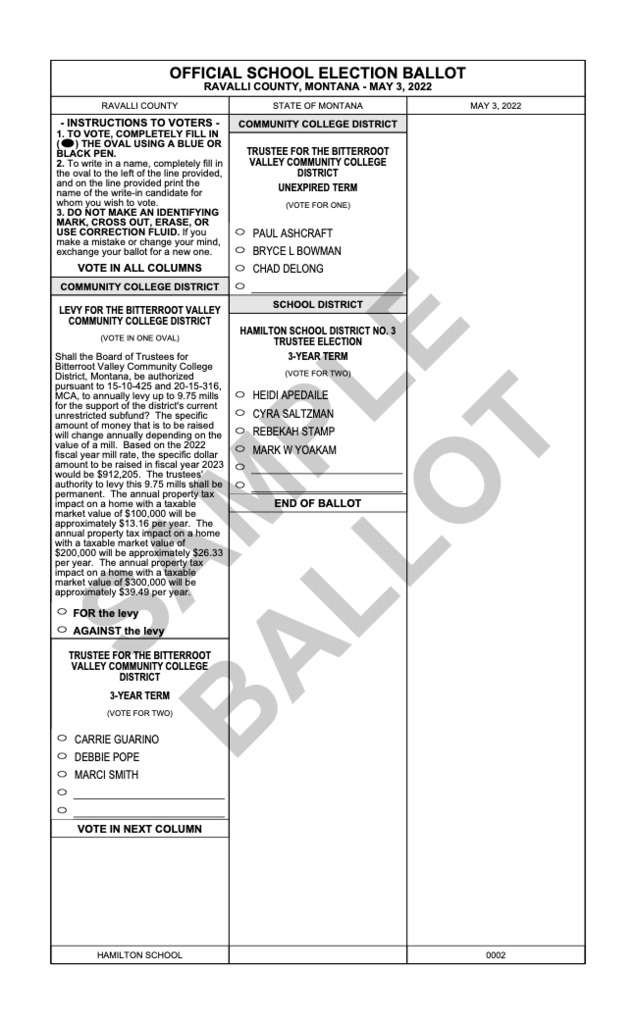 No School for EK Students on Wednesday, April 20th.
Carolyn from Missoula Butterfly House shared some bugs with us.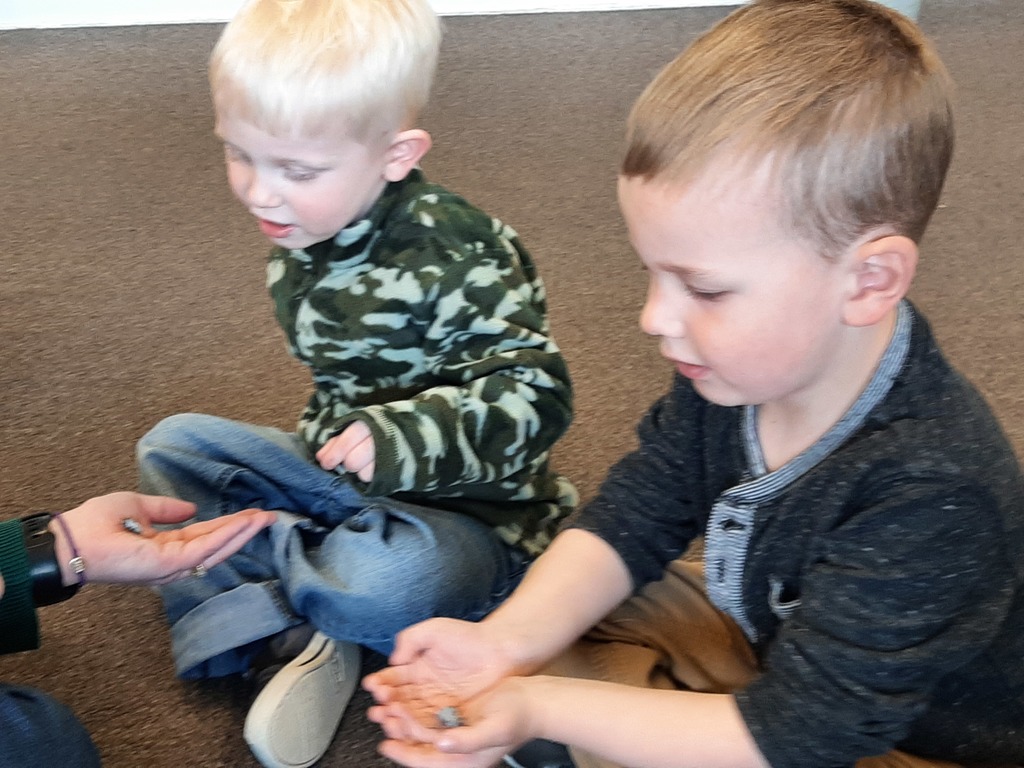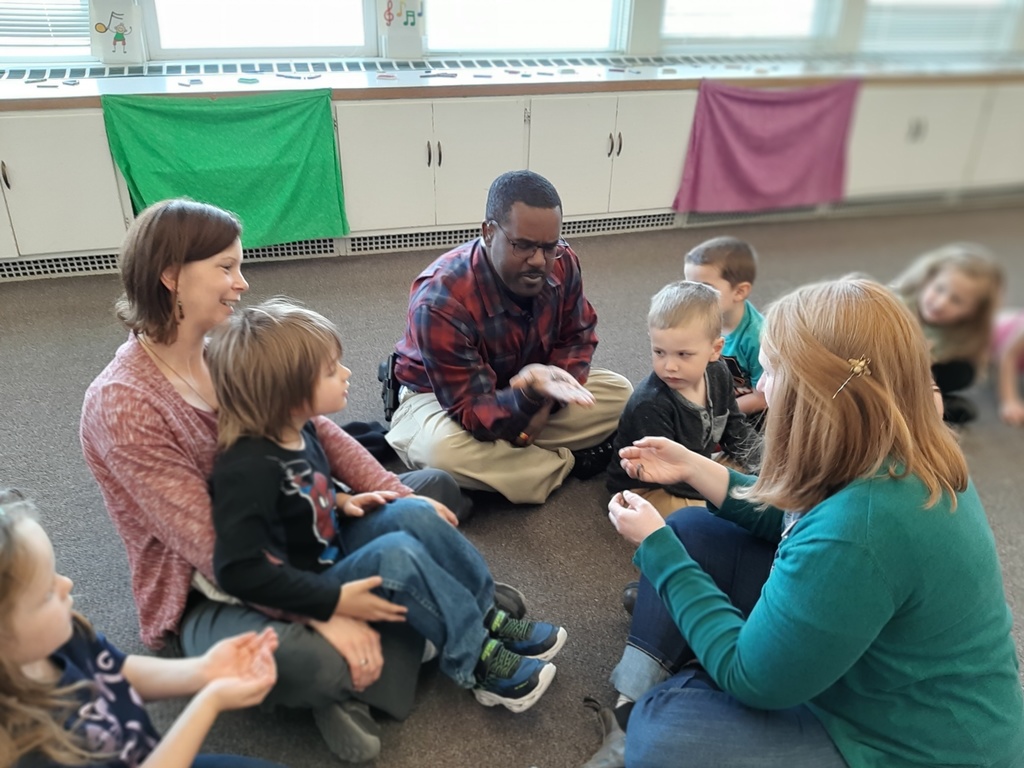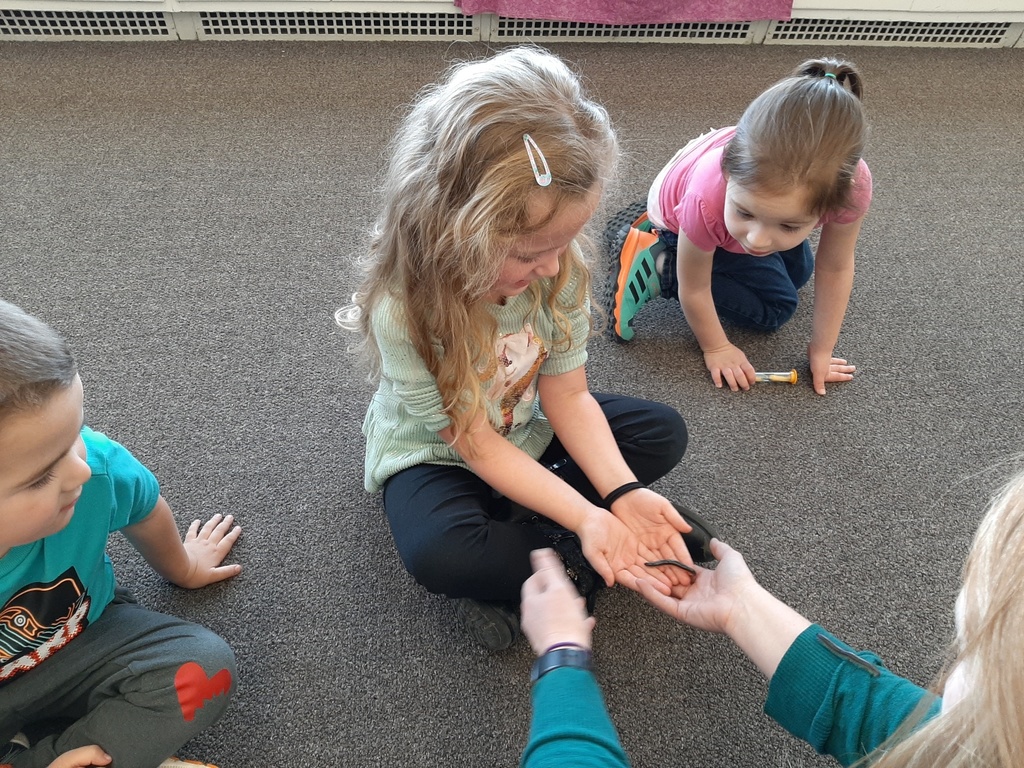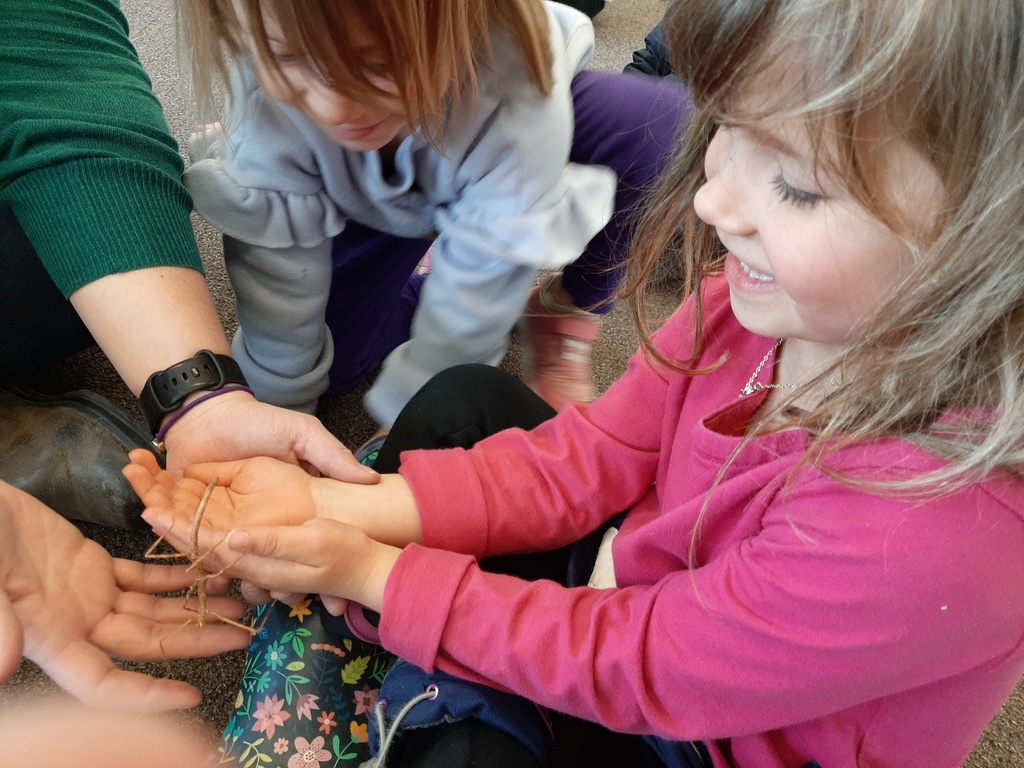 Happy Paraprofessional Day!! We appreciate all that you do!!!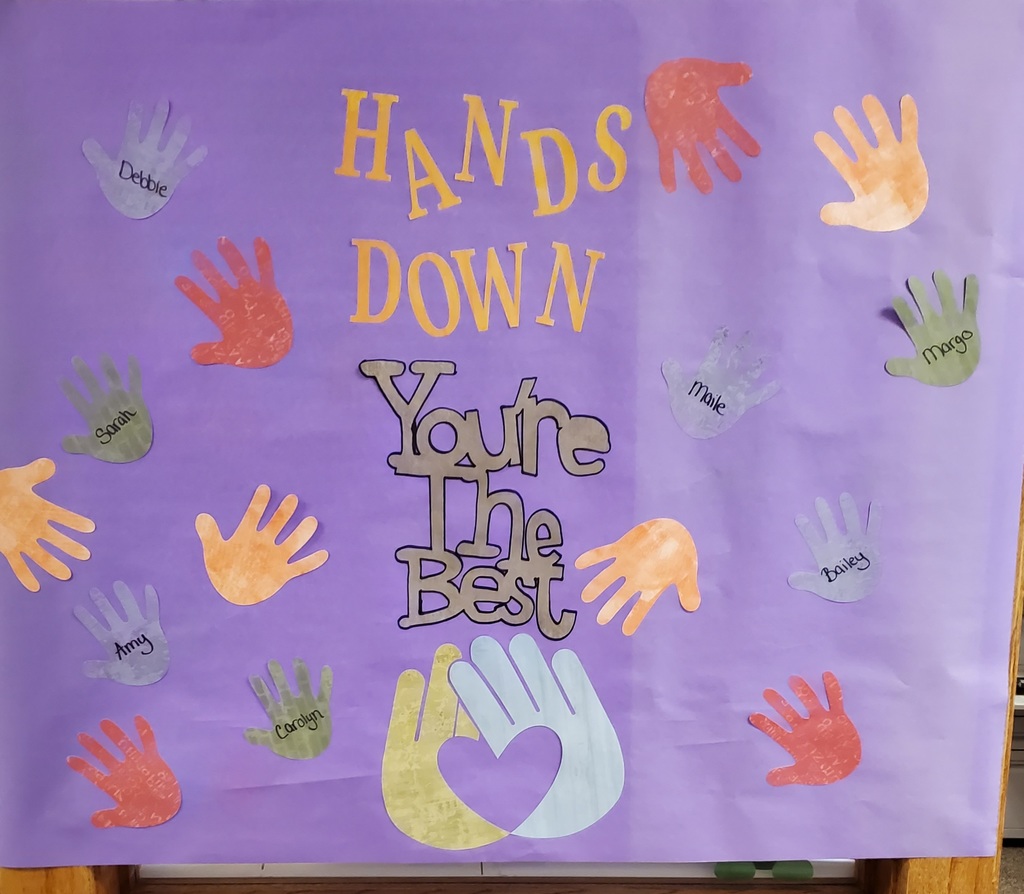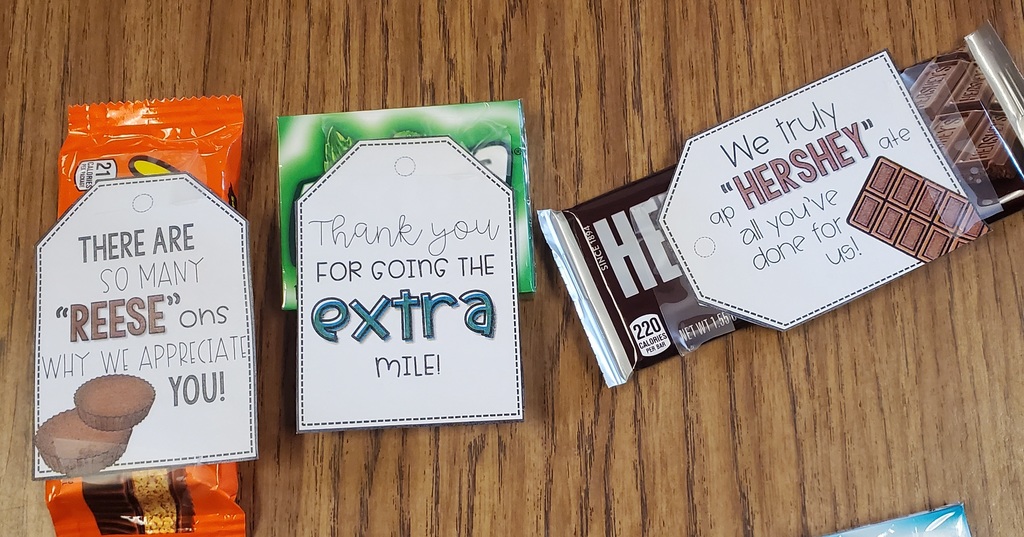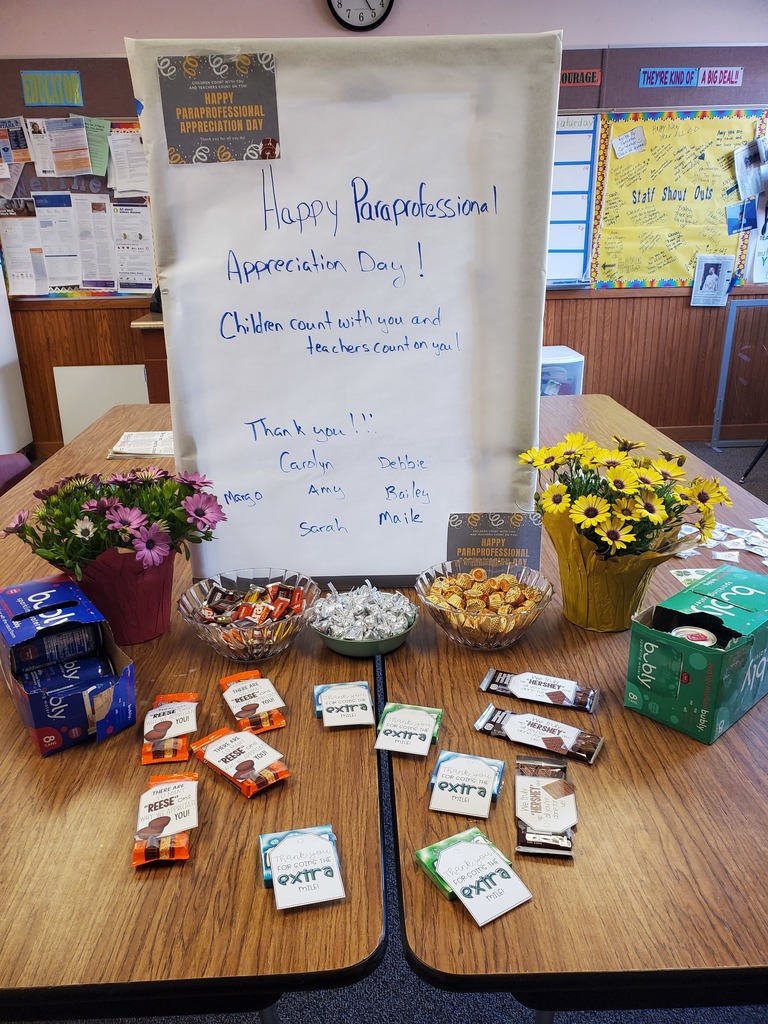 Washington Primary families, This evening at 11:59 pm is the deadline to order class pictures to get free shipping to the school. After today, you will still be able to order, but there will be a shipping charge to your home. To access your students' class photo, go to doubleexposuremt.gotphoto.com and enter your student's code. Their access code is their student ID plus MAR22 on the end. For example, if the student ID is 123456789, then the access code would be 123456789MAR22 If you have any questions or need to locate your students access code, please contact Double Exposure Photography at 406-360-1990 or
info@doubleexposuremt.com

Creating bird nests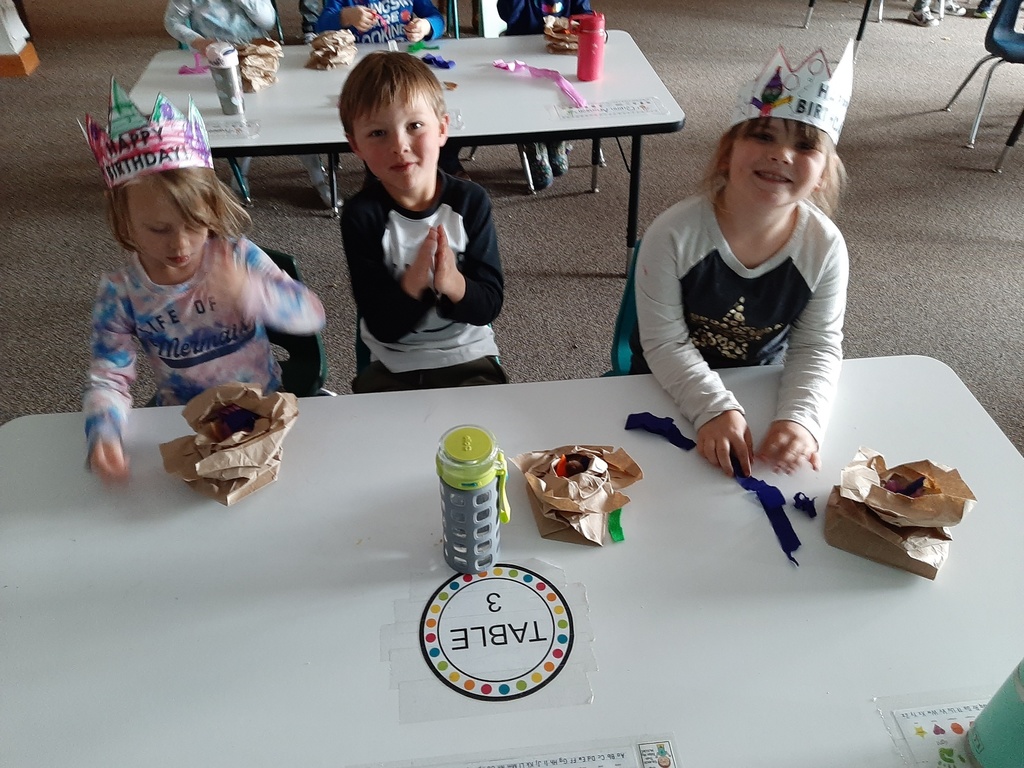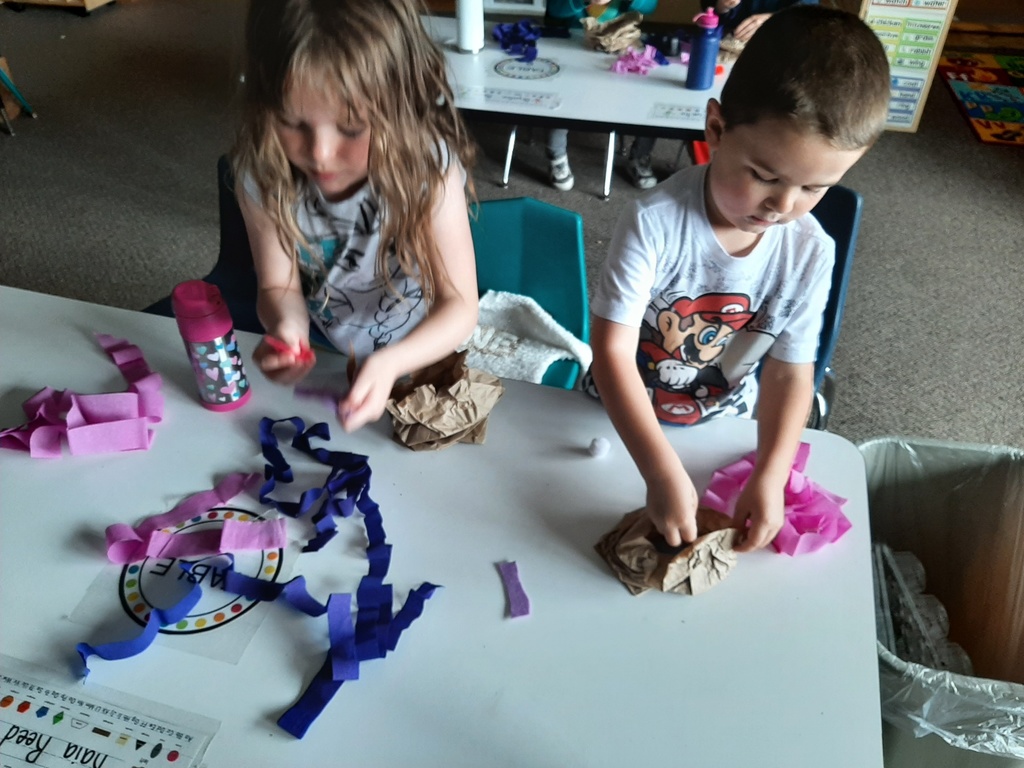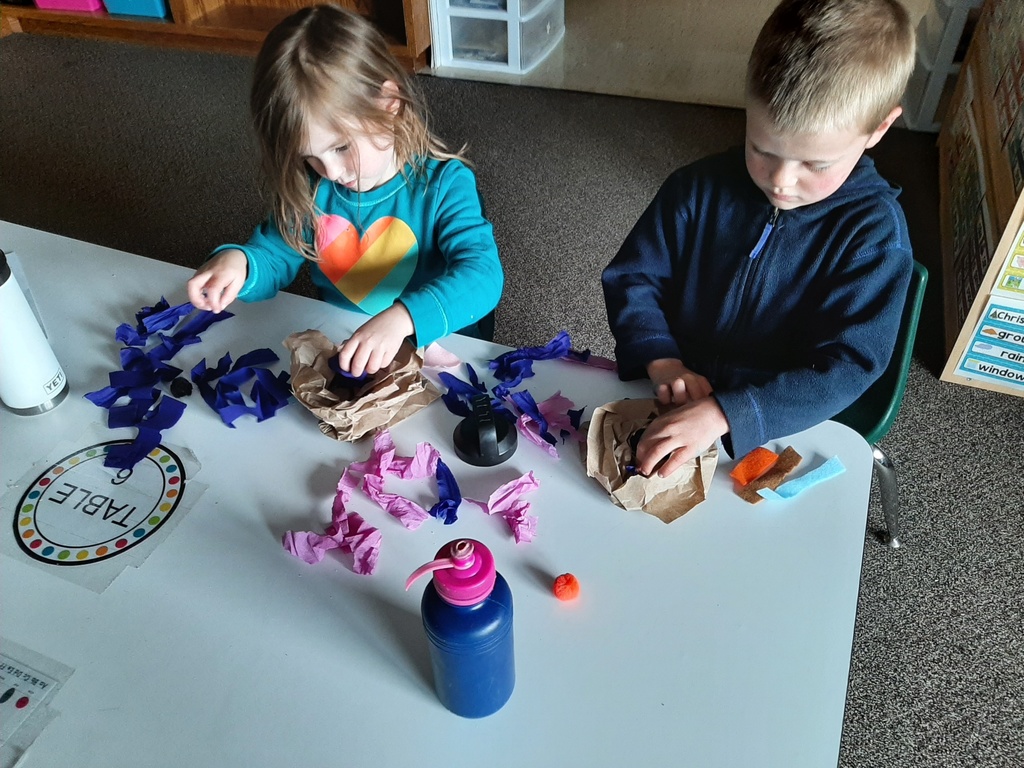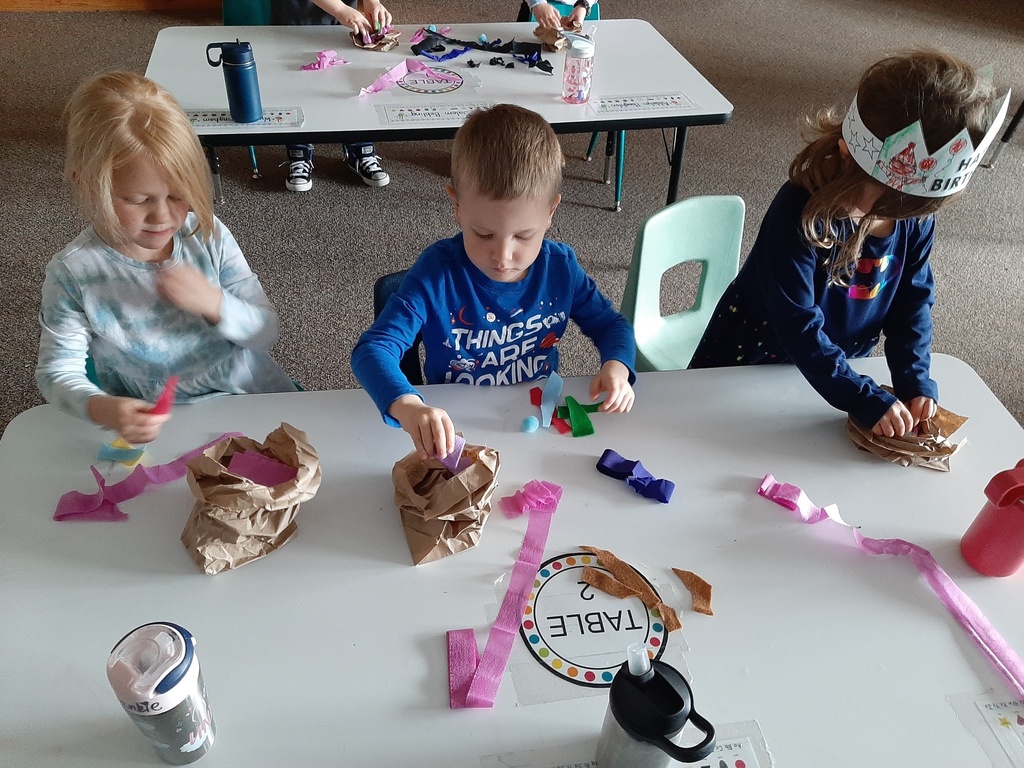 Griz Football Scrimmage - Friday, April 8th!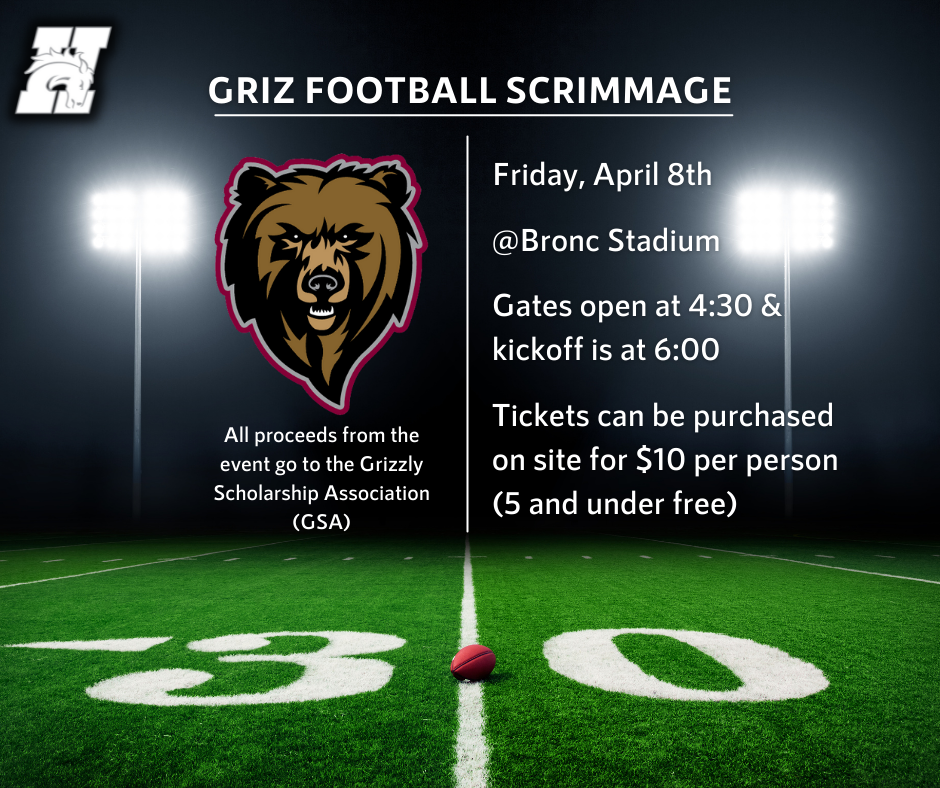 Congratulations to Andrea Gray who has accepted the position as Hamilton Middle School Principal.
EK fun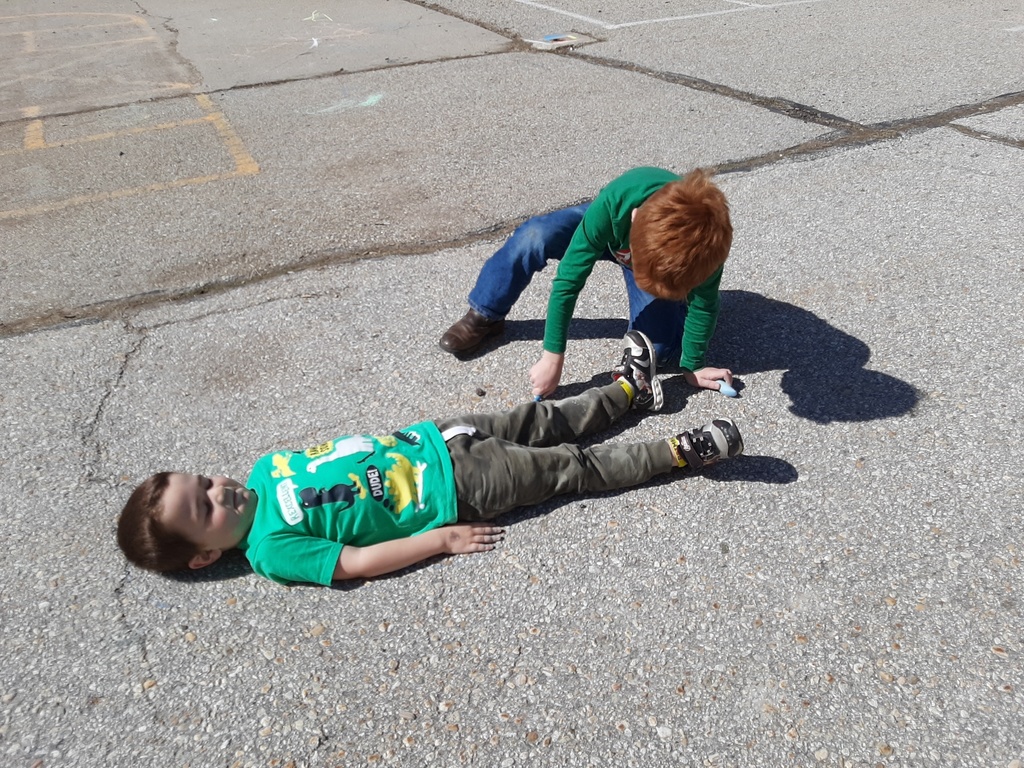 Reminder: Washington Primary, Double Exposure Photography will be at the school on Thursday, March 24th taking CLASS PICTURES. Each student will be given an access sheet to take home on picture day to view and order pictures. If you have any questions, you can reach Double Exposure Photography at 406-360-1990 or
info@doubleexposuremt.com