EK Fun!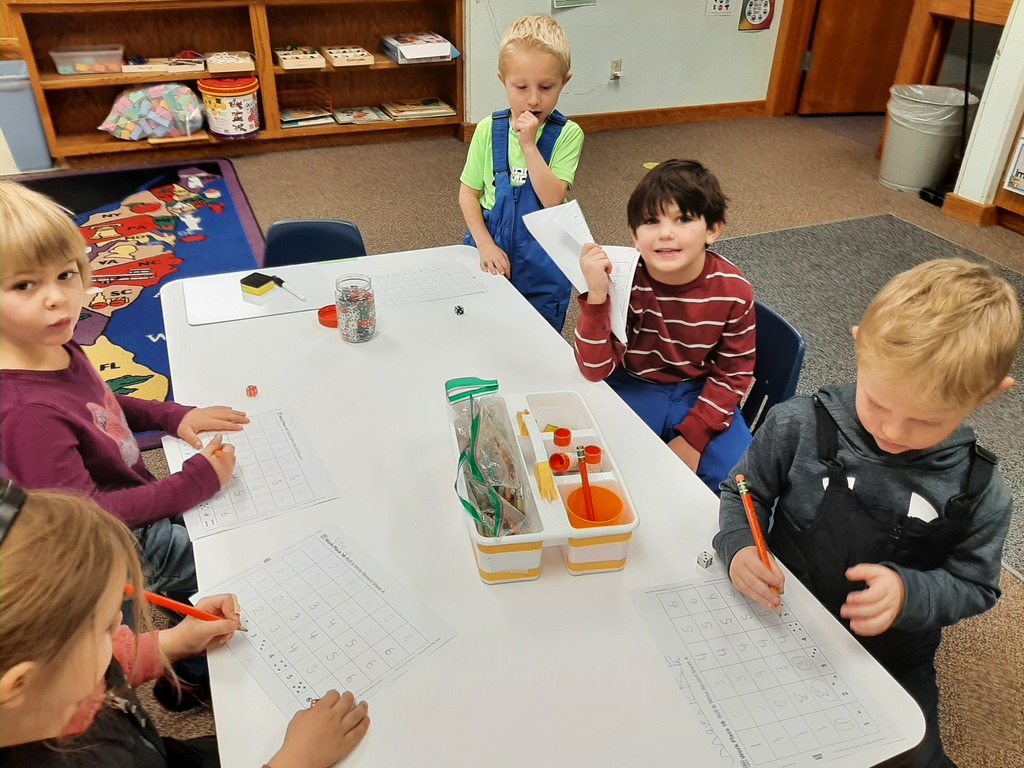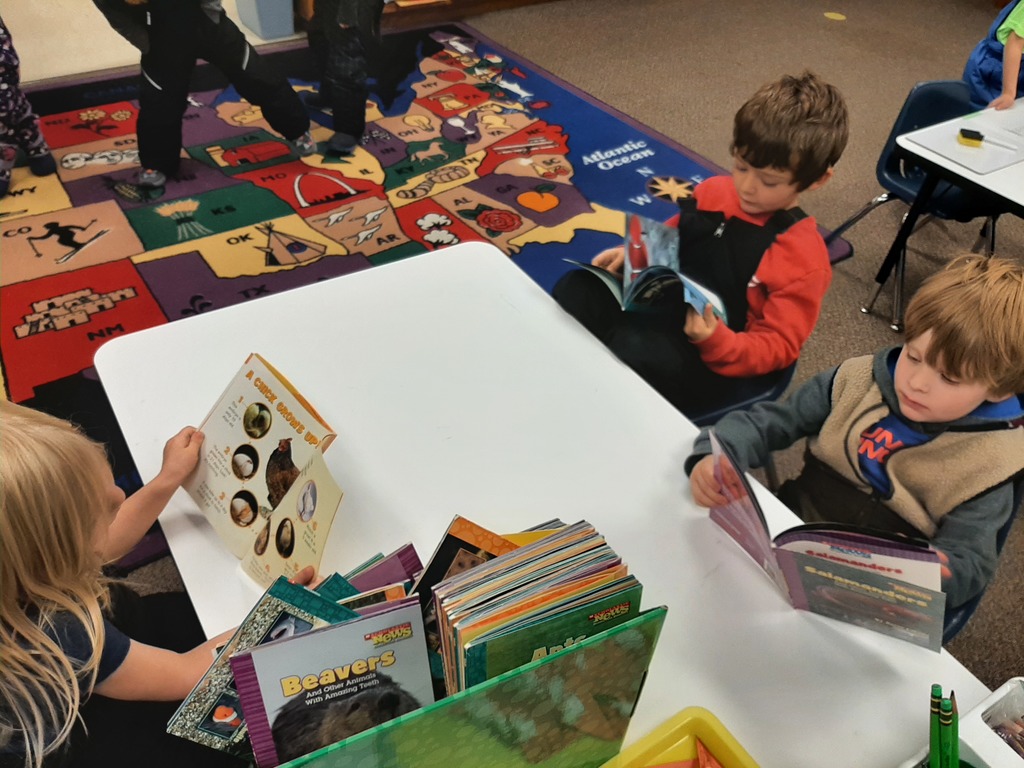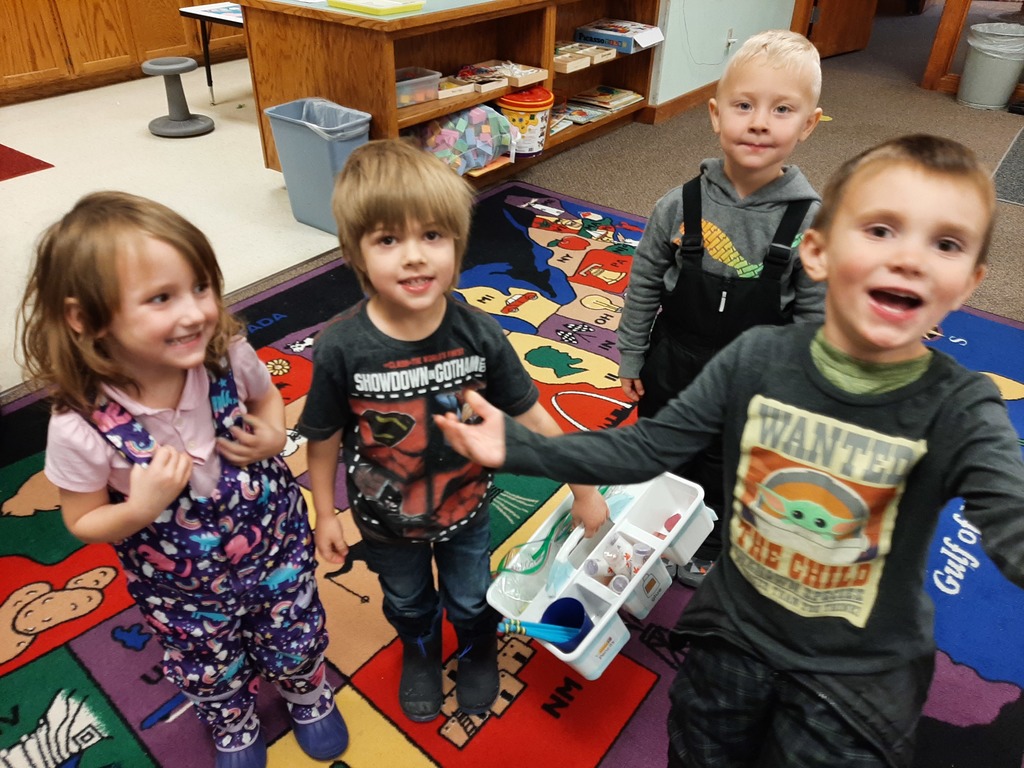 The angel tree is up at Washington School.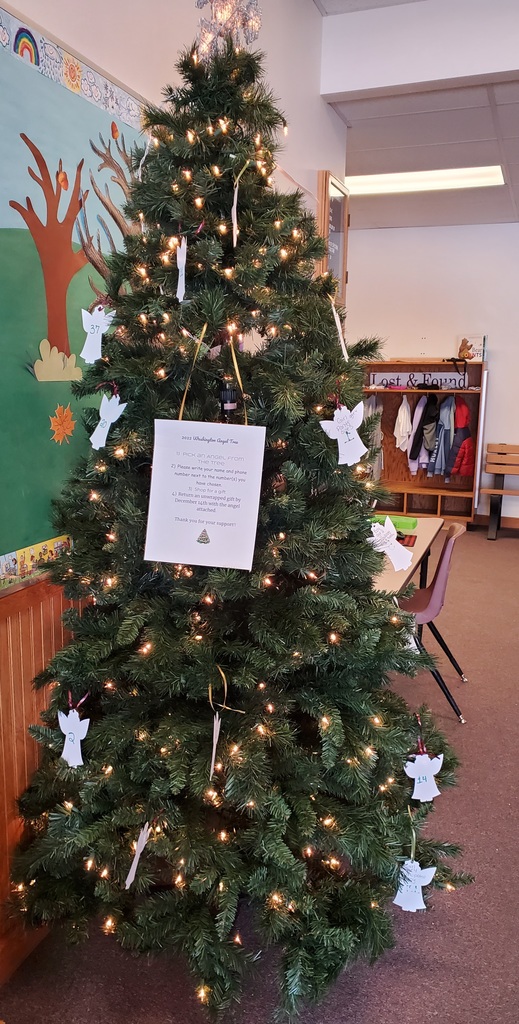 Snow Fun!!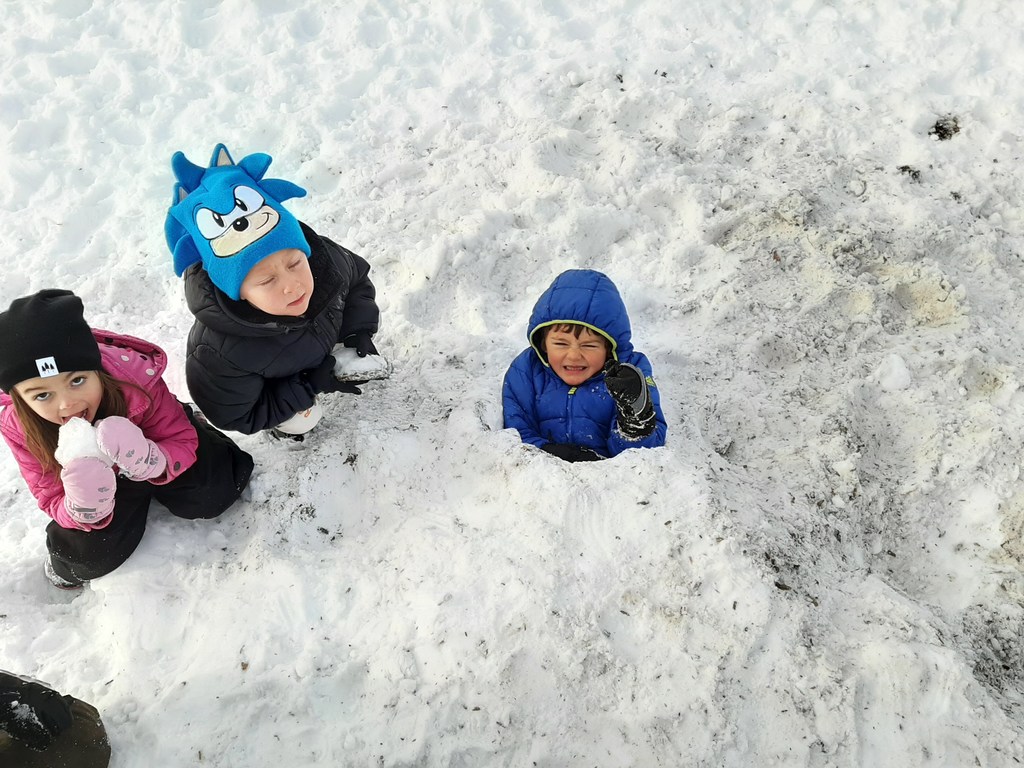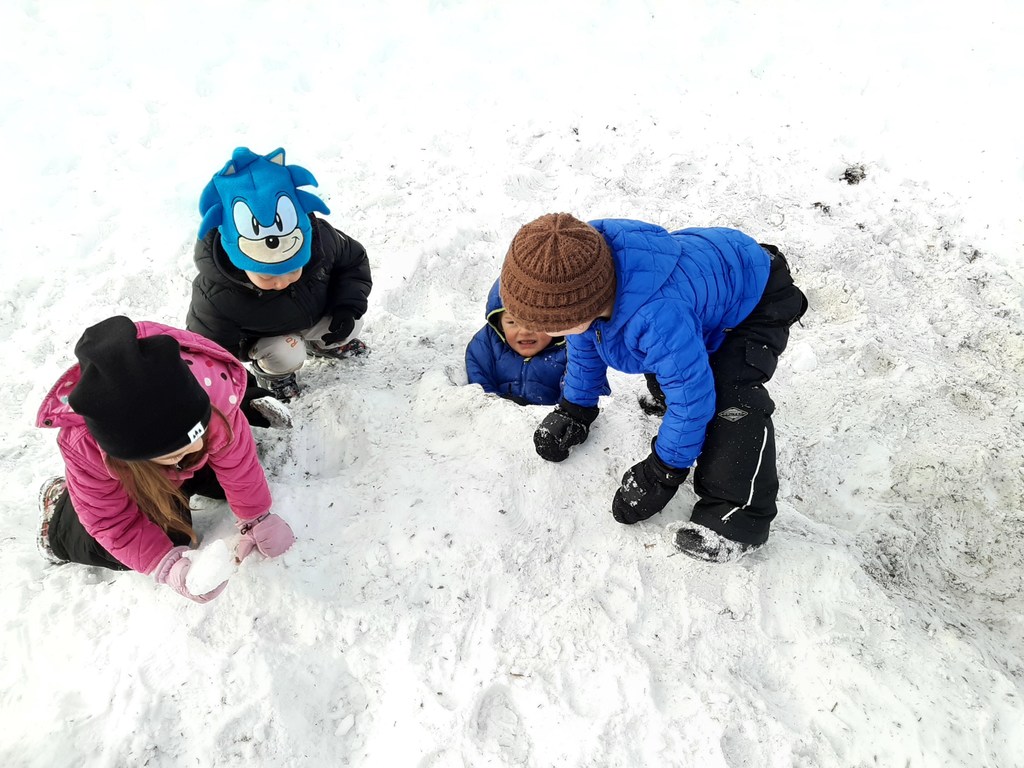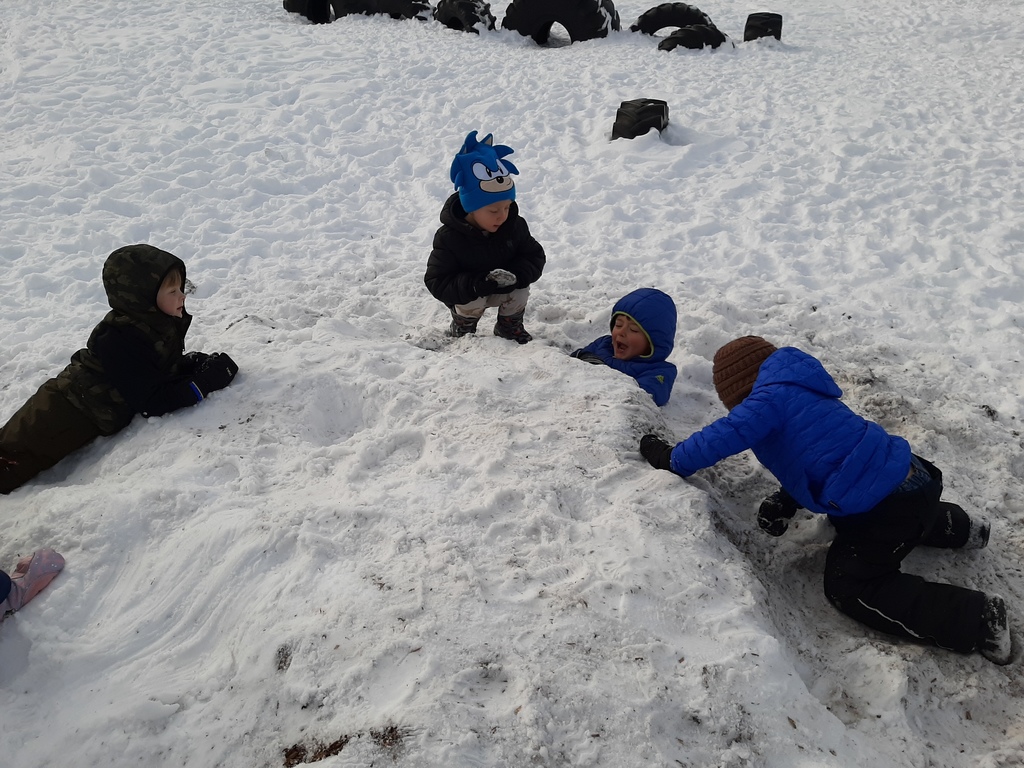 Turkey fun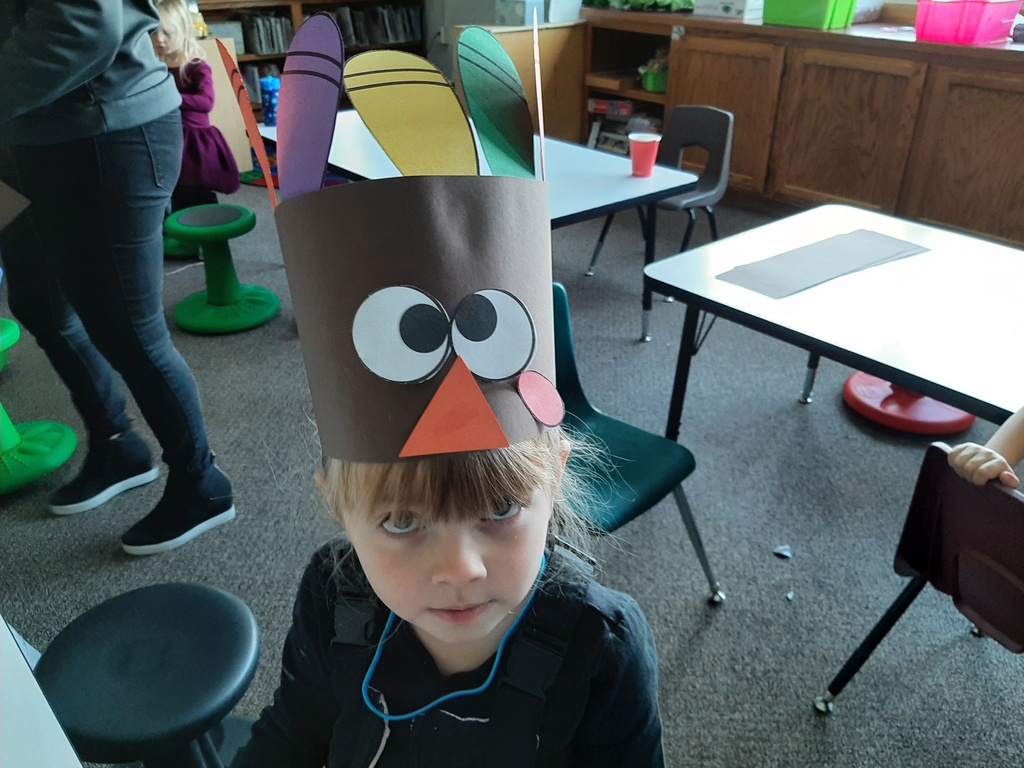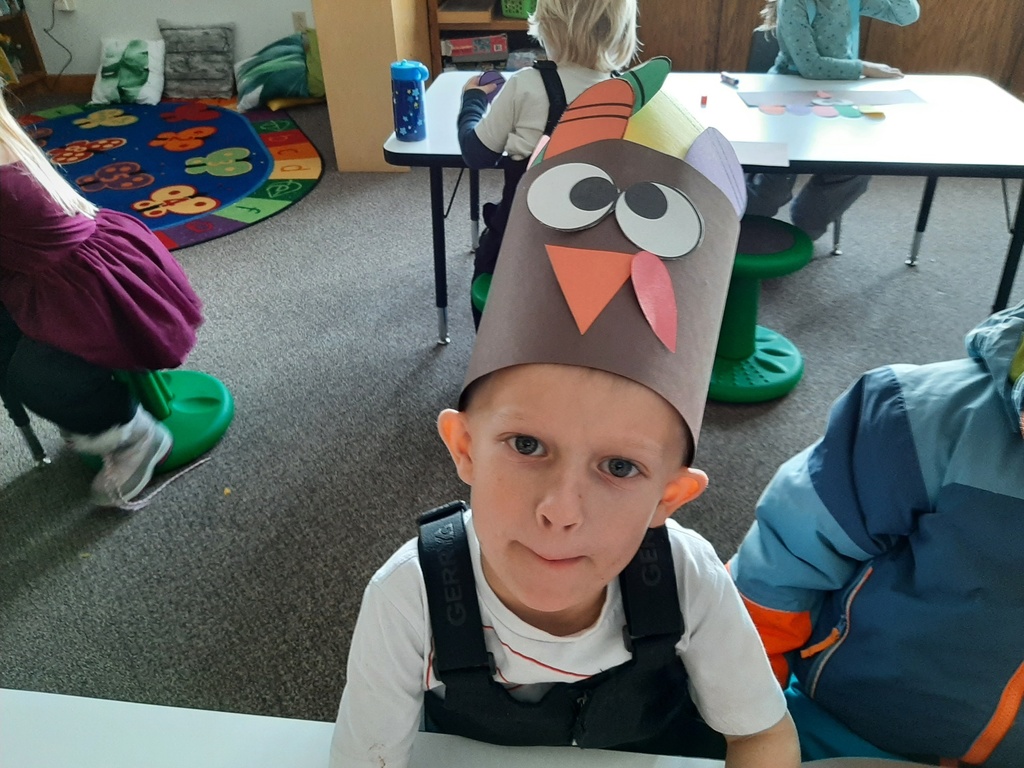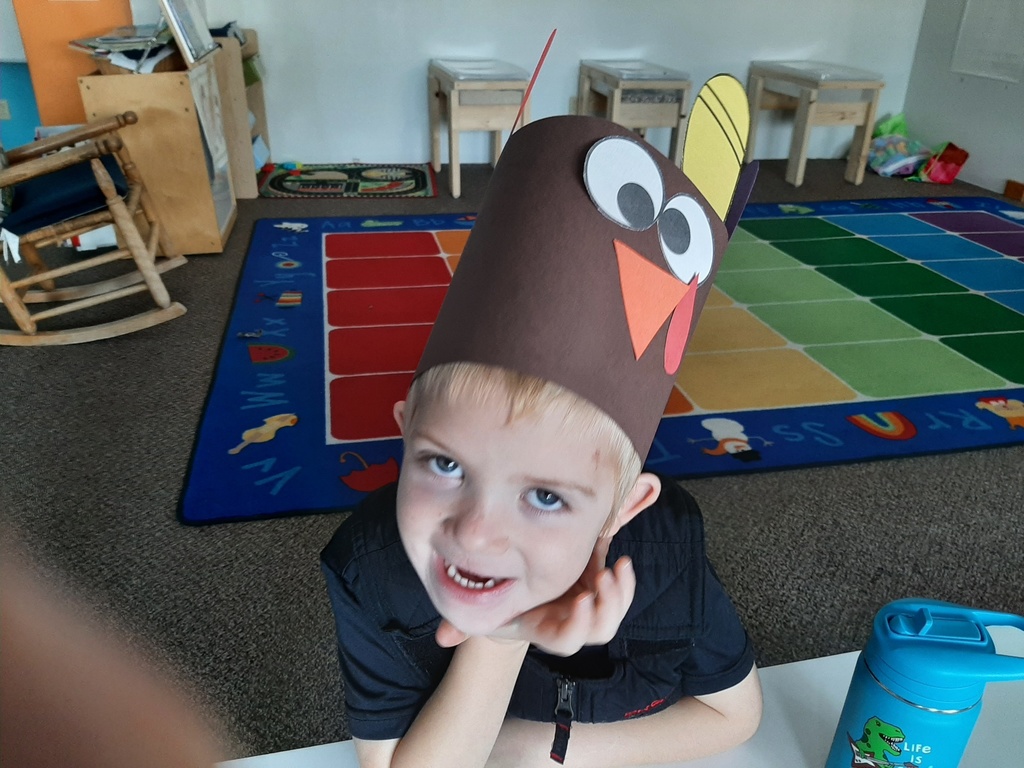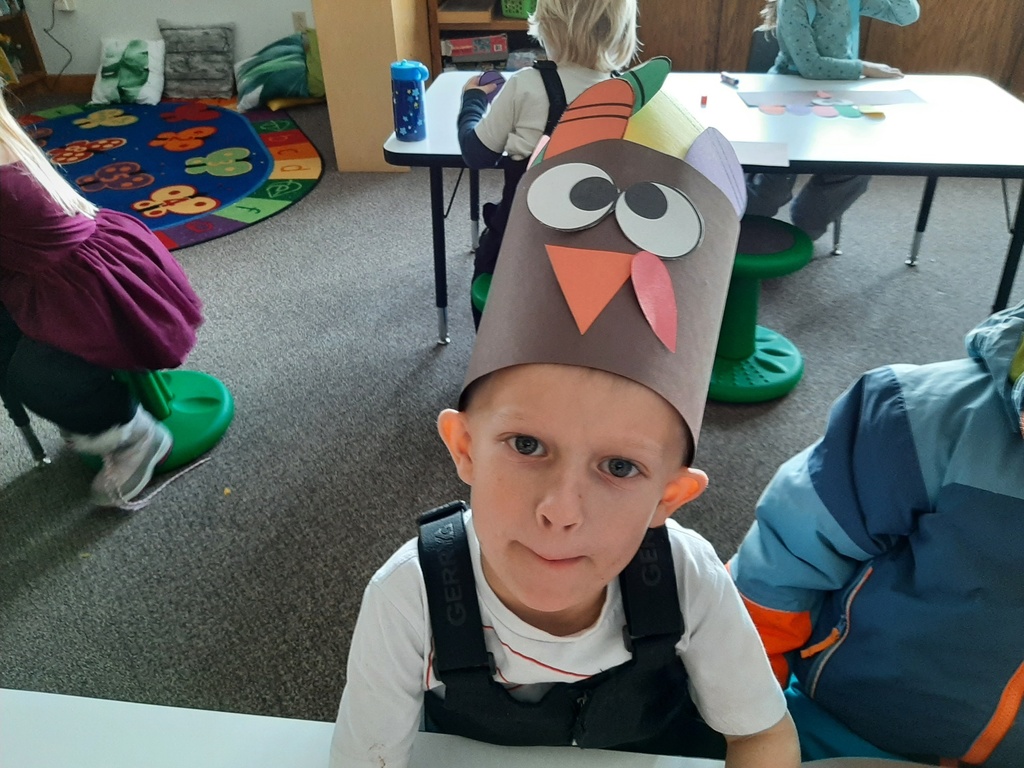 The HHS annual Canned Food Drive for Student Council/Leadership class is underway! BRONCS will be collecting food at stores starting this week and will continue collecting for the next few weeks. Please consider a donation if you see them out and about. #GOBRONCS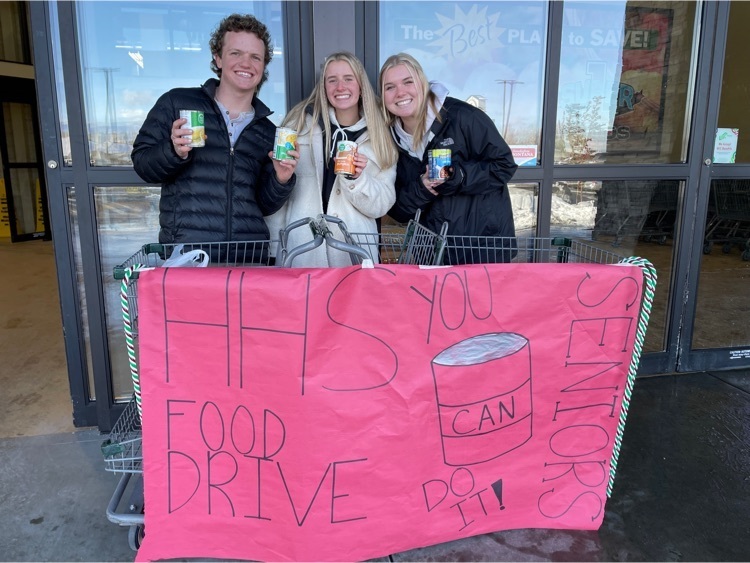 Happy Thanksgiving from HSD#3! 🦃 While you're waiting on the turkey... take some time to check out another edition of Bronc News! 🎙
https://youtu.be/zG-vOacL-Vo

Reminder: We do not have school on November 23rd-November 25th.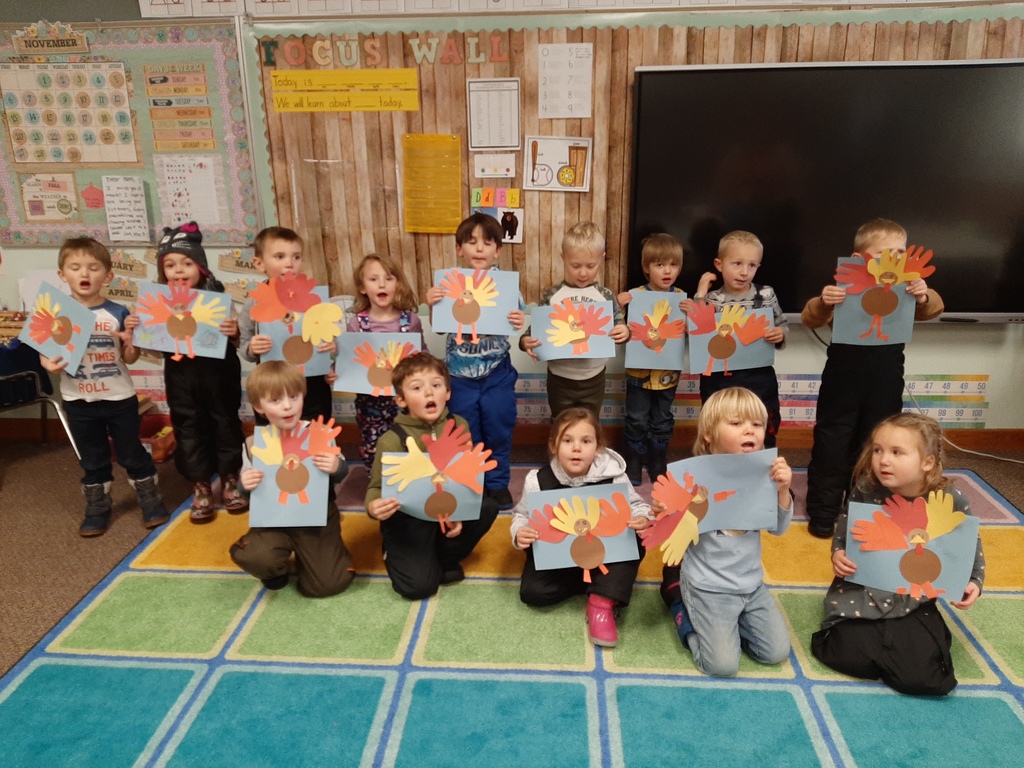 Enjoying Stone Soup. Students have been working hard on the preparations all week.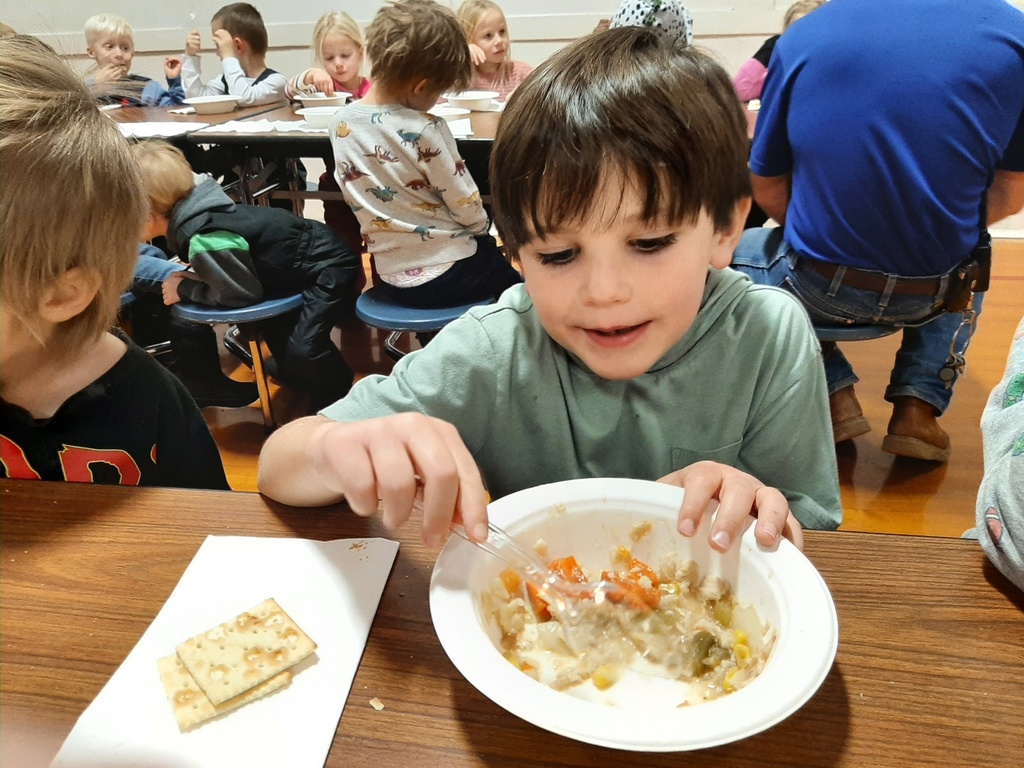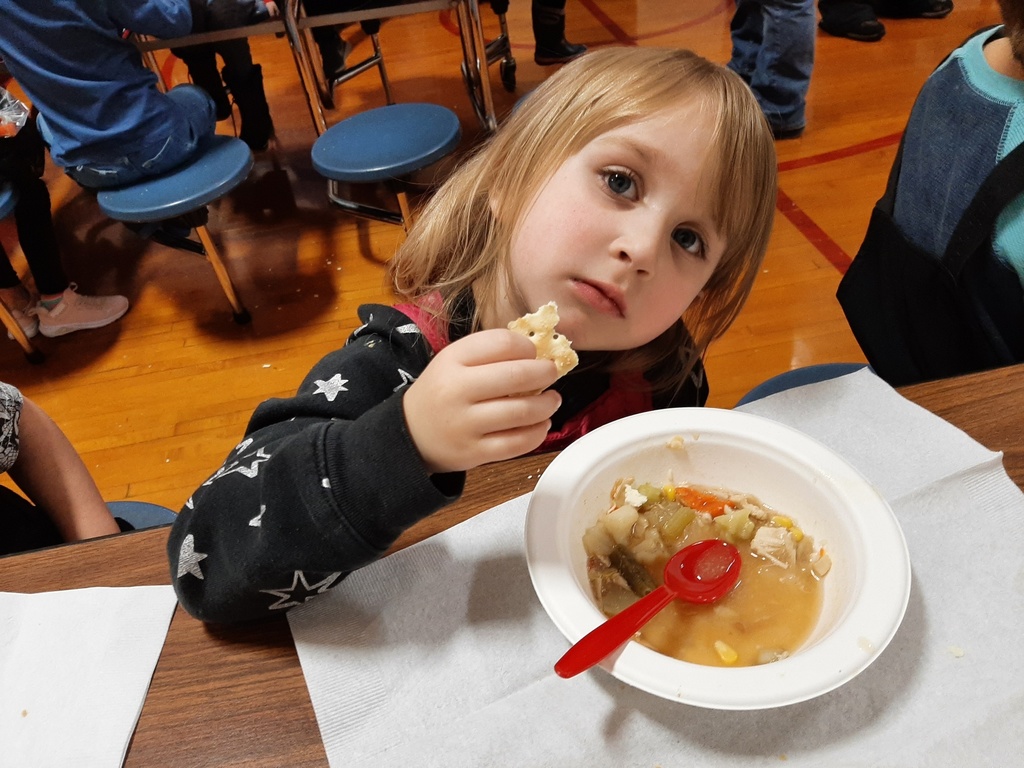 Outside Fun!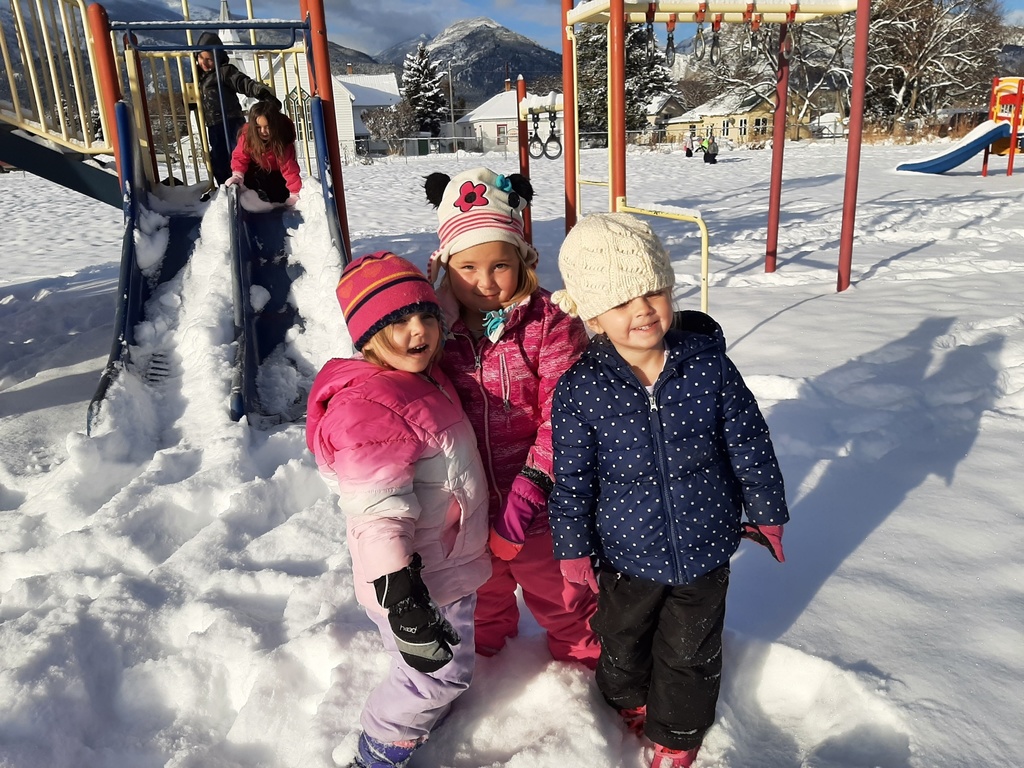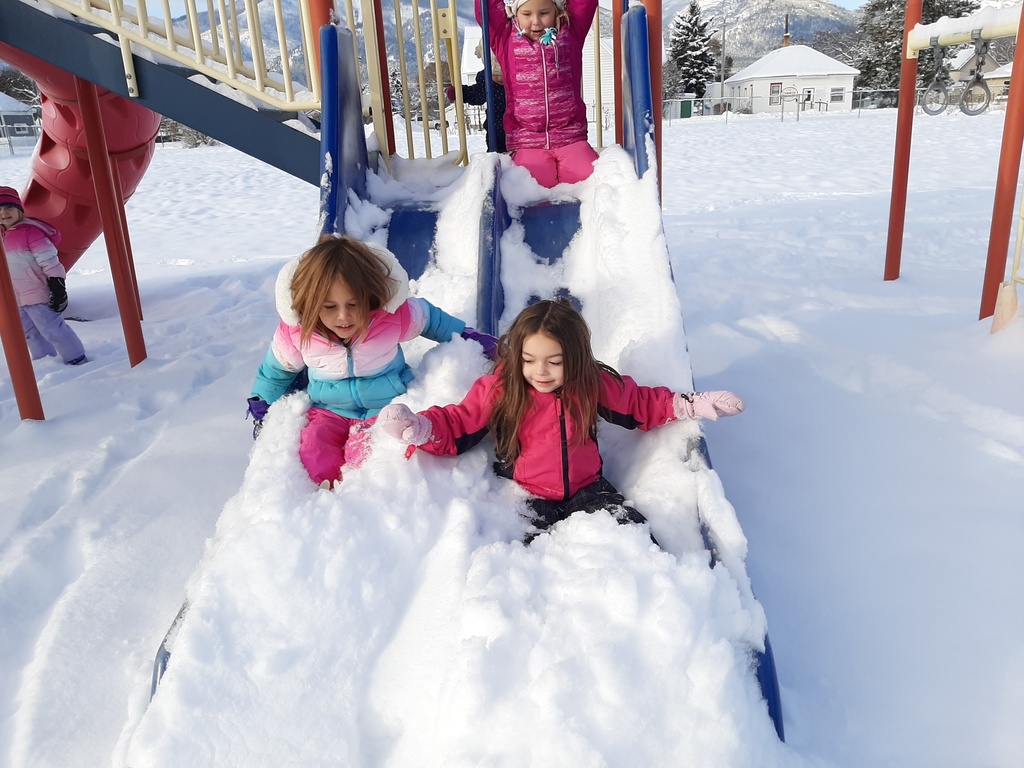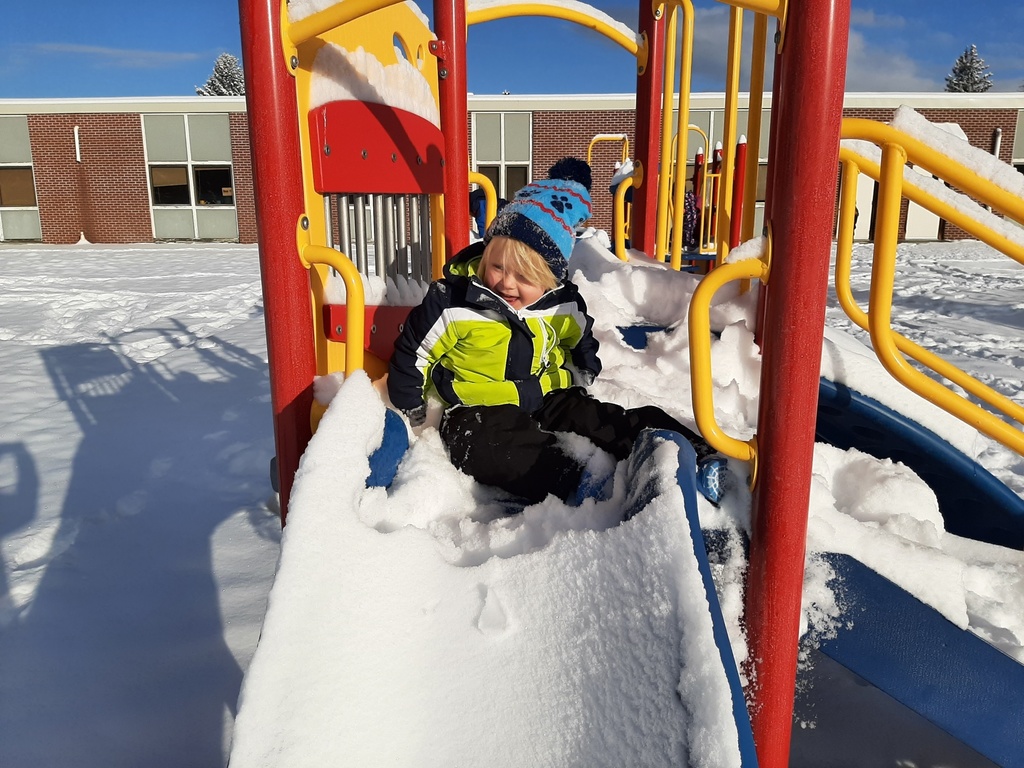 WFFE Troll Stroll Fundraiser. We had so much fun!!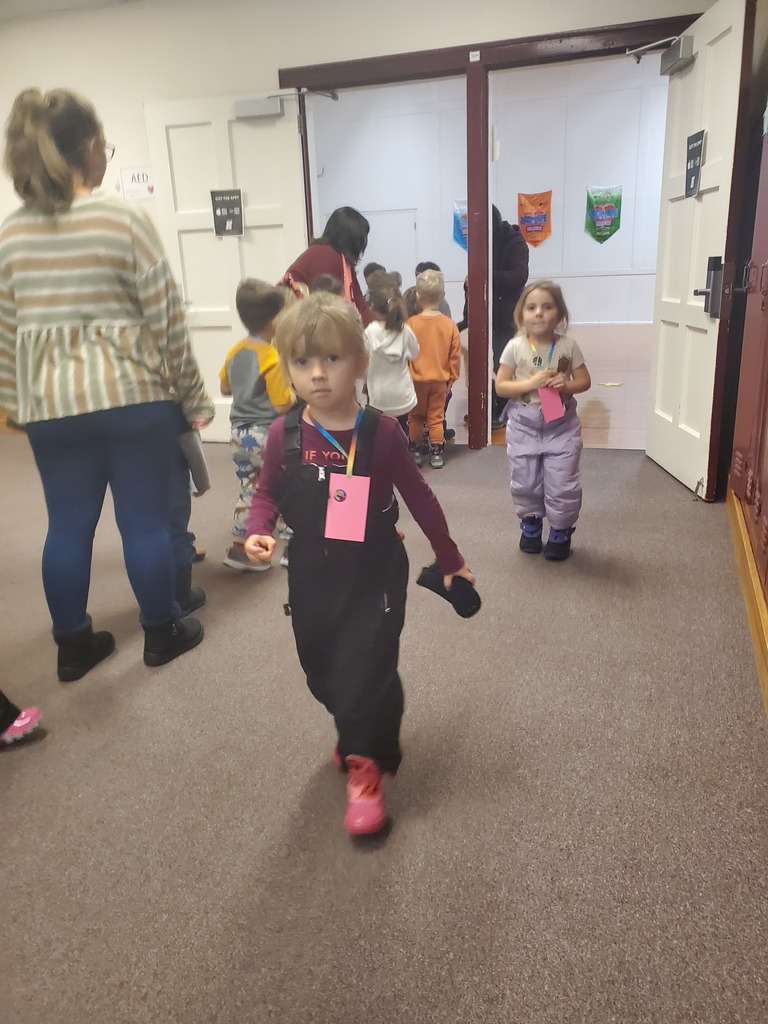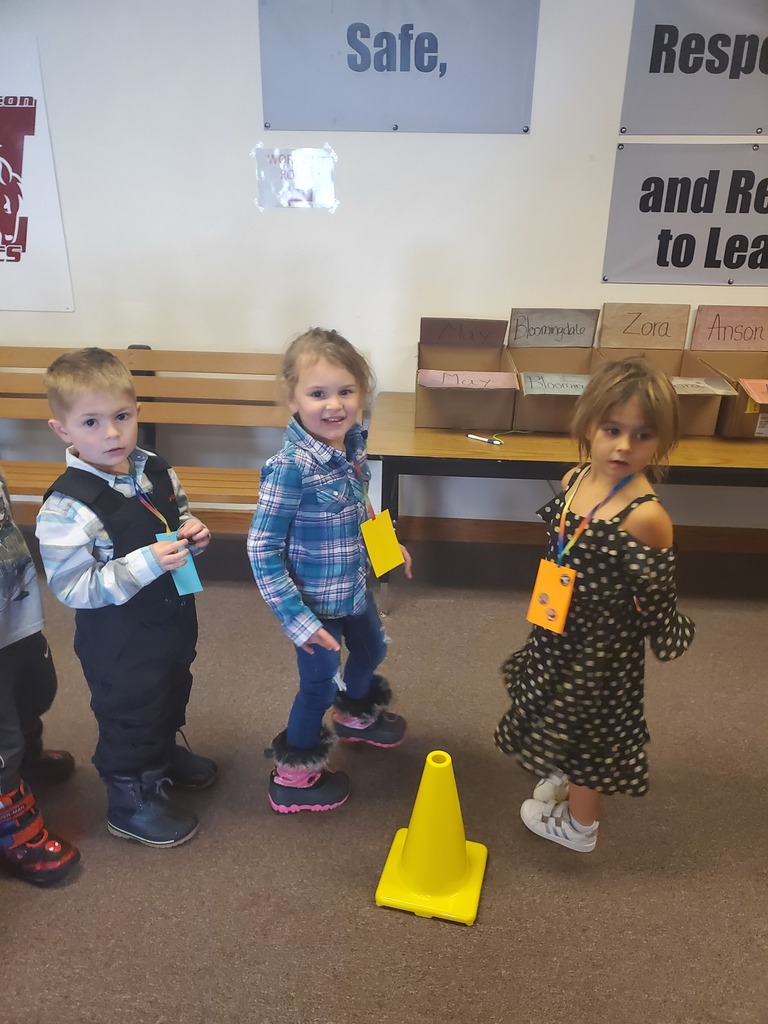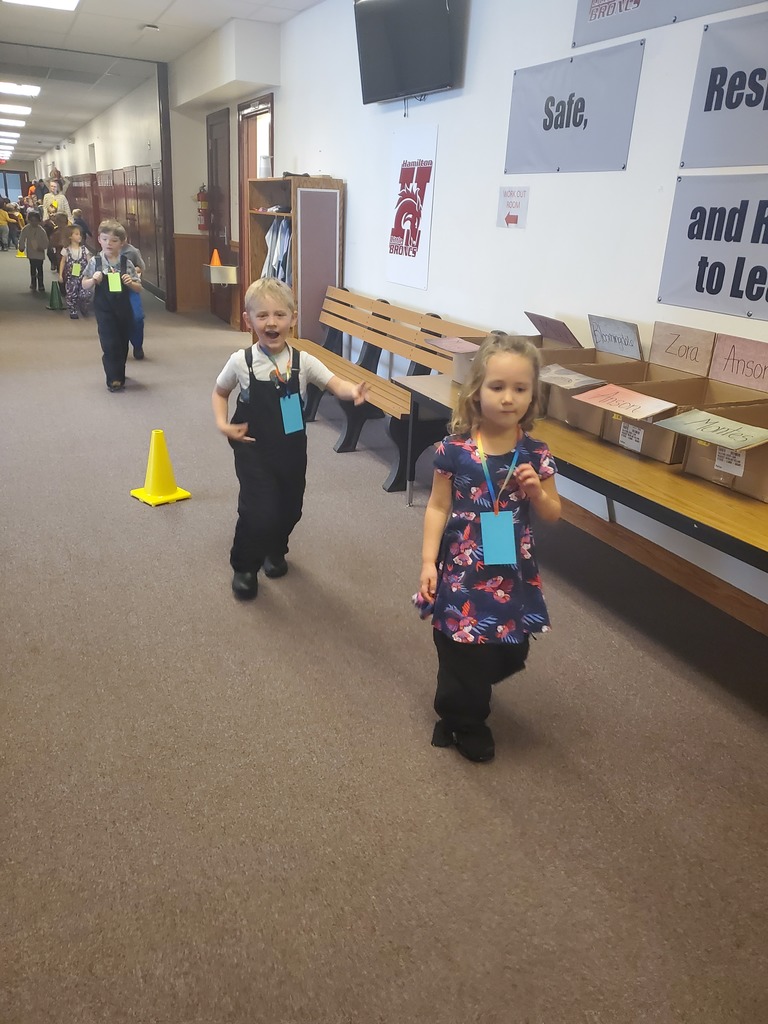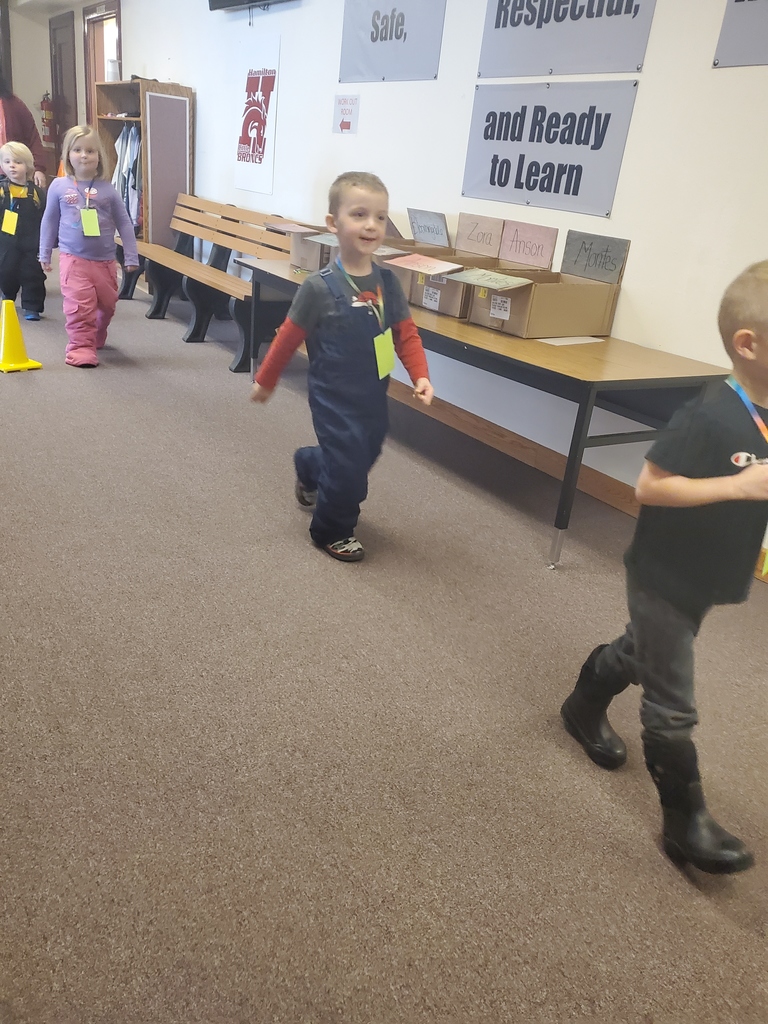 HHS Broadcast Journalism students Finn Dufresne and Kaden Carroll drop in for another episode of Bronc Sports. This week they have a wrap up of the cross country season.
https://youtu.be/hwzhwOsrGpc
#GoBroncs

Our Maintenance staff has been working extremely hard to get our stadium ready for the State Semi Game vs. BC. Thank you Jaymee, Chuck, Jim, and Josh for all your hard work! We couldn't have a game without you guys. #GoBroncs #BroncFamily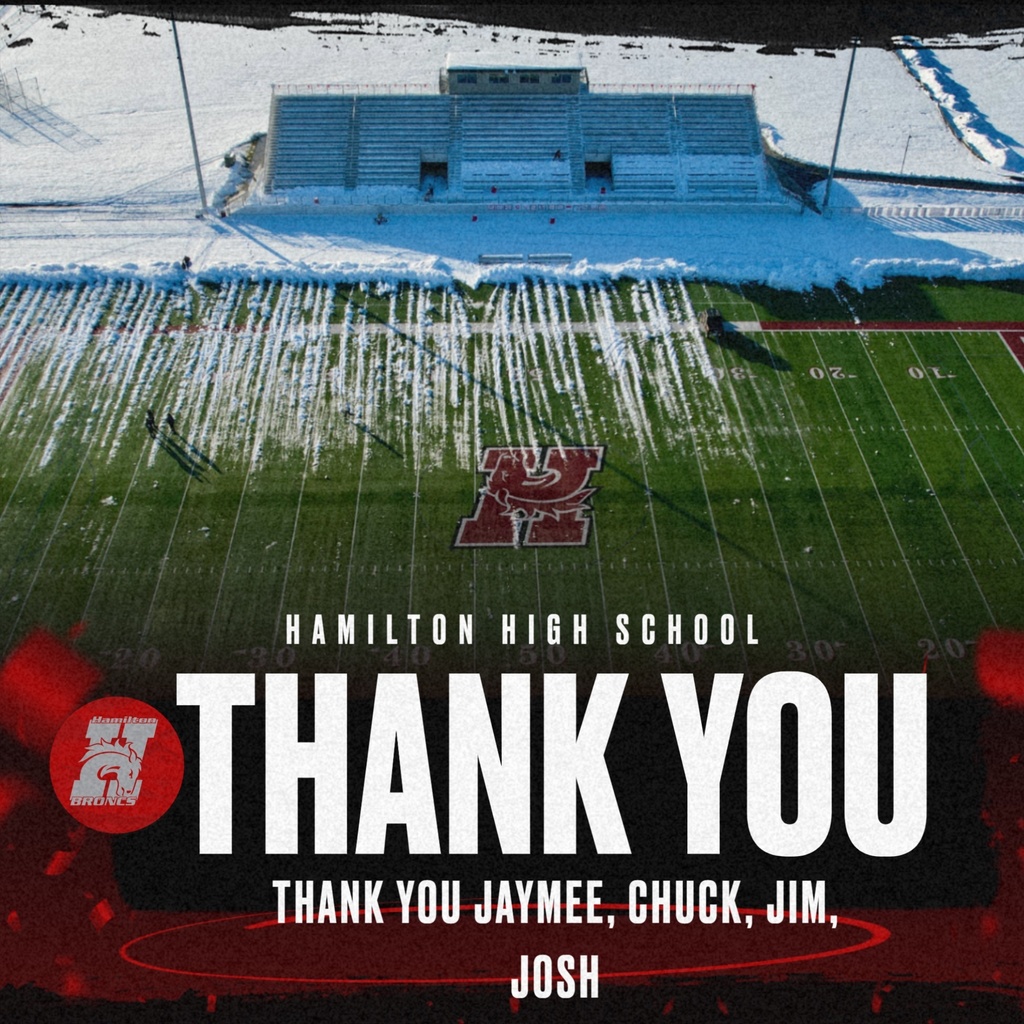 Ek , Let it snow!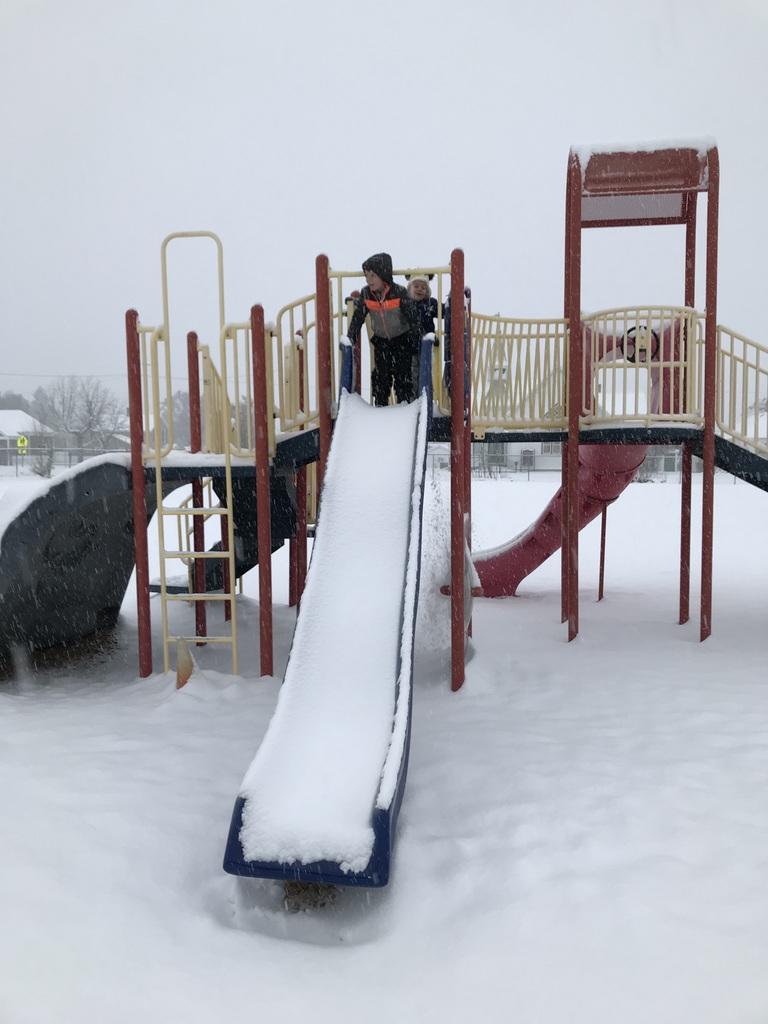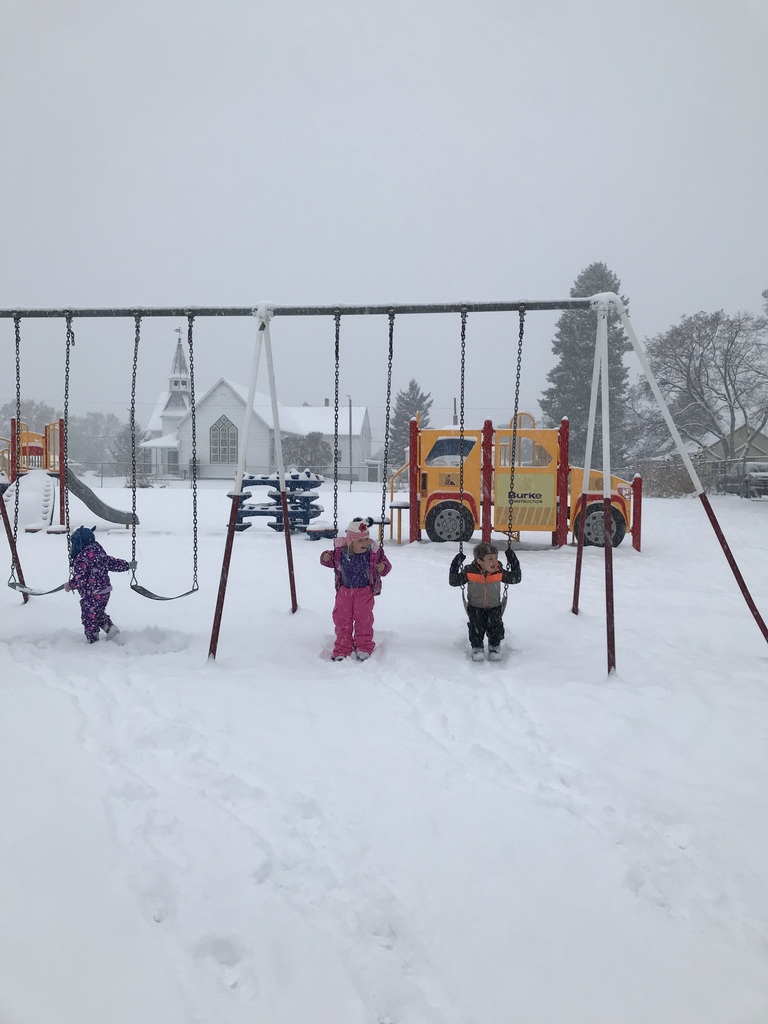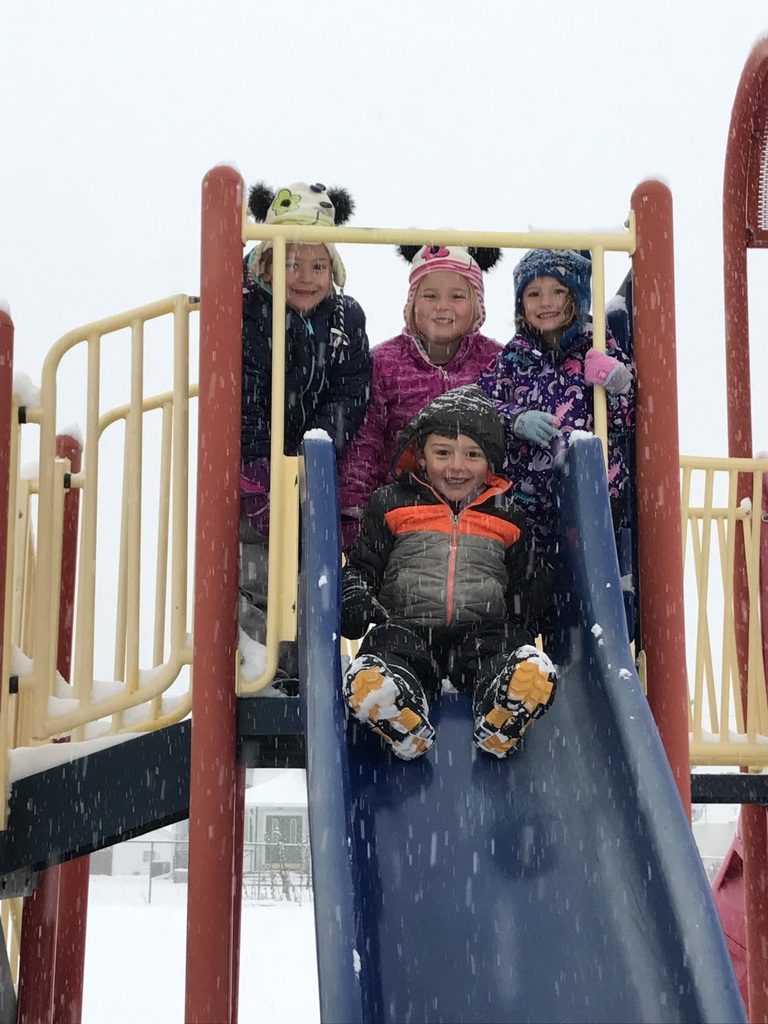 EK enjoying in the snow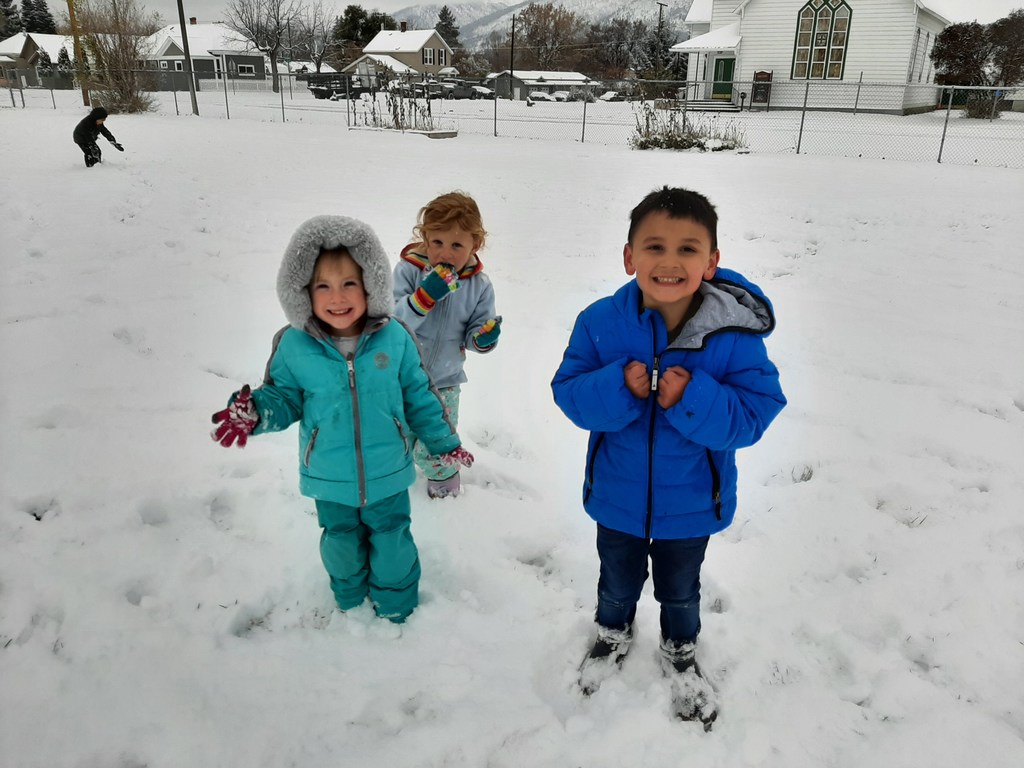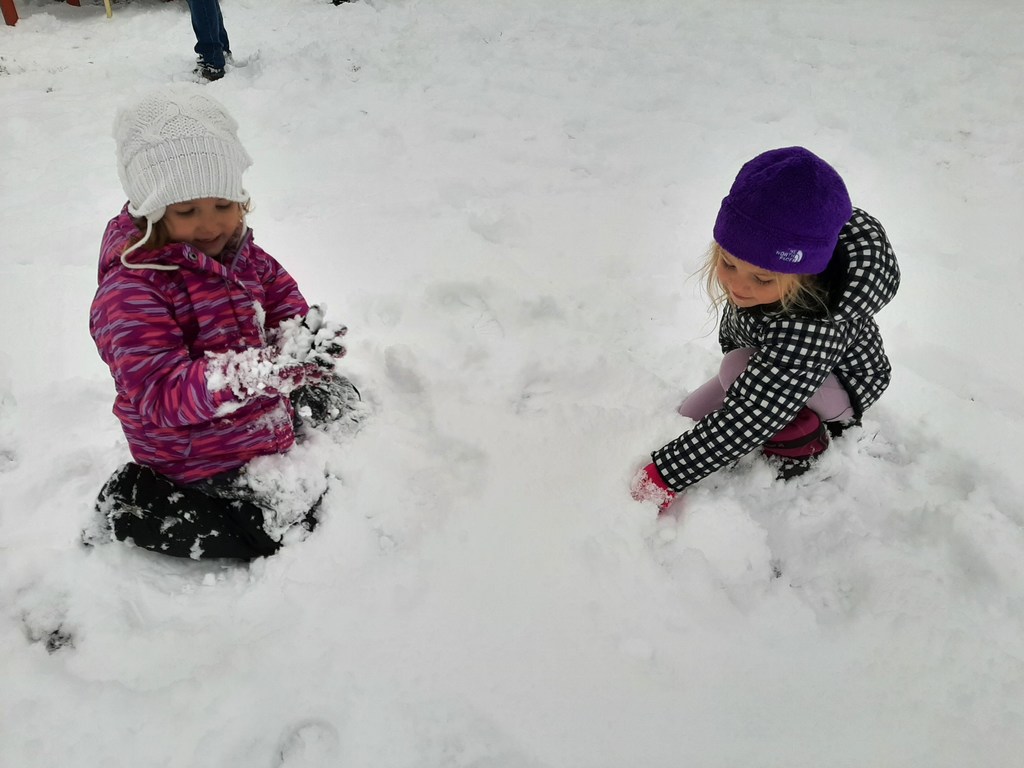 Please let your student's teacher know if you would like your student to have their school picture retaken on November 3rd.

Frankenstein Hats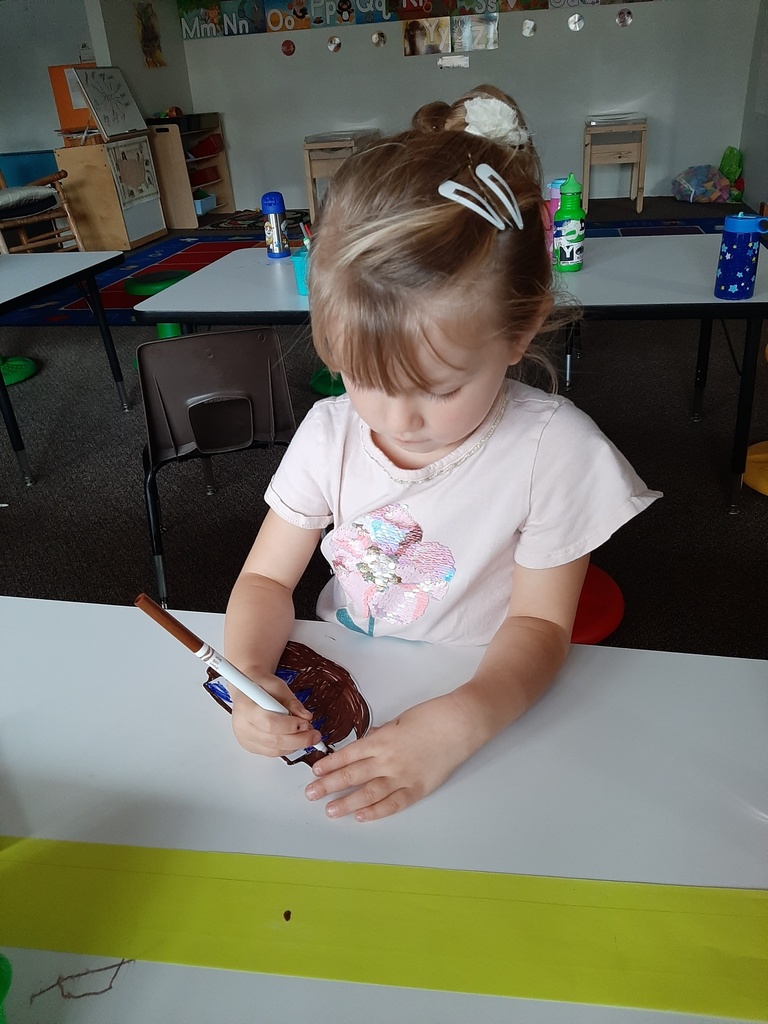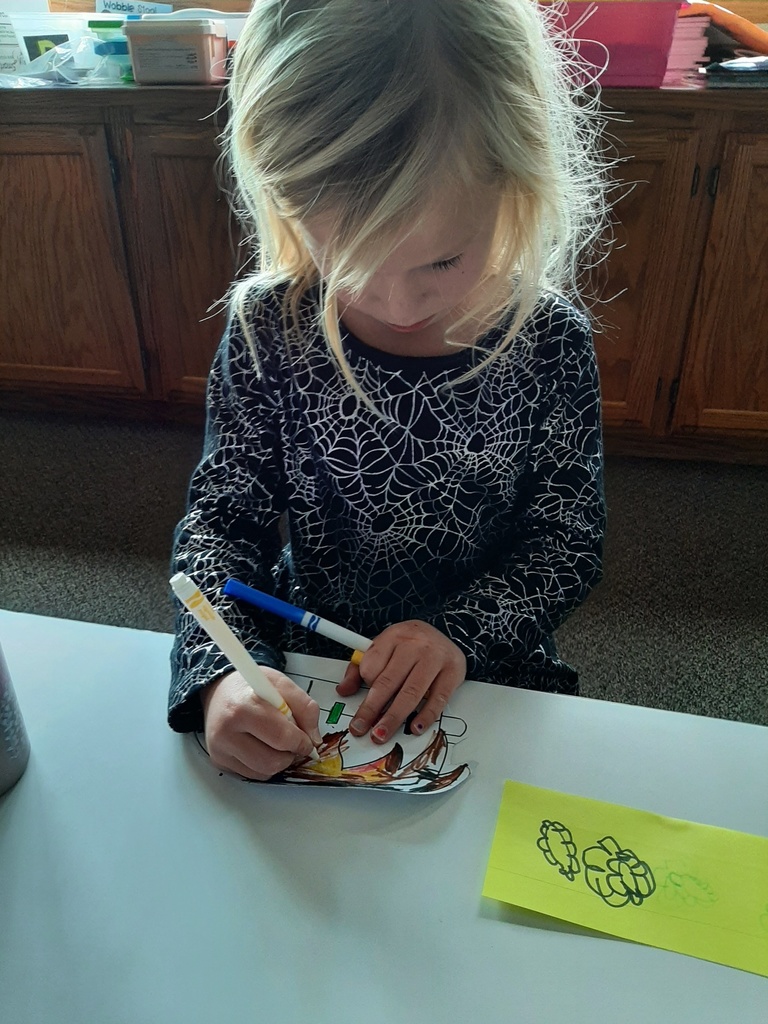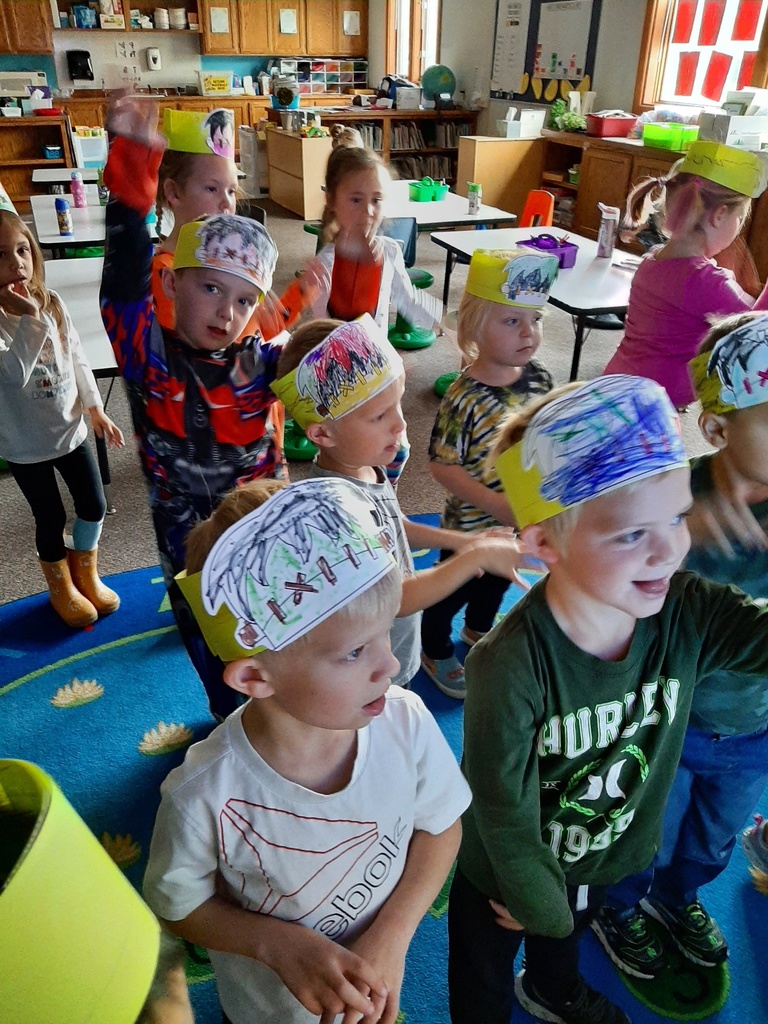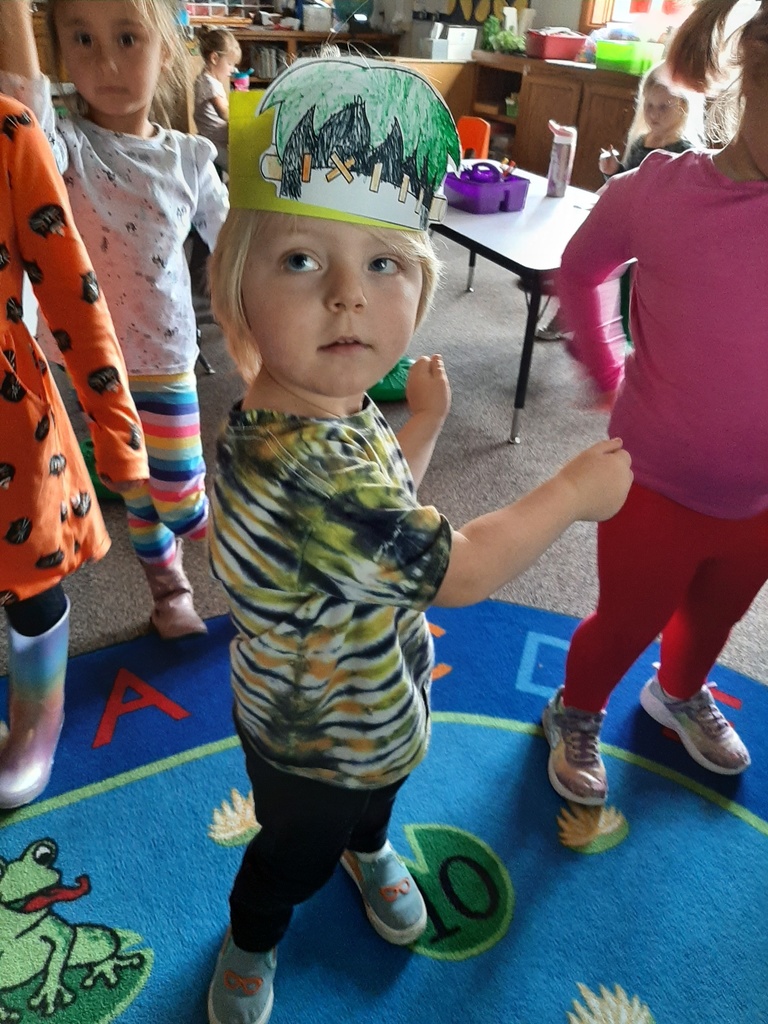 Halloween fun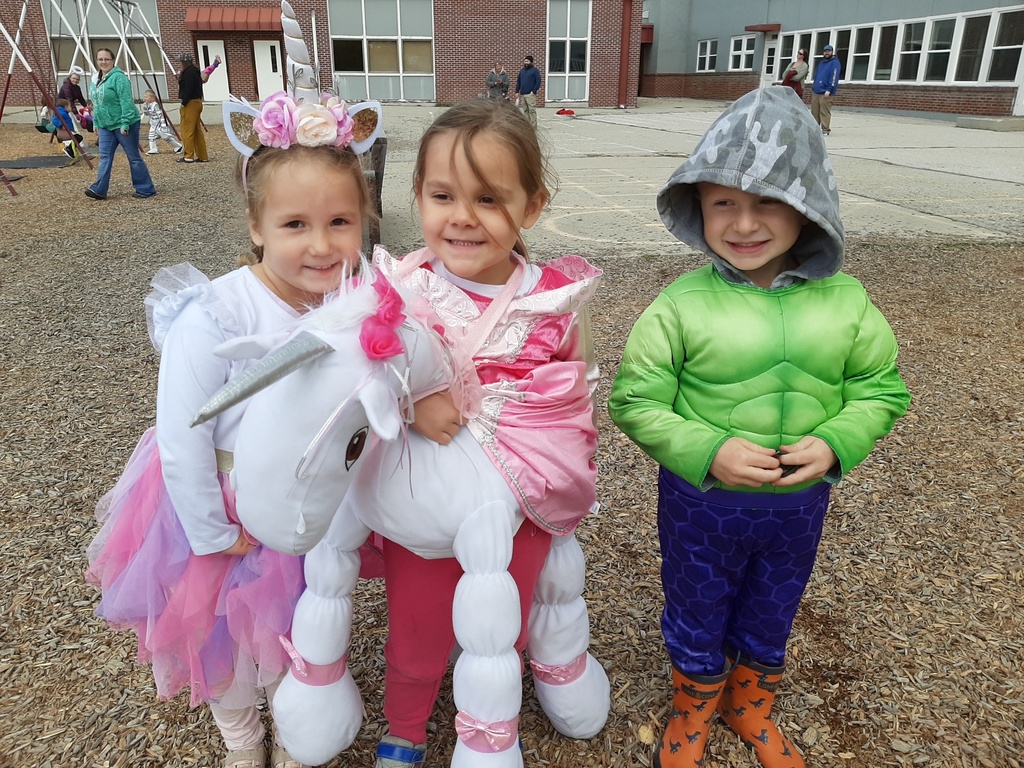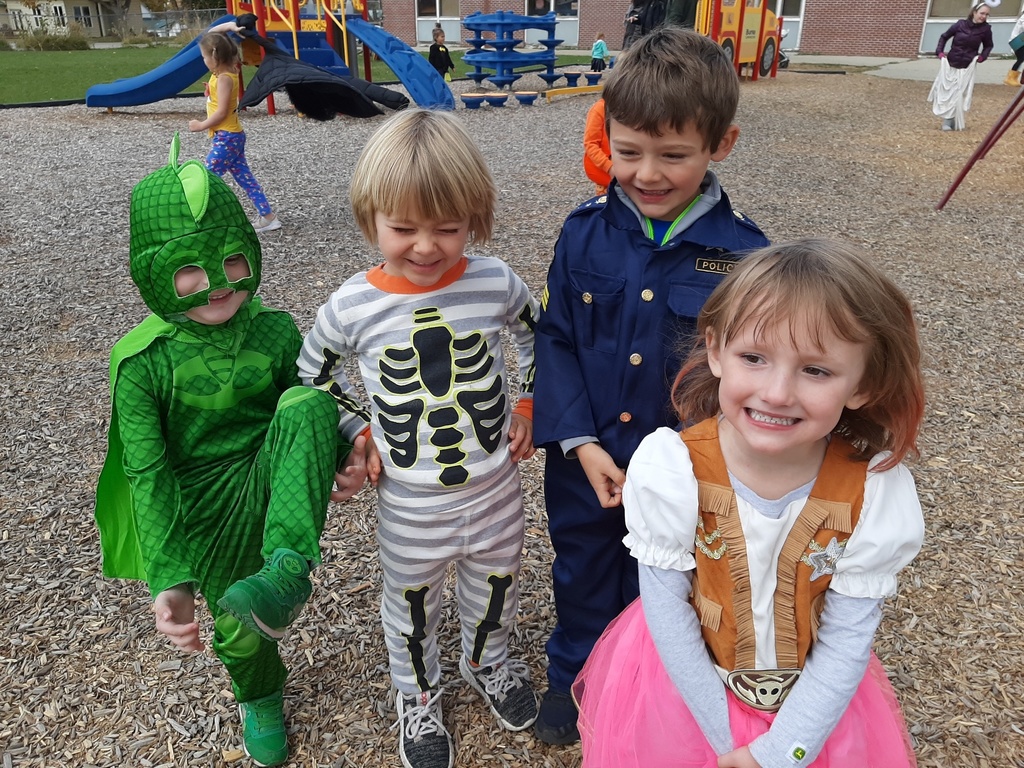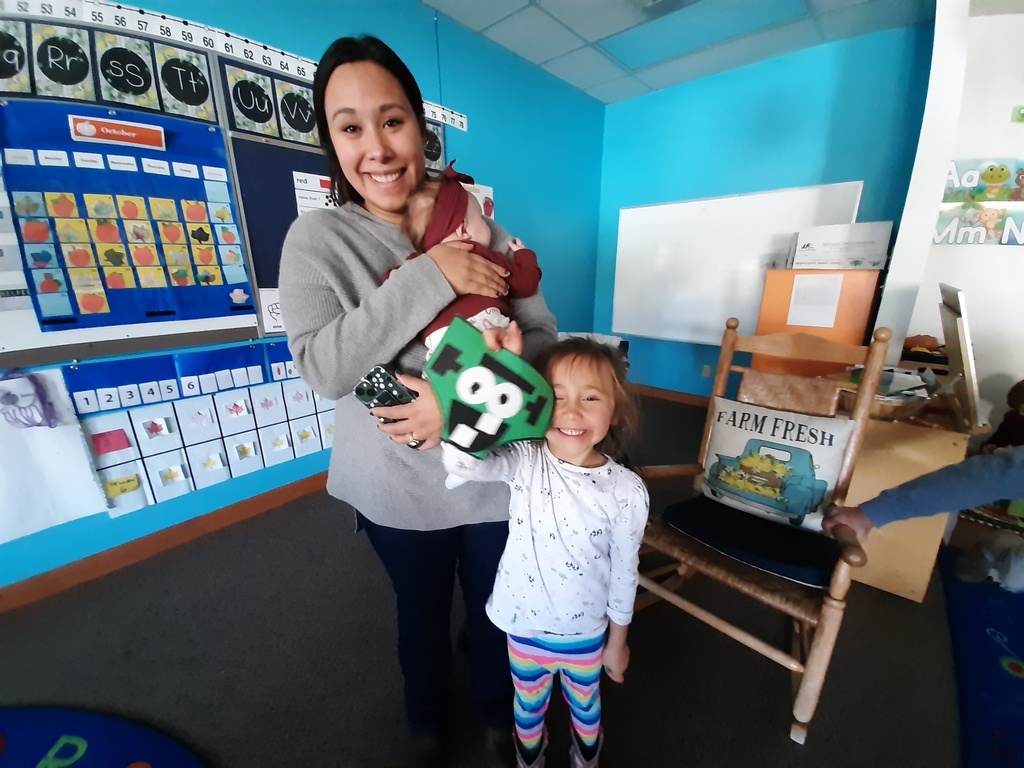 Creepy Carrots

Halloween fun