EK had the best time at Homestead Organic Farms. Each student was sent home with a bag of vegetables to make their own soup.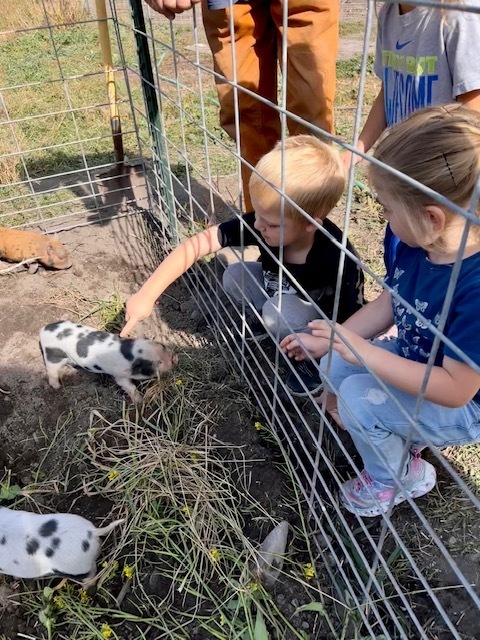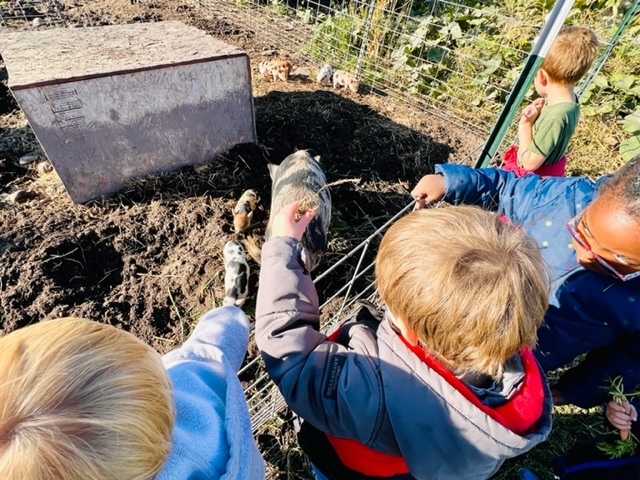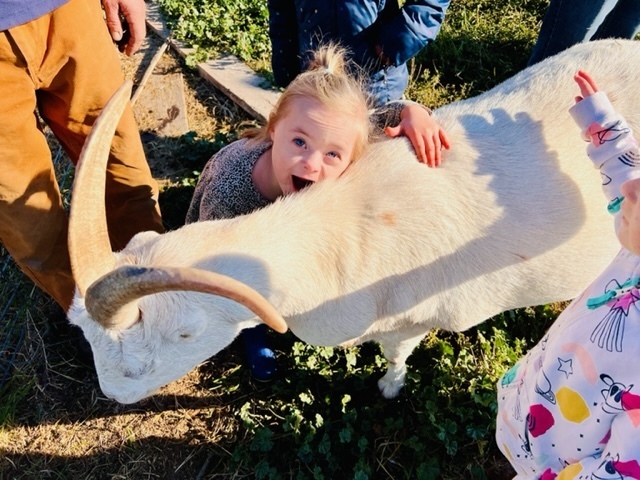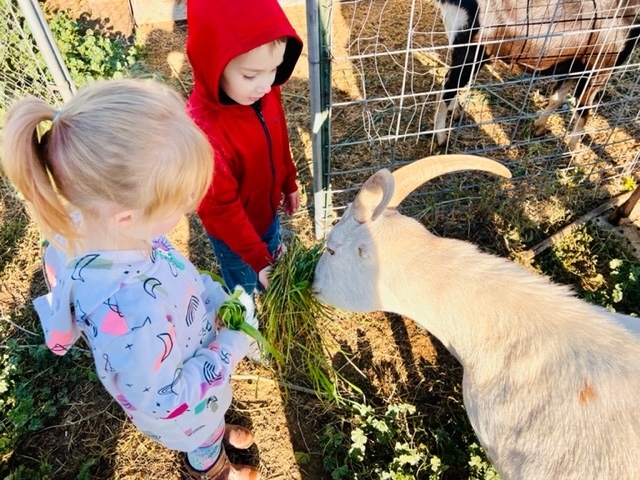 EK Learning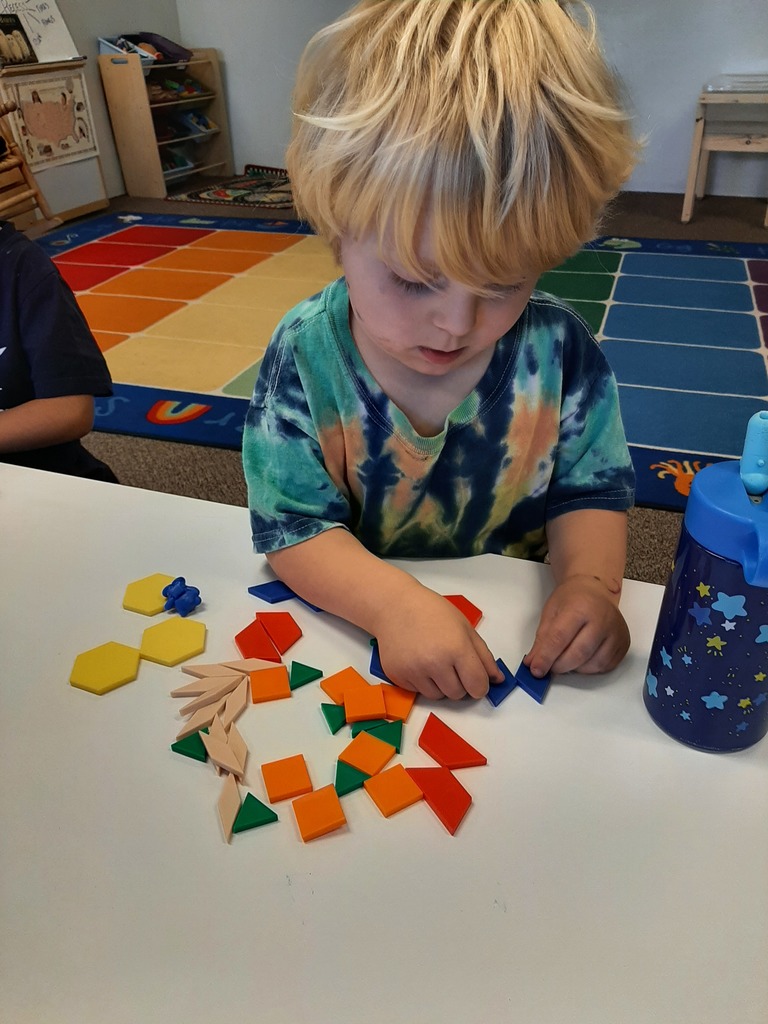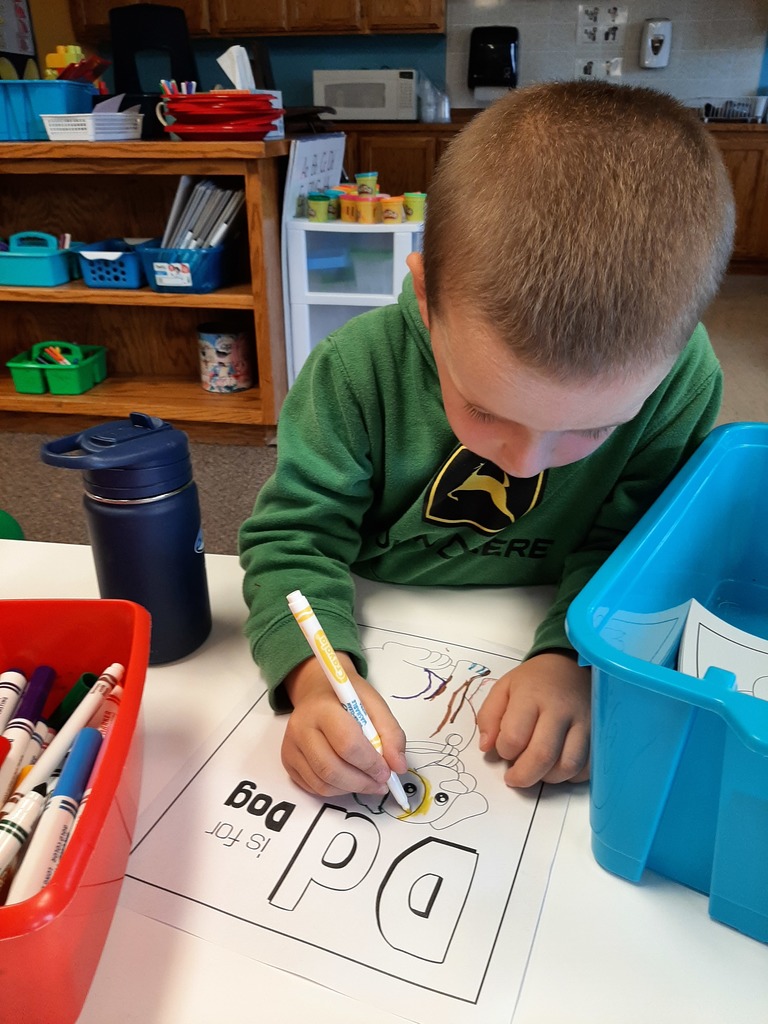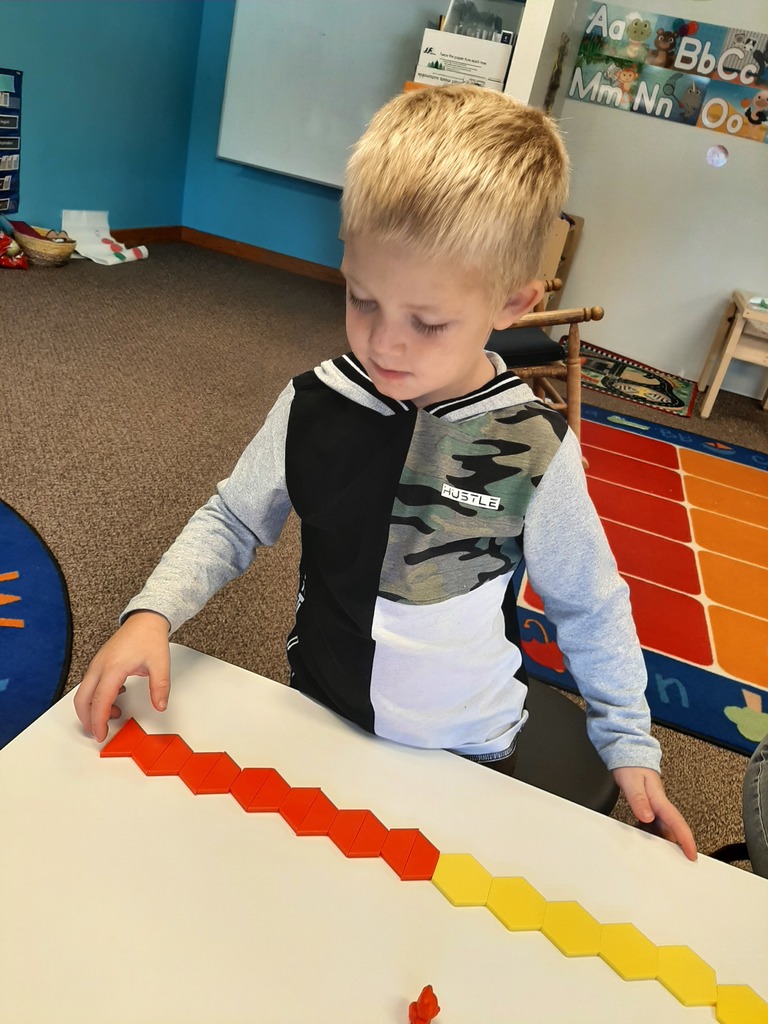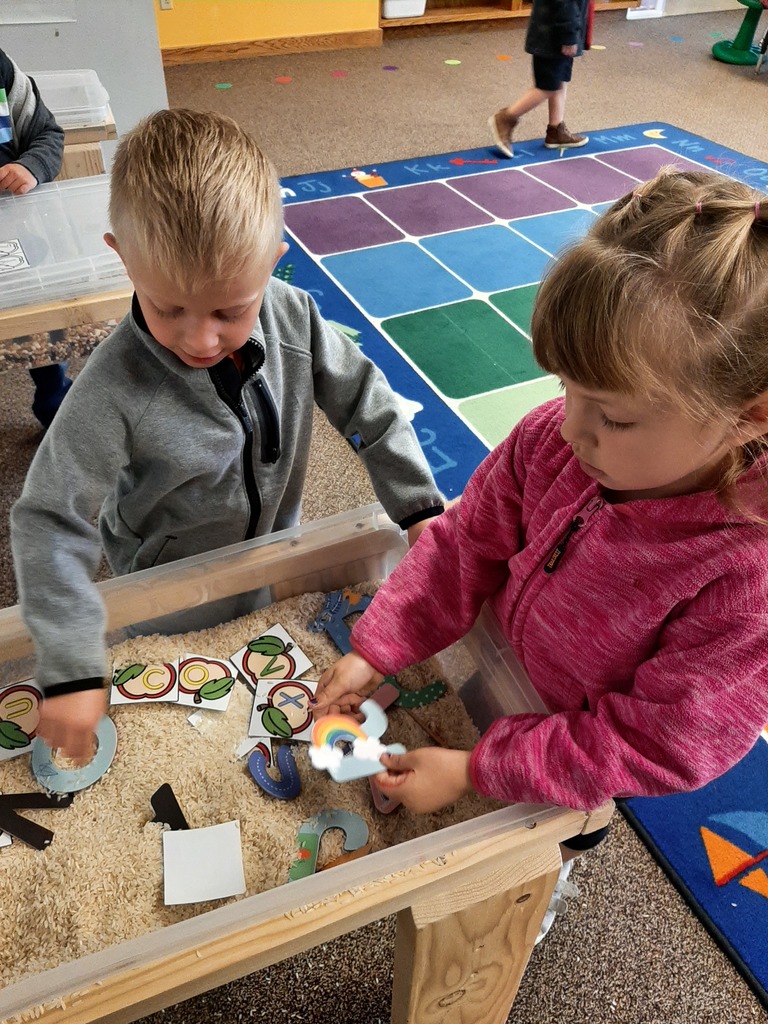 Enjoying noodles with lunch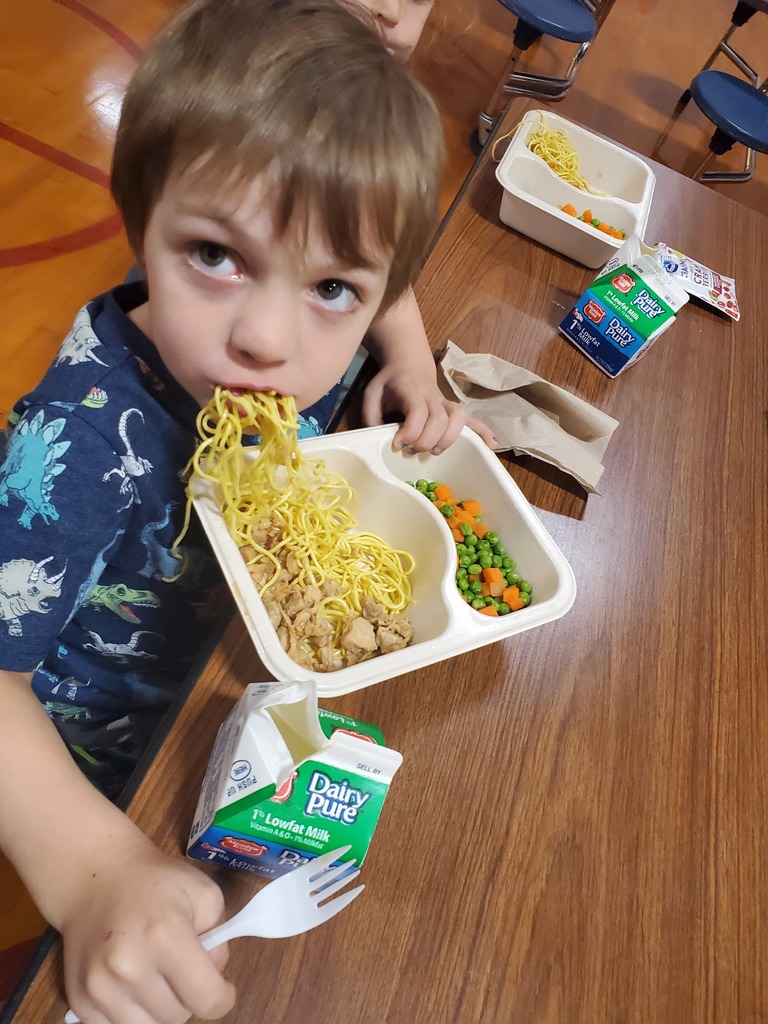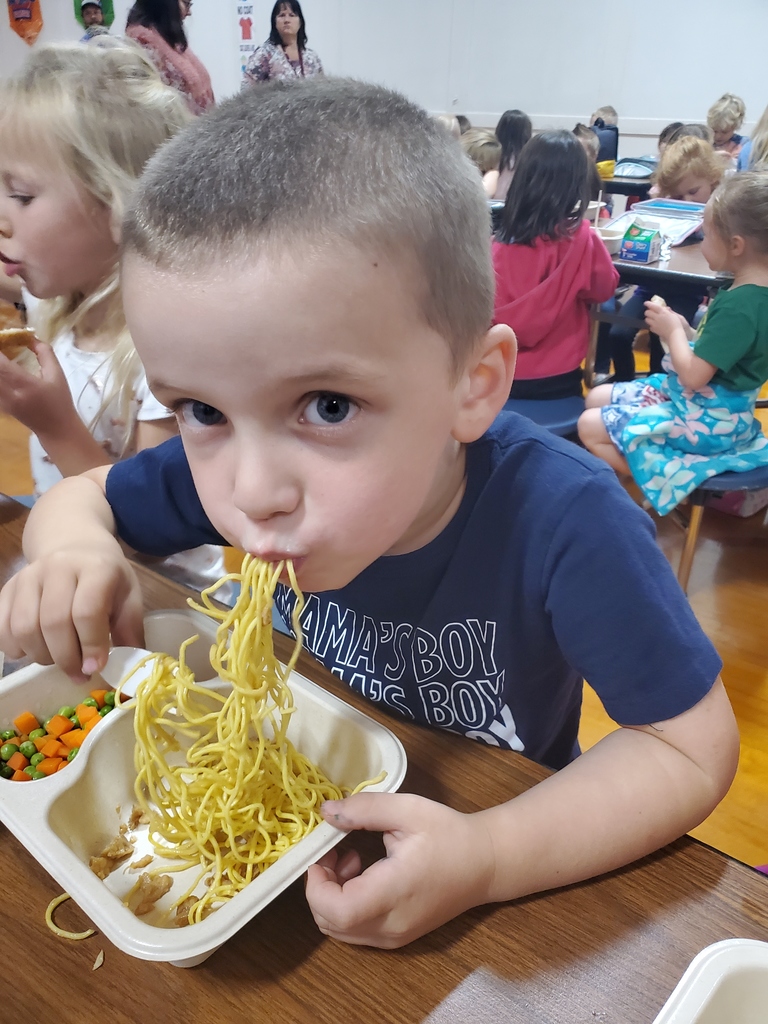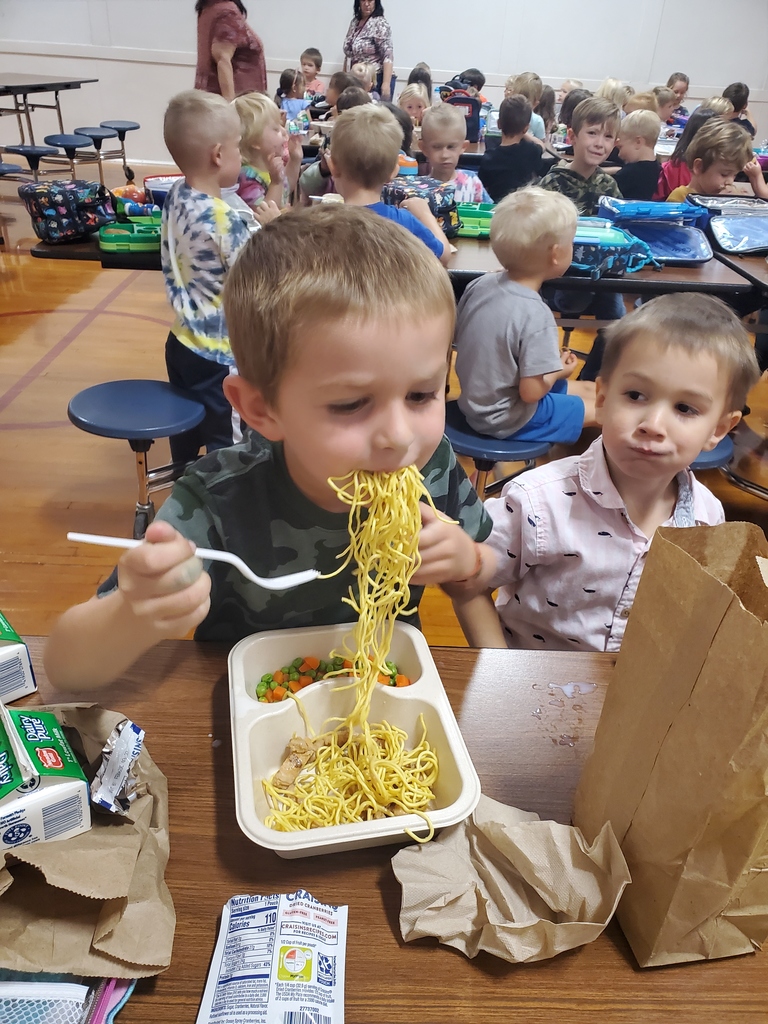 Our first meeting for our Washington Families For Education is on October 7th at 11:00 am in the Washington School Library. We are looking for parents to fill our board positions.

Ek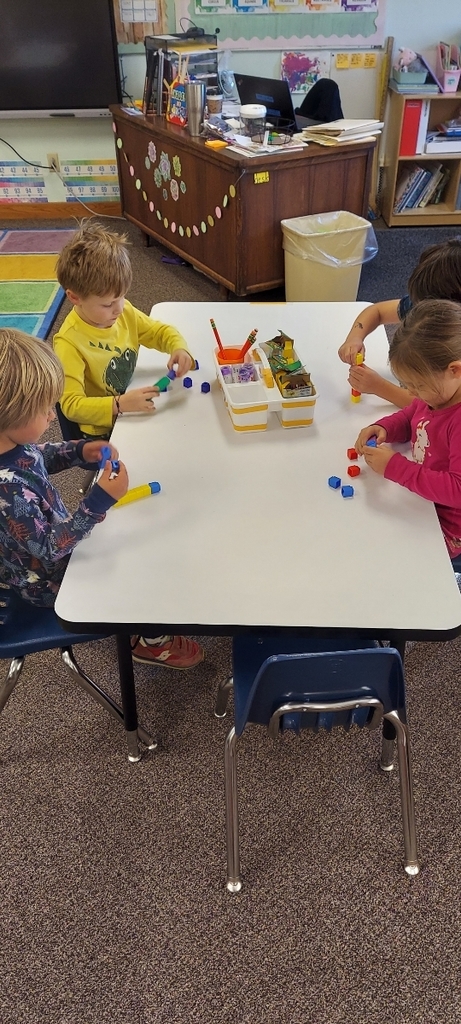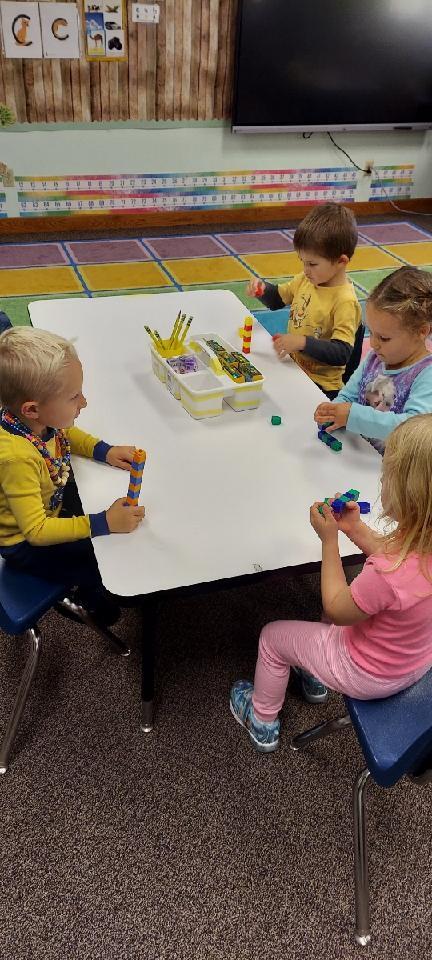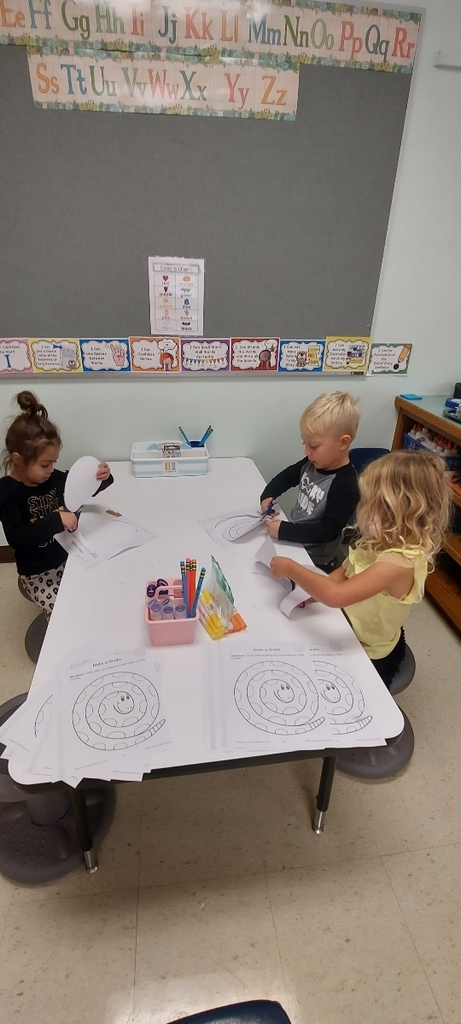 Celebrating our Bronc spirit. We had so much fun with the HHS students who came over for an assembly on Thursday!! Go Broncs!!!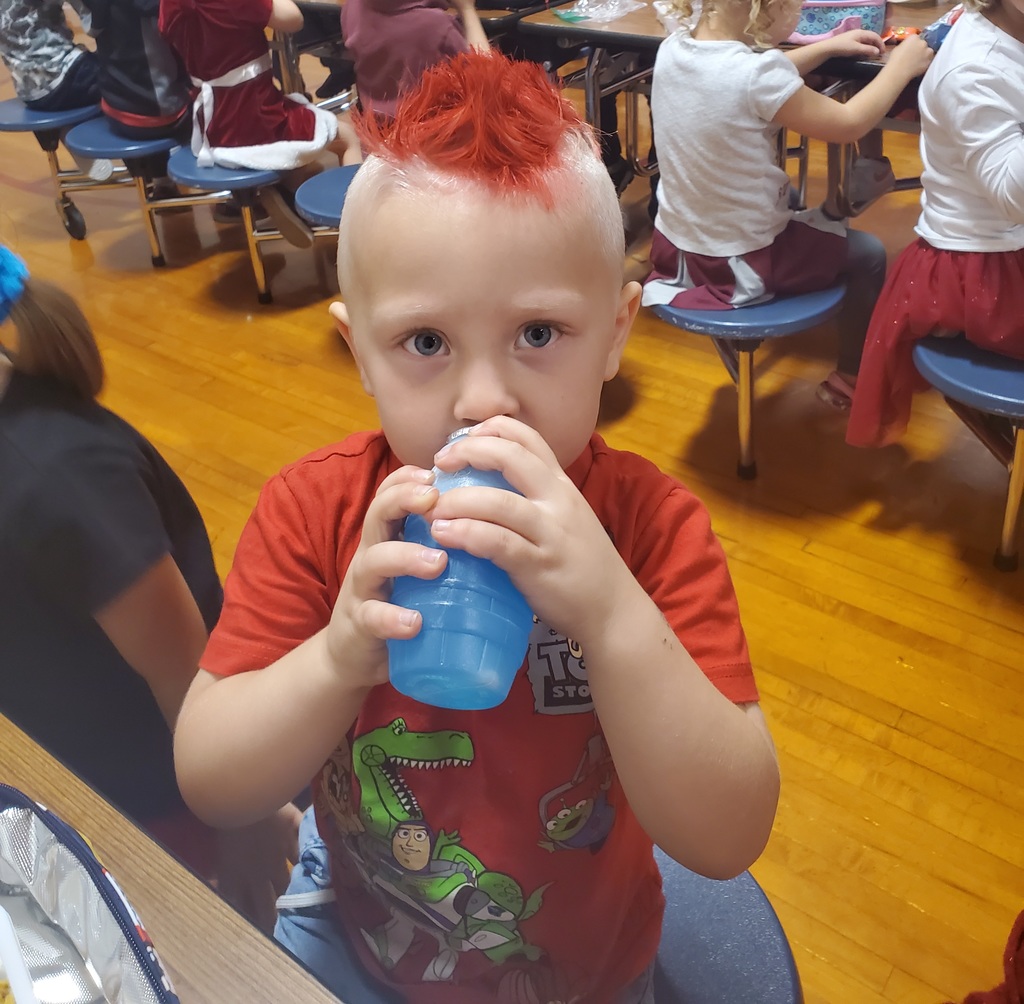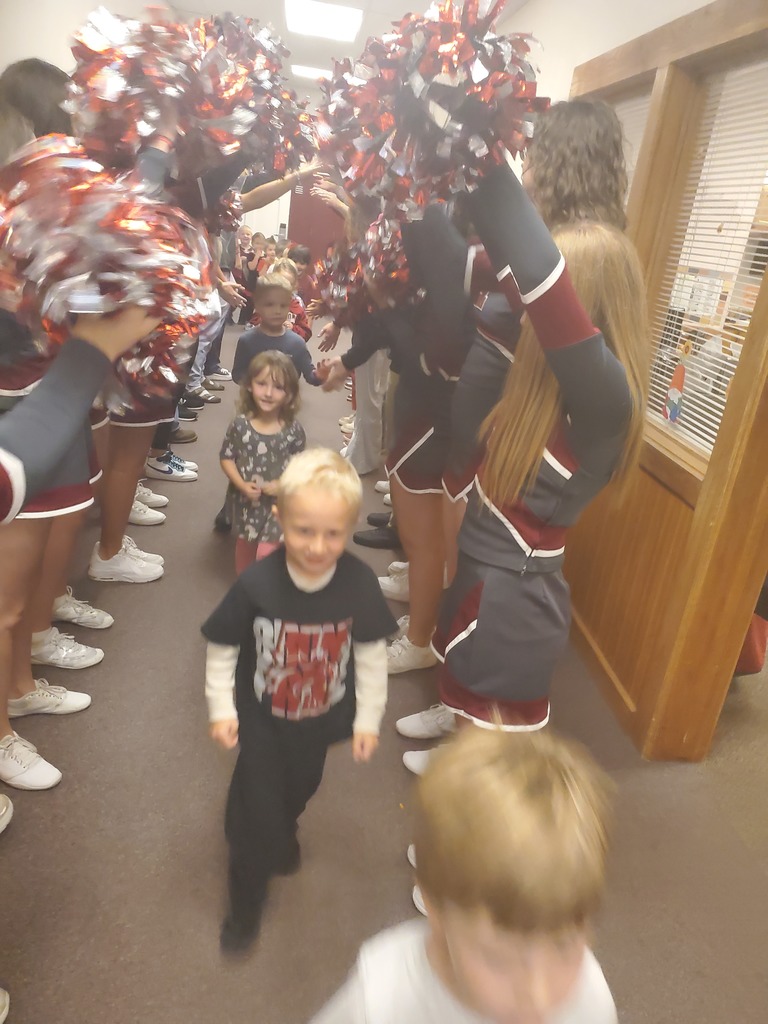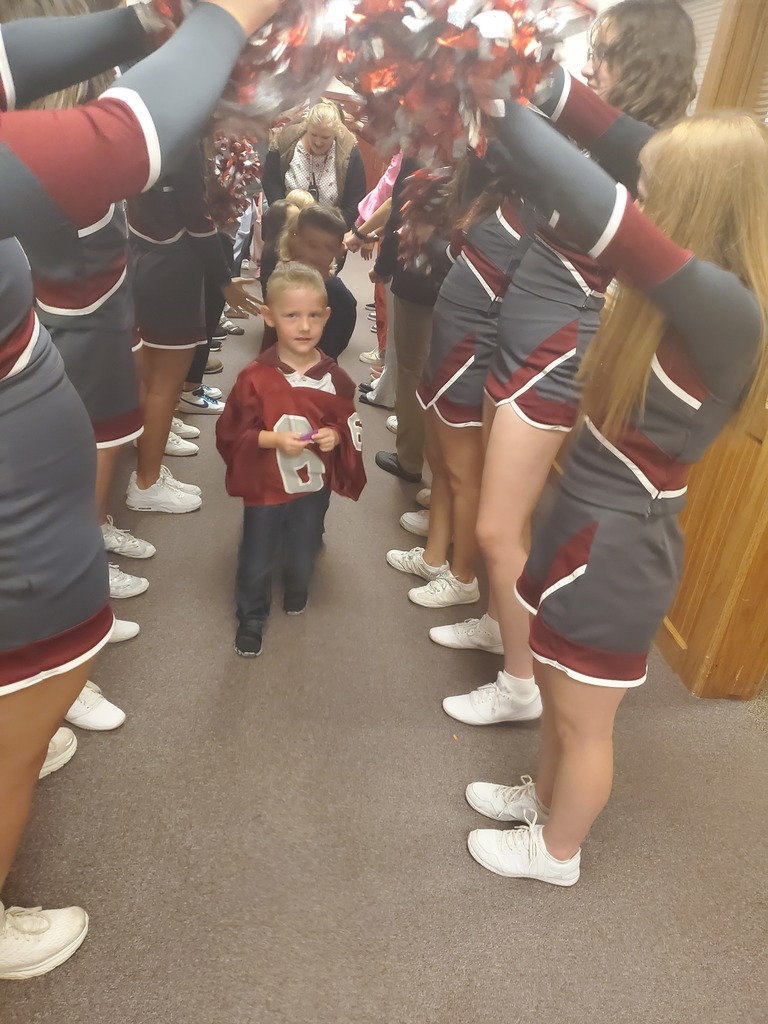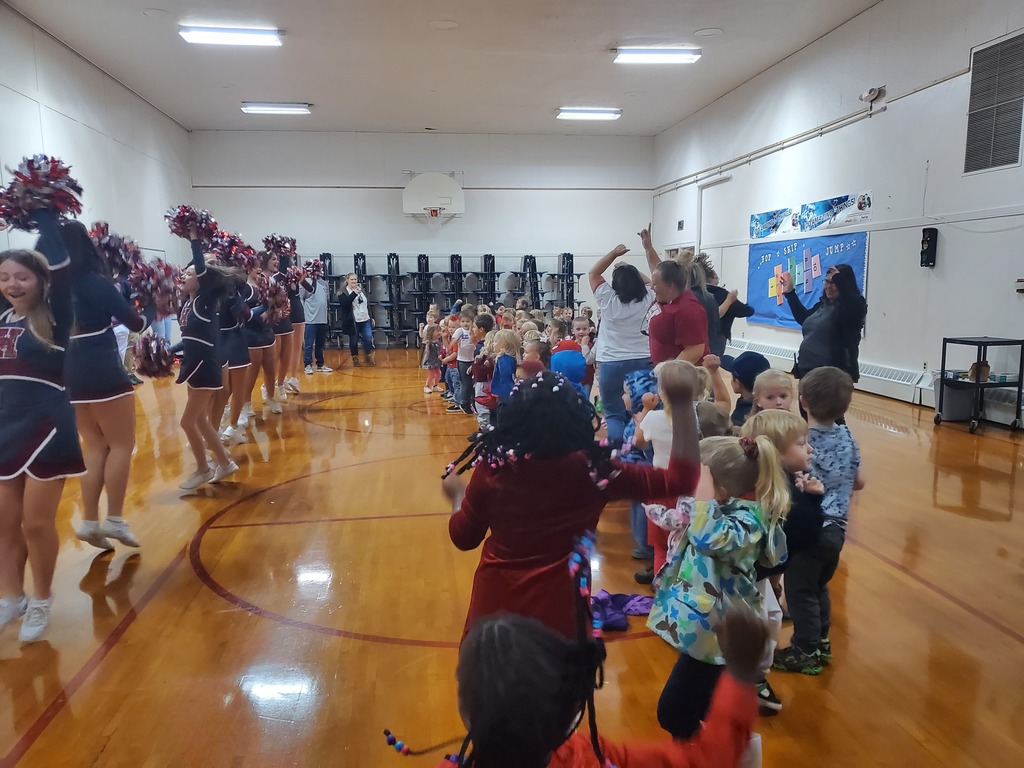 Enjoying lunch today!!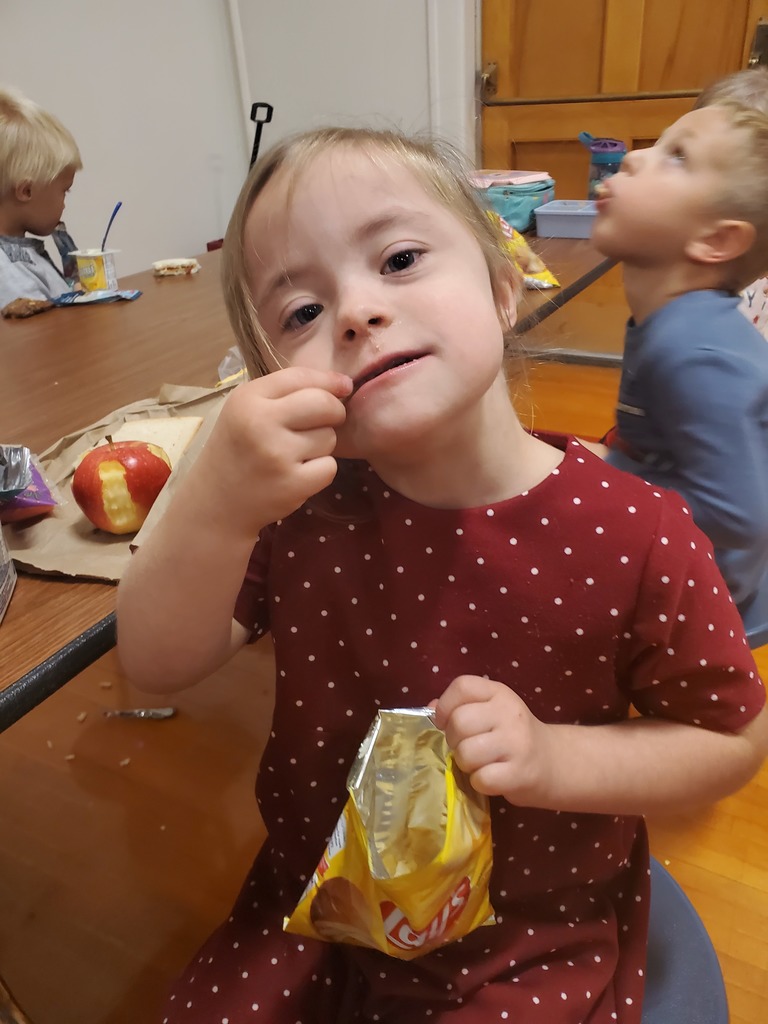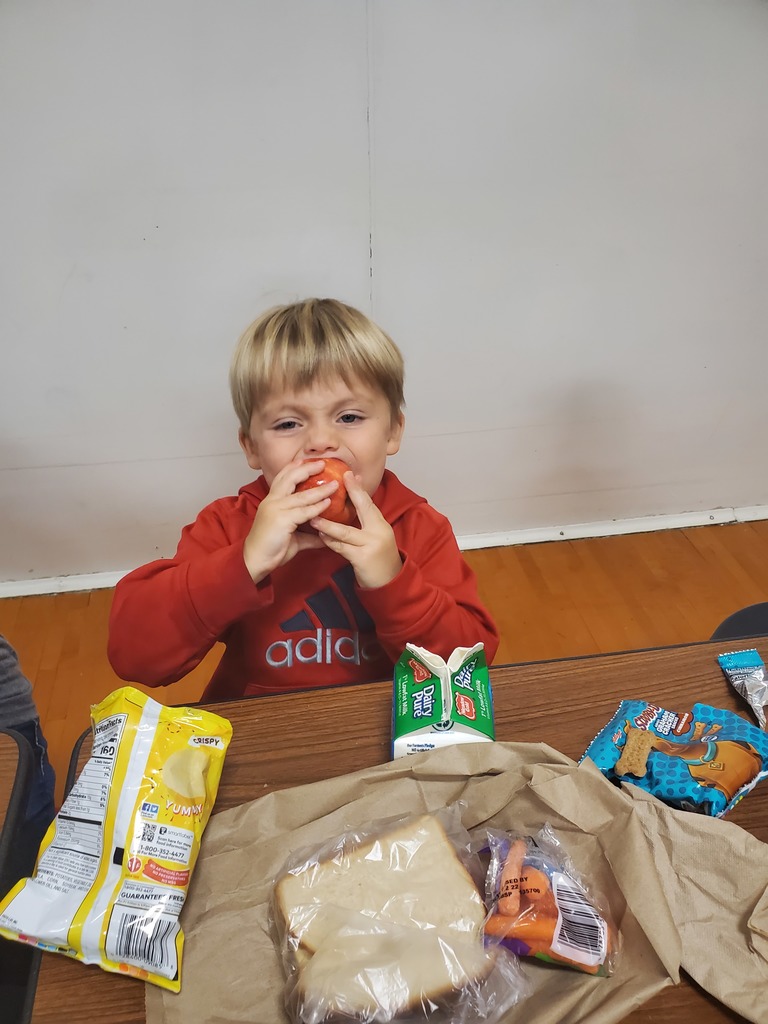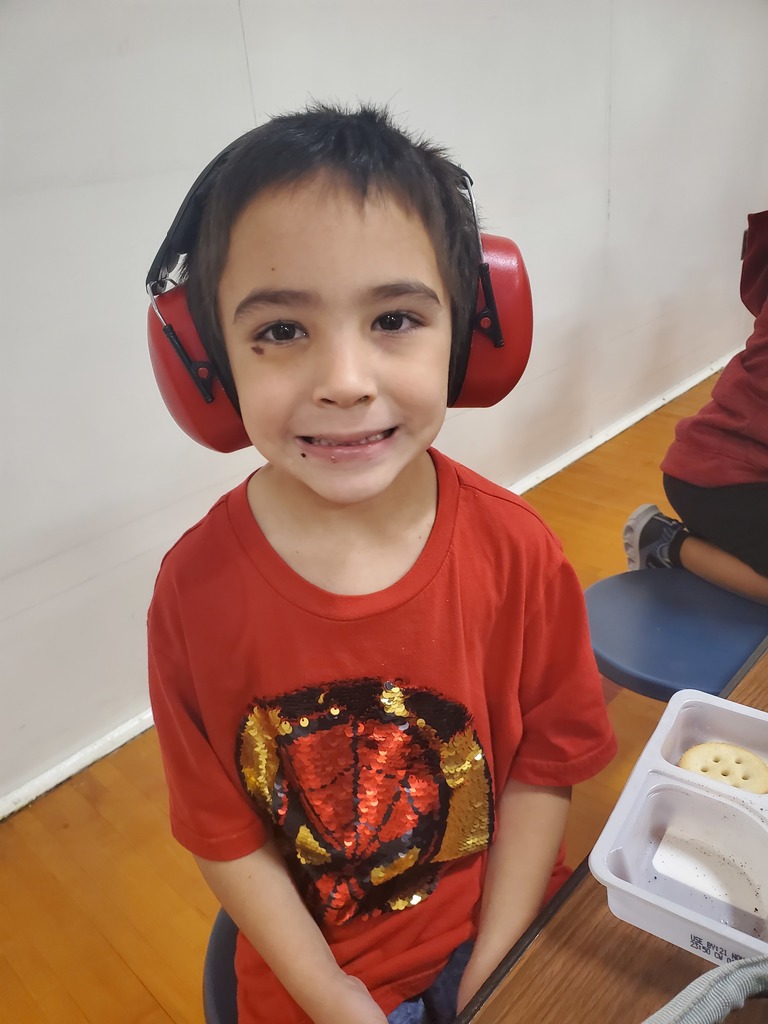 Disney Day for Homecoming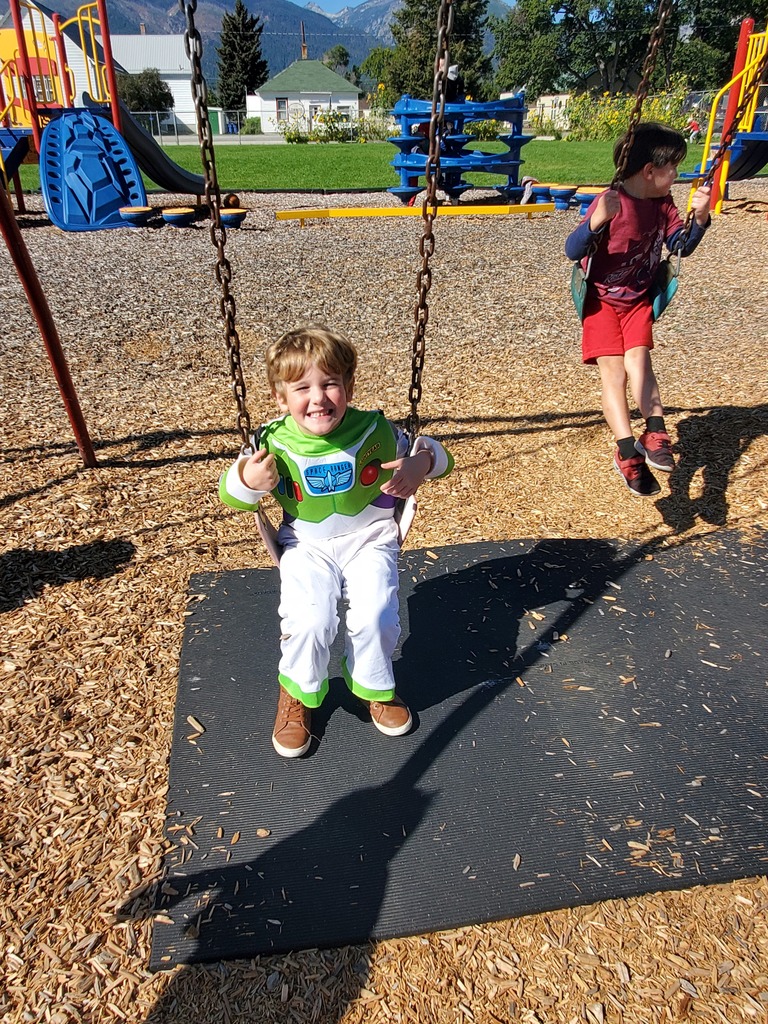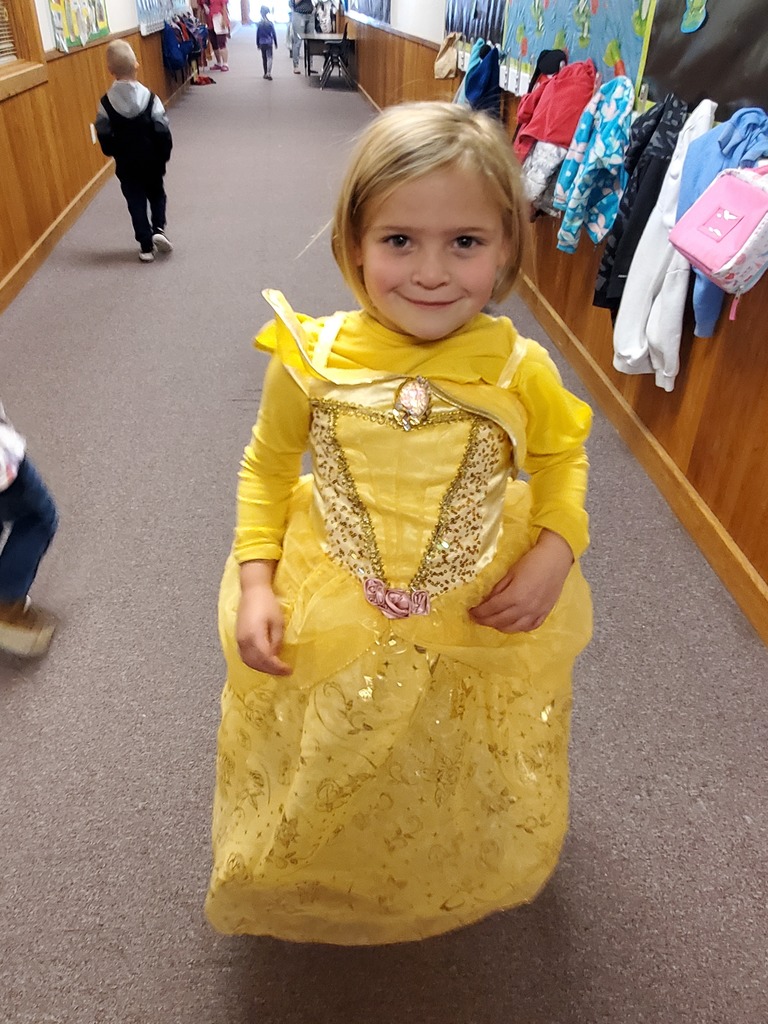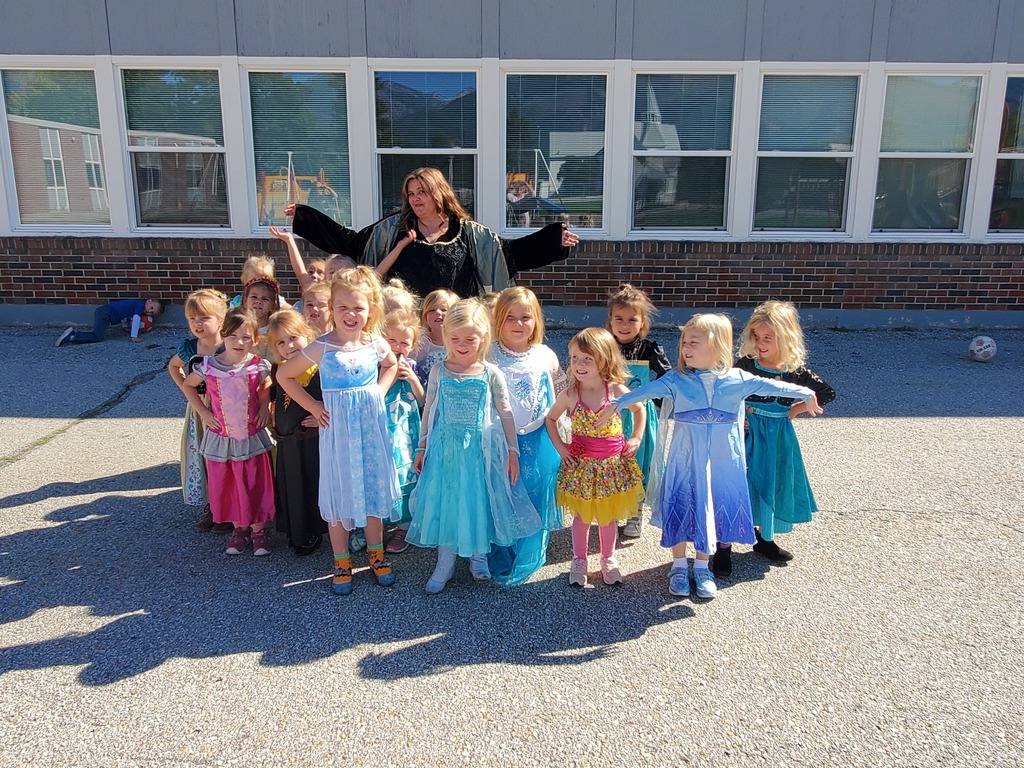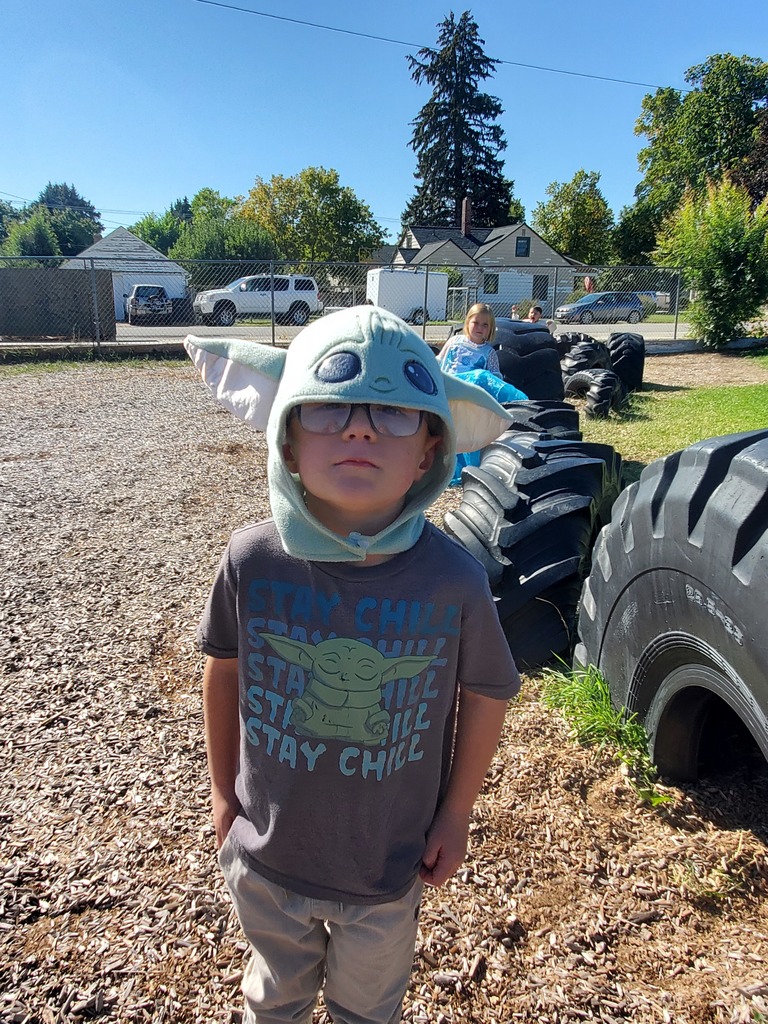 Pajama Day for Homecoming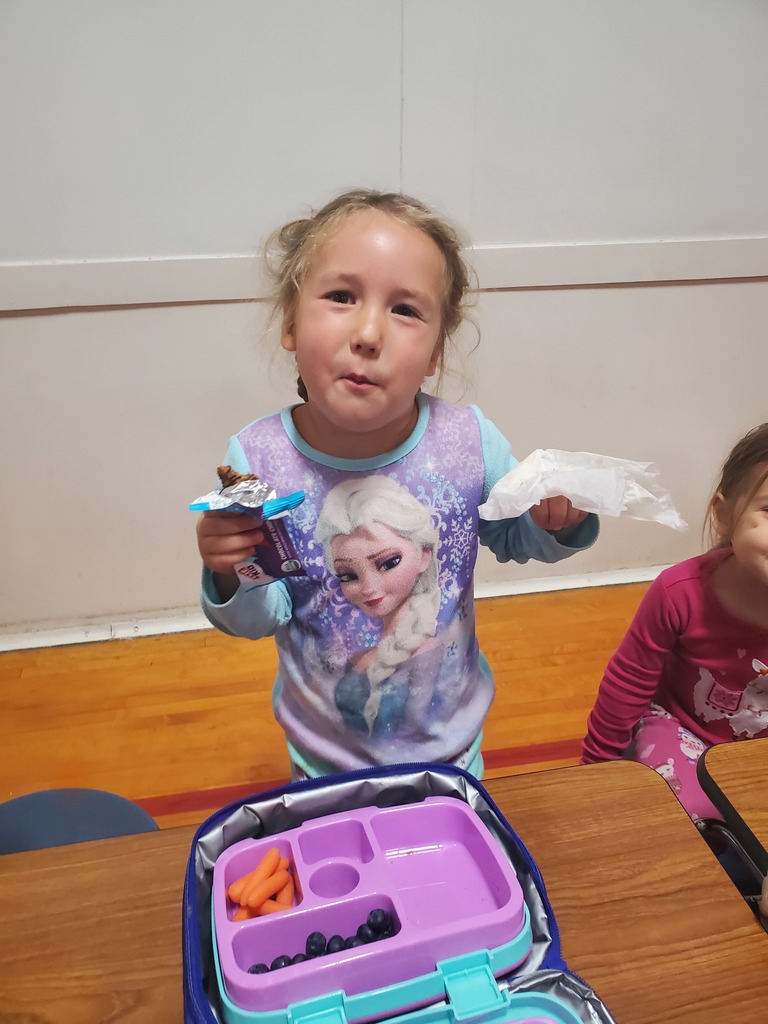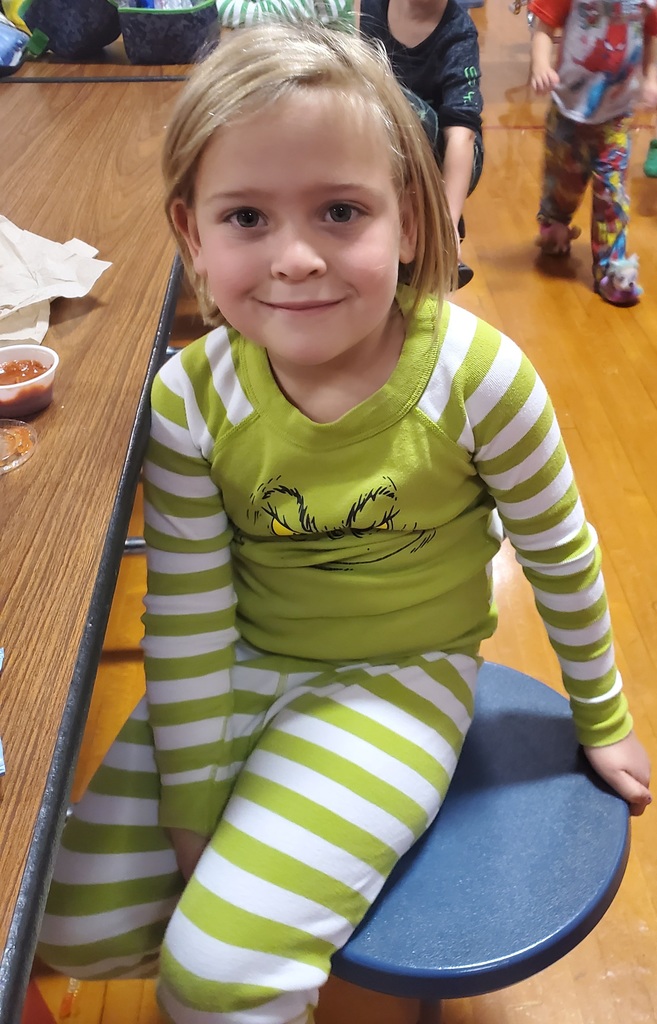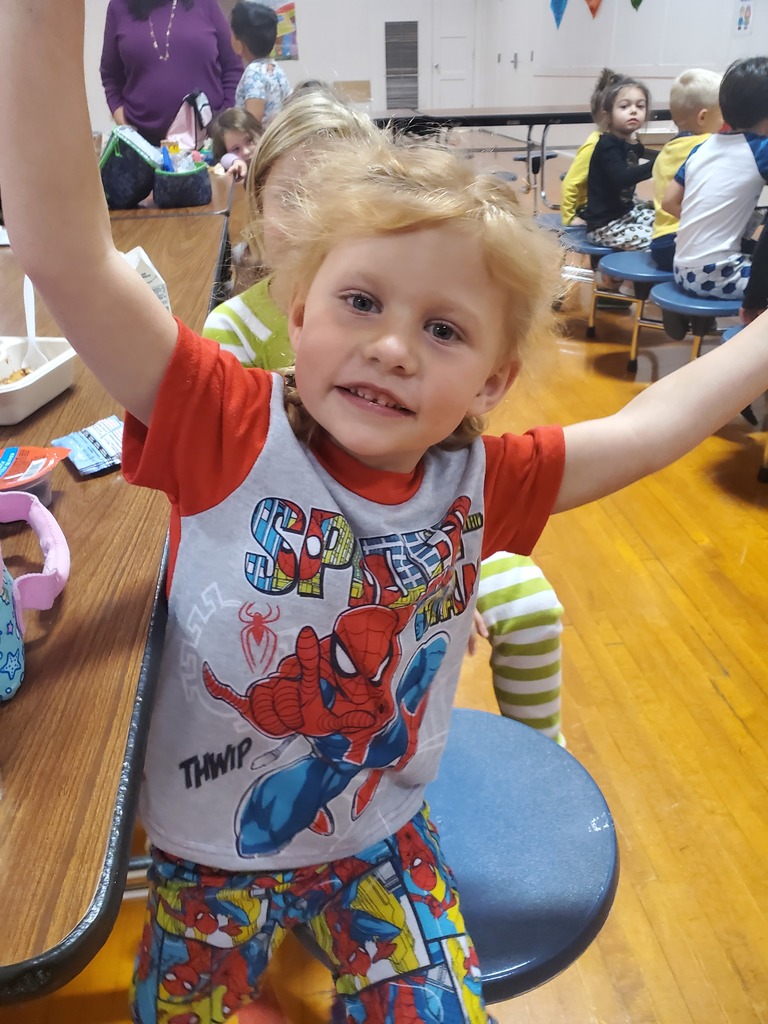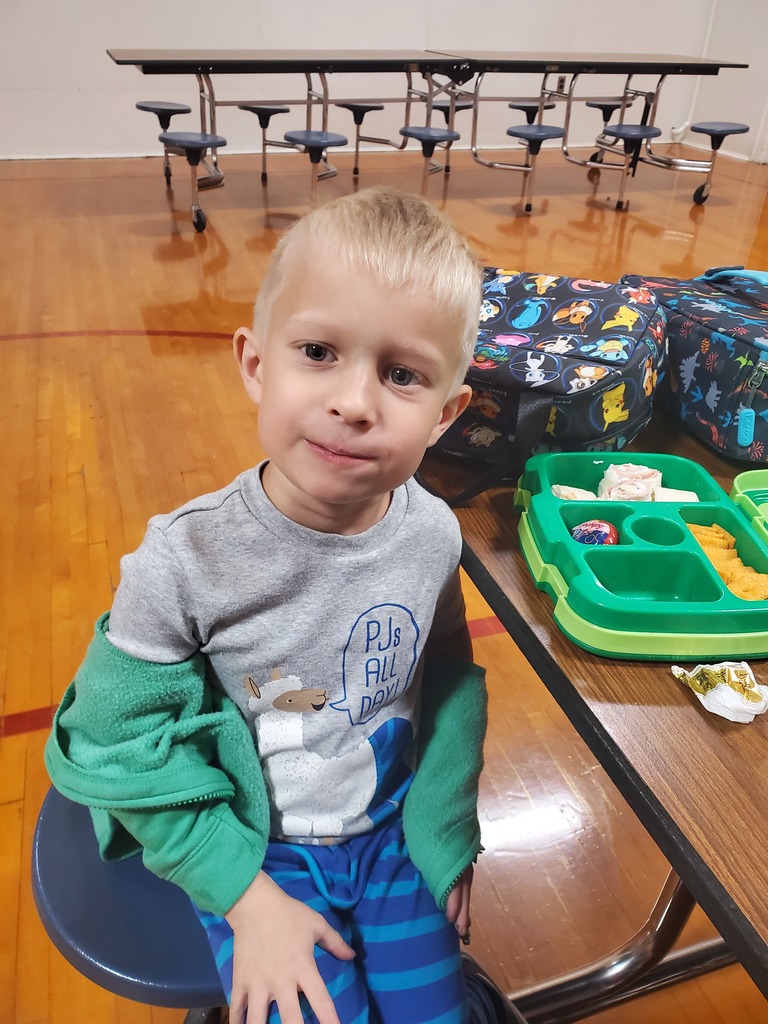 Notice: Due to staffing shortages, Keystone will not be offering full day programming on Friday, September 23rd.

Cowboy/cowgirl day for homecoming 2022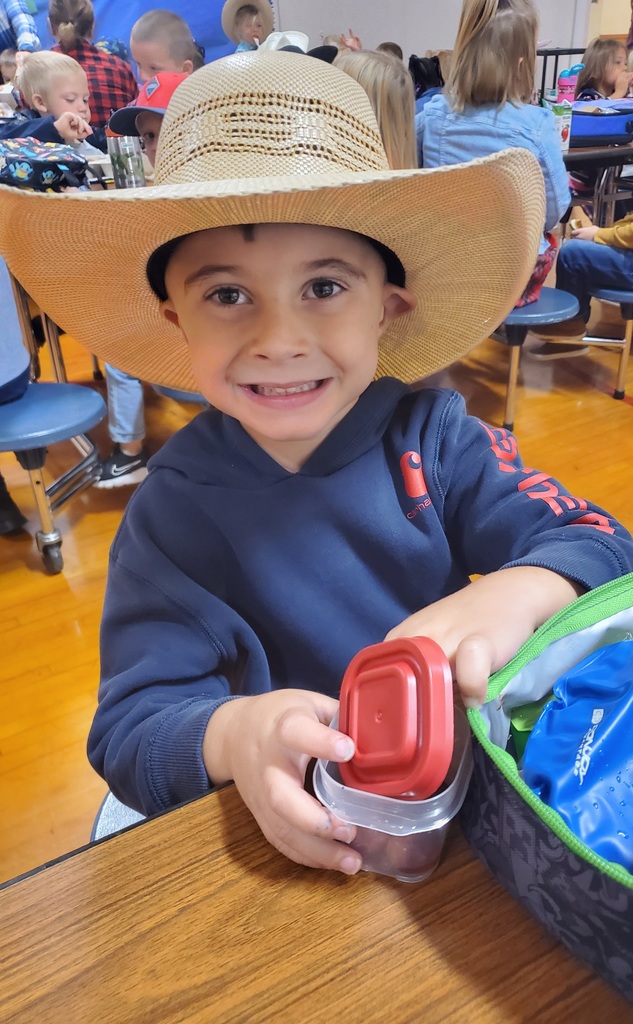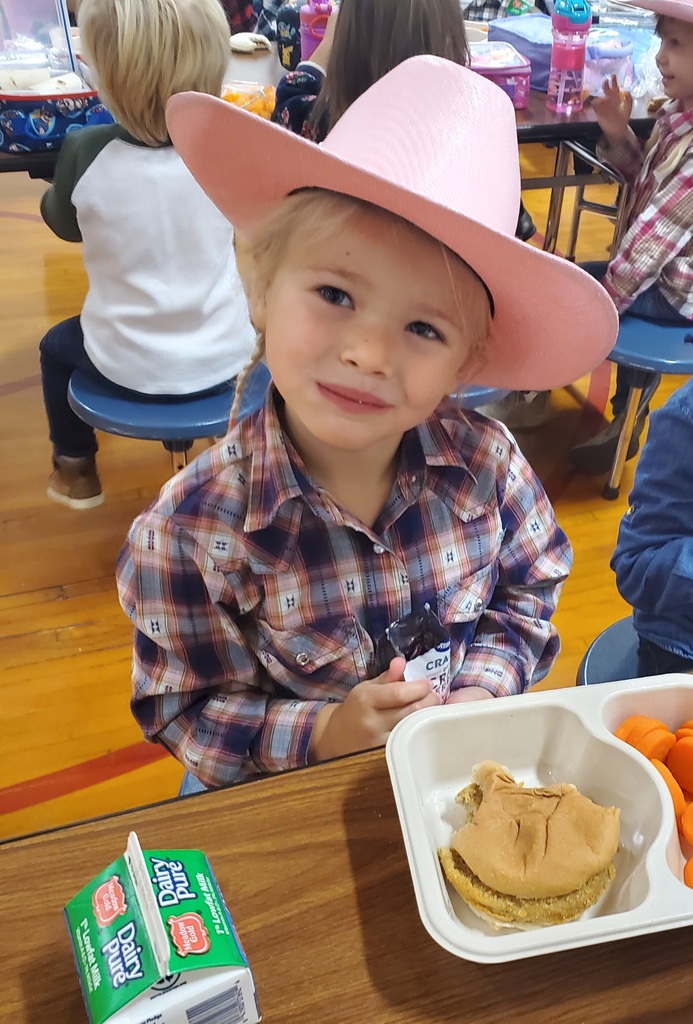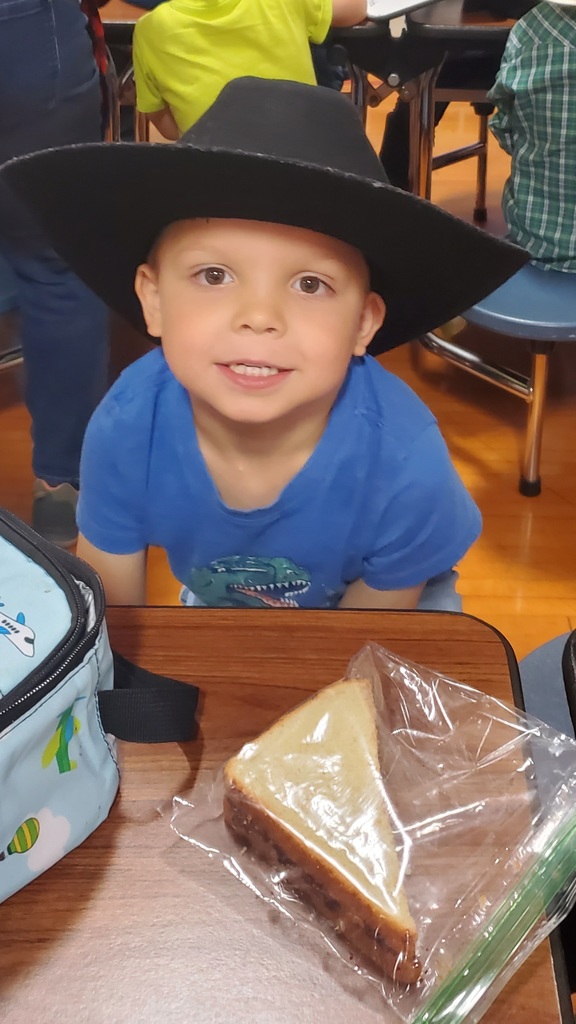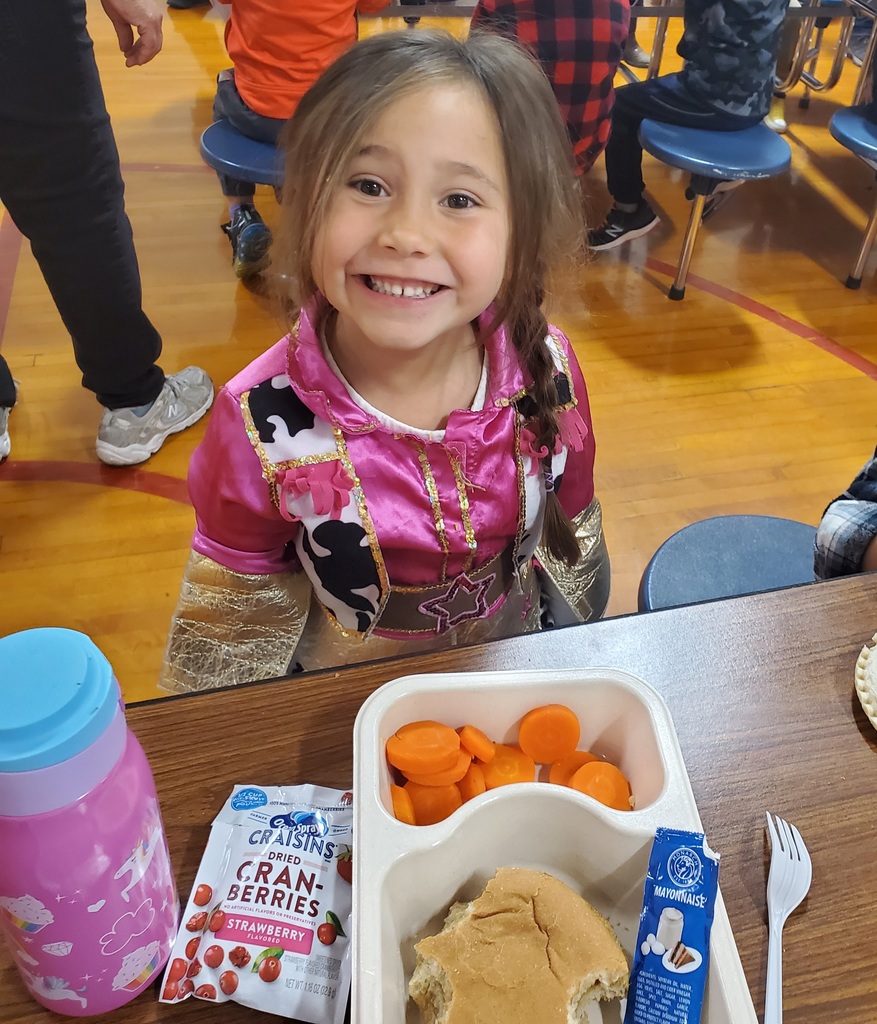 EK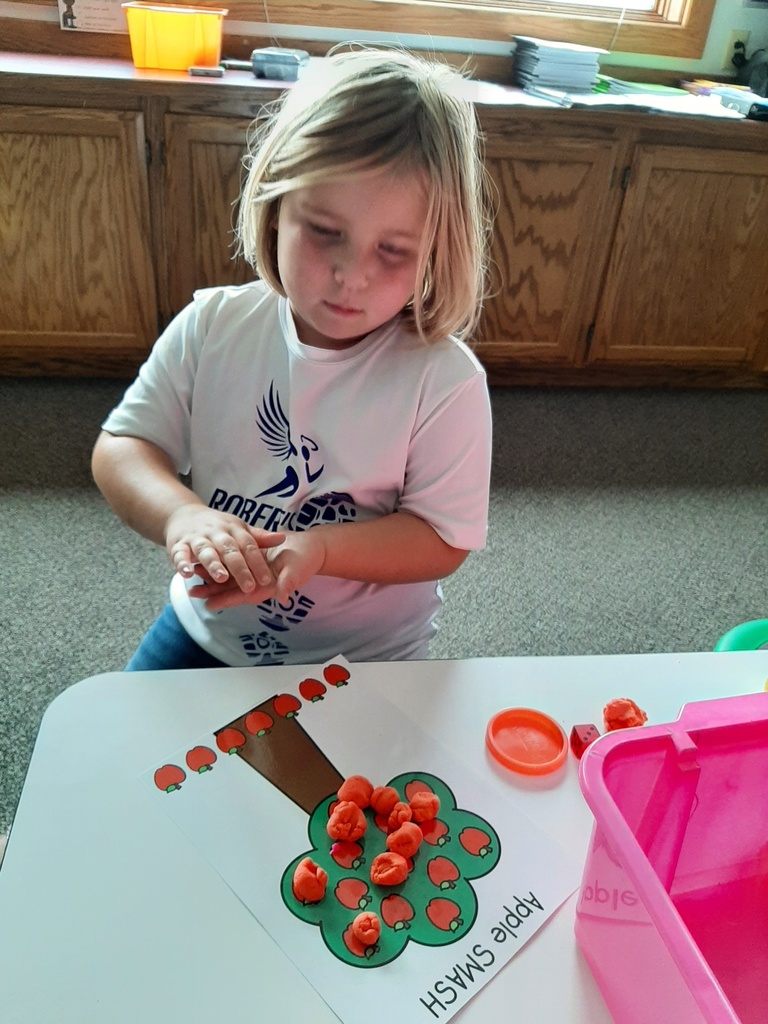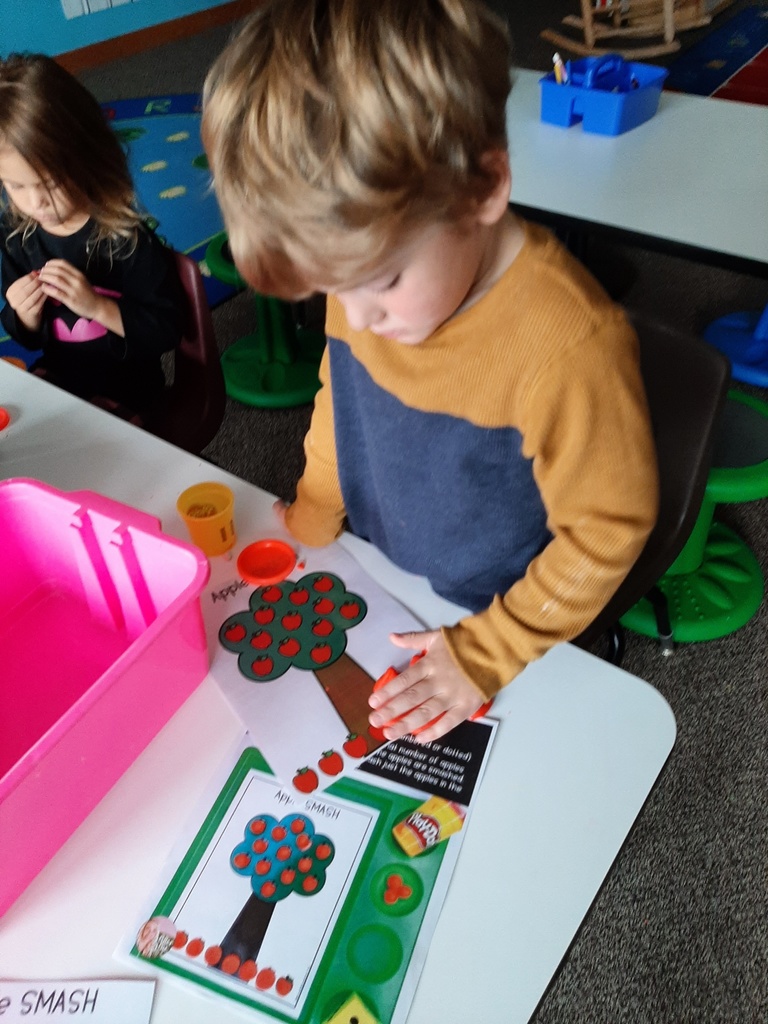 Science in Ek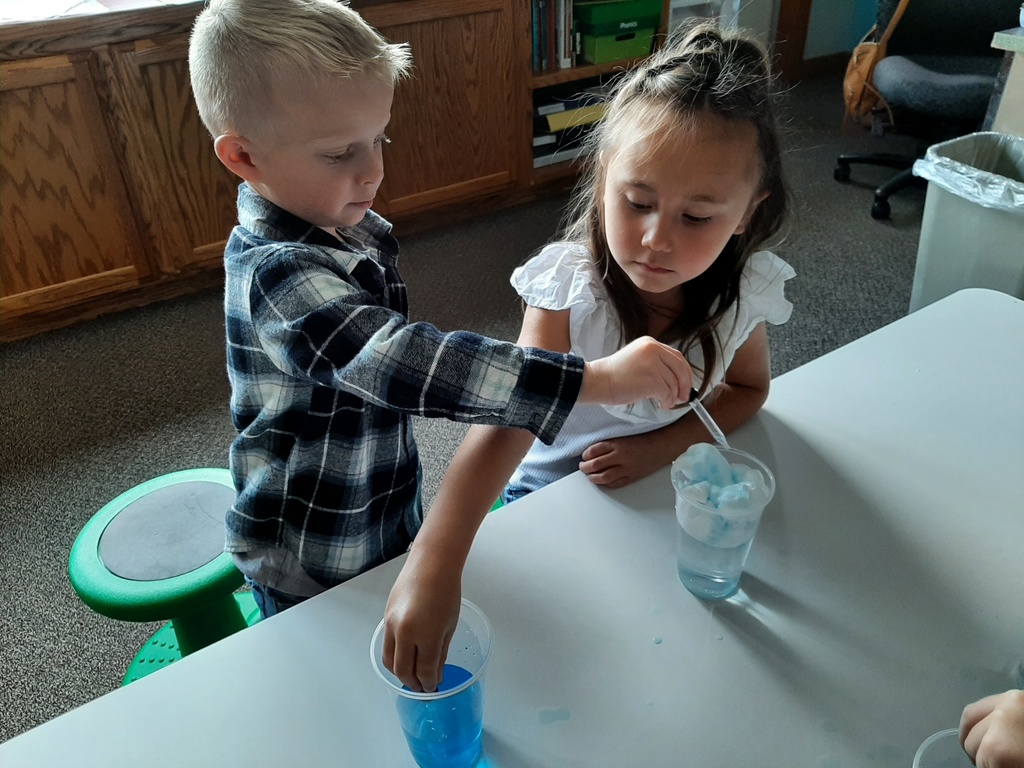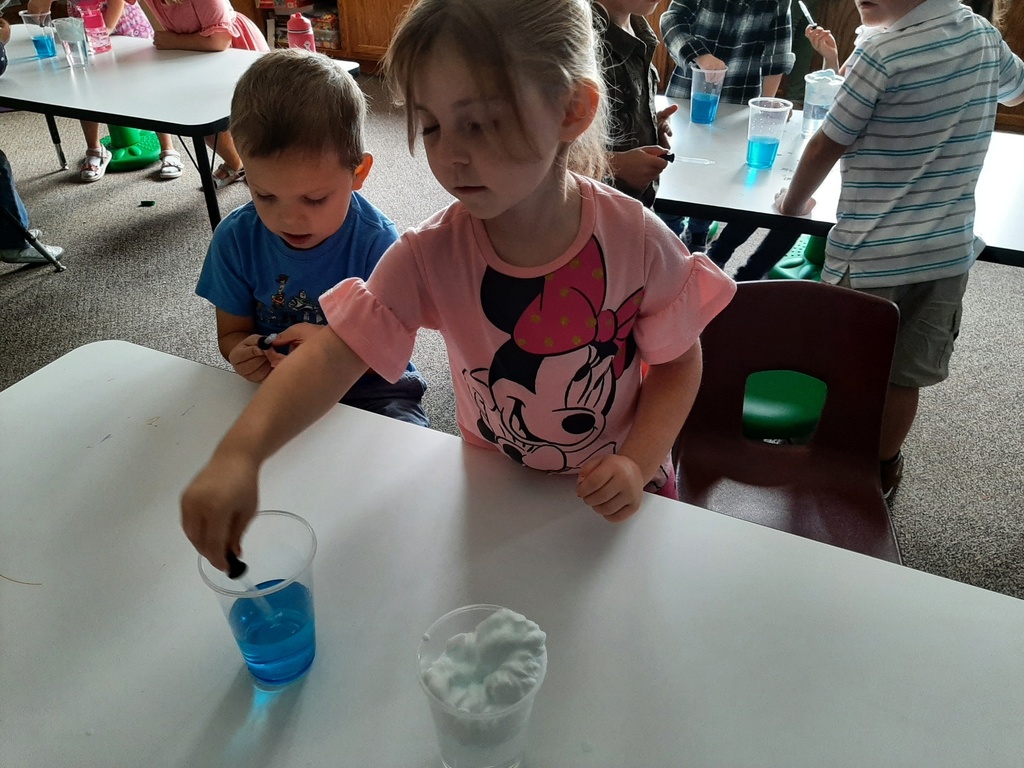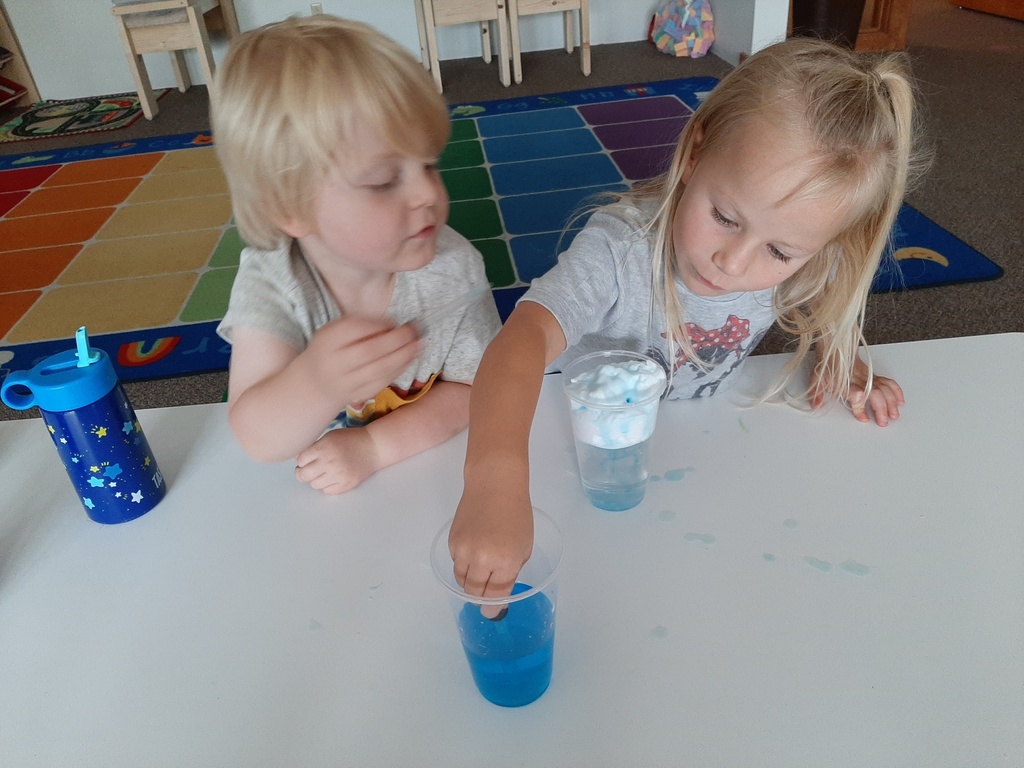 EK Fun!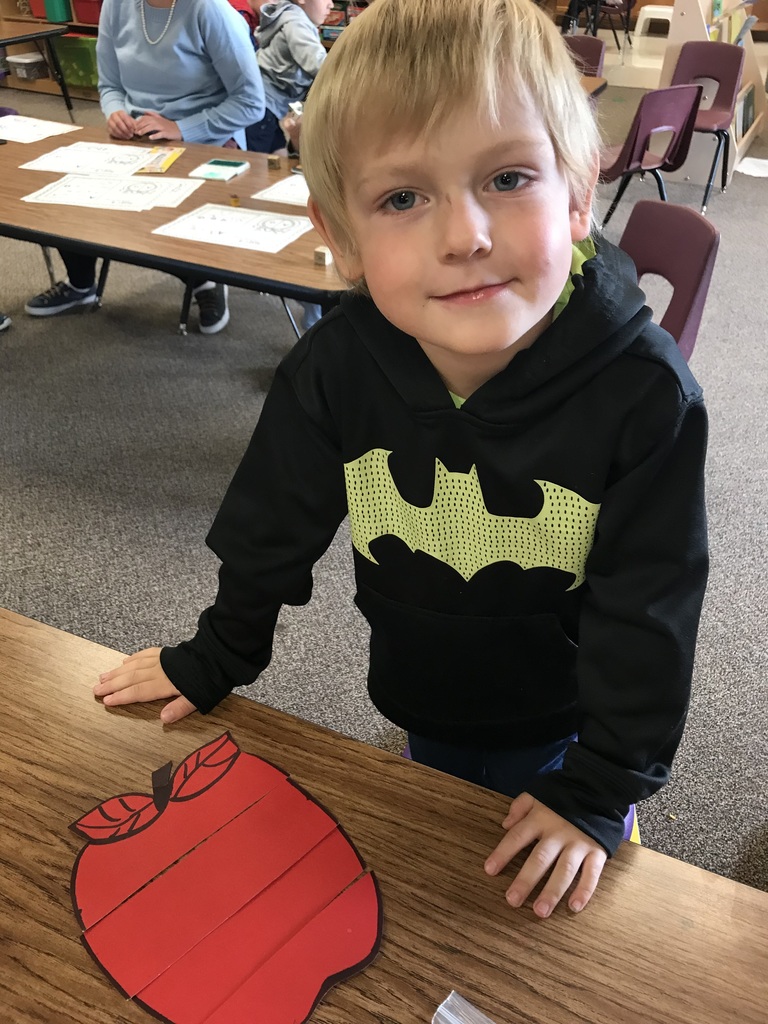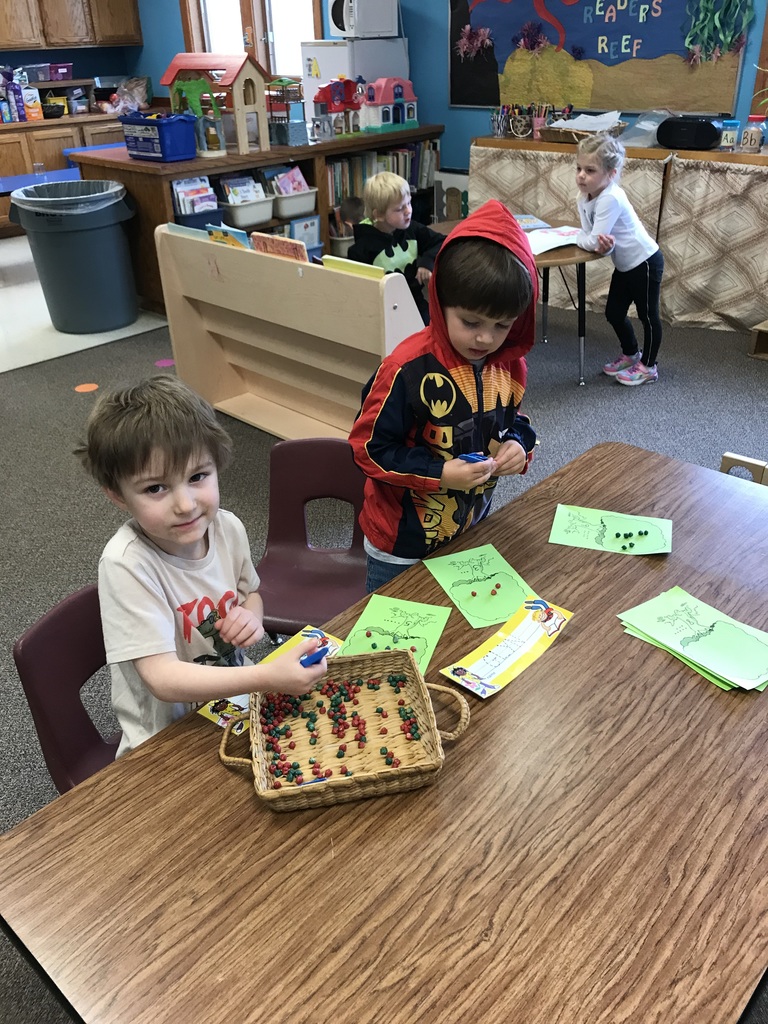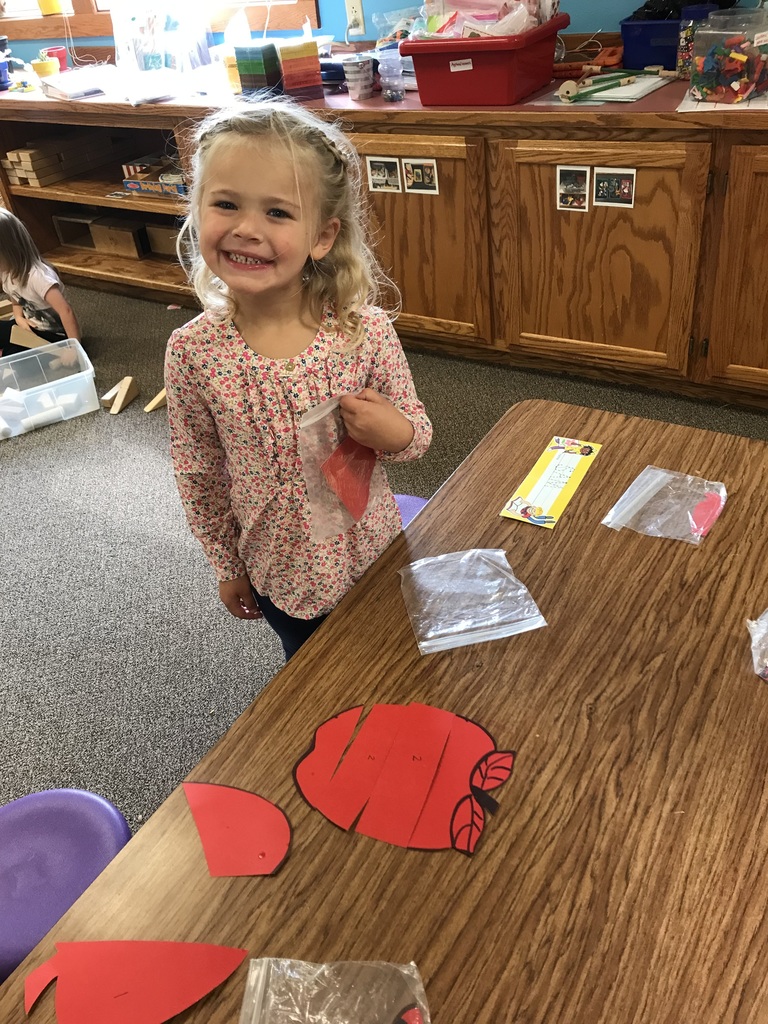 Picture day is tomorrow for Washington School.

Homecoming 2022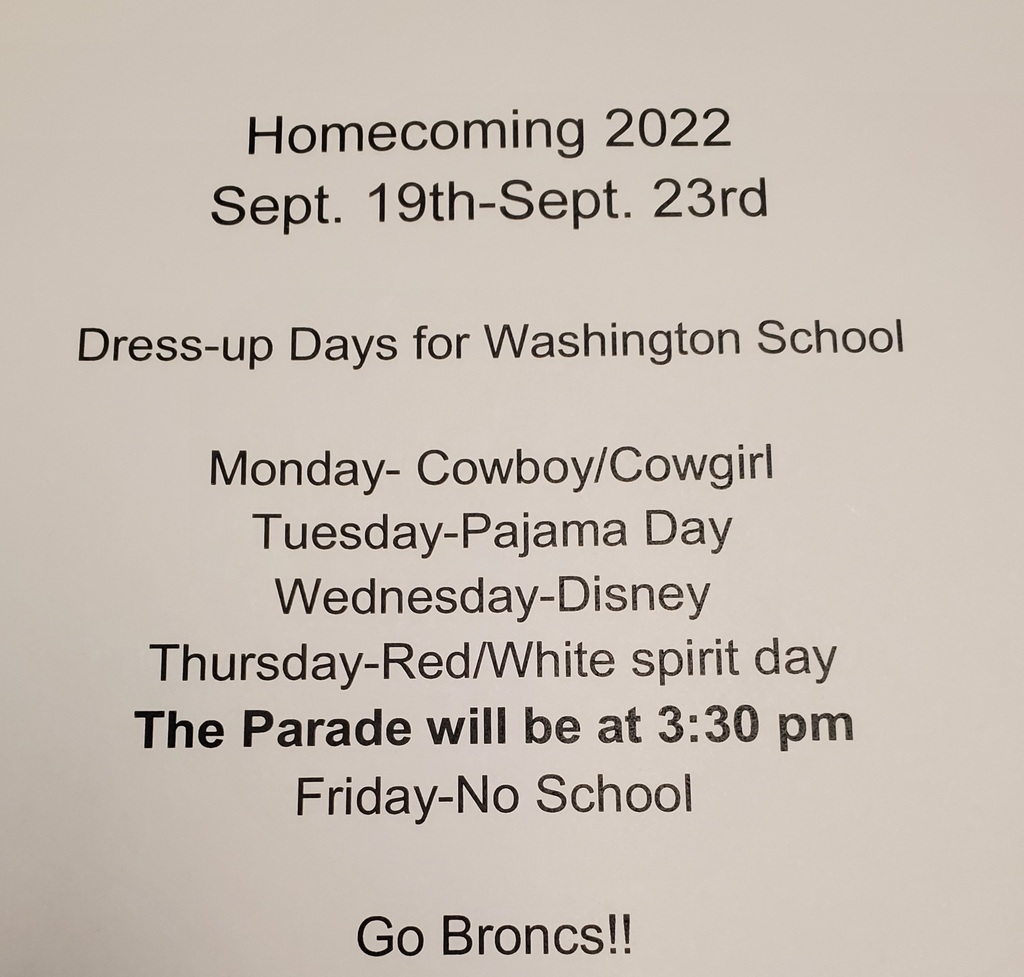 EK Self Portraits


Painting!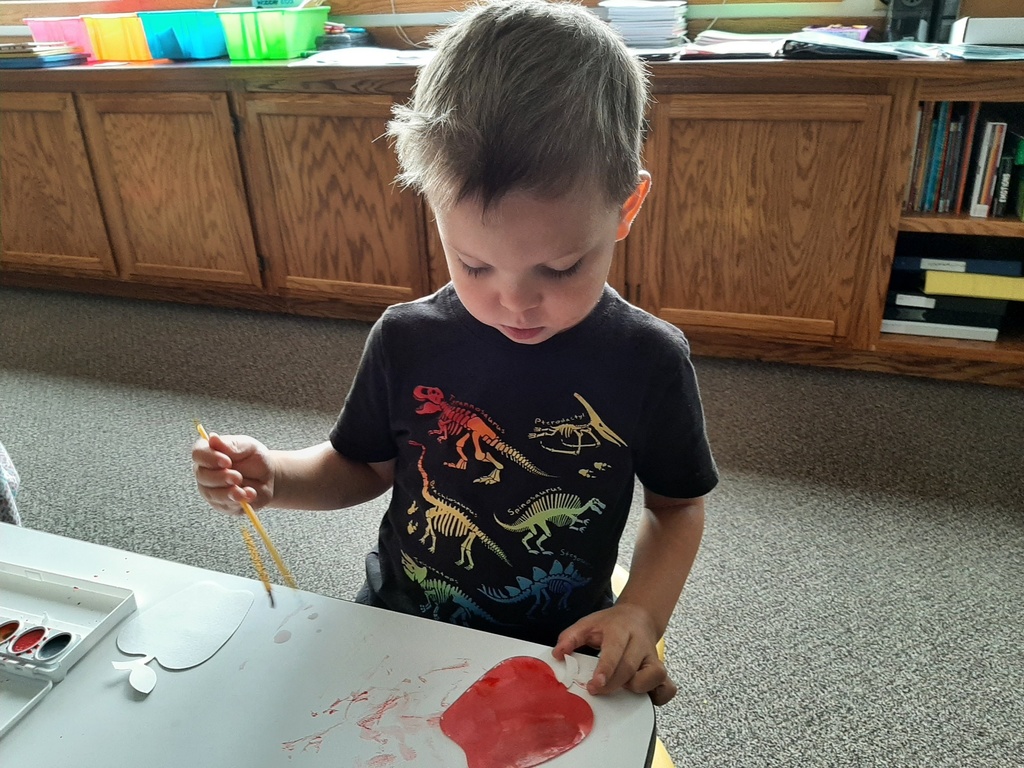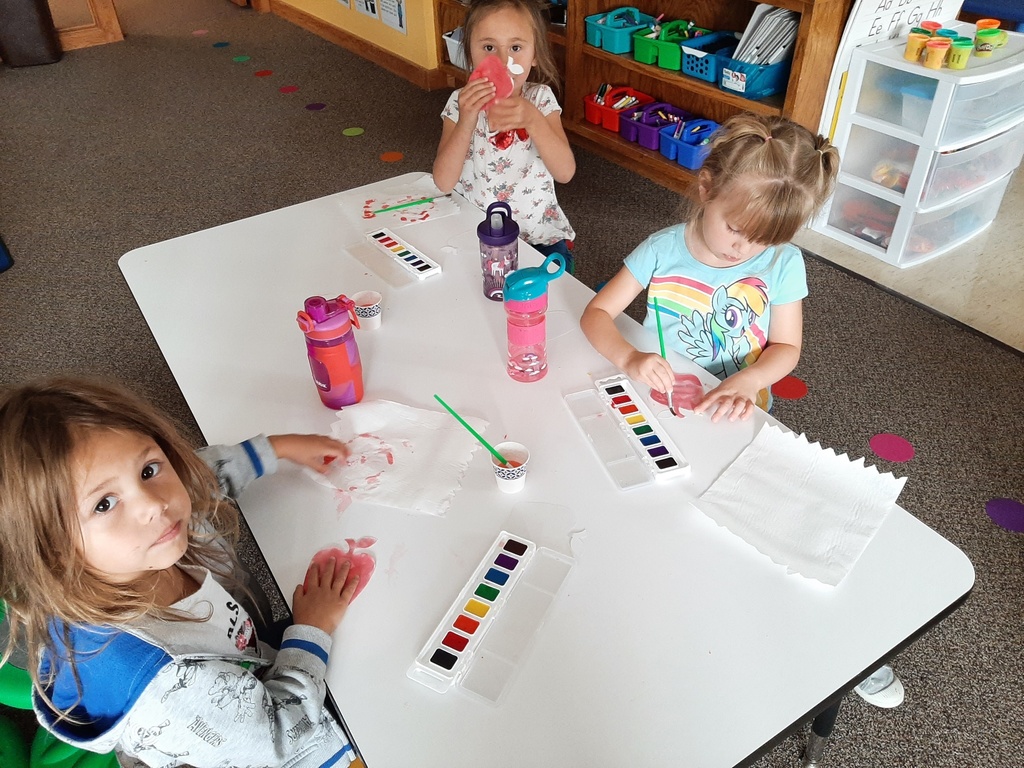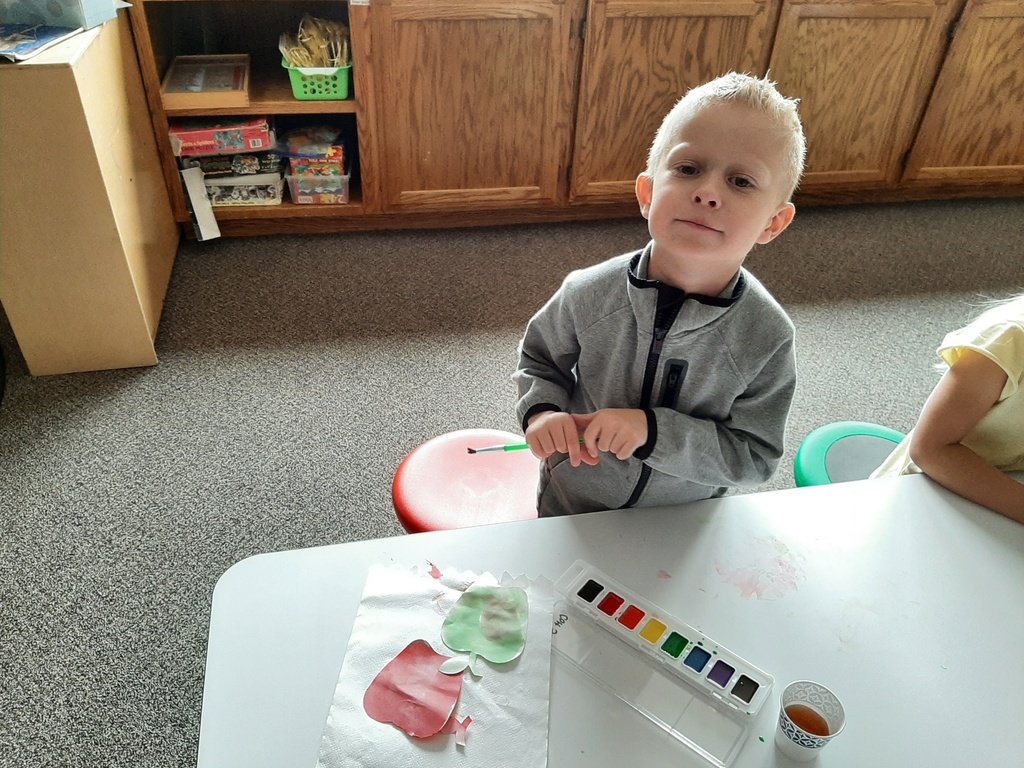 Painting!