Cool find at HMS today! We were moving a big cupboard in a classroom only to find a fun surprise from the class of 1970. Anyone recognize these signatures?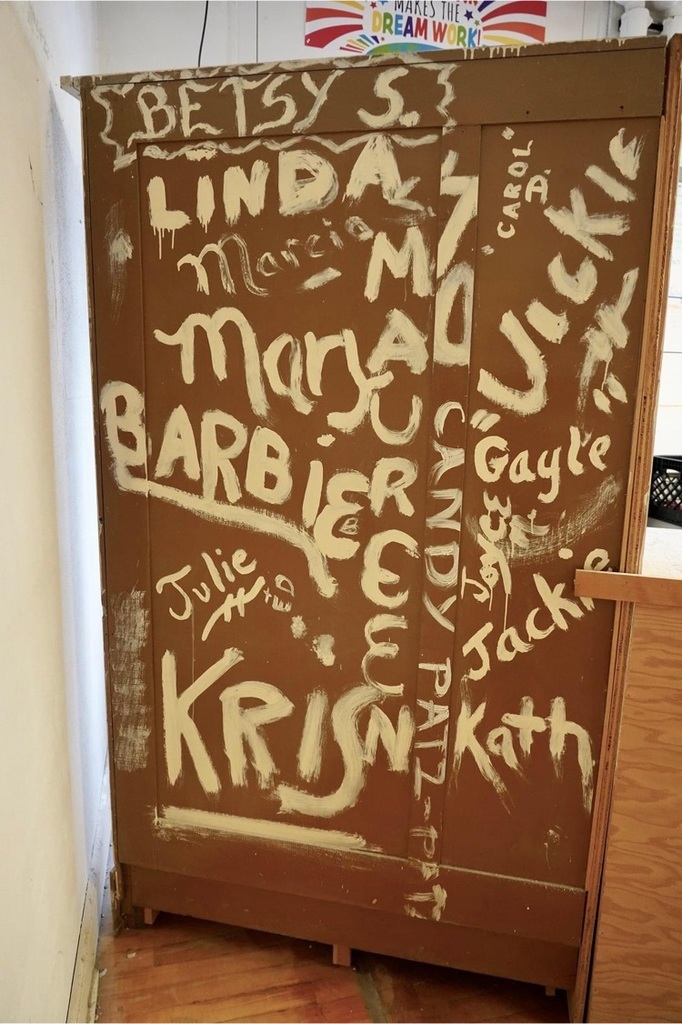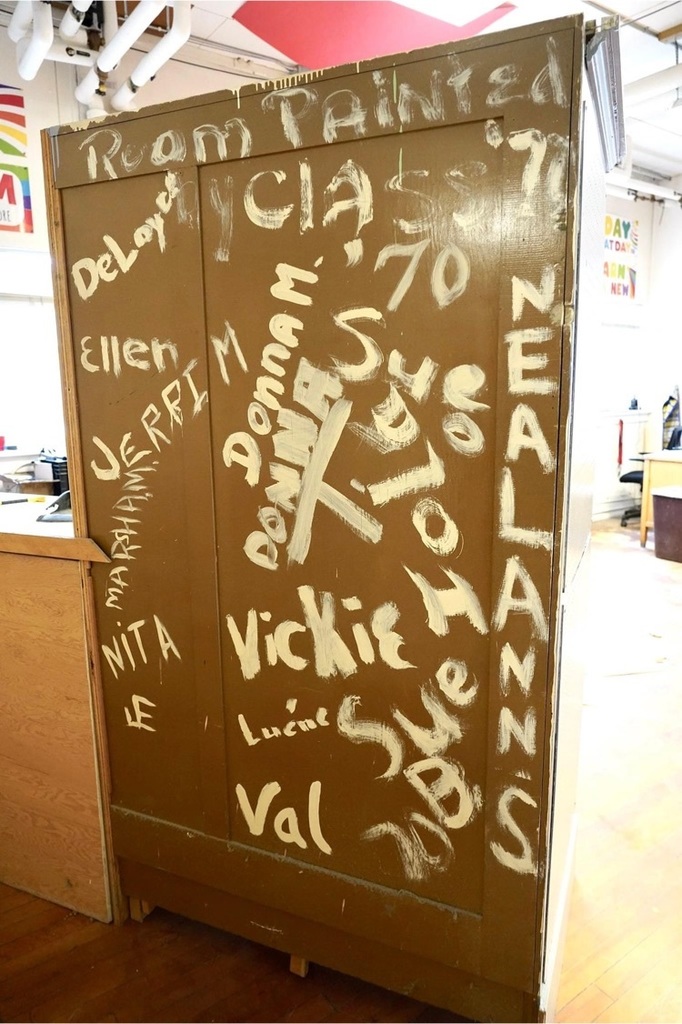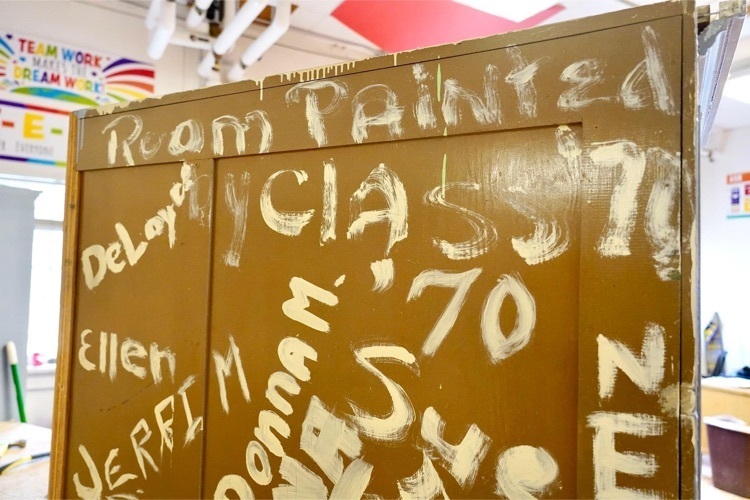 Good Luck to our Wrestlers at the State Tournament this weekend! #GoBroncs #BroncFamily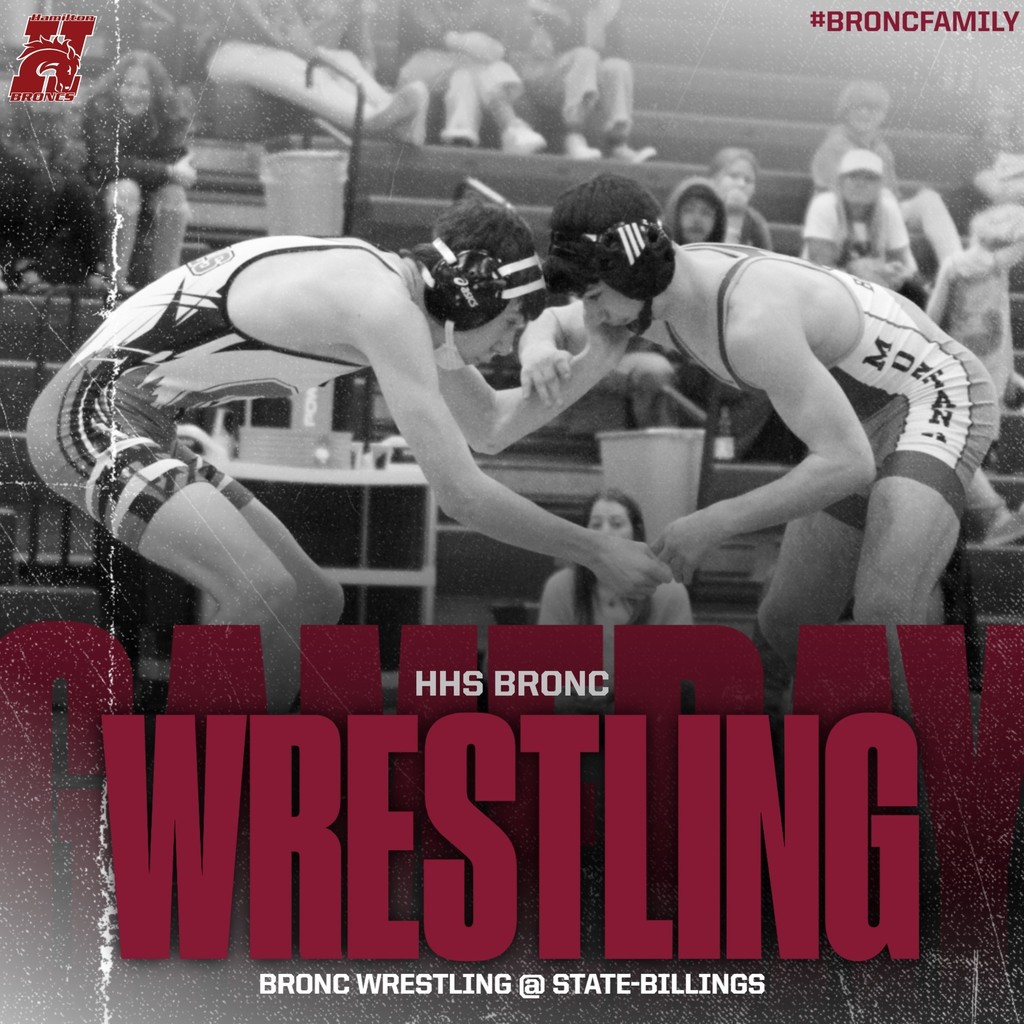 Celebrating 100 days of School.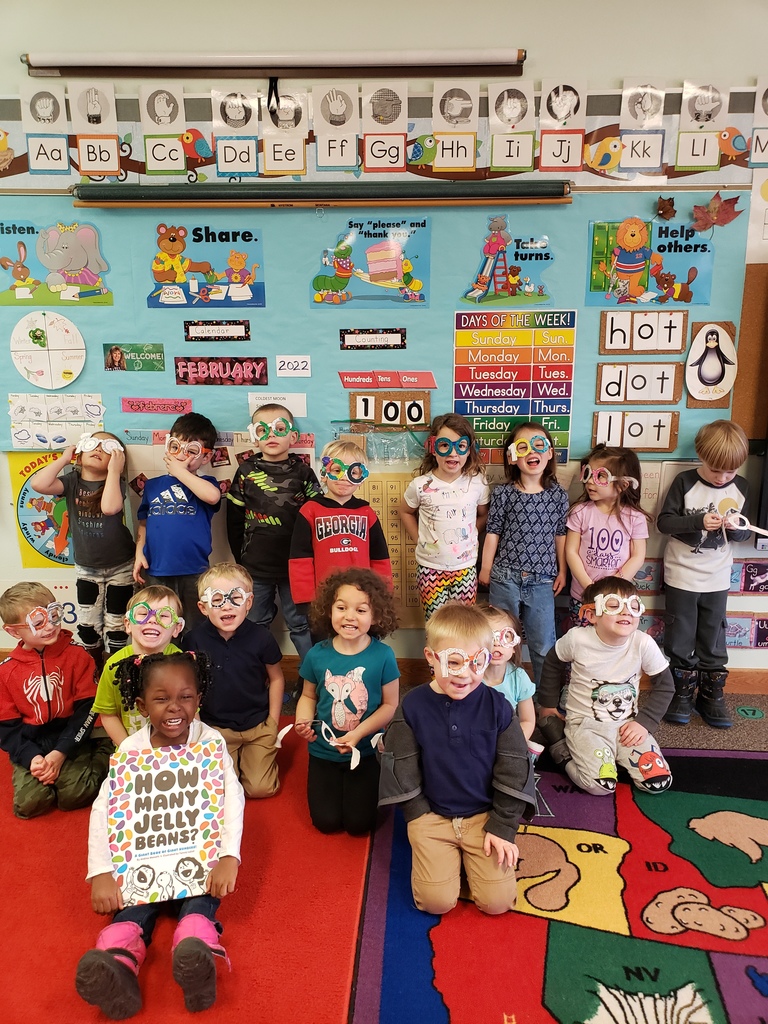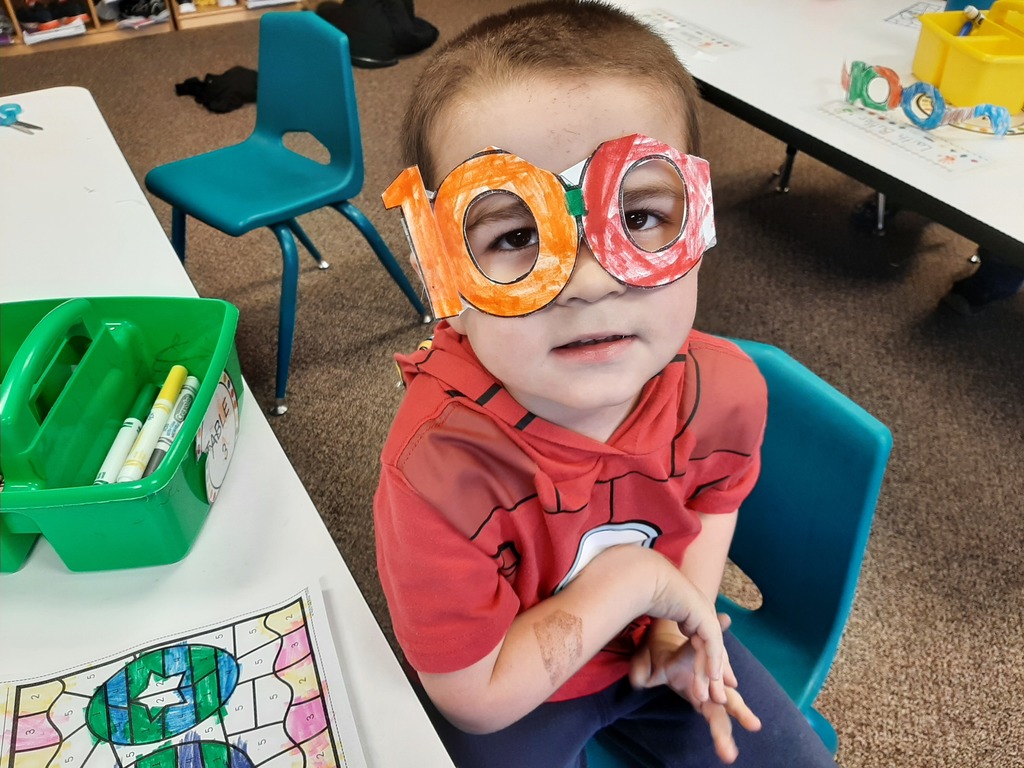 An EK favorite lunch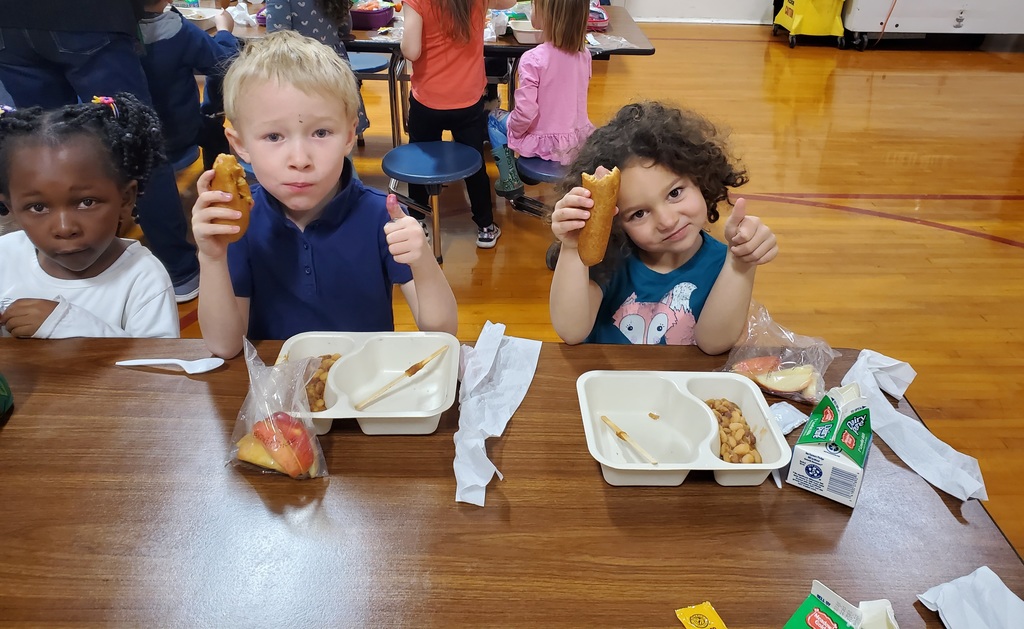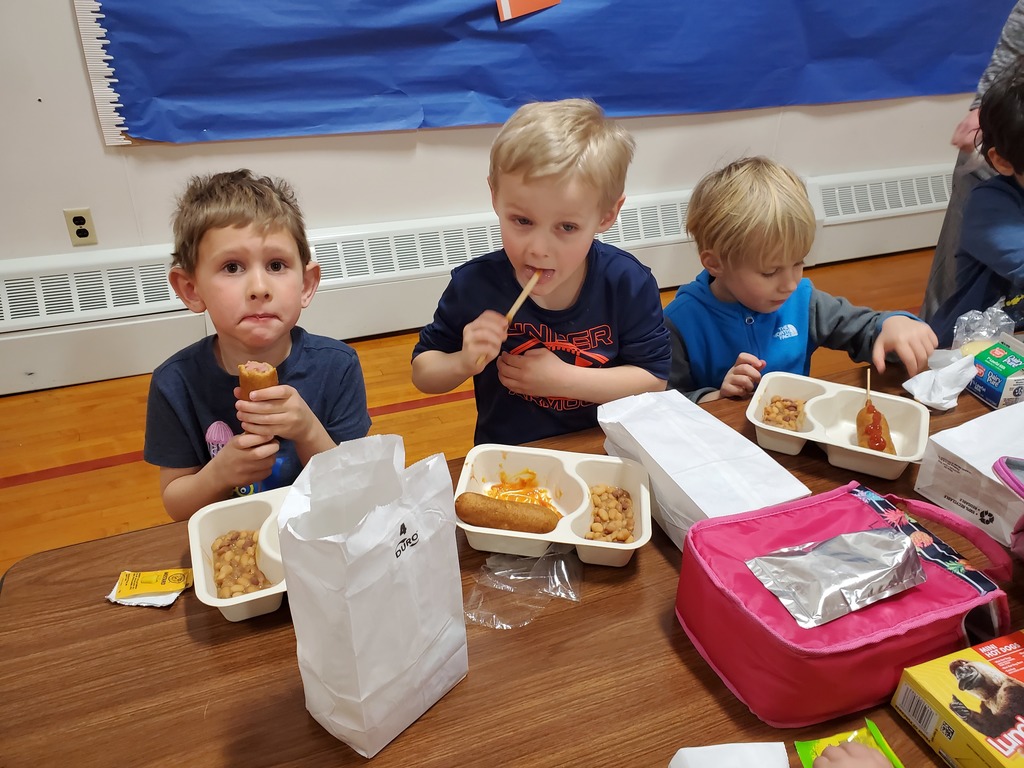 It's National School Counseling Week. Make sure to give props to our amazing HSD#3 counselors! #nationalschoolcounselingweek #schoolcounselors #HSD3 #broncfamily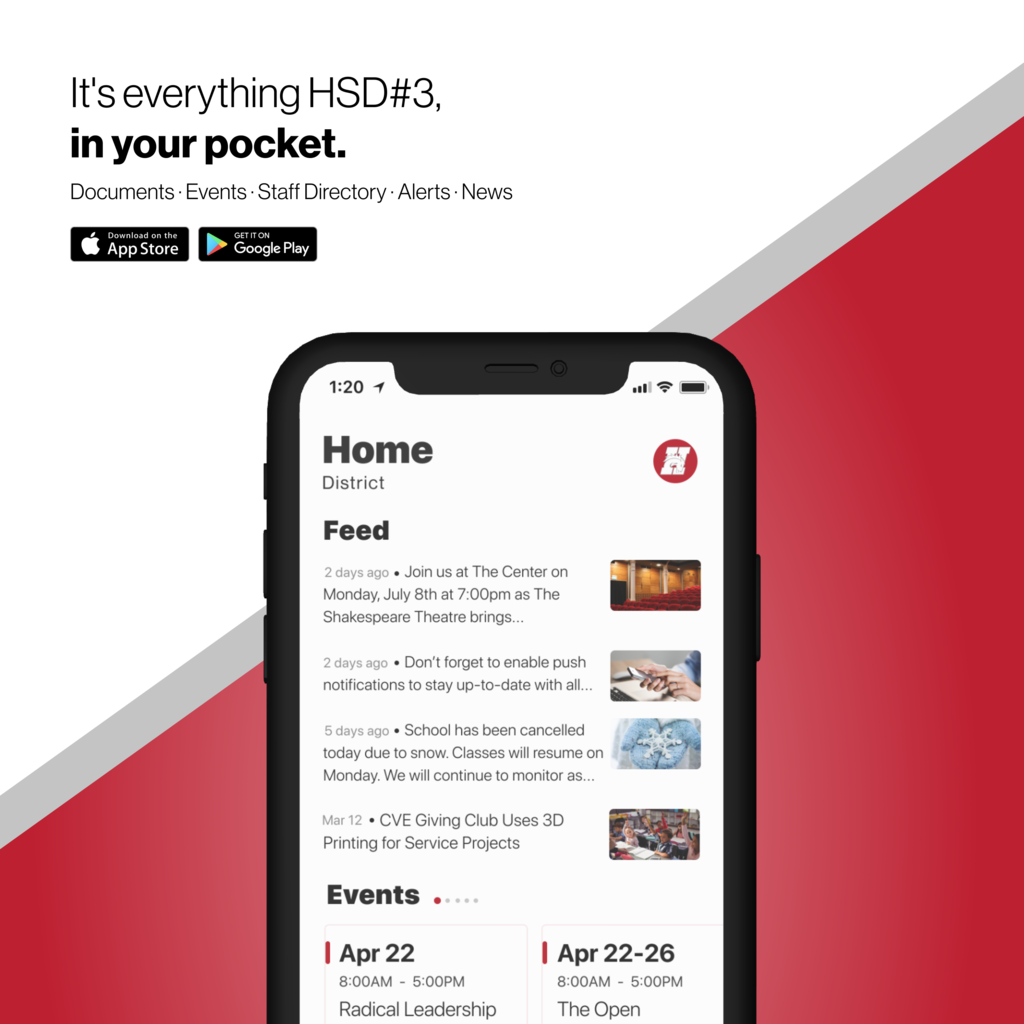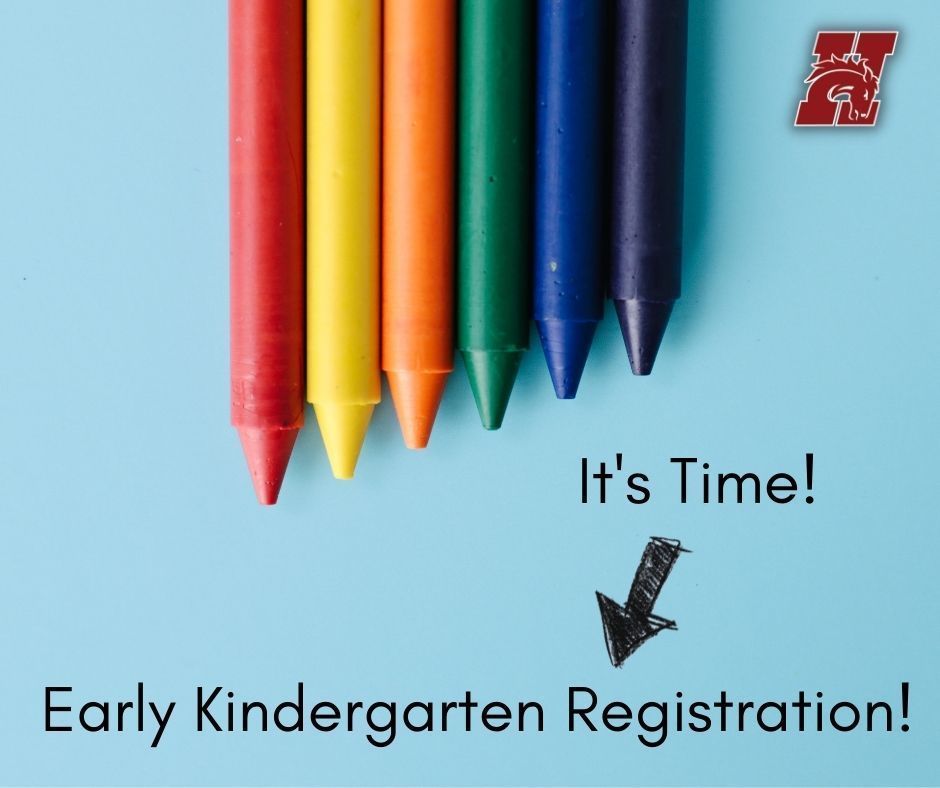 EK fun!!!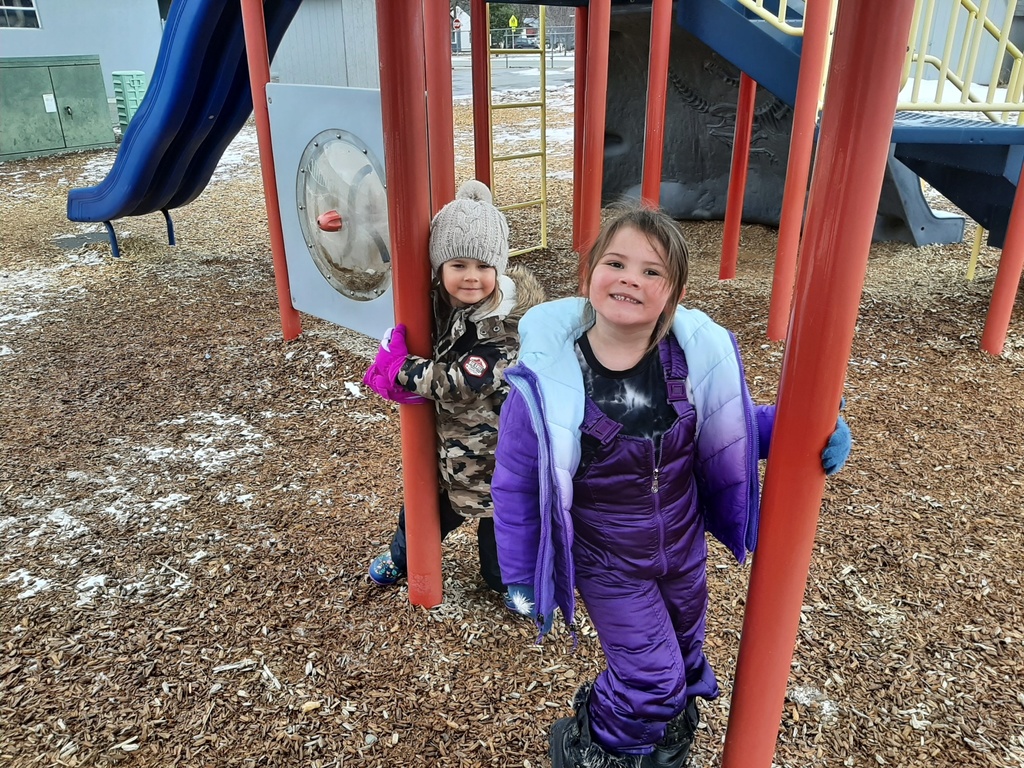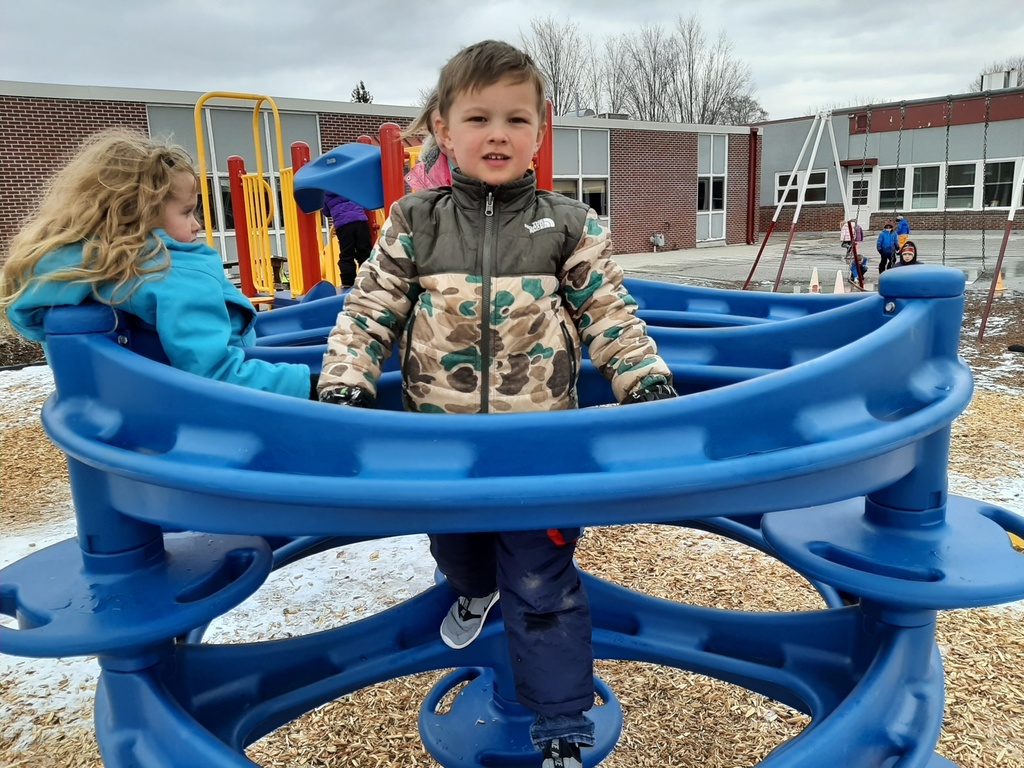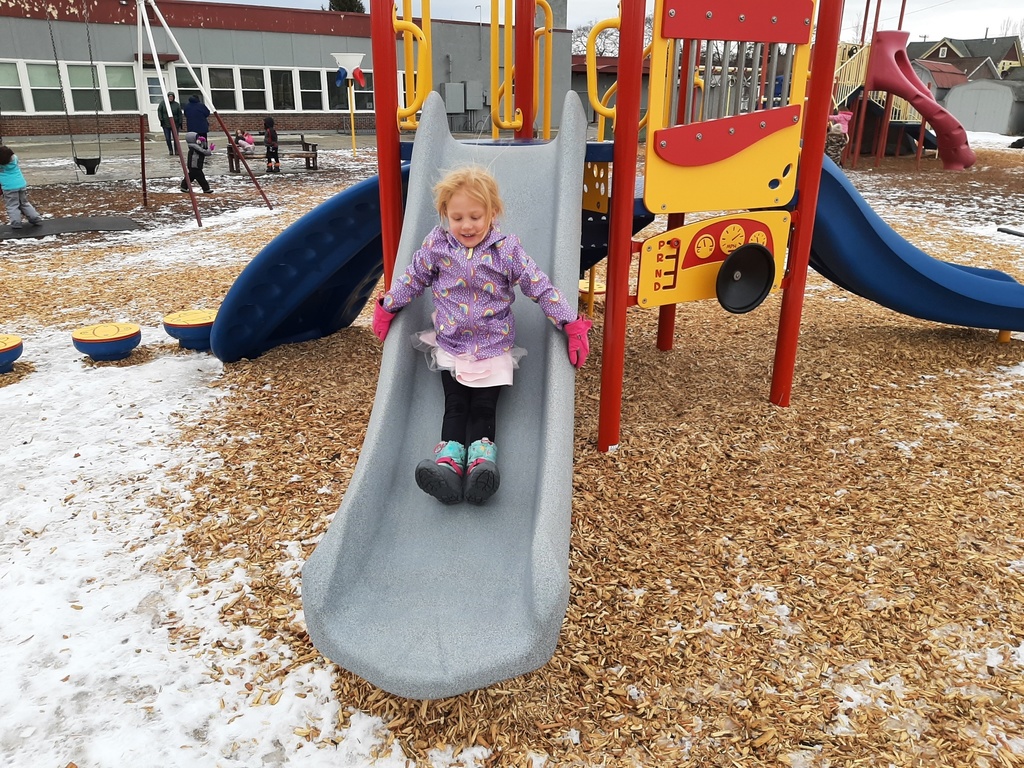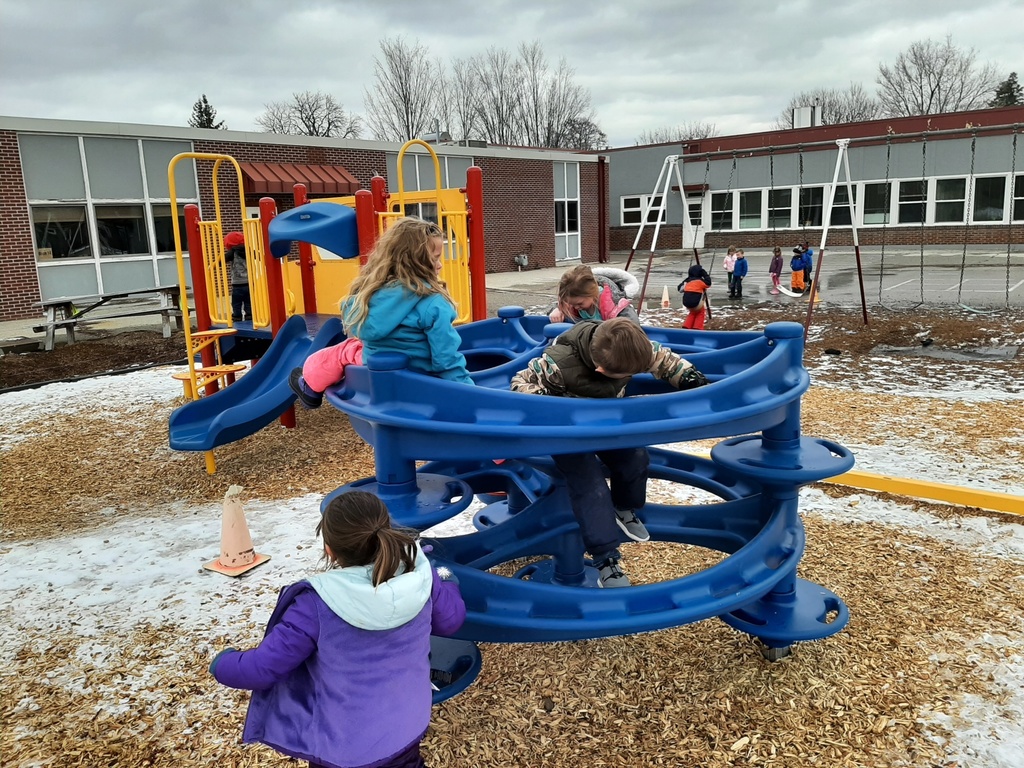 Groundhog Day in Mrs. May's class

Ms. Crites' class is making Valentine cards for the Senior Center.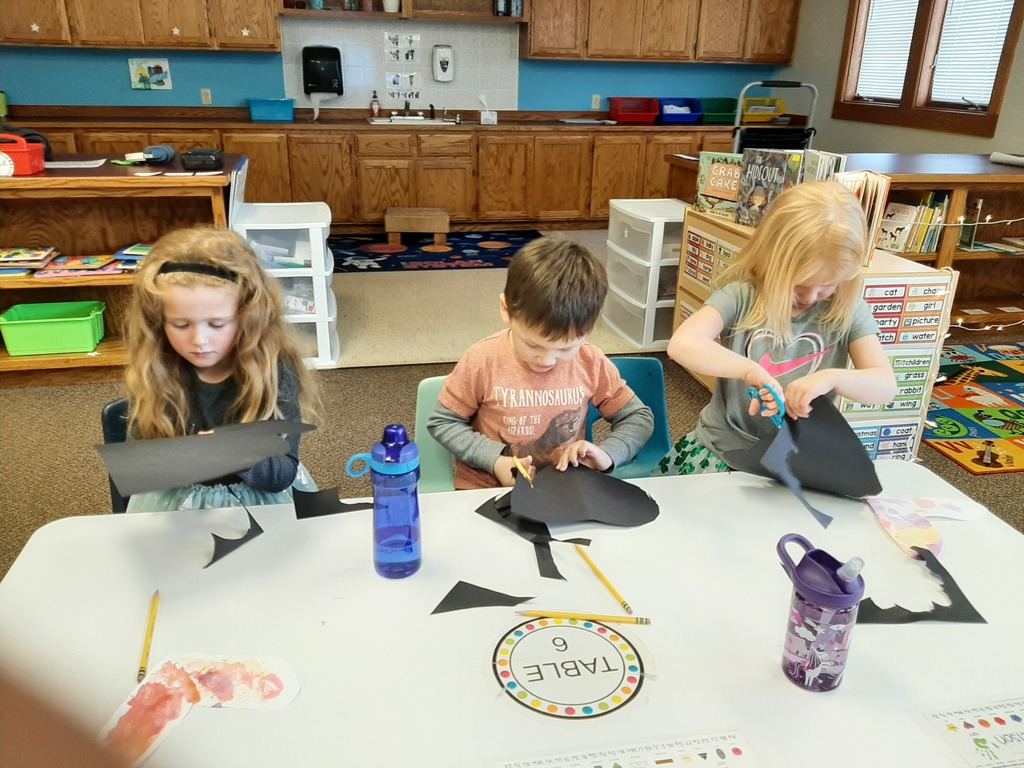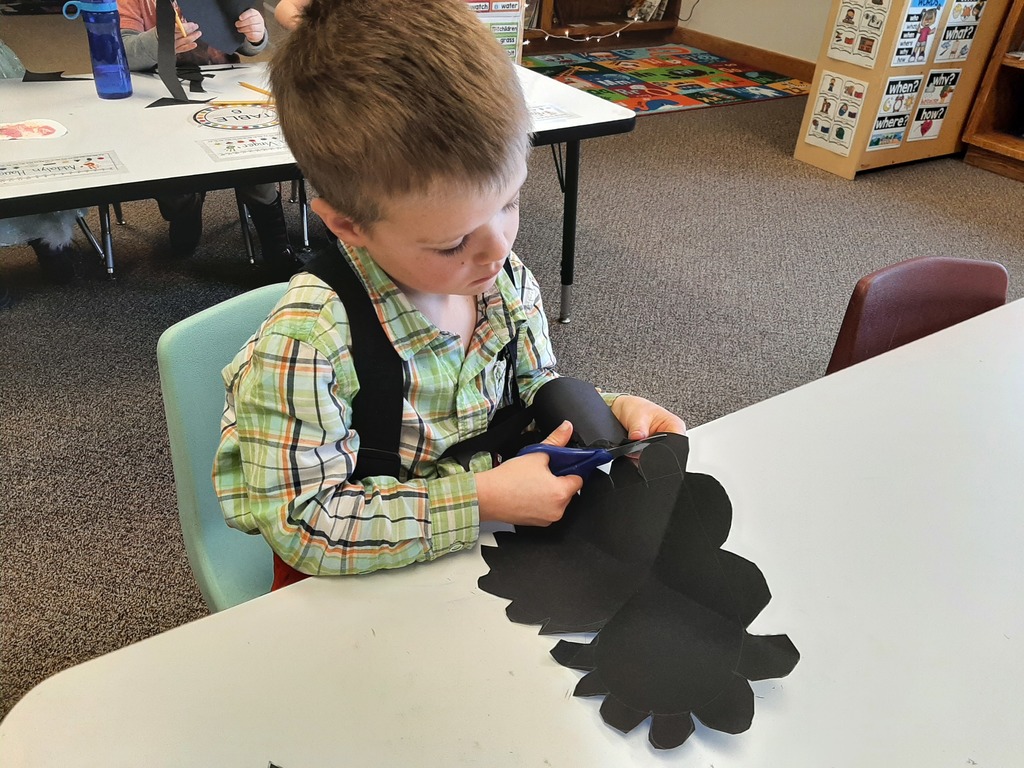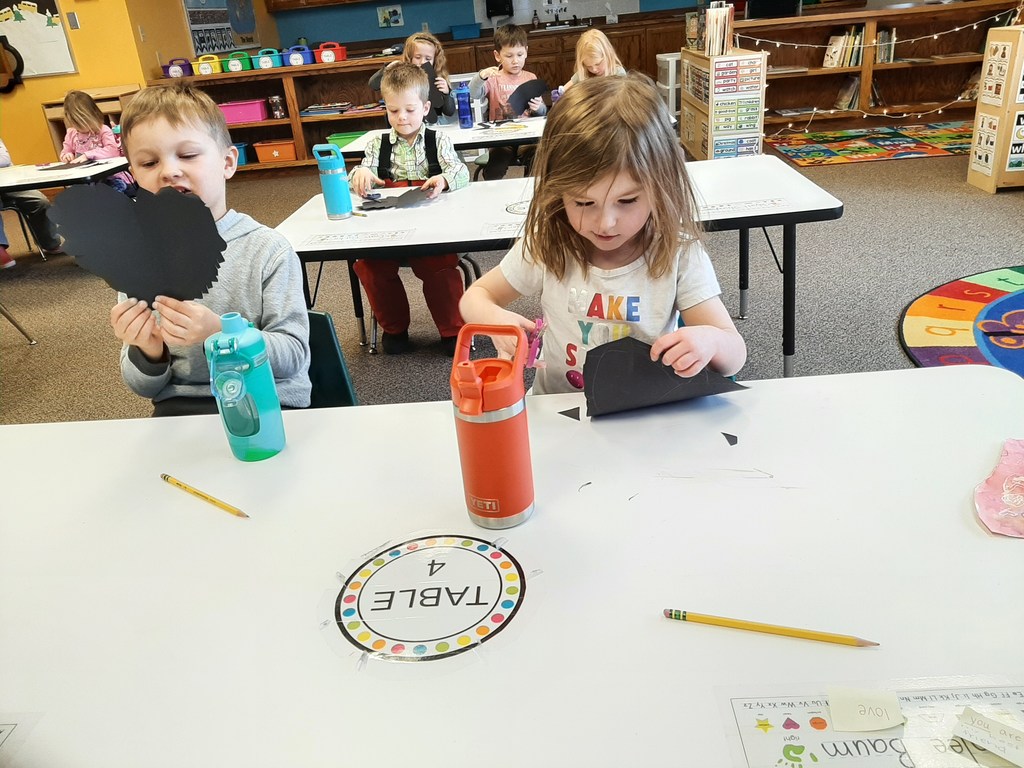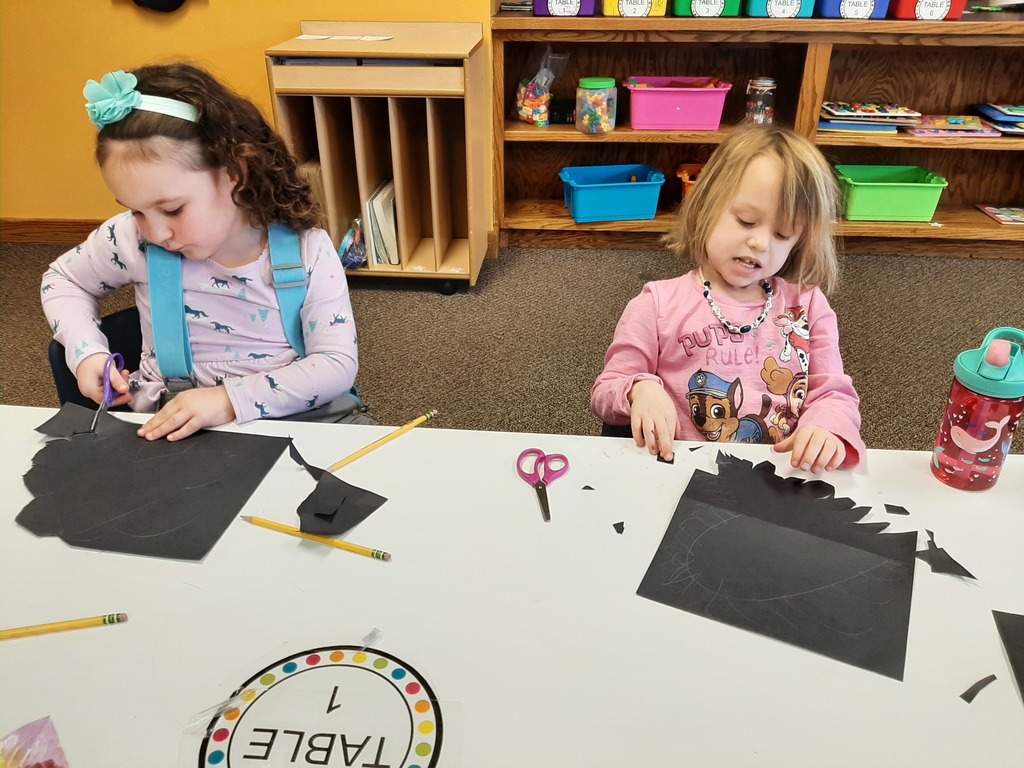 Hamilton School District will offer several Early Kindergarten classrooms for the 2022-2023 school year. These classes of up to 18 students each will be housed at Washington Elementary School. Washington will also be home to our Special Education program for students 3-5 years of age who are identified through Part B of the IDEA. Students who are going to Early Kindergarten program need to be 4 years of age (or older) on or before September 10th, 2022. Applications will be accepted at the District Office or Washington Elementary for February 1st-April 15, 2022. If interested, applications can be printed from the menu under documents. Please call 406-363-2144 with any questions.

Snowman at work board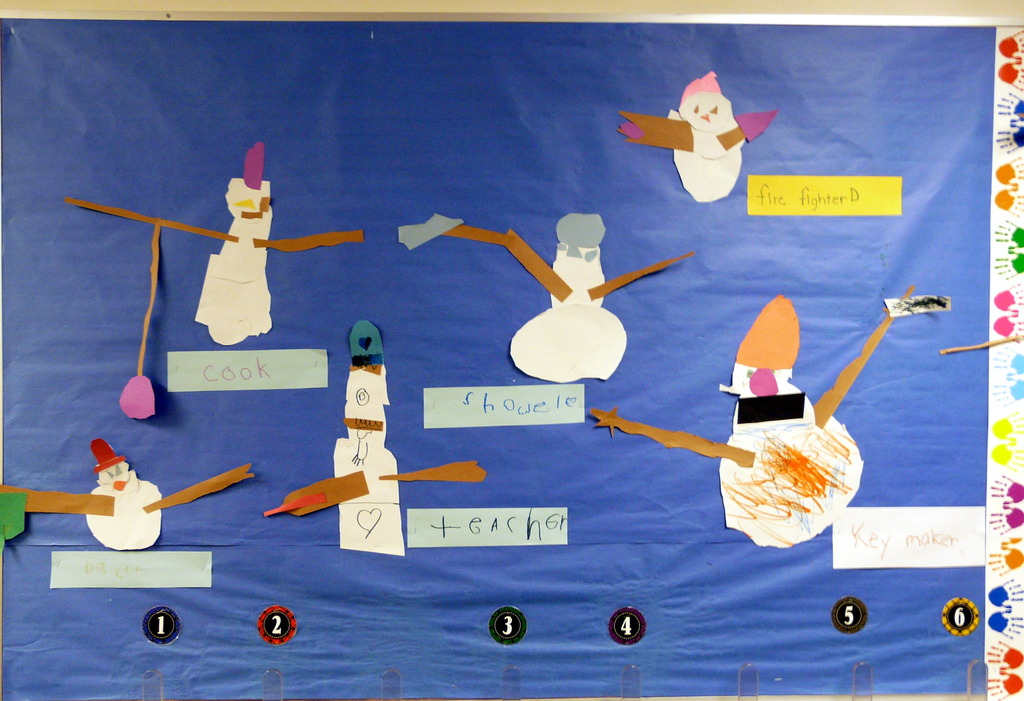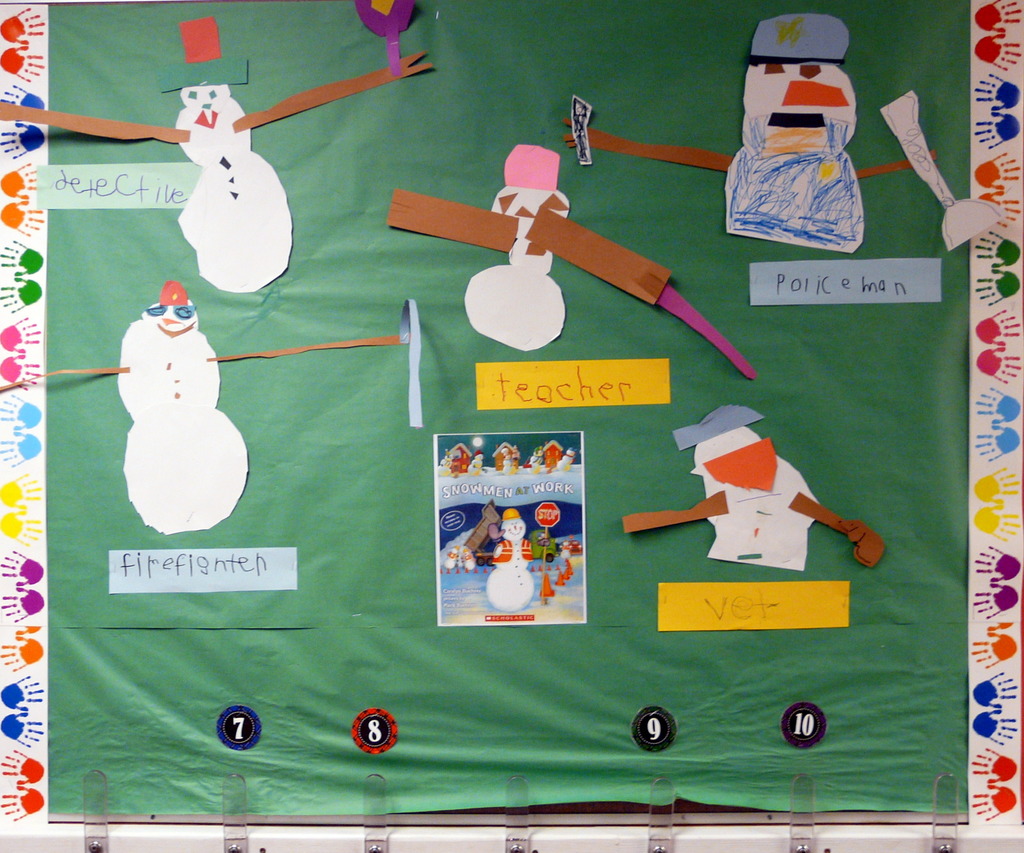 The Broncs are back in action tonight with a doubleheader at Frenchtown. The Girls play at 6pm followed by the boys at 7:30pm. #GoBroncs #BroncFamily

EK soaking up some sun and enjoying the new playground equipment.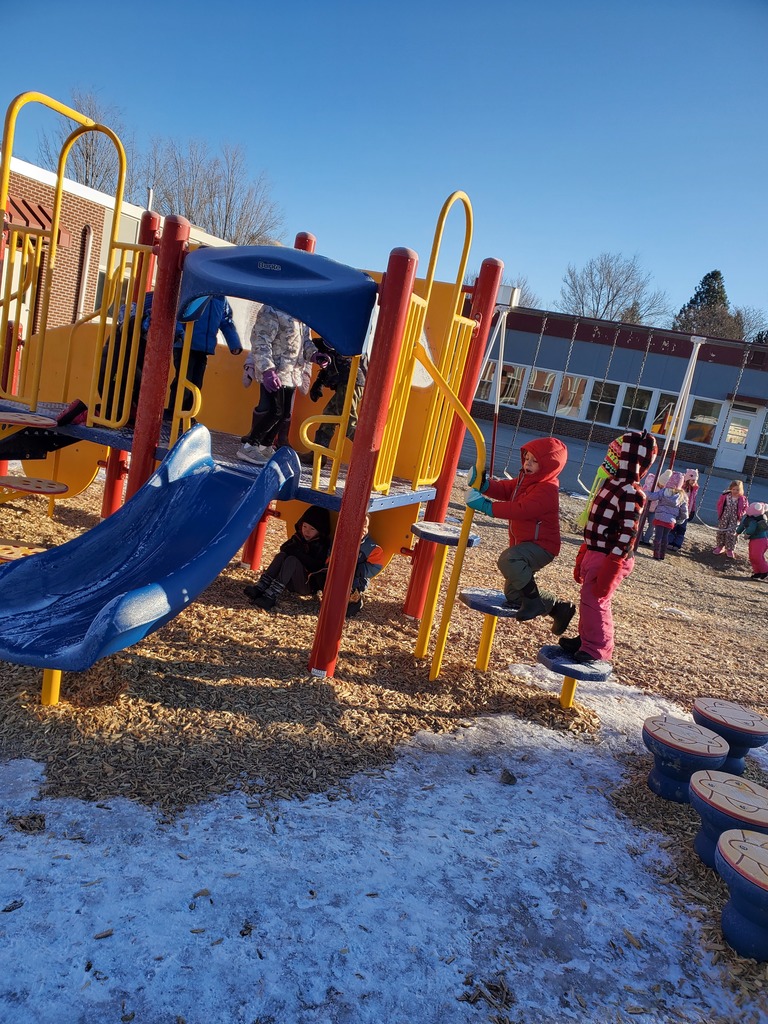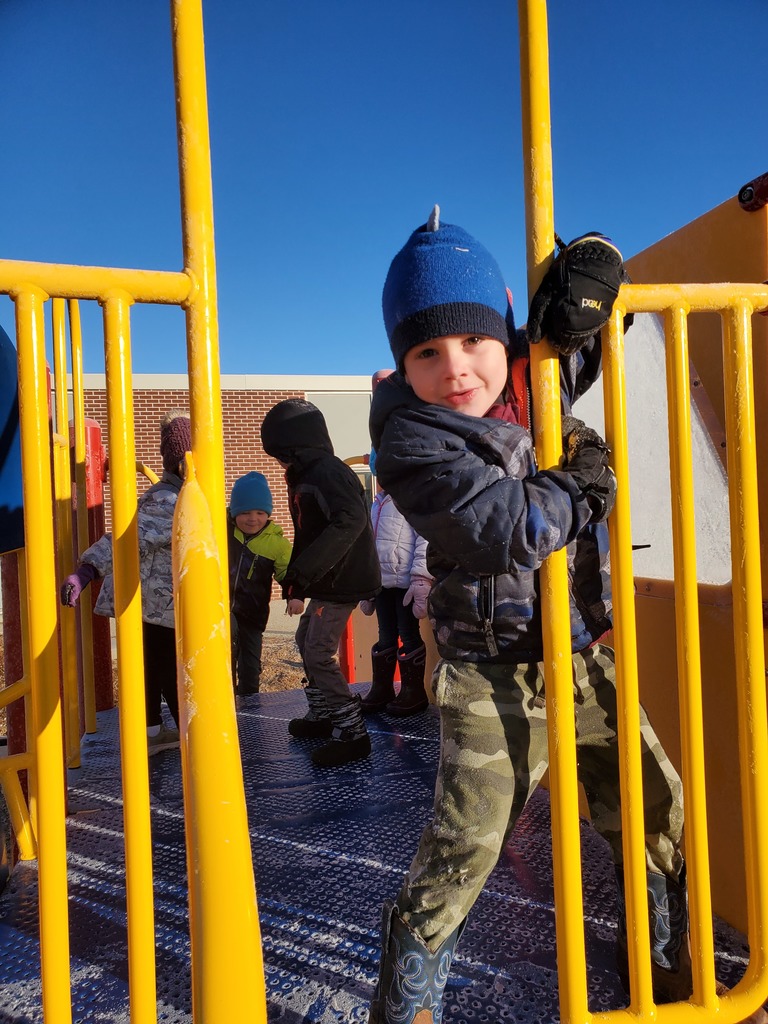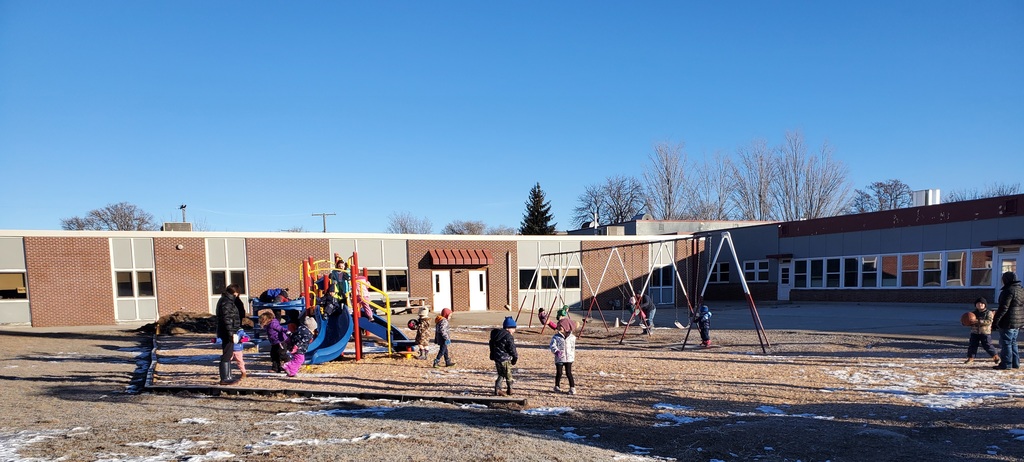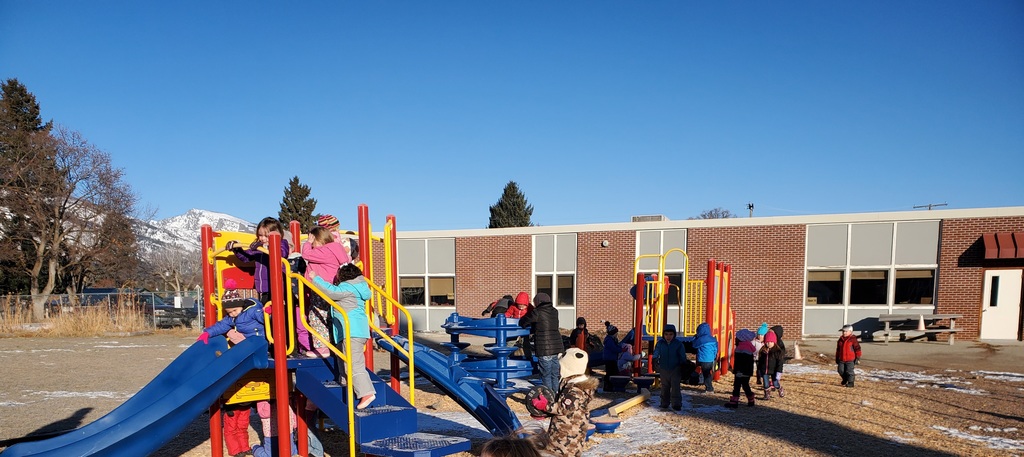 Early Kindergarten students enjoying lunch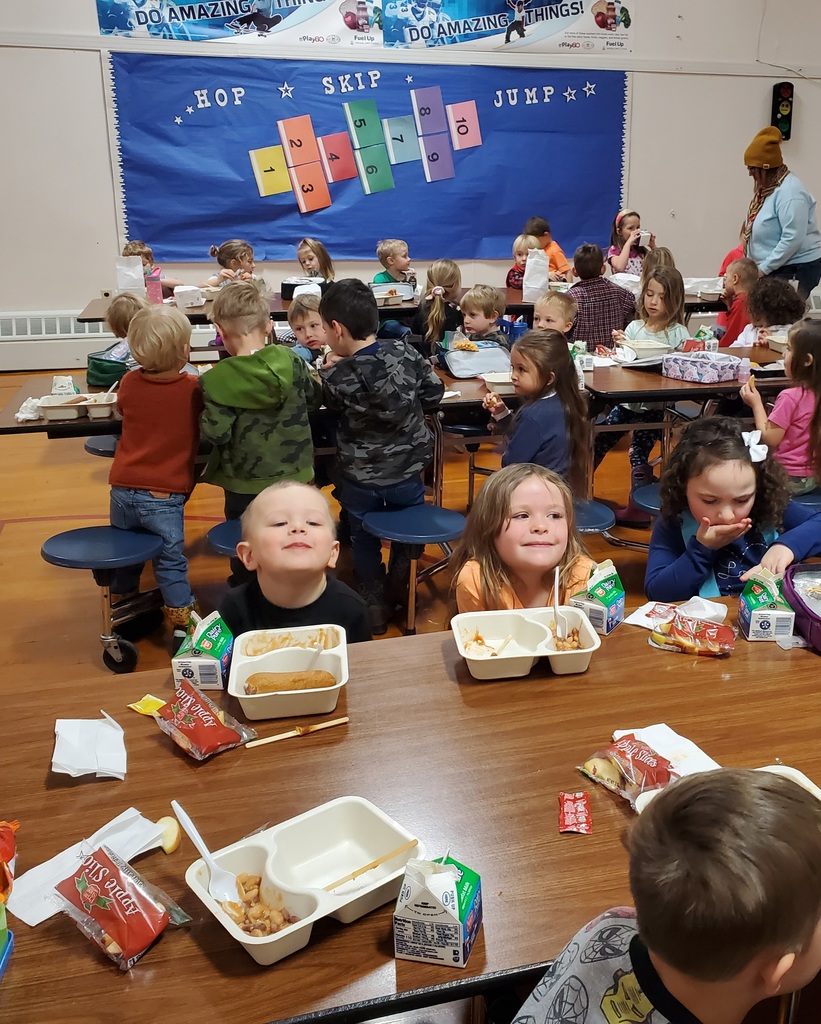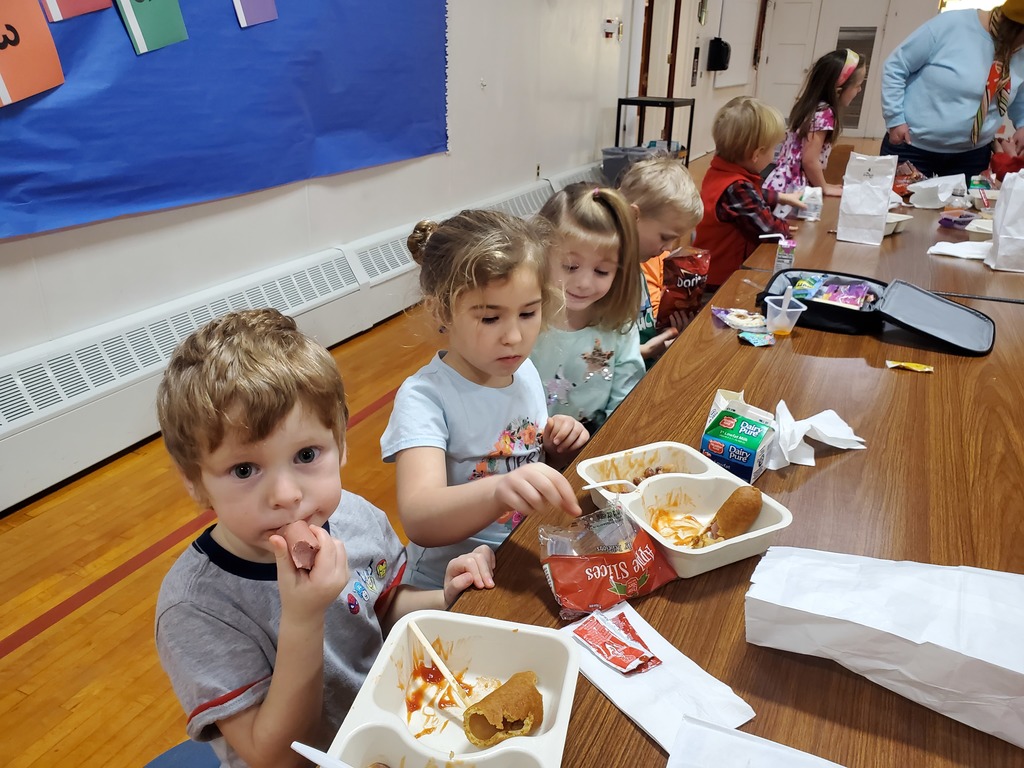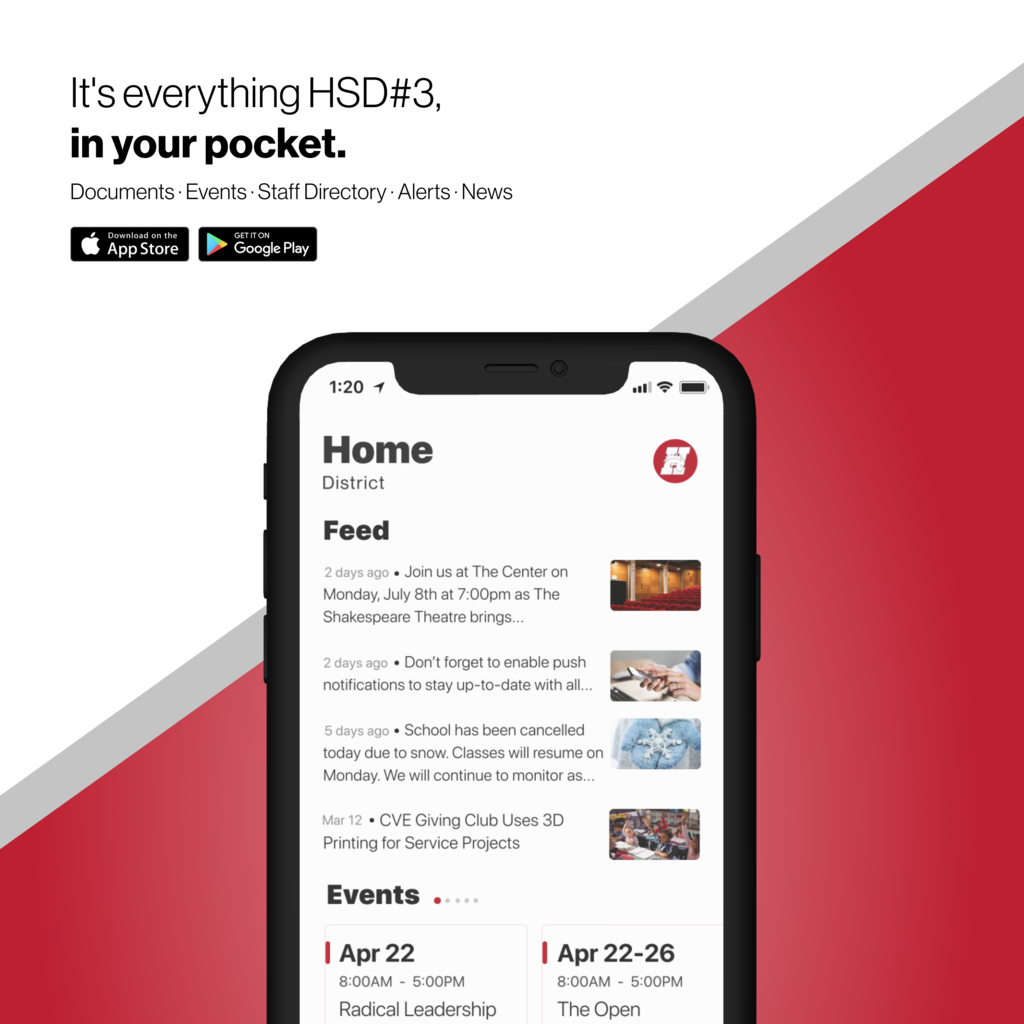 Broncs vs Devils TONIGHT! #gobroncs

Mrs. May's class from the Washington Early Learning Center did a food drive for Haven House. This week they were able to take a walking field trip to deliver the food. Good deeds start early at HSD#3! #GoBroncs #fooddrive #fieldtrips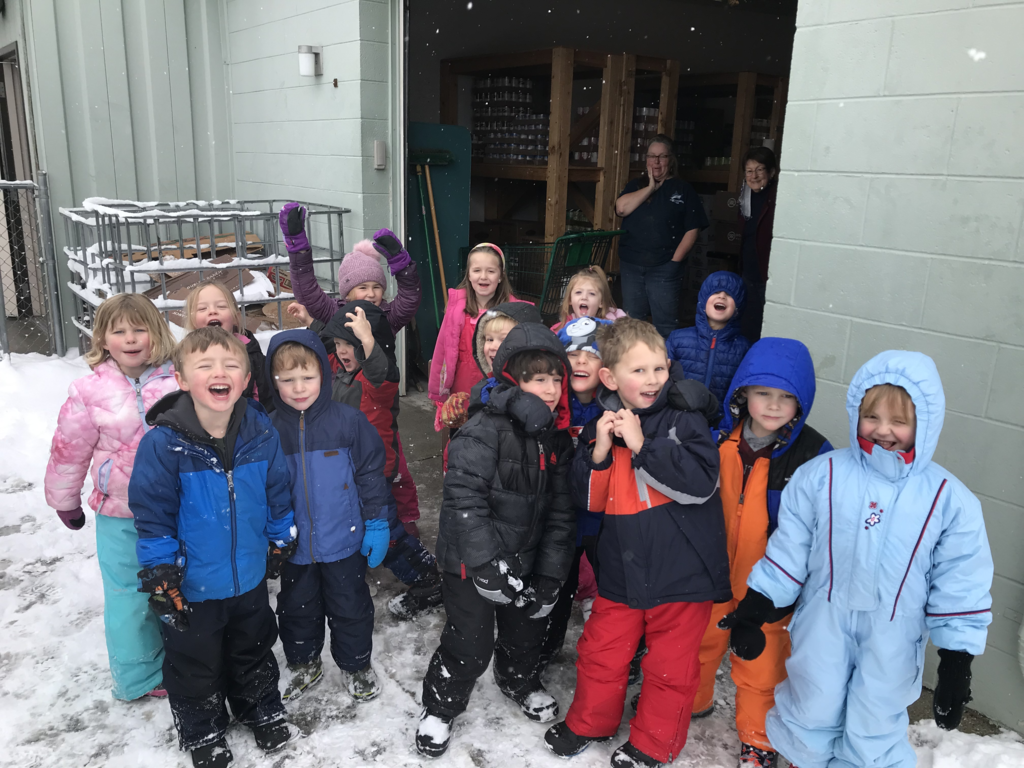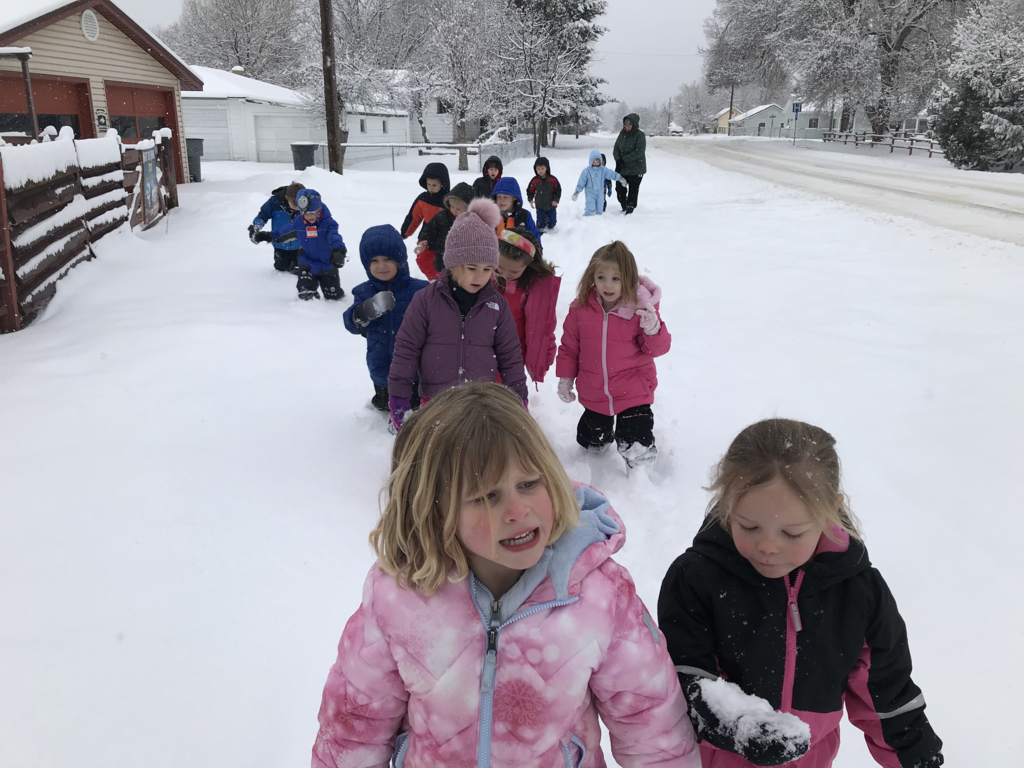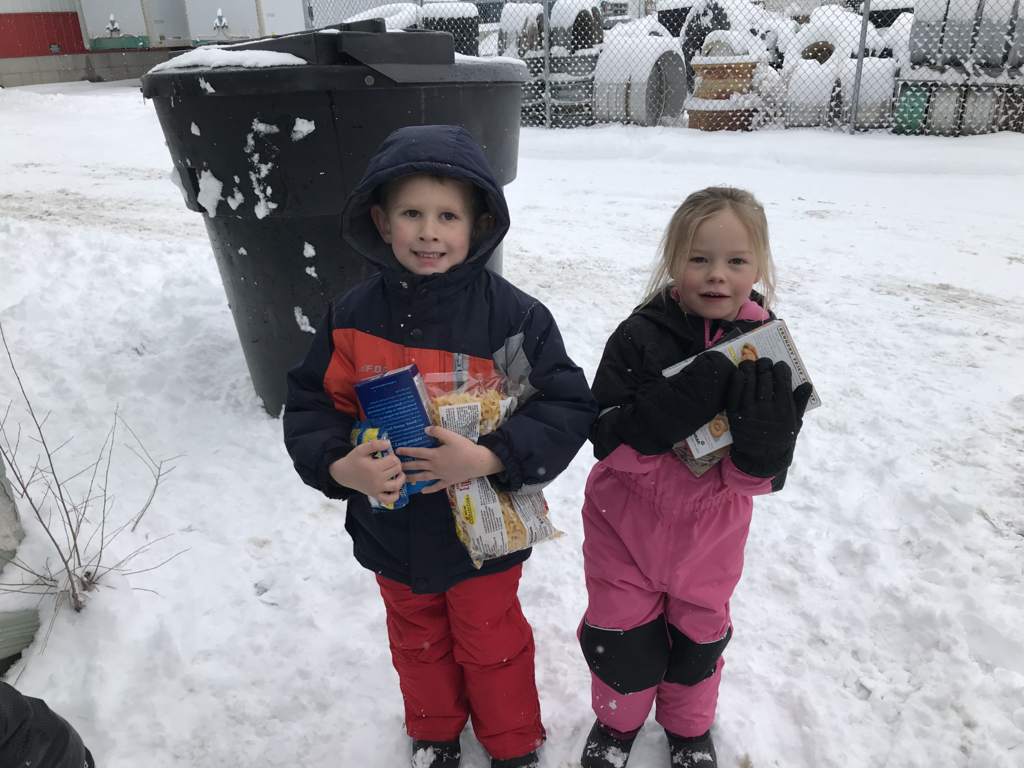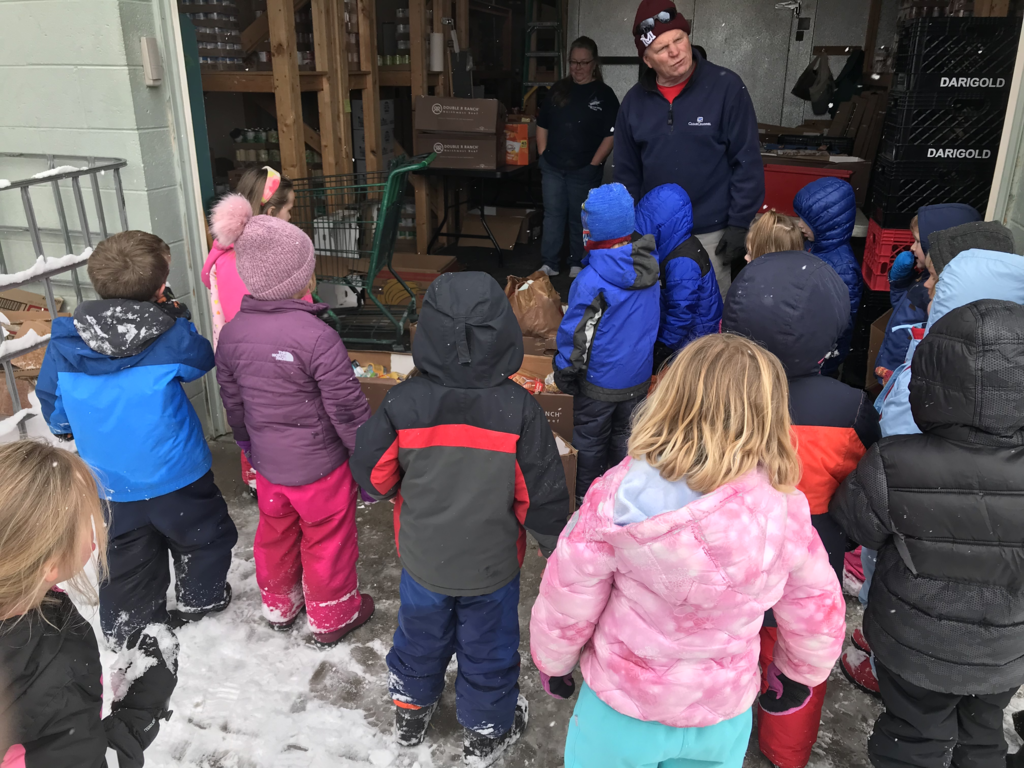 HHS art students spent time installing sculptures they created throughout downtown Hamilton. No better time to check them out then during the Culture Crawl from 11 a.m. to 3 p.m. TODAY (1/8/2022. #GoBroncs #culturecrawl #art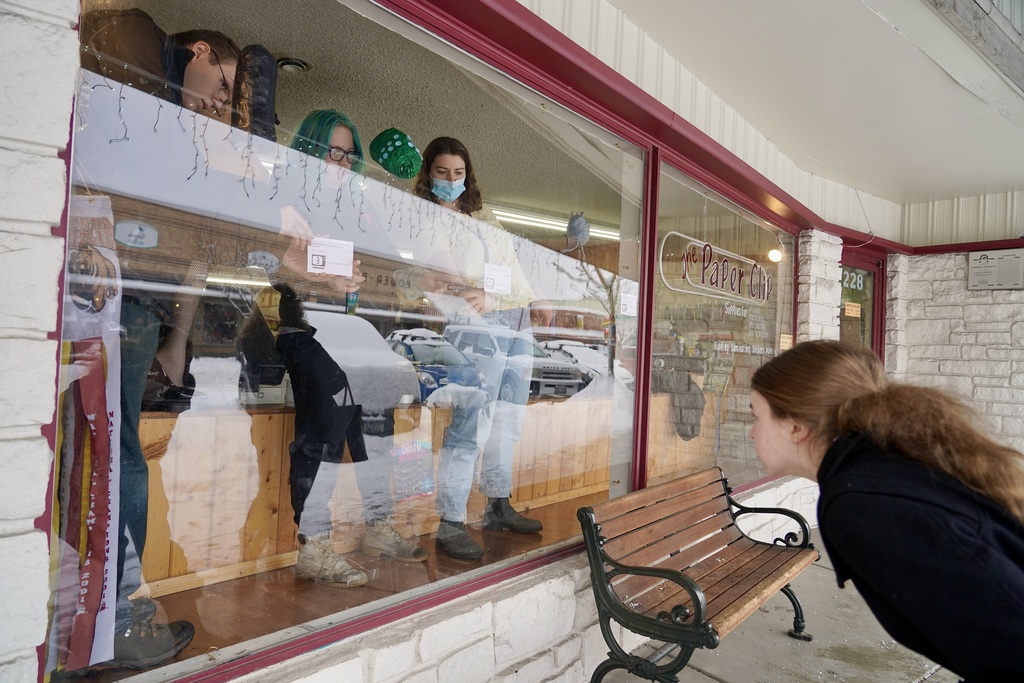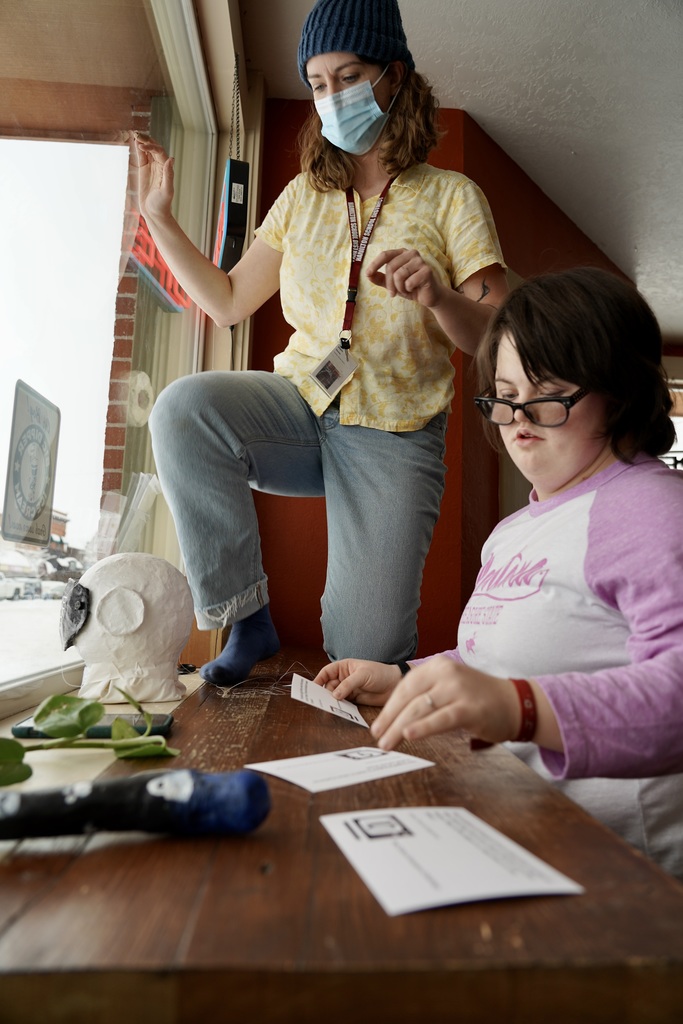 The Bronc Basketball teams are back in action tonight (1/6/22) vs. Frenchtown. The boys will play at 6pm followed by the girls at 7:30pm. #GoBroncs #BroncFamily